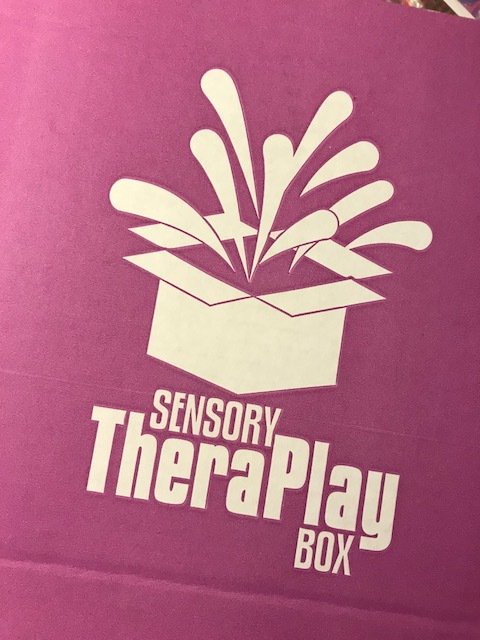 Sensory TheraPLAY Box is a monthly subscription that sends sensory toys for 4 to 9-year-old children to your home. Each box is curated by a pediatric occupational therapist. While the box is ideally suited for autistic children, those with sensory processing disorders, and those who suffer from ADHD, anxiety and temper tantrums, it's also just a really fun toy box for anyone interested in playing and exploring. Boxes cost $39.95 each. Discounts are available for longer prepaid subscriptions.
Our first look at this month's TheraPlay box! October is a fun month for some silly goodies and this box did that for sure!
I truly love this box. For my class and for my daughter. She loves receiving this box in the mail!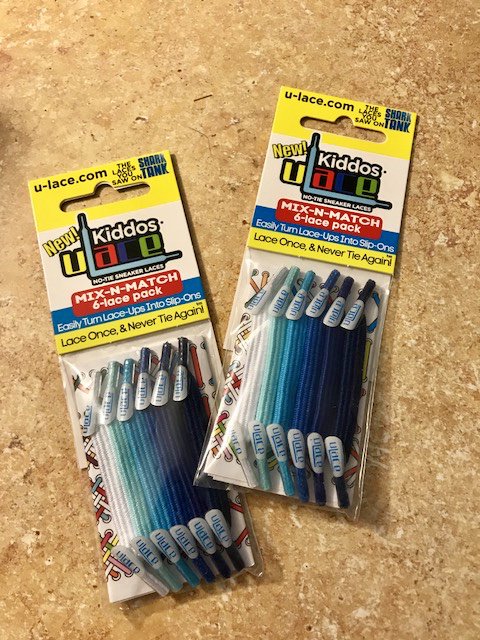 U-Laces, 2 packs ($8.98) These are perfect for anyone who struggles with tying shoelaces! You just insert the aglets into the shoelace guides and no more tying! Whether your child has motor coordination issues or not – these ombre shoelaces are so cool, and make shoe time so much easier!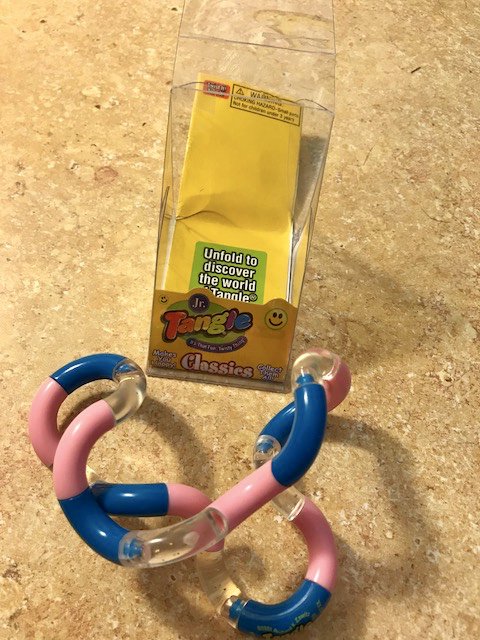 The first thing we saw was this neat Tangle Toy. This toy is perfect for kids with anxiety, or need to be moving their fingers at all times! It's also great for small motor, since you can take it apart and put it back together!
This Slime Sucker Toy ($5.99) is hilarious and gross at the same time. It comes with one slime sucker and slime. The slime in this toy is a bit more liquid like because it needs to get sucked up into this guy's nose.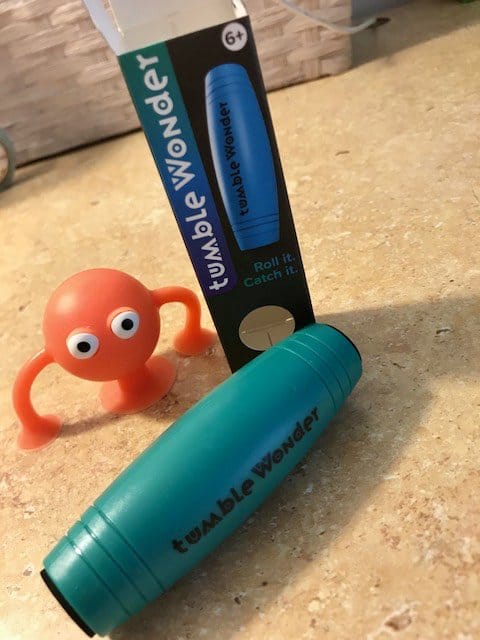 This Tumble Wonder ($6.99) toy is perfect to place at a fidgety child's desk so they can roll it. It's easy to flip and twirl and is great for finger motion!
Last but not least was the Crazy Aarons Mixing Slime kit ($19.99). We love Crazy Aarons slime and can usually find it in our local Michael's!
We had such a great time mixing and naming our slimes. Above is what comes in the kit!
We were at this for a good hour! My daughter loved mixing and twisting the colors and of course naming them was fun too! We did a red/white/blue one as well as a nighttime sky one. So much fun and such a wonderful gift for the holidays.
October's Theraplay box was tons of fun. Our favorite part was absolutely the slime. Slime is the "in" thing right now but it's also so good for motor skills. We use it almost daily in my classroom!
Are you planning to subscribe the Sensory TheraPLAY Box? What excites you most about this subscription?