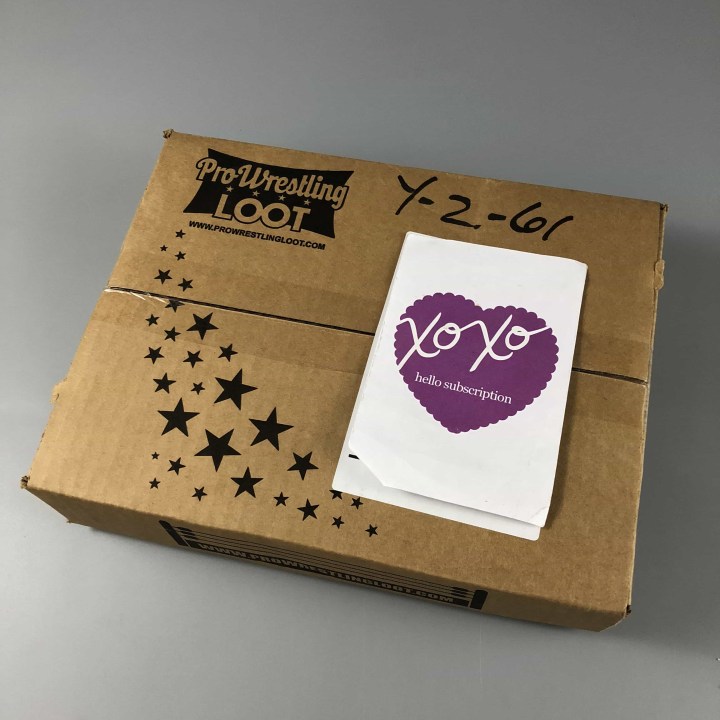 Pro Wrestling Loot delivers collectible items from the world of professional wrestling. This box is $19.99 per month + $6.50 shipping. The items come from the major wrestling companies and also from some of the independent federations. Each month has a different variety of items, so let's take a look at what this month had to offer.
As you can see, there are items from a multitude of wrestling companies.
DEAL: Receive 10% off your first box with code SAVE10!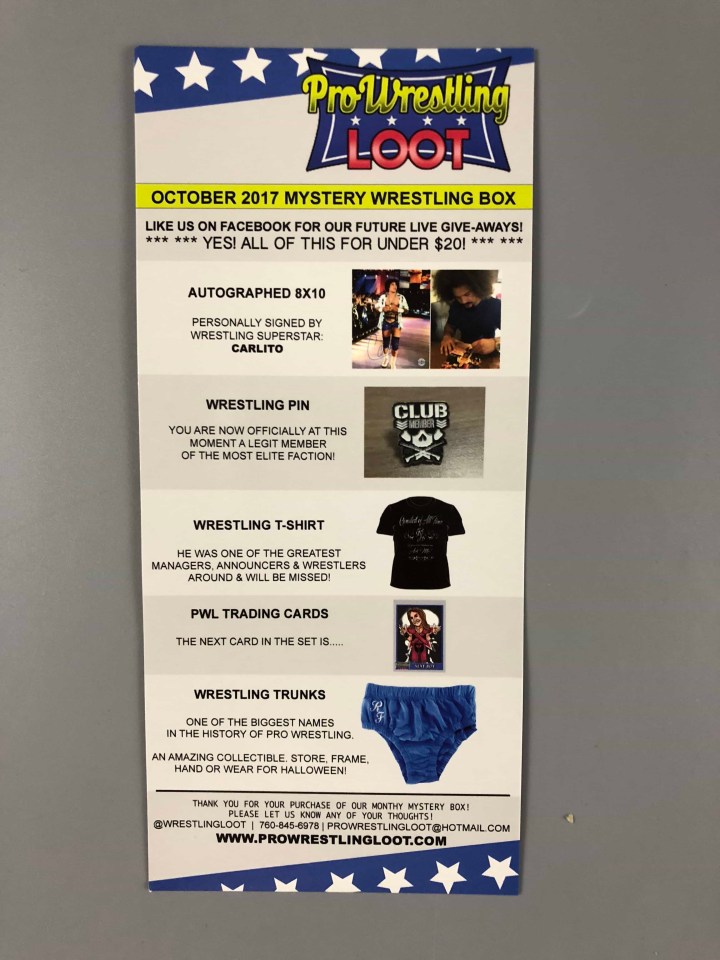 I like getting a checklist with descriptions in subscription boxes.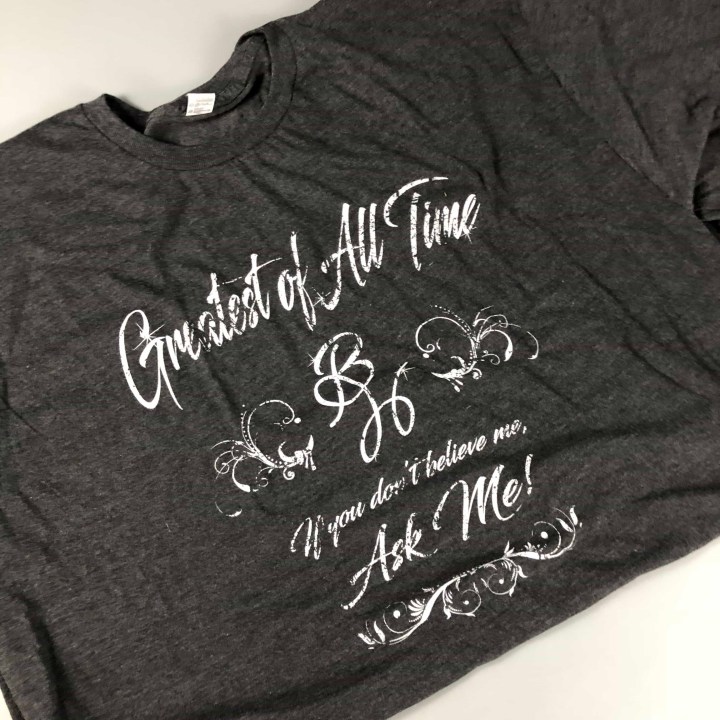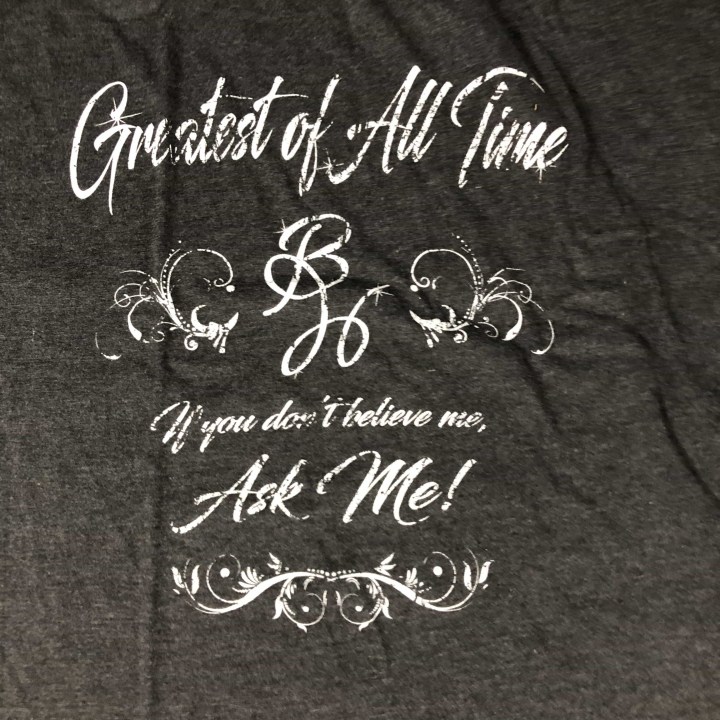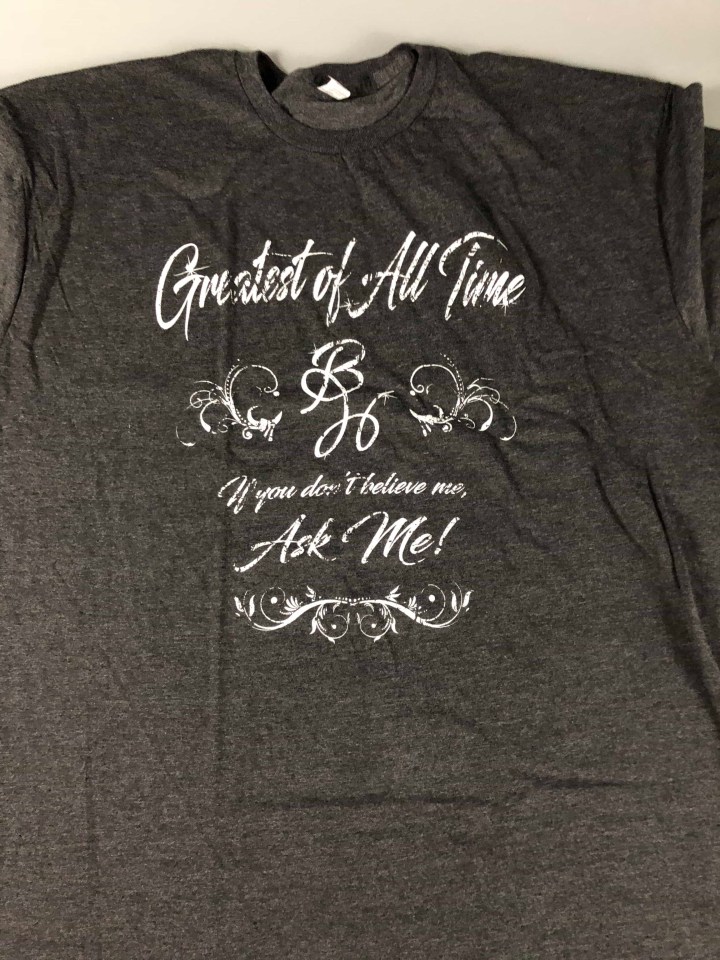 Greatest of All Time T-Shirt – This t-shirt is a homage to the late Bobby "The Brain" Heenan. I grew up watching "The Weasel" and he was definitely my favorite bad guys ever.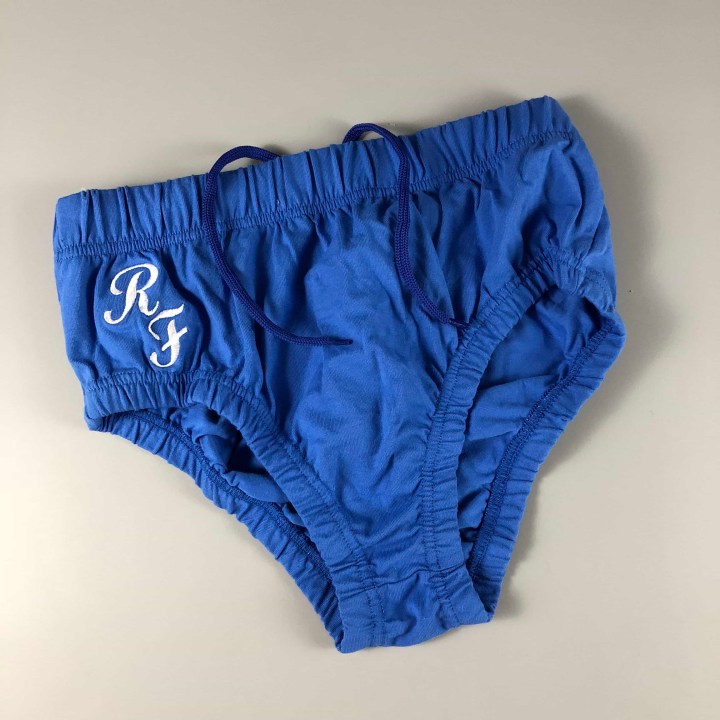 Ric Flair Tights – Well, now I know what I can be for Halloween this year. Wooooooooo!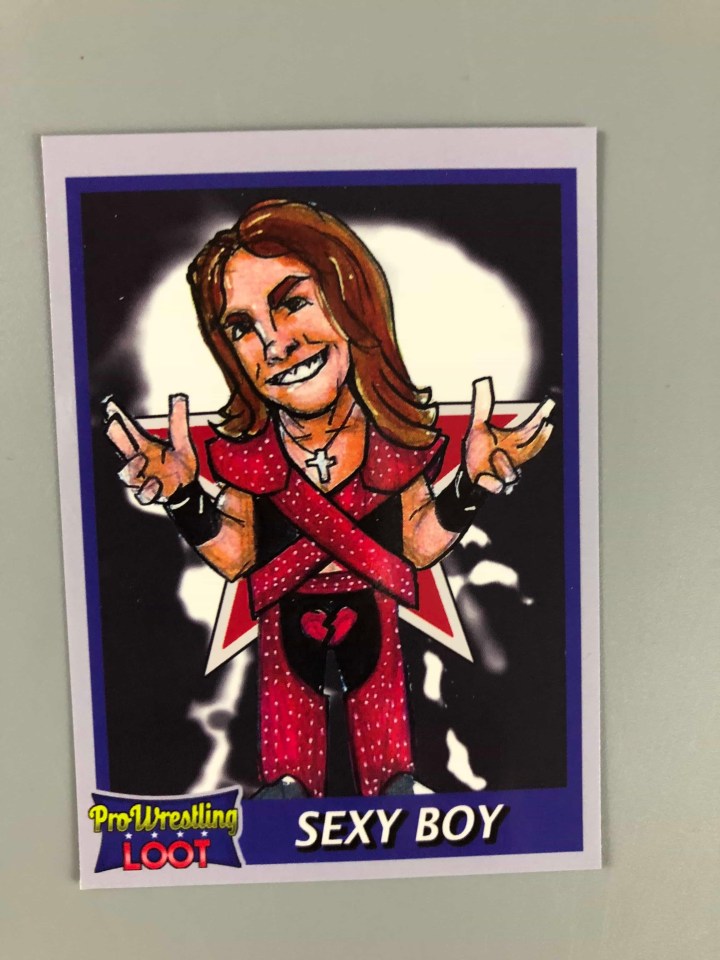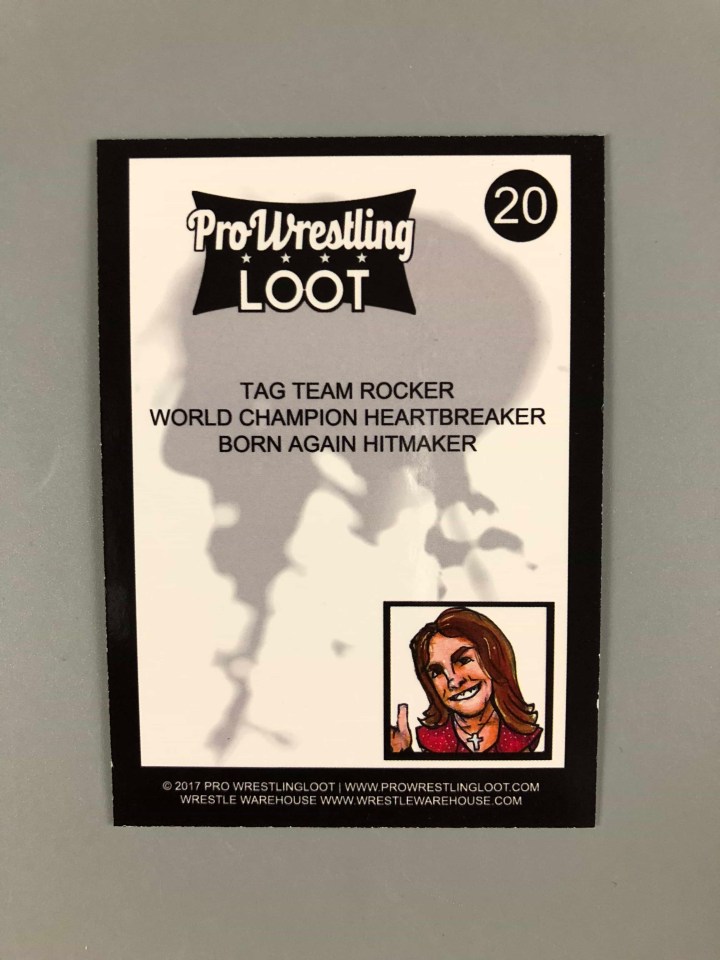 PWL Trading Card – The "Sexy Boy" has some nice artwork. I like receiving cards in each box.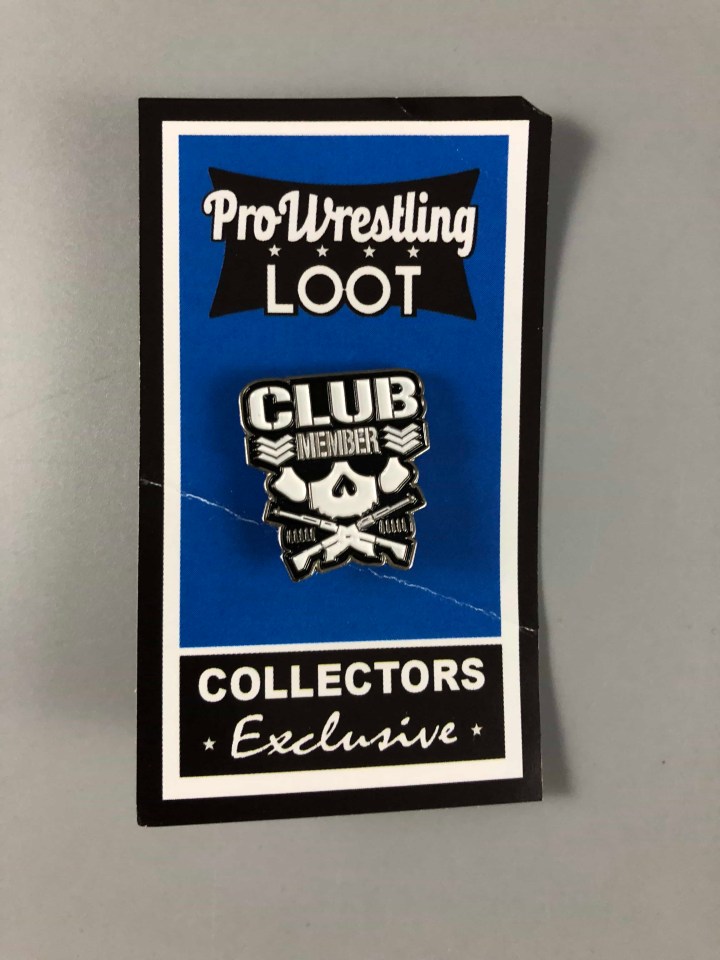 Wrestling Pin – Most wrestling fans will know which club you support with this pin.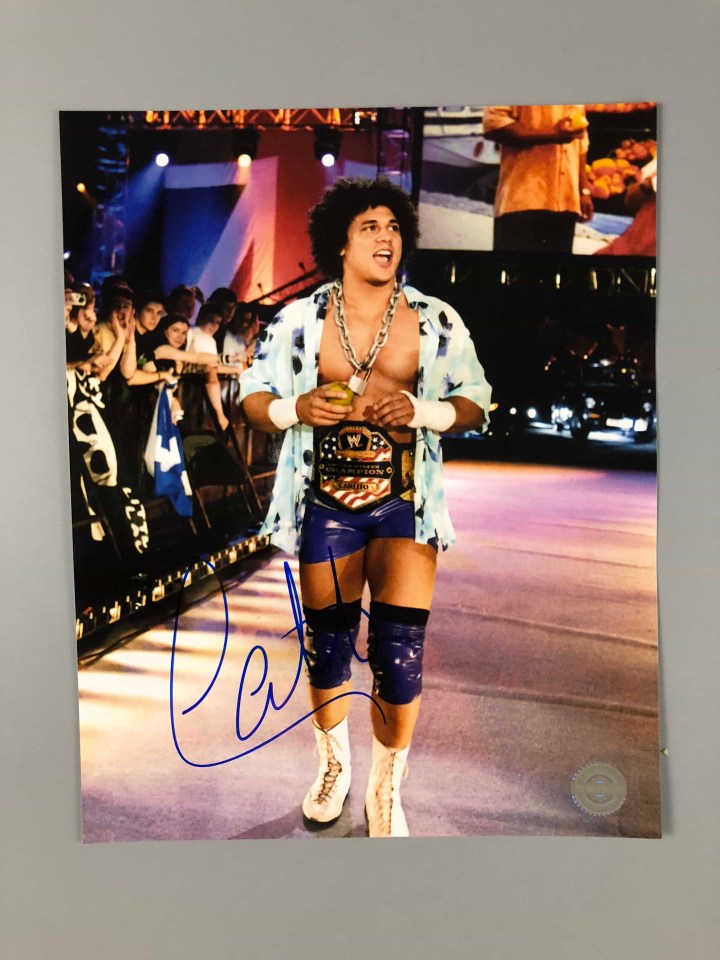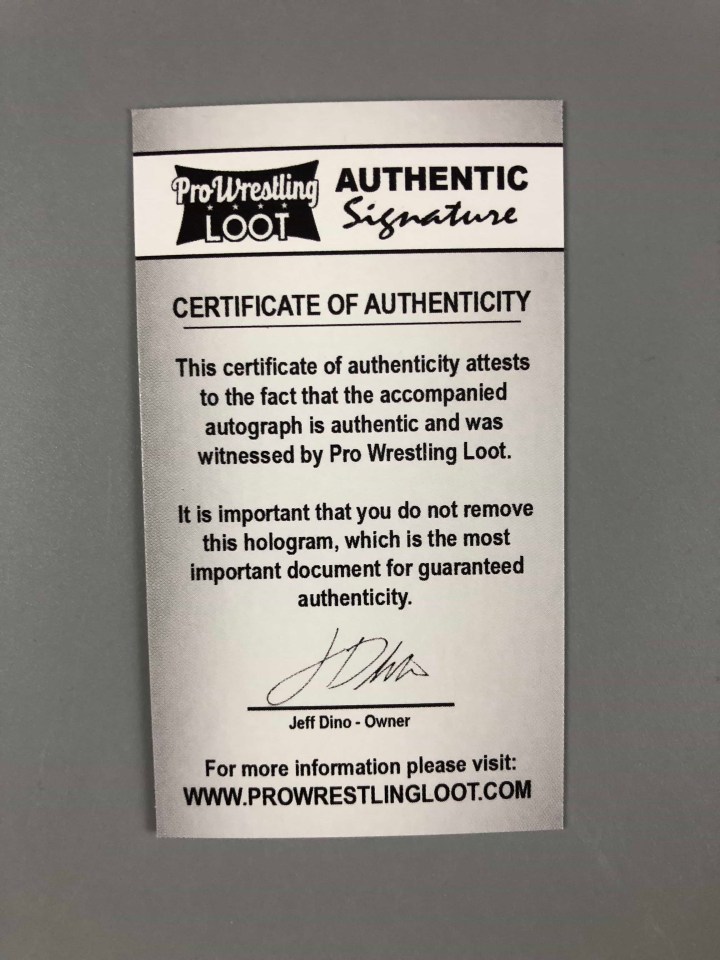 Carlito Autographed 8×10. Carlito is part of a family of pro wrestlers and is an incredible talent. He is also on the Netflix series "GLOW." I had the opportunity to interview Carlito (along with his good friend Chris Masters) a while back. You can hear that interview here.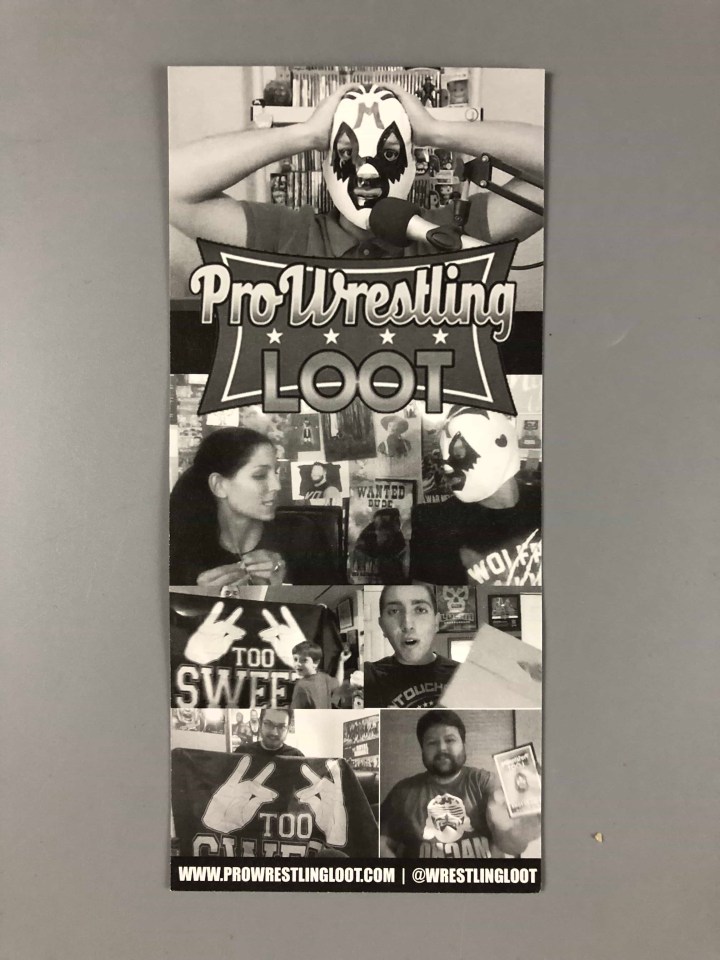 This is such a fun subscription box. If you're a fan of pro wrestling and want to get items from all over the wrestling landscape along with exclusive items then I'd suggest giving the subscription a chance.
What's your favorite loot this month?