Orglamix is a monthly vegan beauty and makeup subscription box. Every month you'll get vegan natural beauty products with a cute monthly theme! Some months are more skin care and body care focused, others have a good dose of Orglamix mineral makeup.
I absolutely love that they custom design the boxes to match the themes and packaging! It's too cute!
DEAL: Save 30% on your first month with coupon code SA30.
The October theme was "Witching Hour."
The information card has details on every item plus useful tips.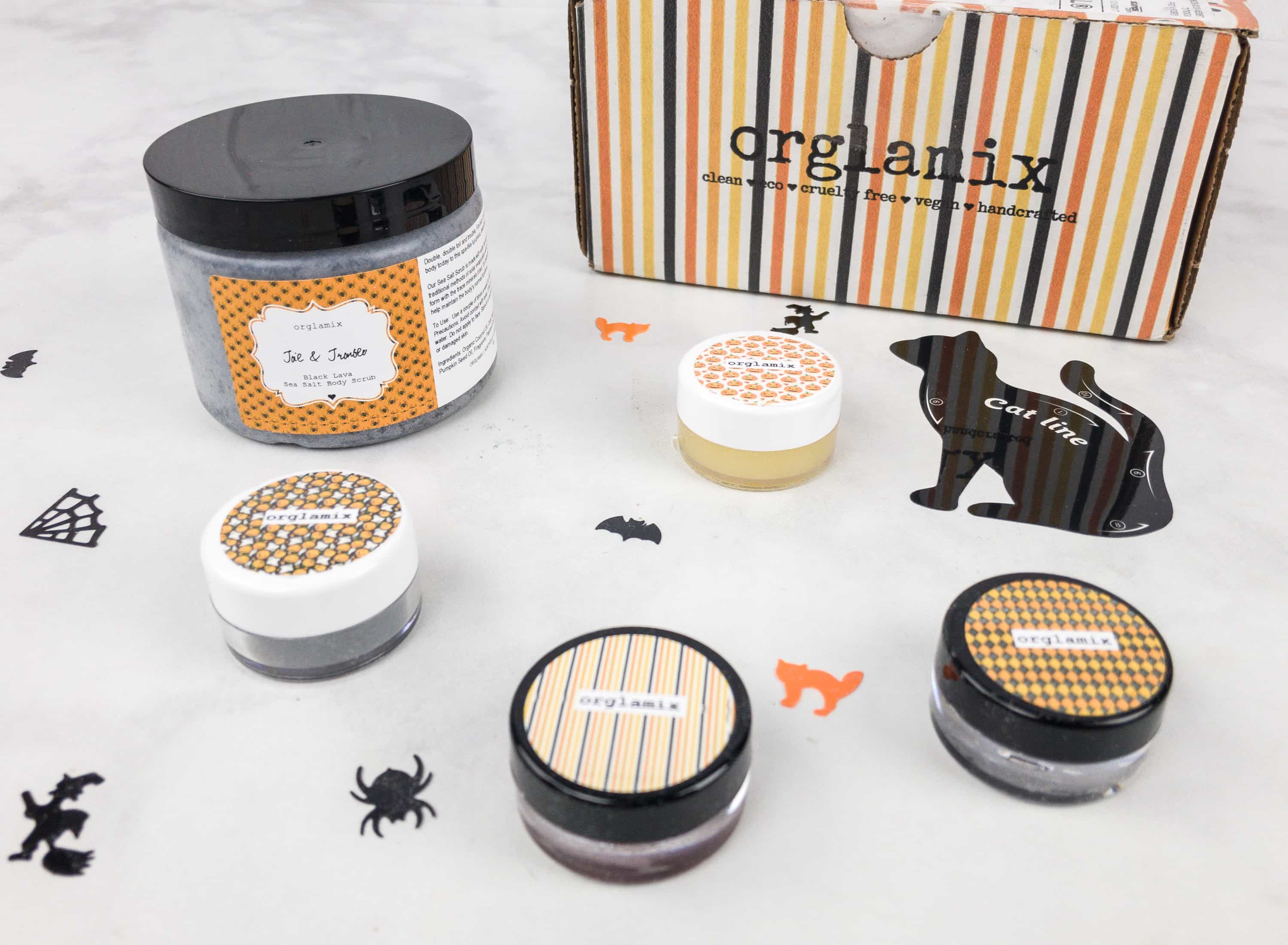 Everything in the October 2017 Box!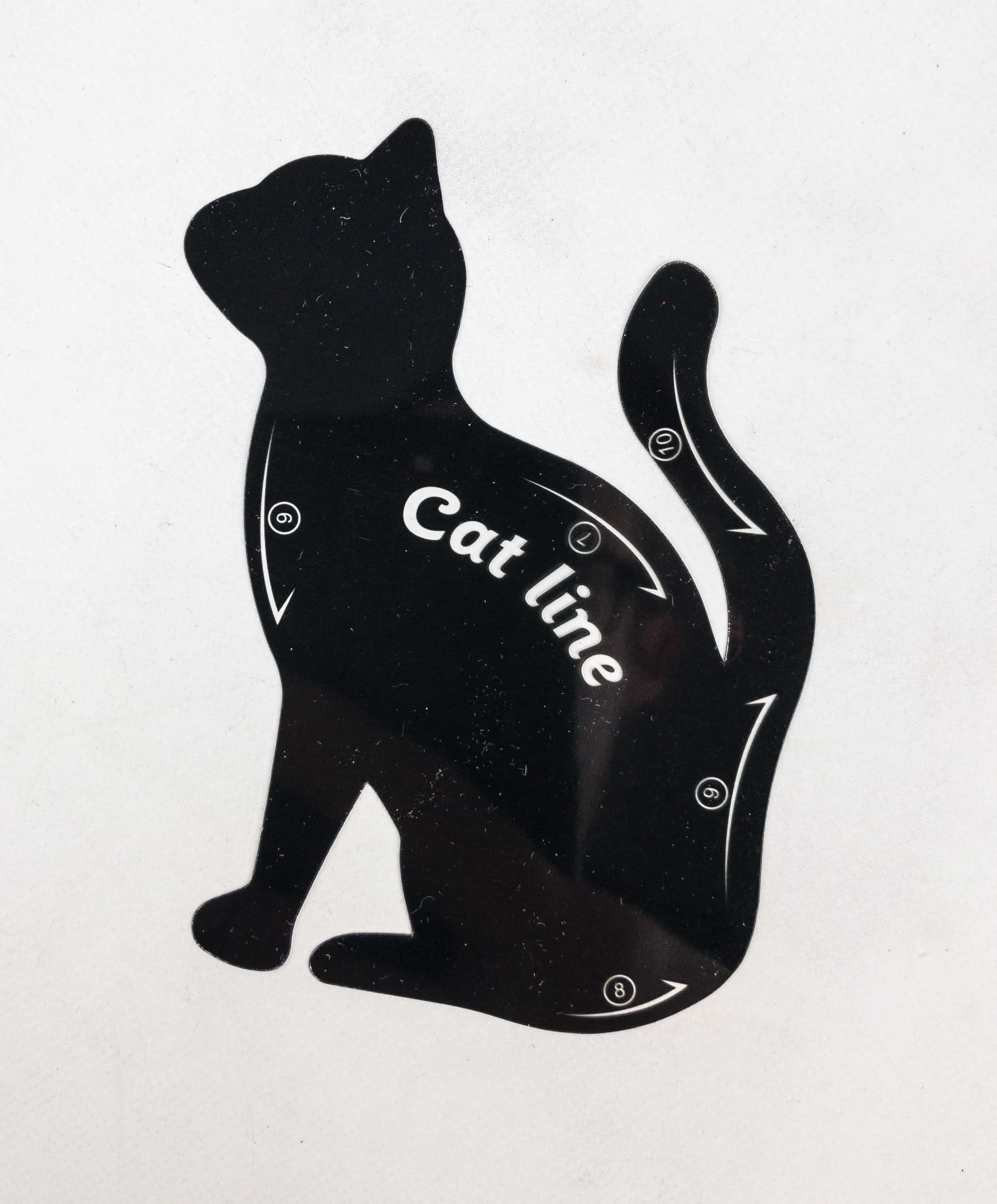 Black Cat Eyeliner Stencil ($5) Not your ordinary eyeliner stencil! It is shaped like a cat, but you can use it to get precise lines no matter what your eye shape is. The stencil is made of pliable plastic, which is easy to use and easy to clean. The card noted that the Orglamix blog had info on this stencil and it's also available all over the internet.
Toil + Trouble Black Lava Sea Salt Body Scrub ($15) This detoxifying scrub is made with salts from the pacific waters.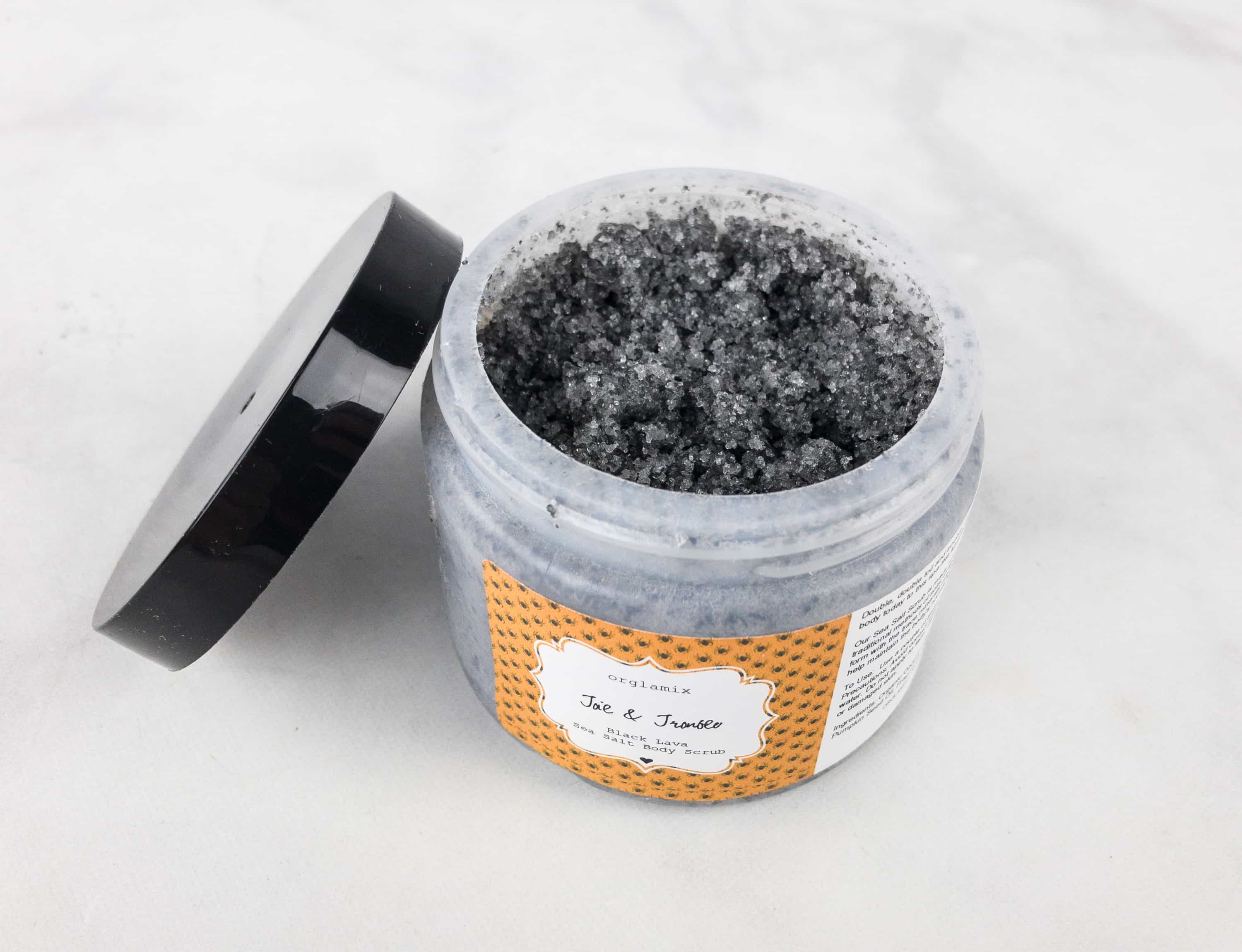 It's black because of activated coconut shell charcoal, which is also known as an effective purifier. It's gentle enough on the skin, and Orglamix suggests to use it at least 2 times a week for best results.
Hex Natural Eye Shadow ($12.50) It comes in a metallic silver shade, great for highlighting the eyes.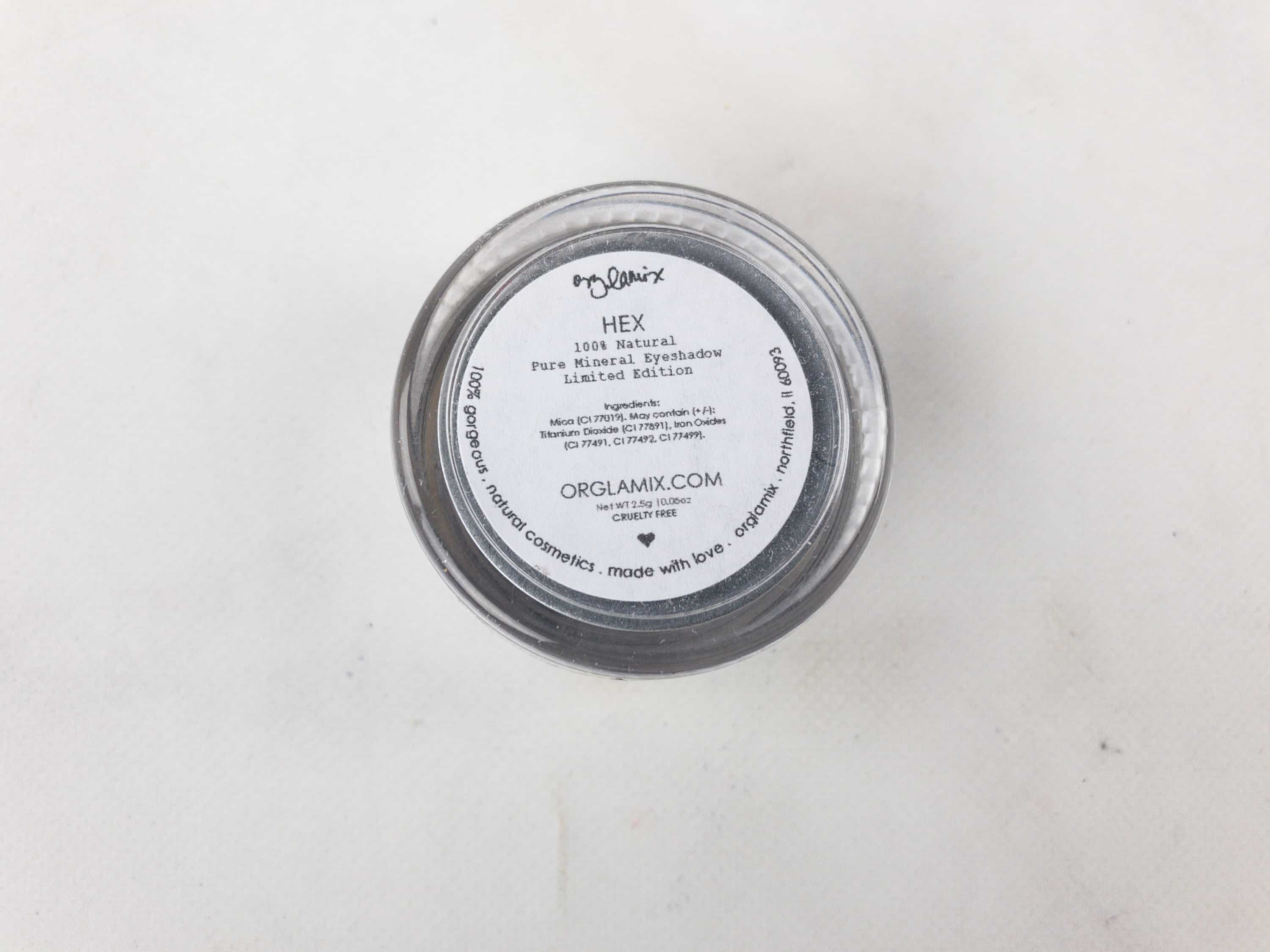 It's smooth and also buildable, perfect whether you're aiming for a bold look or just a faint shimmer.
Dark As Sin Lip Stain ($16) This deep, dark red lip stain is perfect not just for Halloween but for the fall season as well.
It's richly pigmented. True to its name, it's as dark as sin. But still chic!
Bitchcraft Eyeliner ($16) Such a catchy eyeliner name. LOL.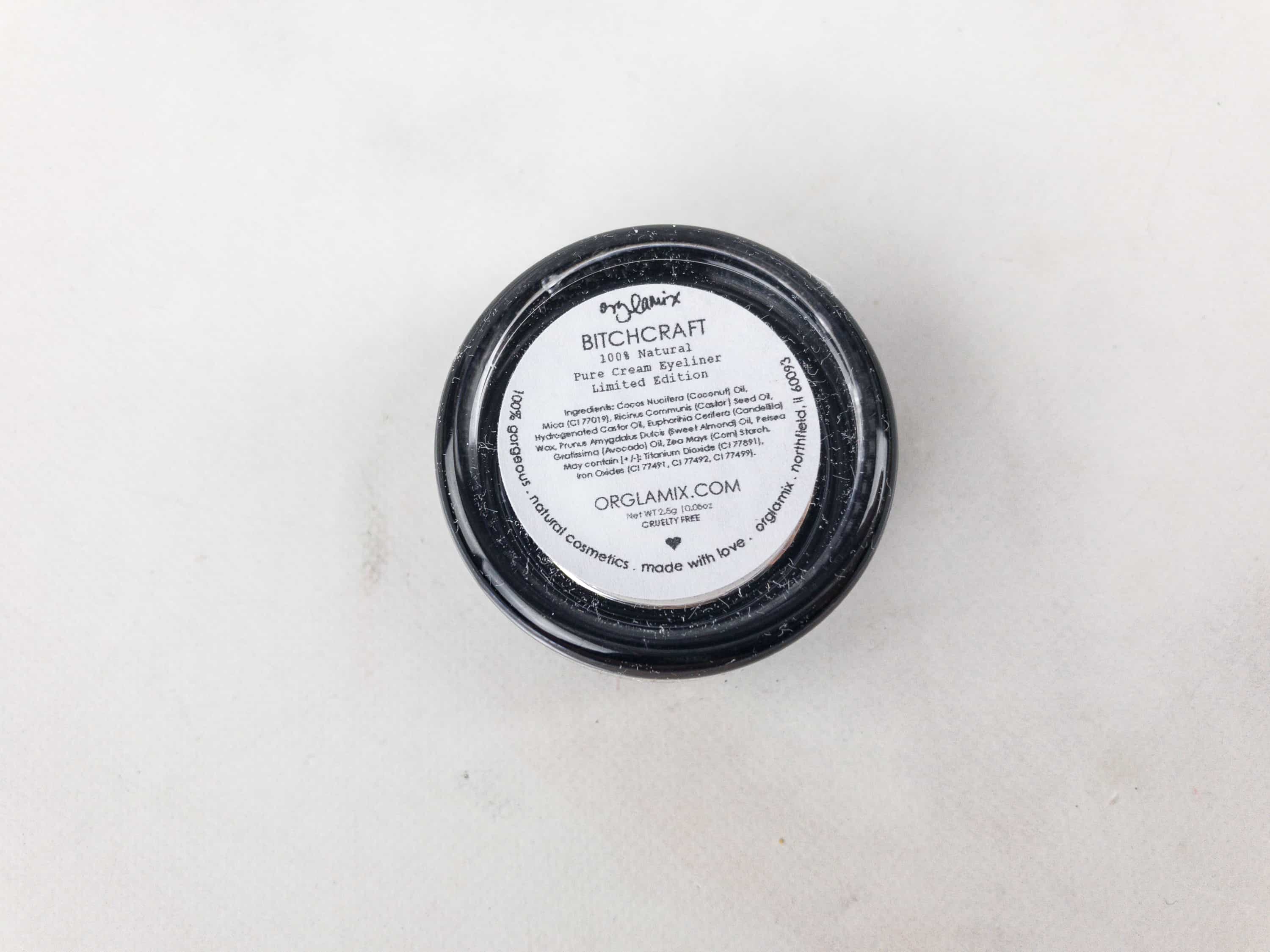 This classic black eyeliner is a must-have all year round, but it's especially useful for Halloween makeup!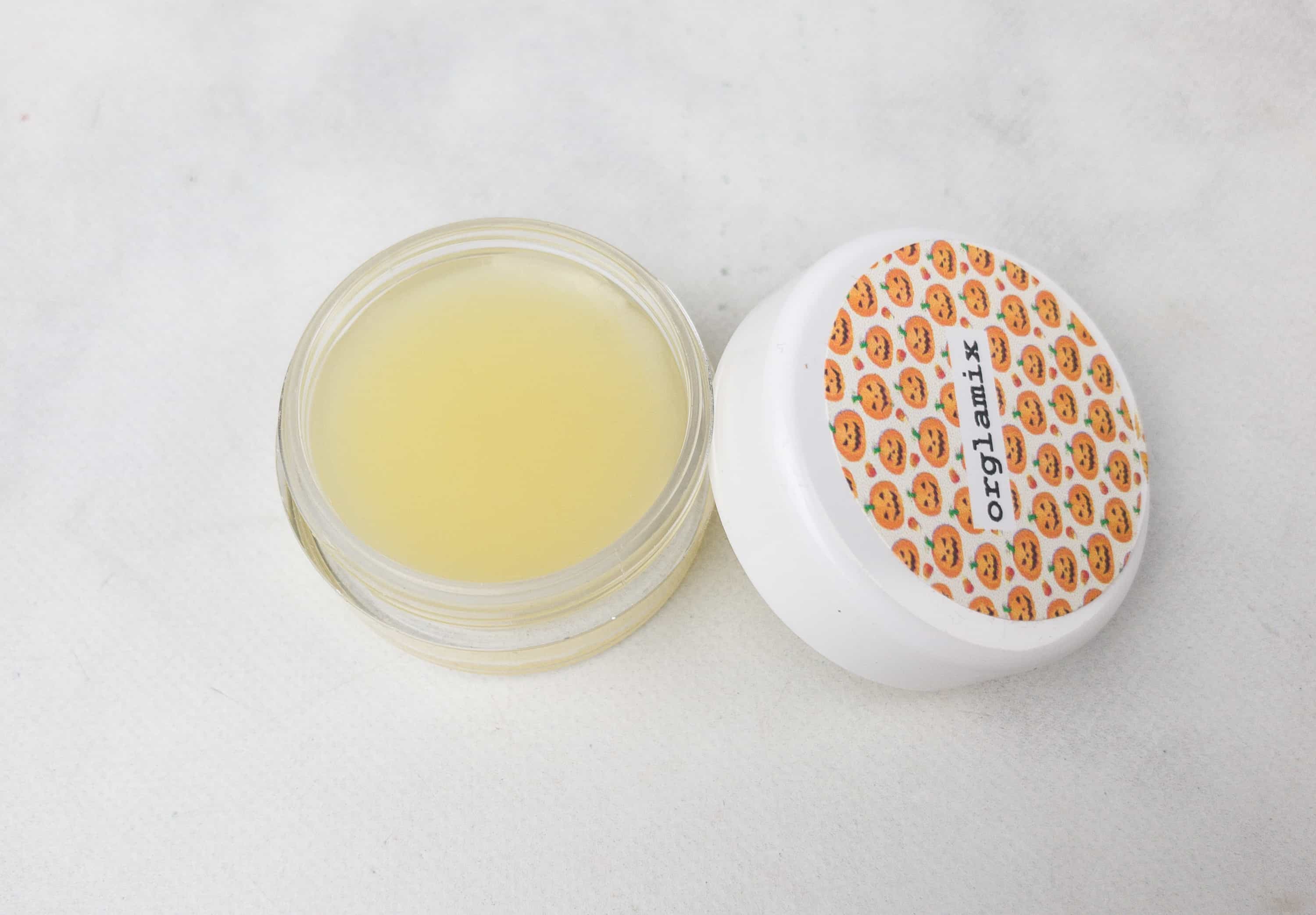 Witches Brew Solid Perfume ($10) A blend of patchouli, cinnamon, and cedarwood.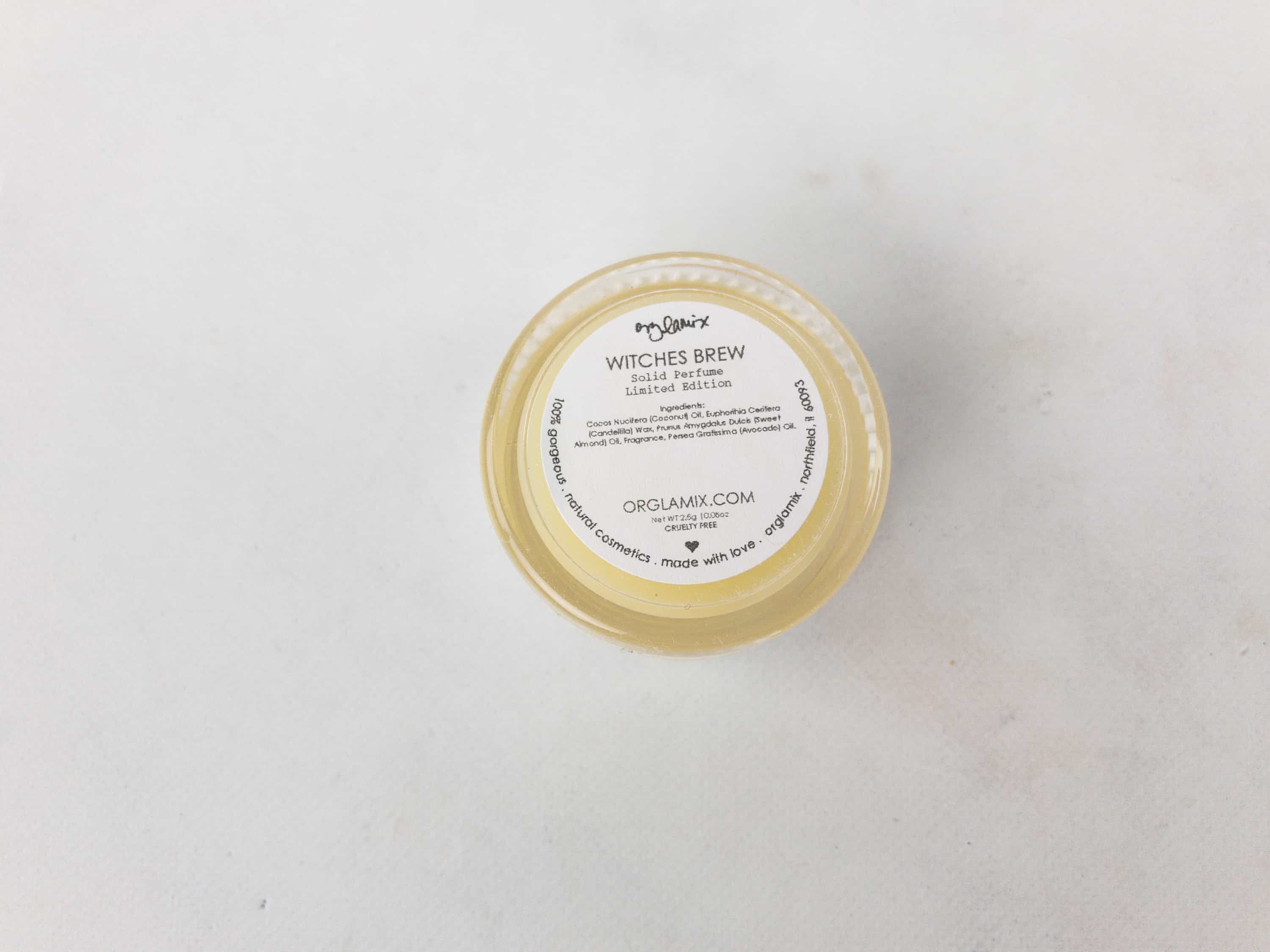 It's a spicy sweet scent that lasts on you for quite a long time. Have you tried using solid perfumes? It's very travel friendly, and easy to apply too. Just one swipe per wrist and you're good to go.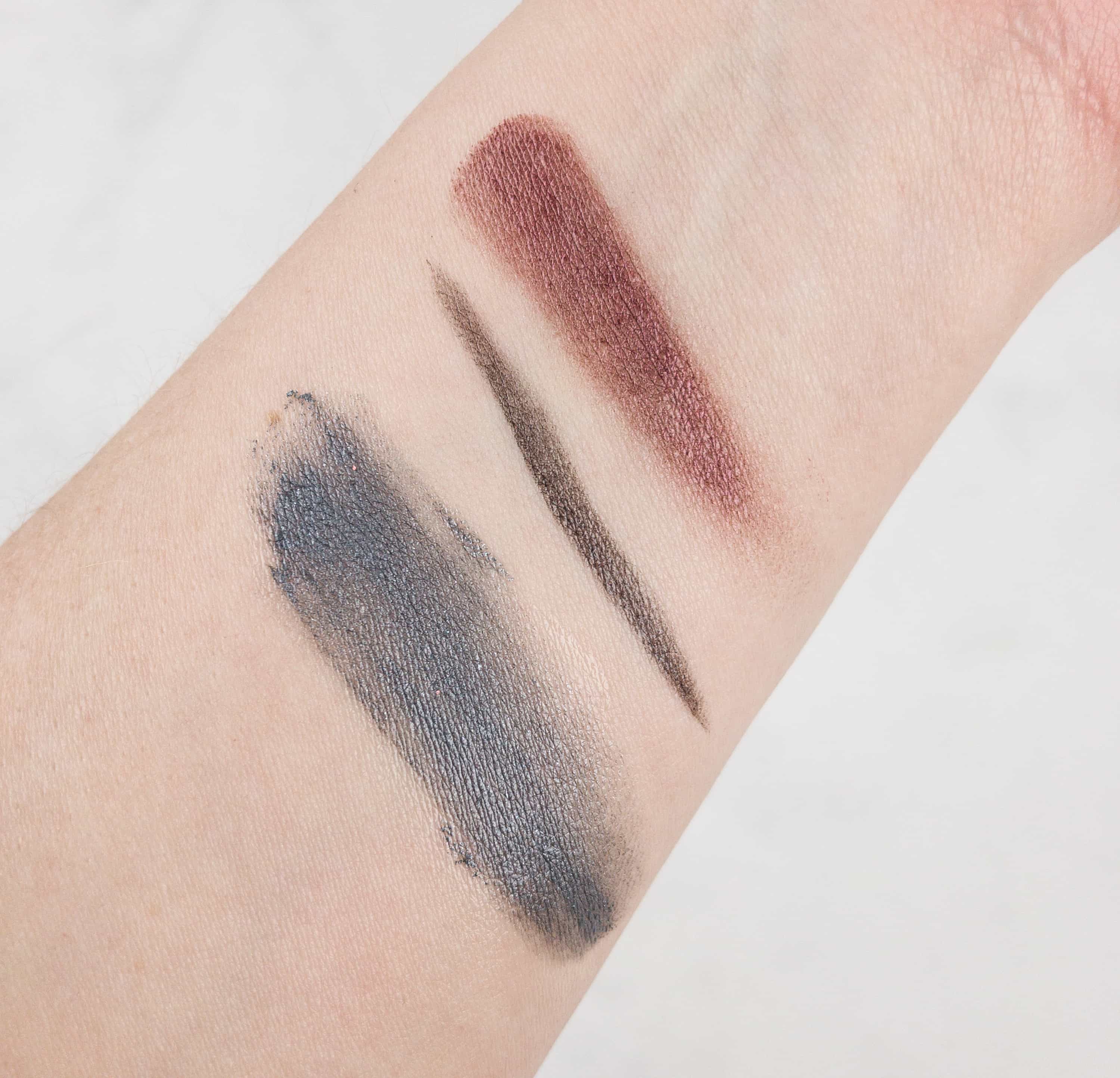 A swatch of the items from this month's box. I'm a fan of black black eyeliner but I also loved this soft easily workable black.
Orglamix is one of the best when it comes to safe beauty products that actually work. I love the Halloween-themed mineral makeup they sent this month and I think some of them are still going to be useful even after all the Halloween parties are over. Can't wait to see what they have in store for us next month!
What do you think of Orglamix this month?