MomGiftBox is a new monthly subscription box curated especially for moms. For only $49.99 per per month, you'll get a box filled with luxurious items like skincare products, stylish accessories, fitness products, delicious treats, technology items, and all natural cosmetics.
DEAL: Get 50% off your first box! Use coupon code hellosub50.
MomGiftBox is curated by Jennie Garth! MomGiftBox is part of TheGiftBox family. If for some reason you don't recall, Jennie Garth is a famous actress from 90210.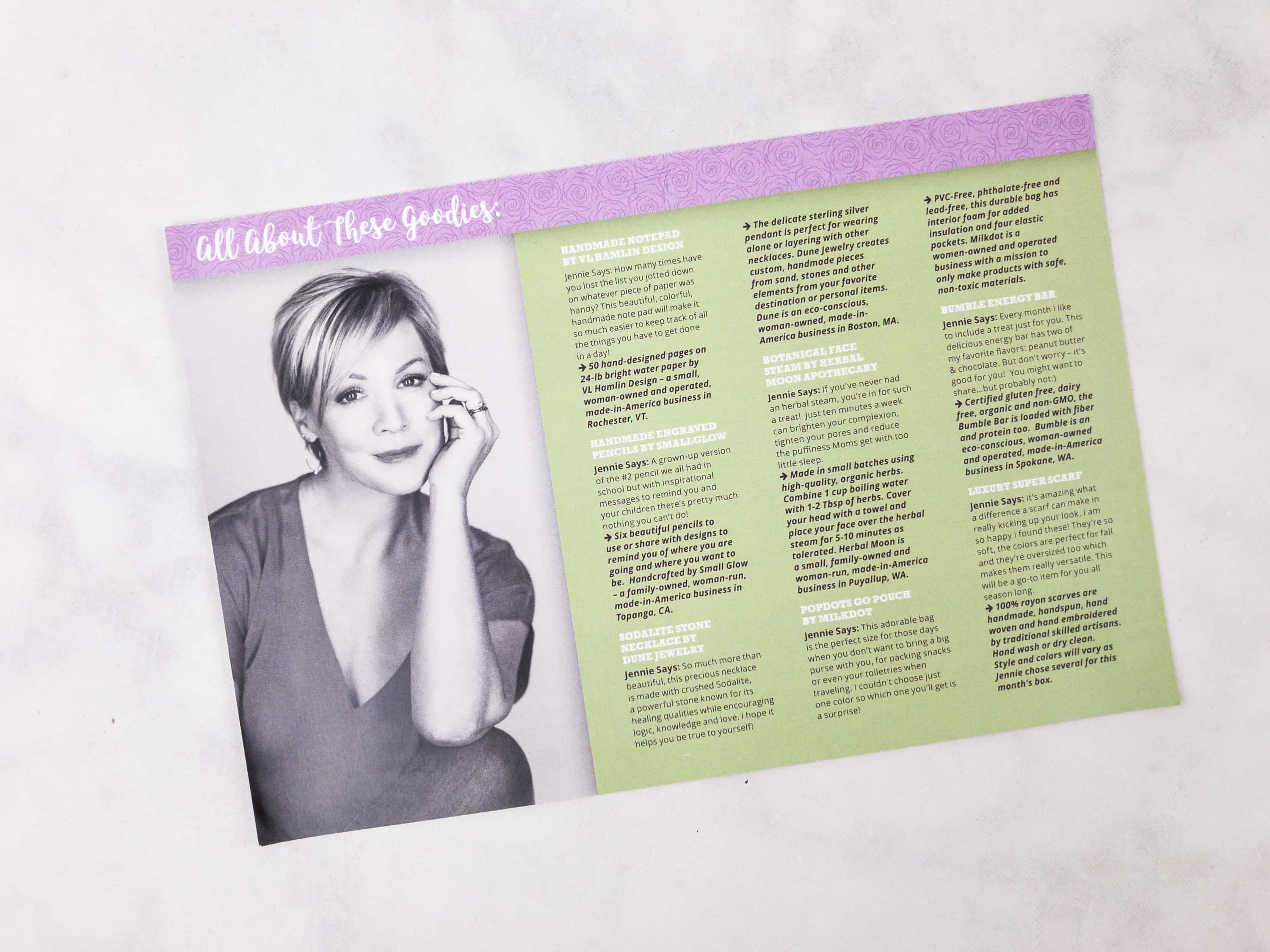 The information card gives you details on this month's goodies.
This box is filled with a lot of items right to the top.
Everything in the September 2017 MomGiftBox!
BumbleBar Original Peanut ($1.58) A chewy bar for a much-needed mid-day energy boost.
It contains tasty peanuts and sesame, as well as vanilla and cinnamon. It's so yummy, but totally guilt-free too!
Dune Jewelry Sodalite Stone Necklace – A delicate sterling silver necklace.
The pendant was made with crushed Sodalite, a stone believed to possess healing qualities.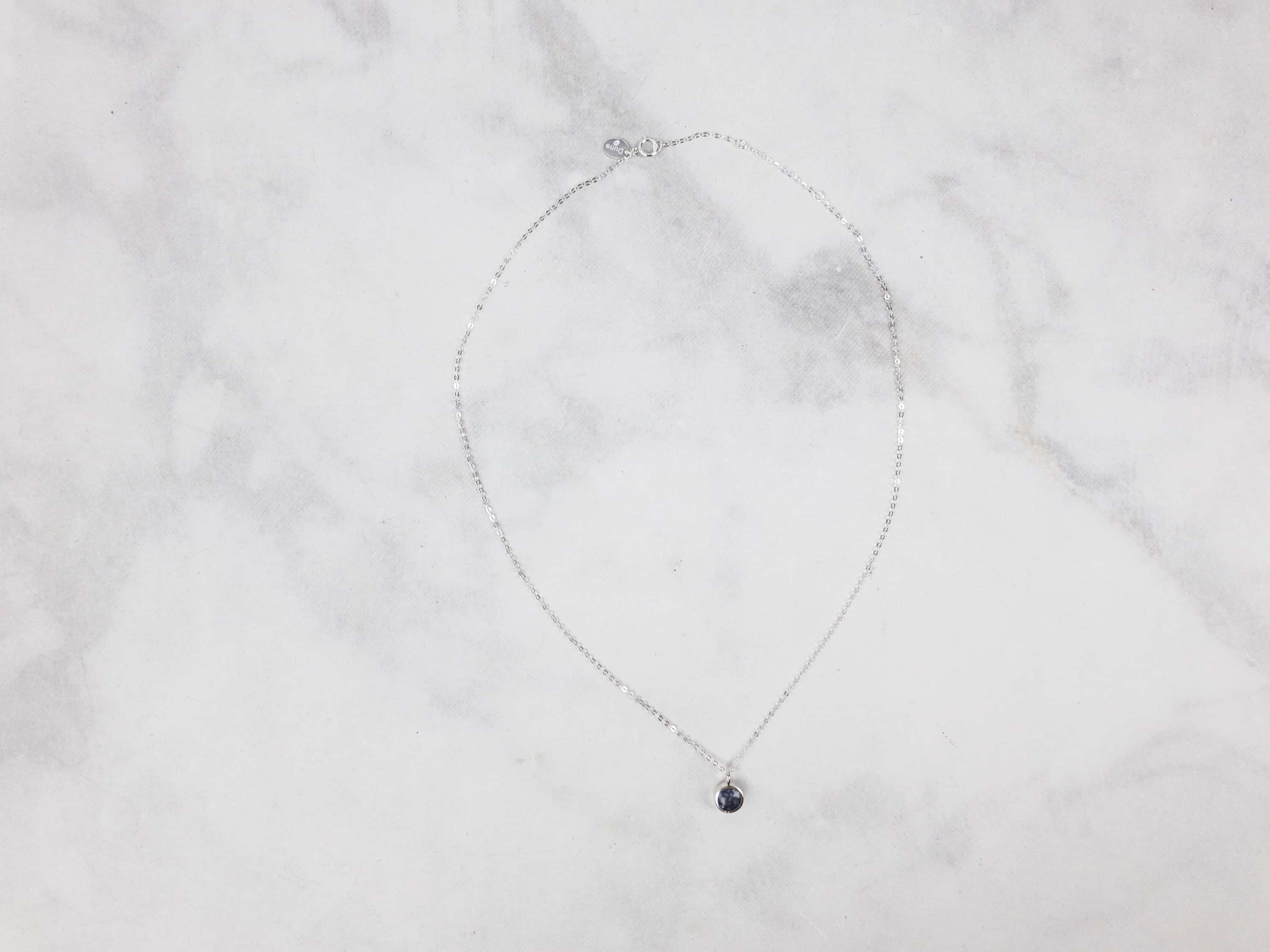 It can be worn alone, or layered with other necklaces.
Isn't it pretty? This accessory is handcrafted and made by an eco-conscious woman-owned business in Boston.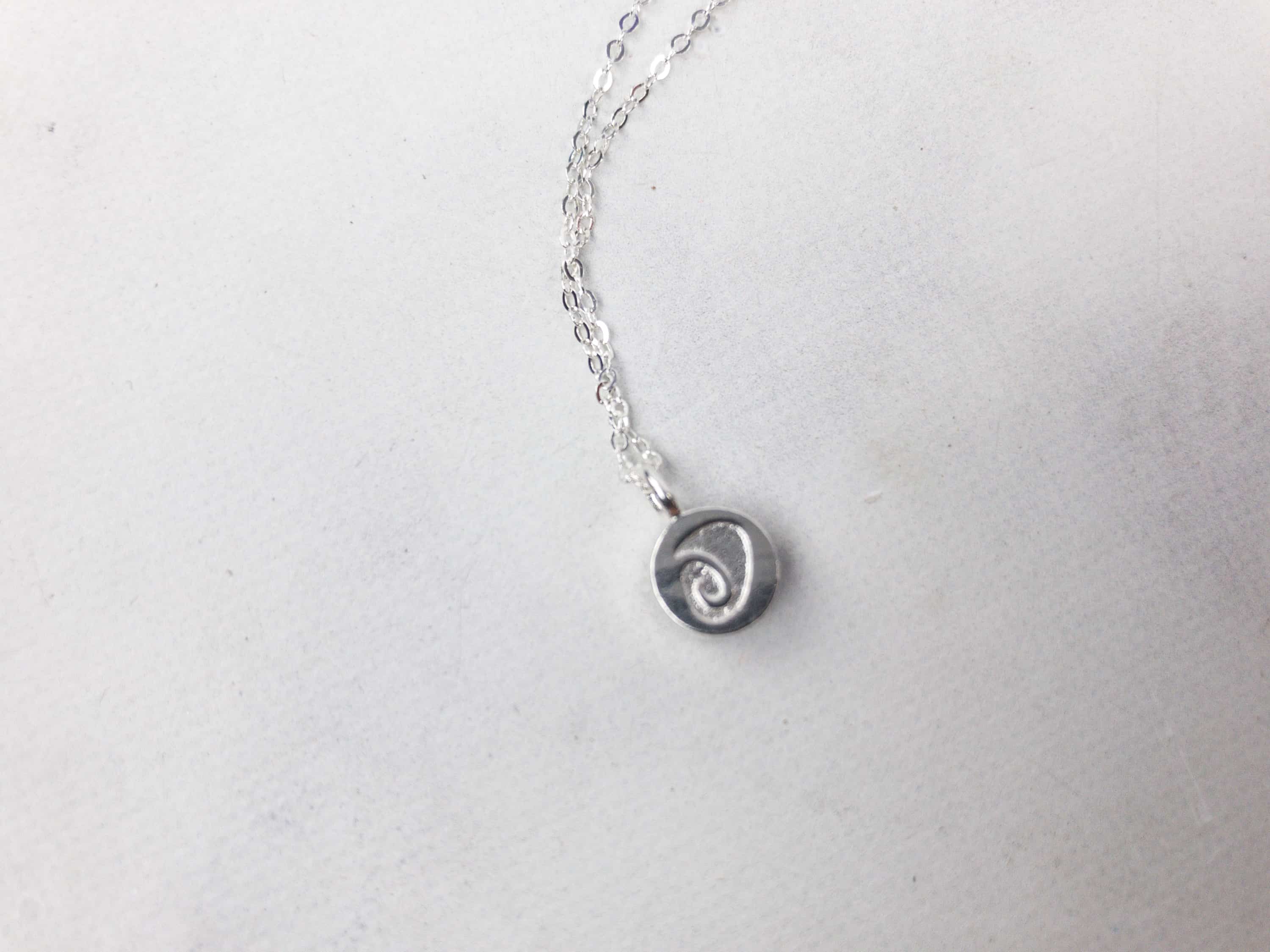 A letter D was engraved at the back of the pendant.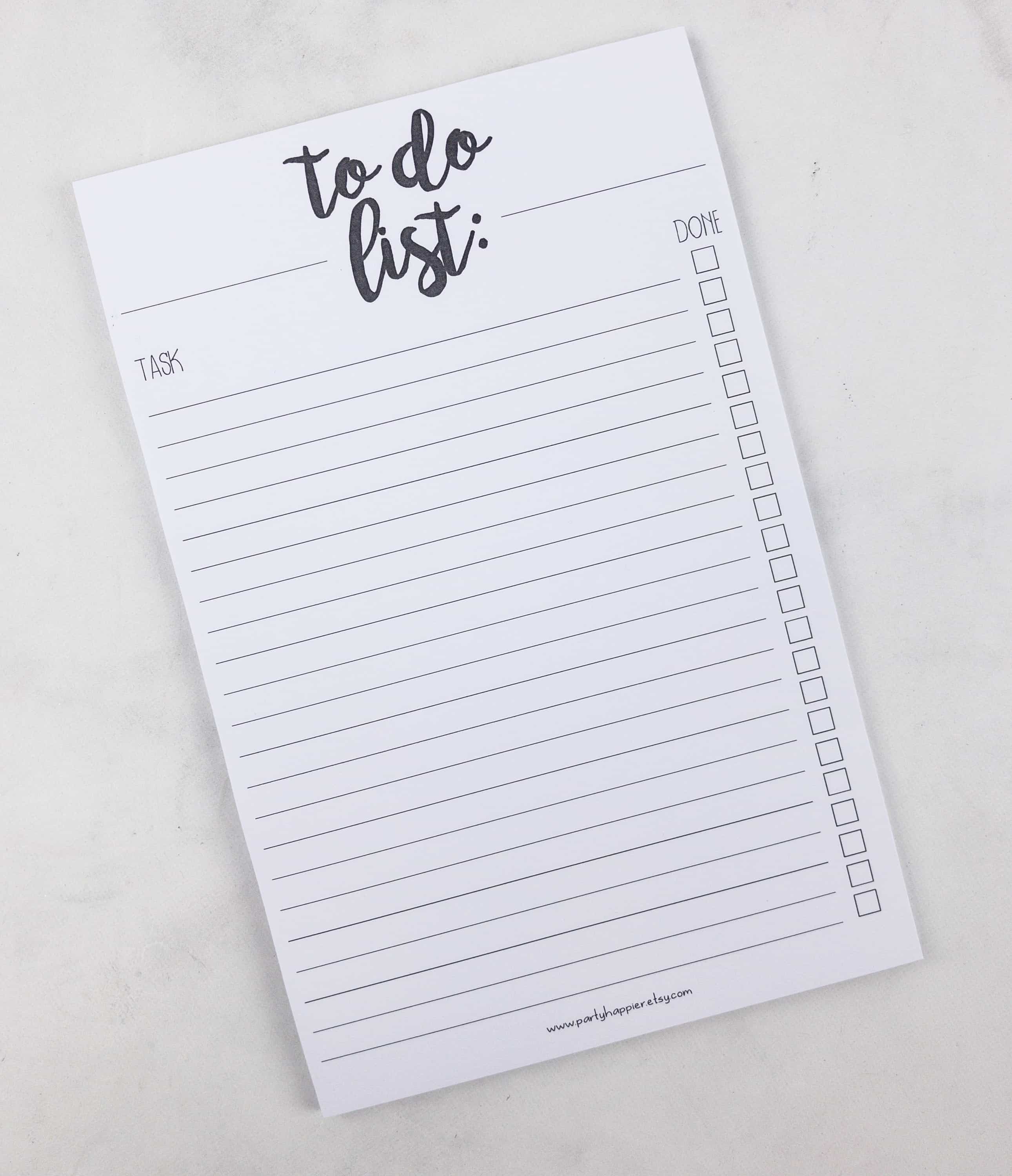 Party Happier To Do List Notepad ($11) Every mom needs one of these to-do list notepads!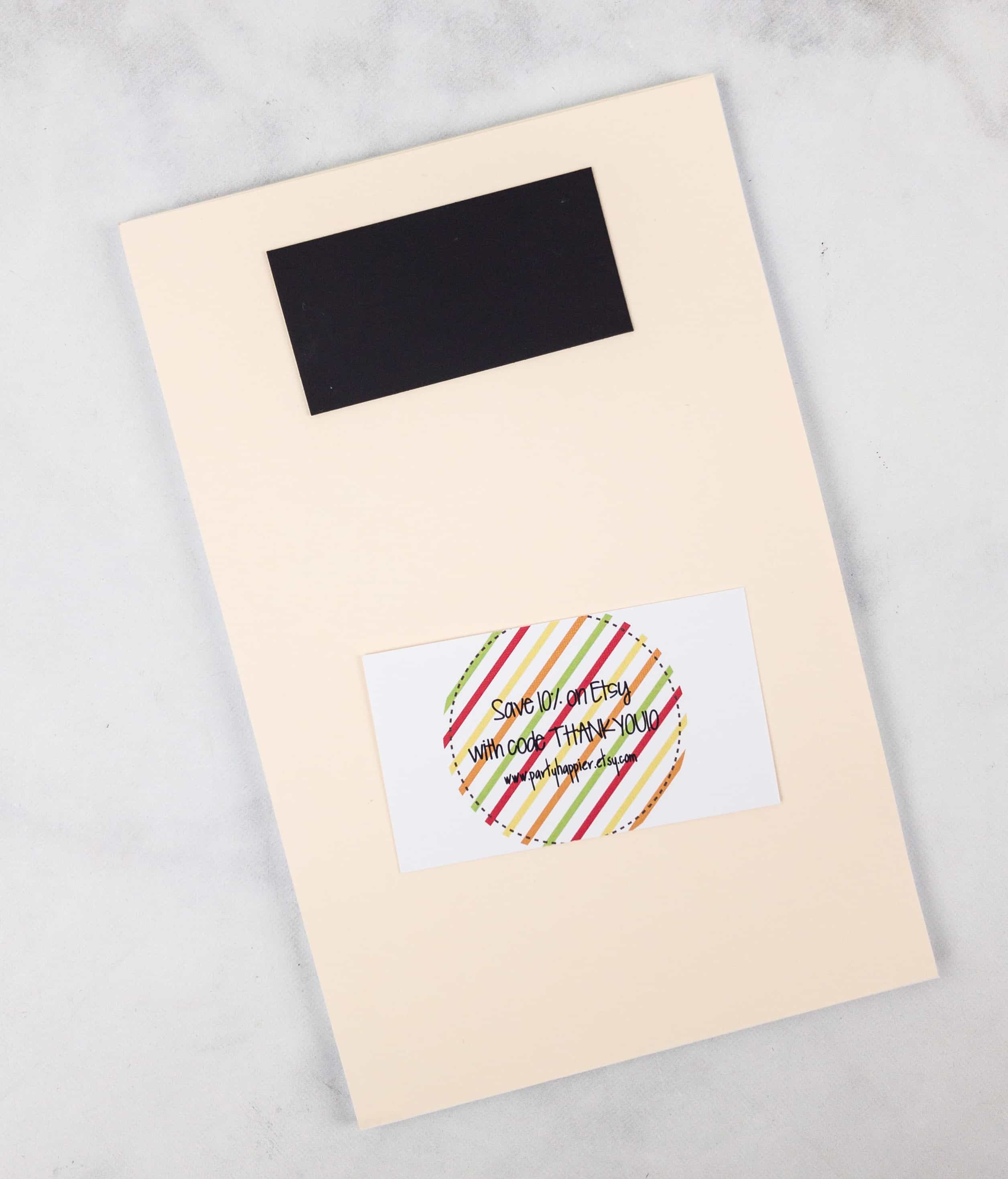 With a magnetic strip on the back, you can easily put it up somewhere to remind you of the tons of things you need to accomplish for the day or for the week.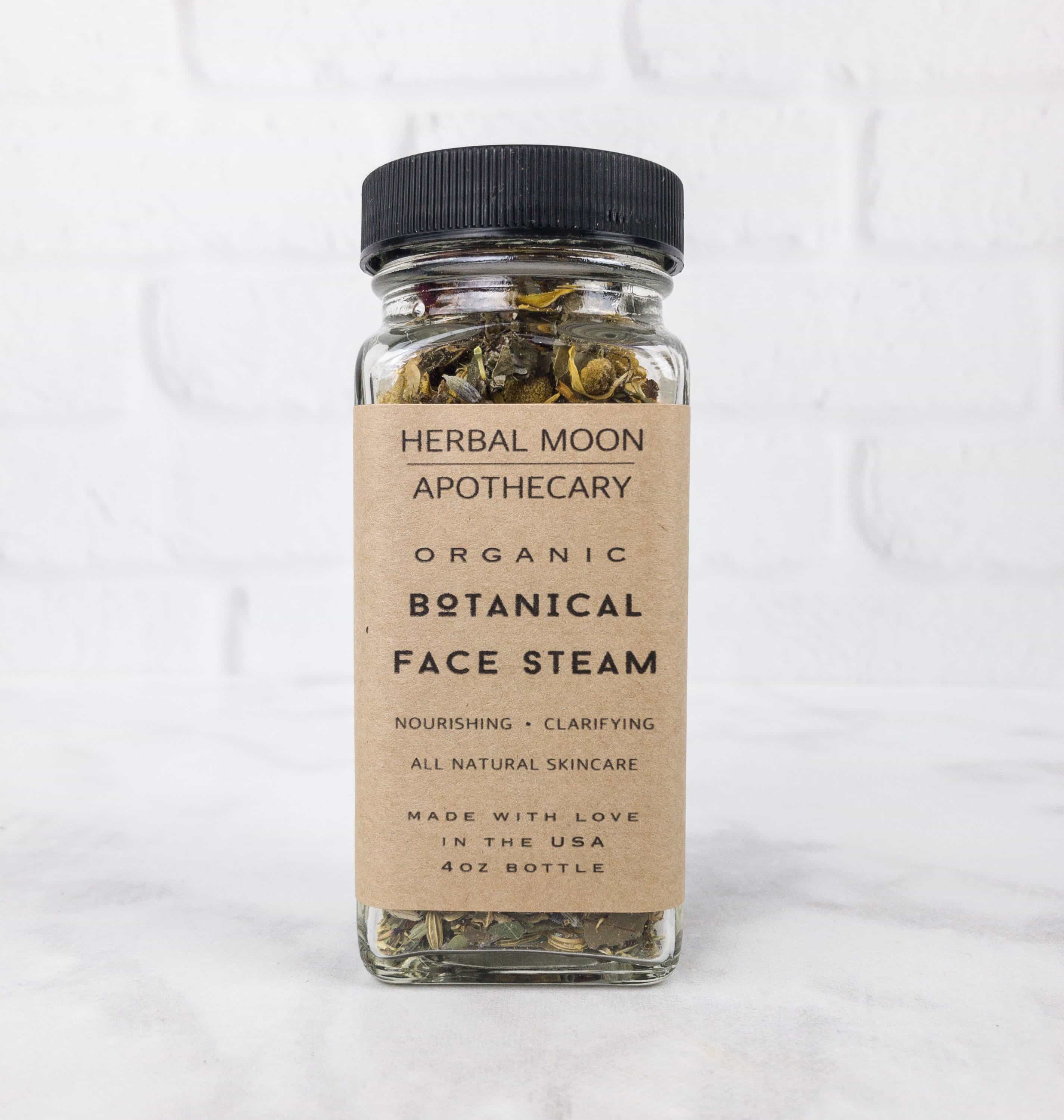 Herbal Moon Apothecary Botanical Face Steam ($12.50) A herbal face steam sounds like a good idea to combat seasonal weather changes.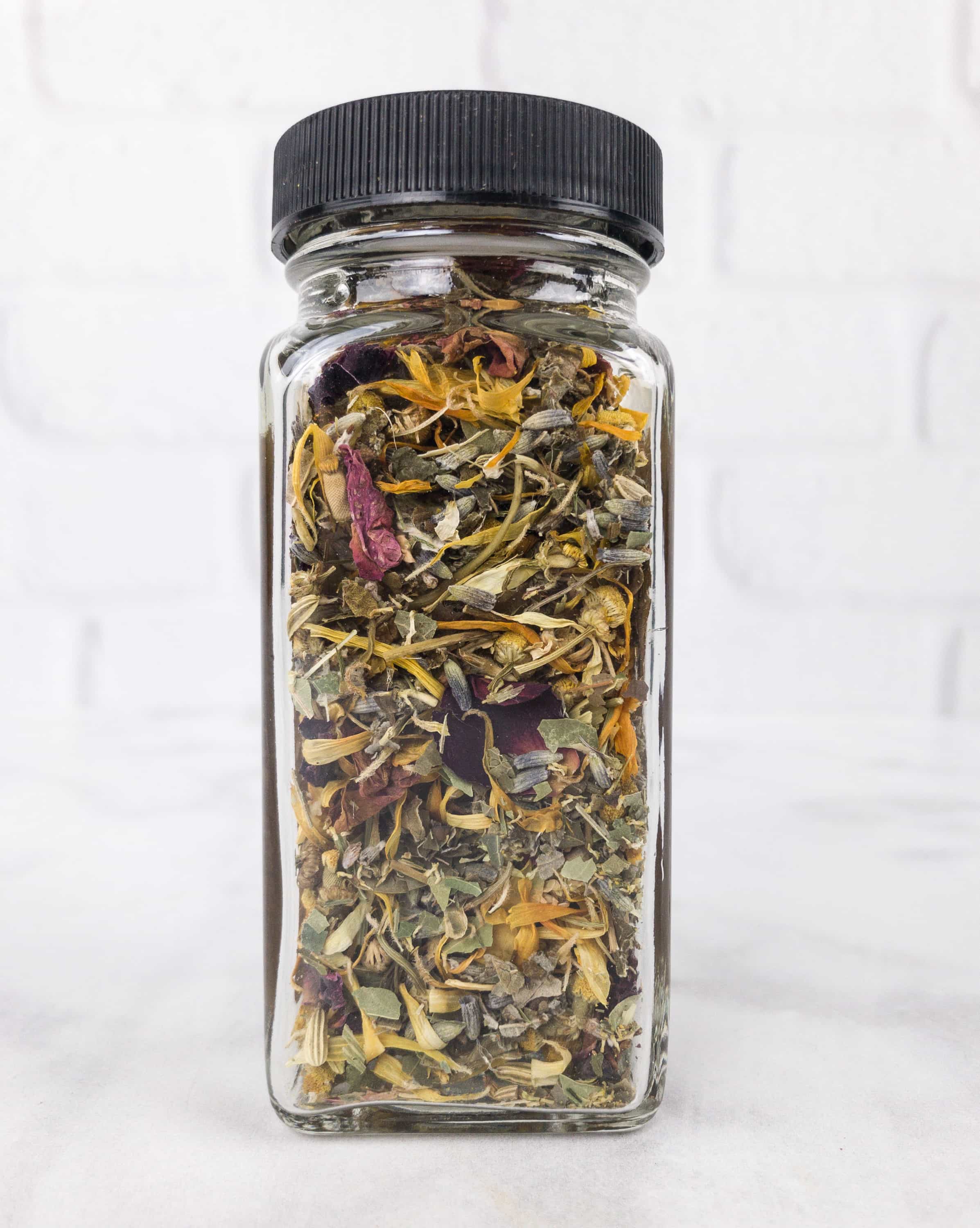 This is a mixture of organic herbs, which can help in brightening the skin's complexion, tightening the pores, and reducing puffiness. All you have to do is to combine a cup of boiling water with the herbs, cover your face with a towel, and place your face over the steam for 5-10 minutes.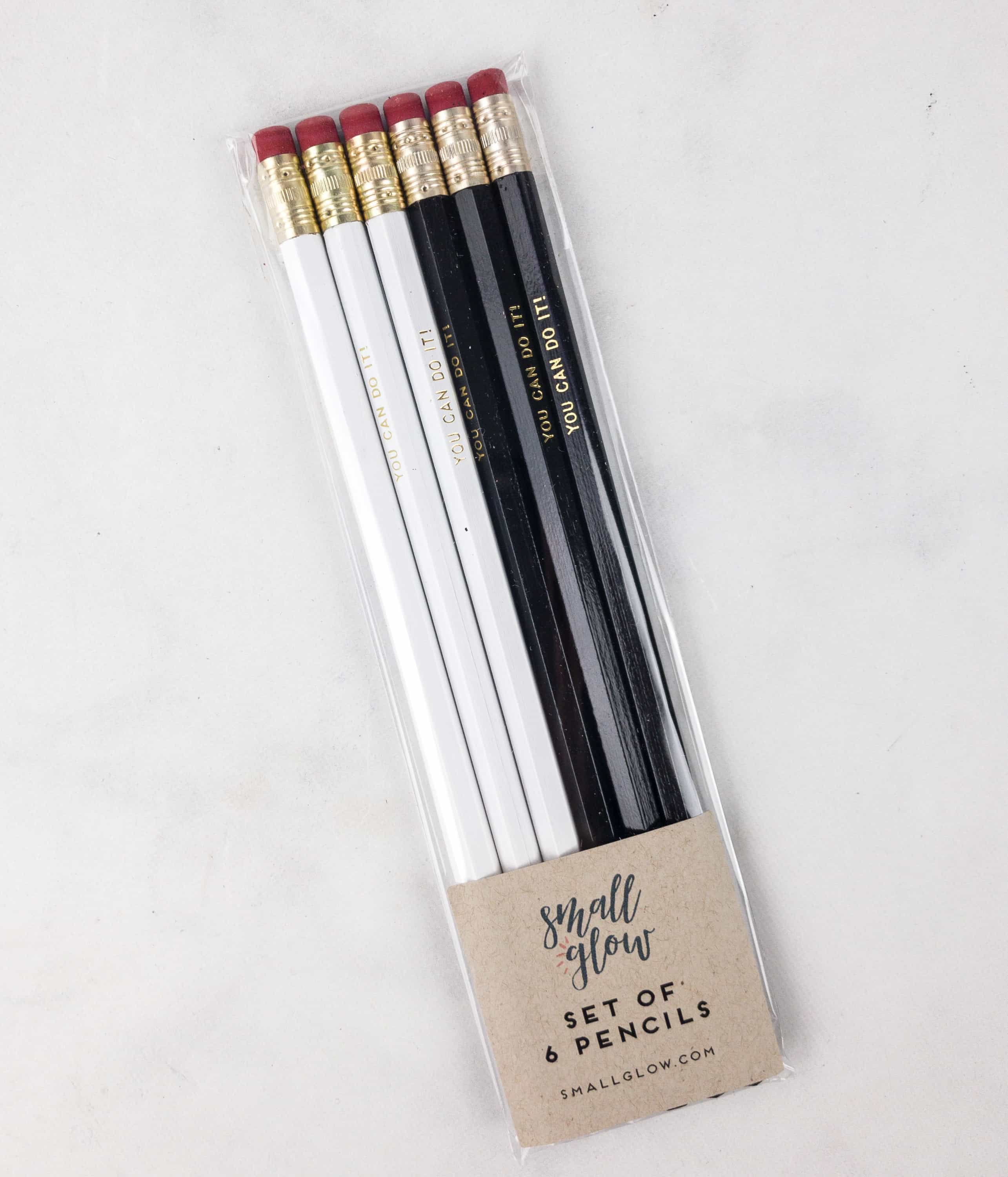 Small Glow Handmade Engraved Pencils ($10) Something to share with the kids or to keep for yourself for extra motivation.
Engraved on the pencils are inspirational messages, a simple yet sweet way to let someone know you're rooting for them!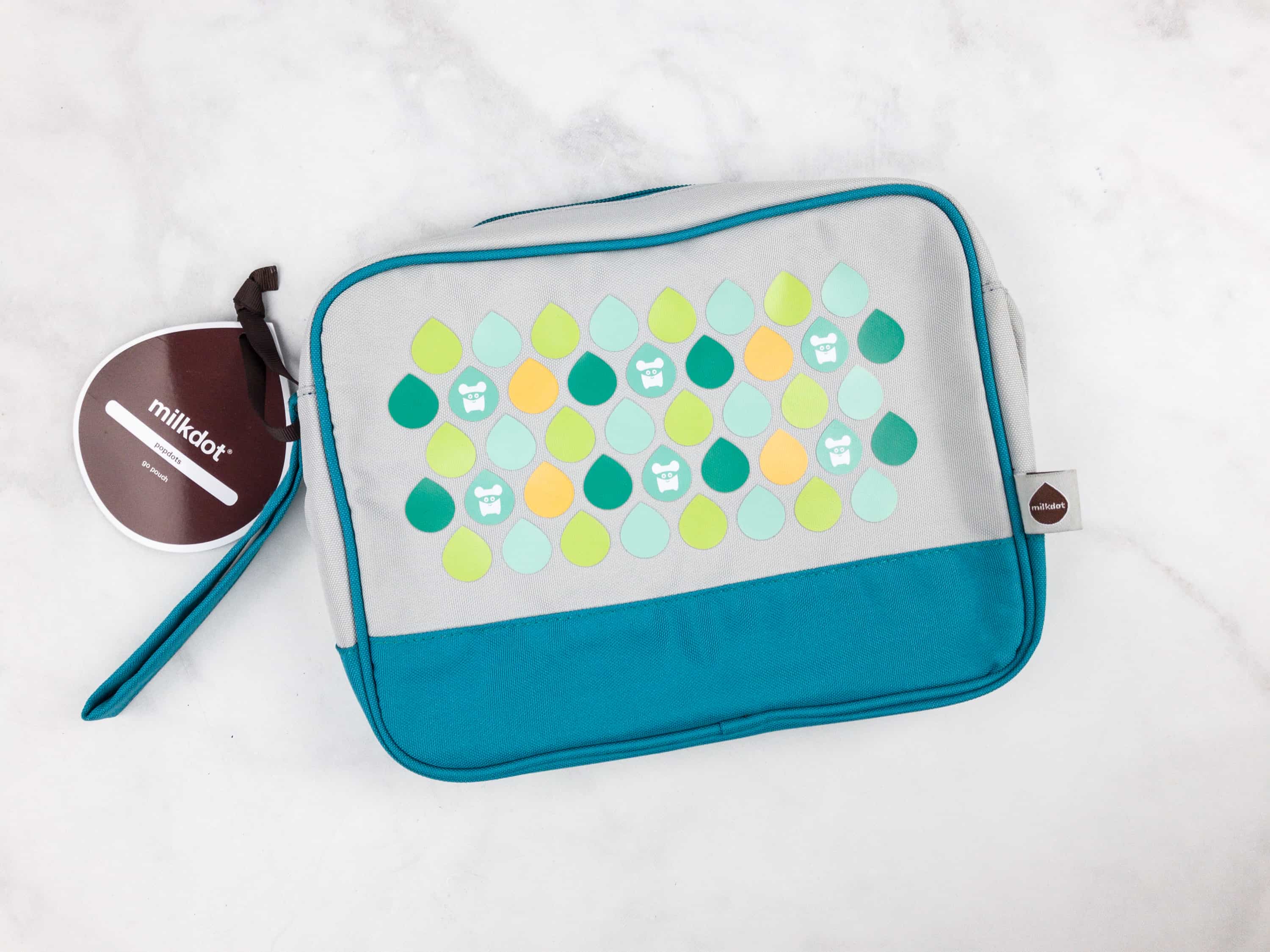 MilkDot PopDots Go Pouch ($20) This pouch is just the right size for packing travel beauty essentials or snacks for the kids.
It has interior foam for added insulation, as well as elastic pockets.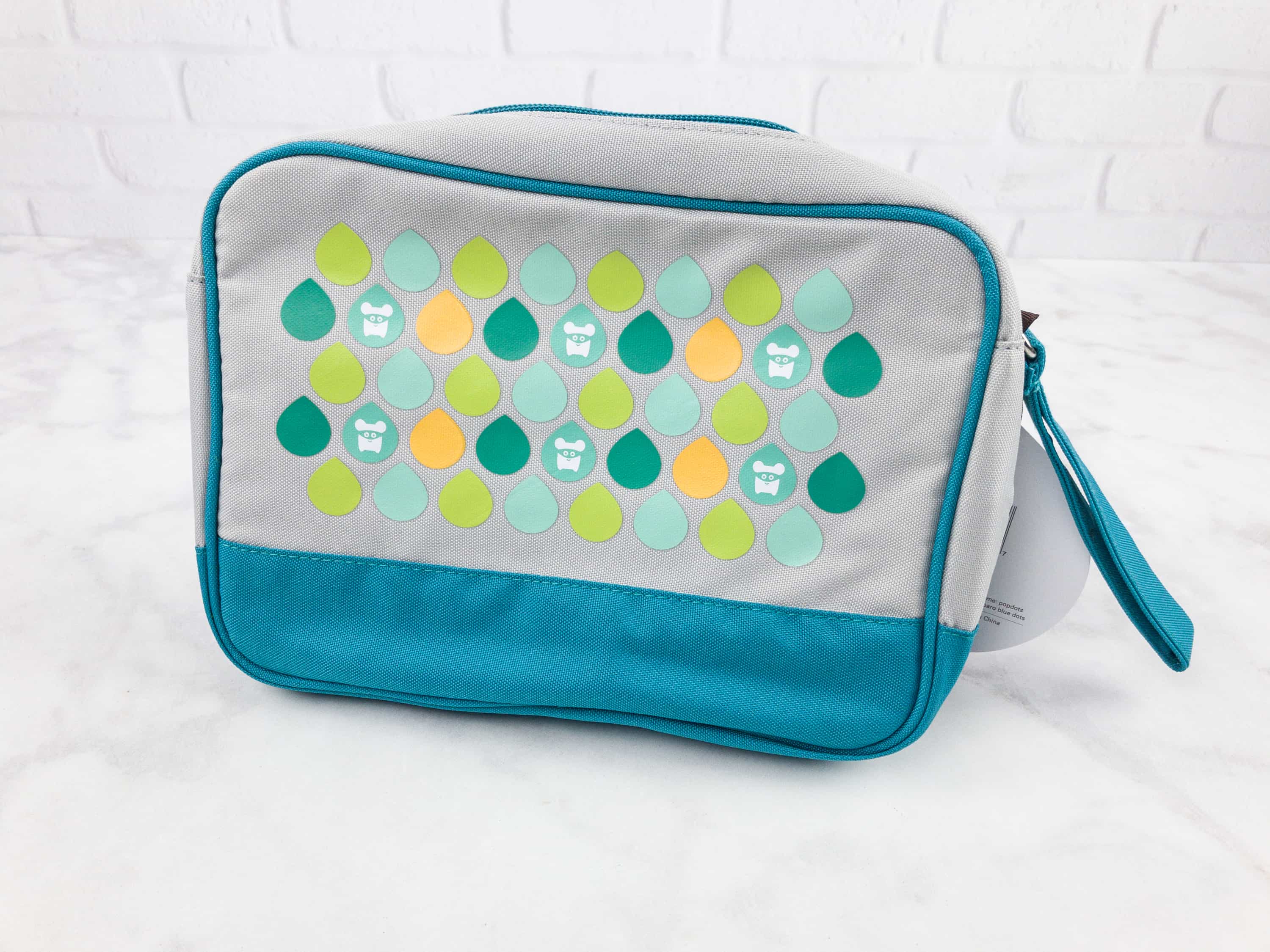 According to the description card, this pouch is PVC-free, phthalate-free and lead-free too. I like the cheery almost retro print on it. It reminds me a little of Skip Hop style – a total mom item. Plus it will make it a bit easier for me to switch out tote bags. One of my New Years resolutions.
Luxury Super Scarf – You know it's fall when they start sending oversized scarves in subscription boxes! This one is handmade using 100% rayon.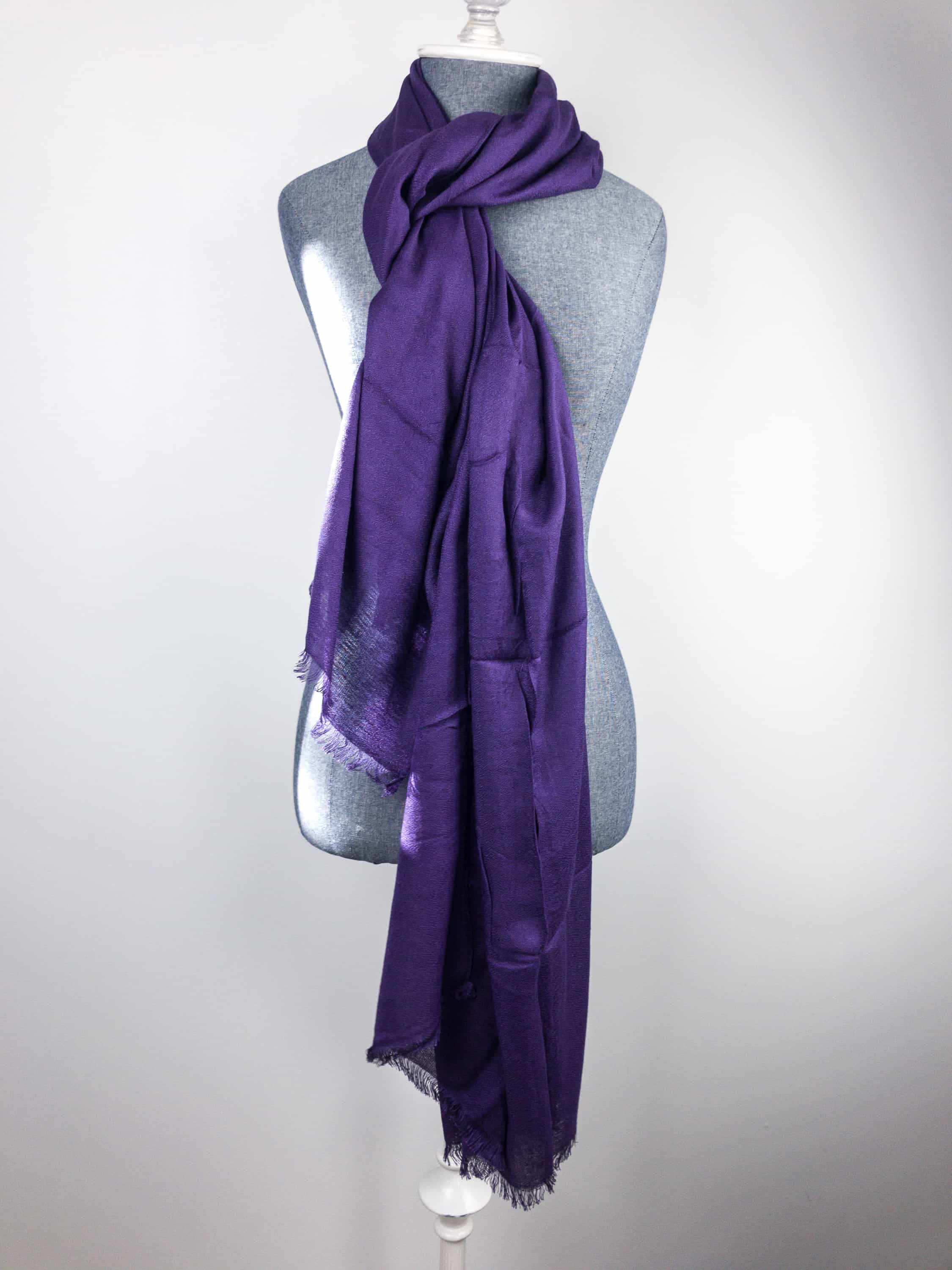 It's dark purple! So soft and cozy too, making a perfect companion for the cooler months ahead.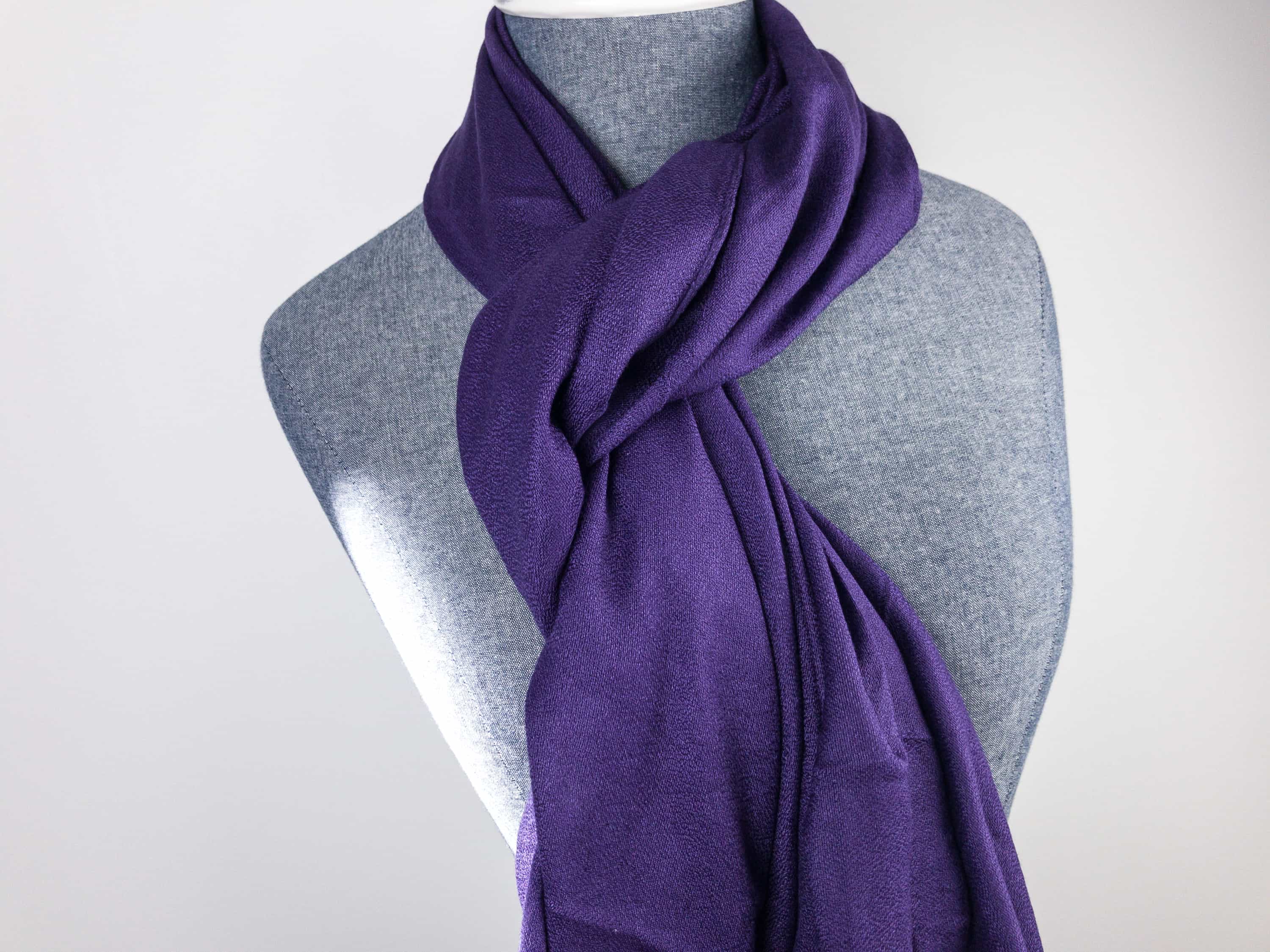 Scarf styles and colors in other subscribers' September box might vary.
MomGiftBox did a great job again this month! There was a nice combination of items to help us get organized, to help us stay stylish, and to keep us pampered despite the business of day-to-day life. The appeal of this box is actually not limited to moms, it could also make for a nice and useful gift for any kind of woman.