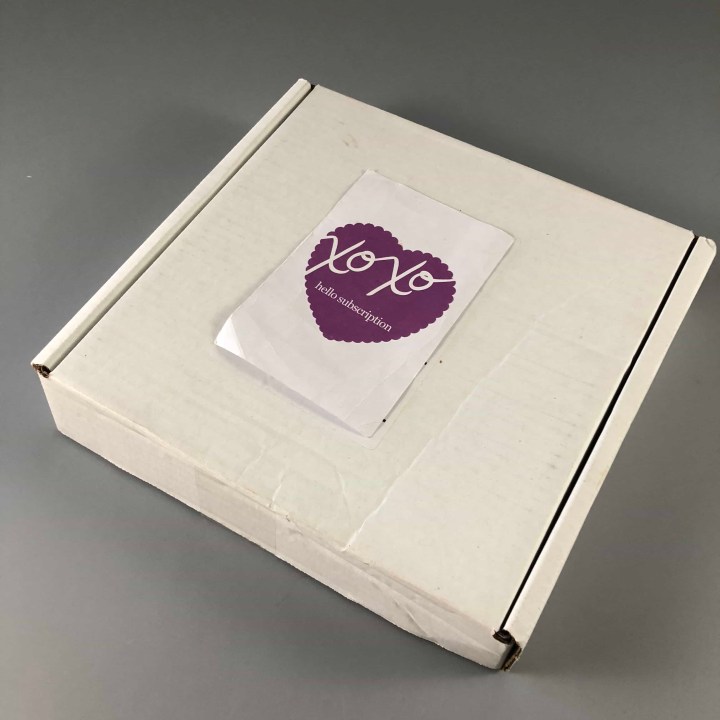 Lucha Loot is a monthly subscription box devoted to all things Lucha Libre! Lucha Loot is committed to officially licensed 100% items with lucha libre collectibles including DVDs, magazines, posters, art and more, plus lucha masks, all with royalties paid to or purchased directly from luchadores.
T-shirt, autographed picture, mask and more! There is a lot of loot packed into this treasure box. There are two sizes of Lucha Loot – the Lucha Loot Standard Chest ($19.95 + $8 shipping), and the Lucha Loot Deluxe Booty Chest ($29.95 + $8 shipping).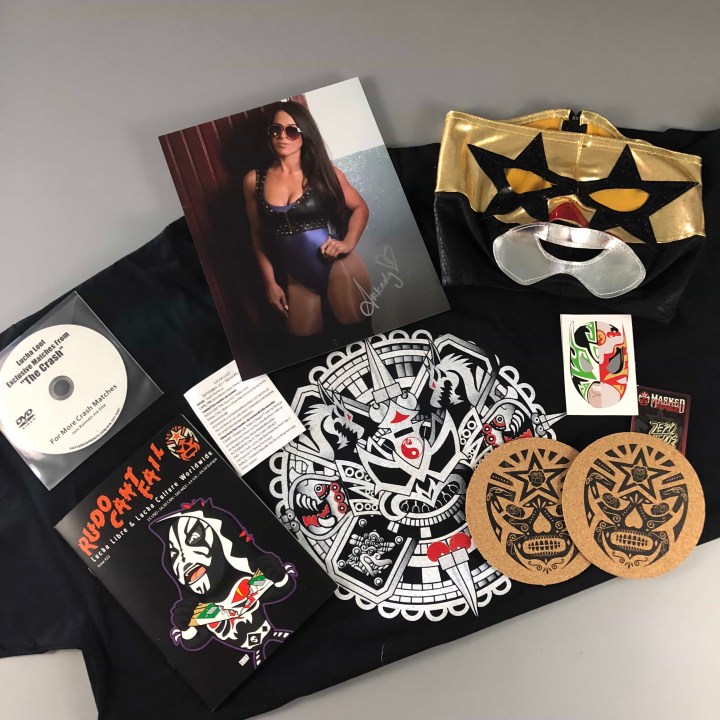 DEAL: Save 10% on your first box! Use coupon code TRYLL.
The description sheet provides a list of the items. Here, you will see the difference between standard and deluxe chests.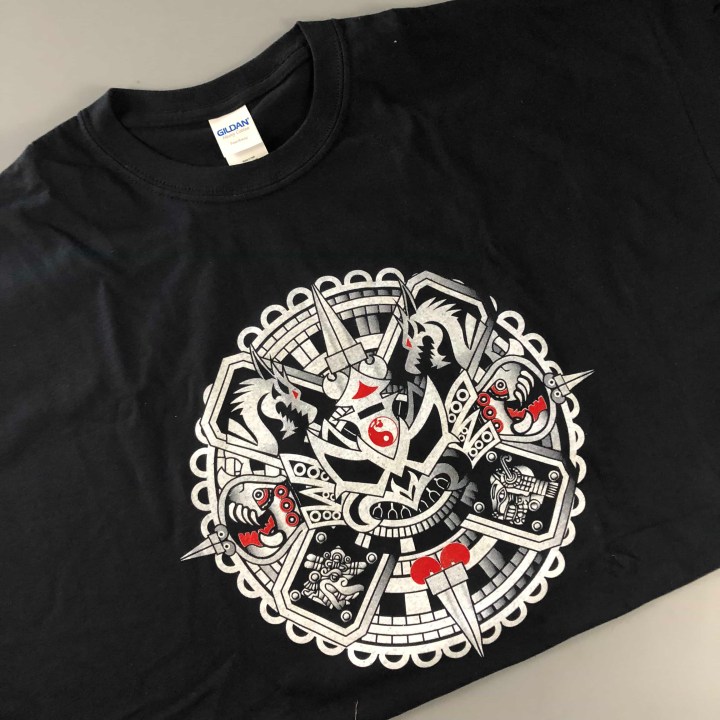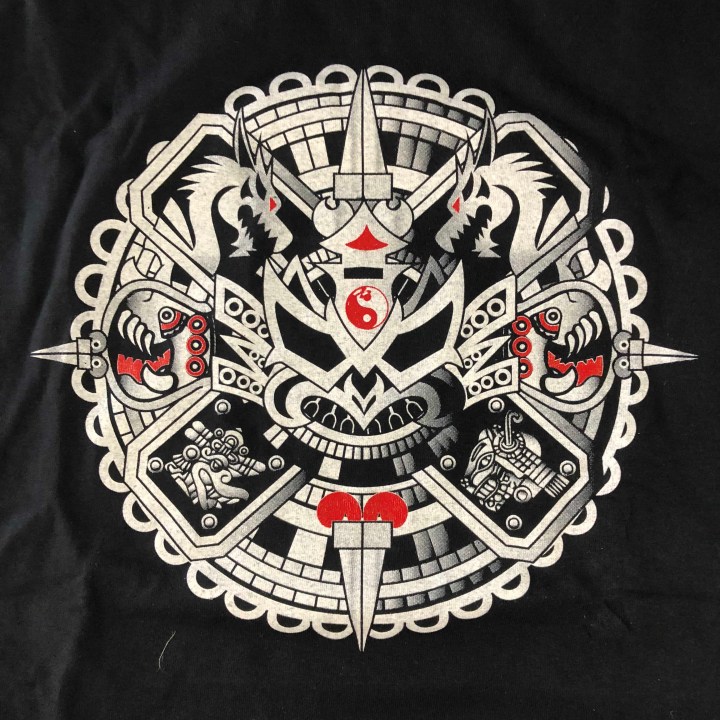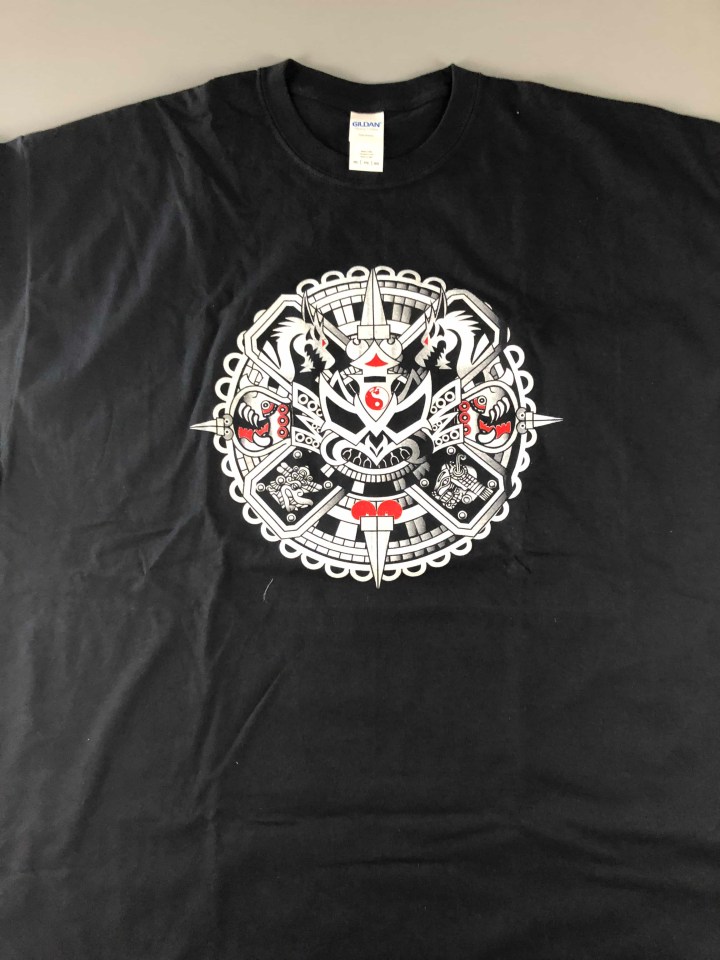 Dragon Lee "Azteca Dragon" T-Shirt – The logo on this shirt looks incredible! I'm really looking forward to wearing this shirt. Only the deluxe box gets the t-shirt, so keep that in mind when you order.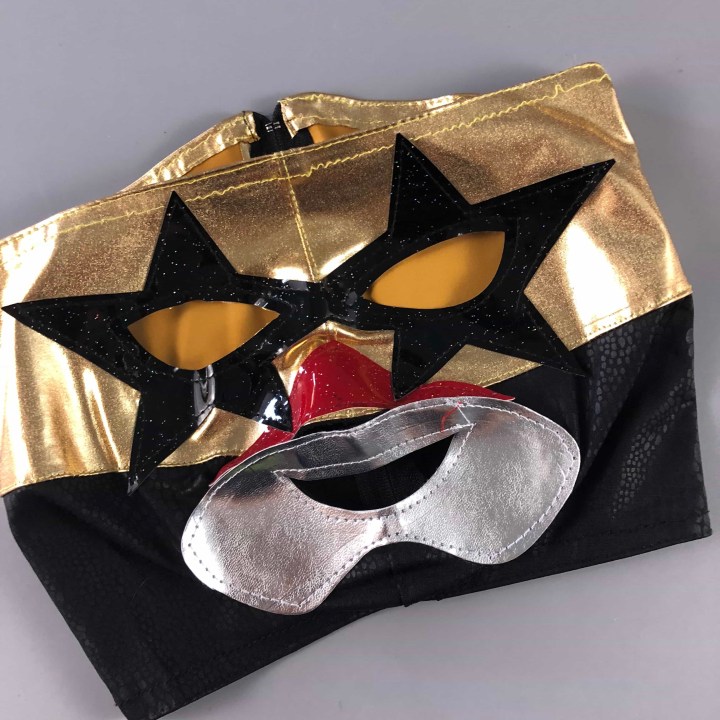 Super Muneco Wrestling Mask – The mask has a nice use of colors and is a bit different than other lucha masks as there is no top to it. The mask also zips up as opposed to being able to tie it up in back.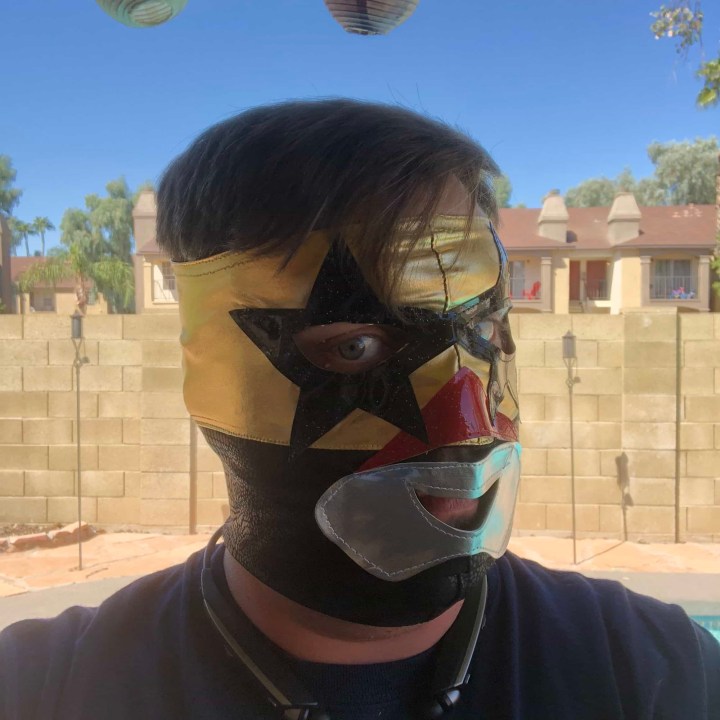 How do I look?
Rudo Can't Fail Magazine. Issue #23 has tons of news and photos from the world of Lucha Libre. I just wish I was able to get my hands on issue #1.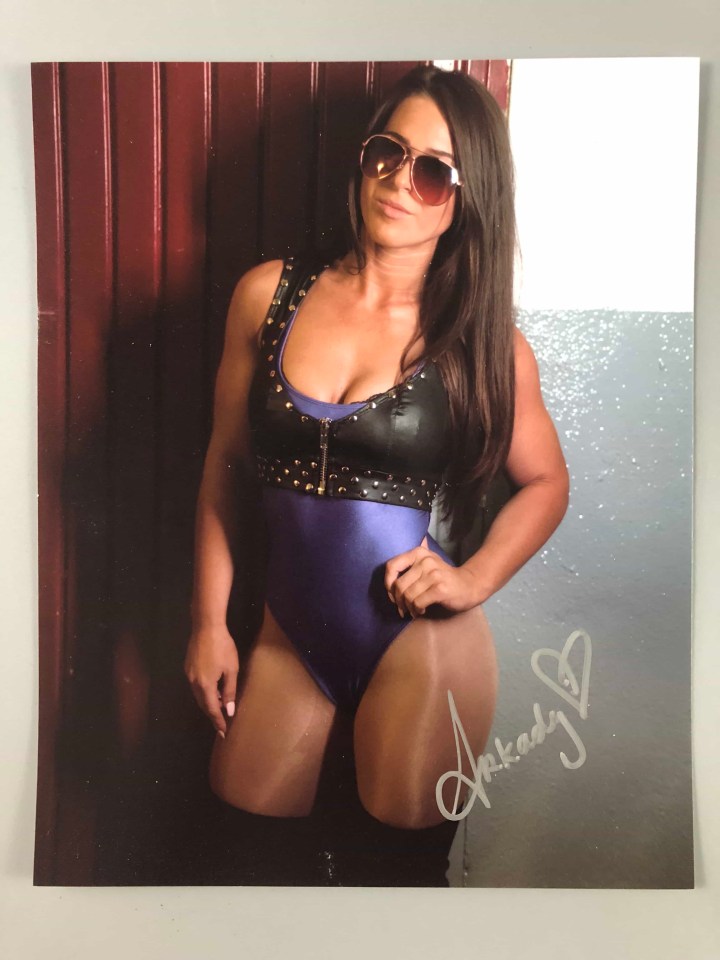 Arkady Autographed 8×10. Lucha Loot is amazing with the way they include autographed items from some of the greatest in Lucha Libre today.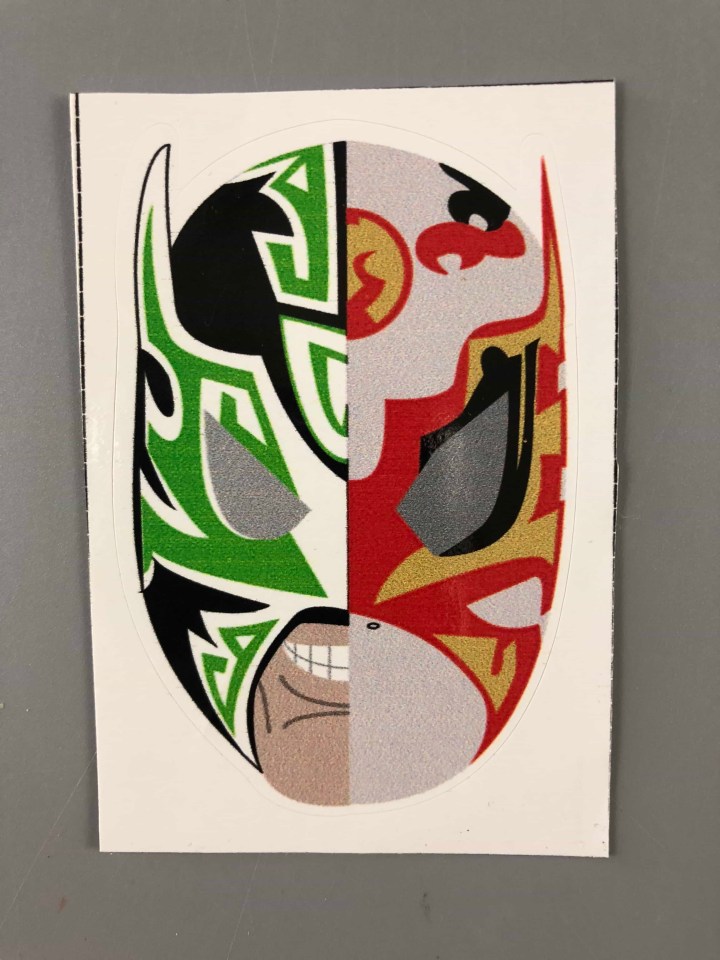 CMLL Mask VS Mask Sticker. Mask vs mask matches are huge in lucha libre and this sticker commemorates one of the biggest of the past few years.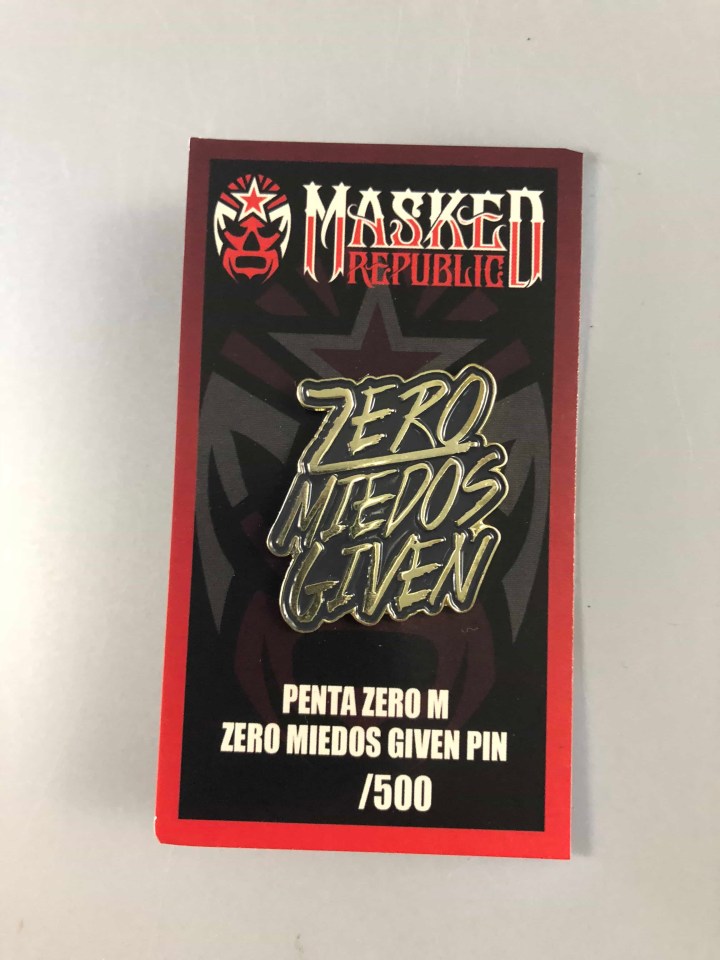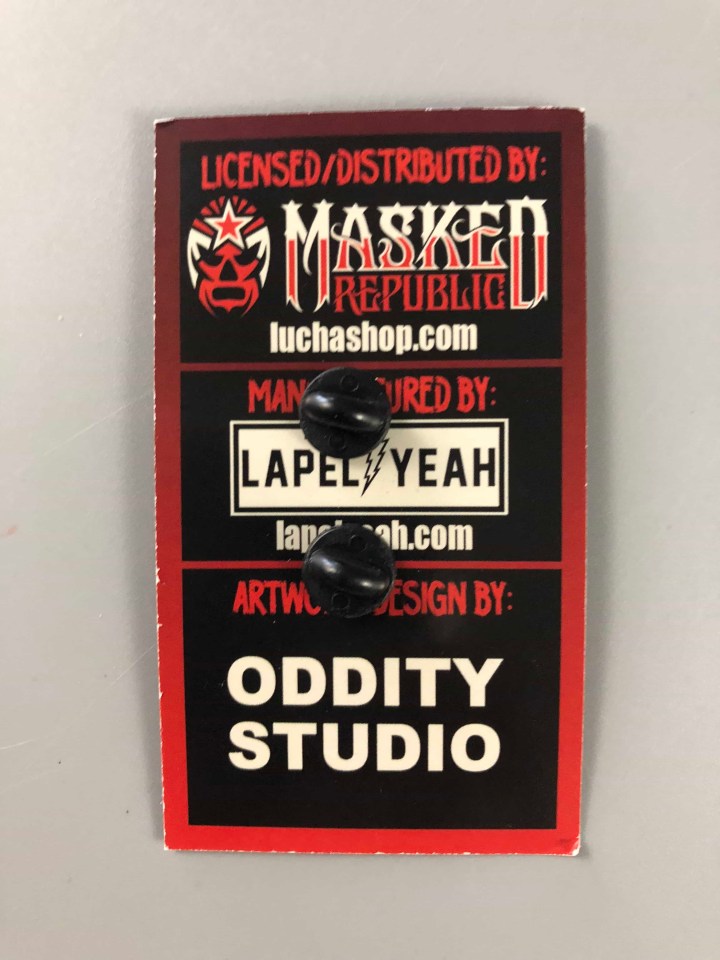 Zero Miedos Given Pin – Lucha Loot has been known to include some great looking pins and Oddity Studio made a fantastic one based on one of my favorite luchadors; Penta Zero M.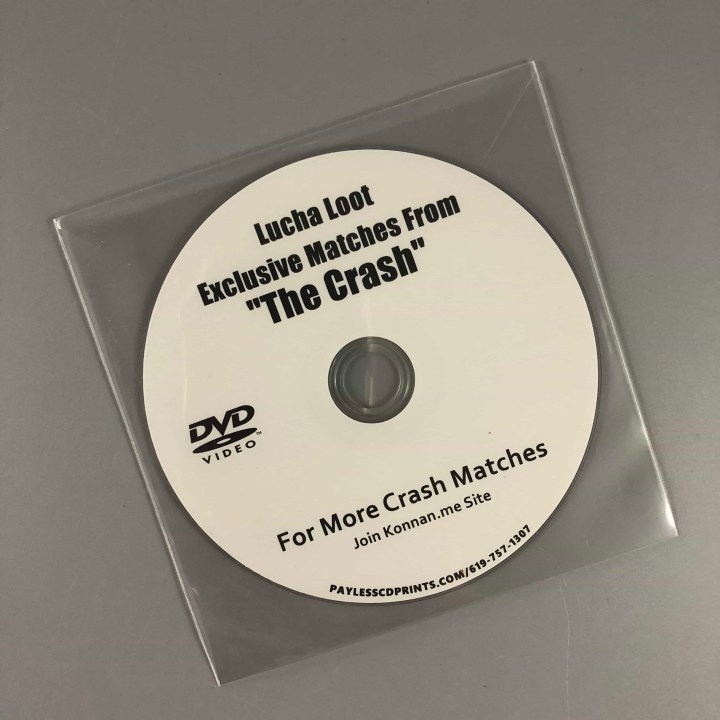 The Crash DVD – This DVD includes lucha libre action from The Crash. This DVD is exclusive to Lucha Loot. I really enjoy receiving items that are only available through the box.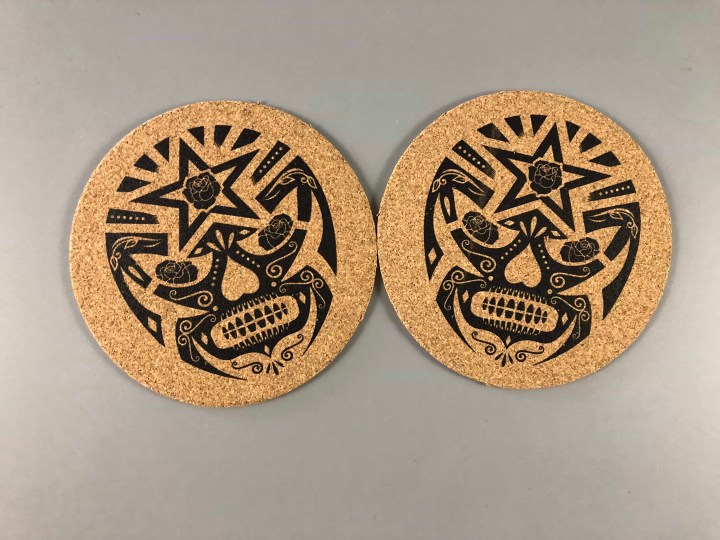 Masked Republic "Dia de los Muertos" Coasters – Bonus items! I love art based on Dia de los Murtos (Day of the Dead), and not just because that's my birthday. These coasters will come in quite handy.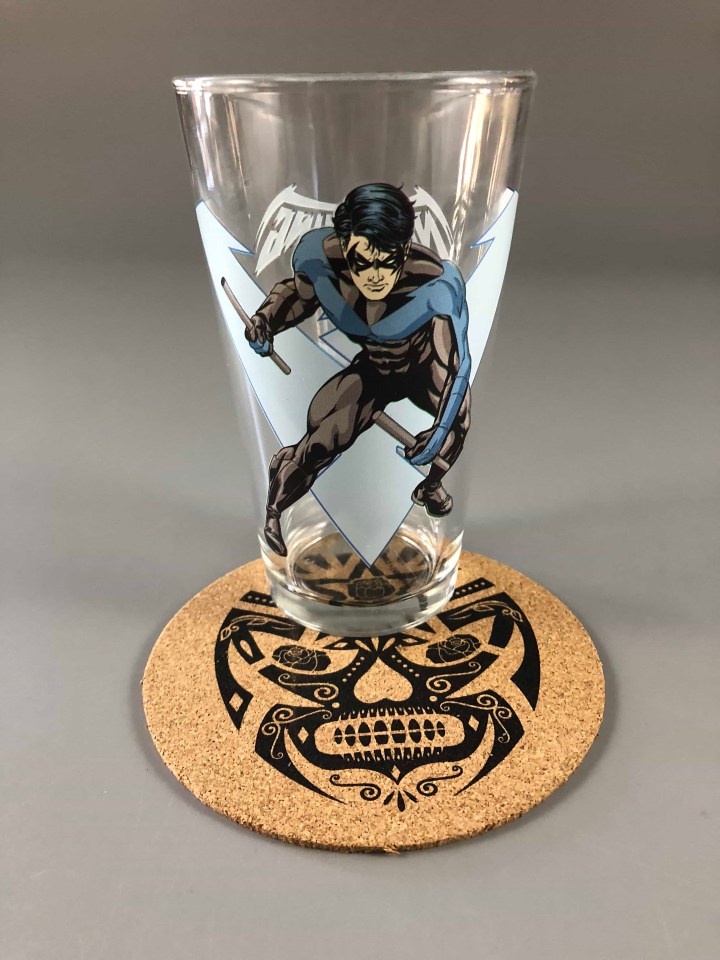 I like the size of the coasters as well. This is a pint glass so you can see that a much larger glass can fit. Okay, Lucha Loot, now I need to go out and get some Lucha pint glasses!
This is easily one of my favorite subscription boxes. There is a wonderful variety of items which is something I definitely love about this box. I'm looking forward to seeing what Lucha Loot has in store for the upcoming months!
What's your favorite loot this month?