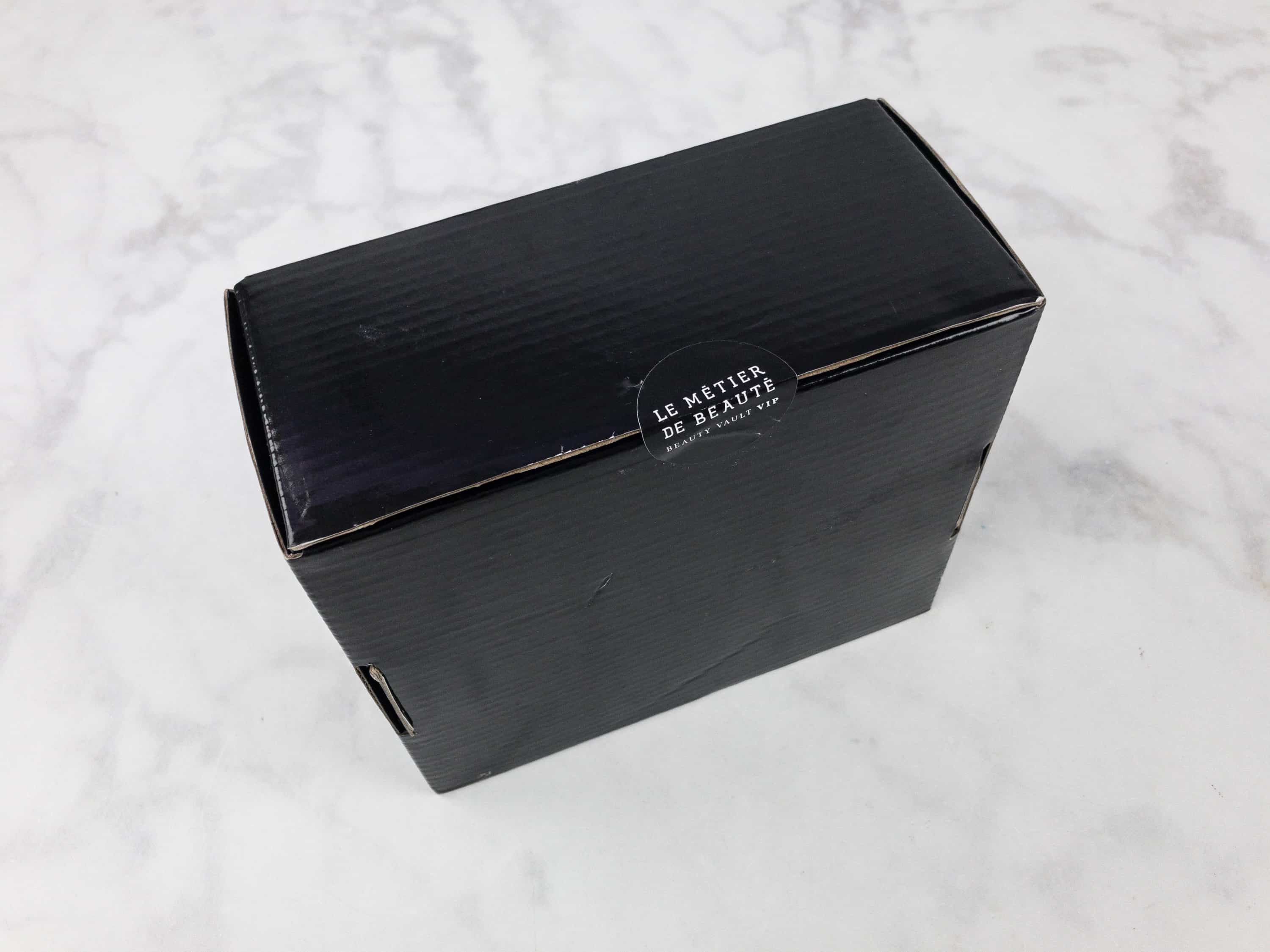 Le Métier de Beauté Beauty Vault VIP  is a monthly single brand beauty subscription box from LMDB that's $29 per month, all paid up front for $348 per year.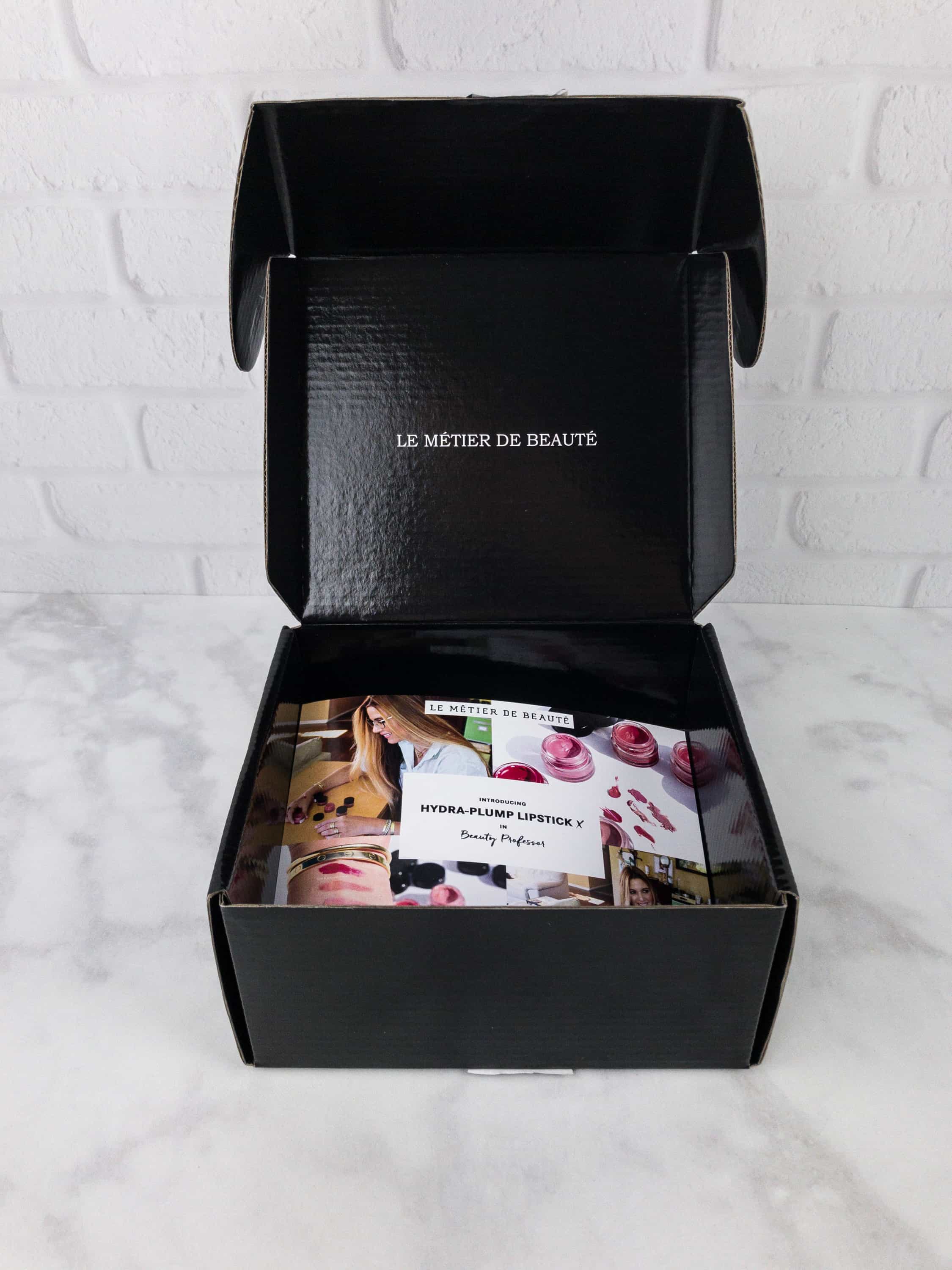 It's only available one time per year – be sure to subscribe to notifications at the top of this post if you want to know when it reopens again.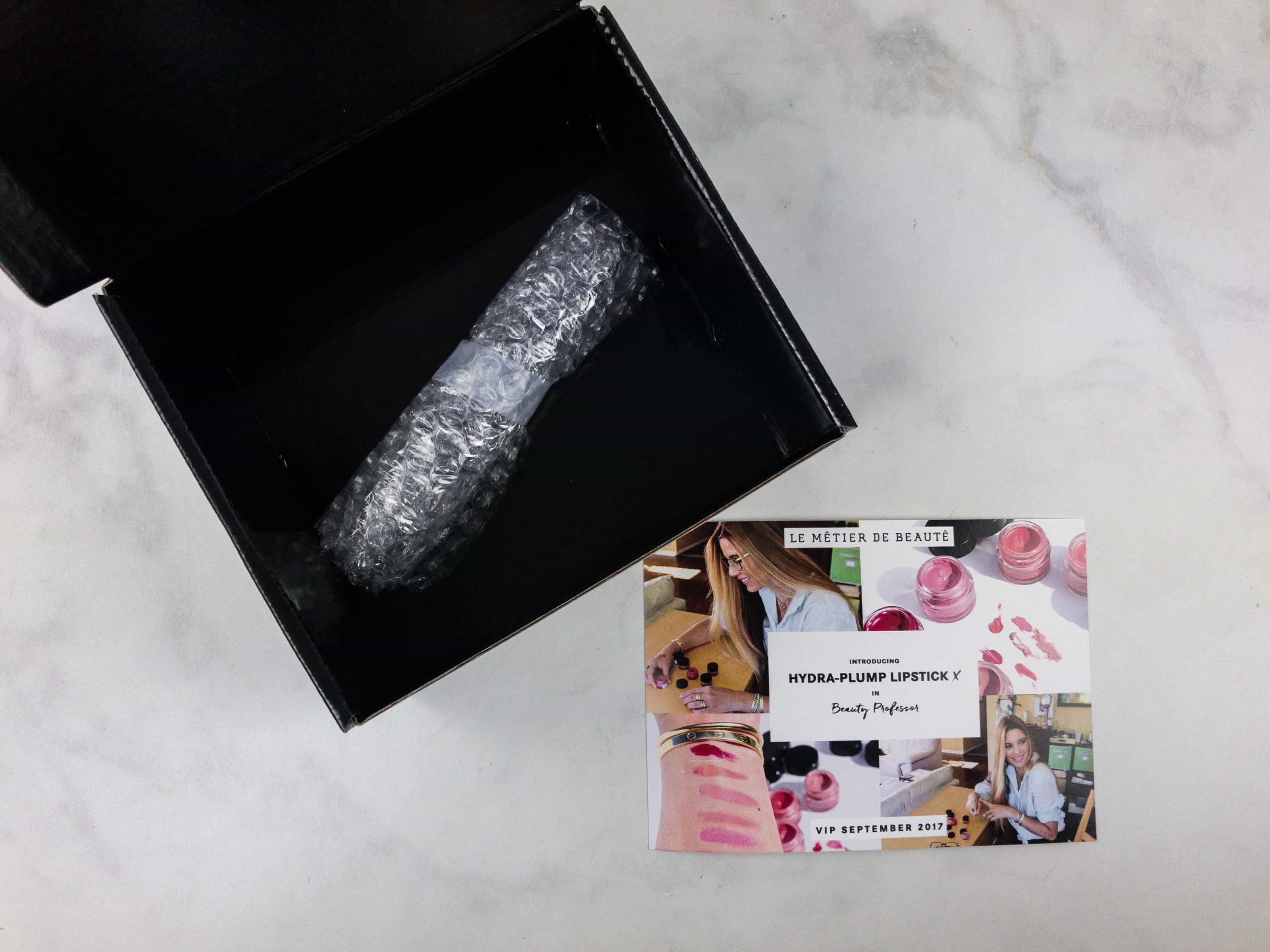 A little bit info about this month's collab and Rachel Anise's LMdB pick.  Unlike last month, this blogger is relatively famous – its Beauty Professor!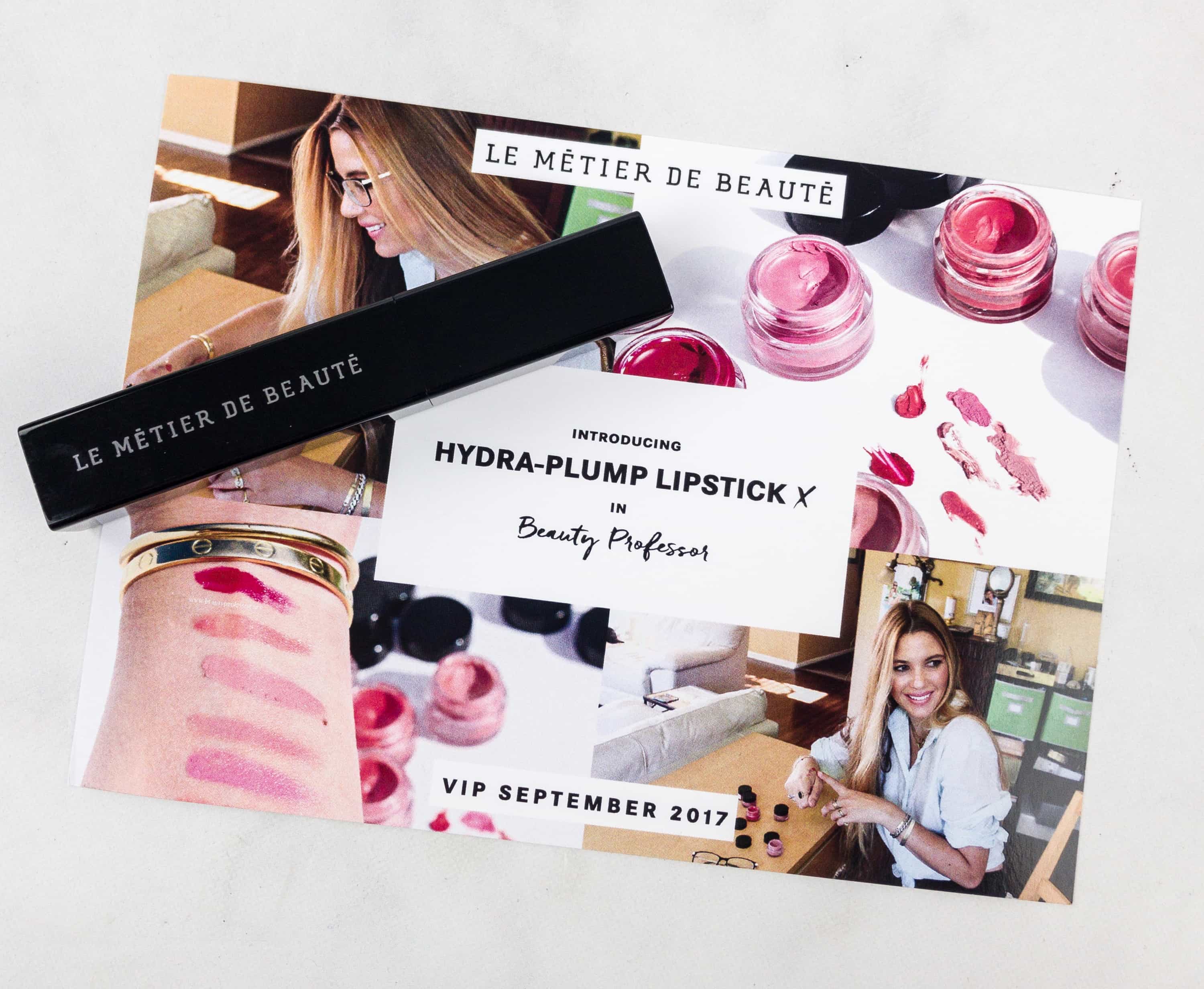 Rachel's pick this month is the Hydra-Plump Lipstick X. The card says she created the shade, too.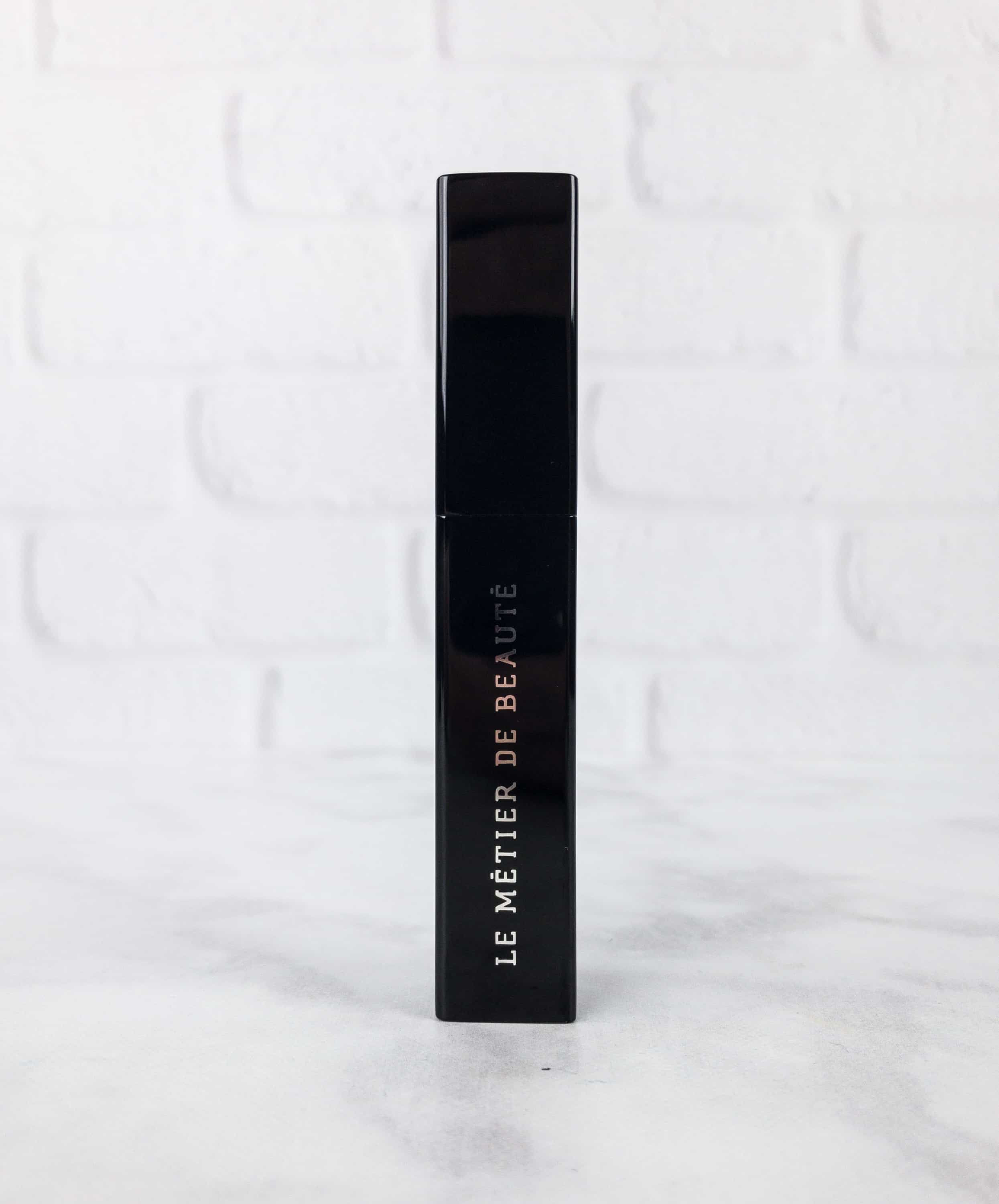 Hydra-Plump Lipstick X: This sleek black lipstick case closes with a pleasing magnetic click.
And the shade is a really soft rose!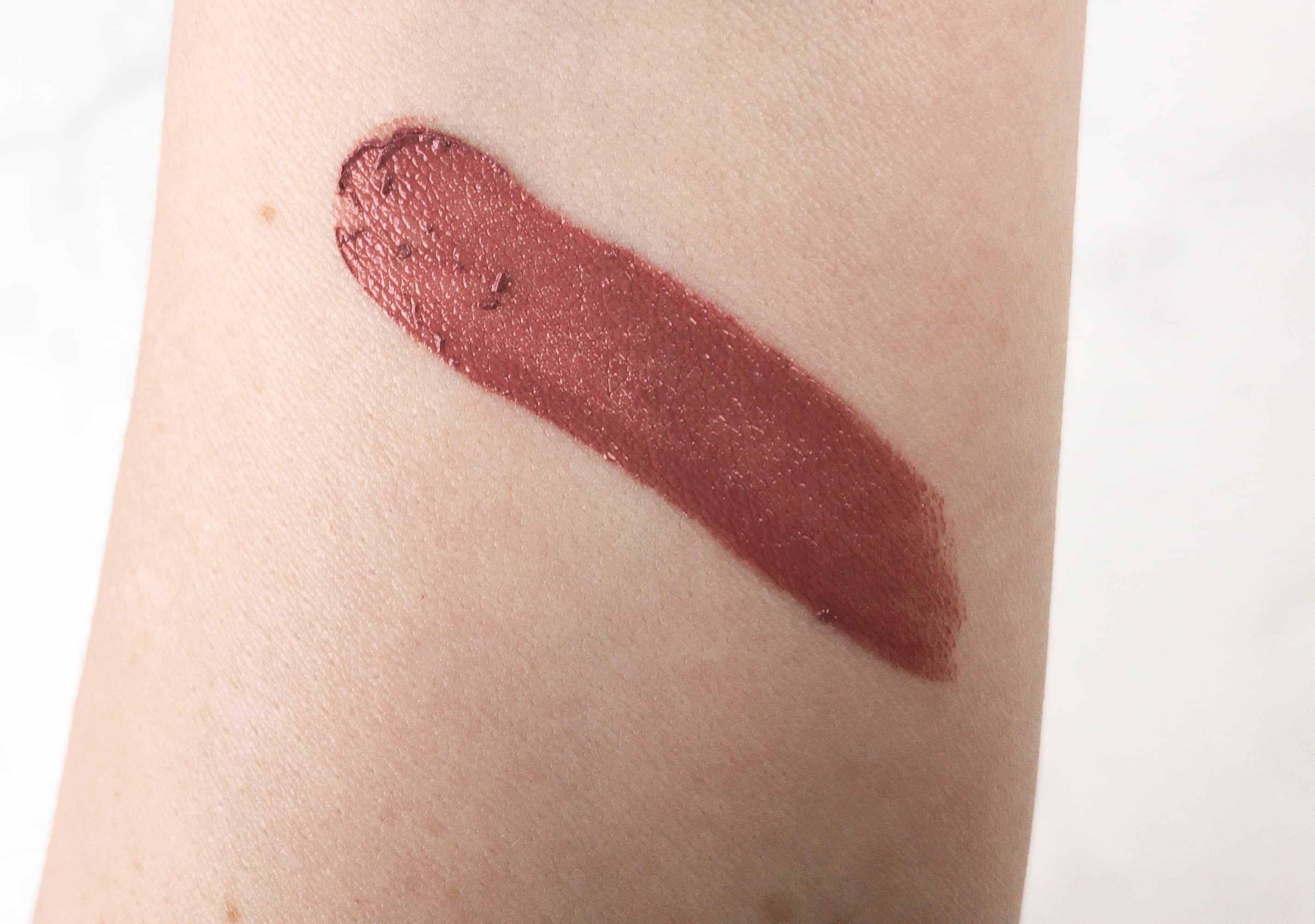 I was really surprised how soft this lipstick is – it's a 100% turnaround from all the stiff matte shades we've been receiving. This lipstick is slightly minty and it just melts onto your lips. It's not going to last forever because it's soo soft. It's more like a plumping gloss in stick format if anything.
This super pretty nude is super versatile – and unlike last month it doesn't seem skimpy because it's in actual full-size packaging. It was definitely a little odd to basically come out with a gloss when you expect a lipstick, and I'm not personally a fan of mint on my lips, but this seems like a good choice, and orders of magnitude better than last month! I'm not sure of the retail, but I'd be ok with pegging it around $38, based on this By Terry sheer balm.
Visit Le Métier de Beauté Beauty Vault VIP to find out more! Reminder – this subscription won't be open until Summer 2018. Find more beauty boxes in the directory that are available now.