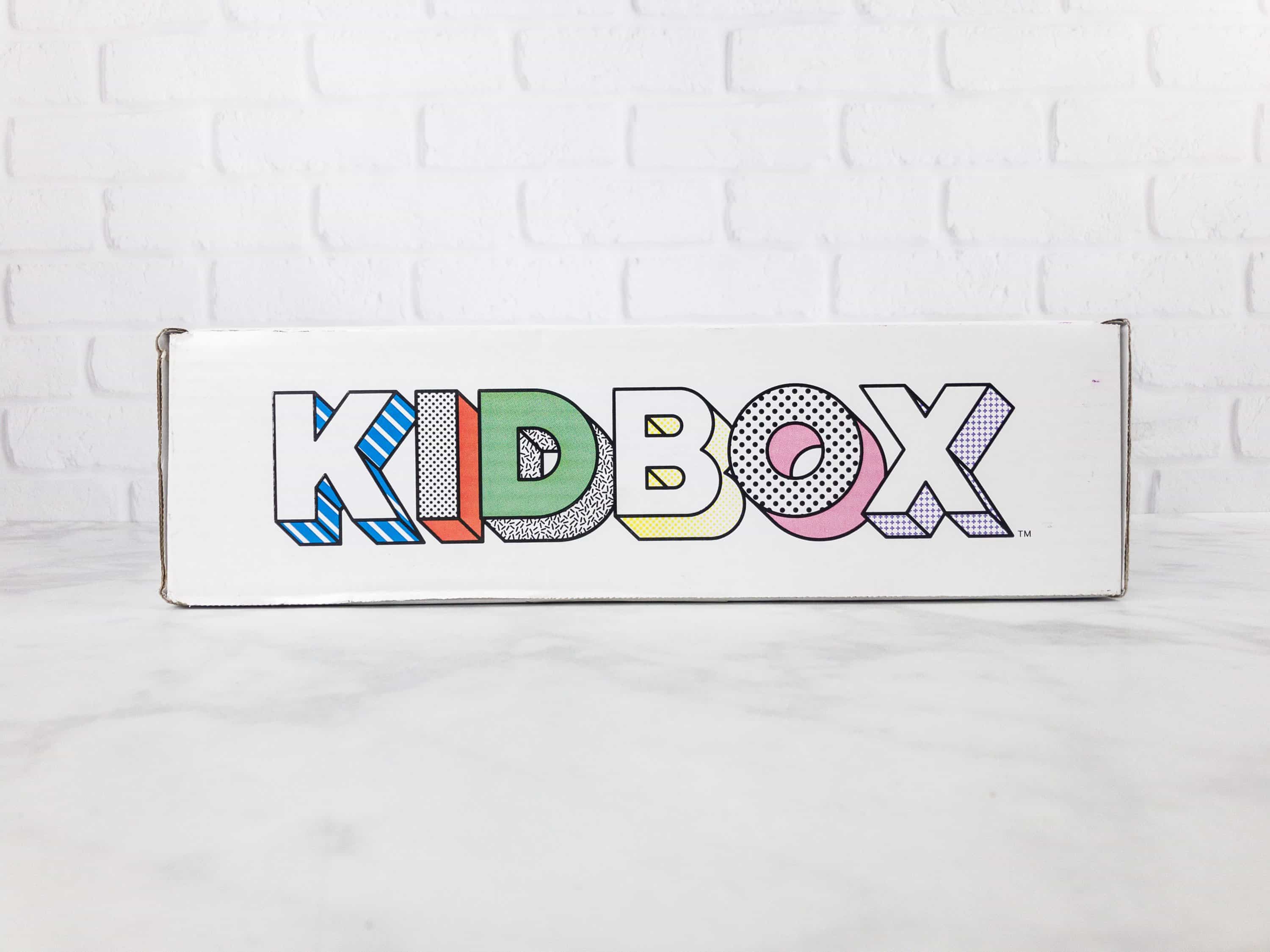 Kidbox is a styling subscription box for children. (It's like Stitch Fix for little kids, but with no styling fee!) You will be sent a box up to 5 times per year at no cost, and you'll only be charged once you picked the items you want to keep. There's also no return fee to send items back, so your kids can ultimately decide which items are theirs to keep.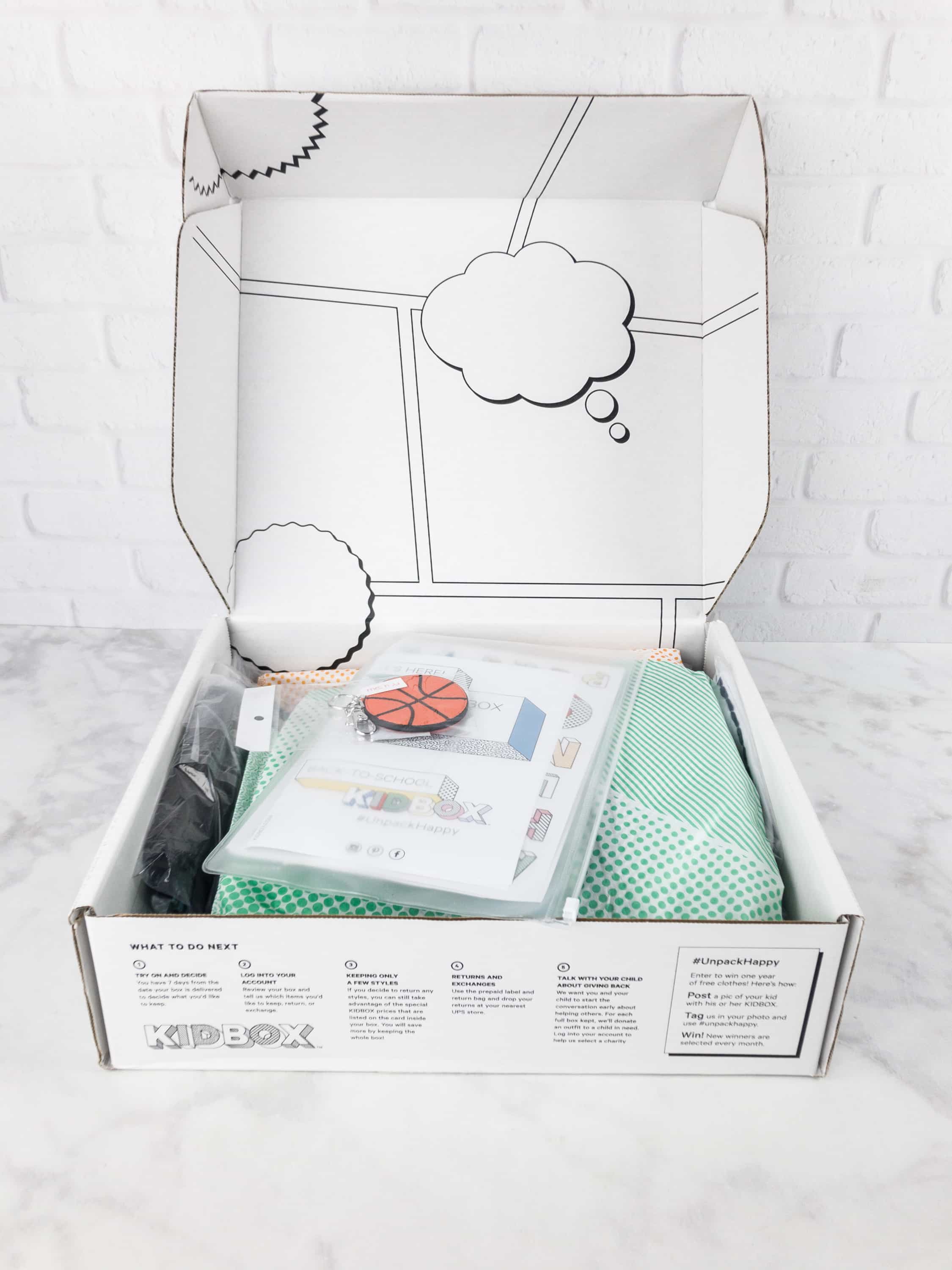 Kidbox promises to always bring cool brands inside their boxes. If you don't like what they've sent your children, they give you 7 days to pick the items you want to keep or return. You'll need to login to your account online to complete the checkout process within a week, if not, your credit card will be charged for the complete box. Every time you keep a Kidbox, they will donate new clothes to a kid who needs it.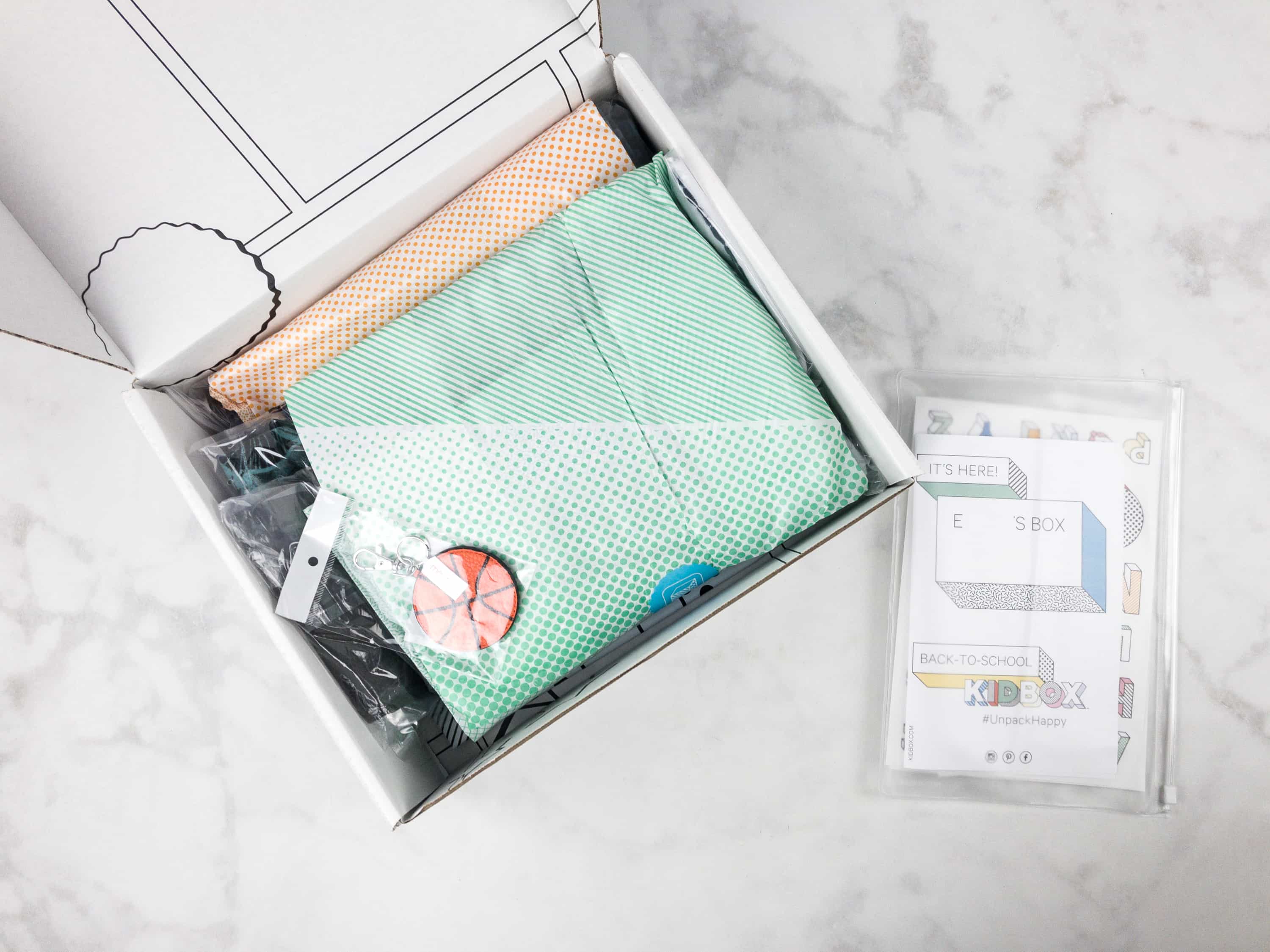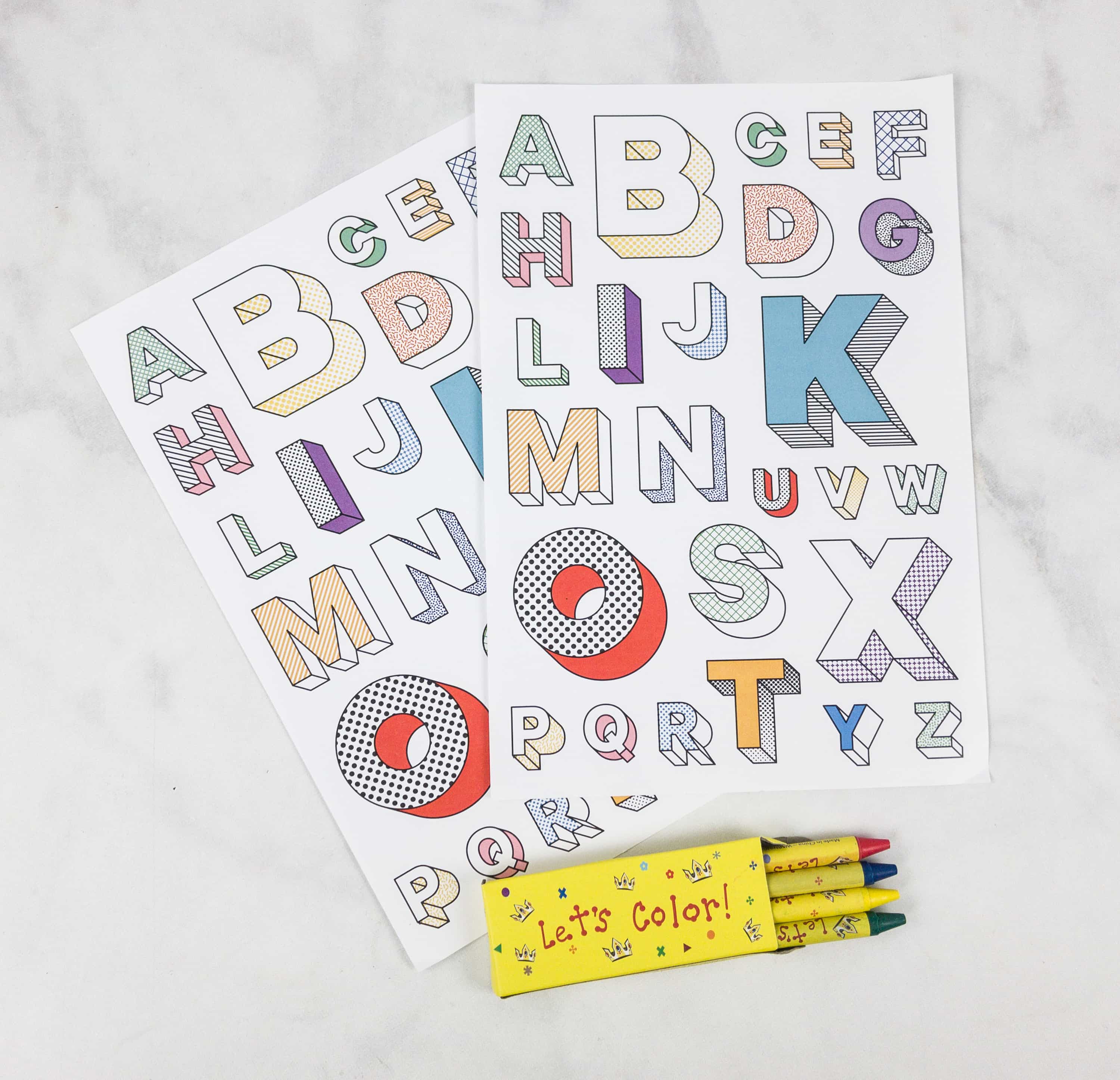 The box included alphabet stickers and a box of crayons…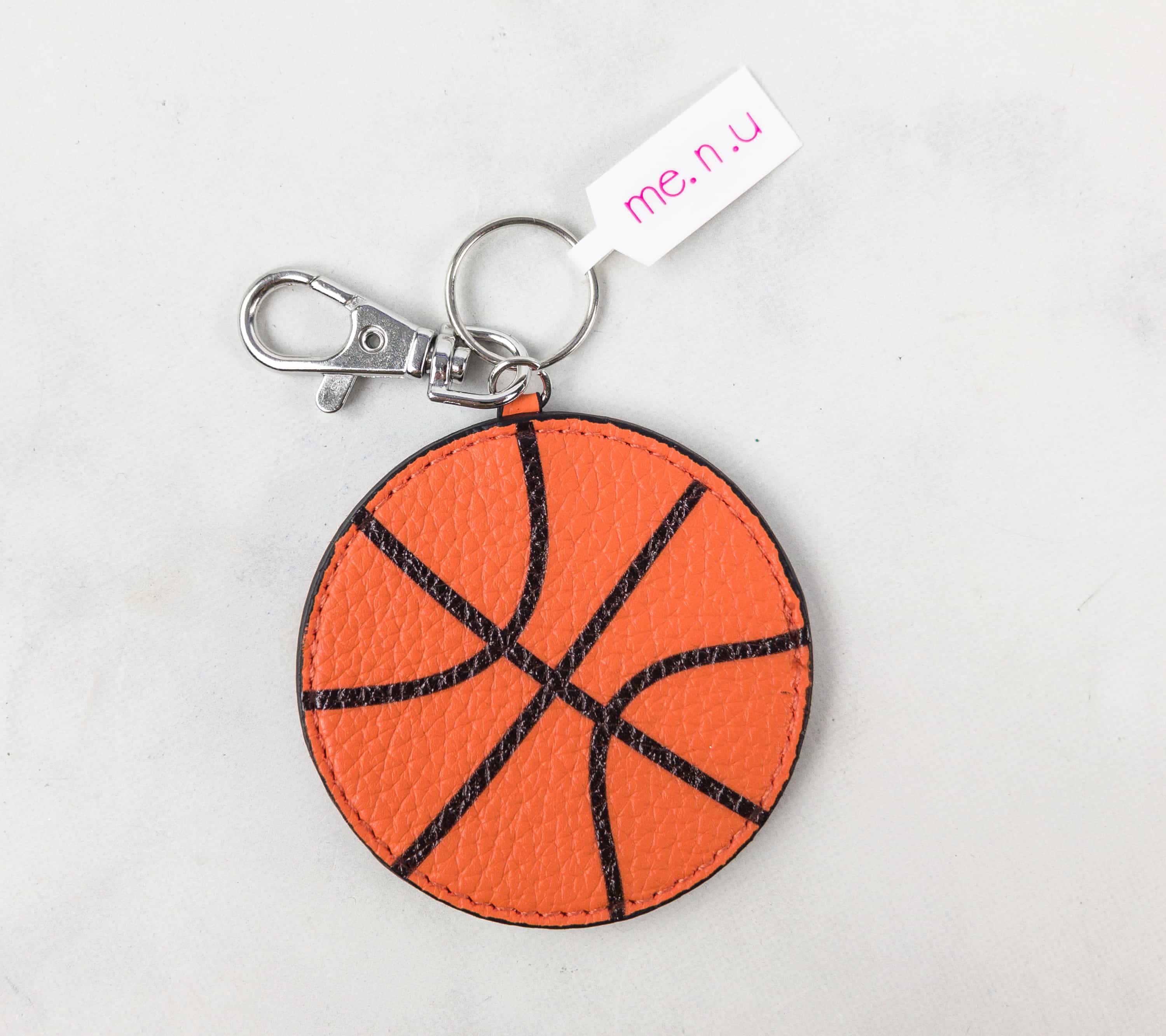 …plus this cute basketball keychain.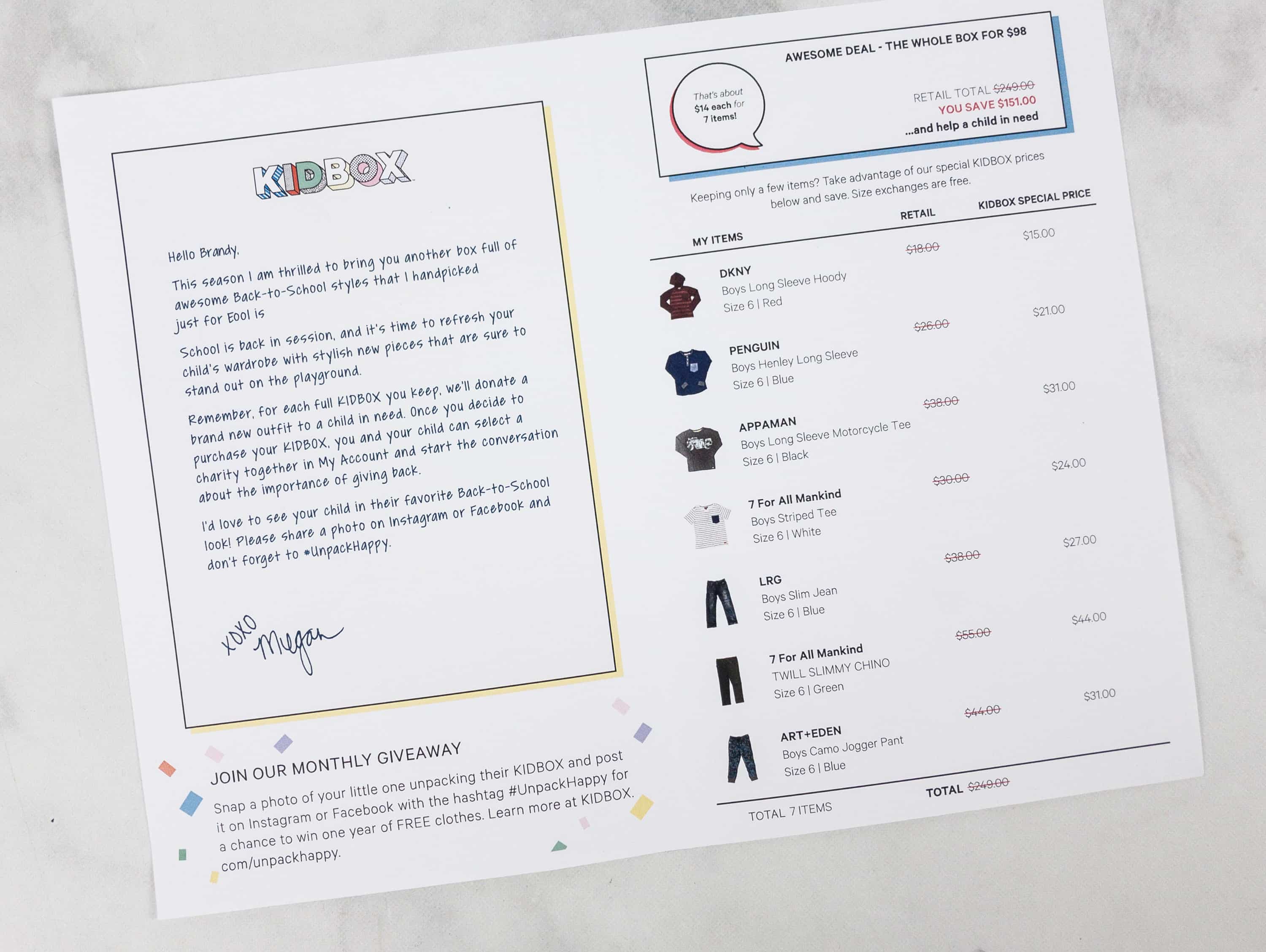 The booklet contains a welcome letter and a breakdown of the items that were sent to your kids.
The booklet also listed a set of instructions on how you'll be able to return or exchange your items. To keep the entire box our total was just $98!
There were also coupons from HelloFresh and BabiesRUs/ToysRUs.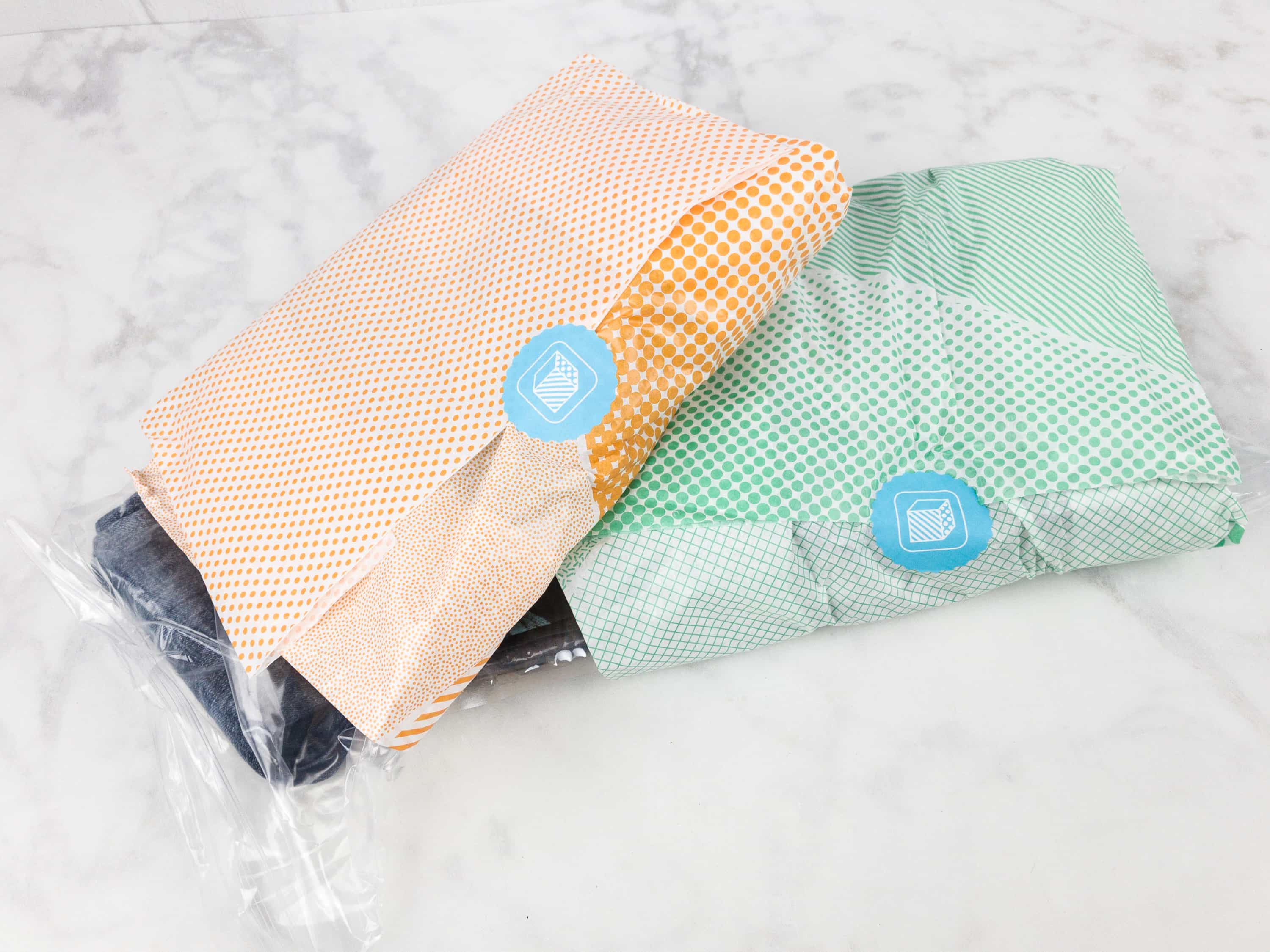 Everything was packed really neatly.
When you sign up, there's a short survey to categorize your preferred style. You can now completely update your profile right inside your account, which also accommodates multiple kids!
Everything in my Kidbox Back To School box! Another thing to note – keeping everything is $98 for 9 items, making it less than $11 per item, so it's a fantastic value. Much like Stitch Fix, you might find yourself getting a better deal (and Kidbox will donate to charity!) if you keep the entire box.
Unlike the other kids' clothing subscriptions, this box ships clothing that you might find in a department store.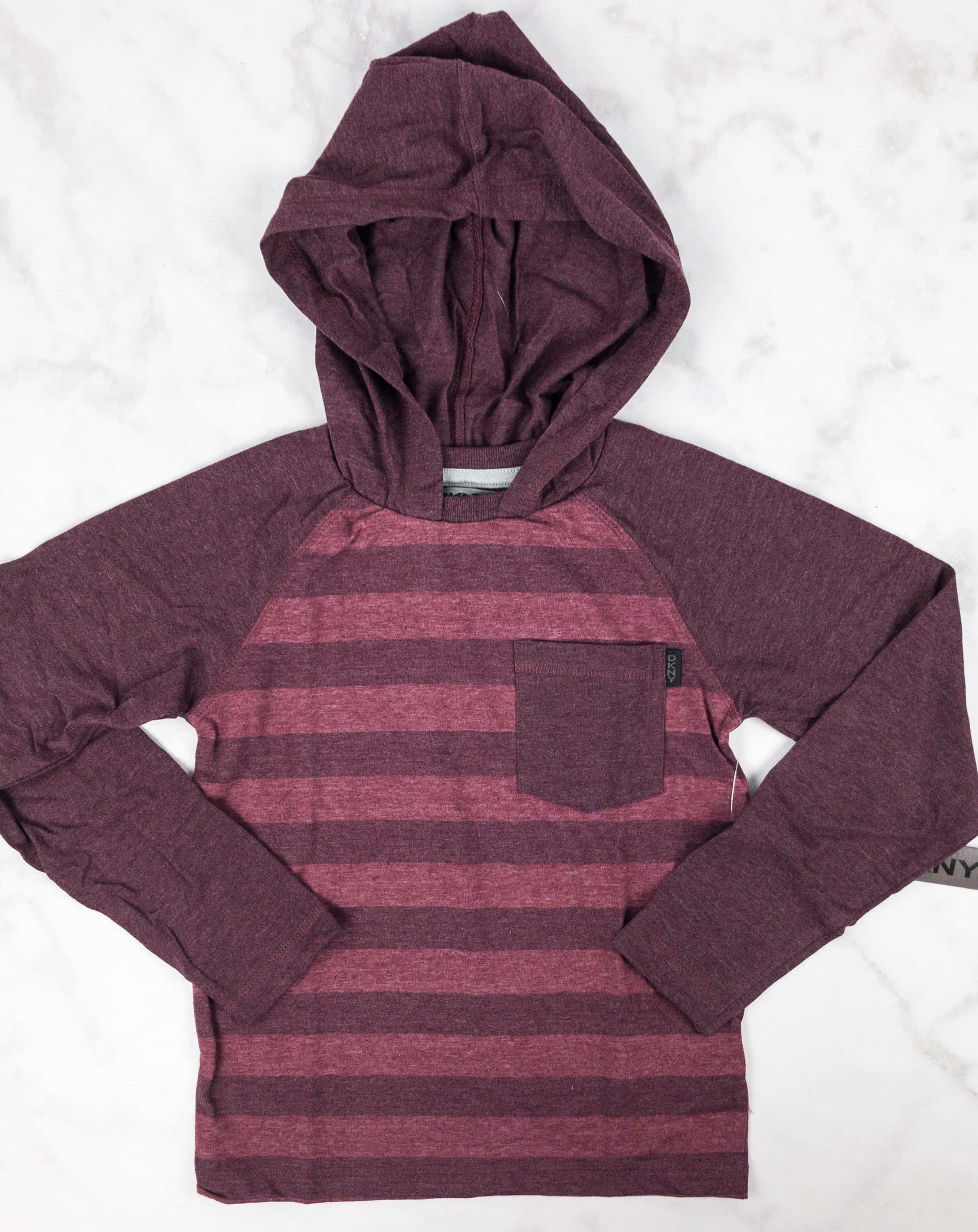 DKNY Boys Long Sleeve Hoodie ($18) Hoodie, maroon stripes, and nice heathered fabric? This one hit all the high notes for us and the kid! Soft and comfy and a nice layer.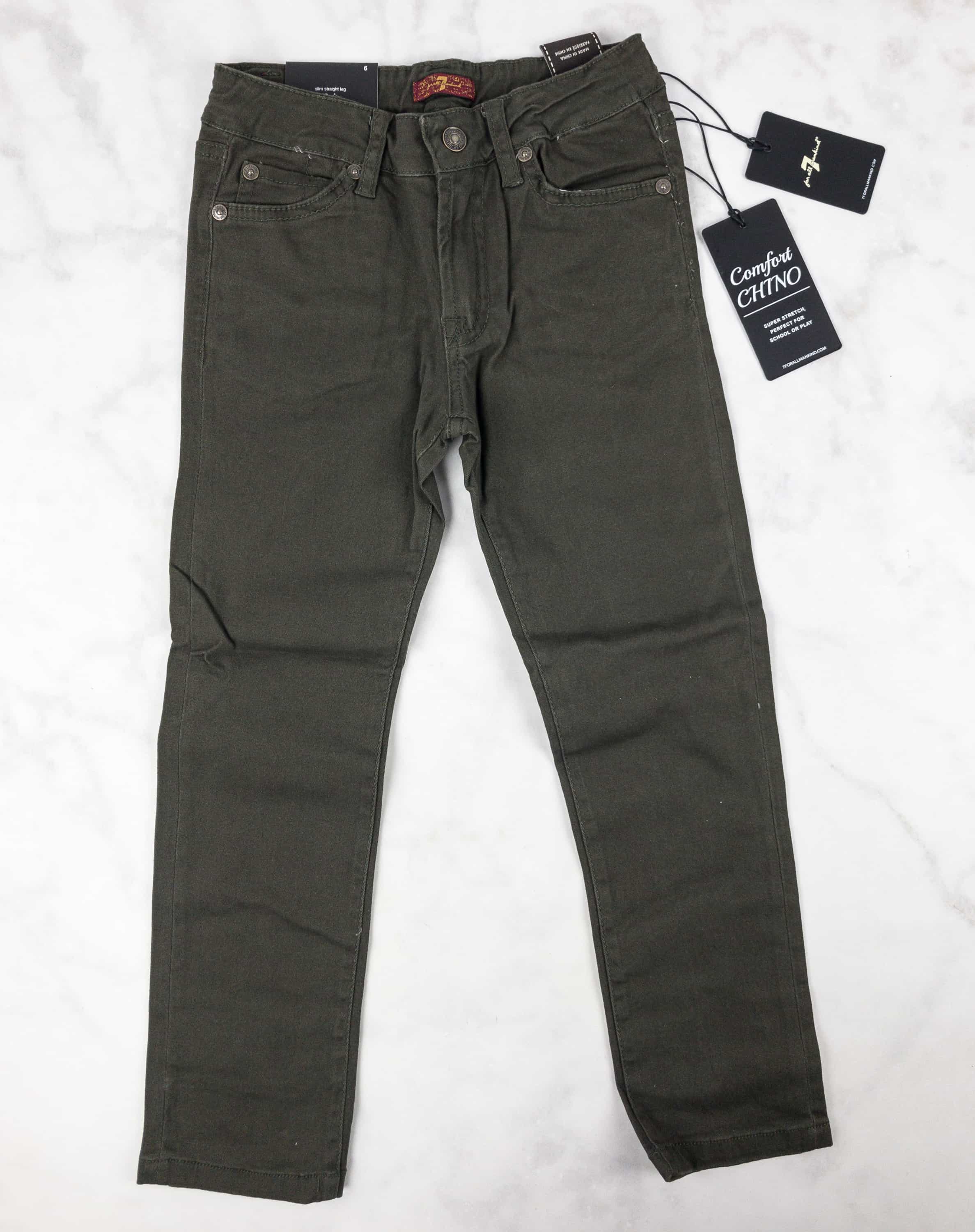 7 For All Mankind Twill Slimmy Chino ($55) These 7FAM chinos definitely have a slim fit, and we'll be going up in size for the next box because this boy is growing. However, I did like the olive color – just something different.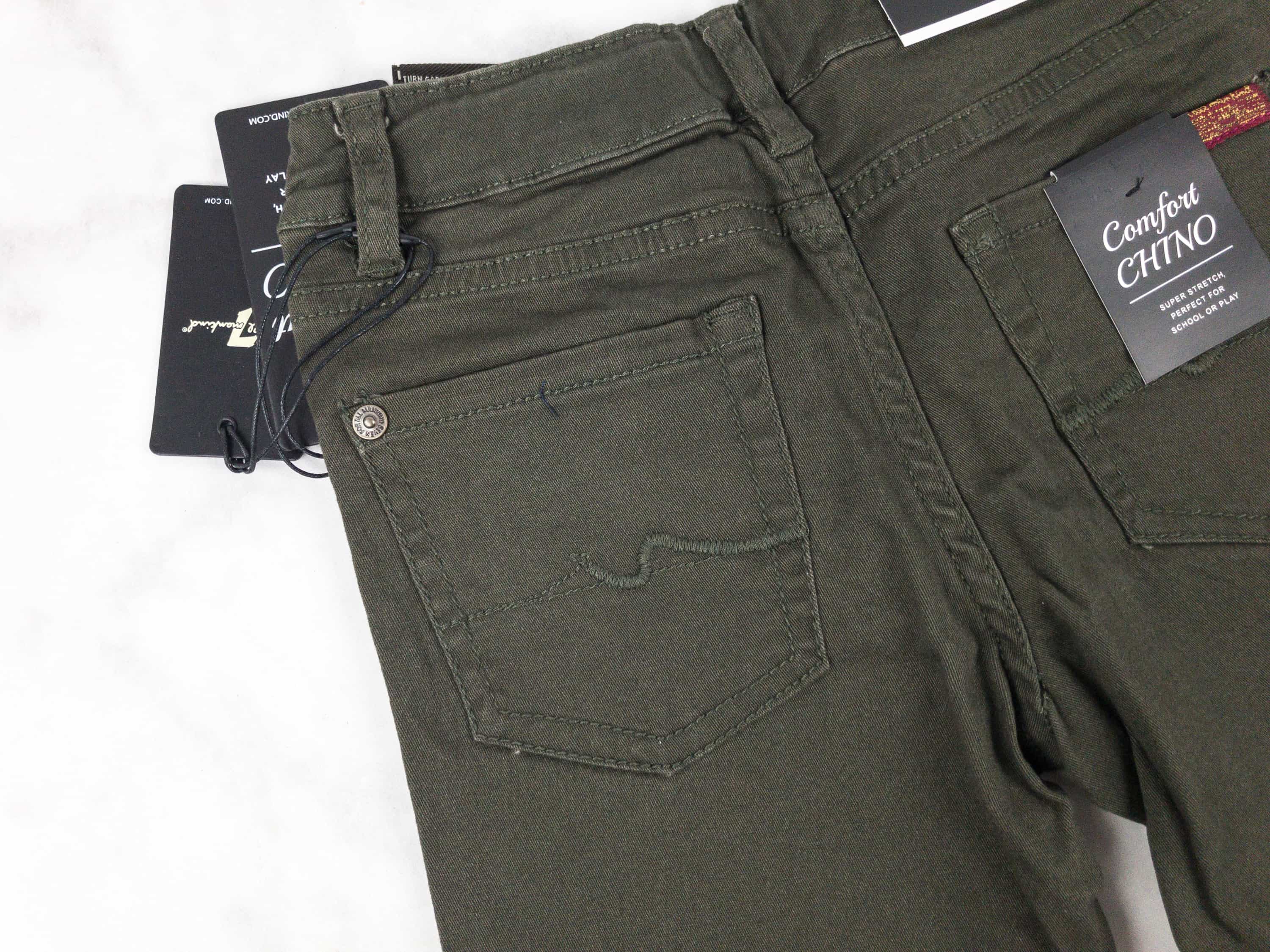 The pants are nice and stretchy and have that familiar 7 jeans butt pocket embroidery.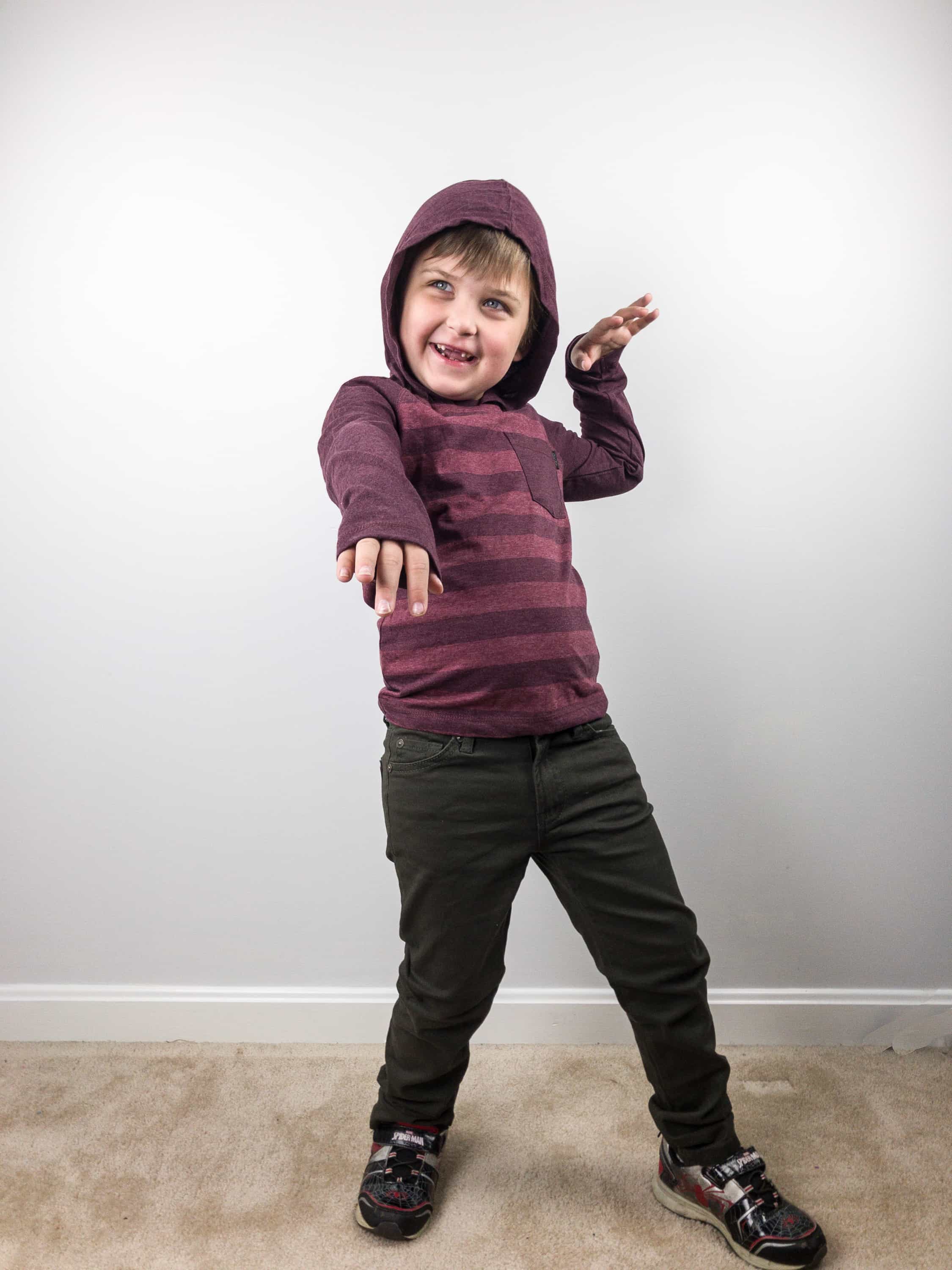 Apparently rad ninja moves are possible in these duds.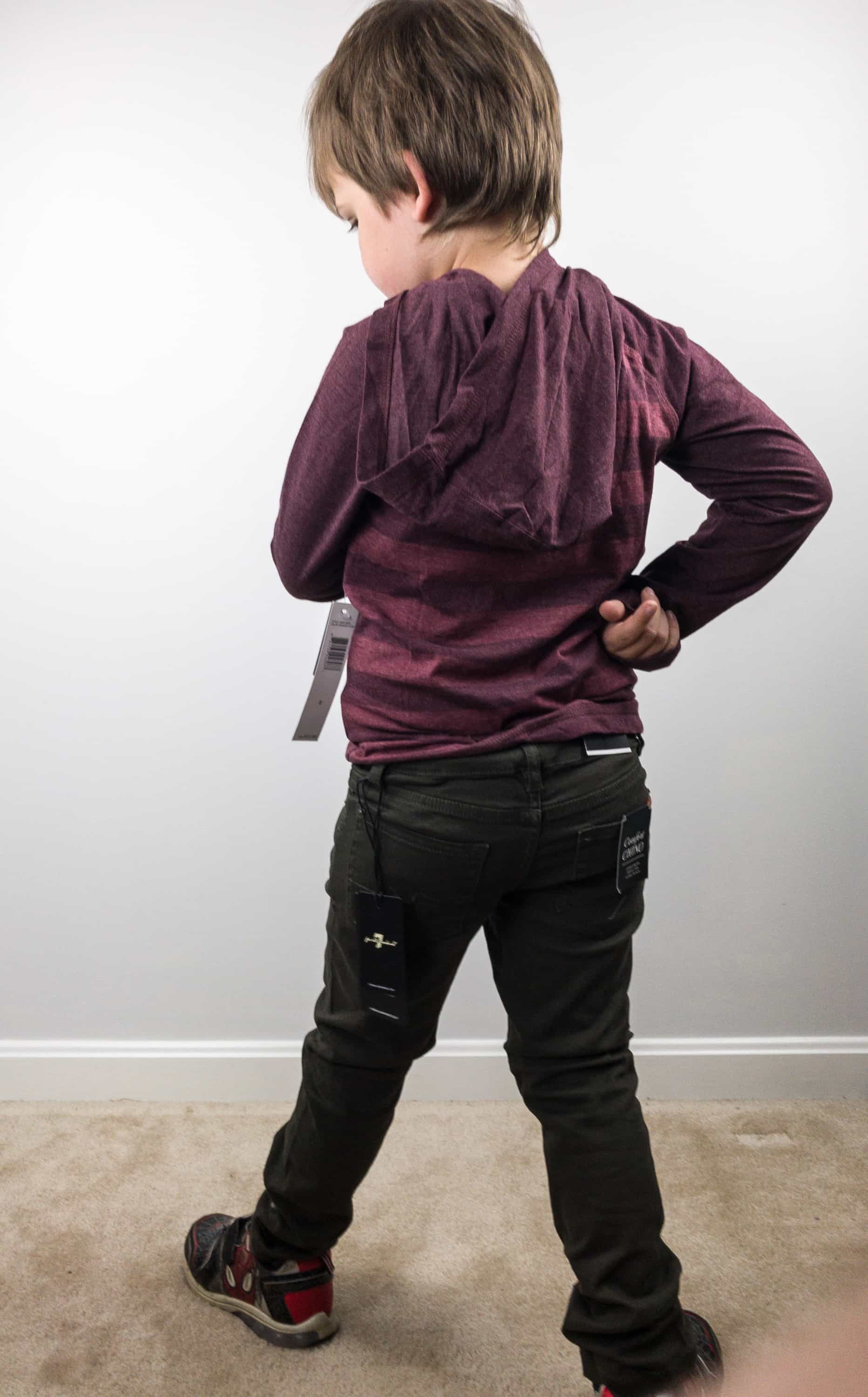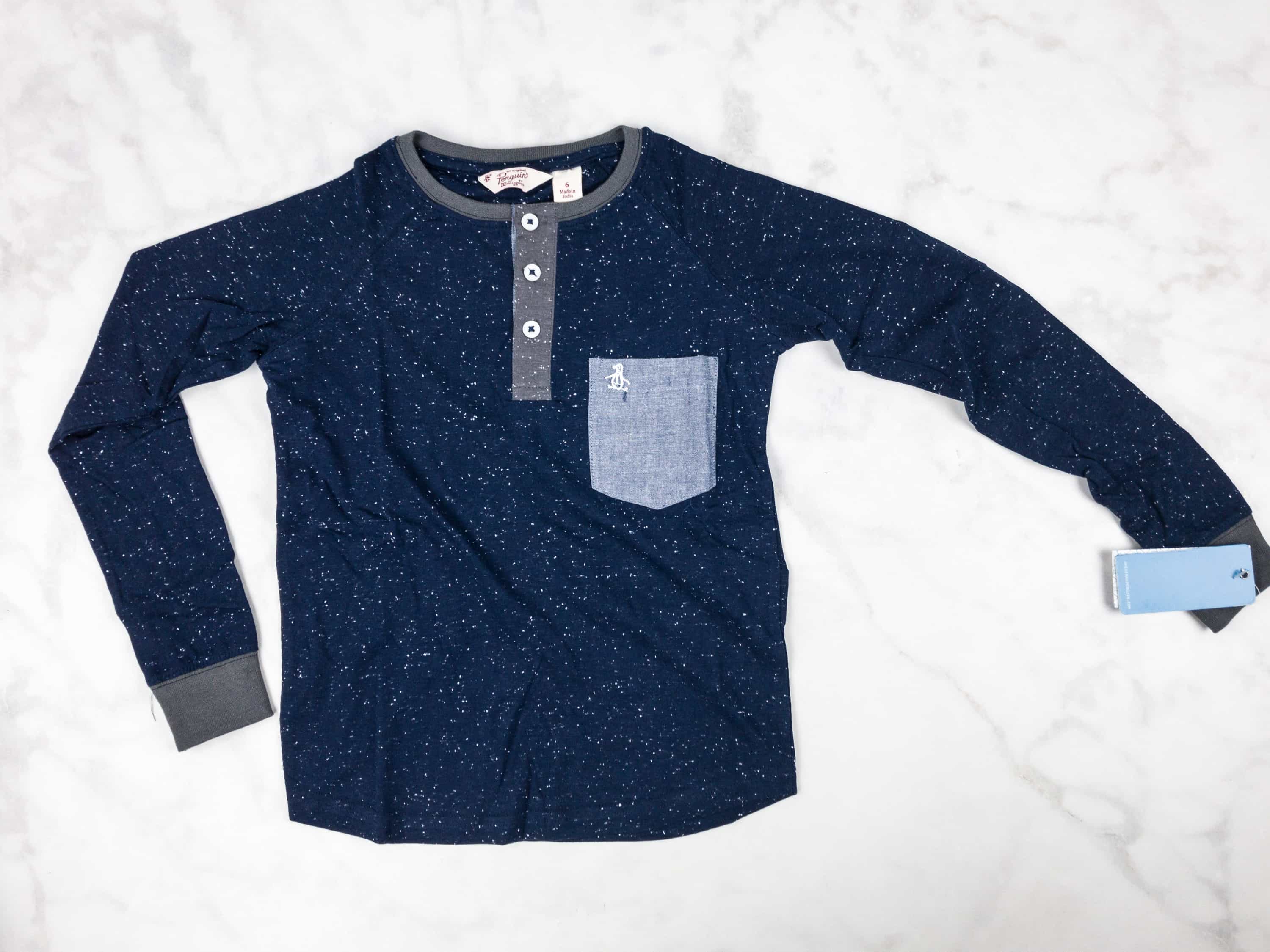 Penguin Boys Henley Long Sleeve ($26) Also adorable, and also from one of our favorite brands. It's also hand me down friendly to our third child, because of the nice button neckline (#3 has a giant head!). I wouldn't normally mention hand me down possibilities but #2 is on the small side and #3 is on the large side and we don't even pack the clothes away – they go from one side of the closet to the other (which is why you don't often see #3 in a clothes review – sorry baby F!).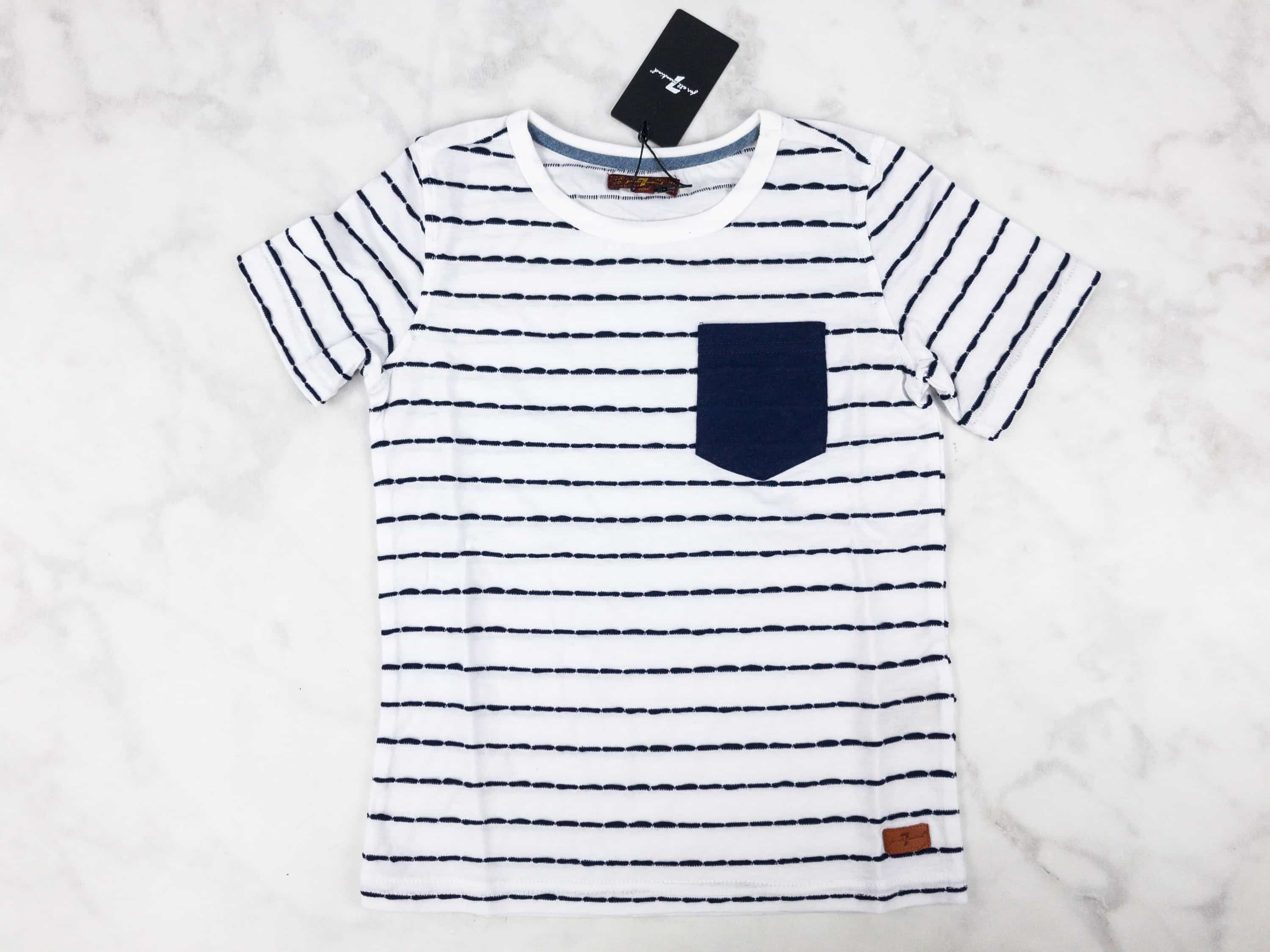 7 For All Mankind Boys Striped Tee ($20) If you've read my kids' clothing subscription reviews you know I am not a fan of white. Indeed, this got chocolate on it the first day of wearing. Fortunately it washed right out. Hooray! This puts it in the acceptable white shirt pile!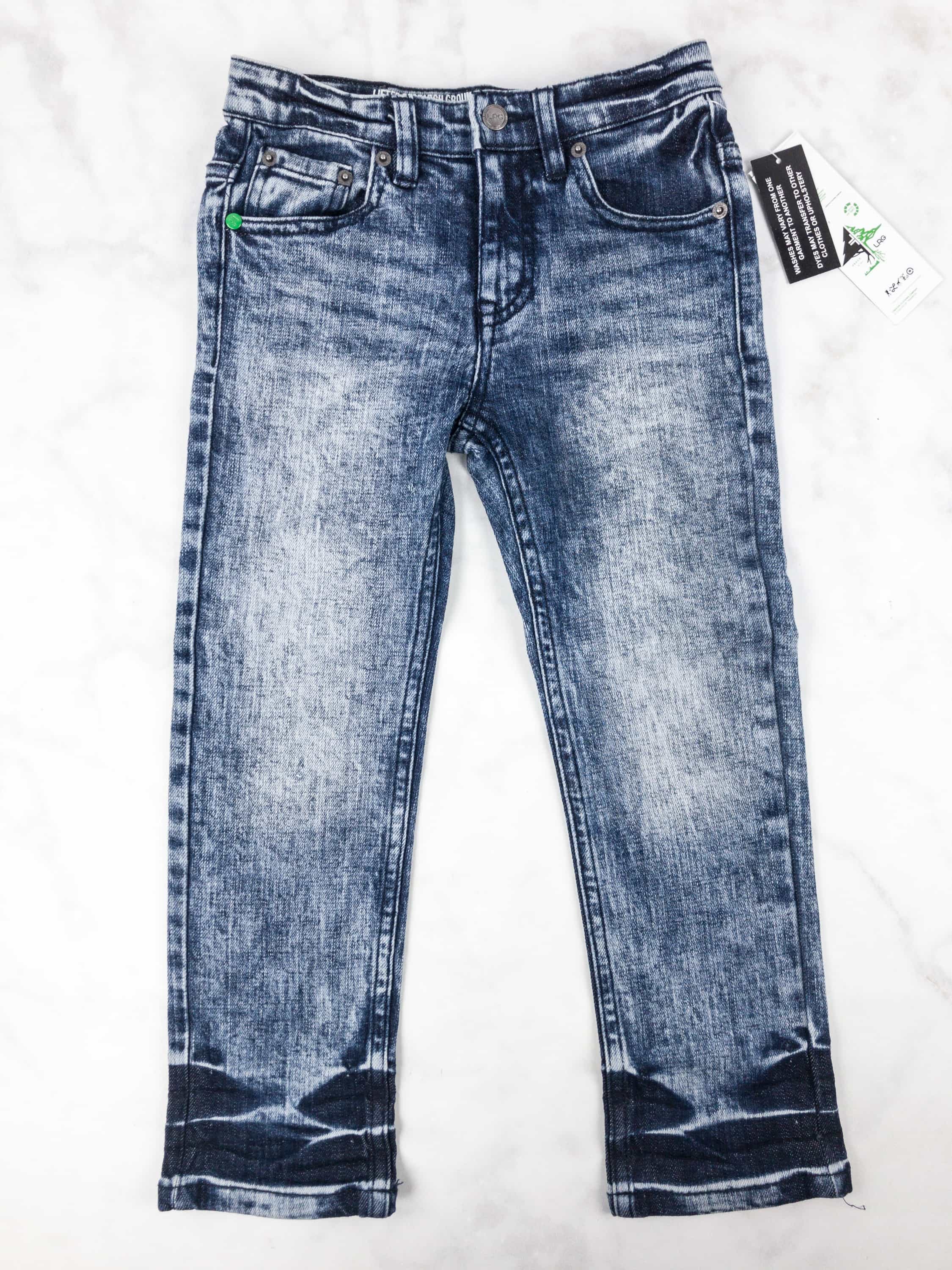 LRG Boys Slim Jean ($38) These jeans so fancy. We didn't have any problems with dye transfer, although the tags said we might.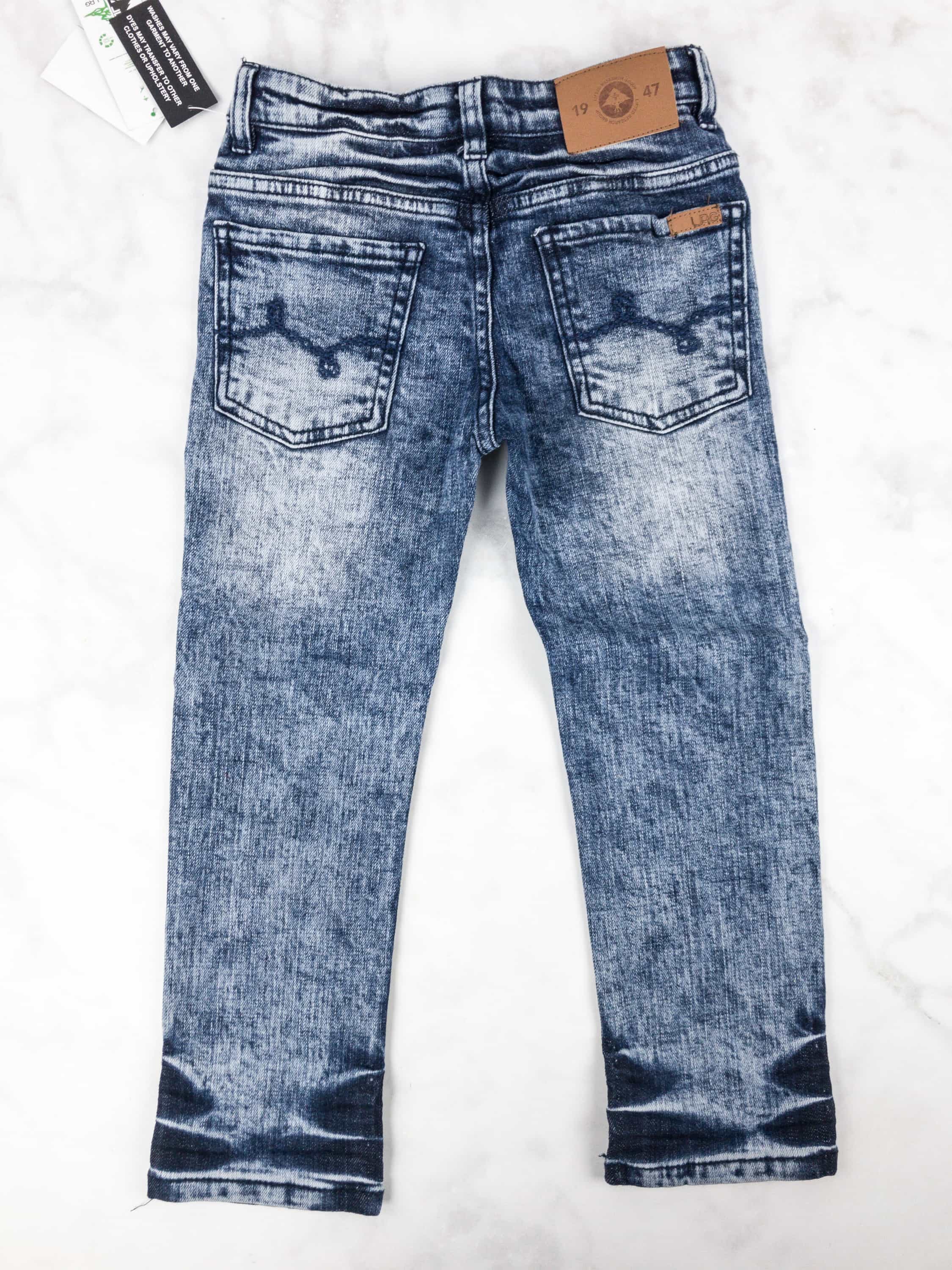 He was happy with every single outfit, including these pants, and has worn everything repeatedly.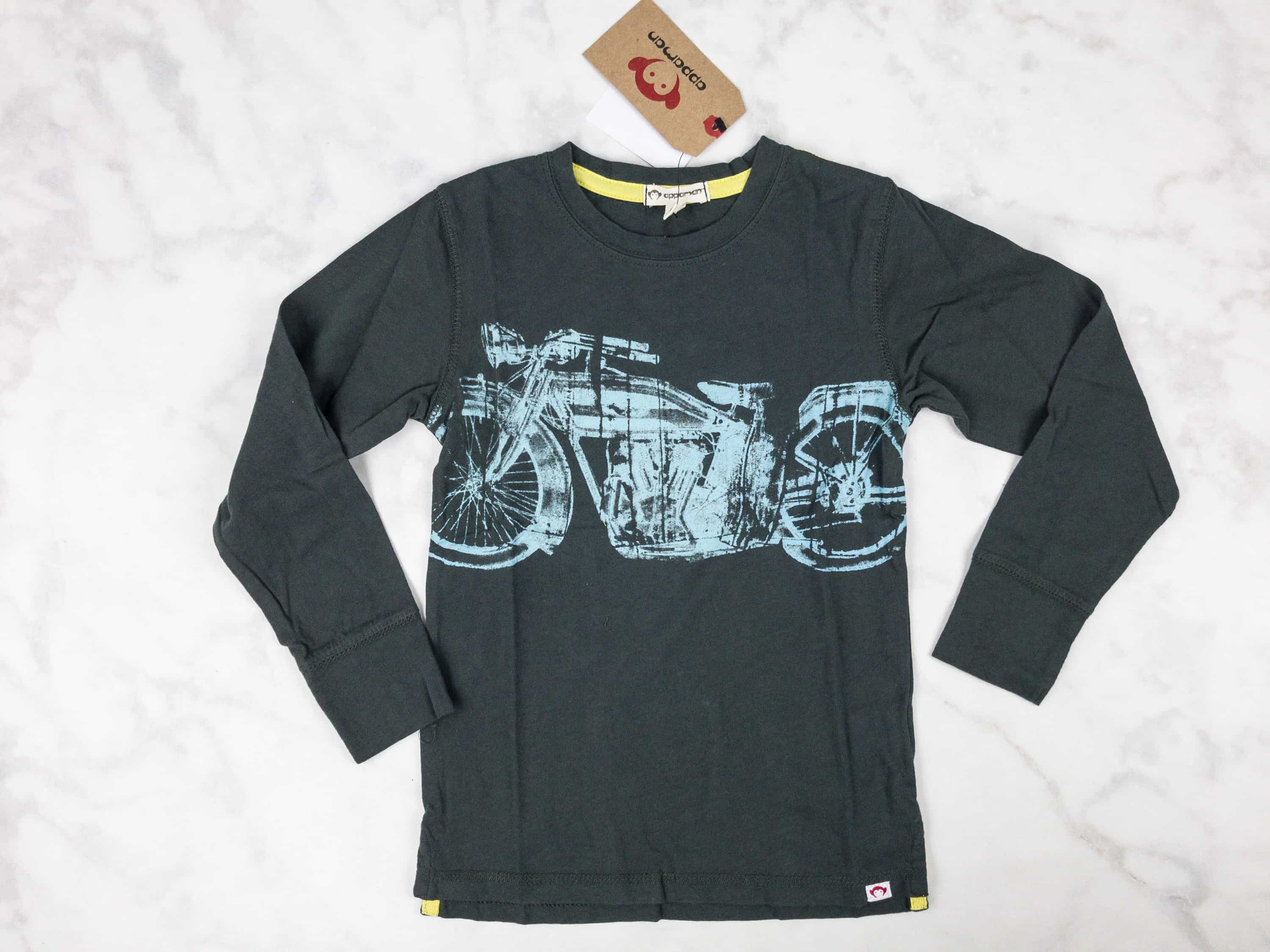 Appaman Boys Long Sleeve Motorcycle Tee ($38) This brand always makes cool shirts that don't have weird sayings on them, and the kids love them.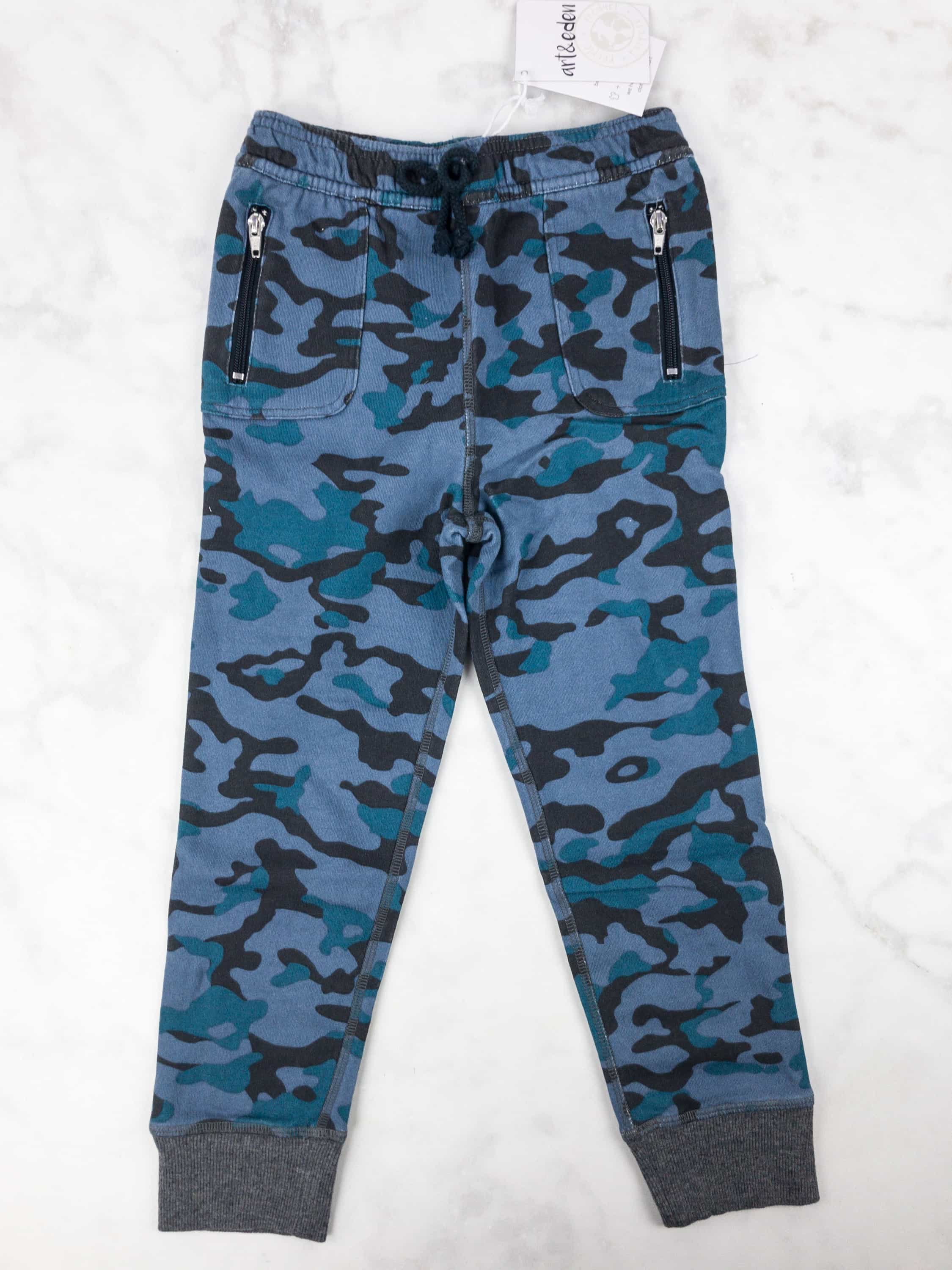 Art + Eden Boys Camo Jogger Pant ($44) A nice warm pair of jogger pants that cuff neatly at the bottom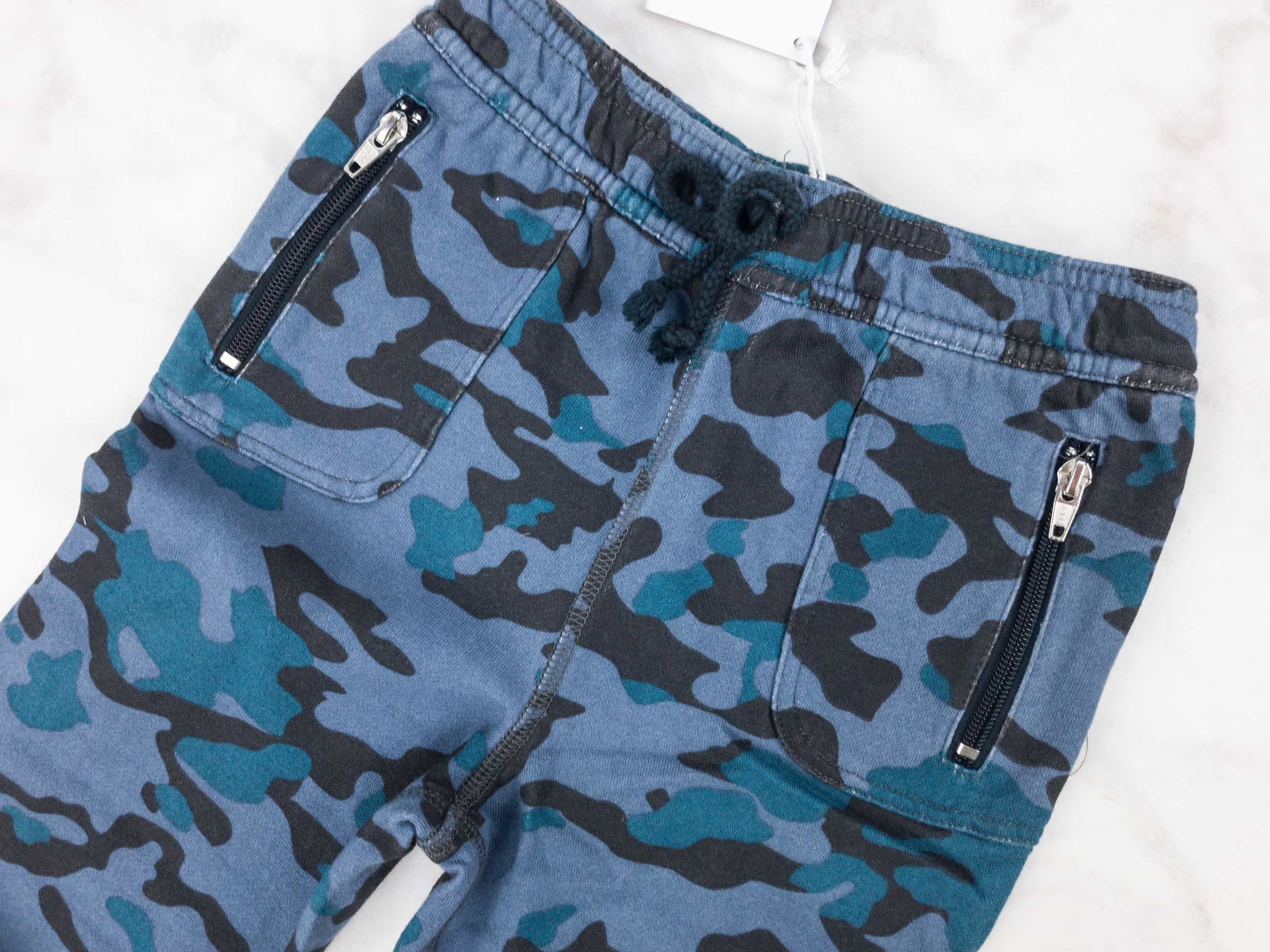 They also feature rad zipper pockets!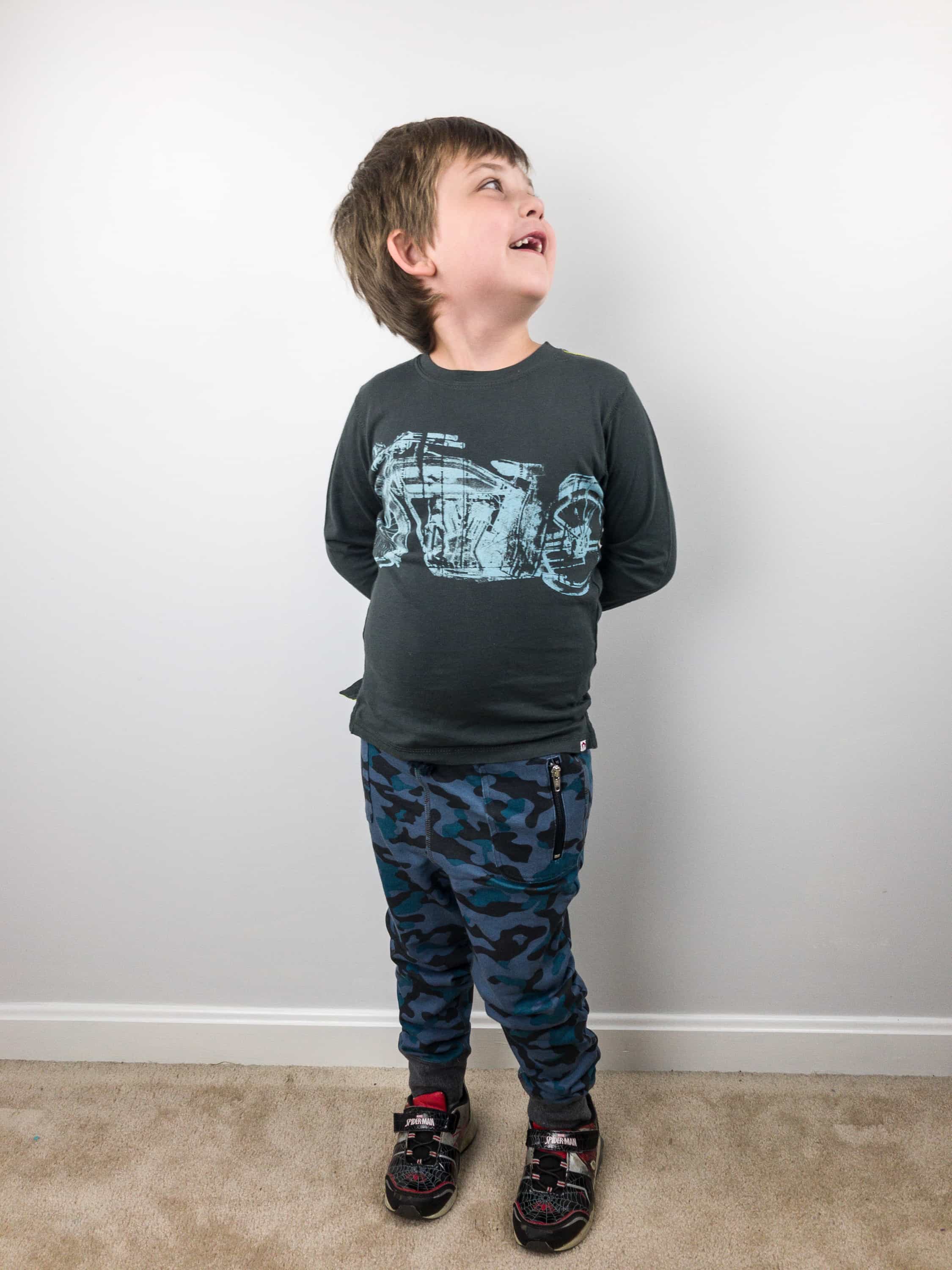 It was just $98 for us to keep this box. With a total value of $249 we saved $151 over retail, and paid about $14 per item. While I wouldn't necessarily pay boutique prices for each and every item, I think the bottom line is an excellent value. I did zero work, my child got a full new wardrobe of sturdy, durable, practical and fun clothing, and everyone was happy!
What do you think about Kidbox?