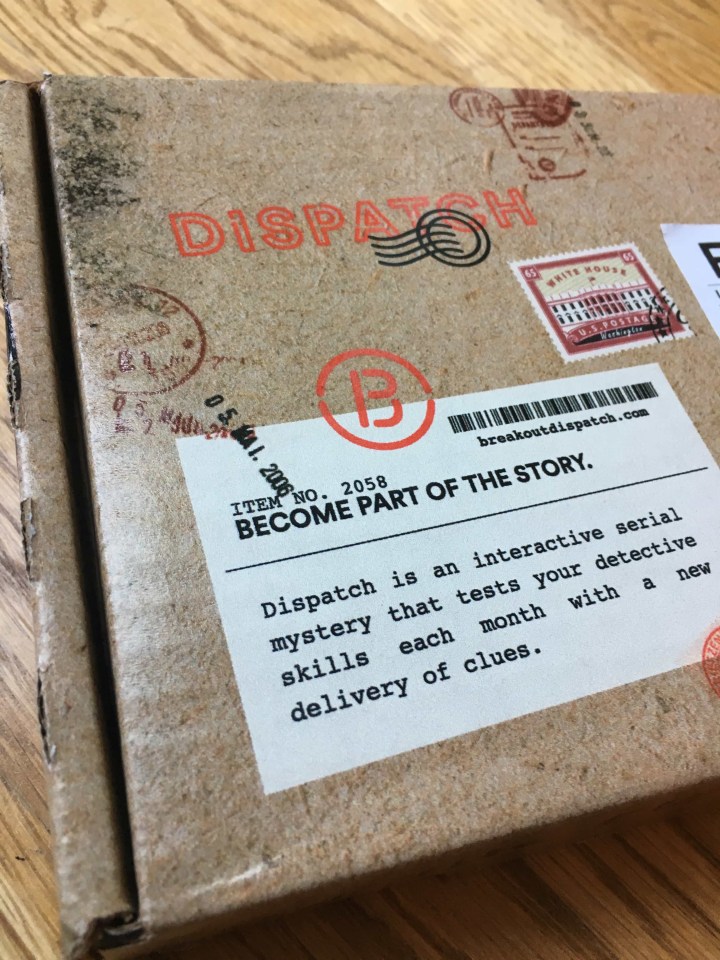 Dispatch by Breakout Games is an exciting, interactive mystery that puts you in the middle of a detective story.  Every month, Dispatch sends you a new batch of clues that further the ongoing story. Each month's installment is $24.99, and shipping is free. Each story lasts several months, but you can cancel anytime.
The story I received is "On the Run," a mystery in which your childhood friend goes missing after being accused of murdering his wealthy fiancée. Sounds like the set-up for many a mystery novel.
DEAL: Get $10 off your first box! Use coupon code Dispatch10.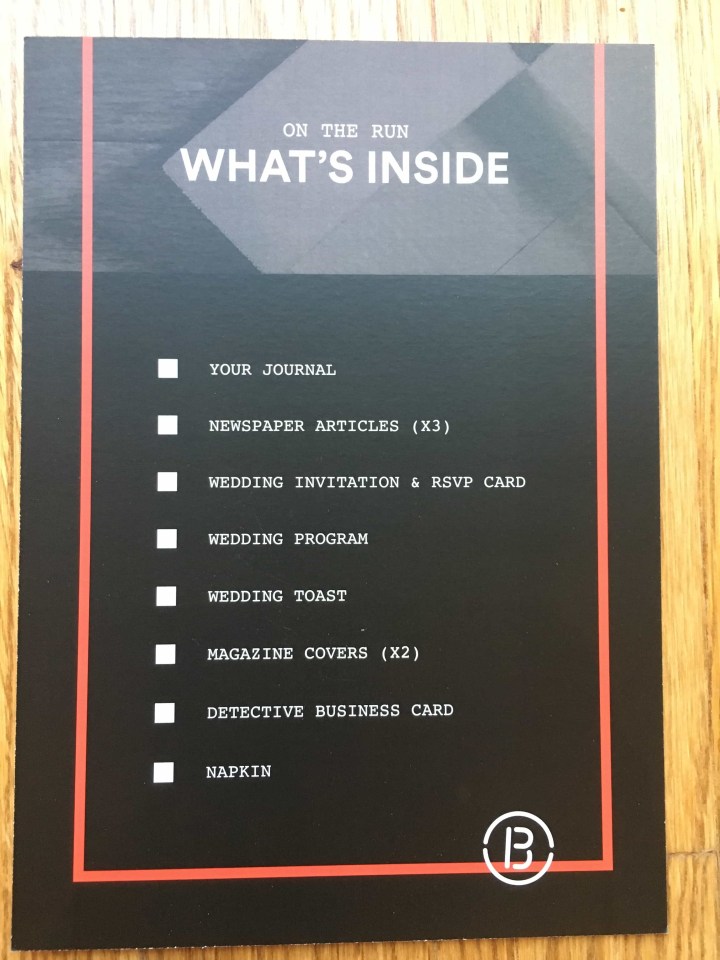 Inside, the box contains a variety of physical clues, from torn magazine covers to an actual cardstock wedding invitation. All of the items are of high quality and well-produced.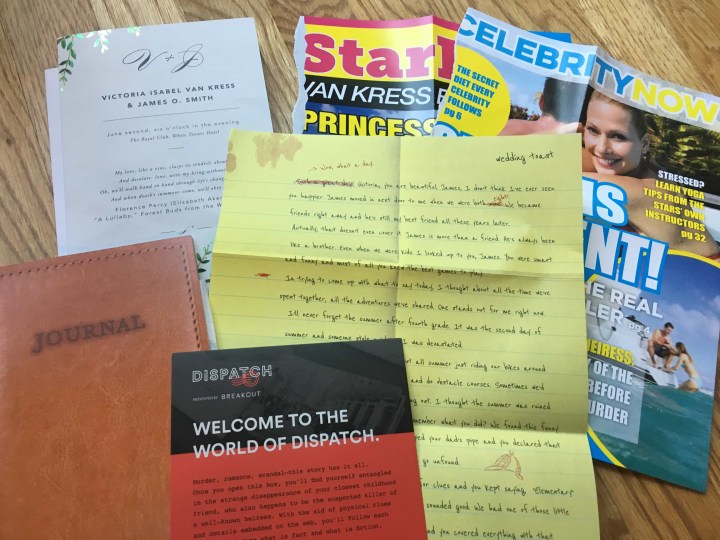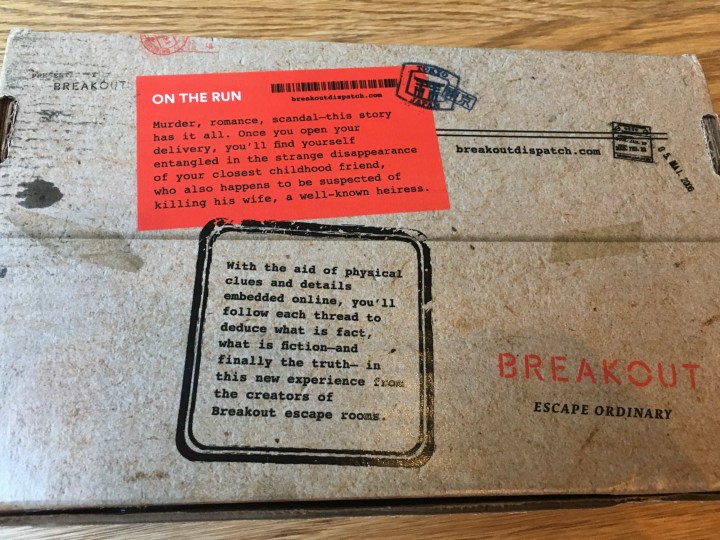 Unlike some other mystery boxes, Breakout is not just about solving a series of puzzles–you really have to immerse yourself in the story. The journal is like the first couple chapters of a novel, with a few clever physical clues inside. Reading the journal brings you right into the middle of the mystery.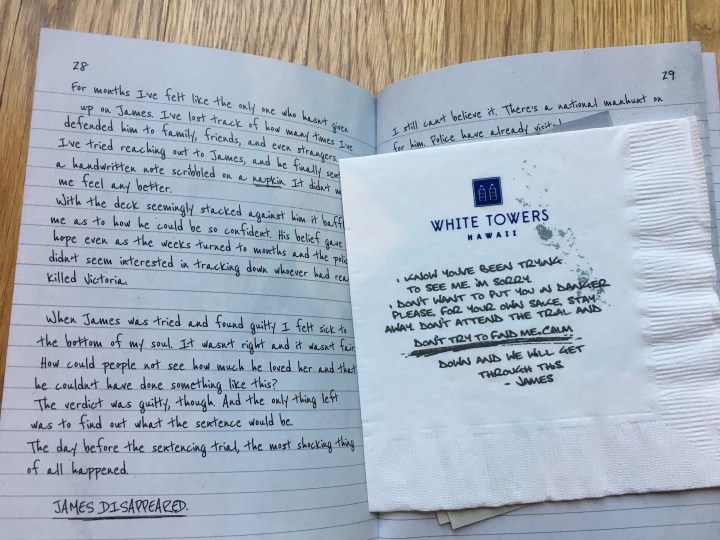 Among the physical clues, you will find websites, Twitter handles, and other internet sites that will send you to the computer to locate more clues. All of the trails lead logically along, so it's less "solve the puzzle" and more "follow the clues." That might make it less challenging overall, but it adds to the "inside the mystery" feel.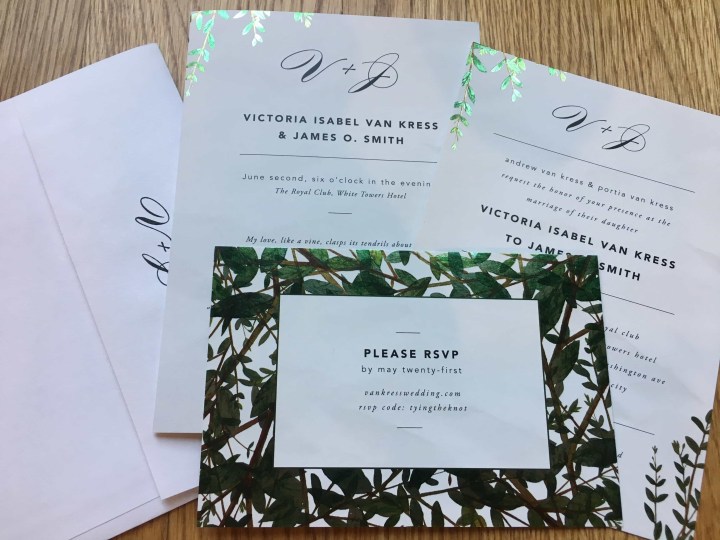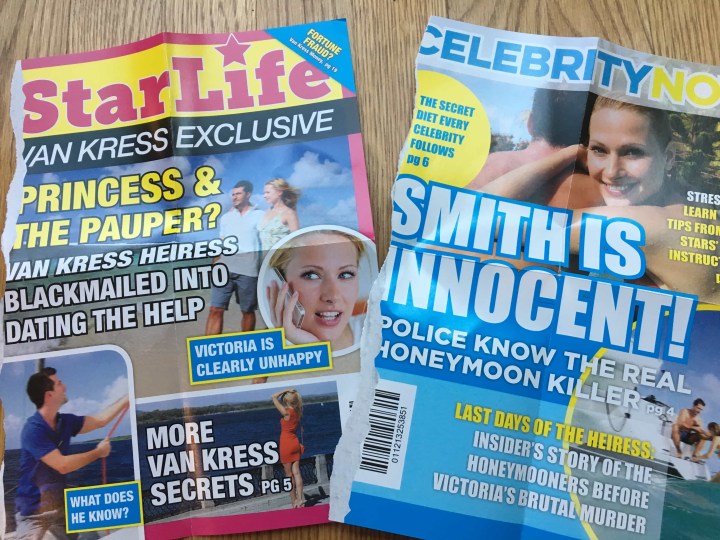 Amusingly, there is even a business card for the Bailey Detective Agency, where you can ask questions about the case, and you'll receive an actual (non-form) email back. It adds a fun layer of authenticity to the game.
My 10-year-old and I really enjoyed getting lost in this story! I won't spoil this part of the mystery for you, but here's a tip: pay attention to Victoria's contact info.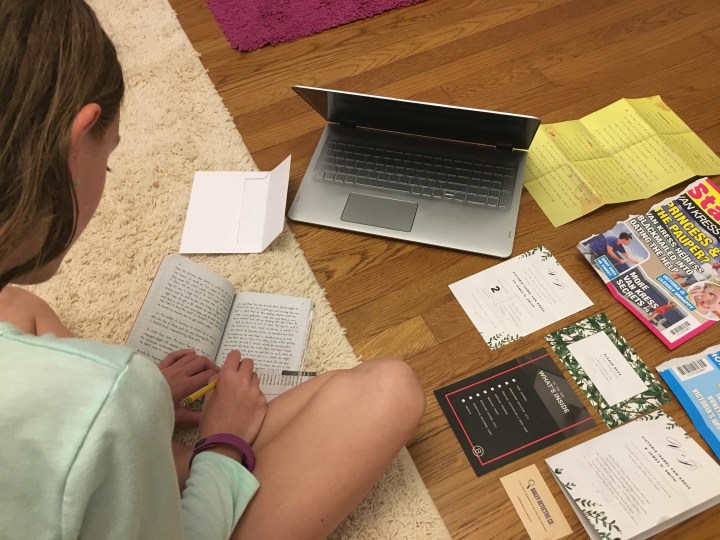 I think this is just a brilliant idea for a subscription box. If you've ever wanted to be inside the book and solve the mystery yourself, you will really love jumping into Dispatch.
What do you think of this month's mystery? Let us know in the comments!
Visit Dispatch by Breakout Games to subscribe or find out more!