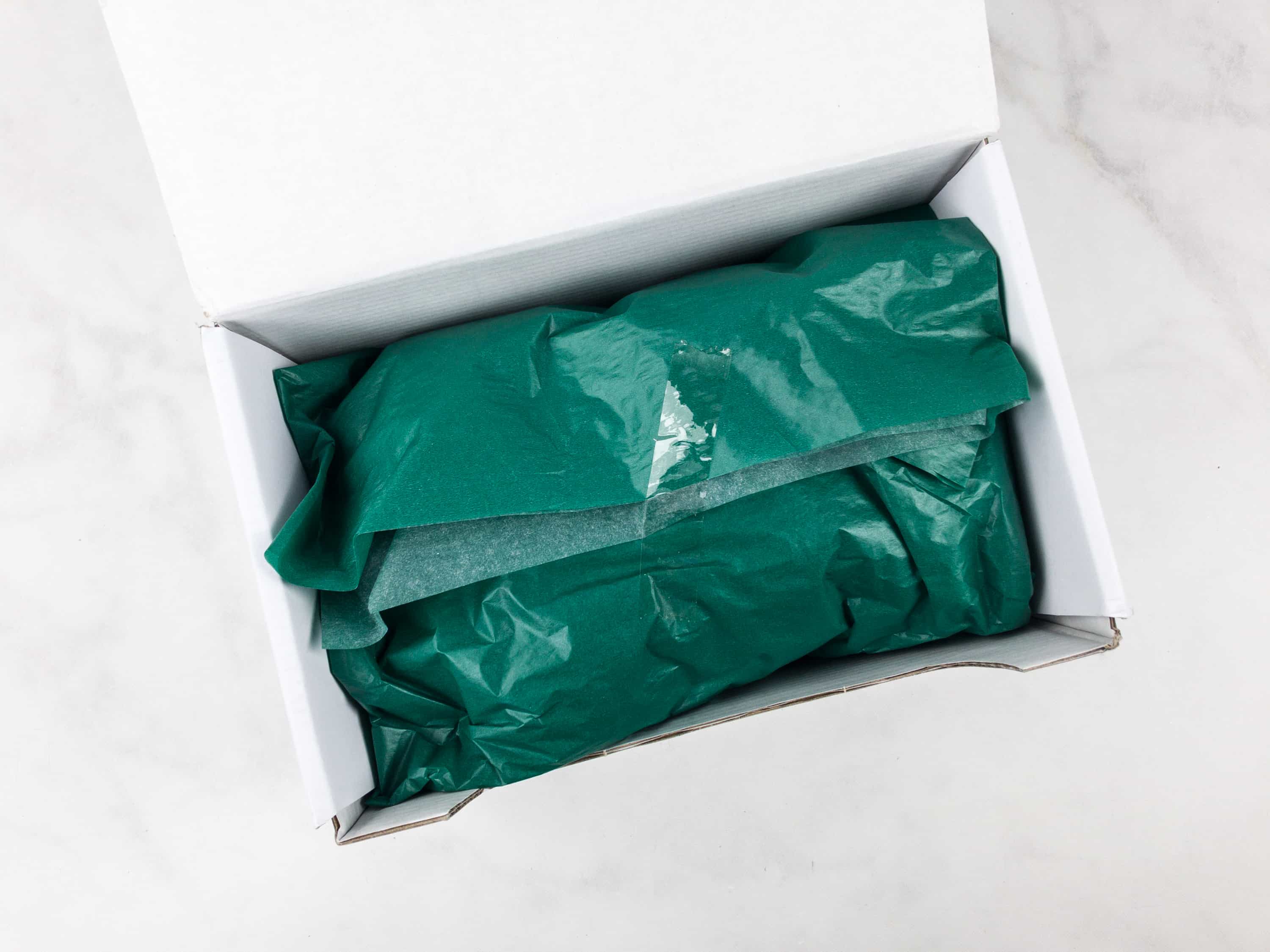 Disney's Tsum Tsum Subscription Box is a monthly subscription box with 2 official Tsum Tsum plush. They have recently relaunched, and they made a few changes from the last subscription.
Inside the new box,  you'll find one of four adorable possibilities:
1 Small & 1 coordinating Mini; OR
a 3-piece Mini Set; OR
a Plush Movie Moment; OR
a 6-piece Micro Set. The new micro size is an adorable 2.5″!
FYI – you cannot access Disney subscription pages on mobile – you must be on a desktop.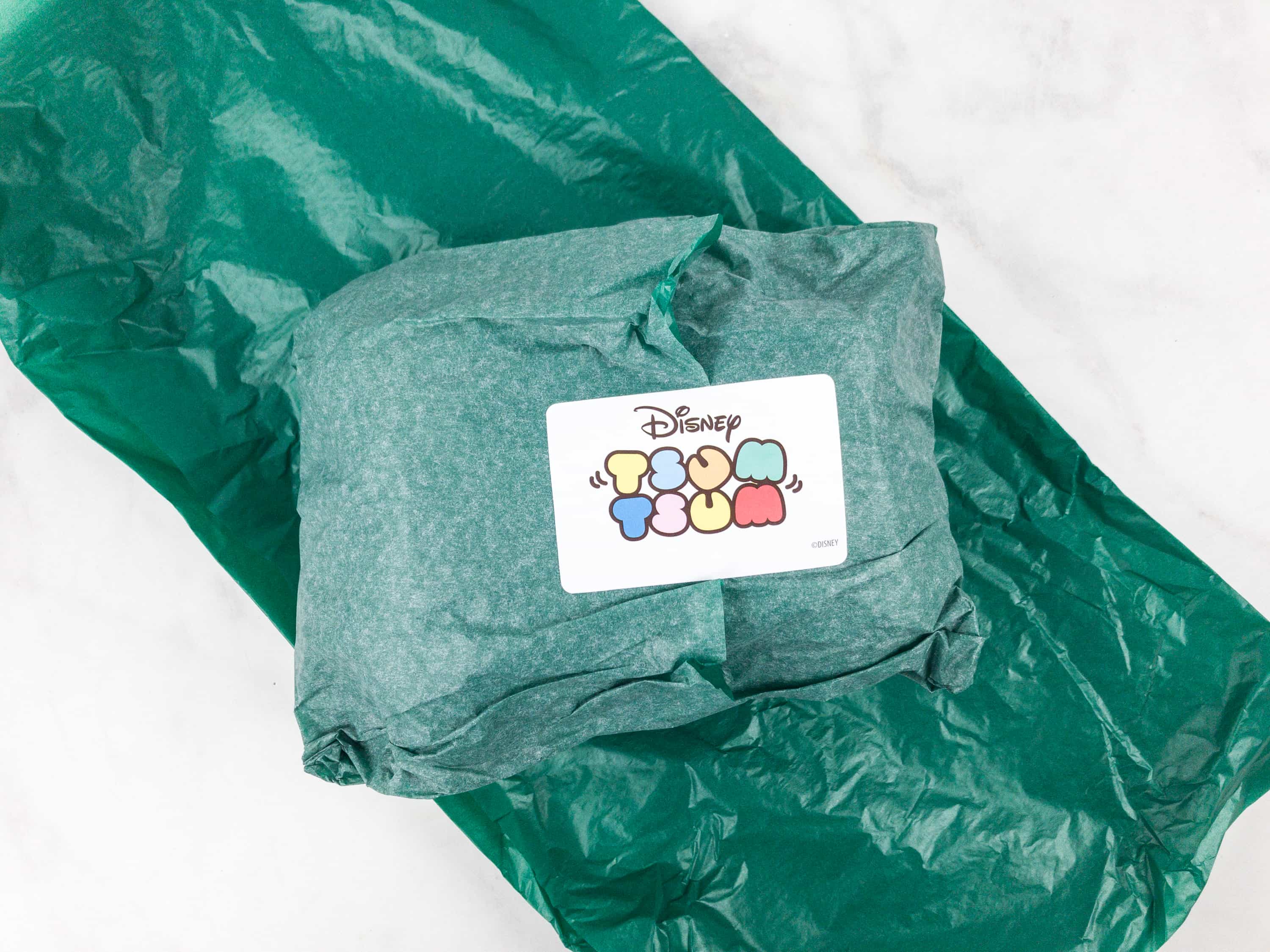 I love that Disney is getting with the program on their subscriptions and making them super special. To be fair, some collectors are disappointed that the old-style window box is no longer included, but we play with our Tsums so we're happy with this.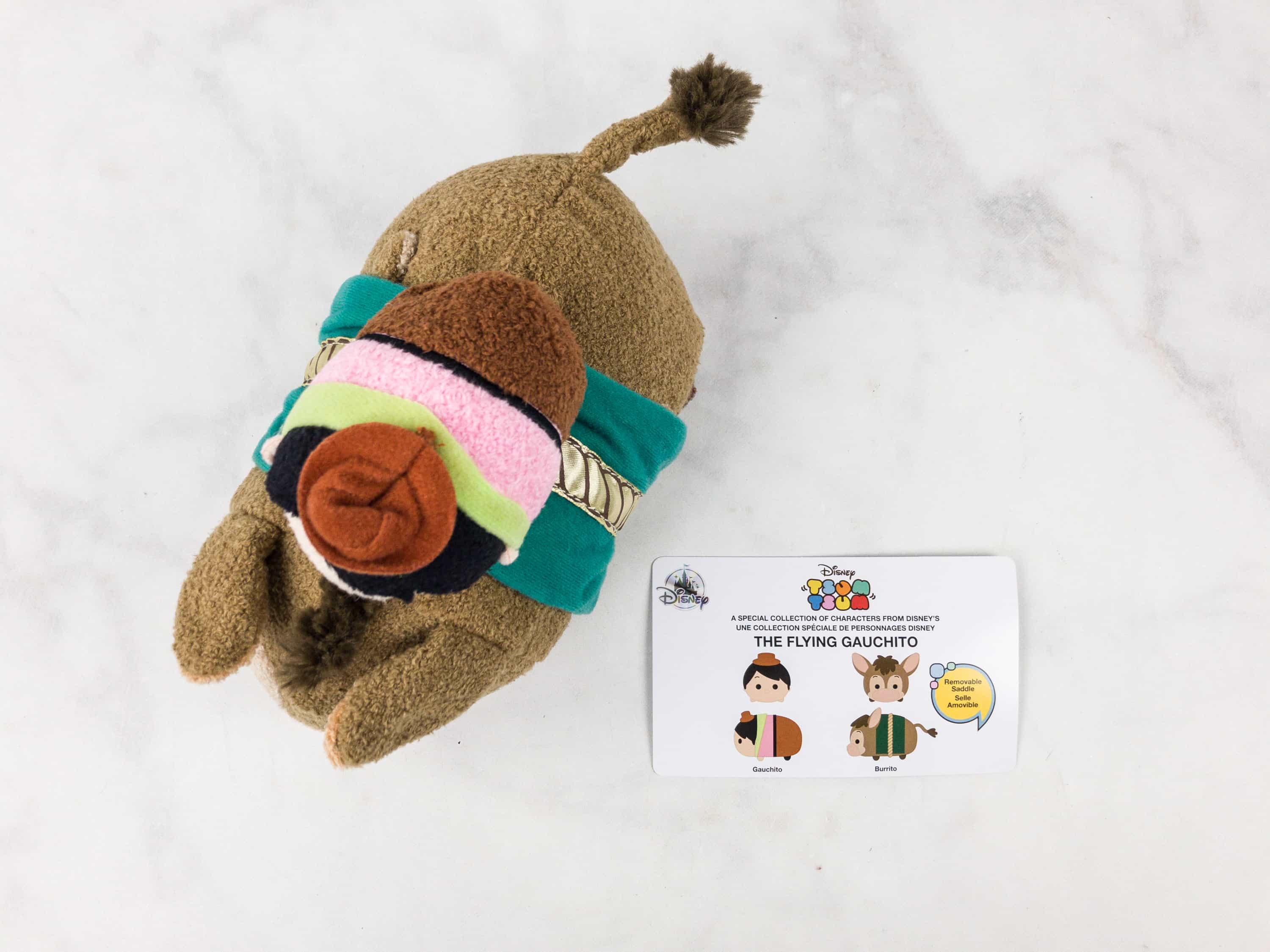 Each month's box now includes an illustrated information card.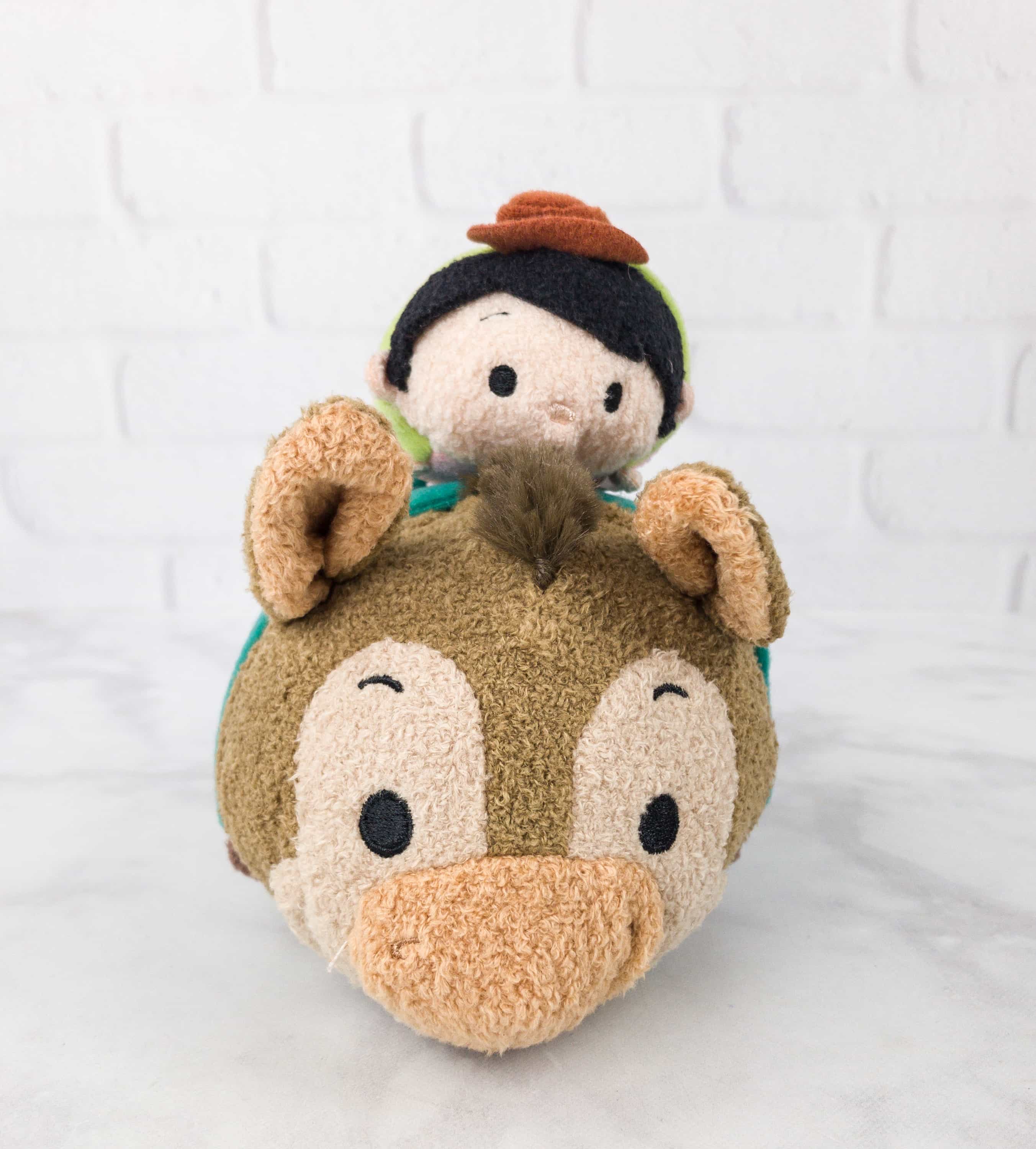 So exciting! This month's Tsums are from Disney's Flying Gauchito (part of the Three Caballeros). We have Gauchito and Burrito.
The tsums have embroidered features and a fuzzy plush texturing. It looks like Gauchito and Burrito are off to win the horse race!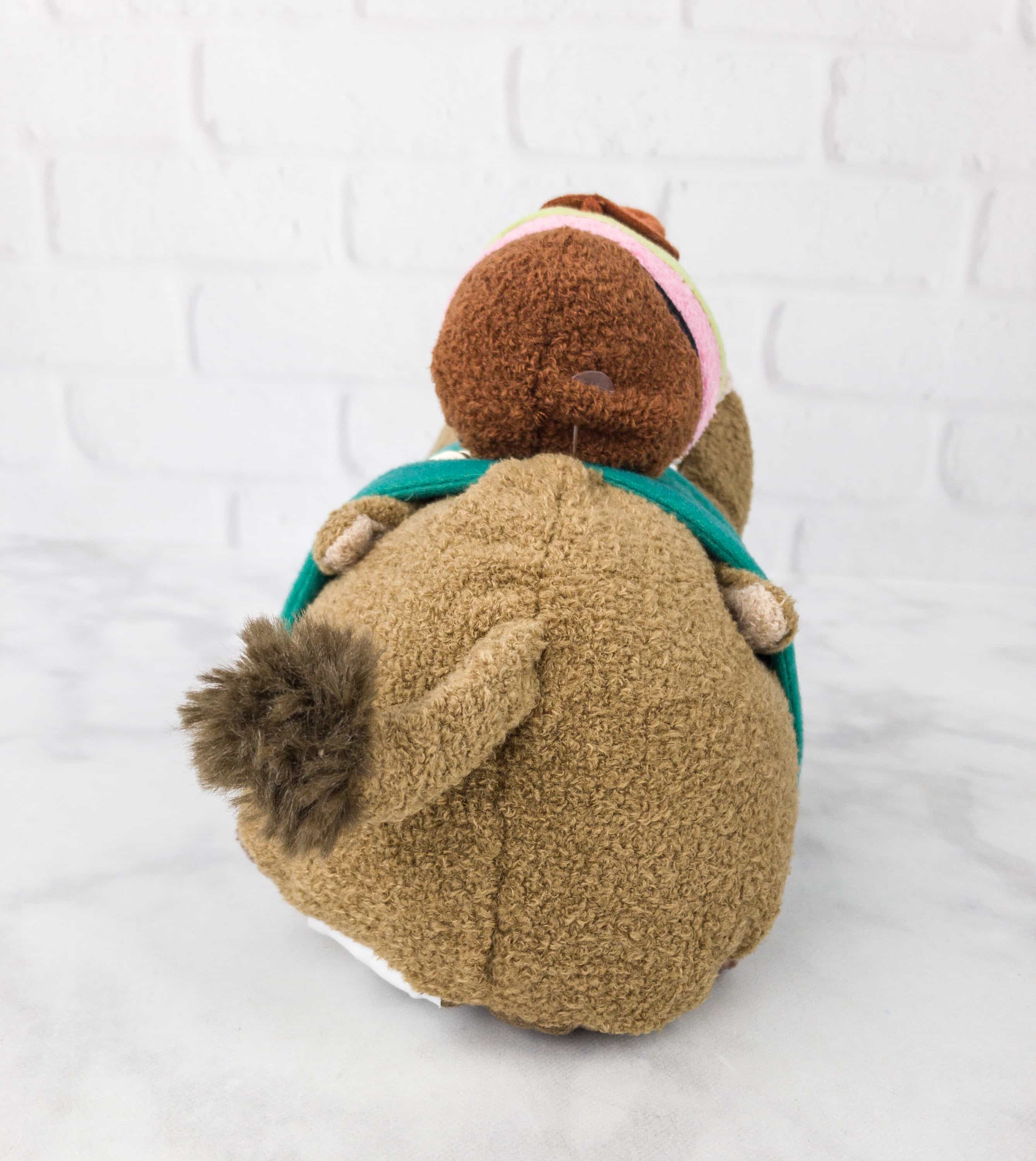 Cute little buns on all the Tsums! Gauchito discovered Burrito at the peak of the mountain and trained him to become his ally for the horse race.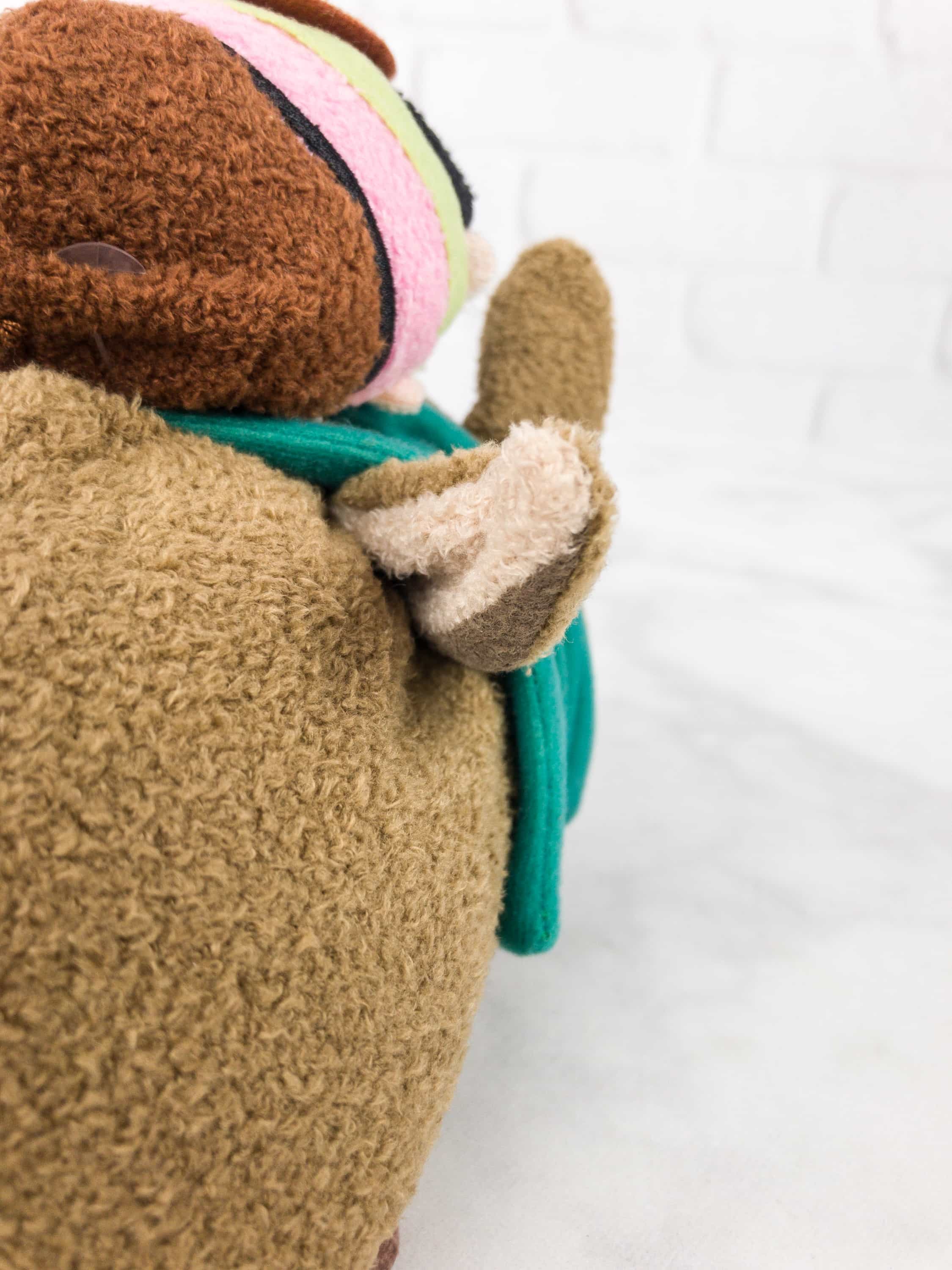 The details on the Tsums are fantastic.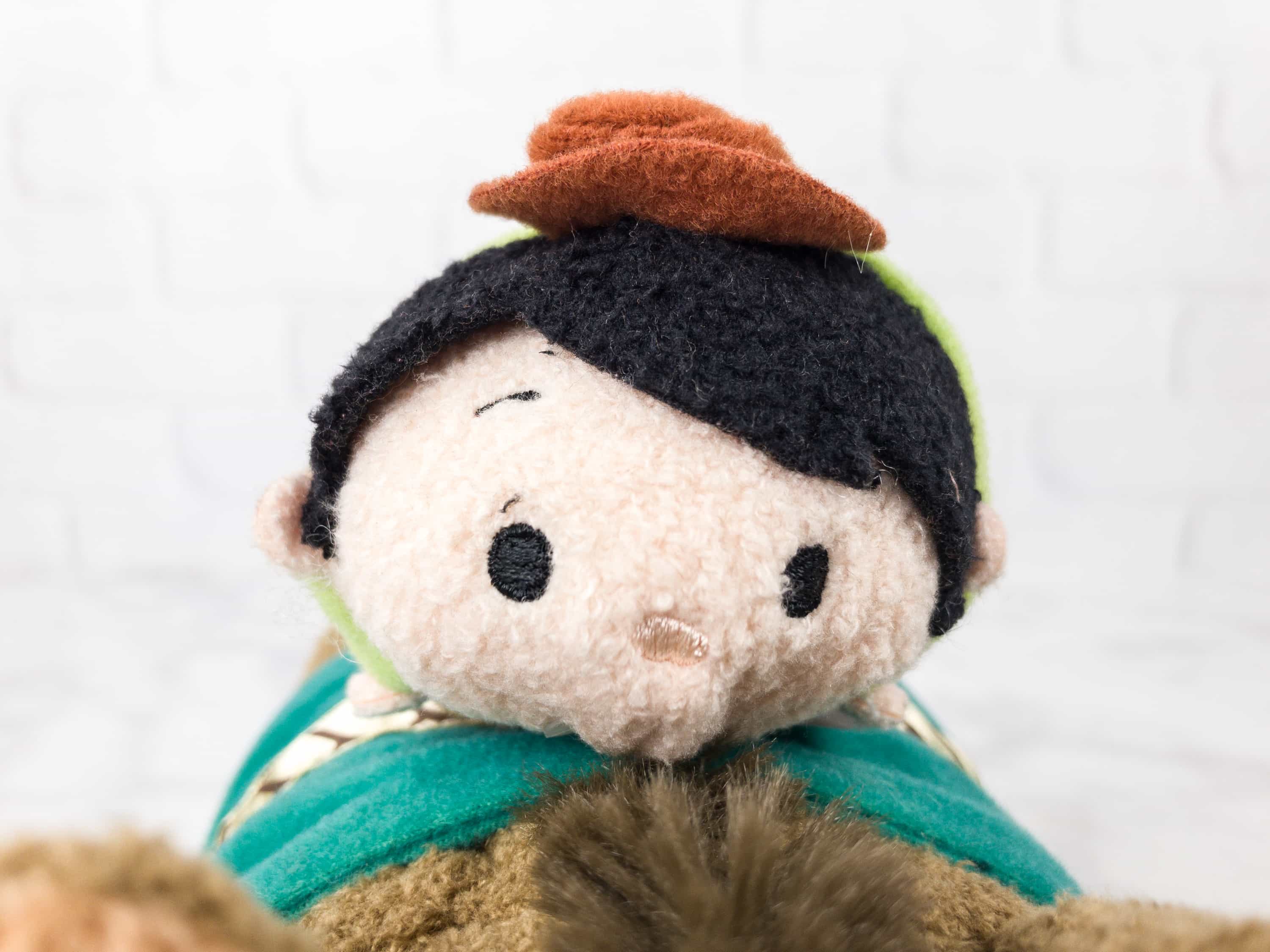 Gauchito. He's from the 1945 Disney Film The Three Caballeros. He certainly looks a lot like Pinocchio in the movie.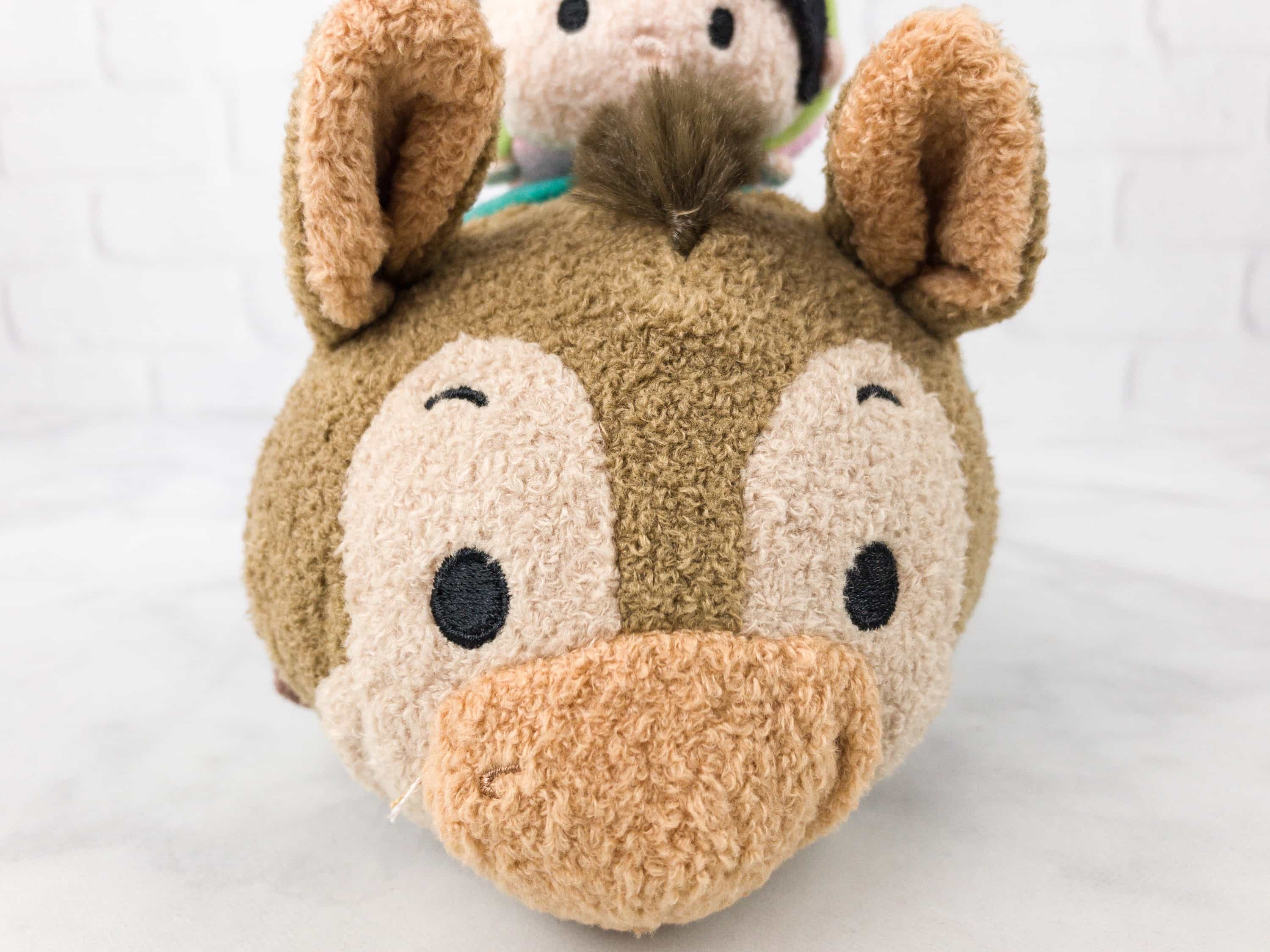 Burrito. He's a flying donkey and a close ally of Gauchito. He is named after one of the Mexican Foods, and Burrito is also the spanish word for "little donkey".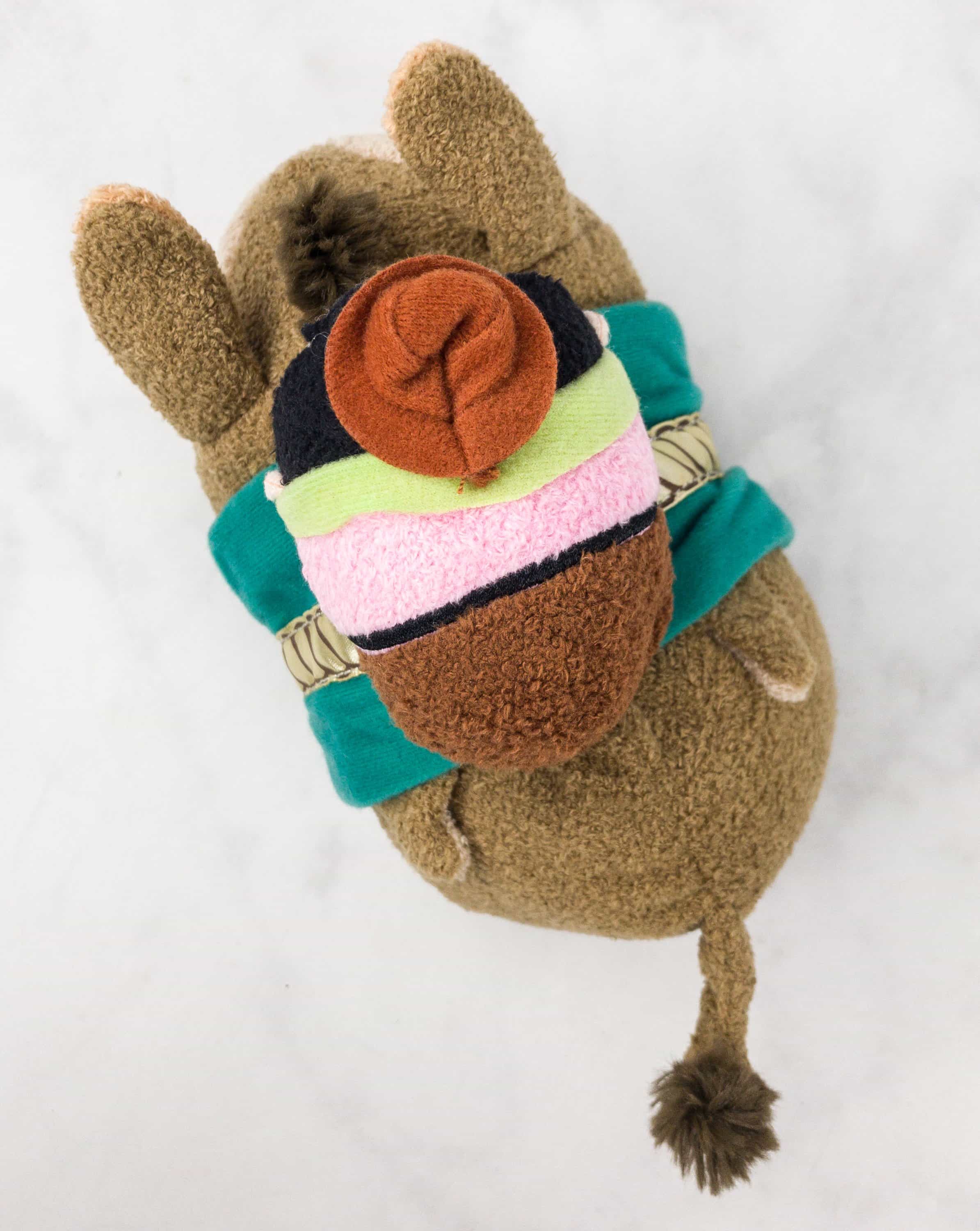 So soft and squeezable. Gauchito and Burrito tricked the other gauchos so they just fled away.
Well, this set is another unusual choice! I'm not always familiar with every short and The Flying Gauchito was new to me (Three Caballeros I definitely know of, but more hazy – I don't know all the details). But these tsums are still oh so adorable, I never mind having them and I think it's fun to have this variety in our collection! Everyone that weighed in on Oliver & Co last month will be happy to know my kids have been watching it nonstop!
Visit Disney Tsum Tsum Subscription to subscribe or find out more!