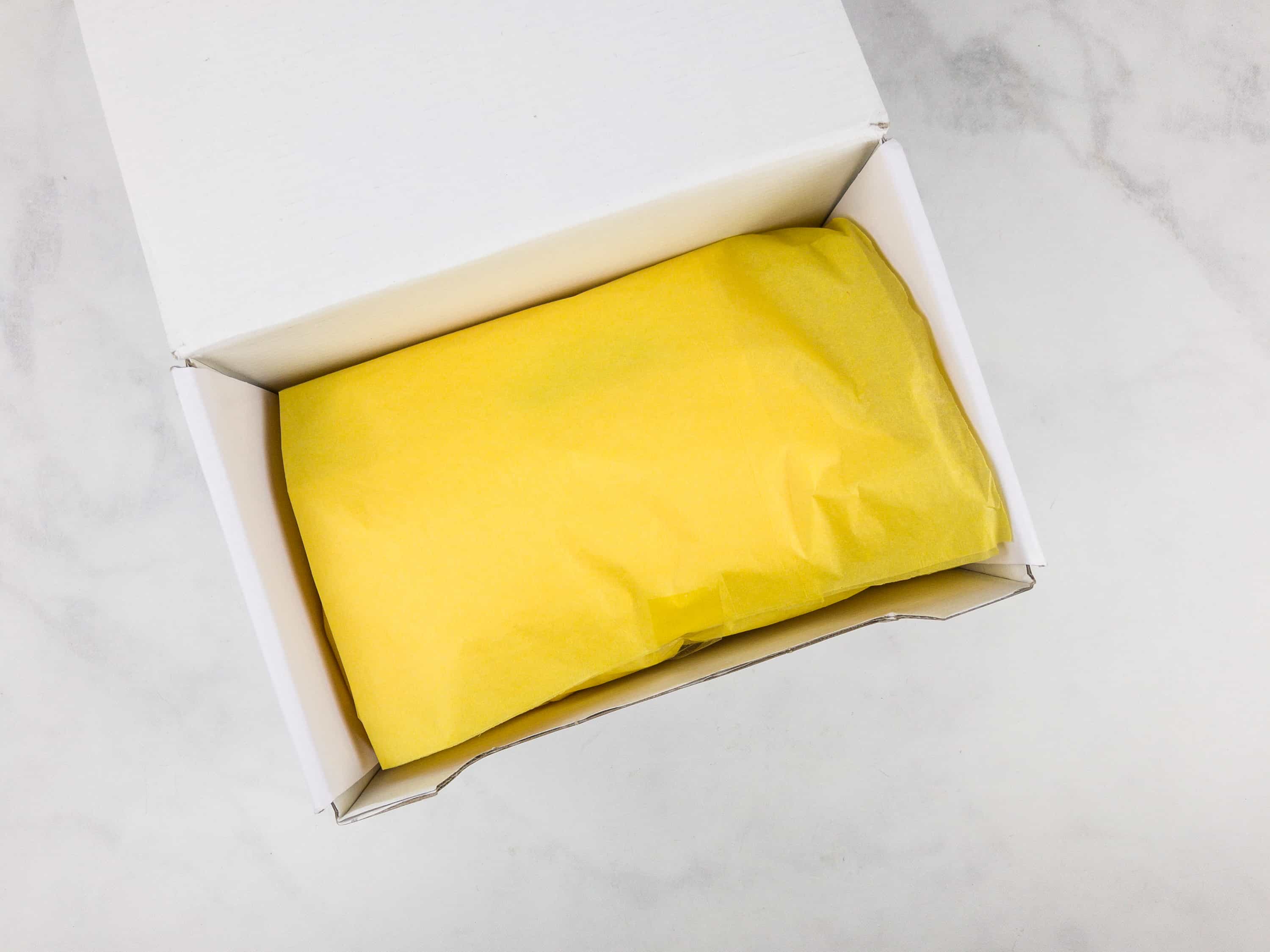 Disney's Tsum Tsum Subscription Box is a monthly subscription box with 2 official Tsum Tsum plush. They have recently relaunched, and they made a few changes from the last subscription.
Inside the new box,  you'll find one of four adorable possibilities:
1 Small & 1 coordinating Mini; OR
a 3-piece Mini Set; OR
a Plush Movie Moment; OR
a 6-piece Micro Set. The new micro size is an adorable 2.5″!
FYI – you cannot access Disney subscription pages on mobile – you must be on a desktop.
I love that Disney is getting with the program on their subscriptions and making them super special. To be fair, some collectors are disappointed that the old-style window box is no longer included, but we play with our Tsums so we're happy with this.
Each month's box now includes an illustrated information card.
So exciting! This month's Tsums are from Disney's Runaway Brain. We have Mickey Mouse, Julius and Dr. Frankenollie.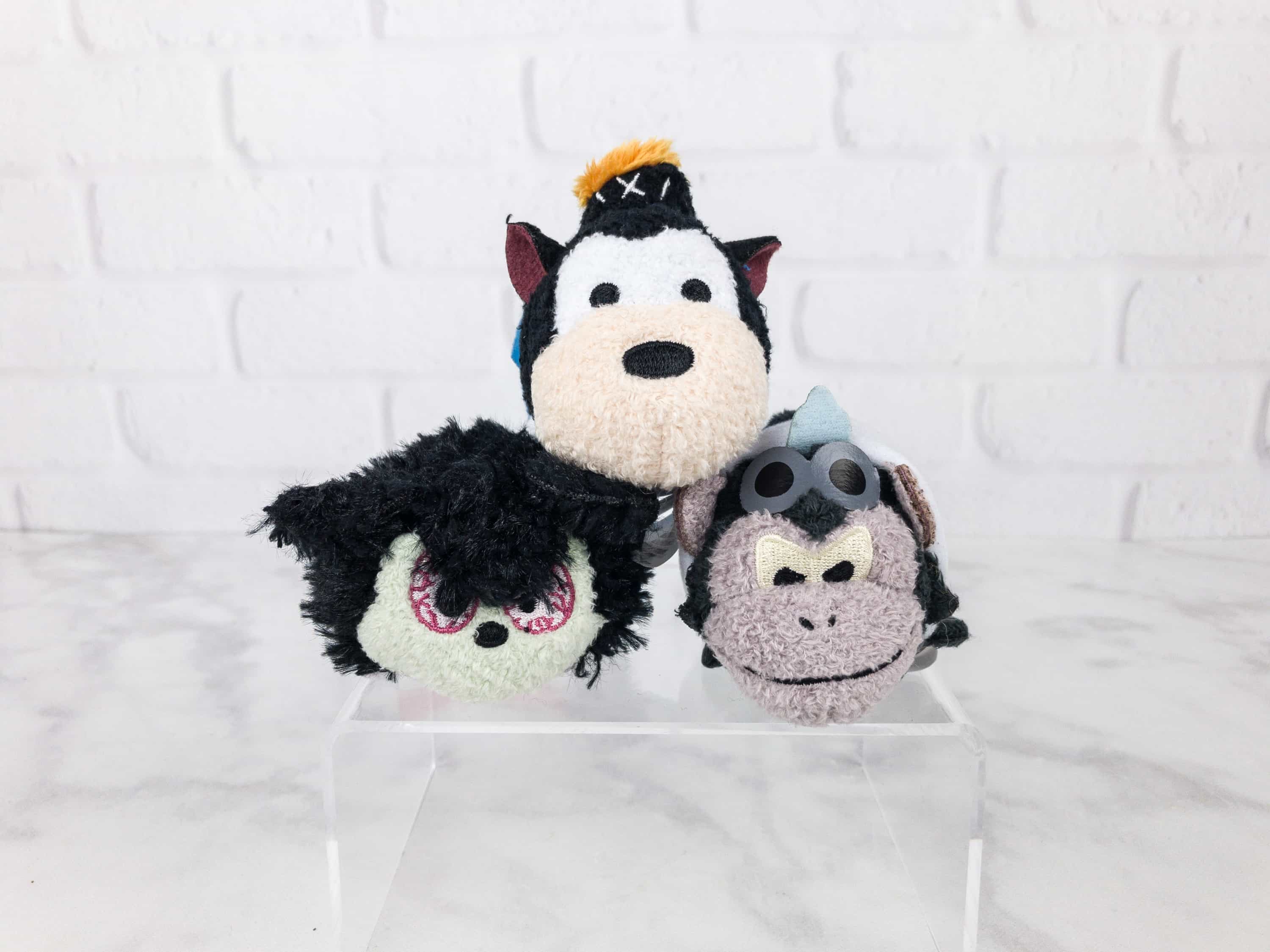 The tsums have embroidered features and a fuzzy plush texturing. 
Cute little buns on all the Tsums!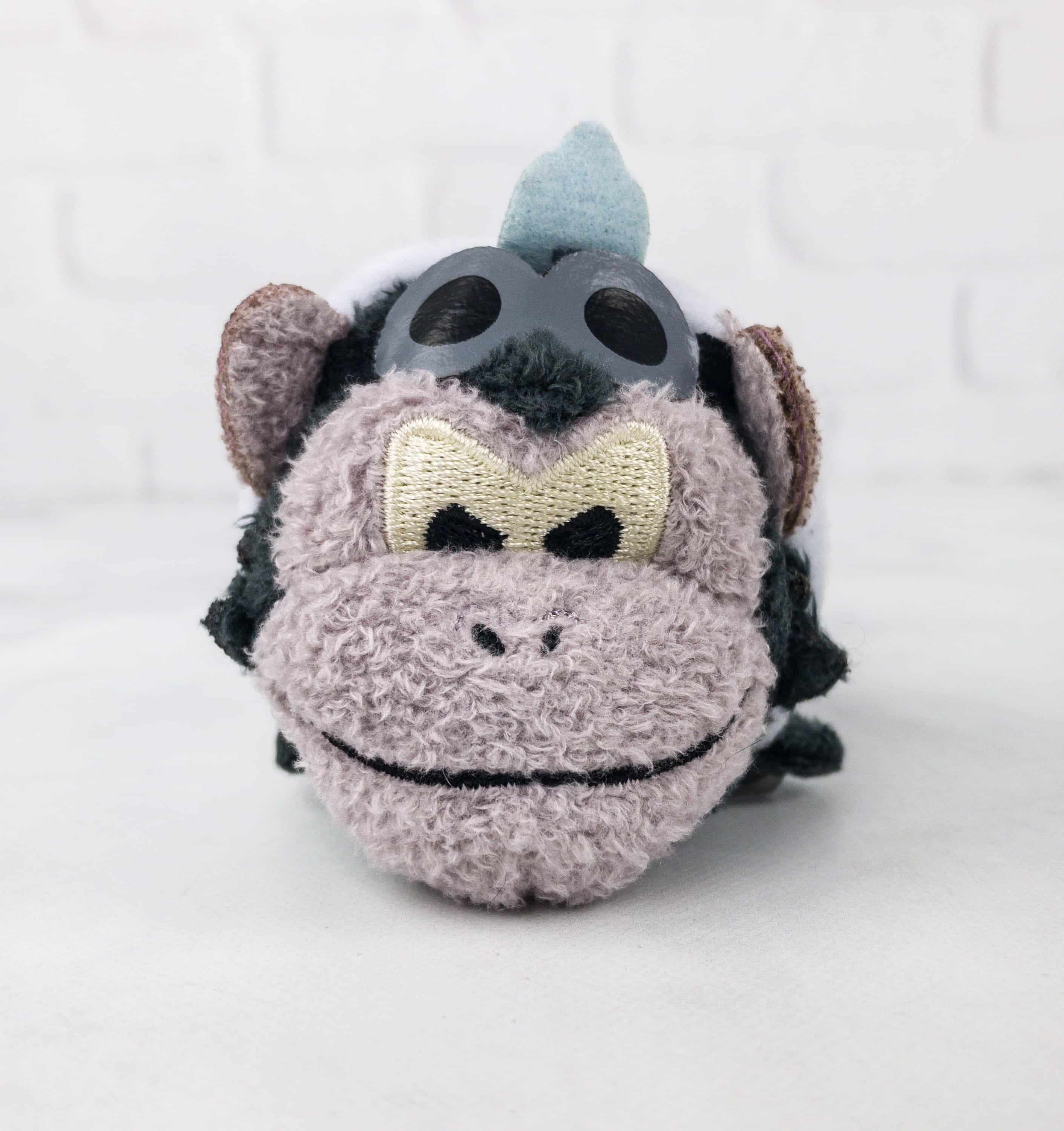 Dr. Frankenollie. He is the mad-scientist from the Disney short, Runaway Brain!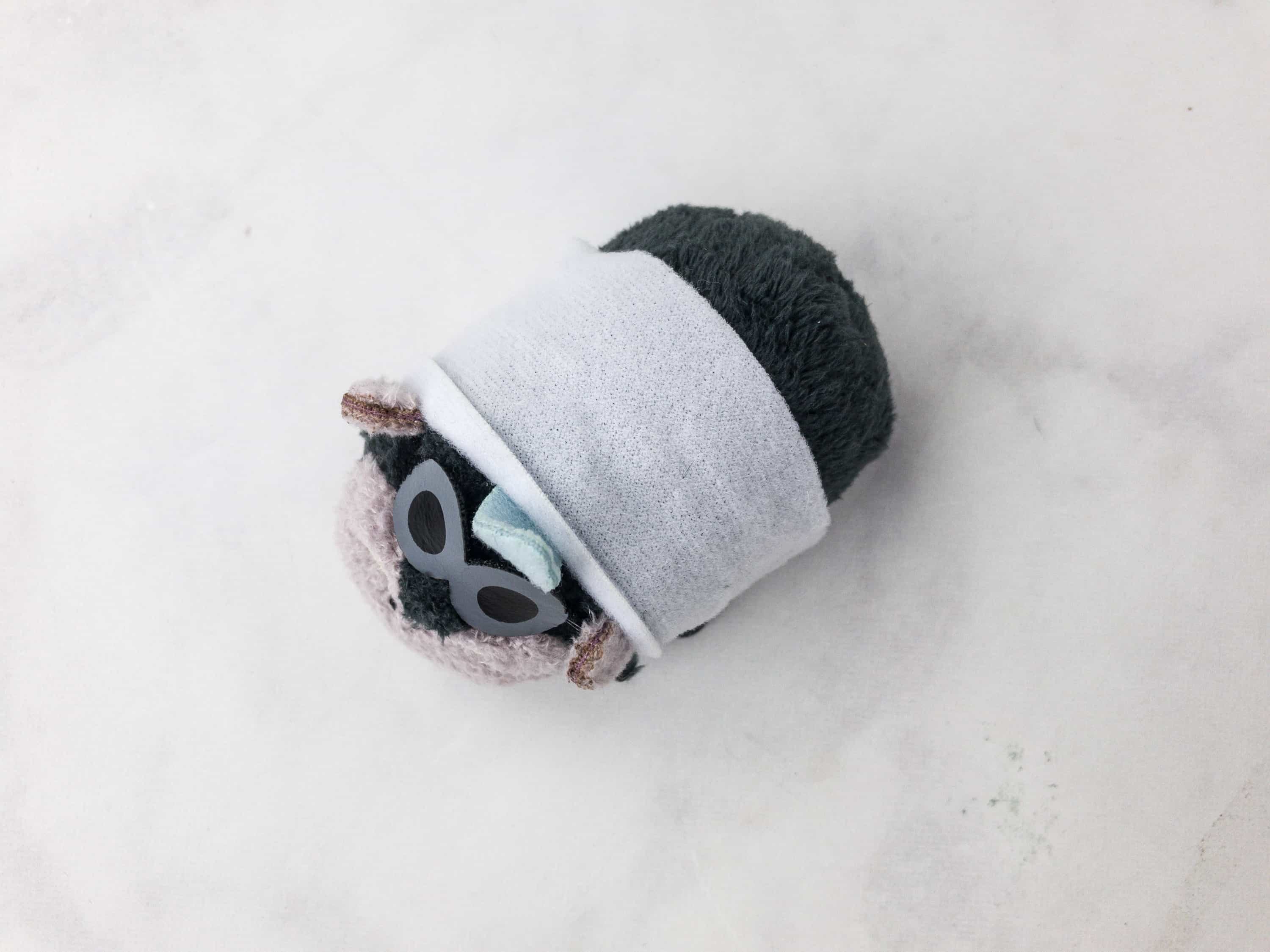 The details on the Tsums are fantastic.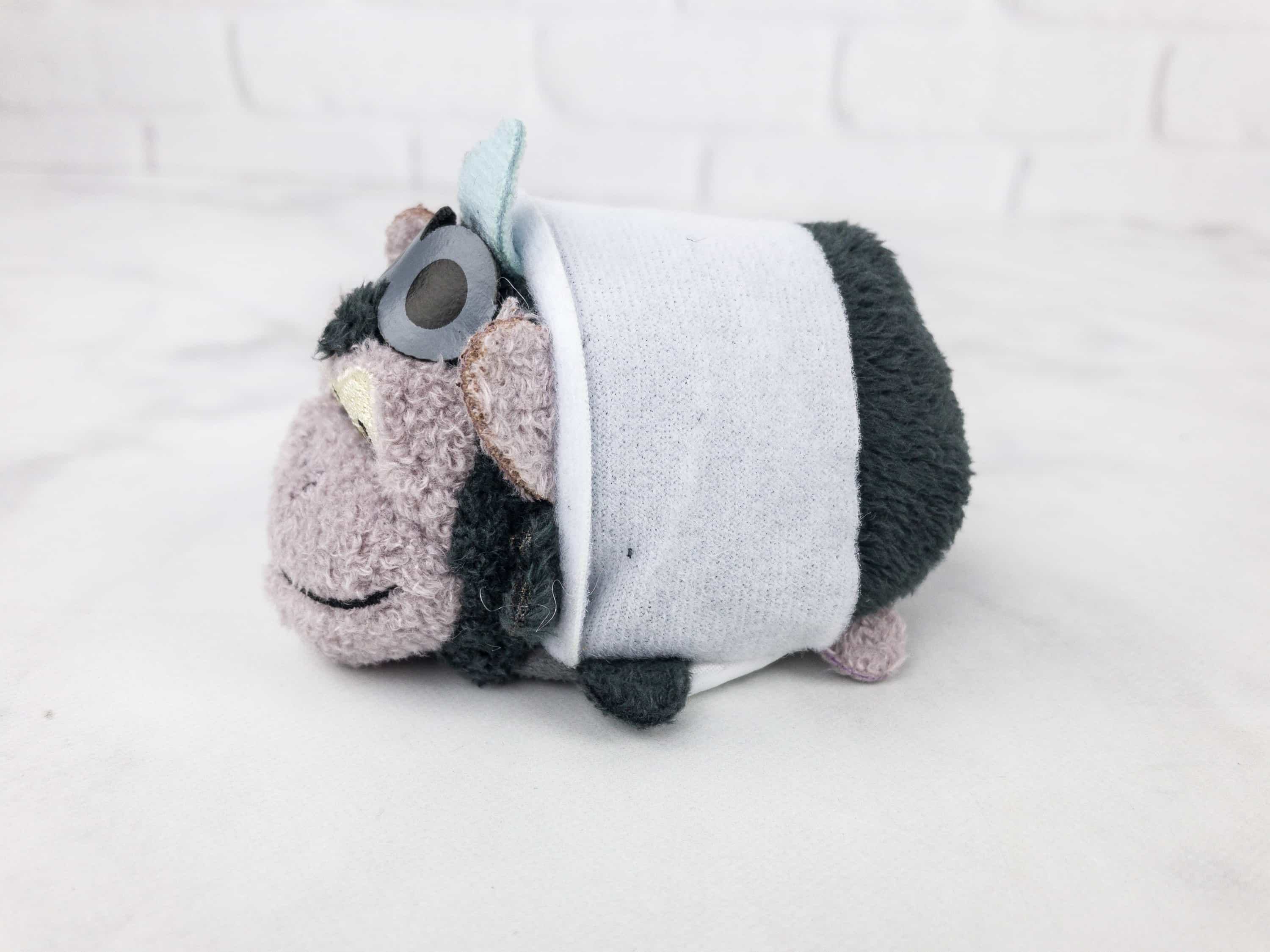 He is a black furred chimpanzee with a light bulb on his head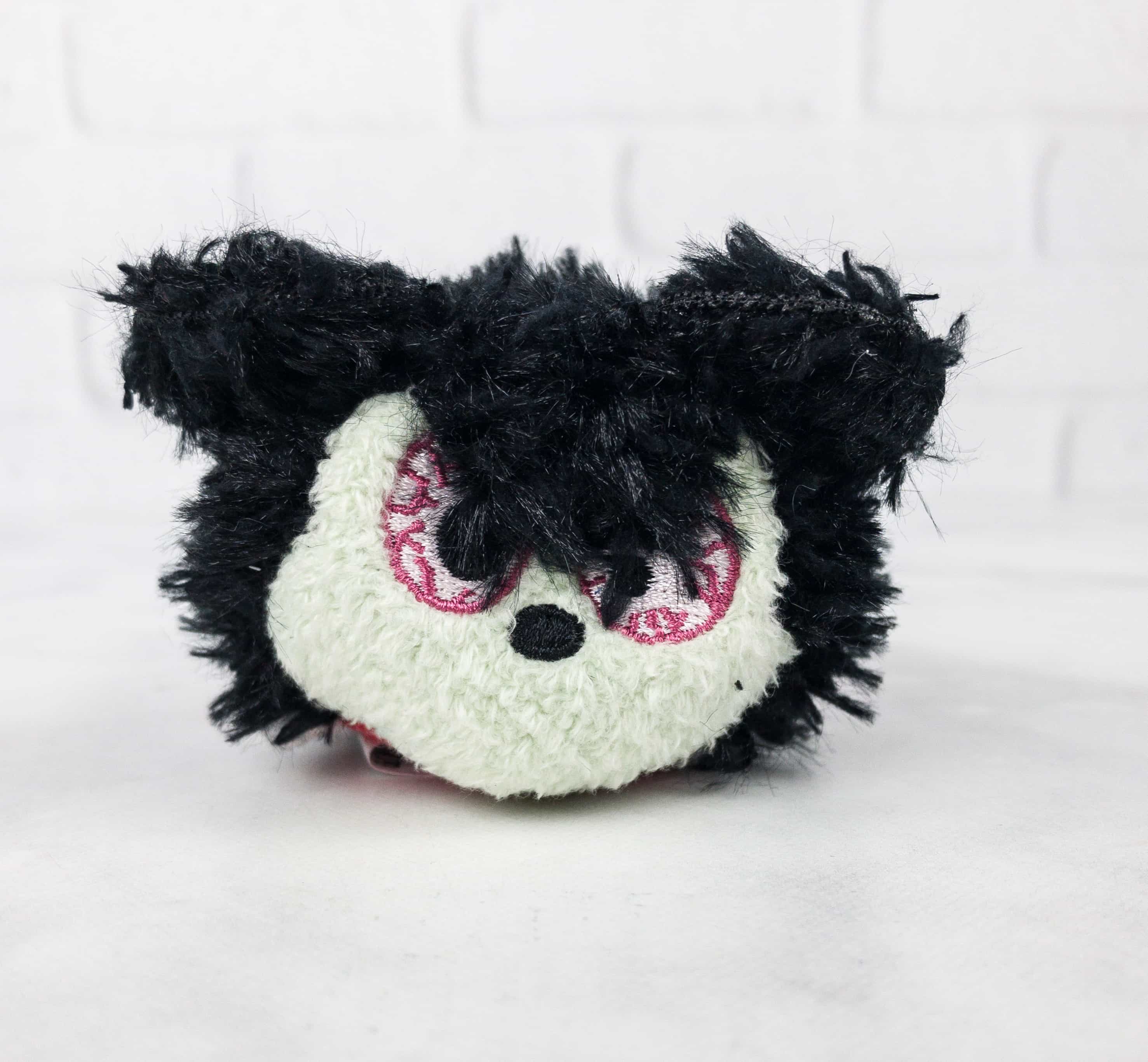 Mickey Mouse. And this is how Mickey looks like when he switched brains with a monster!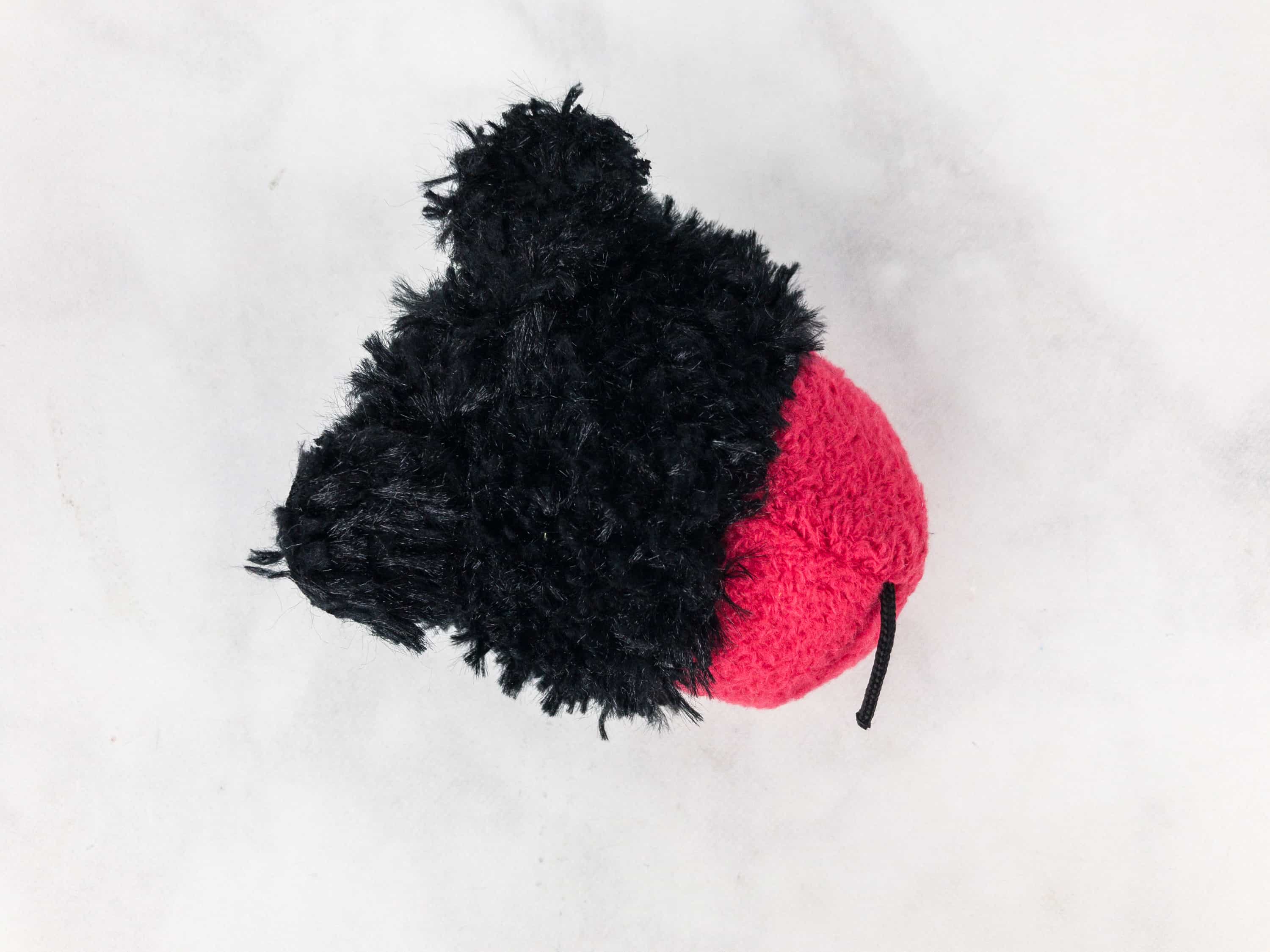 He looks like an electrocuted mouse.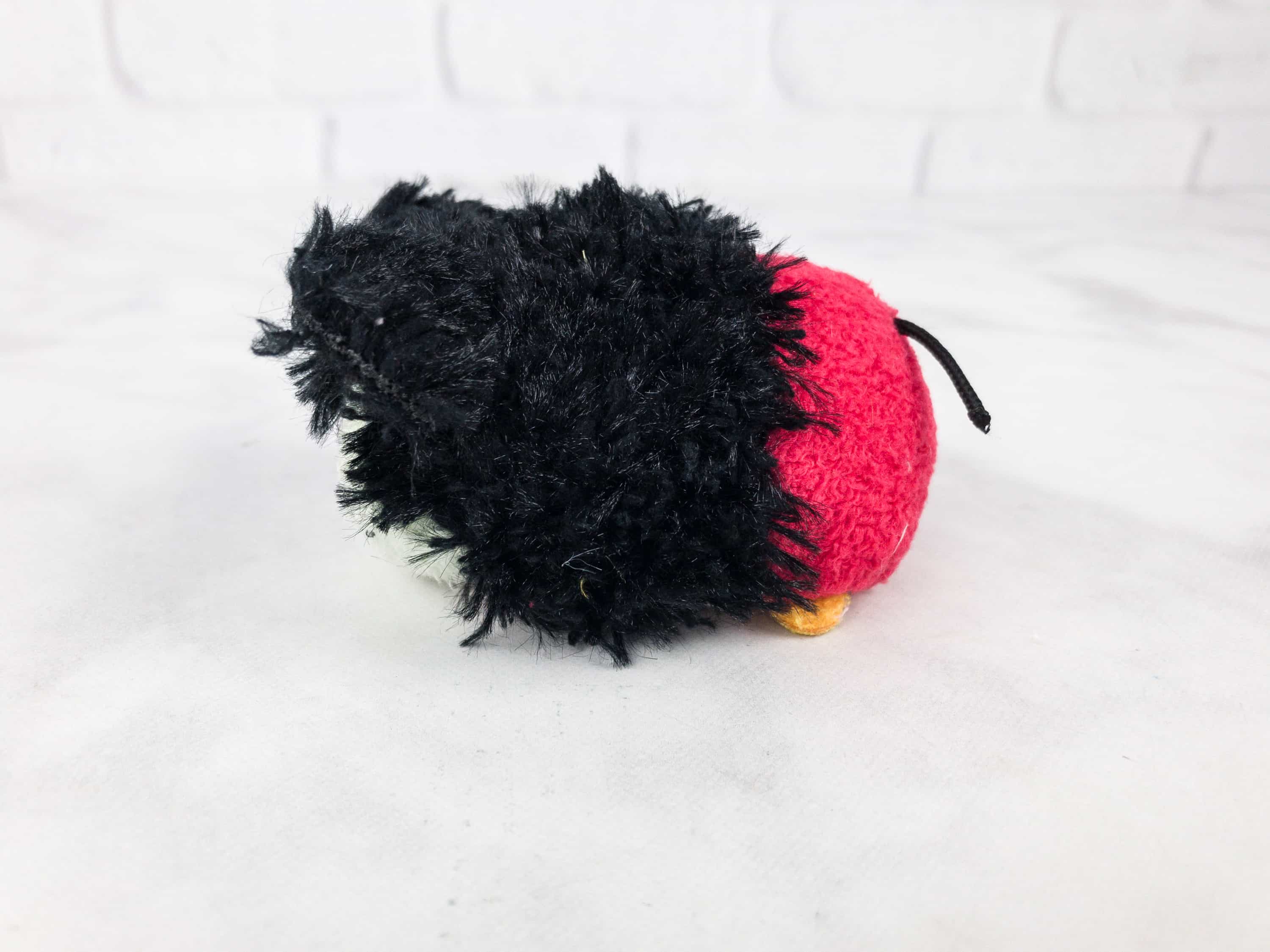 And he was really electrocuted along with the monster to get his brain back!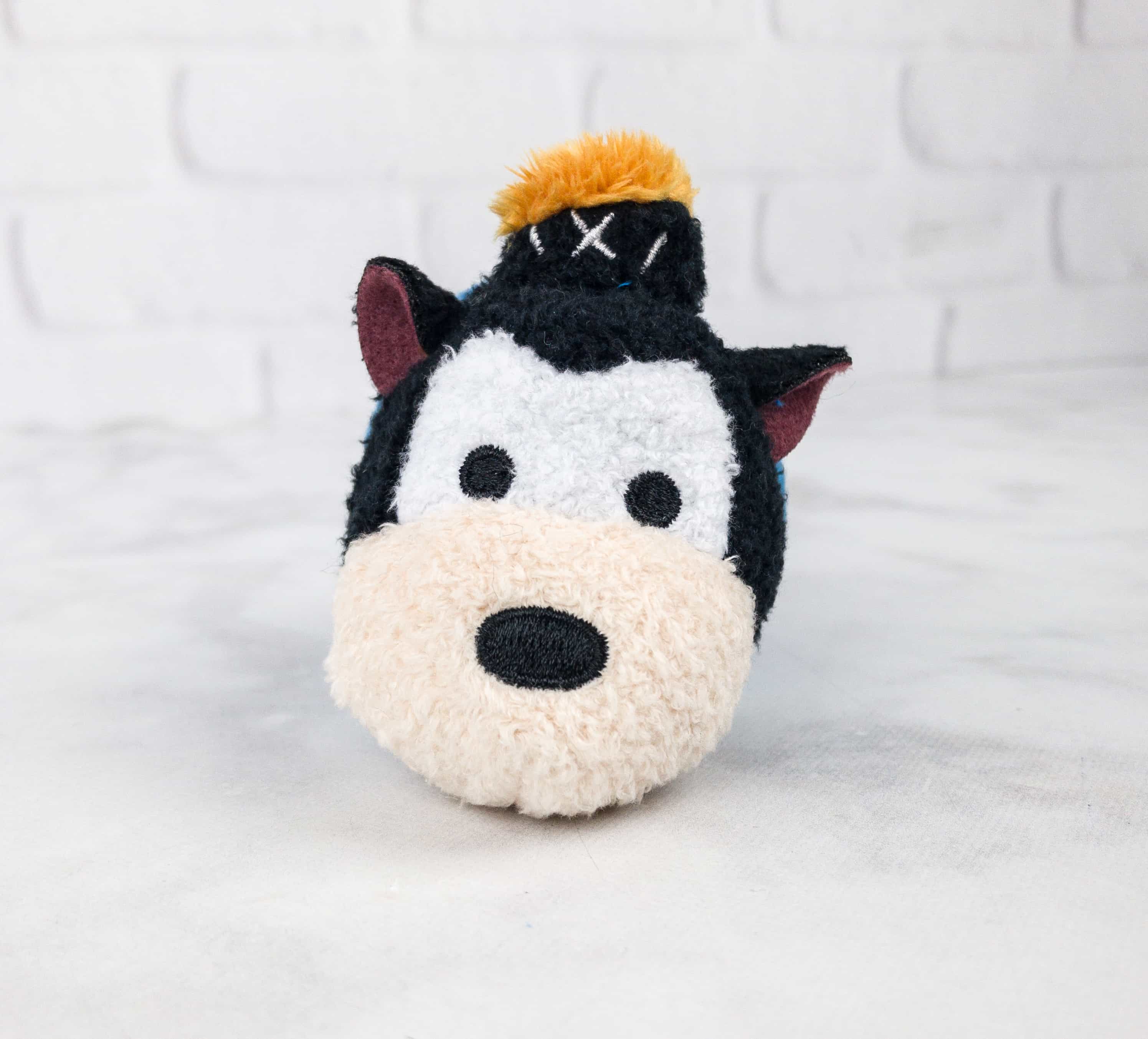 Julius. Presenting Dr. Frankenollie's creation, a gigantic Frankenstein-inspired look-alike of Pete!
This one is handy unlike his inspiration, a monster by Dr. Frankenstein.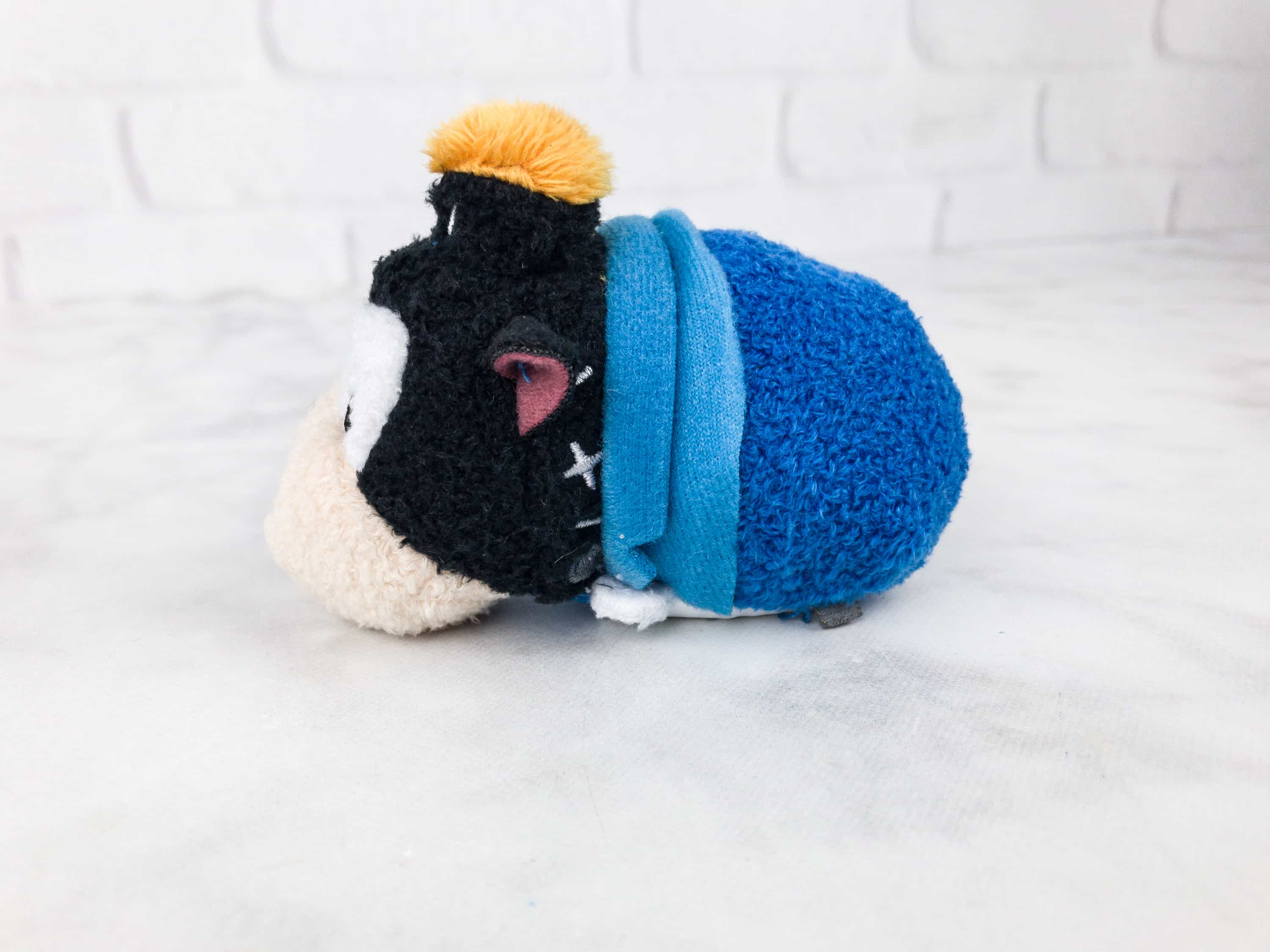 And he's in search for Minnie, as he's also smitten with her!
So soft and squeezable.
These tsums are perfect for Halloween, as they are from the Disney short, Runaway Brain, which is based from the story of Dr. Frankenstein and his popular monster creation. And these cuties are more adorable than scary. Maybe me and the kids will look out for this short featured film to know more about Julius and the mad scientist! Another cute addition to our tsum collection!
Which Tsum Tsum was your favorite?
Visit Disney Tsum Tsum Subscription to subscribe or find out more!