Disney Princess Pleybox is a bimonthly subscription that contains official Disney Princess merchandise. For only $24.99 every other month, you'll get a box filled with Disney Princess figurines, accessories, and a lot more! Each box transforms into a scene from your little princess' favorite Disney movie that you can both "pley" along!
DEAL: Save 25% on your first box with code DONTGO25!
This month was all about Merida!
Each box comes with a monthly Pley Magazine.
Pley encourages subscribers to take photos of the box with the kids to get a chance to be featured in upcoming magazine issues.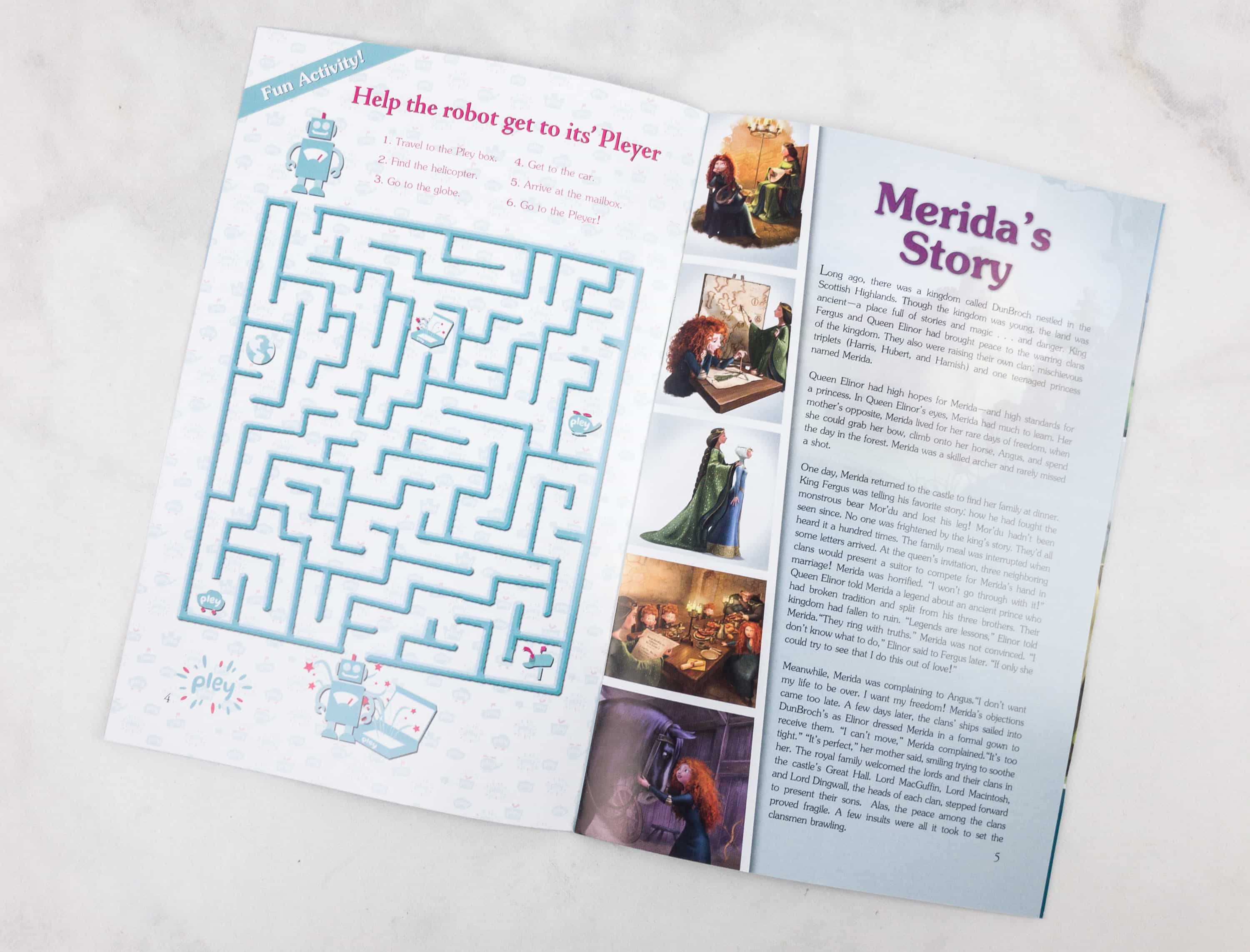 Inside the magazine are activities and stories…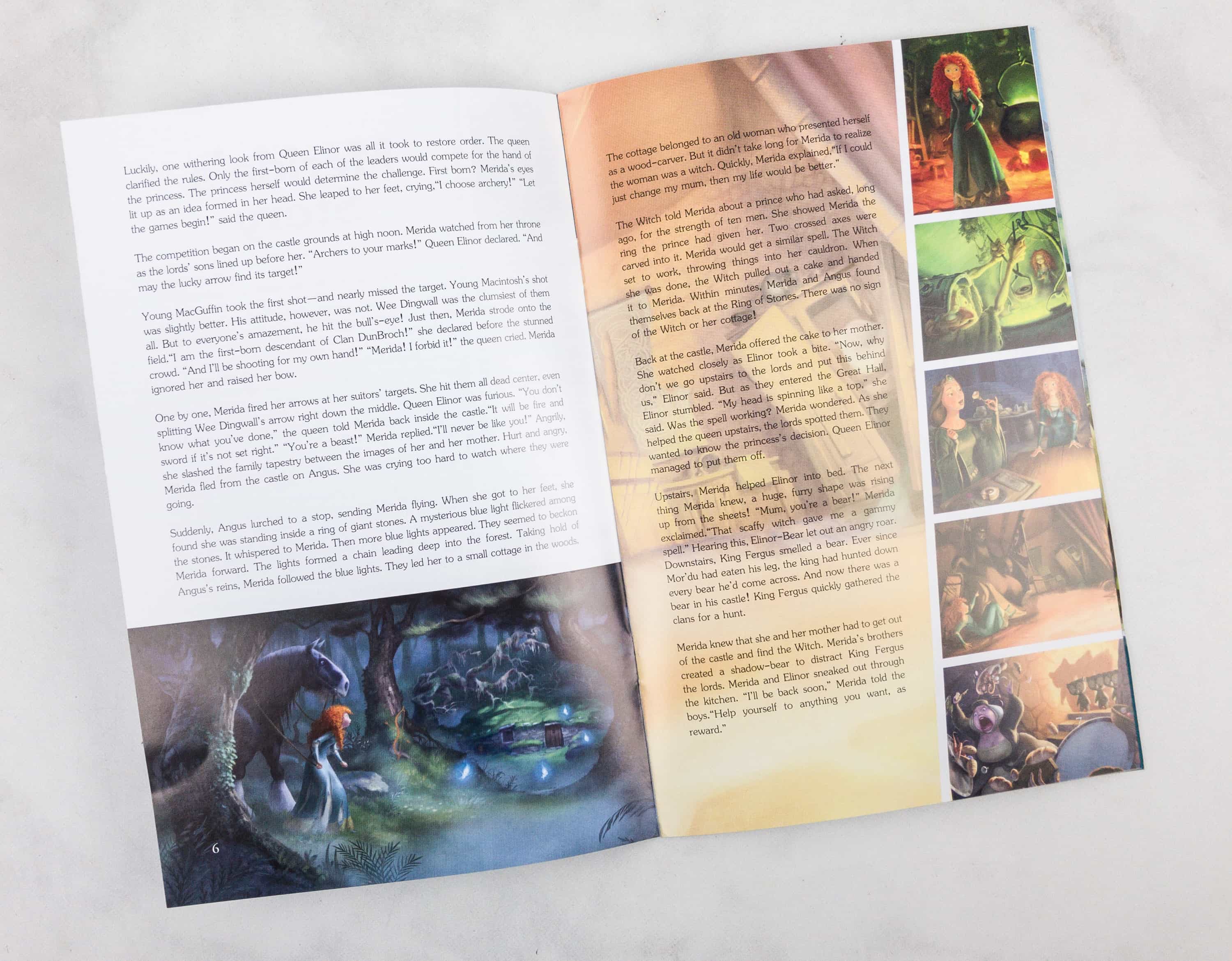 …as well as awesome photos!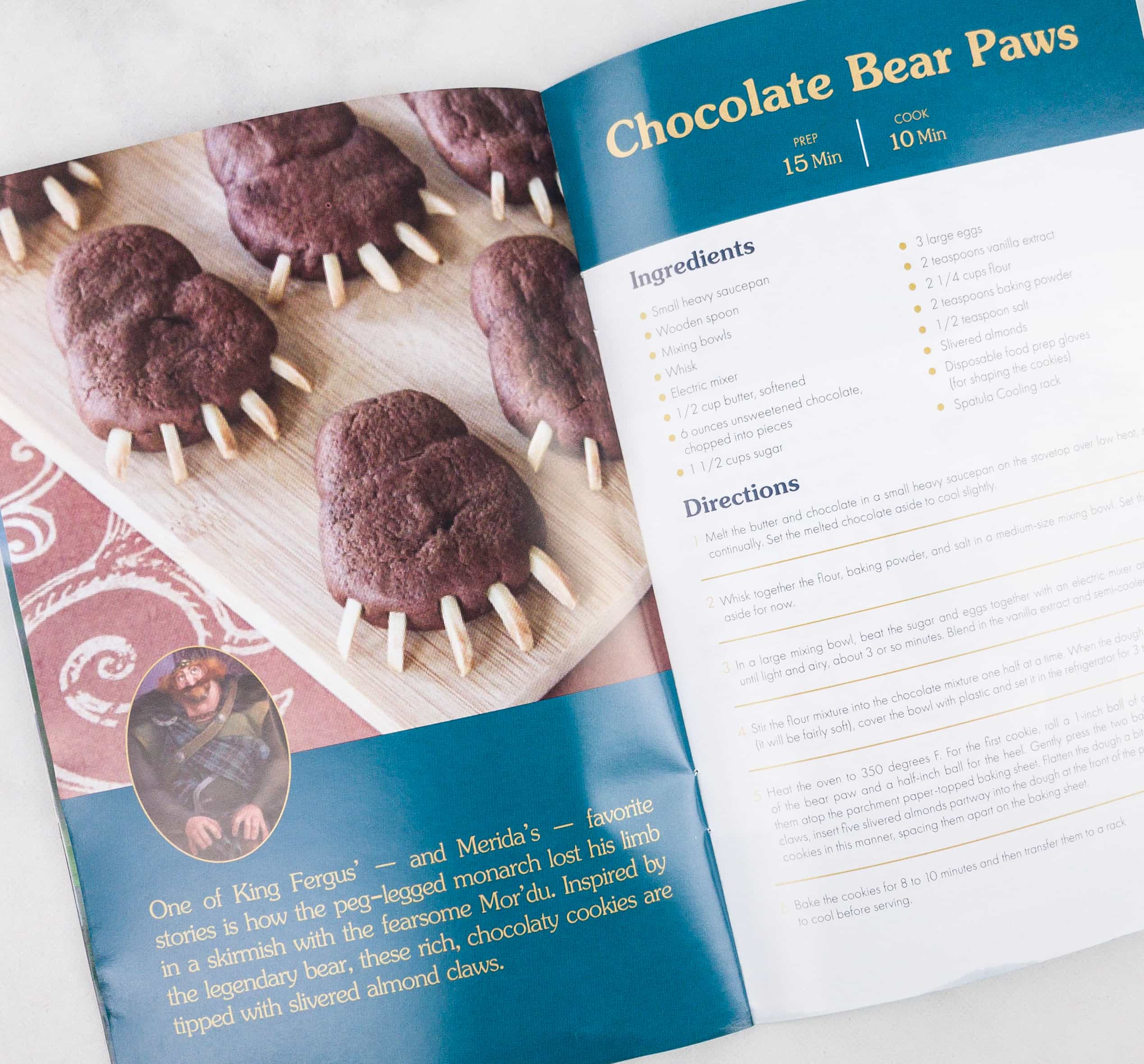 There's even a recipe for Chocolate Bear Paws. They look yummy!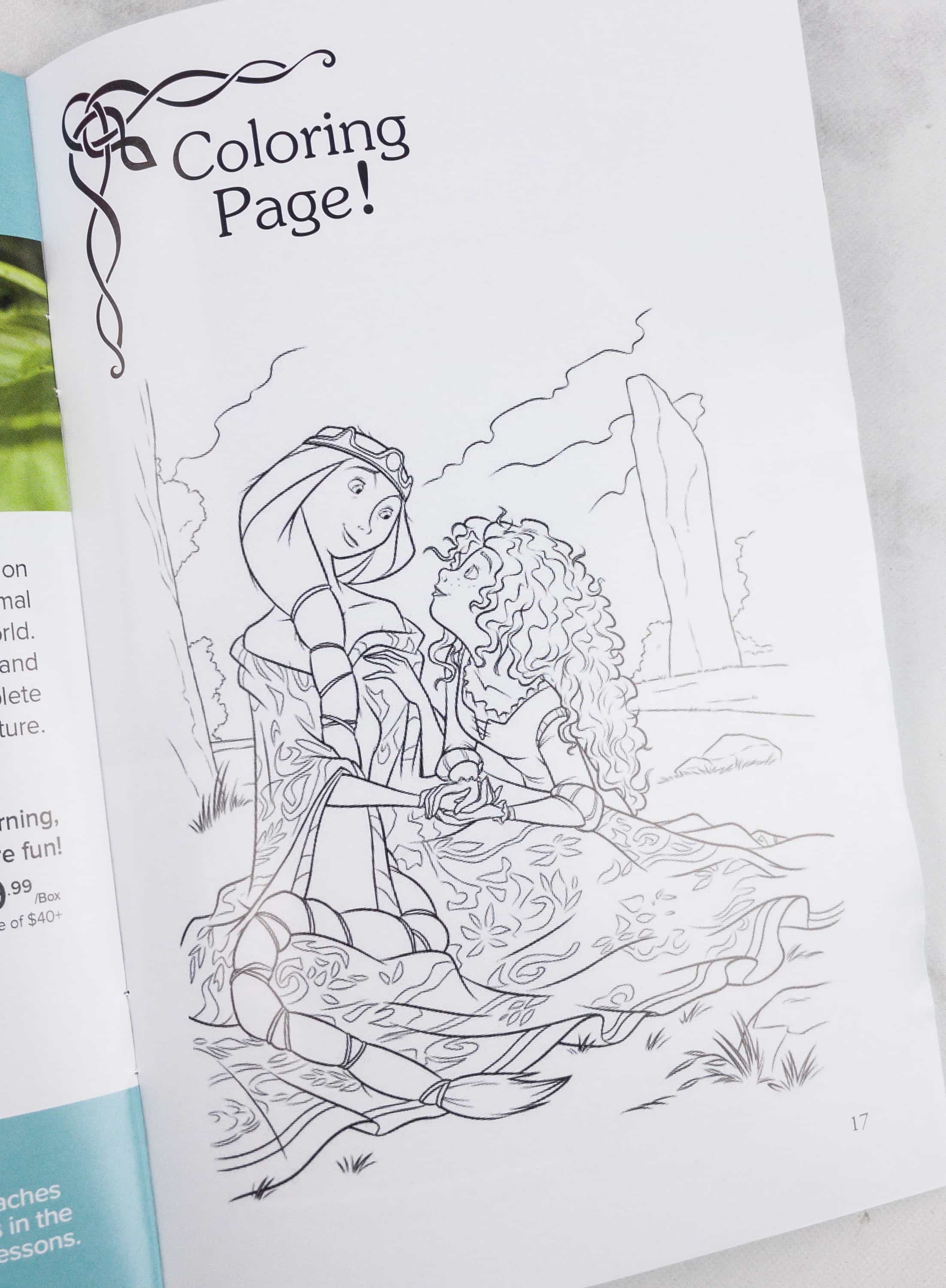 And of course, a coloring page for the kids to enjoy!
What makes Pleybox so awesome is that each box they send can be transformed into a structure that kids can play with.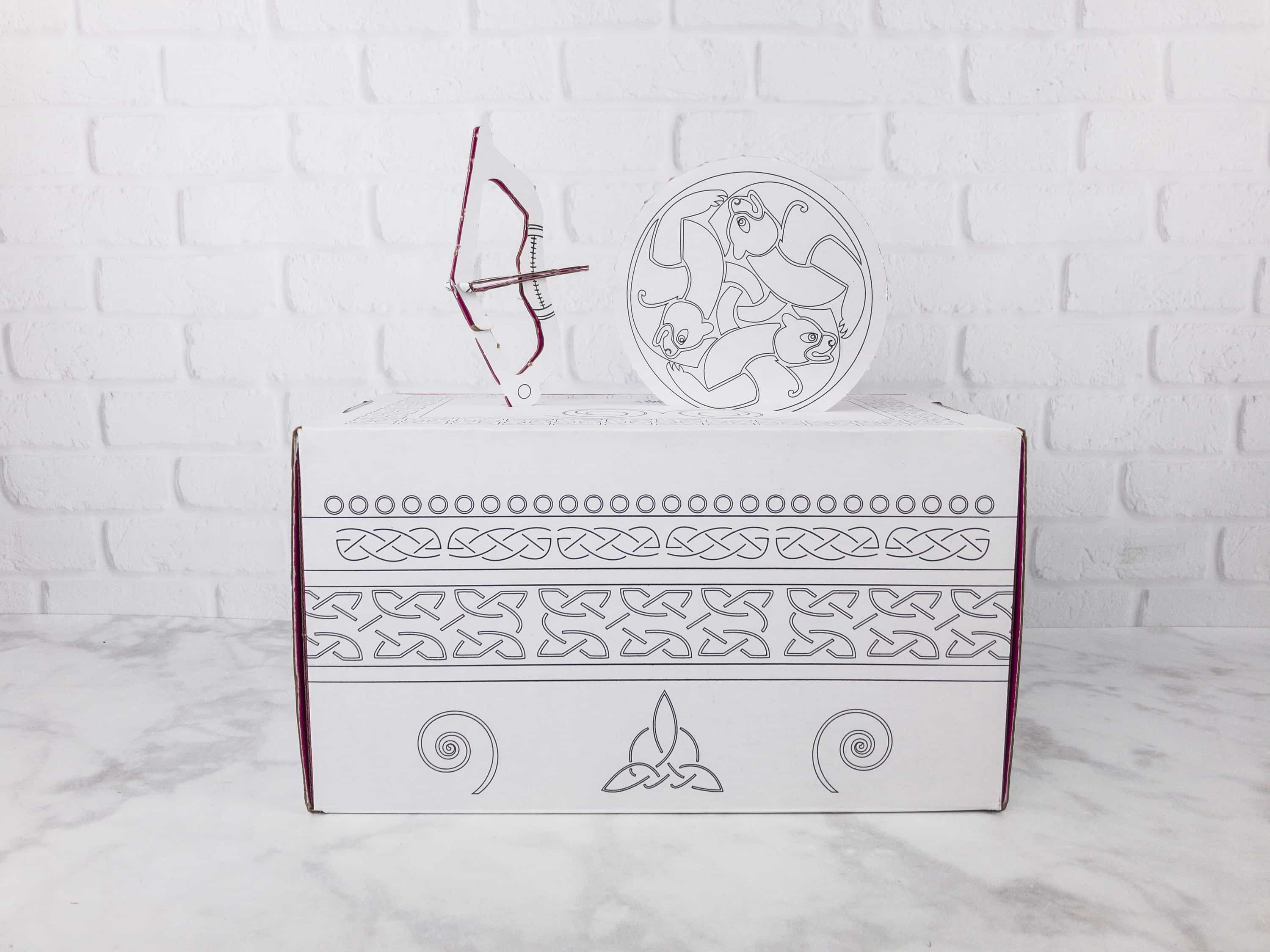 This month, we have Merida's bow and arrow, plus their family crest! It's so detailed.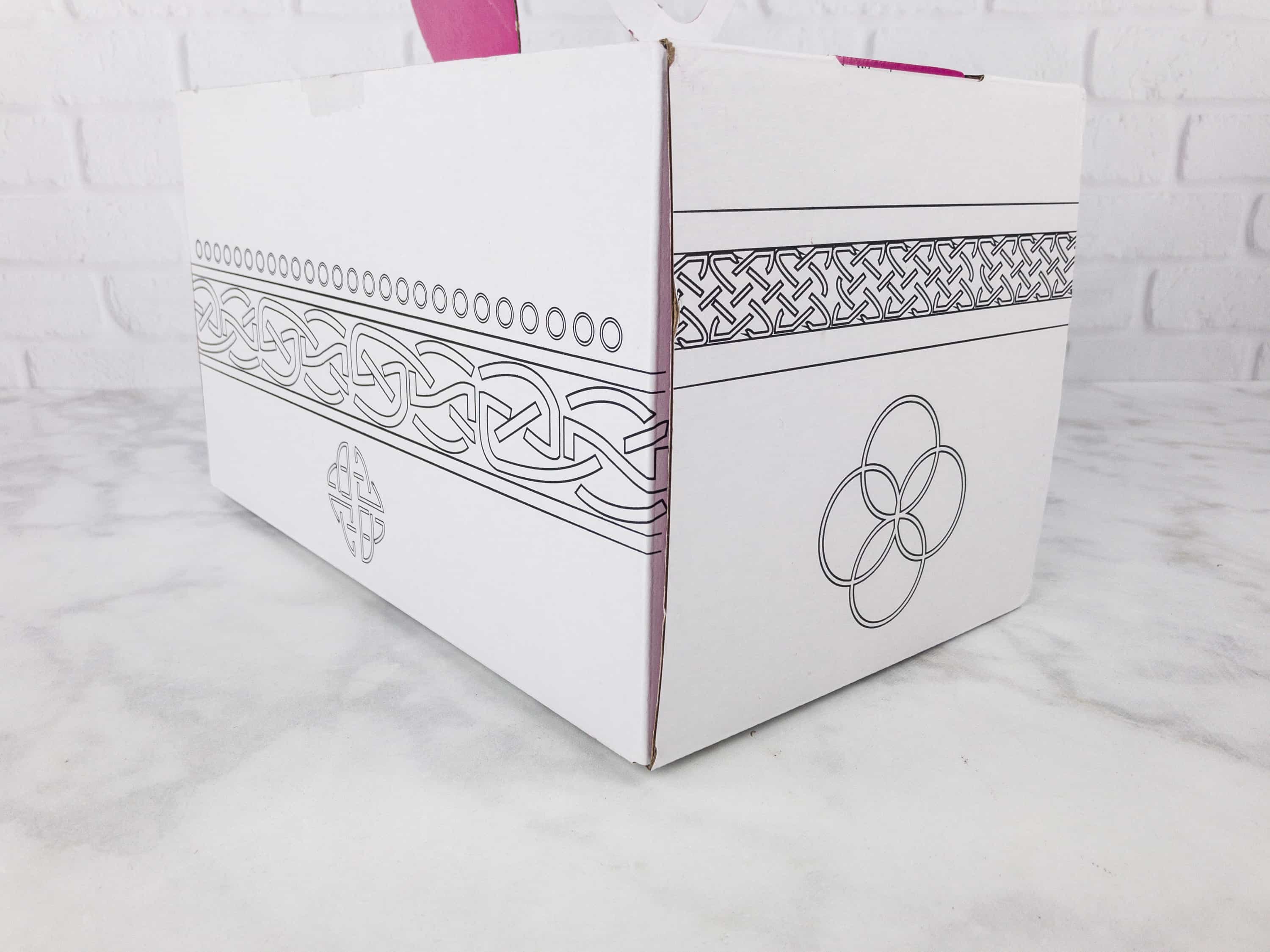 You can also paint or color the box as part of your adventure. We liked that the crate craft this month was a little less involved.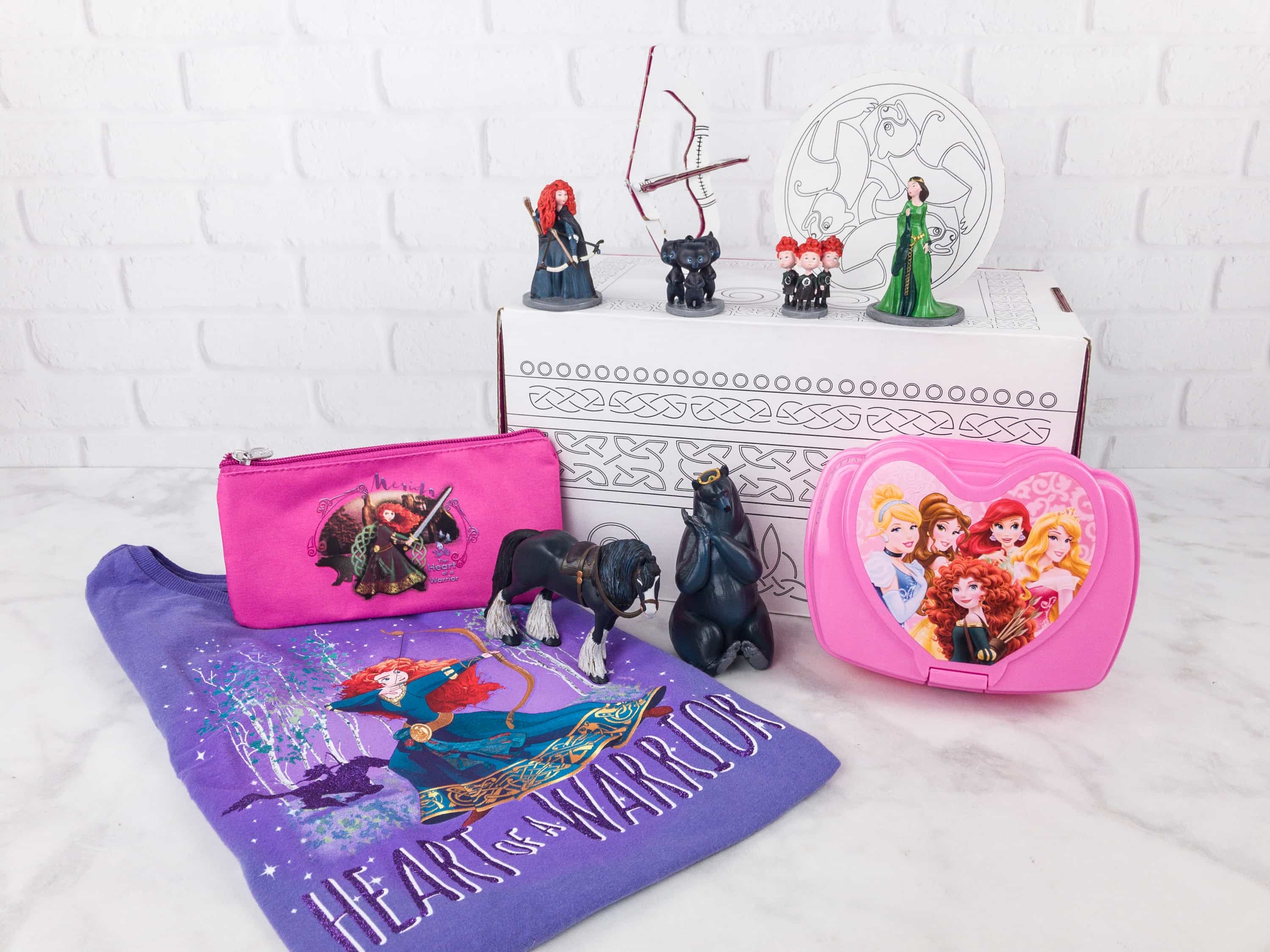 Everything in my box.
Disney Princess Pink Colored Snap Lock Plastic Sandwich Box ($5.38) Aside from Merida, the sandwich box features Cinderella, Belle from Beauty and the Beast, Ariel of the Little Mermaid, and Aurora of Sleeping Beauty.
Plenty of room for sandwich and other snacks. My daughter loves it!
Disney Brave Merida Pink Pouch – Merida is the 11th Princess of the Disney Princesses and the first Pixar character to be given the honor. She really has the heart of a warrior, as seen on this cute pink pouch.
Brave Heart of a Warrior T-Shirt – She can use the bow and arrow likea  pro, and it was beautifully illustrated on this comfy shirt.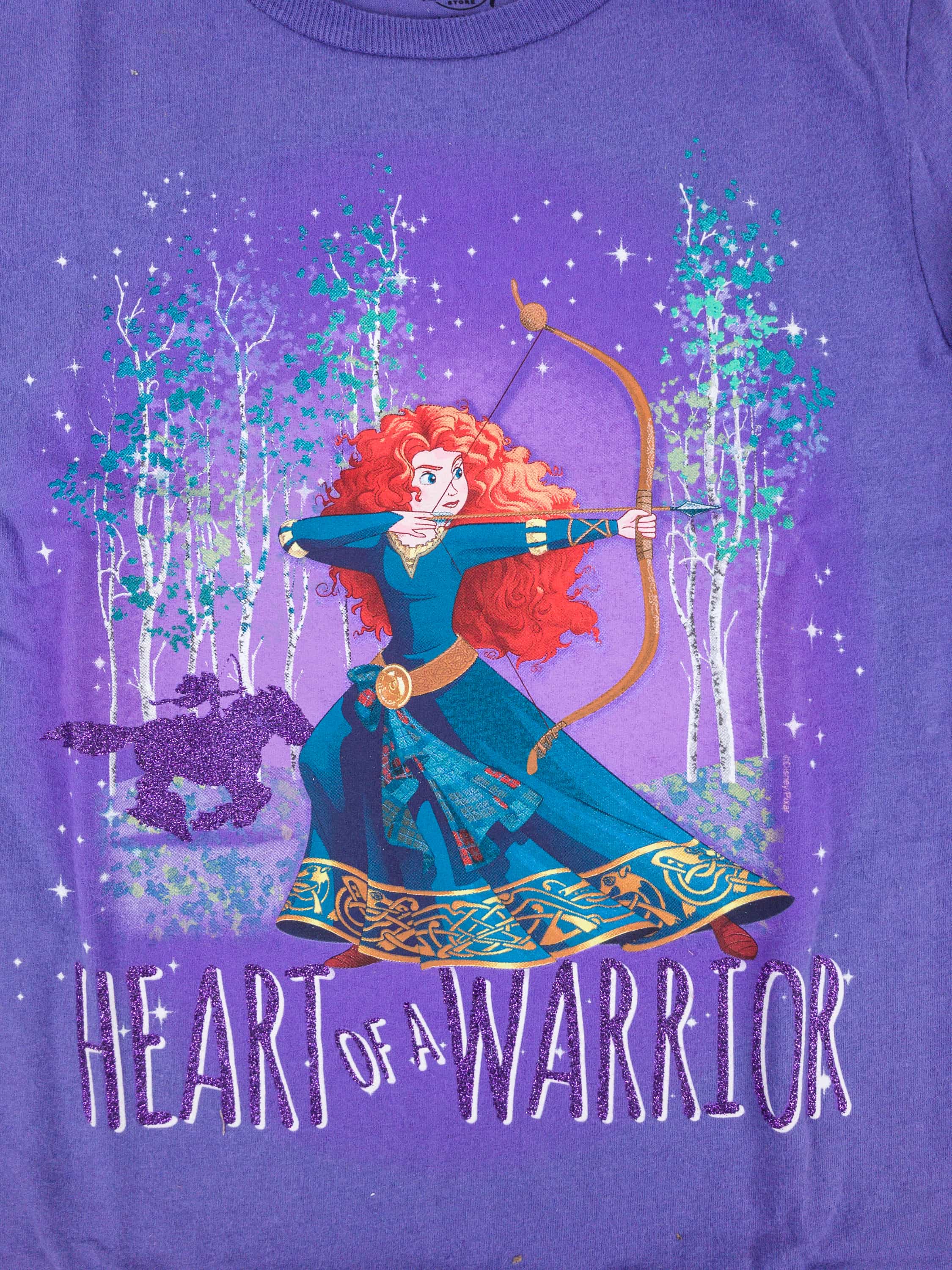 Love those curls and that brave heart, Merida!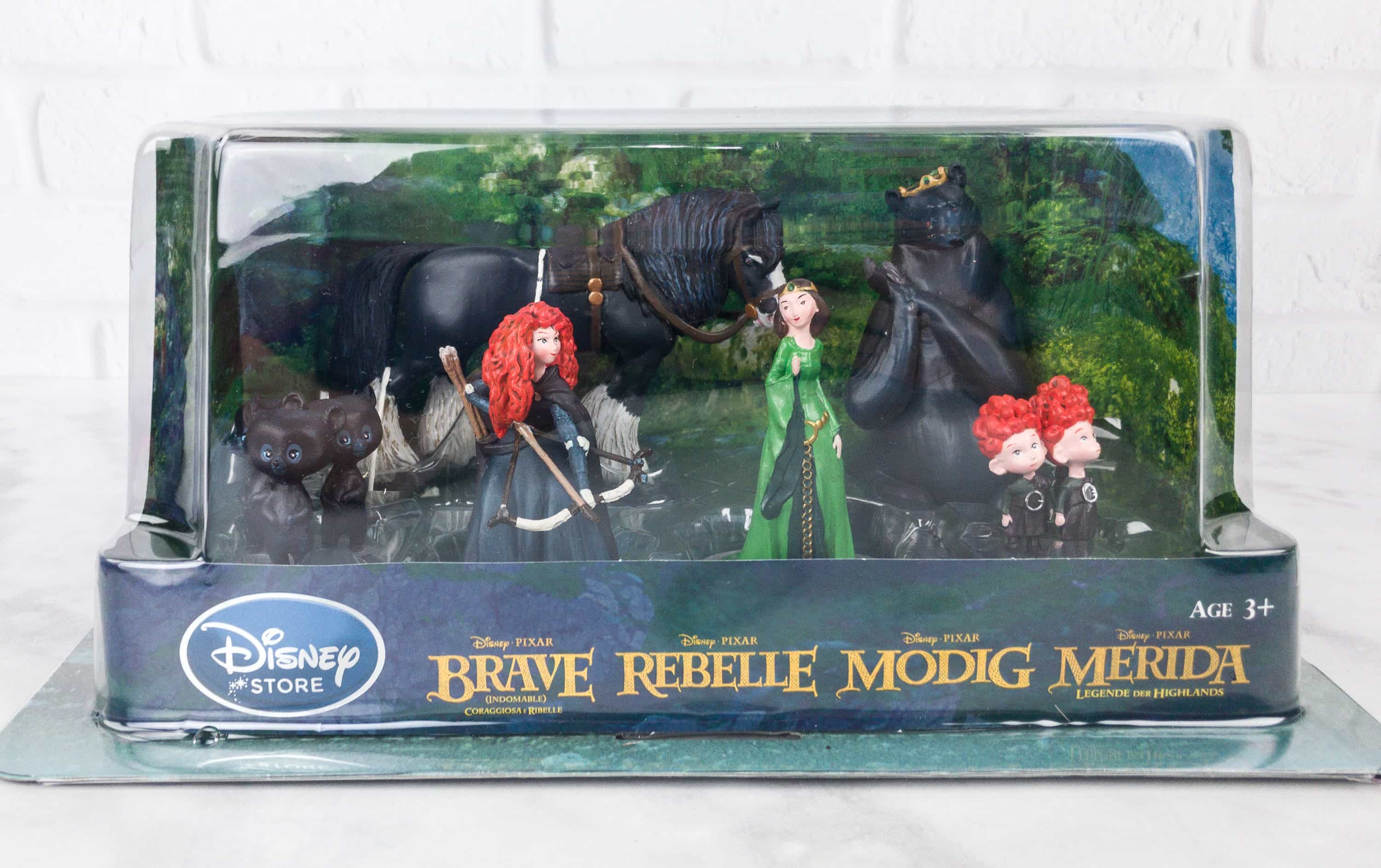 Disney Store Brave Action Figure Set – This set includes Merida, Queen Elinor and the mother bear, the triplets Harris, Hubert and Hamish and their baby bear counterparts, and Angus the horse.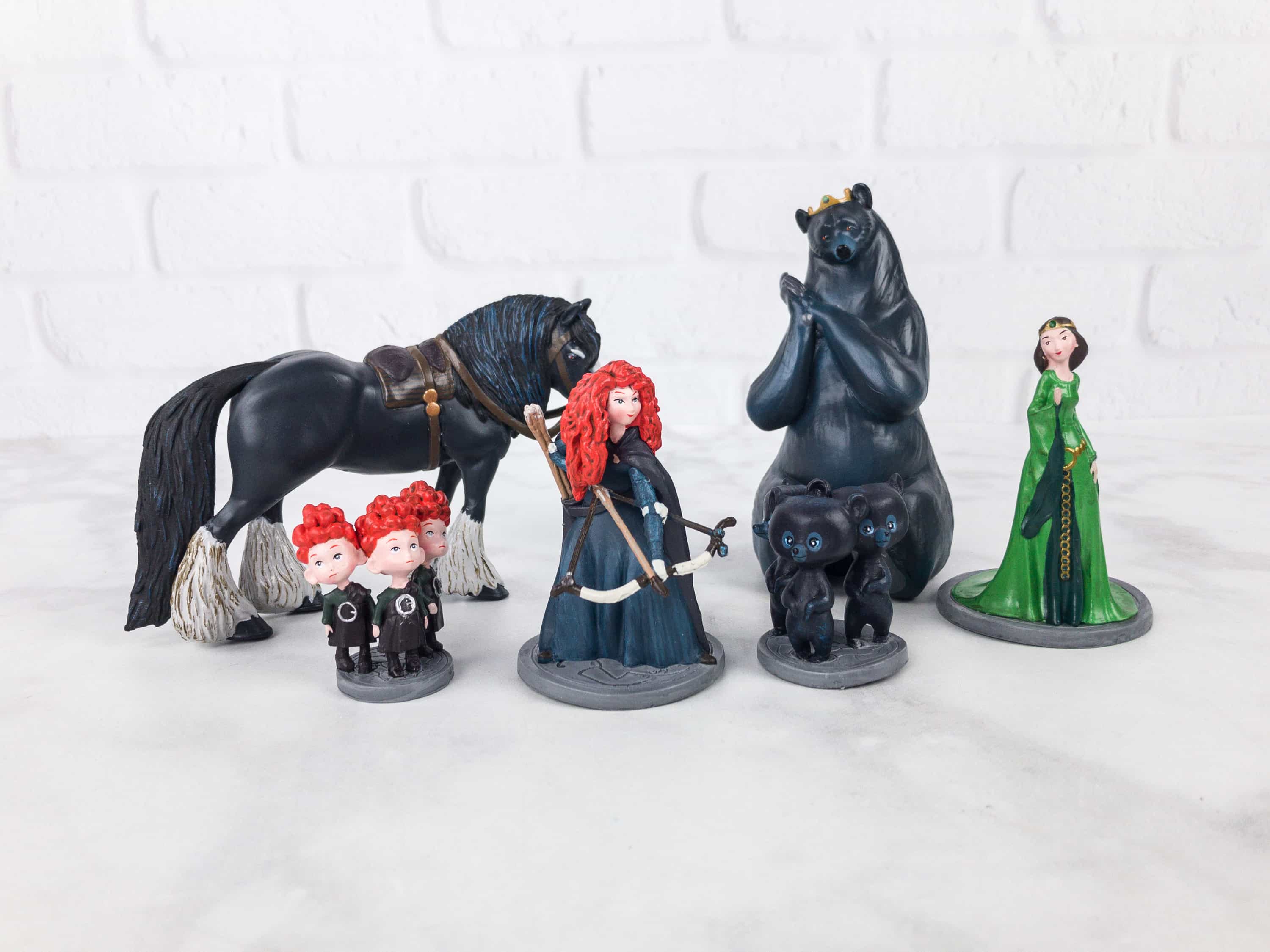 The kids can make a scene from the movie out of these figures.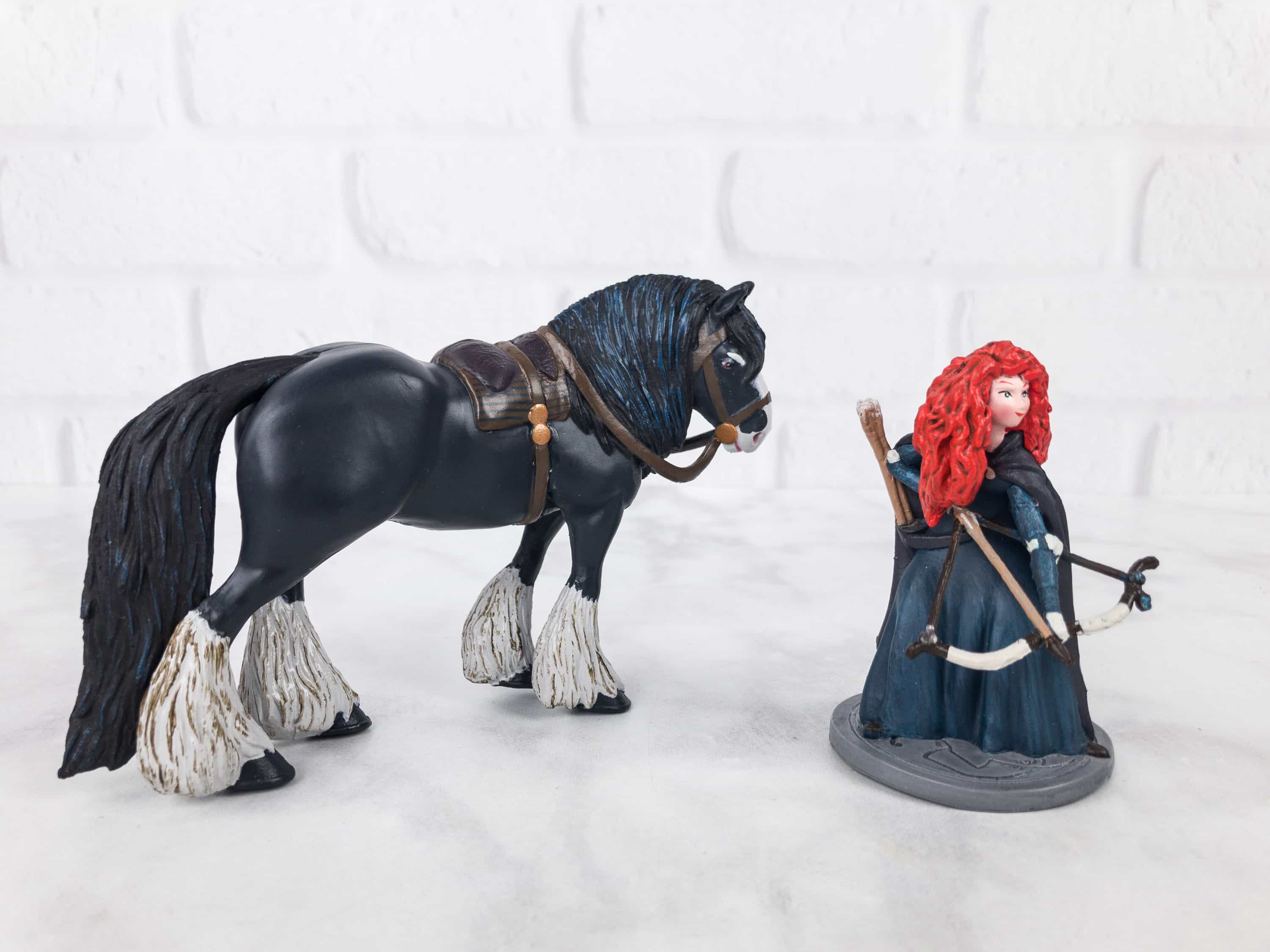 Angus and Merida are ready for their adventure.
Nothing beats being with your faithful companion.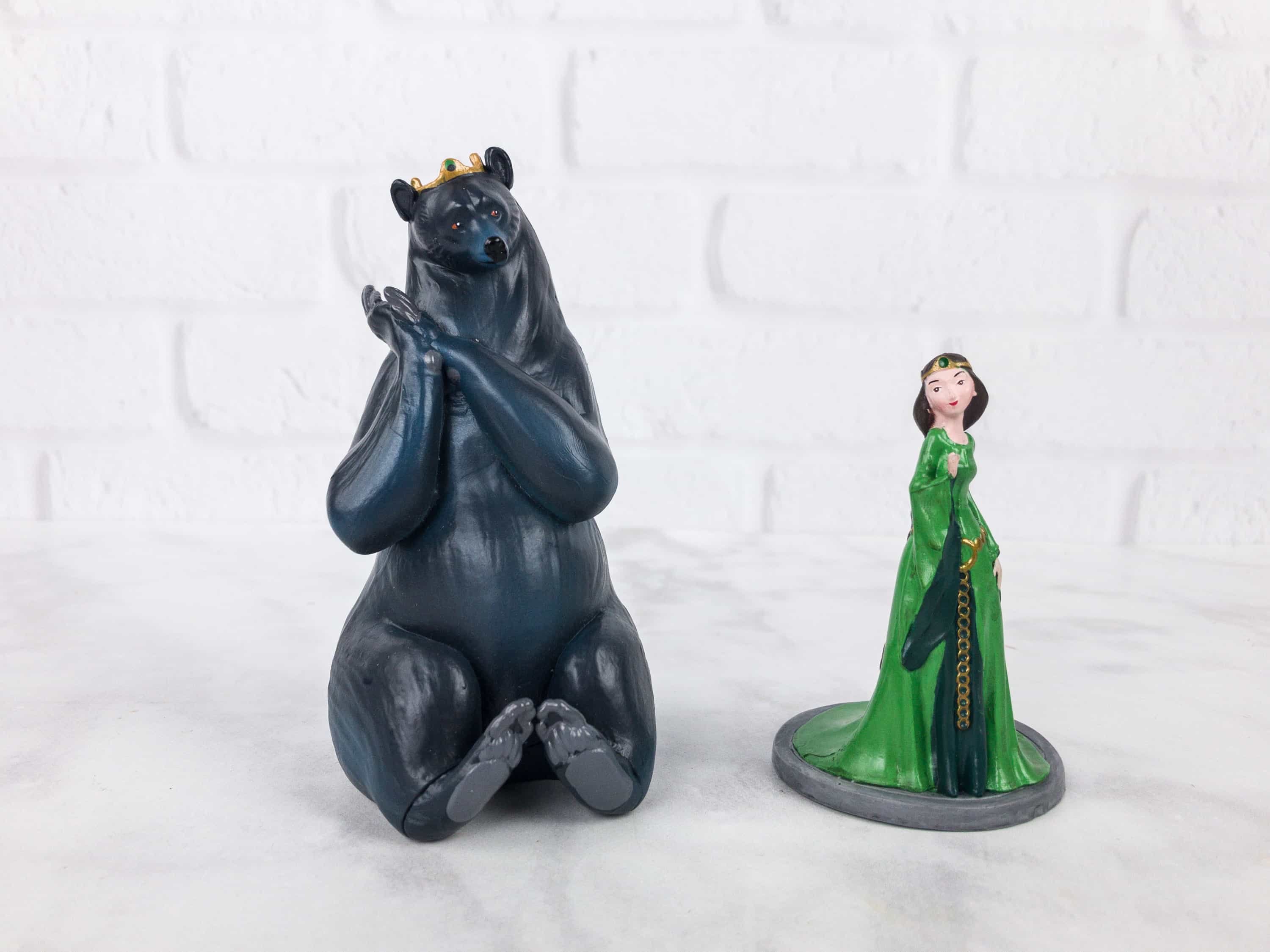 Merida turned her queen mother to a bear!
Will she break the spell?
Also, the triplets were turned into three cute little bears.
Human or bear, they all look cute!
Disney Princess Pleybox, as always, is full of surprises for young girls. We think the movie Brave is a great theme. Merida is such a lovable character too! The quality of the items are superb — never fails to impress me and my daughter. She particularly loves the sandwich box, pouch and the shirt!
Visit Disney Princess Pleybox to subscribe or find out more!