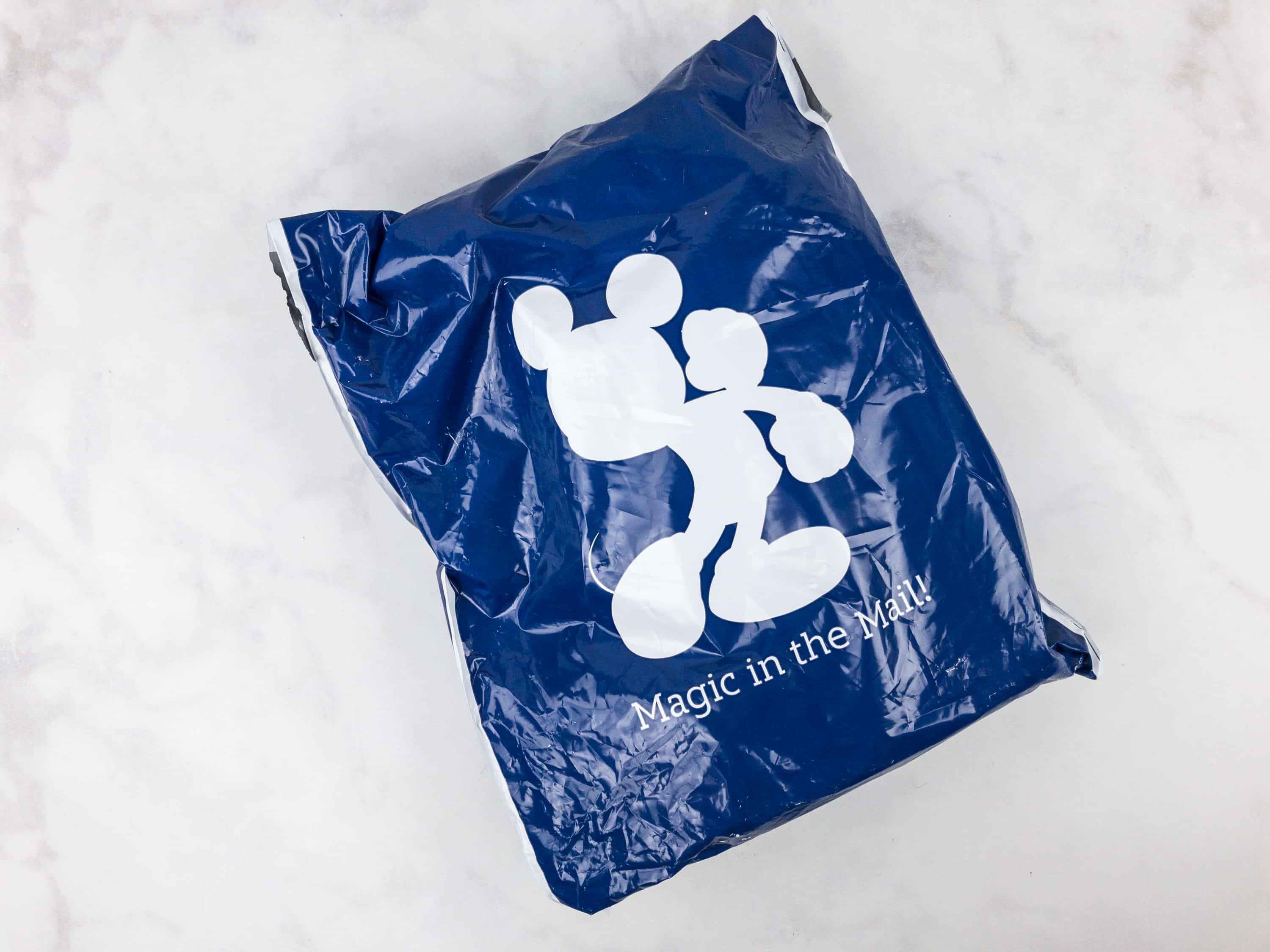 Disney Park Pack: Pin Edition 3.0 is a monthlylimited  edition enamel pin subscription from shopDisney. Every month in this subscription you'll receive three hand-picked, blind-boxed Limited Edition Disney Pins from Parks Attractions, Star Wars, Marvel, and more.
It appears that the 2.0 version has been discontinued.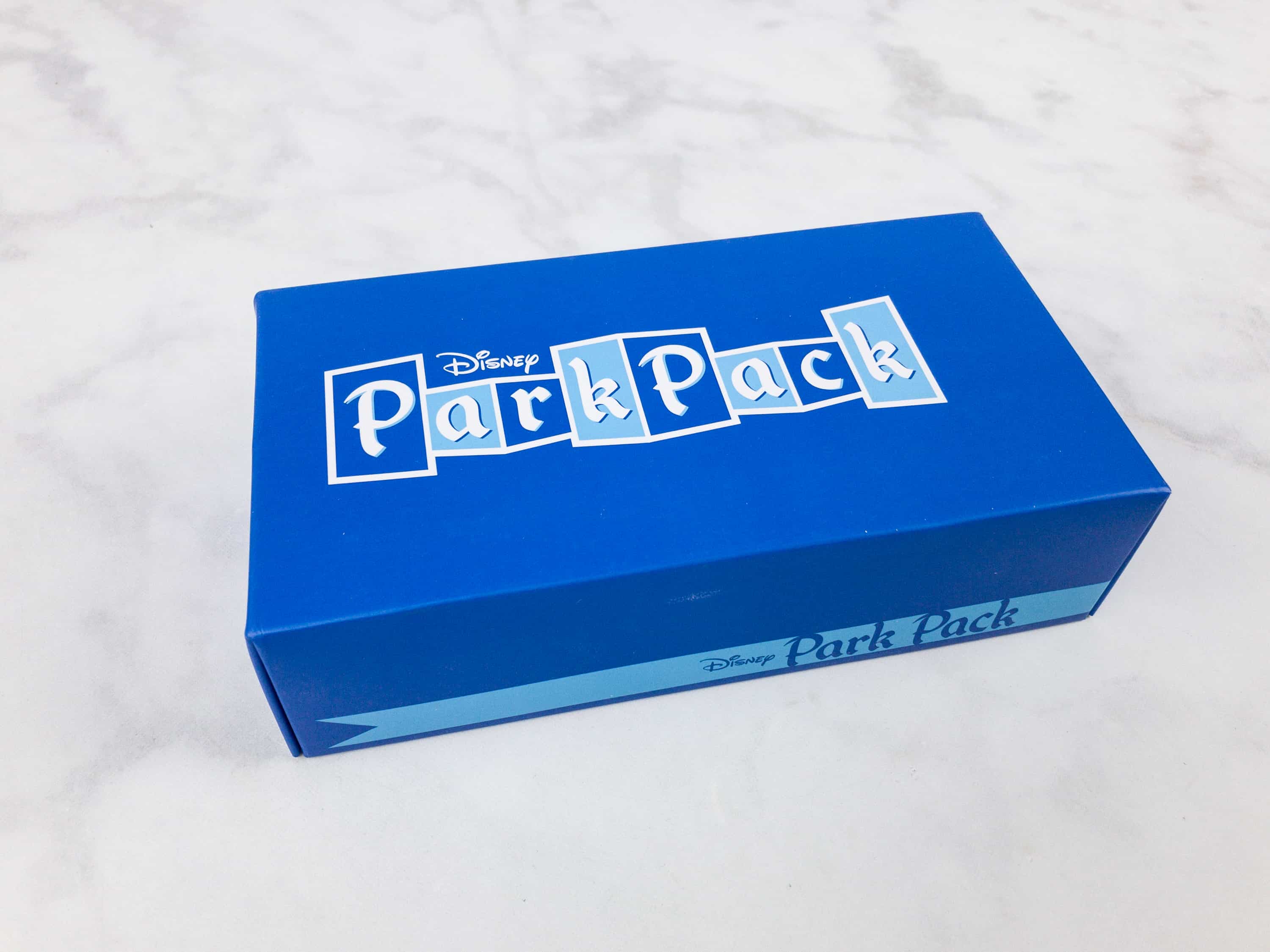 With the Pin Trading Edition 3.0 each pin is a Limited Edition of 500 and each monthly box of three pins will all be themed together!
Here are the Park Pack 3.0 pins for October!
There is no information card for this box, and I always wish they'd included a curator's note – maybe with names for these pins and perhaps a matching exclusive postcard. But WOW! I can't be sad about this box at all!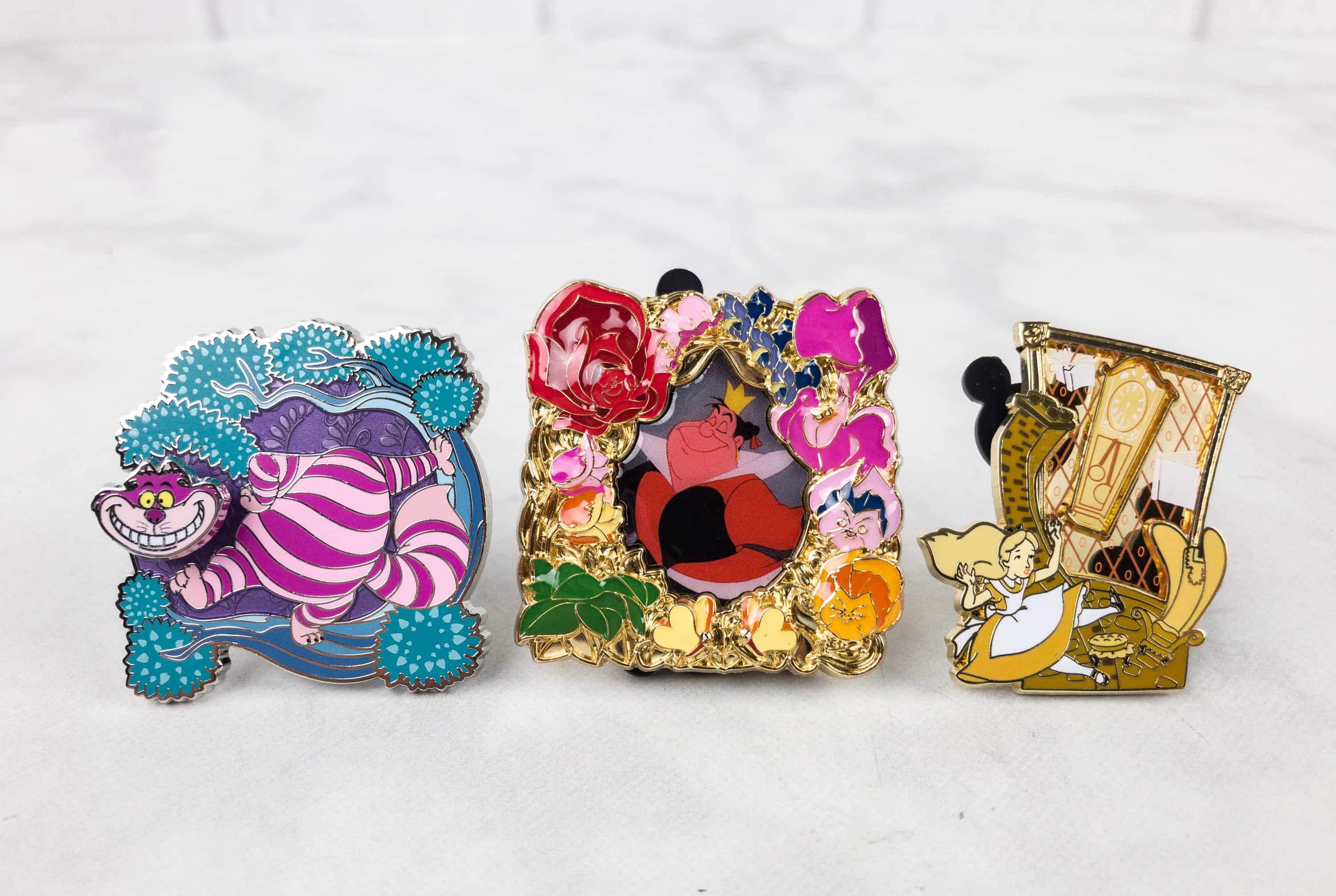 The Disney Park Pack Pin Edition 3.0 theme is ALICE IN WONDERLAND!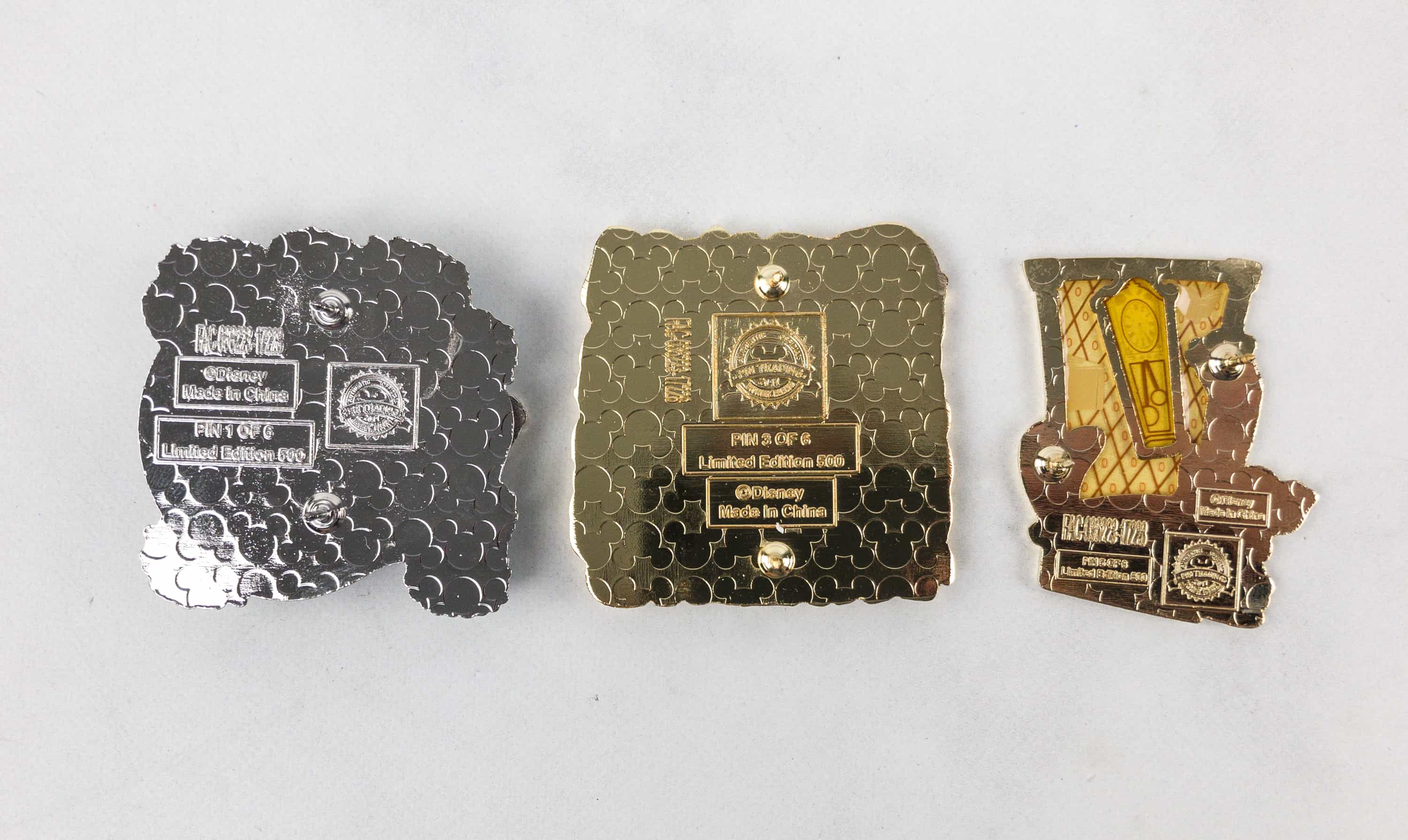 All comes with two posts that fits a rubber Mickey pin back, which my husband forgot to show. There are 6 variants of each pin, and 500 of each. Which of the 216 variations of this box did you receive?? 🙂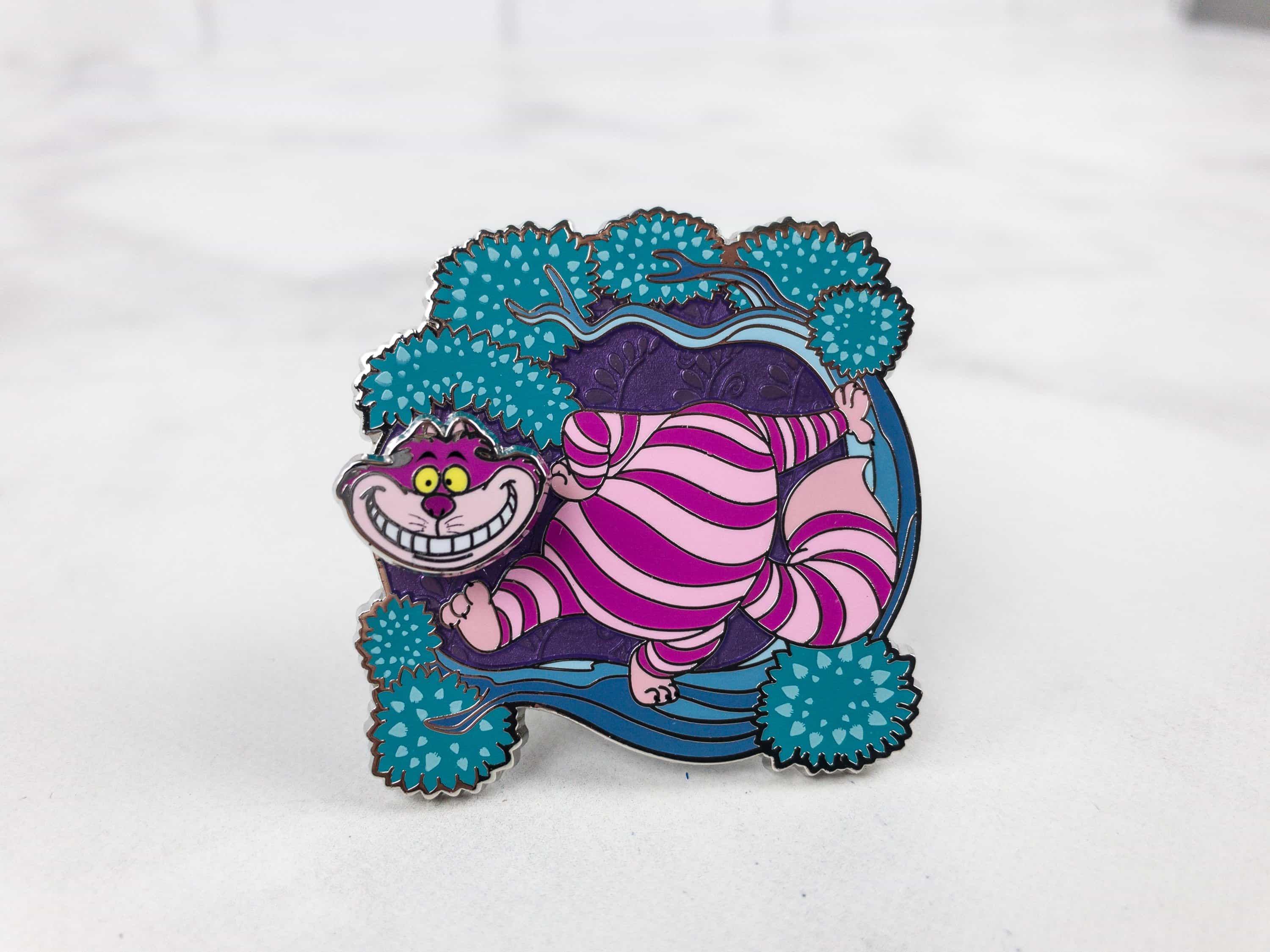 Cheshire Cat Pin –  And here's the Cheshire Cat looking mischievous as ever! His head has rather inconveniently floated away from his body. I absolutely love the rich color on this pin!
Collages from nateeter!
Queen of Hearts Variant – Golden Afternoon Pin – The Red Queen may be mean but she looked relaxed and sort of happy in this one! The variant for this pin is the character inside, as well as the frame, but every one of them features the flowers that sing the Golden Afternoon. I definitely see butterflies, pansy, lily, rose, iris.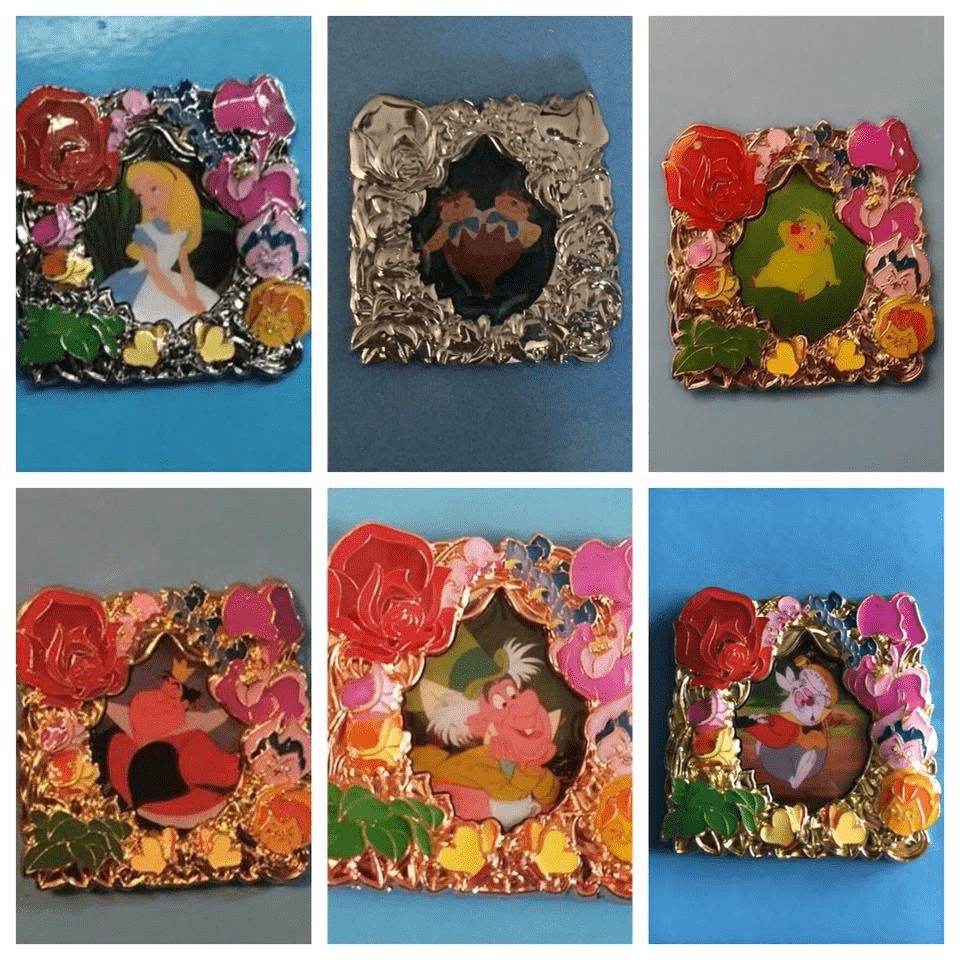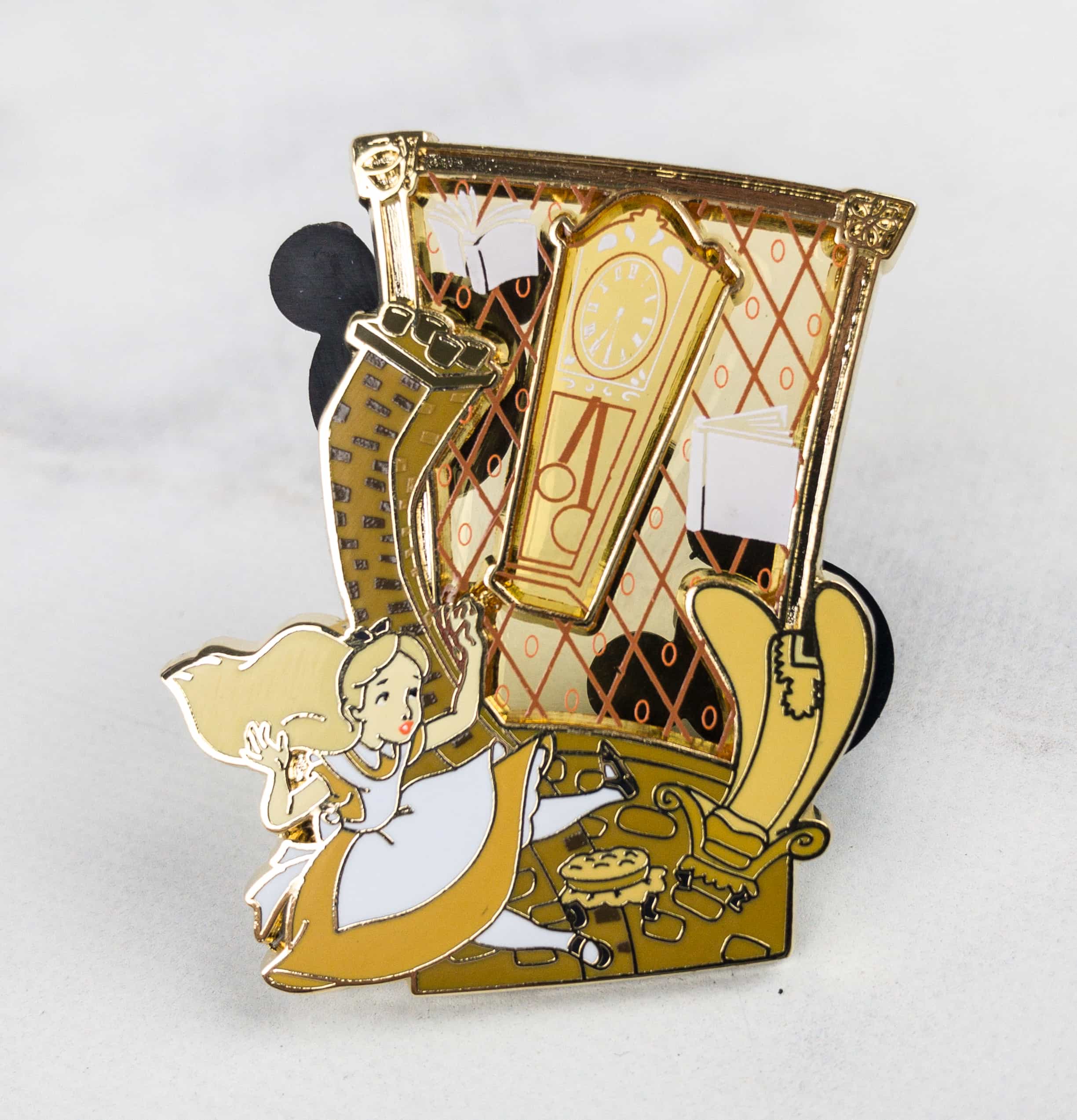 Alice Pin – Last but not the least is this really classic looking pin with less colors, comparable to a sepia photo! It's not my favorite variant, but I love Alice so I'm happy with it.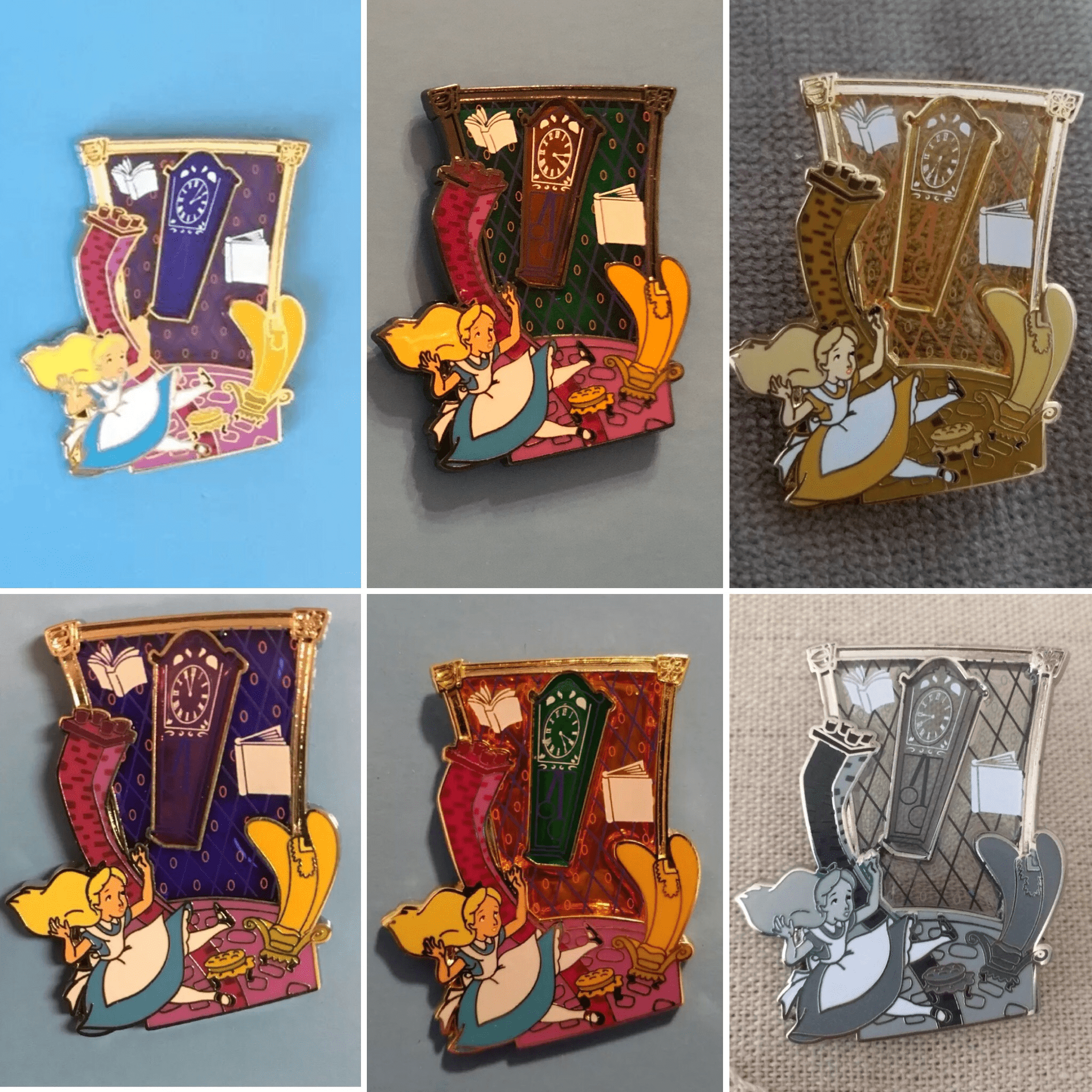 This edition totally brought me to wonderland! A perfect subscription box for pin traders and collectors, and Alice in Wonderland fanatics as well.  The only person I've seen express any disappointment is someone who didn't realize the pins were themed together (it says so on the order page). I think everyone else thought it was amazing (I certainly did!). The only thing to really note is that the pins came back in the reusable box, and also that there are no card backers on these pins.
I'm so super pumped about adding these goodies to my Alice in Wonderland collection!
What did you think of the debut box for Disney's Park Pack Pin Edition 3.0?
Visit the Disney Park Pack: Pin Trading Edition landing page to find out more.