Disney Movie Club delivers the latest (and most-loved classic) Disney Movies for you to build your ultimate Disney Movie library.  When you sign up for the trial offer (see below for full details) you can get 4 movies for $1 shipped. Not just Disney you can also get Pixar & Marvel Studios!
As a member of the club, you'll be eligible for special promos and discounts for genuine Disney movies and merchandise, plus other exclusive perks.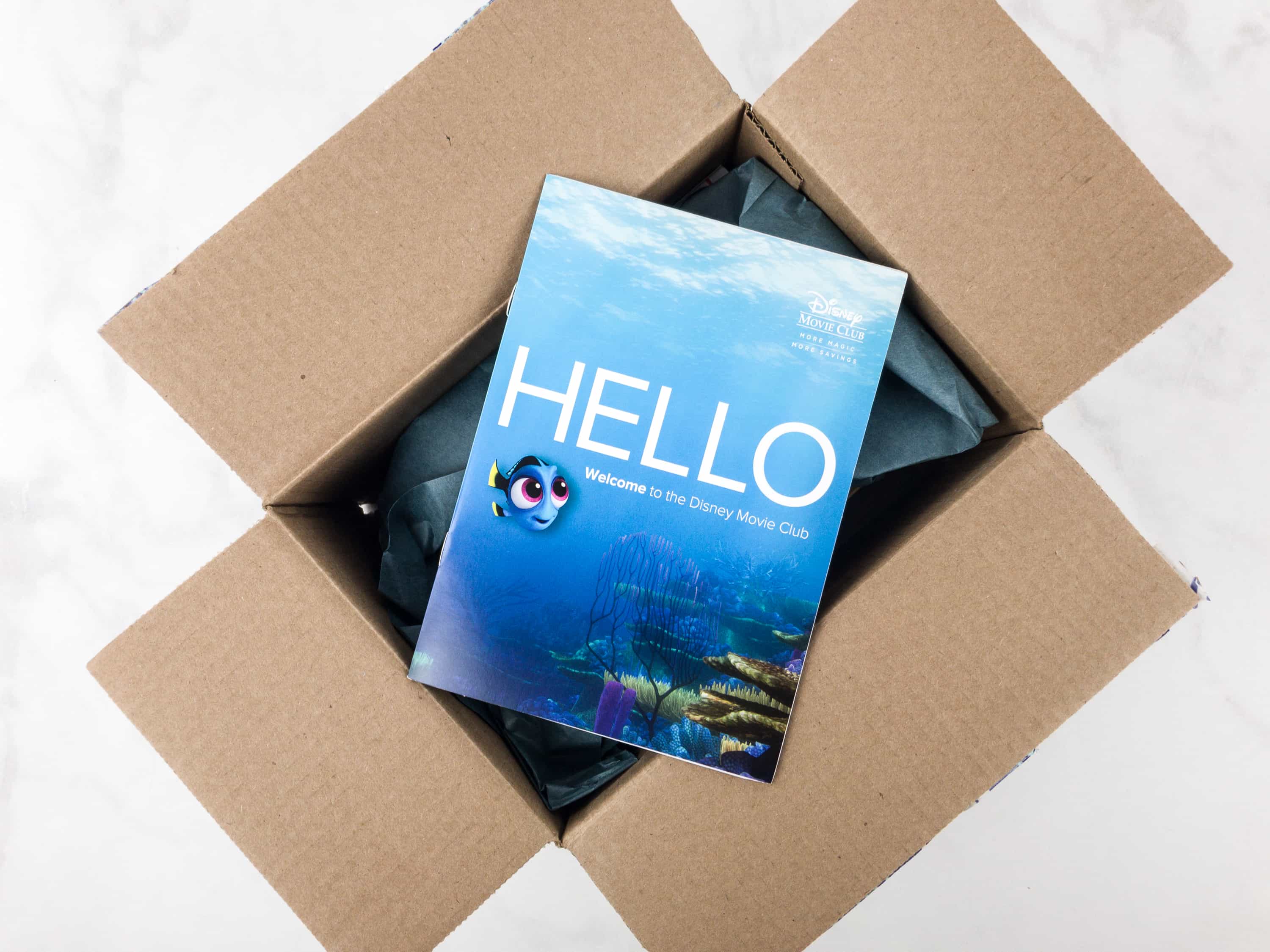 DEAL: Get 4 Movies For Only $1! Deal applies automatically, just VISIT AND SUBSCRIBE. Terms & conditions apply. In order to fulfill your Club purchase commitment you'll need to buy 5 movies at full price.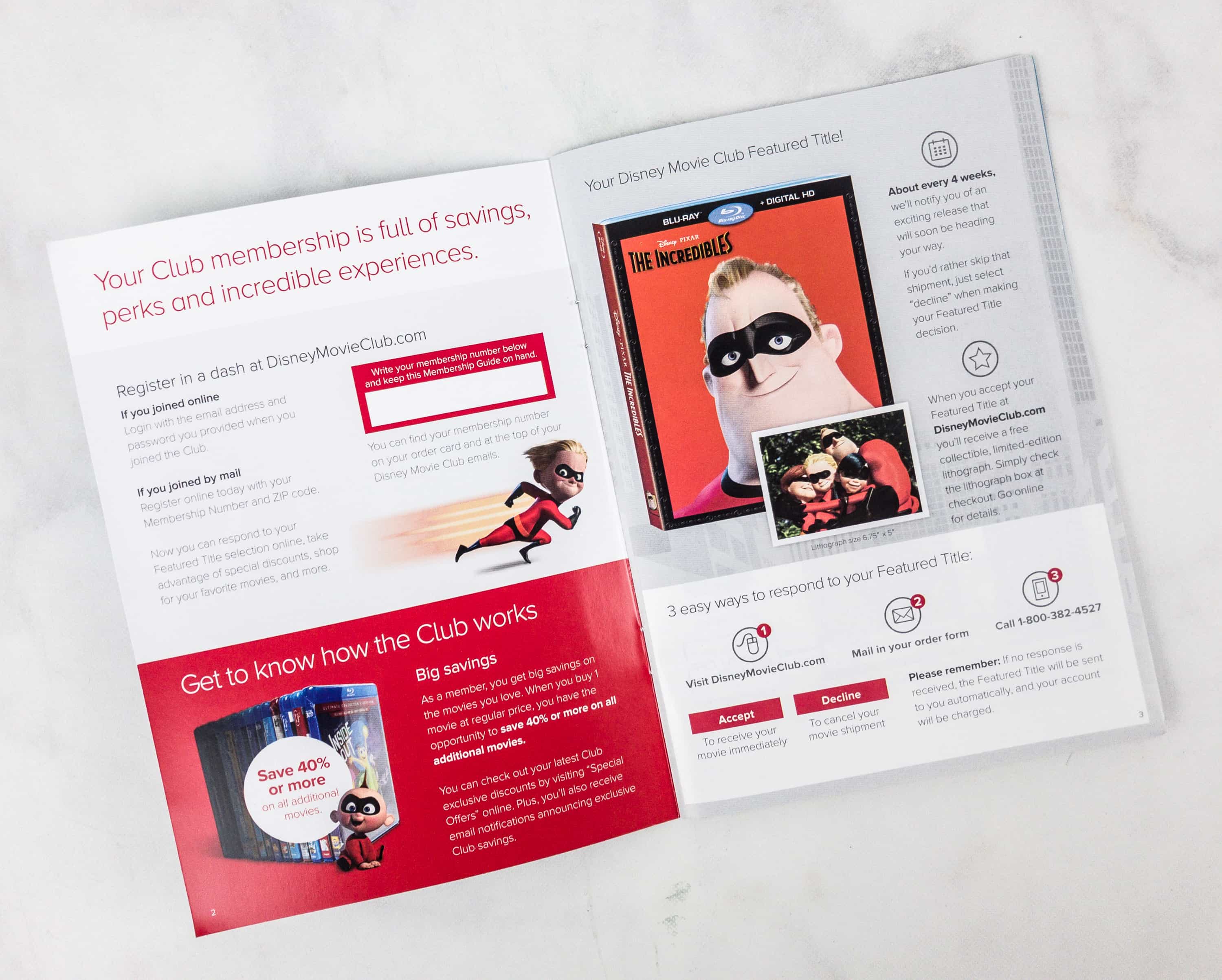 A membership guide was included in the box. The way this subscription works is that you'll get a featured movie title offer that you can accept or decline. If you forget to decline, it will be sent automatically. Just like pick or skip in other subscriptions.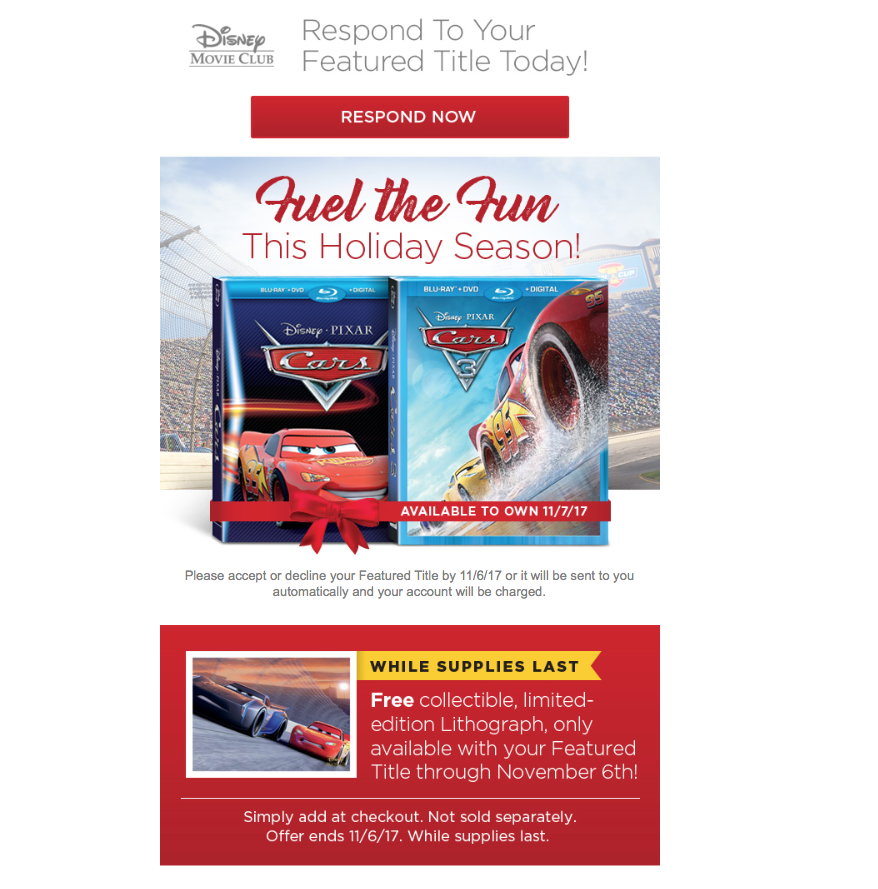 We got our first email about it the day before this review. We weren't interested in the two pack so we declined!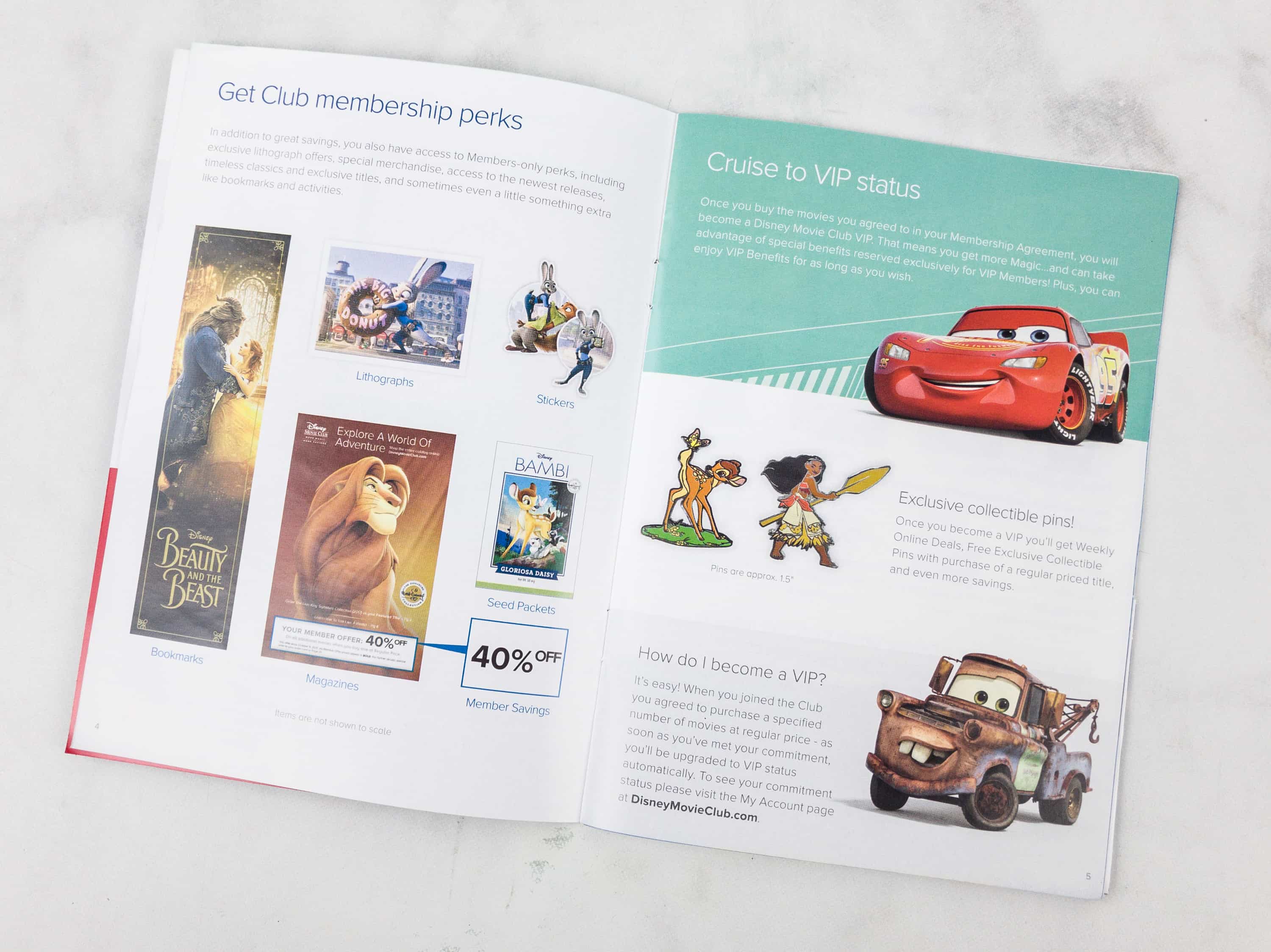 It gives you more info about your Disney Movie Club membership.
Something extra came with our box!
It's a Sleeping Beauty exclusive Disney Lithograph!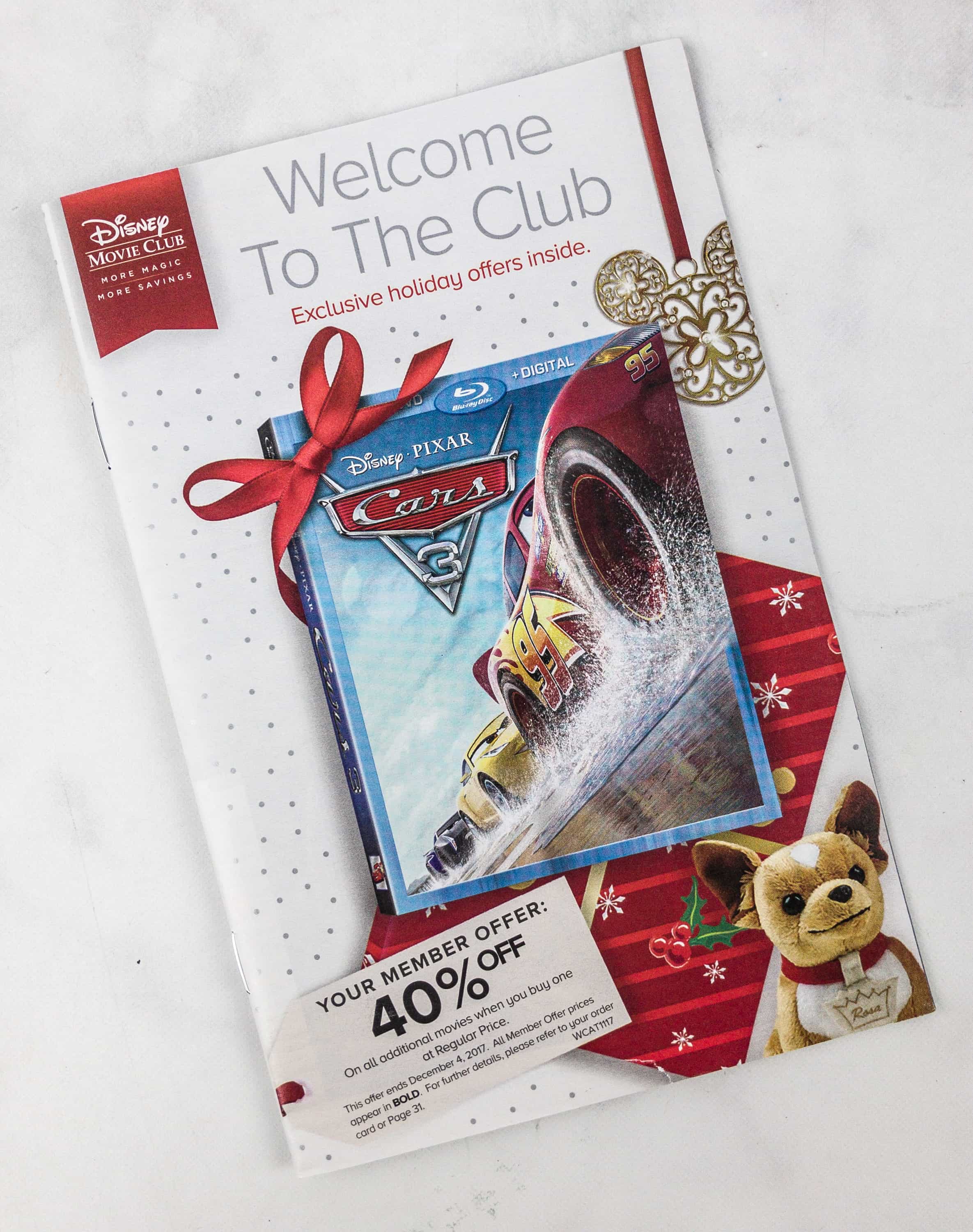 There's a movie catalogue that came with exclusive holiday offers.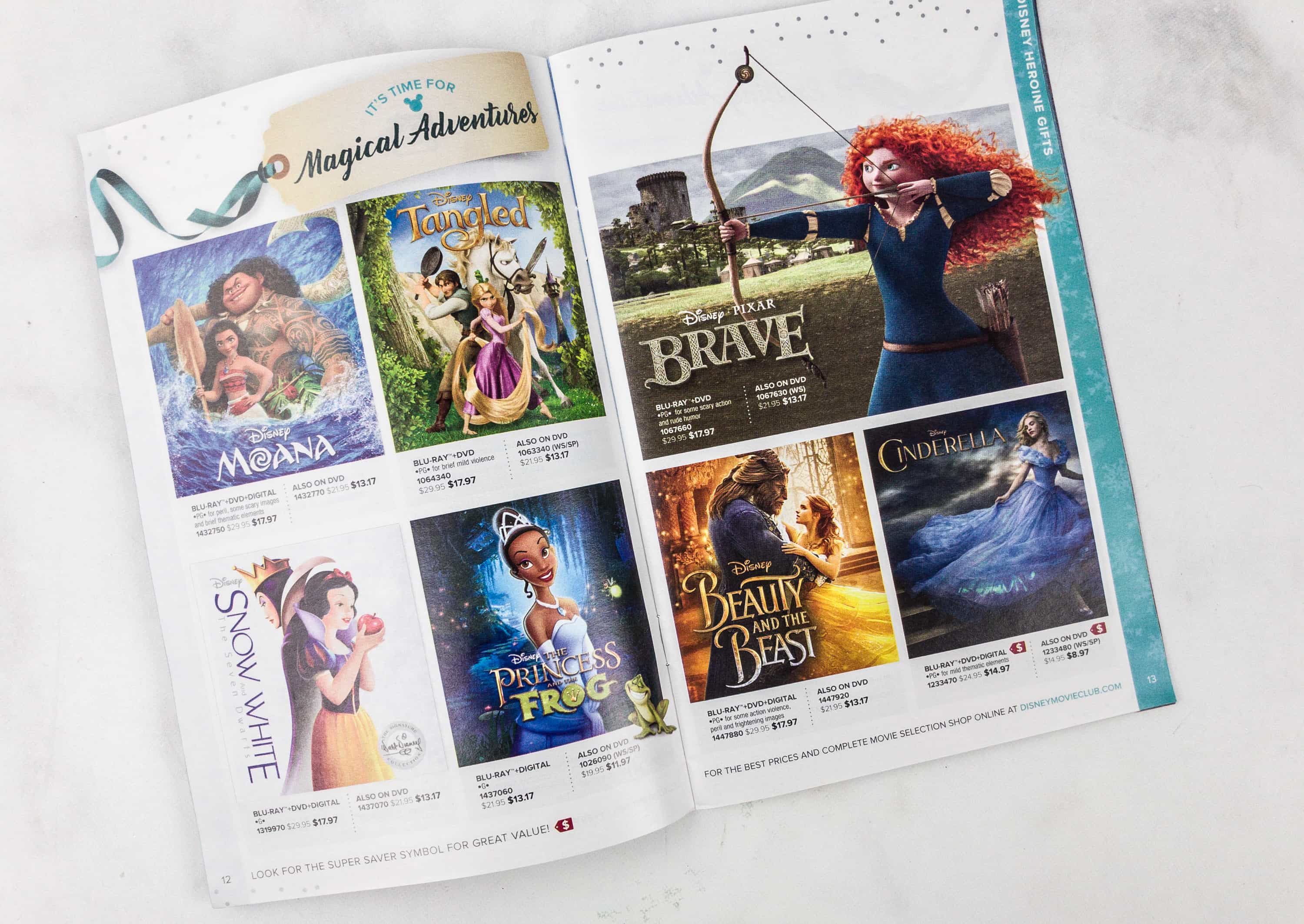 More Disney movies to watch!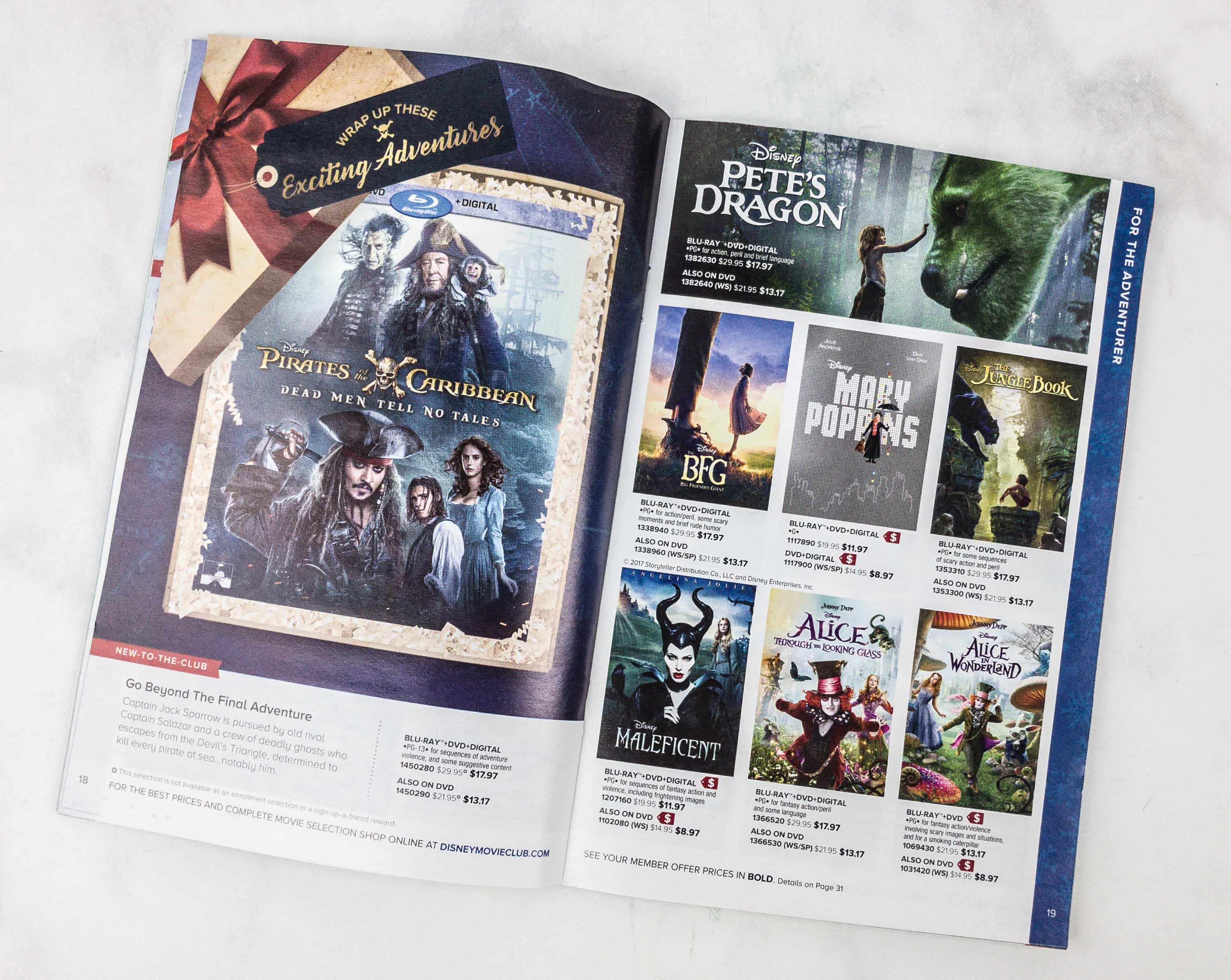 I see Maleficent, Alice in Wonderland, Mary Poppins, and more!
There are also Marvel Movies in the lineup.
Everything in my Introductory Offer box. You'll notice there are 6 movies, not 4!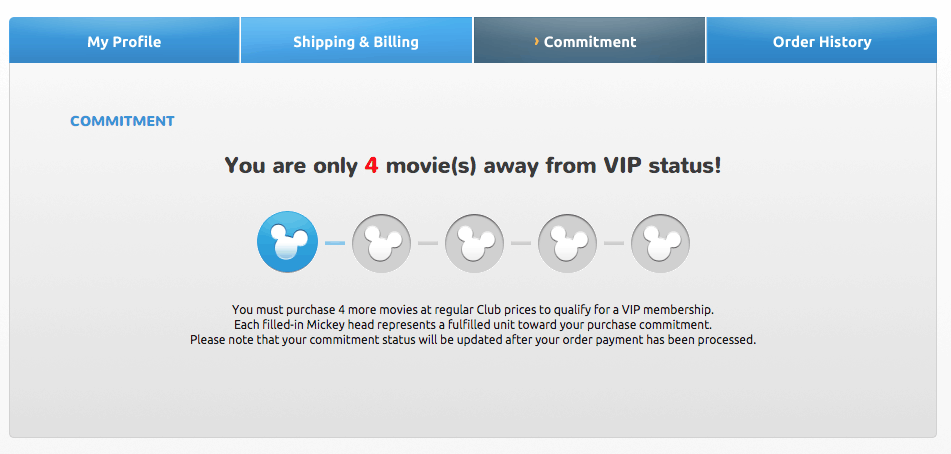 We took advantage of the deal to get a 5th movie for $14.95 and a 6th for $9.95. The fifth counted towards our membership agreement. The shipping was free for those titles. I have 24 more months to buy 4 more movies.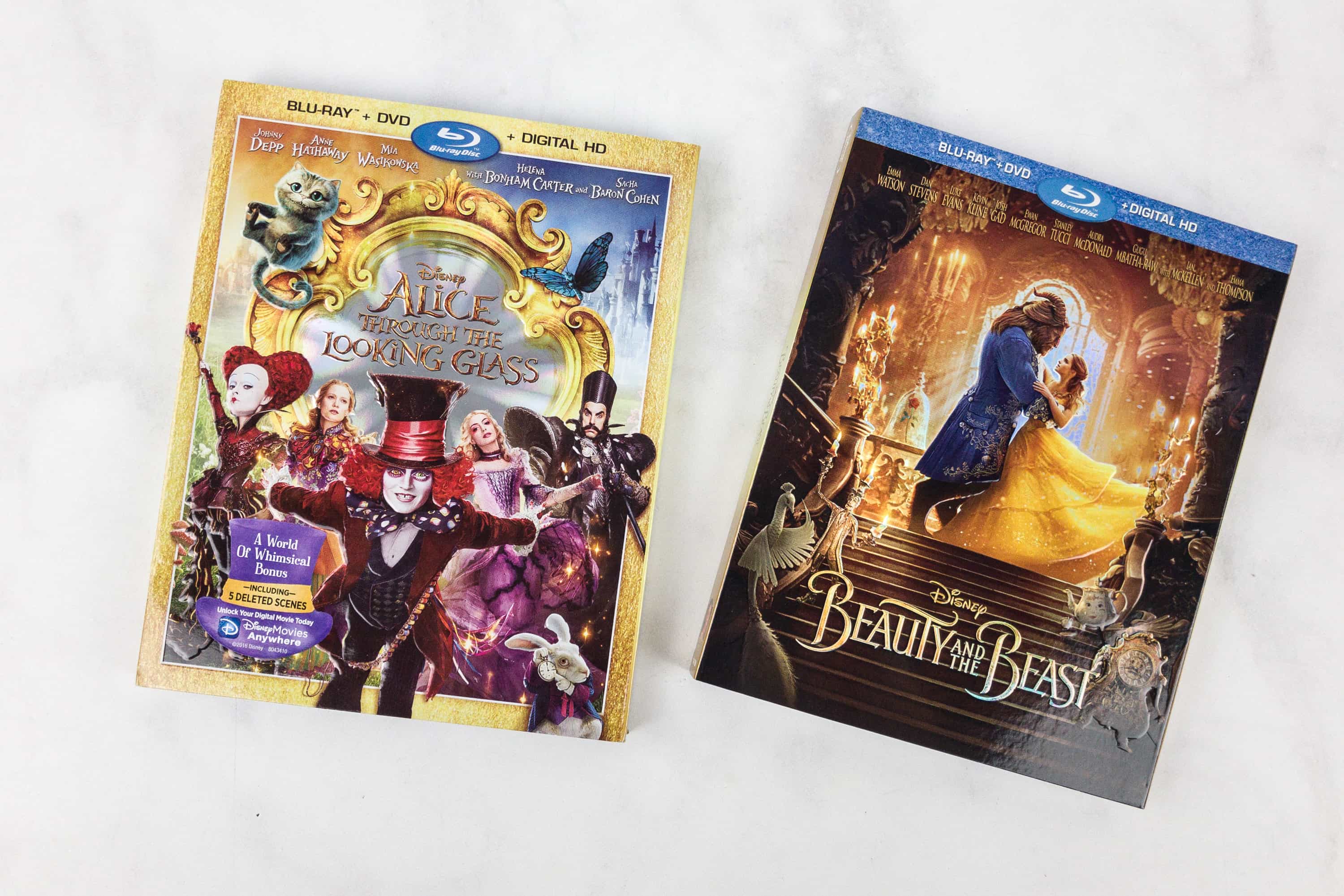 Alice Through The Looking Glass Blu-Ray + DVD ($14.99) – It's the sequel to Alice in Wonderland, a beautiful fantasy movie for the whole family.
"After slipping through a mirror, Alice finds herself back in Underland with the White Queen, the Cheshire Cat, the White Rabbit, Tweedledee and Tweedledum. Her friends tell her that the Mad Hatter is in a funk over the loss of his family. Hoping to save his loved ones, Alice steals the Chronosphere from Time to travel into the past. While there, she encounters the younger Hatter and the evil Red Queen."
Beauty and the Beast Blu-Ray + DVD ($19.99) – Who doesn't love this movie?! Belle is one of our favorite Disney Princesses. She's a smart girl and a great daughter who is willing to sacrifice herself for her loved ones.
"An arrogant young prince and his castle's servants fall under the spell of a wicked enchantress, who turns him into the hideous Beast until he learns to love and be loved in return. The spirited, headstrong village girl Belle enters the Beast's castle after he imprisons her father Maurice . With the help of his enchanted servants, including the matronly Mrs. Potts, Belle begins to draw the cold-hearted Beast out of his isolation."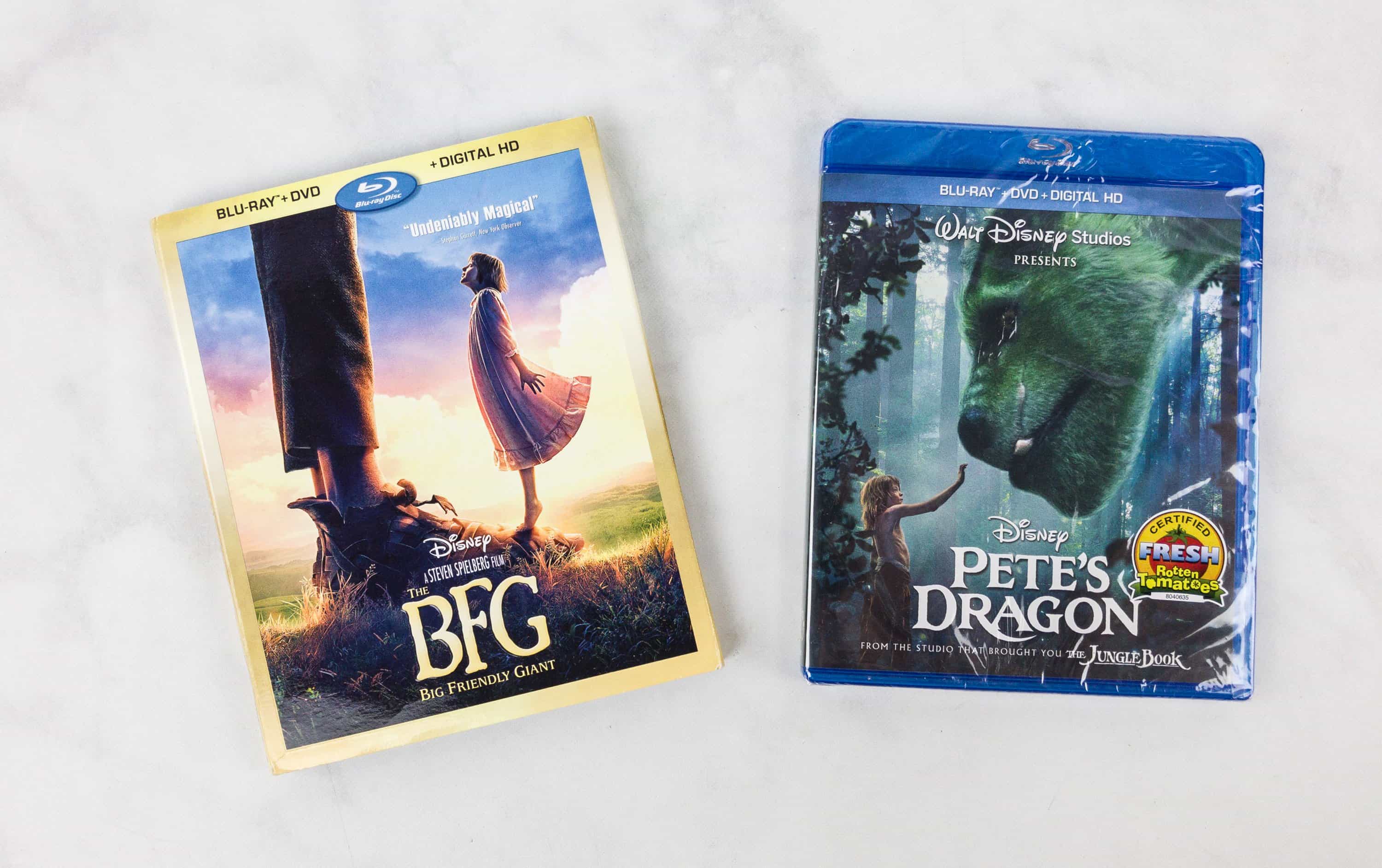 The BFG Blu-Ray + DVD ($14.99) – This is a great story of friendship and adventure, which involves Giants!
"Ten-year-old Sophie is in for the adventure of a lifetime when she meets the Big Friendly Giant. Naturally scared at first, the young girl soon realizes that the 24-foot behemoth is actually quite gentle and charming. As their friendship grows, Sophie's presence attracts the unwanted attention of Bloodbottler, Fleshlumpeater and other giants. After traveling to London, Sophie and the BFG must convince Queen Victoria to help them get rid of all the bad giants once and for all."
Pete's Dragon Blu-Ray + DVD ($17.99) – This story teaches us that we might miss out on a lot of things if we only keep looking on what's in front of us. And that imagination is such a beautiful thing. It's a fantastic and fun-filled movie for the whole family!
"Mr. Meacham, a woodcarver, delights local children with stories of a mysterious dragon that lives deep in the woods of the Pacific Northwest. His daughter Grace believes these are just tall tales, until she meets Pete, a 10-year-old orphan who says he lives in the woods with a giant, friendly dragon. With help from a young girl named Natalie, Grace sets out to investigate if this fantastic claim can be true."
Wall-E Blu-Ray + DVD ($16.75) – It's a one of a kind film that focuses on the importance of life, of being human, and taking care of the environment. Plus the characters are well-designed too!
"WALL-E, short for Waste Allocation Load Lifter Earth-class, is the last robot left on Earth. He spends his days tidying up the planet, one piece of garbage at a time. But during 700 years, WALL-E has developed a personality, and he's more than a little lonely. Then he spots EVE, a sleek and shapely probe sent back to Earth on a scanning mission. Smitten WALL-E embarks on his greatest adventure yet when he follows EVE across the galaxy."
Inside Out Blu-Ray + DVD ($19.86) – One of Disney's best movies in the recent times. Thumbs up to the colorful representation of our emotions!
"Riley is a happy, hockey-loving 11-year-old Midwestern girl, but her world turns upside-down when she and her parents move to San Francisco. Riley's emotions — led by Joy  — try to guide her through this difficult, life-changing event. However, the stress of the move brings Sadness to the forefront. When Joy and Sadness are inadvertently swept into the far reaches of Riley's mind, the only emotions left in Headquarters are Anger, Fear and Disgust."
Once we joined and selected all our movies and checked out, we logged back in. We were happy to find that there are lots of good deals on new titles and this can turn out to be a really great deal for frequent Disney and Marvel movie buyers, which we are!
In case it isn't obvious, we're big Disney fans! And we love this subscription because they offer a wide selection of Disney movies, from the classics to the recent favorites. We think it's a great way of building a Disney movie collection — especially with all those deals and membership discounts available. They even added a freebie and we couldn't be happier! You do need to fulfill a minimum member commitment and we'll follow up with what we got, what we spent total, how much per disc, and our cancellation experience.
We paid a total of $25.90 for the 6 movies shown here.