We have a new coupon code for Degustabox to save 50% on your first month, which will be $9.99 when you use the code HELLOSUBSCRIPTION when you checkout to save $10 on your first box!
Your first box also includes A FREE Bonus item: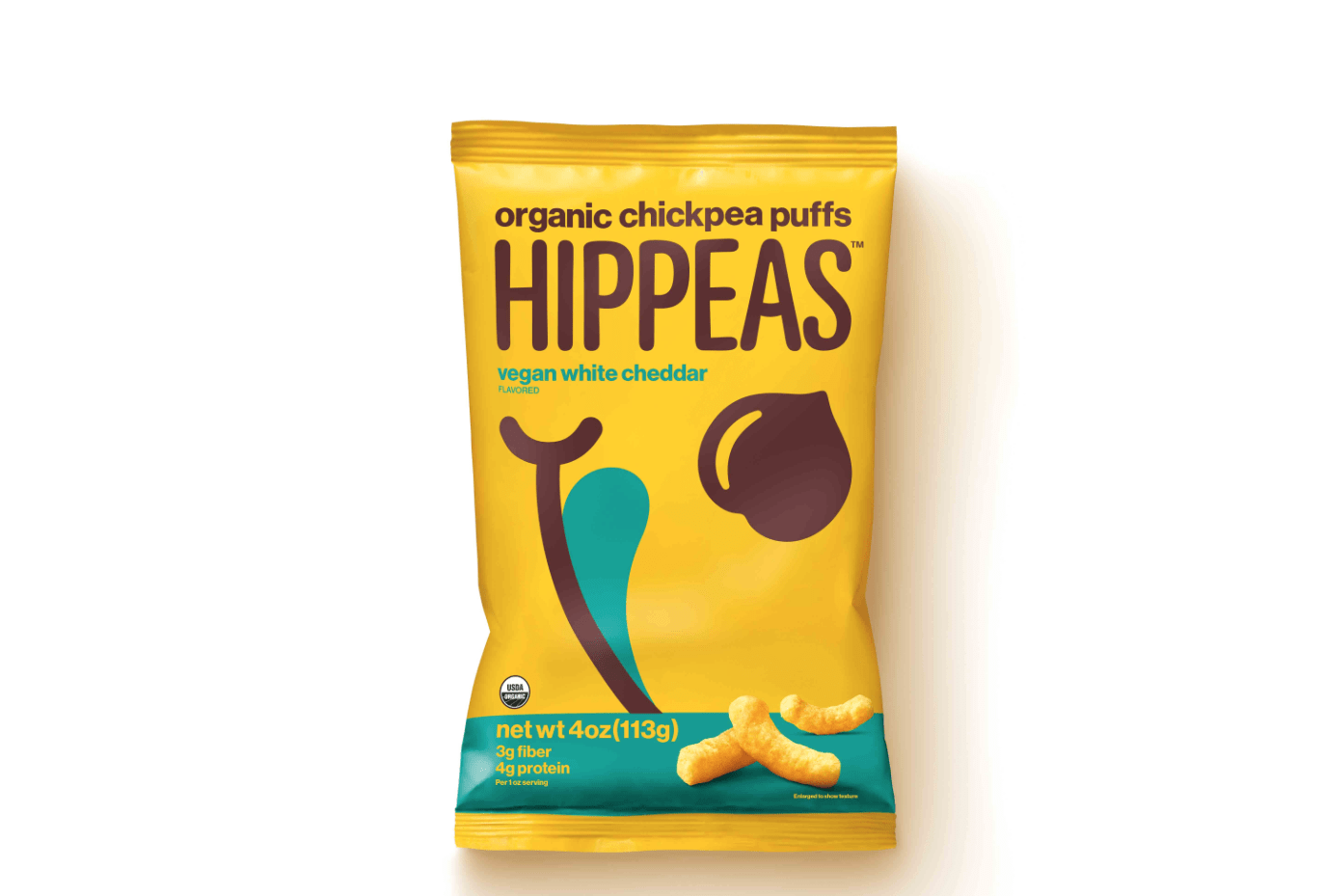 Hippeas – a $3.49 value!
Hippeas are a range of Organic Chickpea Puffs embarking on a mission to shake things up! HIPPEAS are certified organic, gluten-free, vegan, non-GMO and for each pack sold, HIPPEAS will donate a portion of sales to Farm Africa in support of farmers in eastern Africa. #PeasAndLove 
See our Degustabox reviews to find out more about this yummy subscription box!