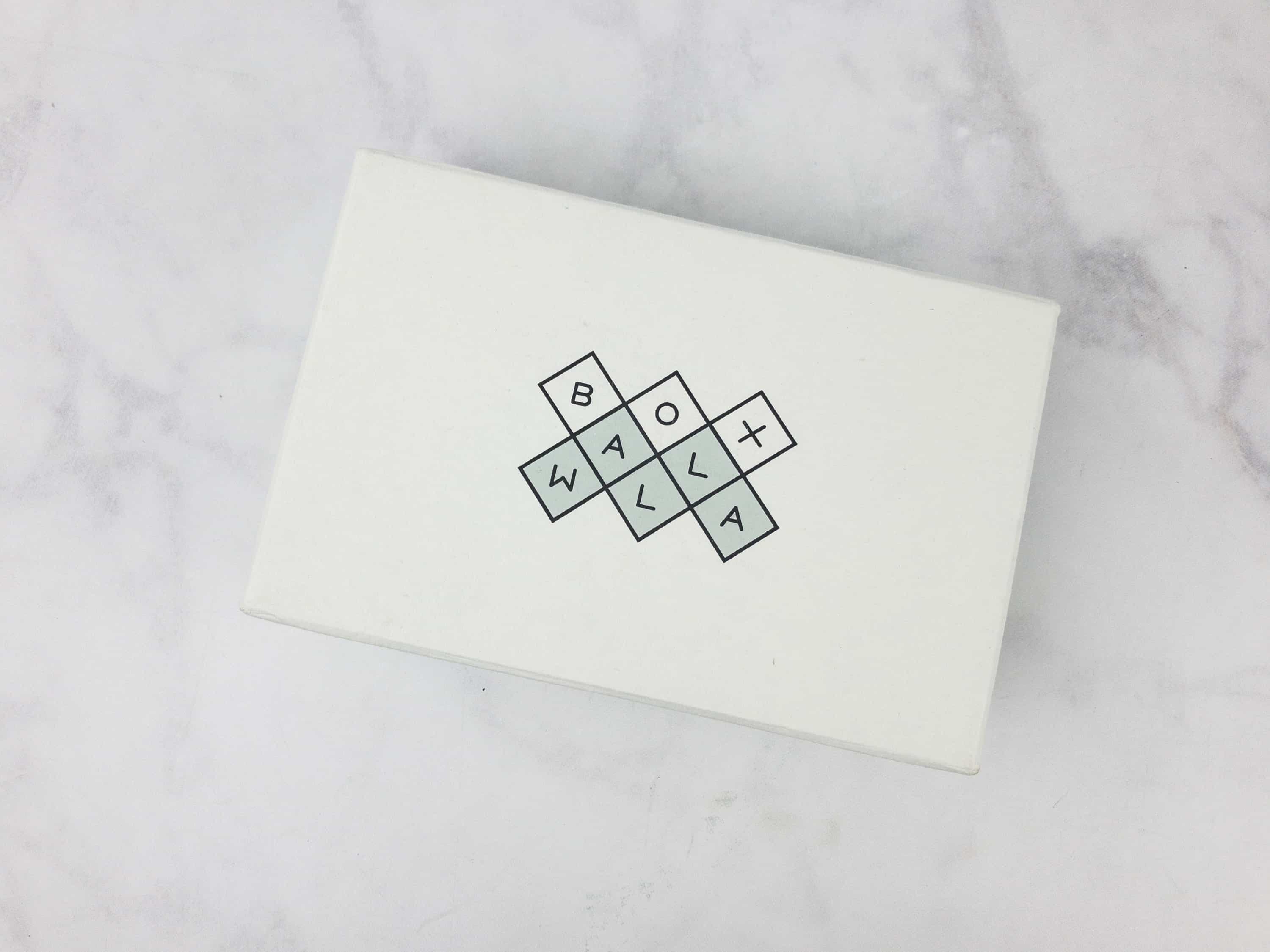 Boxwalla is a bimonthly subscription that offers four themes – natural beauty, artisanal food, international film, or books! In Boxwalla, you'll be able to discover great artisans and artists from across the globe. This is the review of the Boxwalla Beauty Box that contains non-toxic and cruelty-free products sourced from artisans in the US.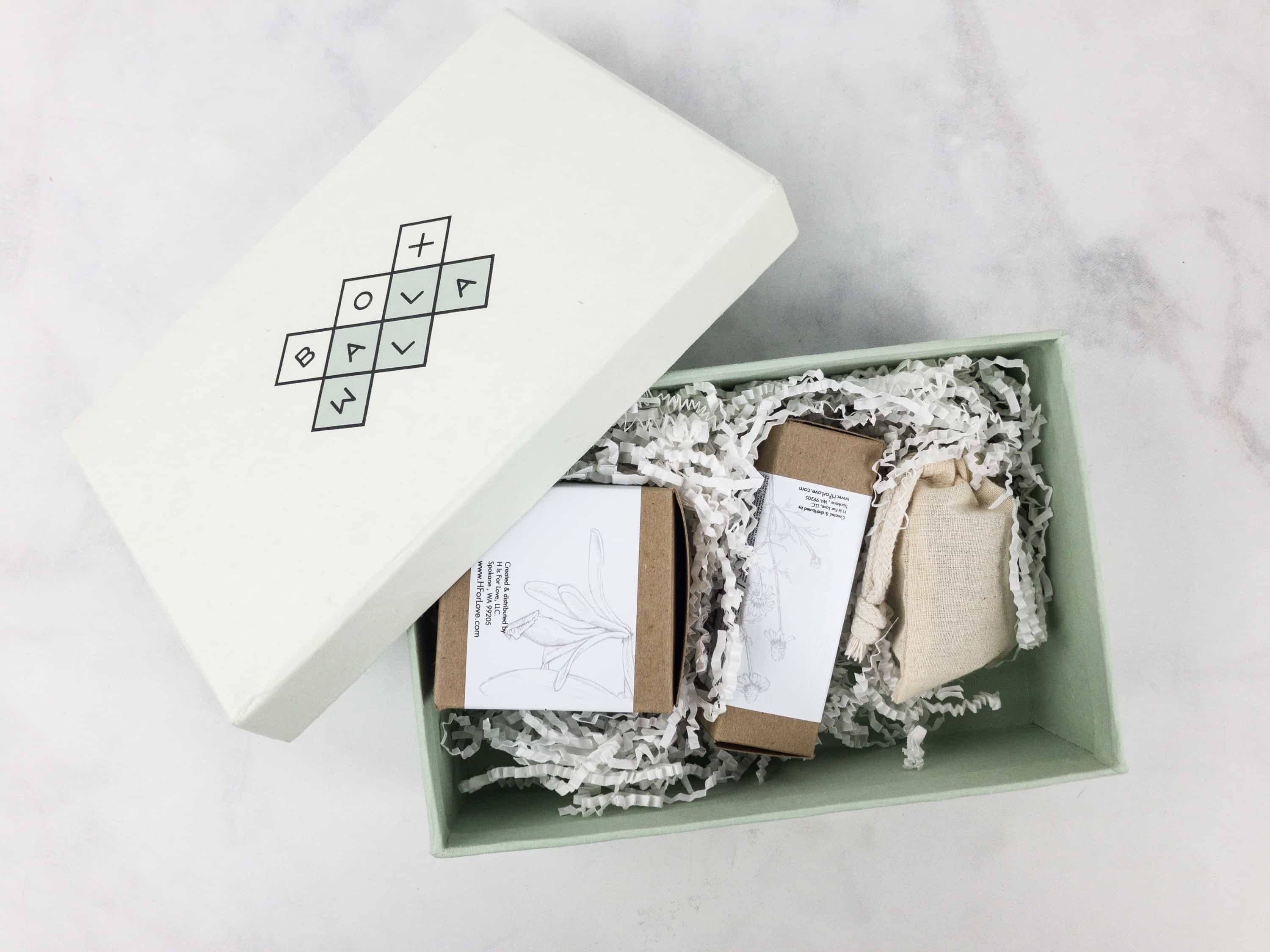 I love the box itself, which is gorgeous, and save all of mine. The box itself is a luxe cotton rag paper covered box handcrafted by artisans in Rajasthan, India, and no child labor is ever used. The outside of the reusable box indicates which variety of Boxwalla you received. I love how the box itself supports socially and environmentally conscious goals.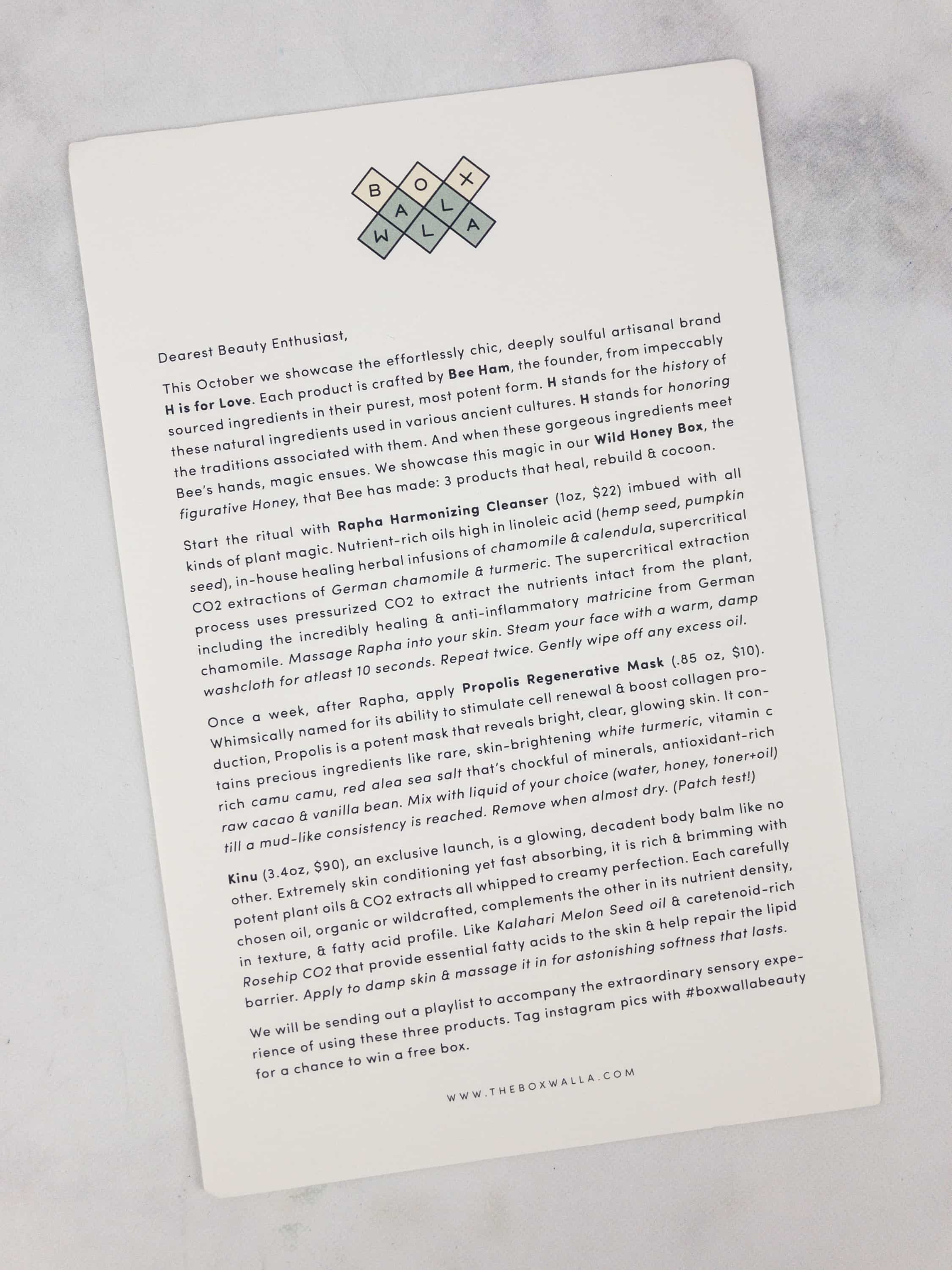 The information card is a letter from "The Drunken Boxwallas" detailing each of the products.
This box focuses will be showcasing H is for Love products that were crafted by Bee Ham.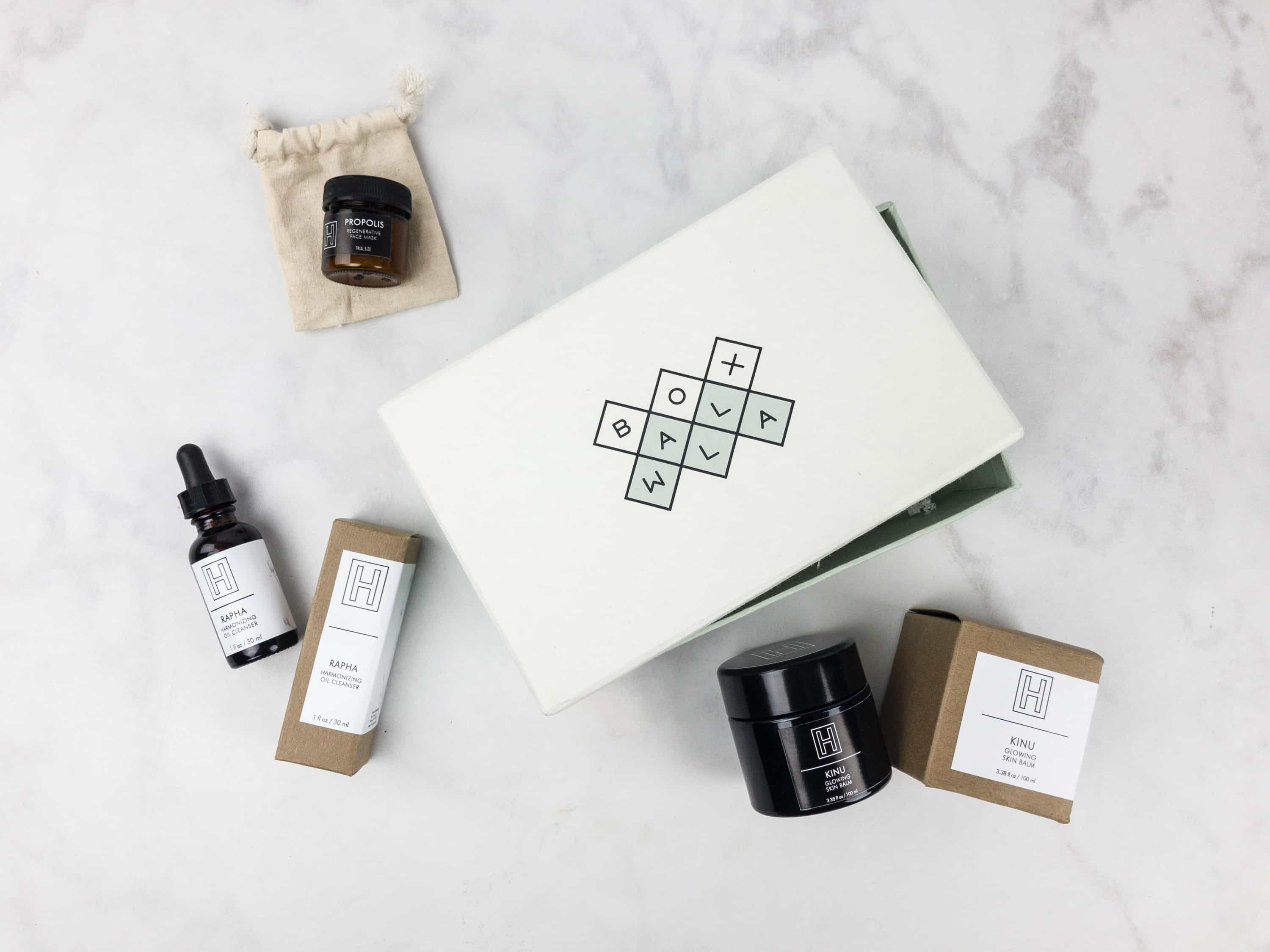 Everything in the October 2017 Boxwalla Beauty Box!
The H stands for the history of the natural ingredients and the traditional knowledge behind them.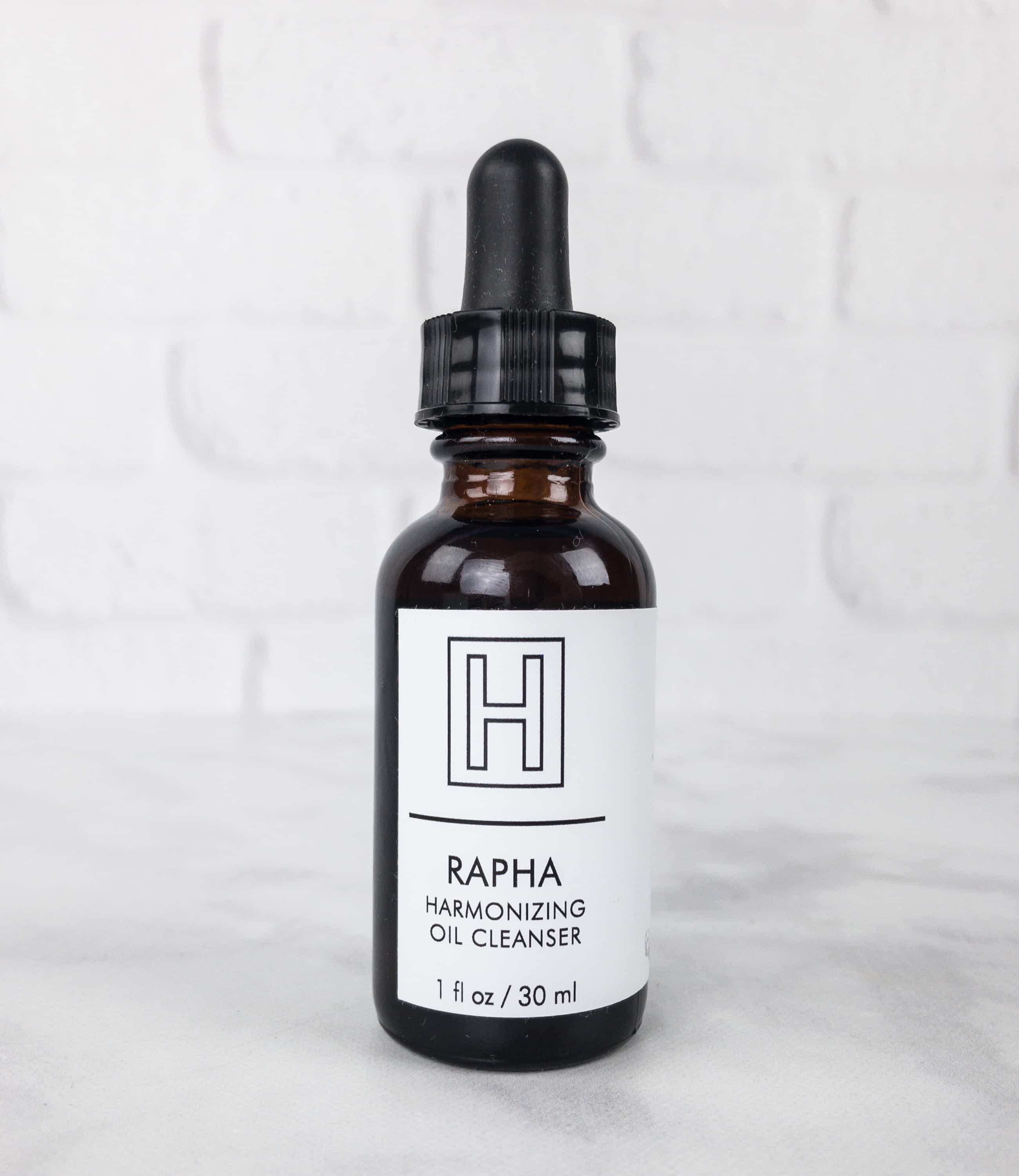 Rapha Harmonizing Cleanser ($22) This oil cleanser infuses nutrient-rich oils and herbs with antibacterial, anti-inflammatory and soothing essential oils, which leaves you with a healthy skin. It is perfect for use before sleeping and when you wake up in the morning.
The oil includes healing calendula and chamomile, turmeric, pumpkin seed oil, and lemon, frankincense, and lavender.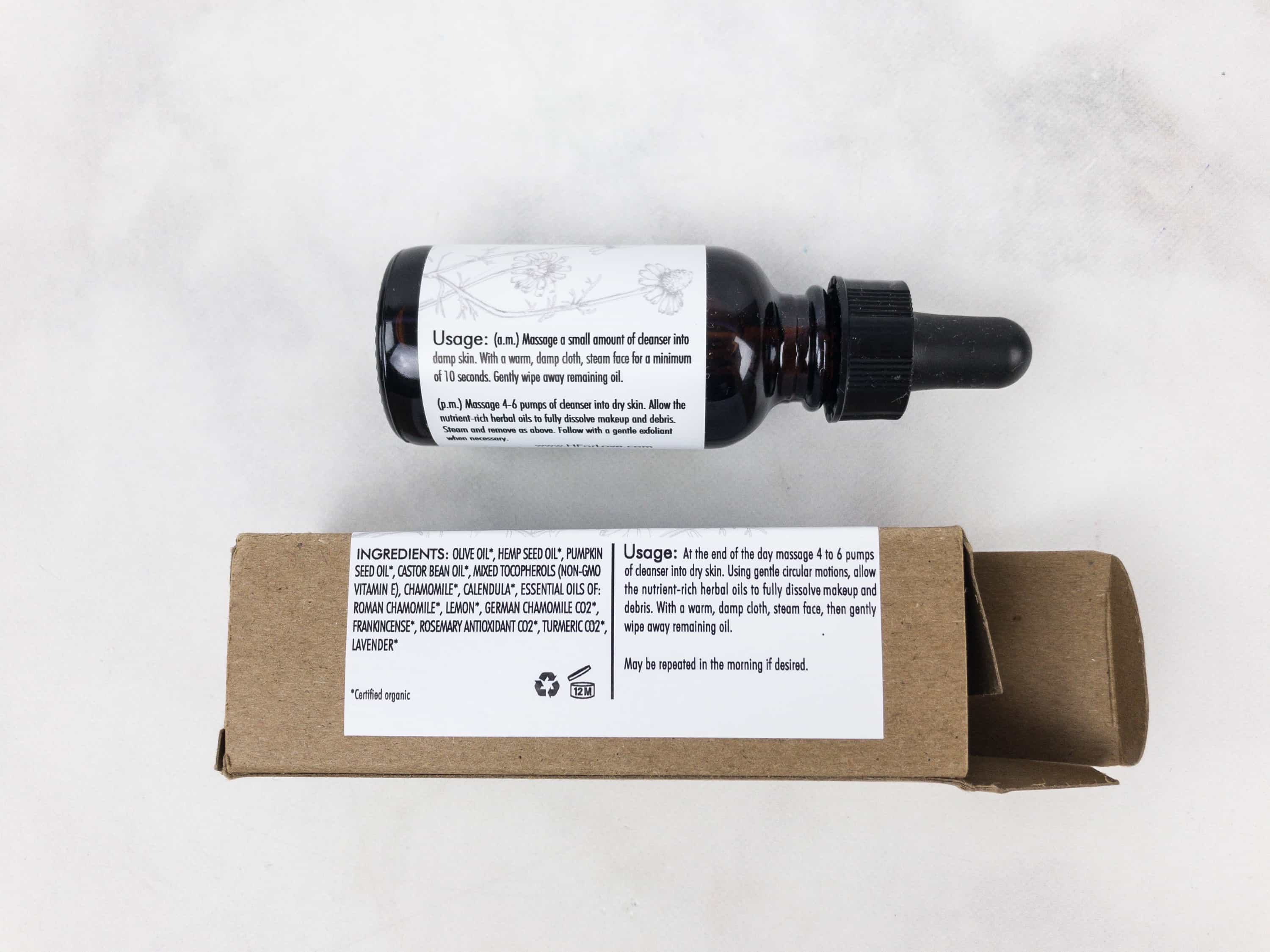 As a night time cleanser, the scent of this cleanser delights, calms nerves and invokes a sense of peace. In the morning it uplifts your spirit and gets you ready to face a new day.
This isn't the first time this month I've noticed an oil product meant to be applied then steamed or showered off. New beauty trend, and my dry skin loves it!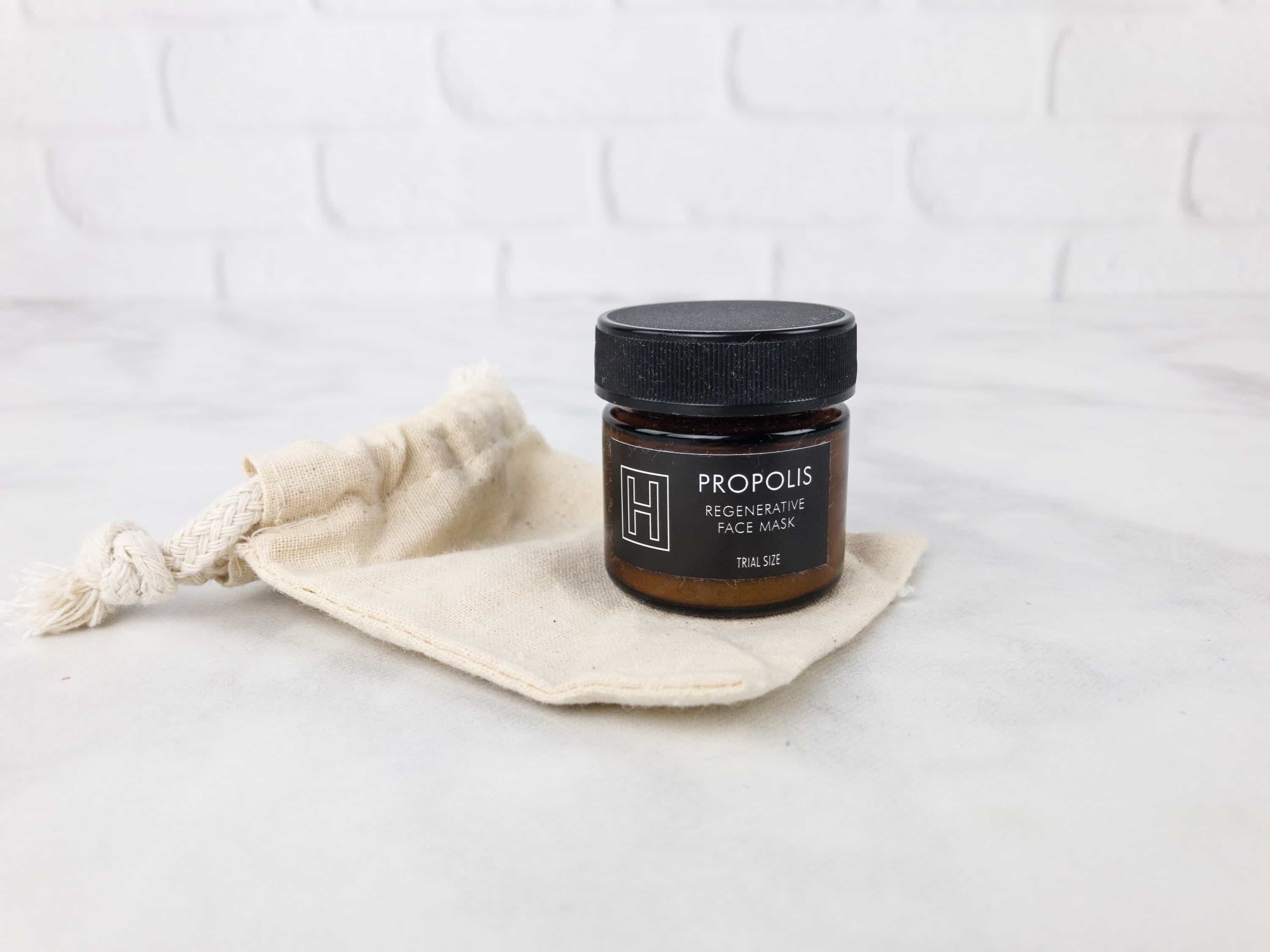 Propolis Regenerative Mask ($10) This regenerative mask is full of rare and precious ingredients that stimulate cell renewal and rid the skin of impurities, leaving a smooth and radiant glow on your face. It's to be applied once weekly after Rapha.
This skin brightening mask is an indulgence that contains rare white turmeric, spices that encourage blood flow to the skin's surface, a massive amount of minerals, and the antioxidant-rich raw cacao and vanilla bean (if you've tried other cocoa/honey/vanilla masks you'll get an idea of the scent!). The mask also purifies and deposits minerals to the skin.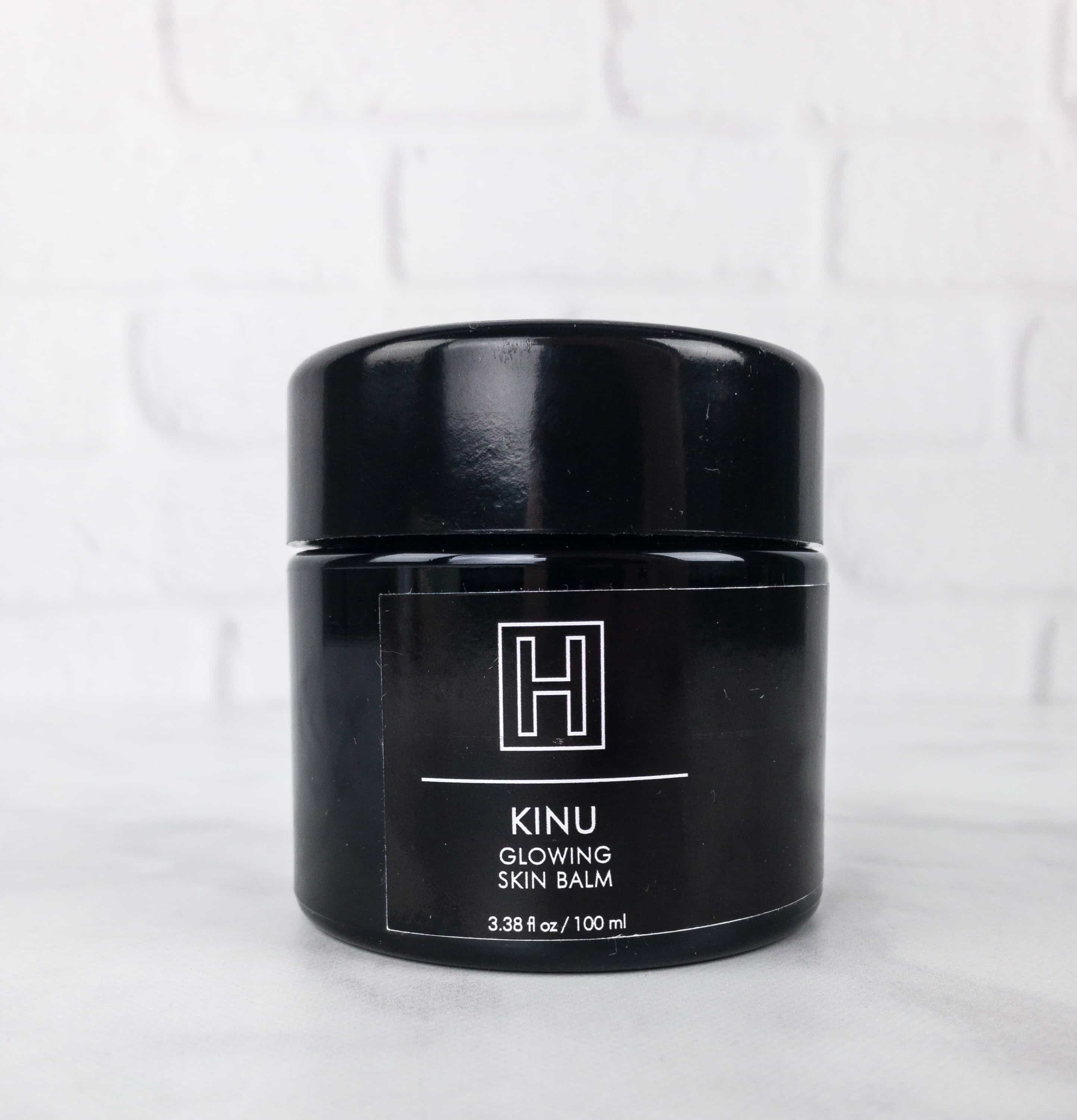 Kinu Glowing Body Balm ($90) – This body balm contains grounding vetiver, hazelnut oil, bergamot, and Peru balsam.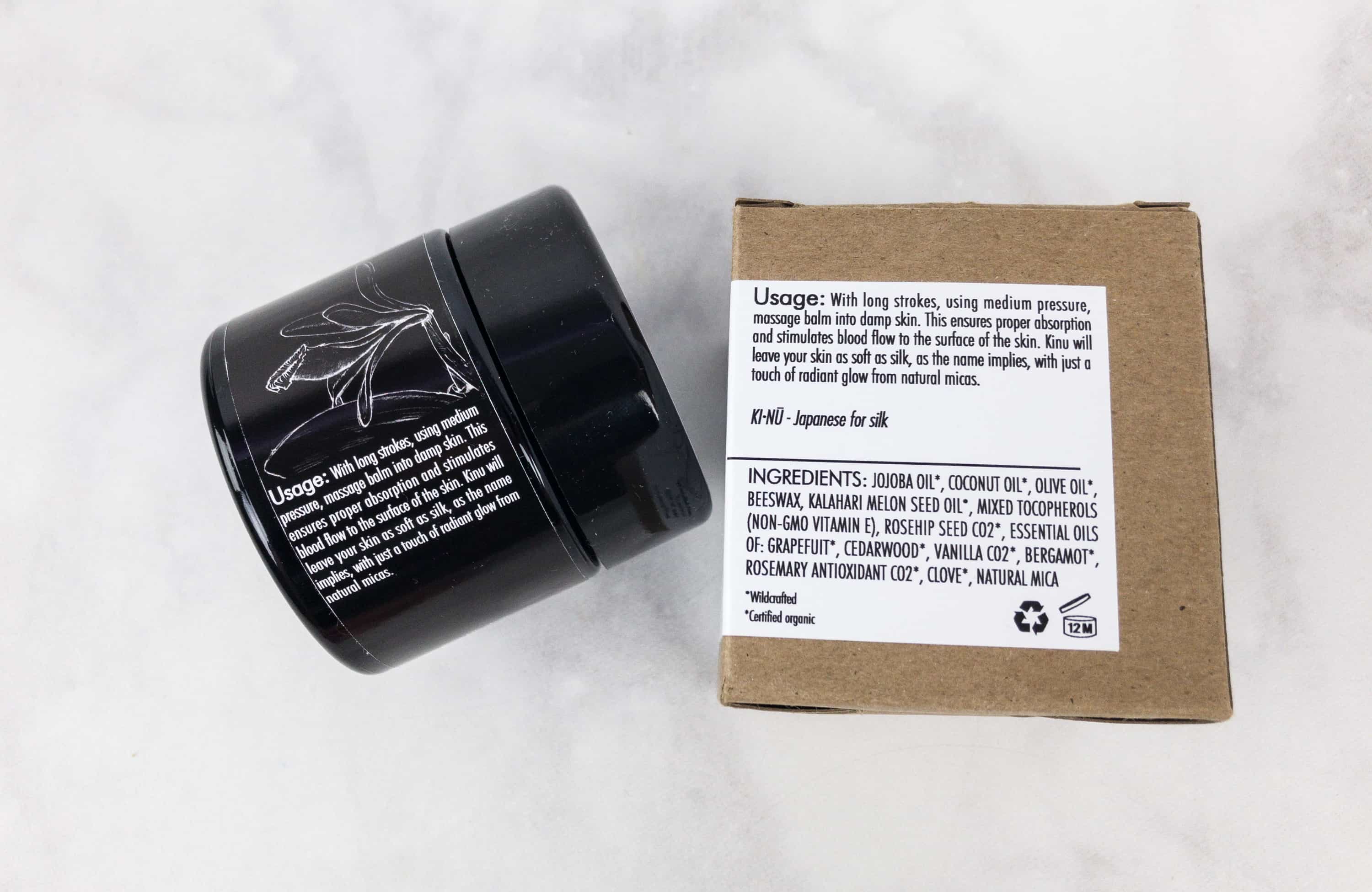 It works best on damp skin as it ensures proper absorption and also stimulates blood flow to the surface of the skin, it will leave your skin soft and radiant.
The scent of this balm is nice and neutral. It's pure bliss melting into the skin! And it launched exclusively for Boxwalla subscribers!
This box contains skin-loving items and it's wonderful. All three of them leaves the skin soft, smooth and radiant. The cleanser is great as it can be used at night and when you just started your day. And the scent of the products are relaxing too. It's really rewarding to have the Boxwalla Beauty box.
What did you think about this month's Boxwalla Beauty box?