Birchbox UK is the UK's no. 1 beauty box, delivering 5 personalised products each month to suit your skin, hair and style. When subscribing you create a profile of your beauty preferences, ensuring the box contents jibe with your look and beauty routine.
FYI – if you're looking for Birchbox US, be sure to check that out here.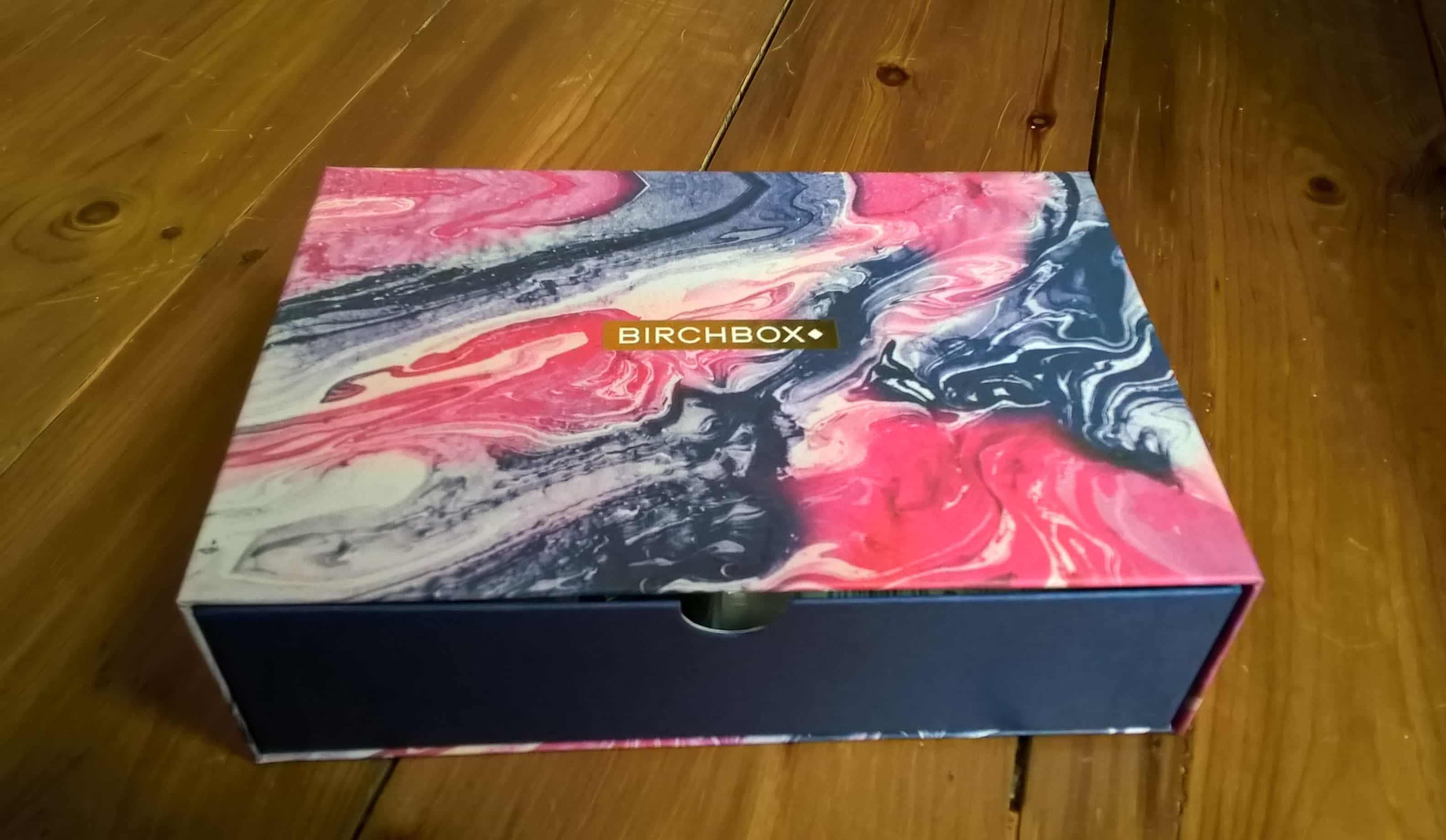 October is Breast Cancer Awareness Month, so Birchbox has partnered up with CoppaFeel!, a charity with a mission to stamp out late detection of breast cancer. The box is beautiful, with a pink and purple marbled paper design that is genuinely just really pretty!
DEAL: Currently using this link will get you 50% off your first box.
The theme for October's Birchbox is 'Feeling Good', so naturally the box is full of products that help you feel good. Not a bad thing for a beauty product to do, if you ask me.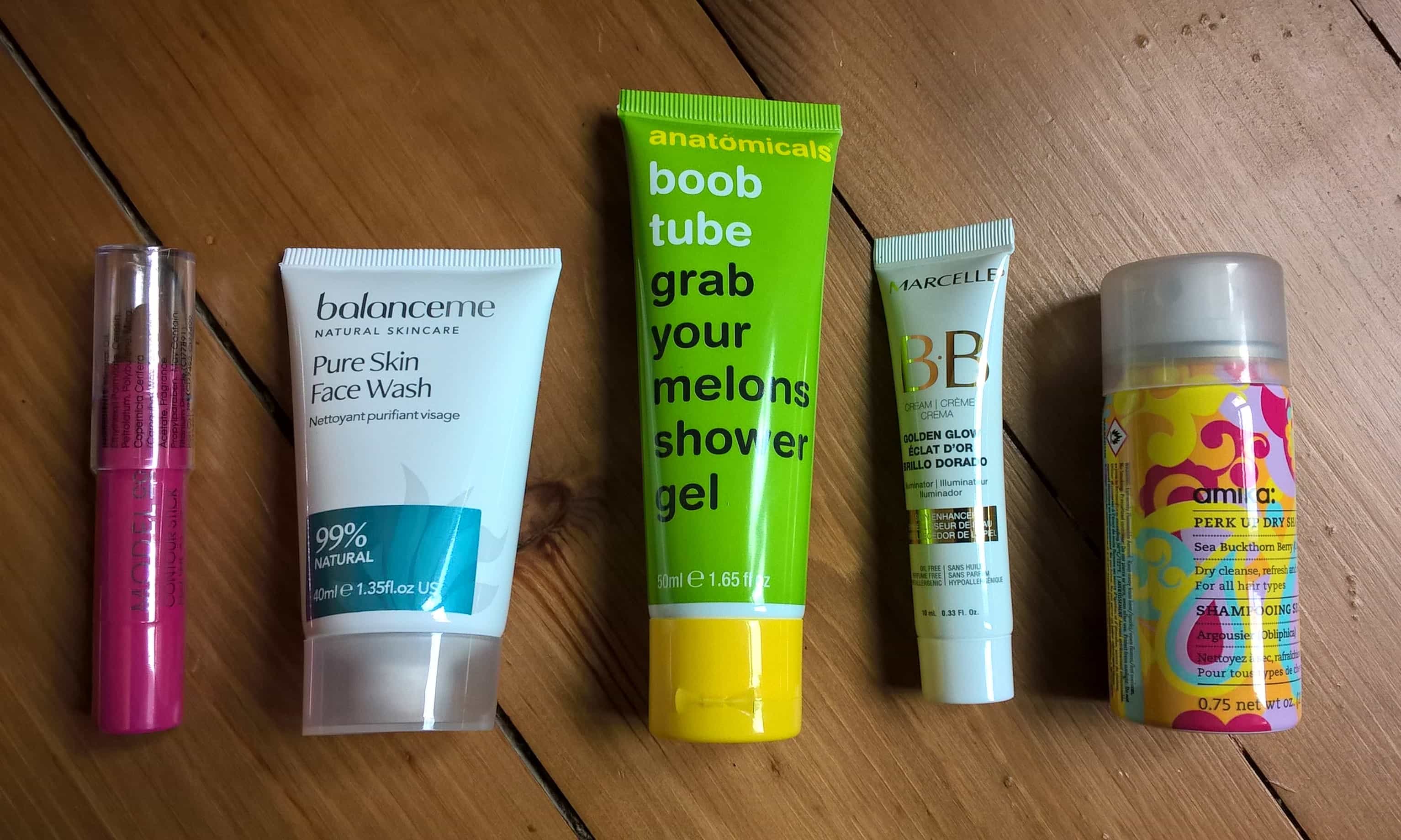 My 5 beauty treats!
Every month, an insert provides more details about each item.
Every October box contains ModelCo Contour Stick (RRP £8) to help define cheekbones, the jawline or any other feature. The stick makes for easy application, and the creamy and light-weight formula blends seamlessly into the skin. This really does work to accentuate and define features.
Every box also contains Balance Me Pure Skin Face Wash (RRP £16), a 99% natural and sulphate-free cleanser designed to gently balance your skin and improve tone using ingredients such as spruce knot, grapefruit and frankincense. This cleanser is very gentle and doesn't strip the skin. After every use my skin felt clean but retaining its natural moisture, rather than feeling dried out and crying for a moisturiser. I am not crazy about the scent of the product, I actually find it a bit off-putting, but I suppose that's the price you pay for using a product that is free from artificial frangrances. Despite this, I really like this cleanser – I'd recommend it for people with sensitive or dry skin.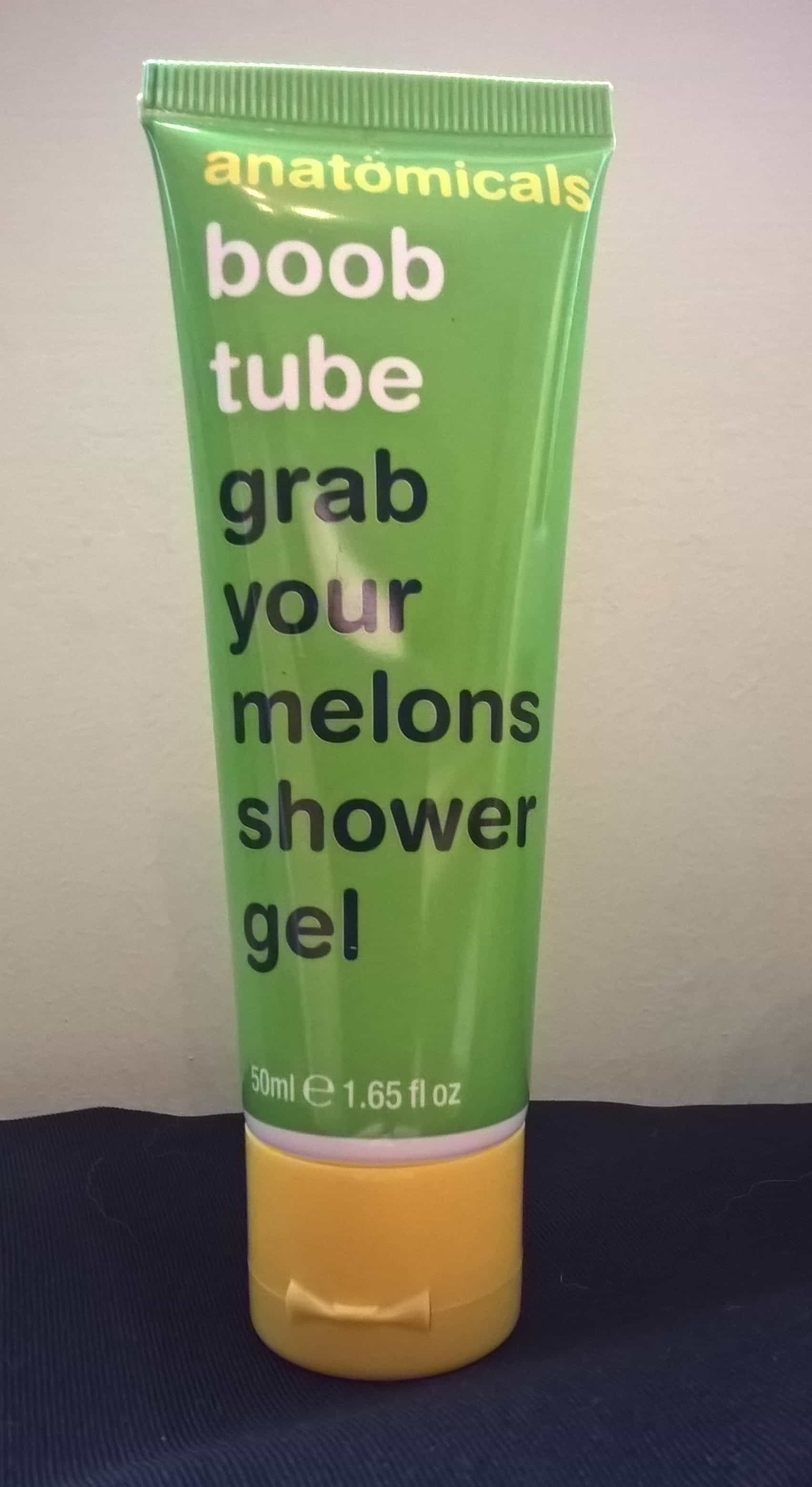 Another product in every box is Anatomicals Grab Your Melons Shower Gel (RRP £1.50), a refreshing melon-scented body wash which encourages women to, um, touch themselves in the shower. That is, to check their breasts regularly as an early detection measure. This has a lovely sweet and fresh scent.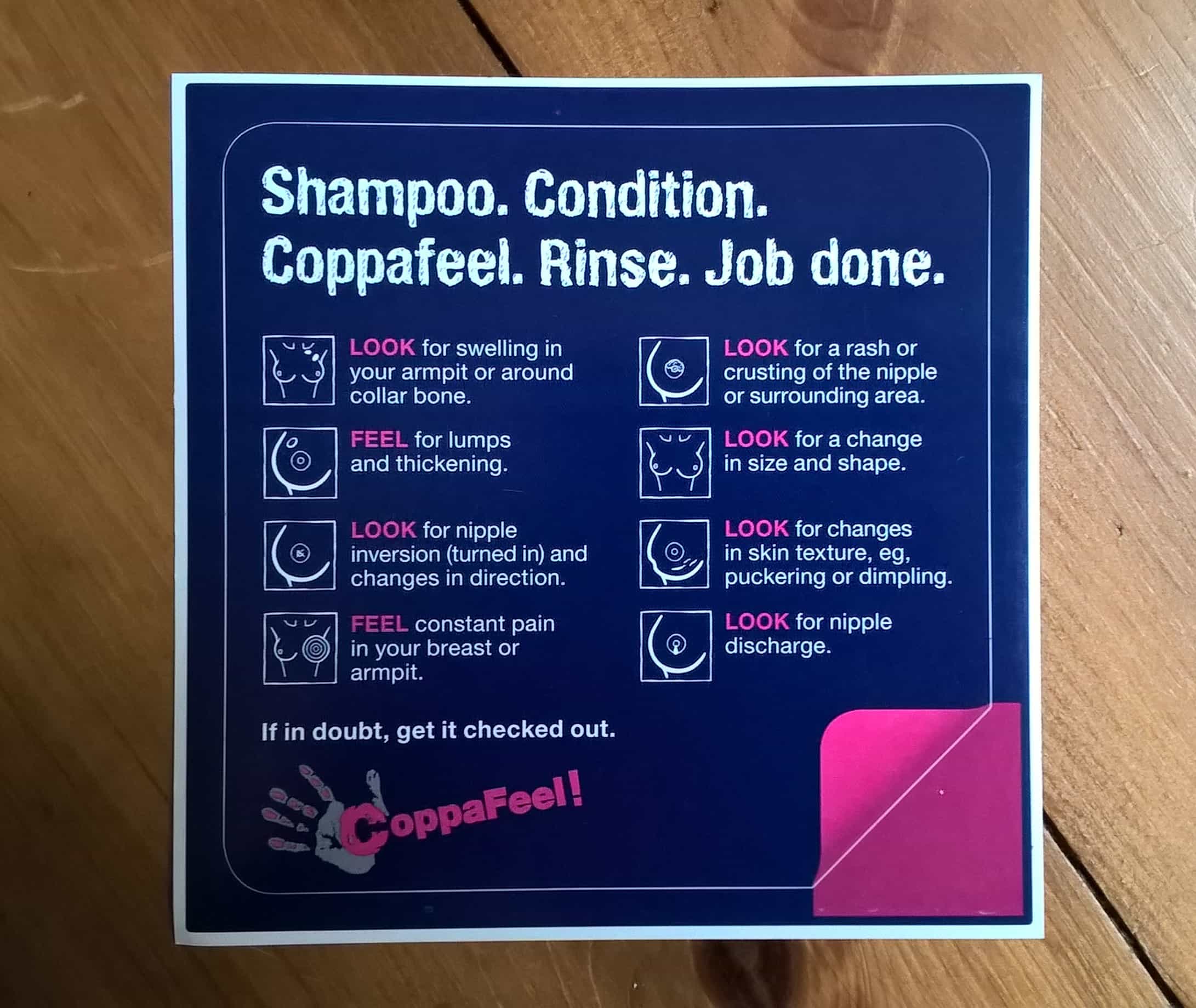 The shower gel pairs perfectly with this CoppaFeel! Shower Hijack sticker found in every box. The sticker is a handy reminder to check your boobs in the shower with tips on what to look and feel for.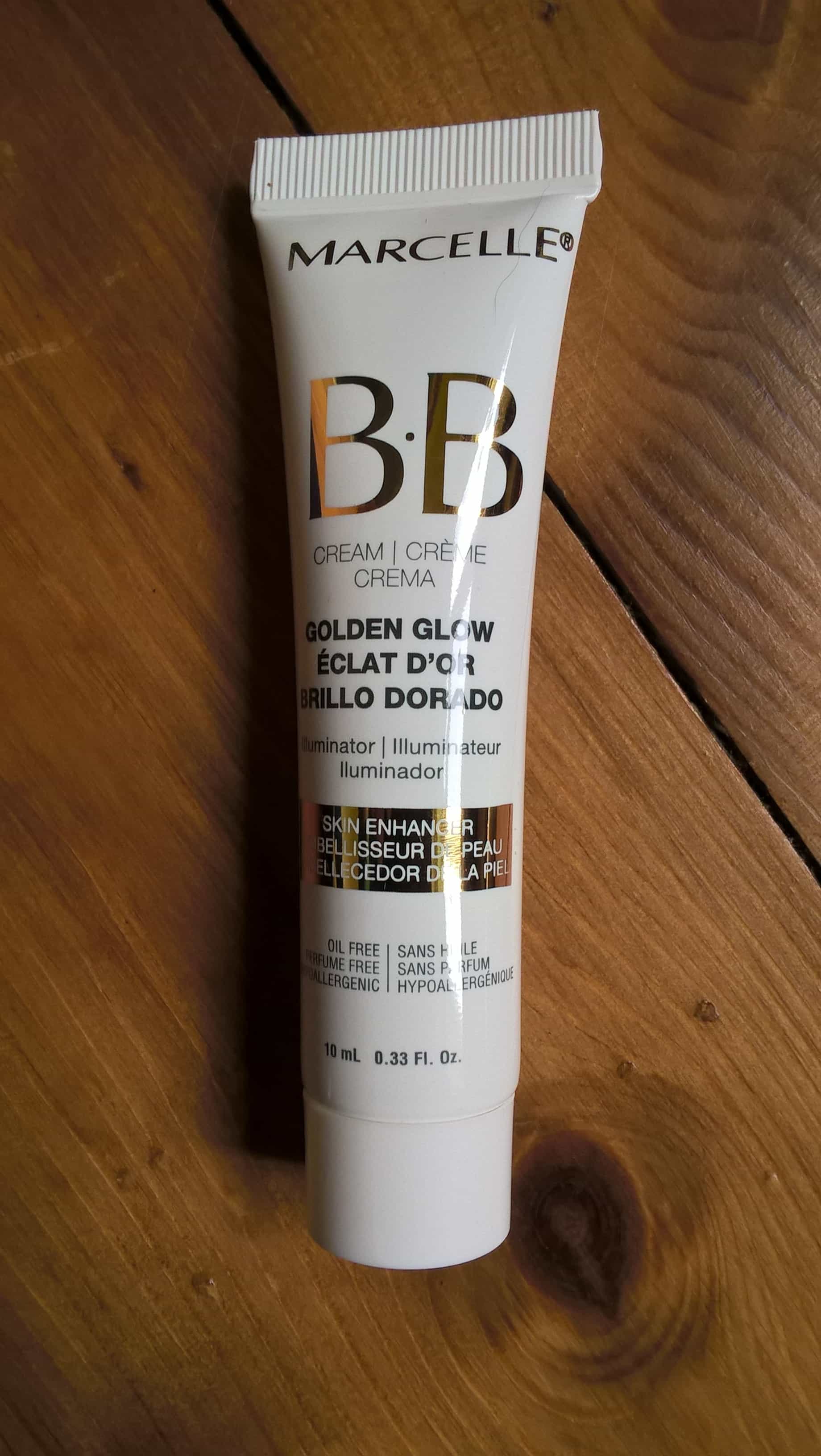 I am rather smitten with the Marcelle BB Cream Golden Glow Illuminator (RRP £25.50) that I received in my box. This multitasking BB cream hydrates, soothes and tones skin. It also contains light-reflecting pigments to add a subtle glow. Just a few dabs of this cream did wonders for my complexion, giving my skin a more even and radiant appearance. I also found the cream to be light-weight and very easy to blend, so it didn't give my skin a heavy or cakey appearance. A great product!
amika: Perk Up Dry Shampoo (RRP £20) absorbs excess oil and dirt to give your hair an extra day in between washes. It's simple to use: just shake, spray and message into roots for instantly revived hair. I decided to really put this product to the test by using it on my sweaty, post-gym hair. It did an awesome job of soaking up the oil and sweat on my scalp, leaving my hair way cleaner than it would usually feel after a workout. While this certainly won't replace a regular old shampoo after a run, it is ideal to use on those days in between washes when your hair is maybe looking just a bit greasy or flat.
What a great month for Birchbox! First, the box is gorgeous. Second, the products I received were all top-notch. Every item in October's box will go into regular rotation in my beauty regime.
What's your favorite item this month?