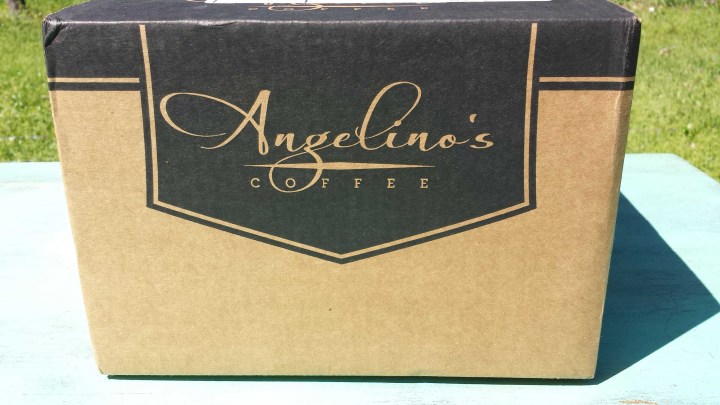 Angelino's is a coffee subscription service that supplies your monthly coffee needs in K-cup form. They offer estate coffees, roast in small batches, and blend after roasting using a top of the line gourmet coffee roaster. The coffee is ground and packaged quickly to ensure you get the freshest coffee in your K-cups possible.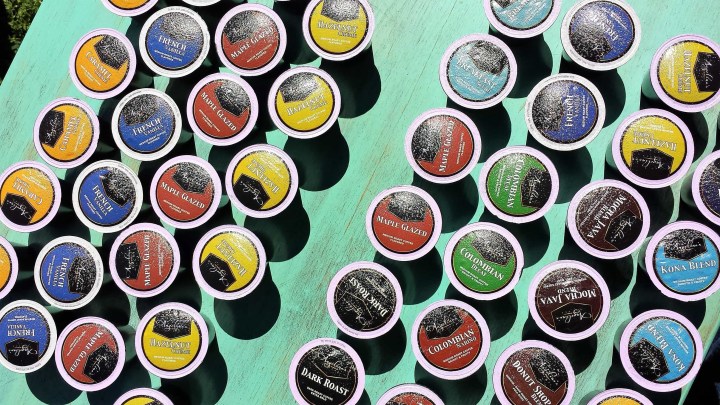 They currently offer 22 different K-cups for your coffee drinking enjoyment. There are unflavored coffees to choose from: Breakfast Blend, Colombian Narino, Donut Shop Blend, Kona Blend, Mocha Java, Dark Roast and French Roast. They offer 4 decaf choices: Colombian Decaf, French Vanilla Decaf, Dark Roast Coffee, and Jamaican Me Crazy Decaf. And their biggest category is their flavored coffees: French Vanilla, Hazelnut Creme, Caramel Creme, Maple Glaze, Blueberry Truffle, Cinnamon Twist, Jamaican Me Crazy, Coconut Macaroon, Creme Brulee, Chocolate Raspberry Truffle, and Pumpkin Spice.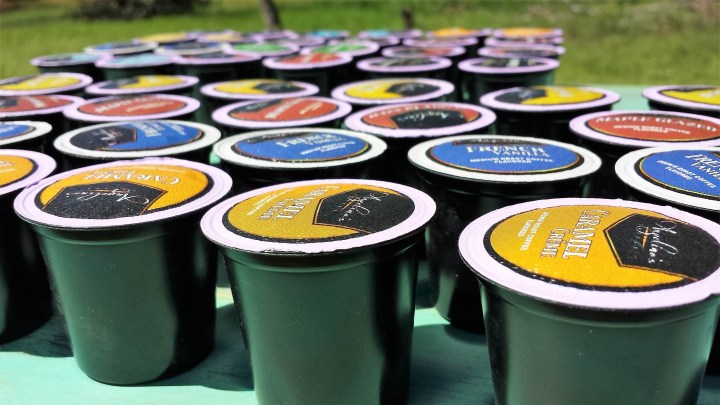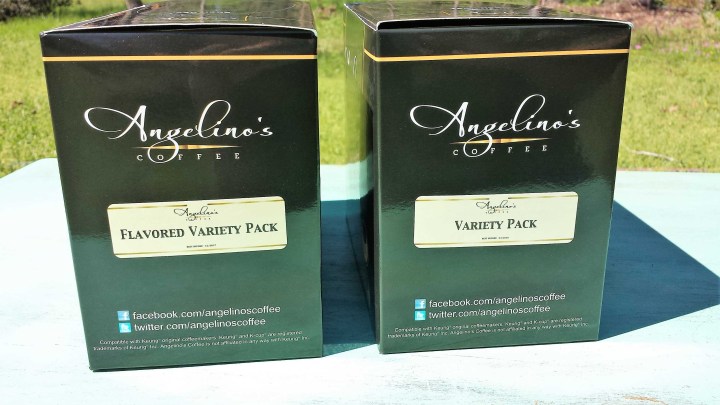 Angelino's offers three subscription choices. The first choice offers a shipment of 48 k-cups (two boxes of 24) for $24.95. The second option offers 96 k-cups a (4 boxes of 24) for $44.95. And, thirdly you can choose 192 k-cups (8 boxes of 24) for $74.95 (perfect for the office). You can choose to receive your coffee every month, every 2 months or every 3 months. Right now, they are also offering a 12 K-cup Sampler Pack for $5.95 (free shipping).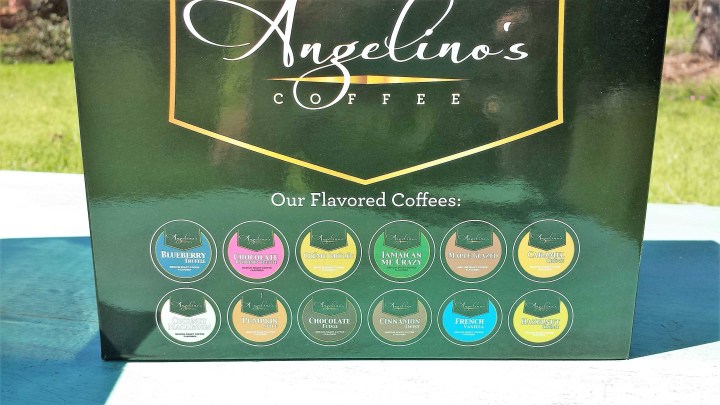 Box choices include the Variety Pack (dark, medium, and flavored), the Flavored Coffee Variety Pack, the Medium Roast Variety Pack, The Dark Roast Variety Pack, and the No Flavor/No Decaf Variety Pack. You can also grab a whole box of any single flavor. Each box contains 24 K-cups.
The top of the box comes with a punch out if you want to use the boxes to store your coffee.
The used k-cups are great for starting young plants if you are a gardener (there is already a hole poked in the bottom for drainage) or crafts with kids if you're a teacher or have your own munchkins. If you don't reuse them yourself, you can contact your local elementary school and see if they need them for craft projects.
The end of the box gives you a little info about what is inside. The k-cups are compatible with Keurig coffee makers (the website says 1.0 and 2.0), Breville, Cuisinart and Mr. Coffee. And, according to this, the coffee is produced by a single family.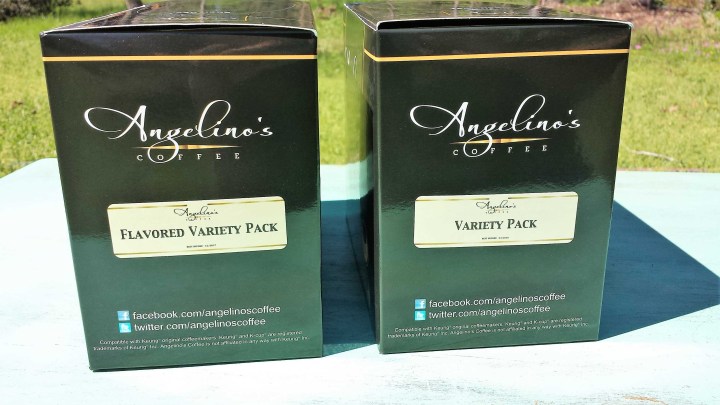 We received the 48 k-cup subscription which lets you choose two 24 k-cup boxes.
The Flavored Variety Pack included 24 k-cups in Maple Glazed, Hazelnut Creme, Caramel Creme, and French Vanilla.
"The wonderful taste of a maple donut glaze that has a hint of maple. Not overpowering, just the right amount of flavor."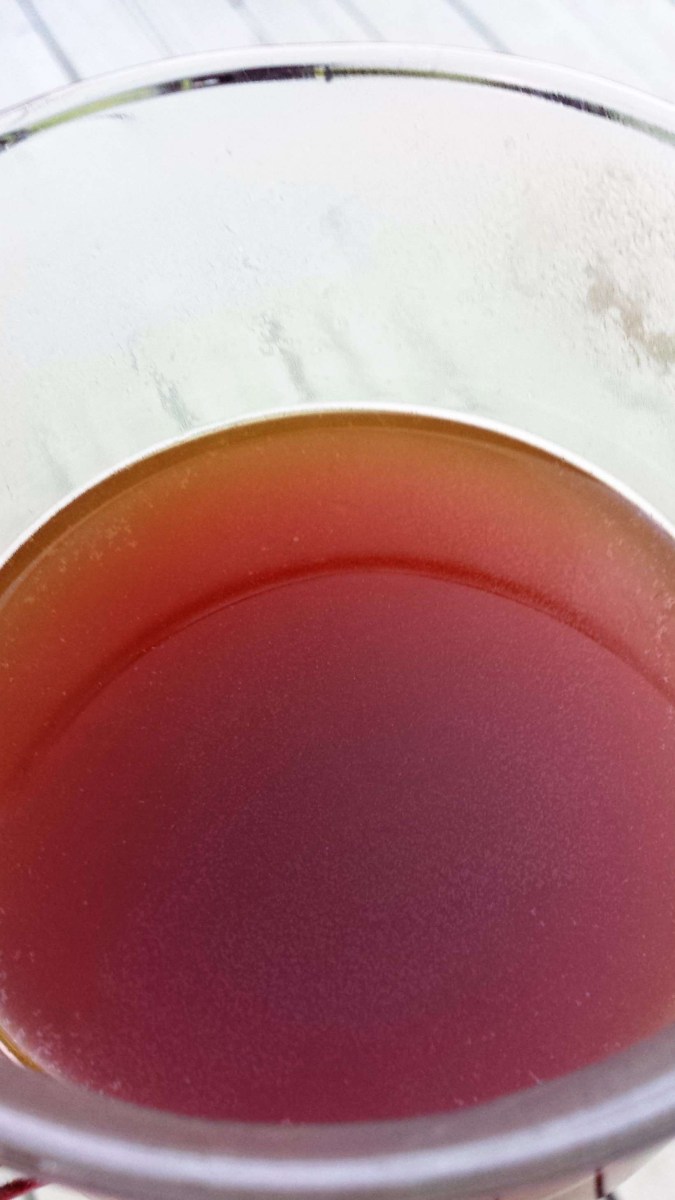 This is my favorite flavor. It's a full bodied coffee with delightfully sweet top notes.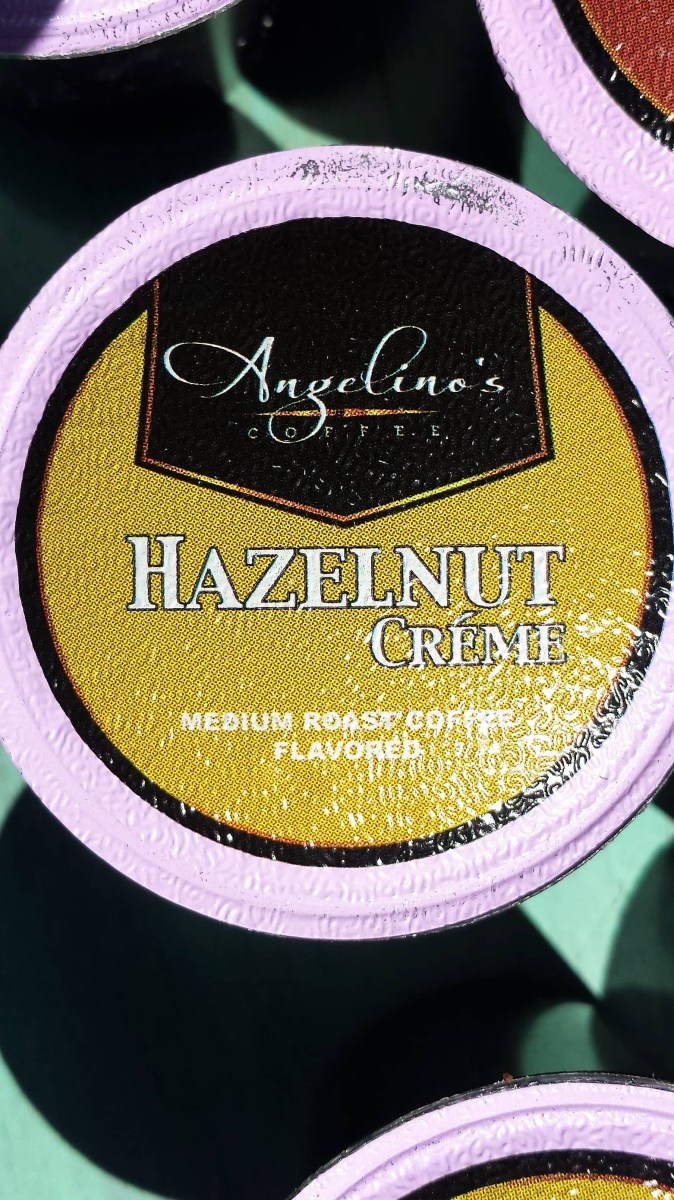 This is the Hazelnut Creme, a medium roast coffee, also flavored, also delicious.
"A rich nutty flavor of hazelnut with a hint of créme that gives it a smooth flavor."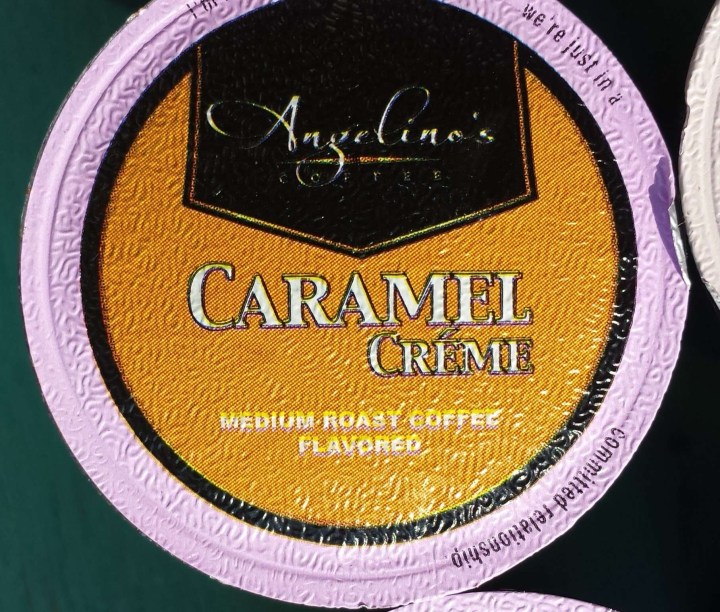 This is their Caramel Creme flavored coffee.
"A blend of Caramel, brown sugar, and creamy vanilla make up this wonderful flavor."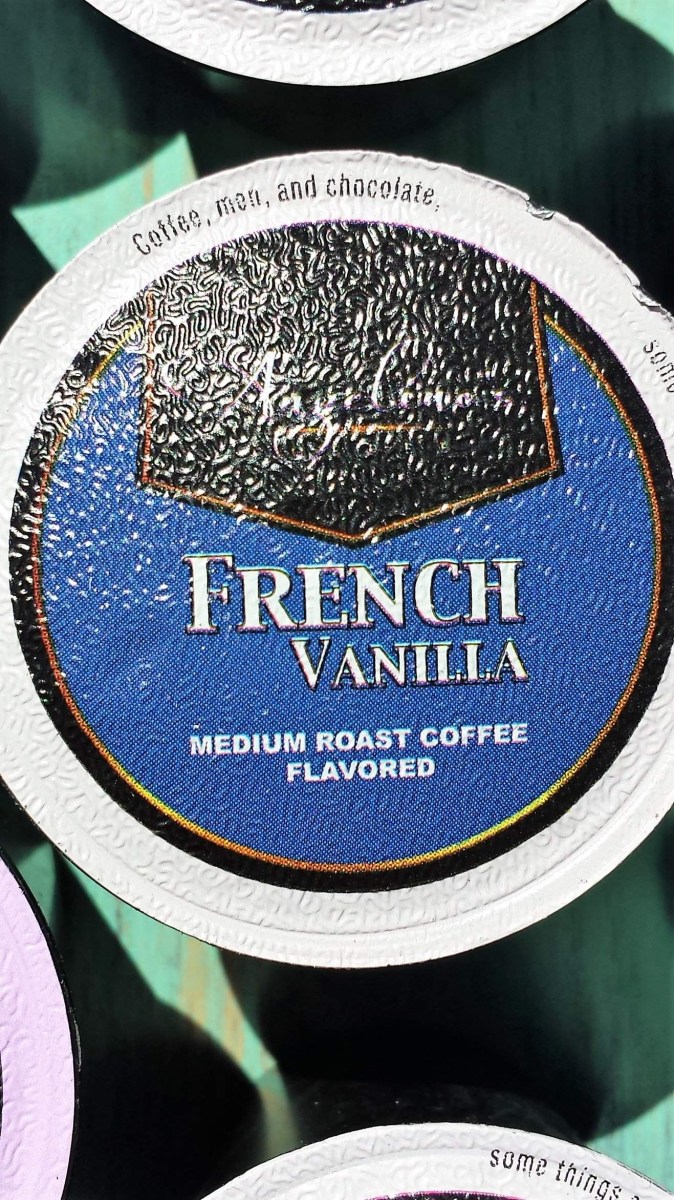 This is the French Vanilla flavored medium roast coffee. This one was also yummy, especially with a splash of French vanilla creamer.
"Sweet and creamy vanilla notes blended with the nutty aroma of rich, buttery hazelnuts."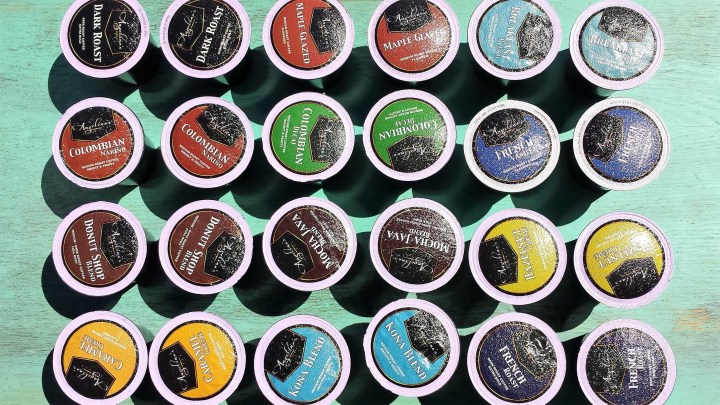 The second pack of 24 K-cups that we chose was the Variety Pack (including flavors).
The Variety Pack included the following K-cup varieties: French Vanilla, Kona Blend, Caramel Creme, Columbian Narino, French Roast, Dark Roast, Colombian Decaf, Hazelnut Creme, Donut Shop, Mocha Java Blend, Maple Glazed and Breakfast Blend.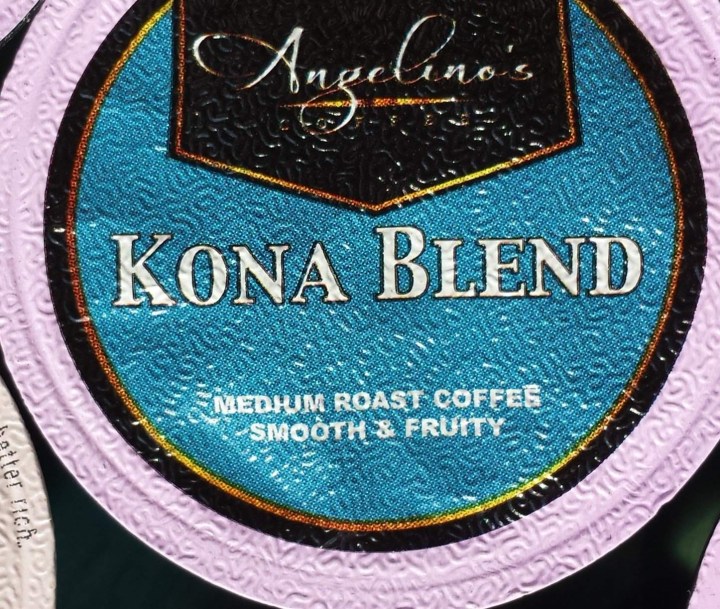 The Kona Blend is a medium roast coffee with a smooth fruity taste.
"Loaded with floral aromas that set the stage for a pleasant sipping experience. With a mild brightness, the Kona flavors come alive, presenting a balanced yet medium body. Slight plum flavors mix with a more prominent, toasted nut flavor. Mellow and silky in the mouthful, the contrasting spice and caramel finish, keep you wanting another sip."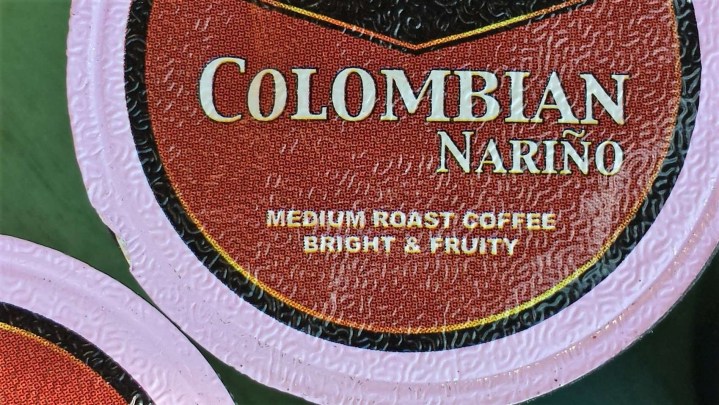 The Colombian is a Medium Roast Coffee that is also bright and fruity. This one was my husband's favorite. He pocketed all of them to take to work with him just after the box came in.
"The slopes of the Galeras Volcano produce these valued beans, well known as the pride of Colombia. Their bright acidity and excellent body will fill your cup with outstanding flavor."
 Their French Roast is a dark roast coffee that is extra bold.
"The rich coffee character of our French Roast comes from roasting longer and hotter, which many beans can't handle. For our darkest roasts, we select only the highest altitude beans from Africa and Central America. Higher altitude beans mature slowly and become denser, harder, and loaded with flavor. These bean attributes make them perfect for retaining the boldness and complexity we look for under the intense roasting environment."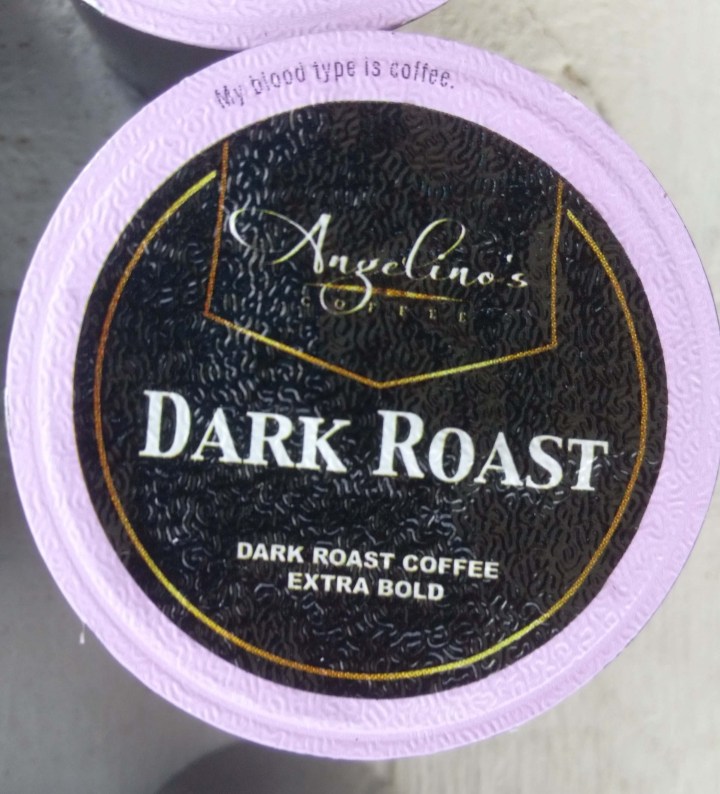 The Dark Roast Coffee is also a dark roast coffee and is extra bold.
"This blend features a rich and full bodied taste with pronounced citrus and berry flavorings before giving way to subtle floral and herbal notes; accompanied by luxurious and pungent aromas. Three of our best coffees make up this bold and flavorful roast: a distinct and flavorful Indonesia Flores coffee with a rustic charm and smooth aftertaste; Bolivia Irupana coffee with a well-balanced body and maple and chocolate sweetness and Ethiopia Washed Sidamo with its floral and citrus notes and smooth aftertaste. Spending some quality time with this blend is definitely recommended."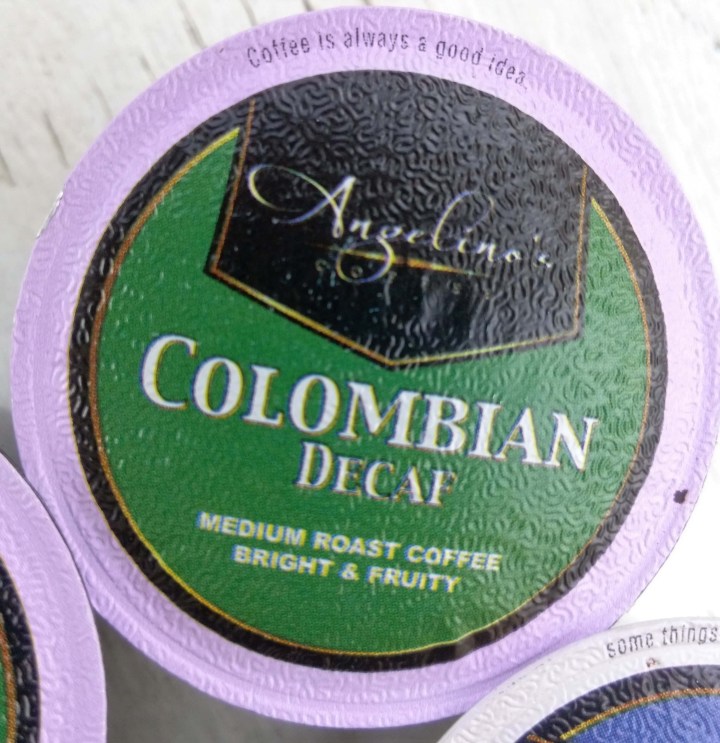 This is the Colombian Decaf. It is a medium roast coffee that is bright and fruity. I love this because coffee after 5 pm and sleep that night don't go together for me. (To those people who say that caffeine doesn't affect them. That's great for you! And also really sad. Because caffeine is why I get the stuff done.)
"A smooth, bright, and clean coffee that finishes with a hint of a nutty tone."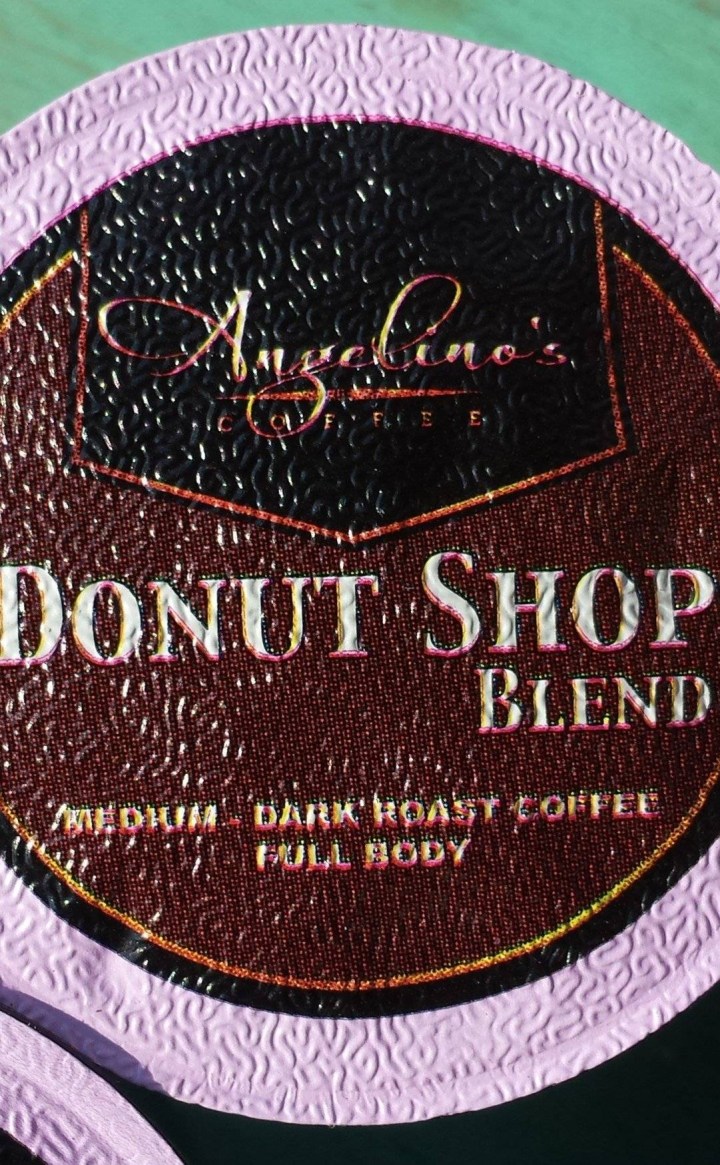 The Donut Shop Blend is a medium to dark roast coffee with a full body.
"Our Donut Shop Blend is designed to satisfy classic taste enthusiasts with even the most discerning of palates, and offer a savory and full-bodied experience in every cup. With every sip you'll be treated to well-balanced, savory and distinguished flavors of cocoa, berries, spices, and lightly toasted bread; combined with a soft and satiny mouthfeel. The Donut Shop Blend combines three carefully selected coffees: Award winning, clean and naturally flavorful Rwanda Bunemera; vibrant, smooth, and sweet Guatemala Palhu and decadent, rich, and earthy Indonesia Mandehling Gayo Permata. Awaken the senses and soothe the soul with this comforting blend."
The Mocha Java Blend. It is a medium to dark roast coffee with a full body.
"Taking the traditional Yemen Mocha coffee, together with an Ethiopian Naturally processed coffee and blending those with an Indonesian Java bring forth our Mocha Java Blend. Together, these beans are an impeccably balanced blend, radiating sweet layers of chocolate, apricot, and earthy notes, embodying one of coffee's most storied and delicious traditions."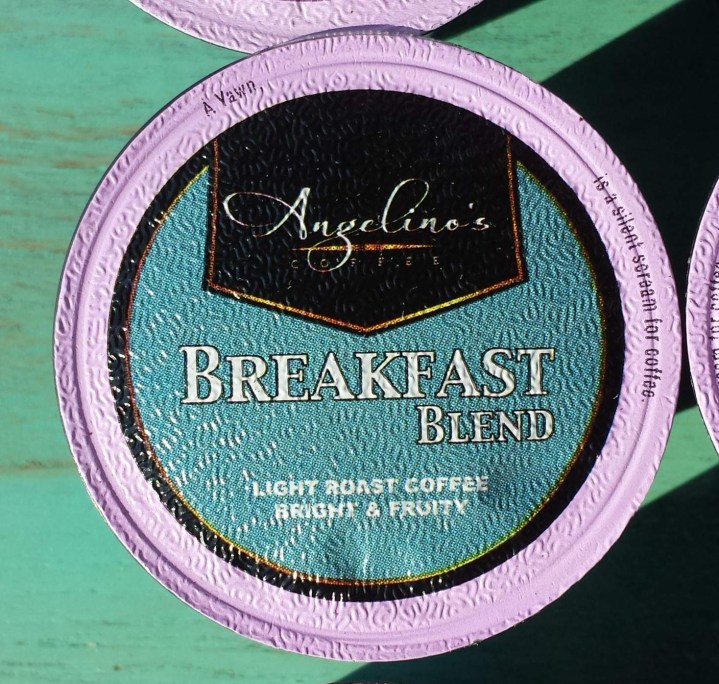 The Breakfast Blend is a light roast coffee that is bright and fruity.
"Both sweet and tart flavors harmoniously come together for a well-balanced taste with tons of flavor. Our Breakfast Blend is a case of three separately outstanding coffees coming together to create one spectacular cup: Nicaragua Santa Teresa adds complex and rich citrus flavors; Guatemala Finca La Perla brings a bright acidity and sweet caramel and fruit flavors and Kenya Aberdares delivers a wonderfully balanced floral and honey coffee. Brighten any afternoon with a lively cup of Spirited blend coffee."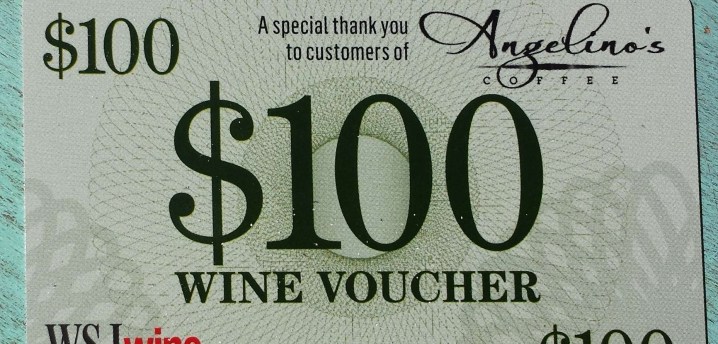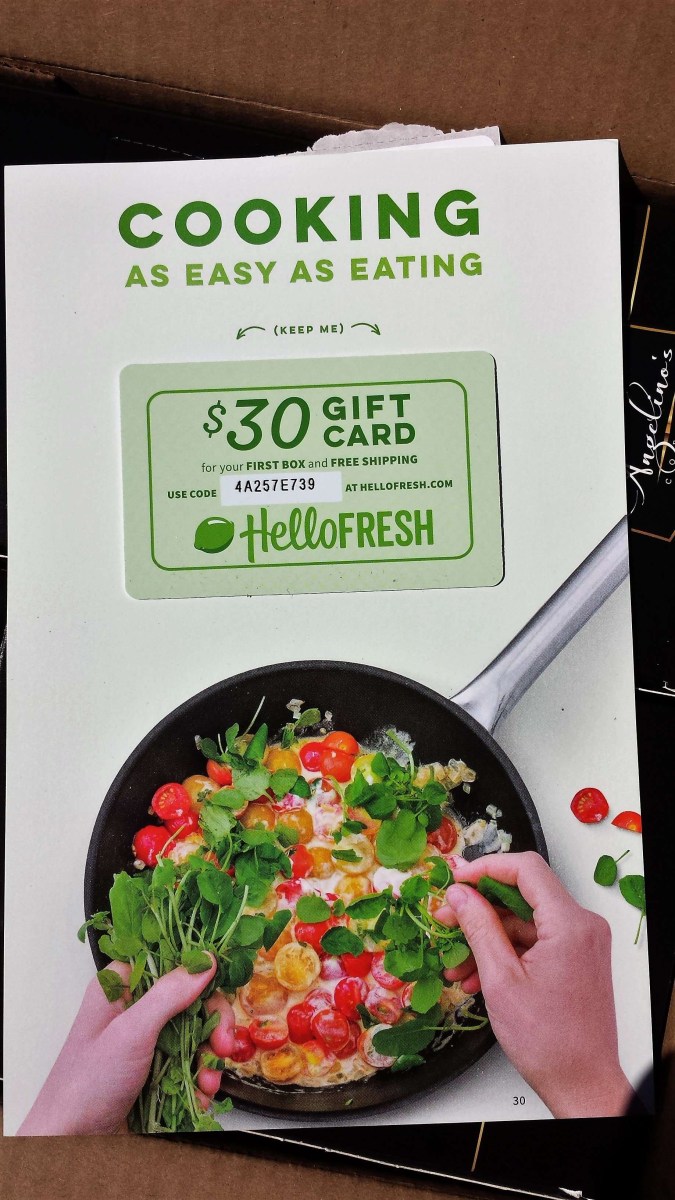 This month's box also included a couple of coupon vouchers. One for wine from Angelino's coffee. (Who knew?) And one for Hello Fresh (grab a $40 off coupon here).
The Angelino's Coffee subscription box is a great way to get fantastic gourmet coffee in the most convenient way possible. The k-cups make mornings quick and easy and Angelino's subscription makes getting the k-cups quick and easy.  One less thing to worry about is a good thing.
Do you get K-cups by subscription? Which do you use? Angelino's Coffee has a $5.95 trial offer but they are also inexpensive enough to just try a couple boxes!