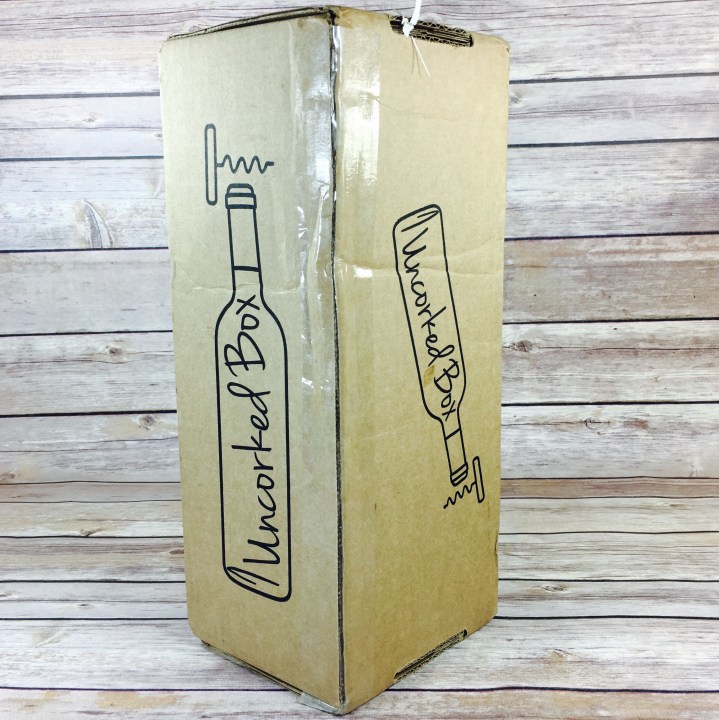 Uncorked Box is a subscription that sends between 5 and 7 unique and fun wine-related products to your home each month. Subscriptions cost $30 each month and shipping is free. Save 10% on a 6 month subscription or save 20% when you prepay for 12 months. Contents may vary slightly from one box to the next.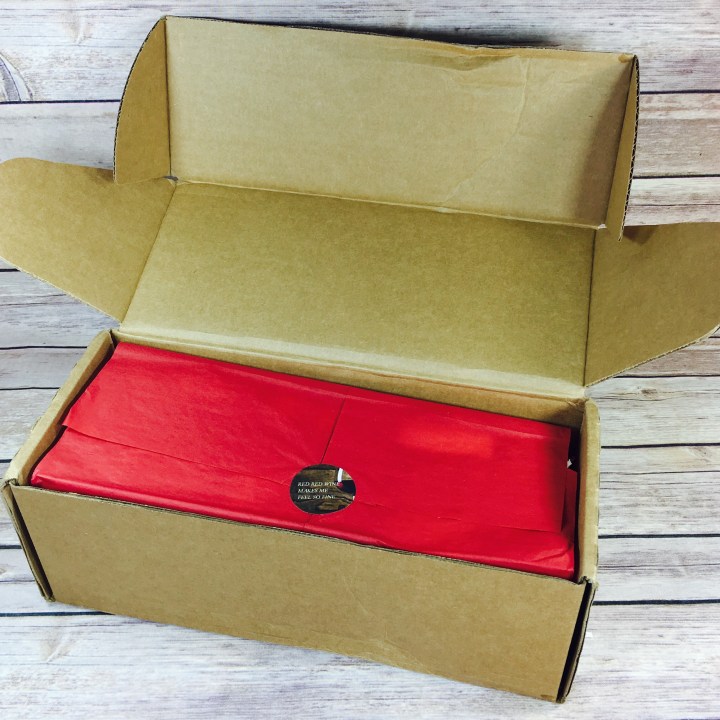 September's theme is Red Red Wine Makes Me Feel So Fine! Admit it, you sang those words in your head just now, right?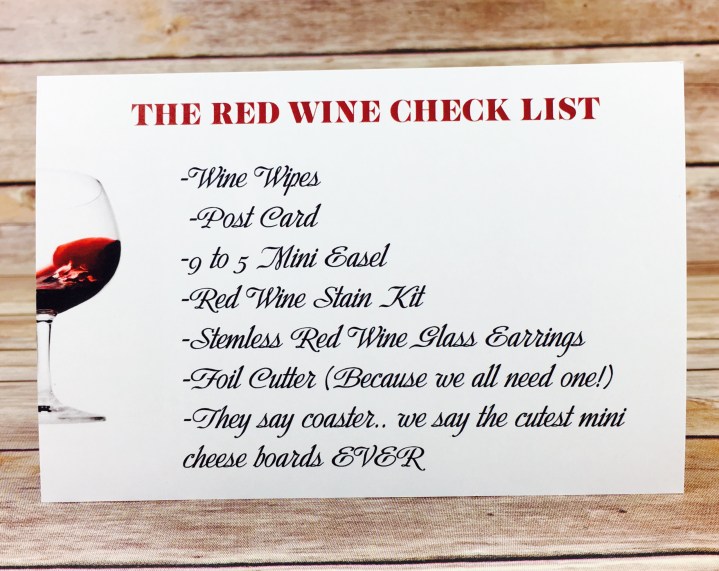 The product information card simply listed each item included in the box.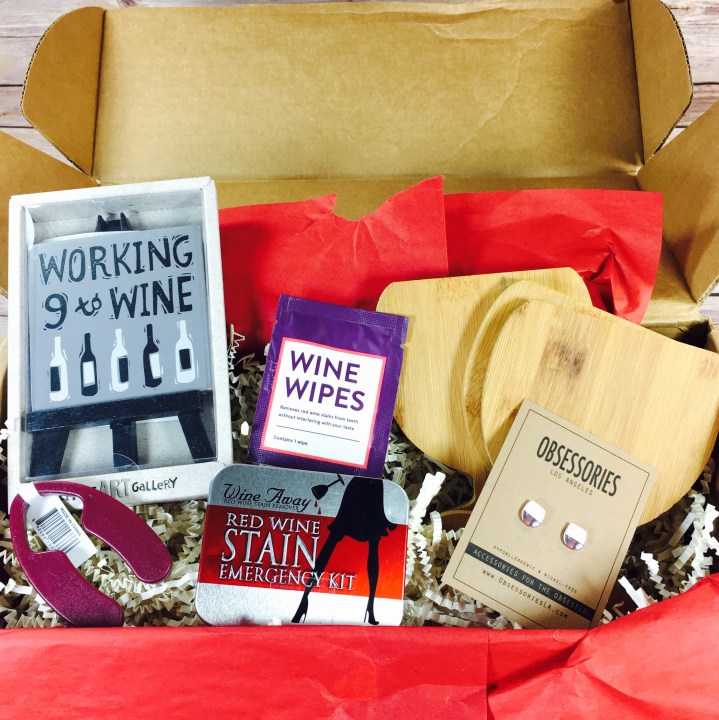 Everything in my September box!
Zazzle Dream Big Postcard ($1.15) looks like it was made for the weekend! Speaking of being made, Zazzle can make all kinds of personalized items so check them out if you need to put your logo, picture, or whatever onto anything you like.
Working 9 to Wine Mini Easel ($6?) is a cute little mini easel that lets everyone know that when your work is done, your evening is just beginning! Also, it changed the song that was running in my head and replaced it with Dolly Parton's song!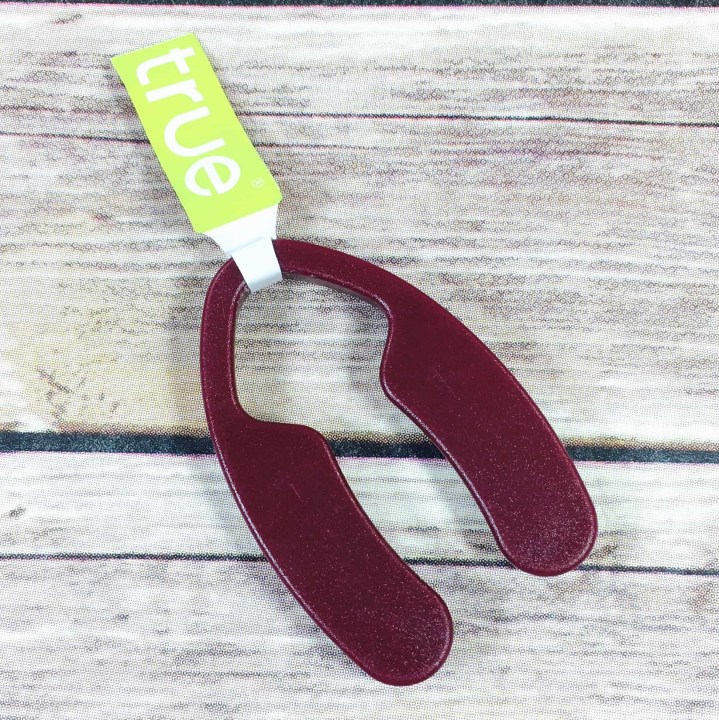 True Wine Foil Cutter ($3.30) I didn't realize this was a thing, but now I can't wait for my cork-sealed wines to show up so I can give this a go!
The four pieces of metal are supposed to tear into the foil to make it easier to remove so you can get to the good stuff.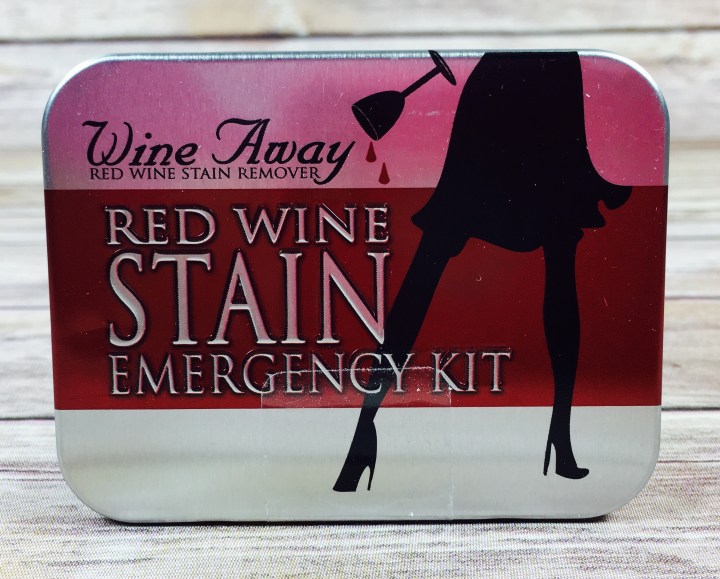 Wine Away Red Wine Stain Emergency Kit ($11.10) I can't wait for the holidays because when someone spills red wine, and they will, I will be armed and ready.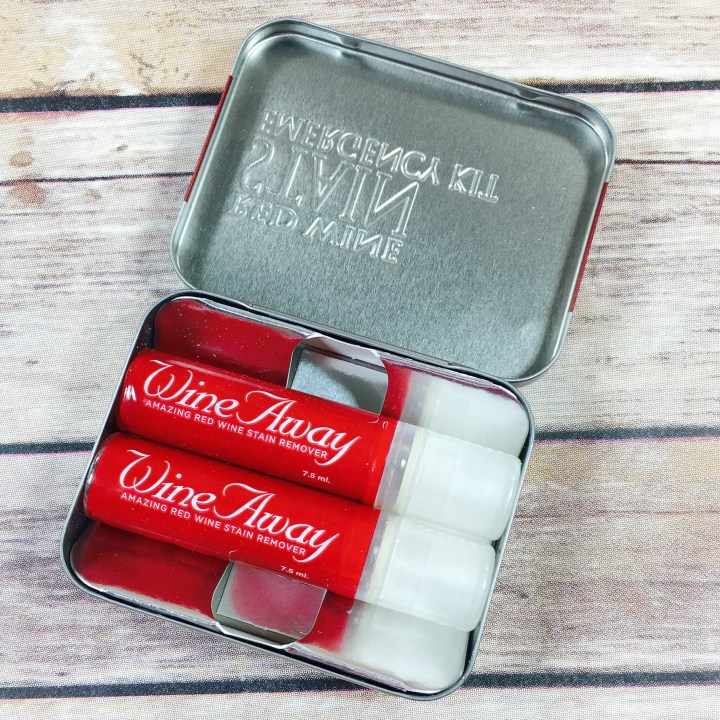 The People Who Leave Reviews on Amazon love this stuff. It can also be used on blood, pet stains, ink, etc. I'm thinking about spilling something just to test it out but with pets and kids in the house I am sure I will be able to put it to use sooner rather than later.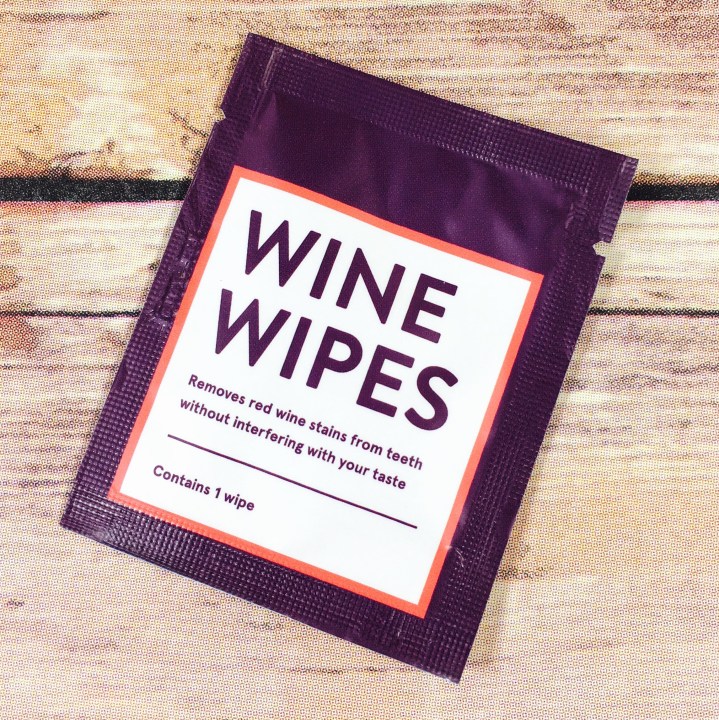 Wine Wipes (74¢) This little individually wrapped wipe can be used when you're out and about to keep your pearly whites white. Just remove from the packet, wipe your teeth, and discard in the trash. After reading that they had an awful taste I tried it out to confirm. It just tasted a bit like peroxide, no big deal.

These Red Wine Earrings ($9.95) are from an Esty shop that has earrings for whatever you are a fan of. These in particular are in stemless glasses and are made with titaniun posts and stainless steel backings. Not waterproof so remove before showering. My earring holes healed years ago, so I will pass these to my merlot-loving friend.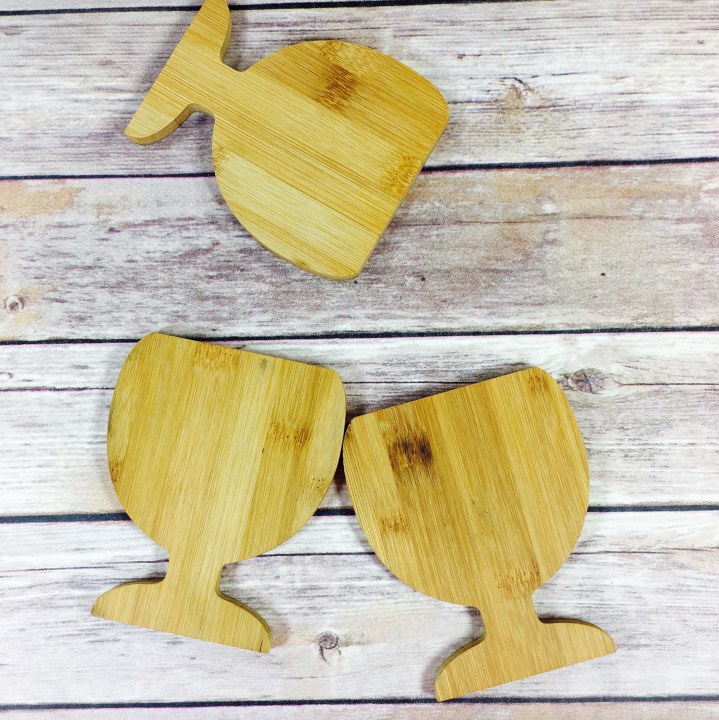 Wino Bamboo Wine Coasters ($2 each wholesale) are pretty thick and look like they could be used in a craft project. According to Uncorked Box you could also use them as mini cheese boards!
If red, red wine makes you feel so fine, then this is the box for you! I think I will get the most use out of the stain kit and foil cutter, while the other items round out the theme and box nicely. The value was at least $40 and I wouldn't have found these items on my own and they were pretty nice, too.
What do you think of Uncorked Box? Let me know in the comments!