SprezzaBox is a men's accessories subscription. Every month, you'll receive several high-quality accessories and a grooming item, all for $28 per month. Items are chosen on the basis of the season and current trends – it's a curated mix of accessories that ensure you will always look dapper. Selections balance wearables and grooming or accessories, and the clothing items tend to complement each other and are wearable within a single, sharply-coordinated ensemble.
DEAL: Take 10% off the first box of monthly/prepaid subscriptions and store orders. Use coupon code HELLO.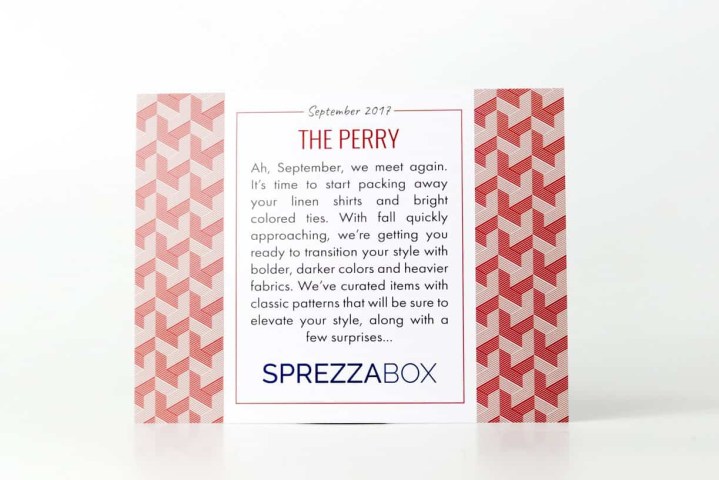 This month's box was themed "The Perry" and valued at approximately $135.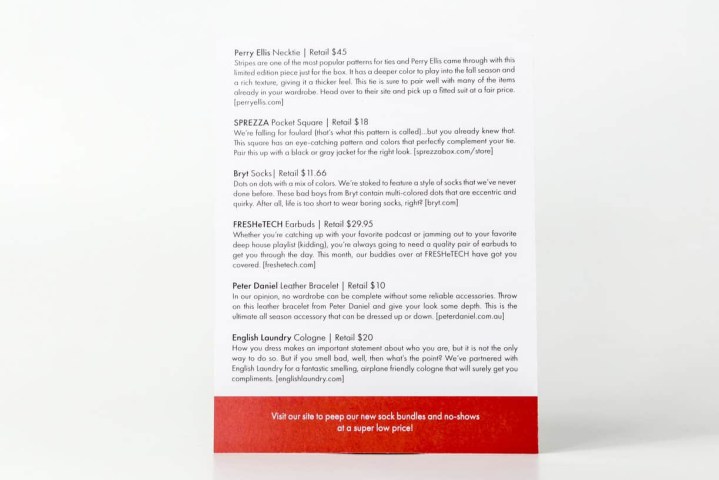 Ok, let's dig in!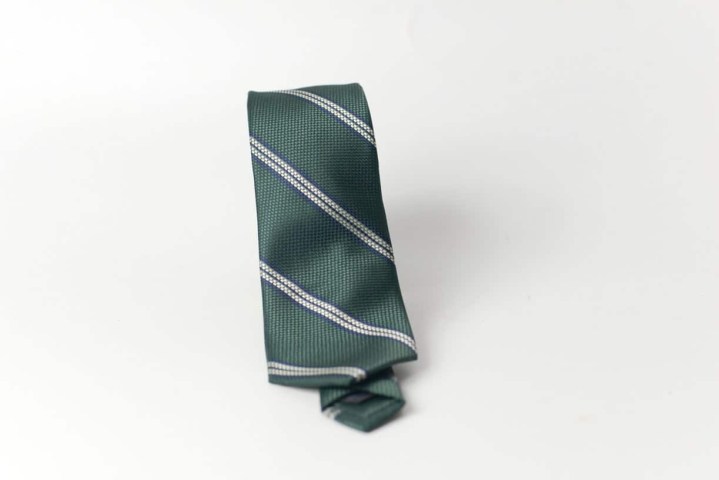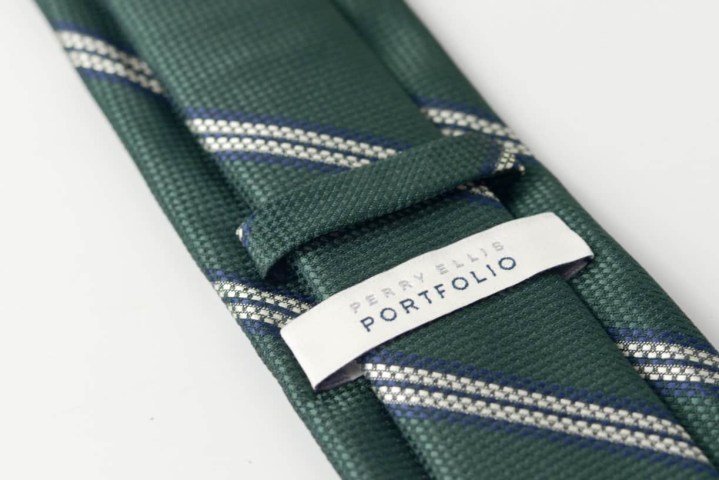 Perry Ellis Necktie –  $45 – This was the most expensive piece in the box. If you don't know, Perry Ellis is a iconic brand. Usually, you see other brands but this is a nice addition. 
Sprezza Pocket Square –  $18 – Sprezza is really doing their thing! I love their pocket squares.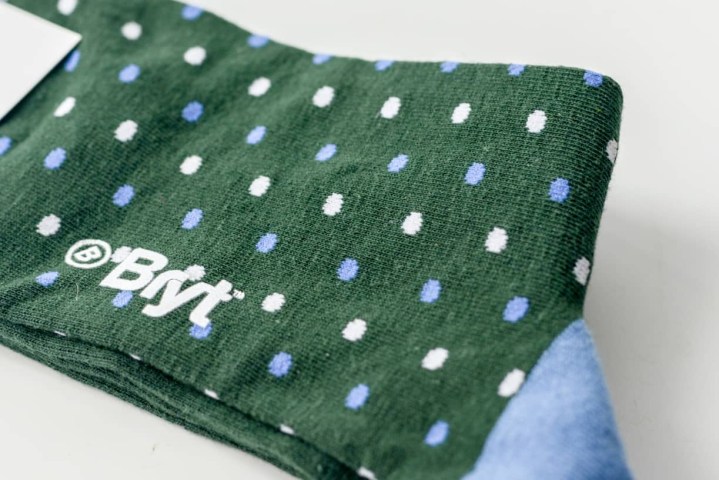 Bryt Socks – $11.66 – I've never seen this brand before but I really like the logo and the pattern. It's knitted from combed cotton, Polyamide and Elastane. It also has a no-slip cuff and a re-inforced heel and toe.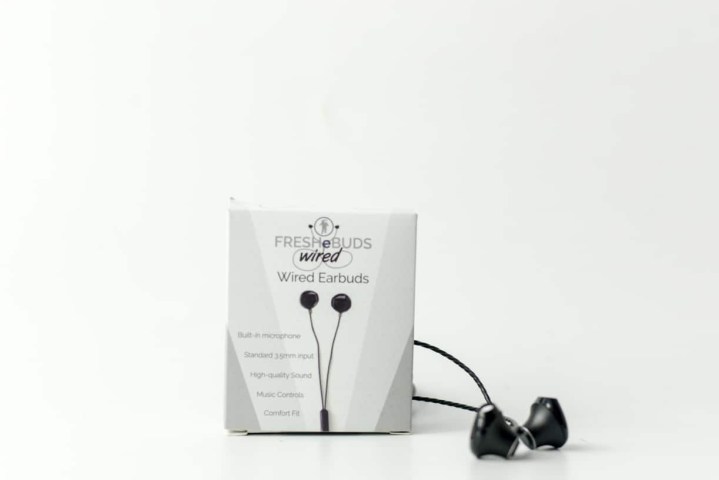 FRESHeTECH Earbuds –  $29.95 – This couldn't come at a better time!! I just was going to purchase new earbuds and then these came. The buds don't really fit in my ears snugged like I'd like to but it has great sound and clarity. Thanks Sprezza!!
Peter Daniel Leather Bracelet – $10 -Always enjoy a leather bracelet. I like the thickness and quality.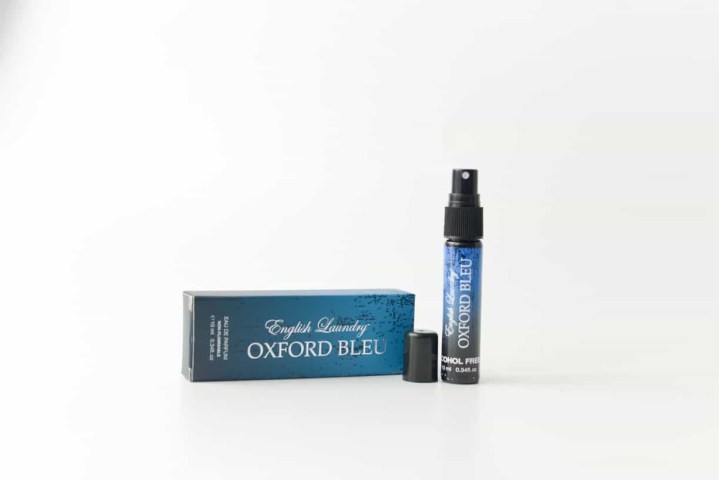 English Laundry Cologne (Oxford Bleu)–  $20 – I'm big on colognes. I like the fresh, oceanic scent. However, it's not something I'd wear all the time. I feel like this is good for coming from the gym or as a backup for the end of the day.
BONUS -You  also get a $100 voucher for WSJwine.
FINAL VERDICT: I really enjoyed this box. The earbuds definitely takes the cake for me!