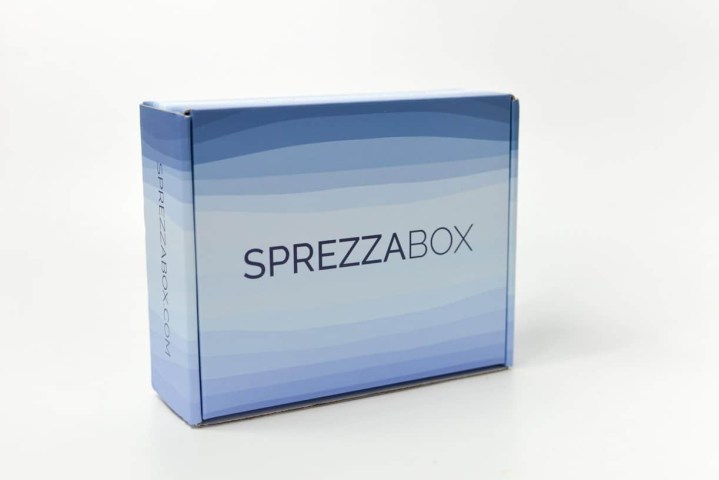 SprezzaBox is a men's accessories subscription. Every month, you'll receive several high-quality accessories and a grooming item, all for $28 per month. Items are chosen on the basis of the season and current trends – it's a curated mix of accessories that ensure you will always look dapper. Selections balance wearables and grooming or accessories, and the clothing items tend to complement each other and are wearable within a single, sharply-coordinated ensemble.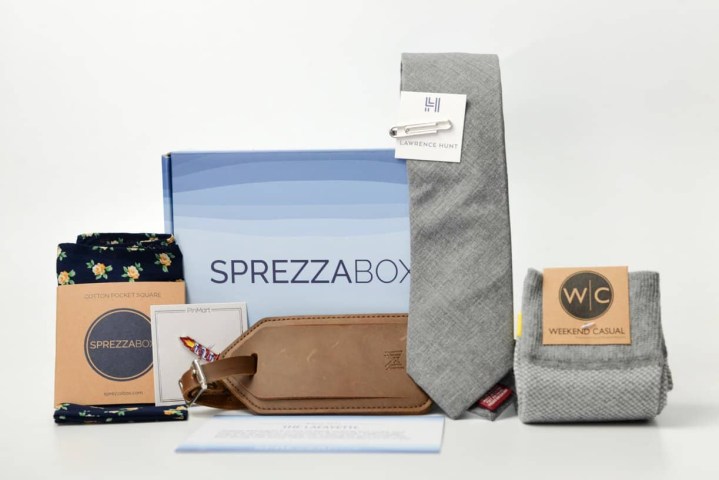 DEAL: Take 10% off the first box of monthly/prepaid subscriptions and store orders. Use coupon code HELLO.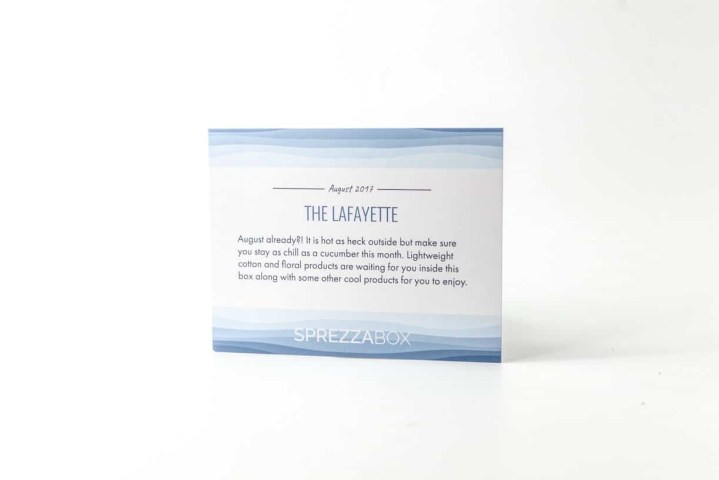 This month's box was themed "The Lafayette" and valued at approximately $125.
Ok, let's dig in!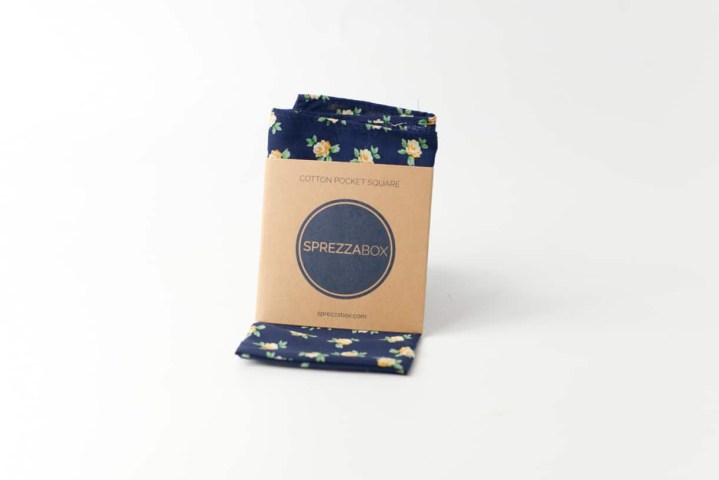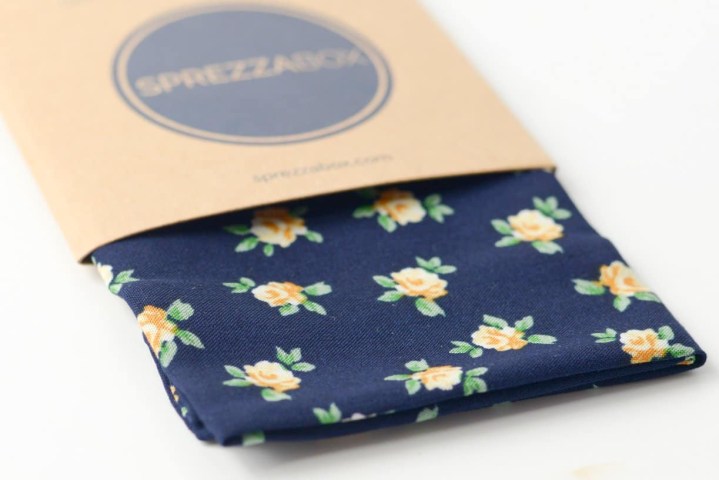 Sprezza Pocket Square –  $18 – I love that Sprezza Box has been featuring a lot more of their in-house products. This pocket square is soft, lightweight, and I really like the floral print.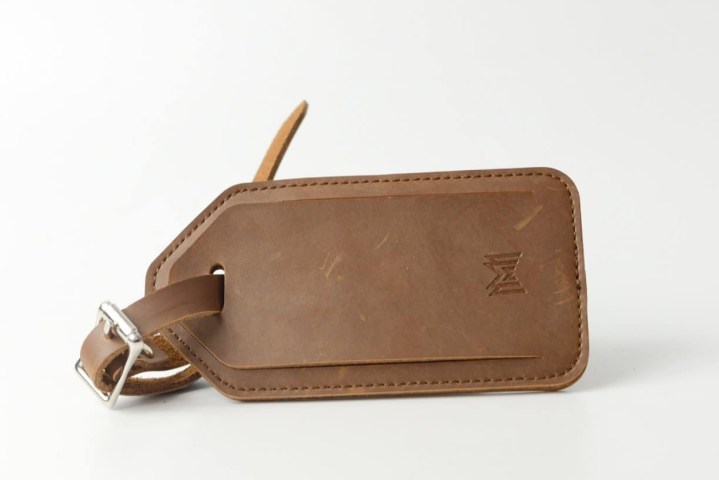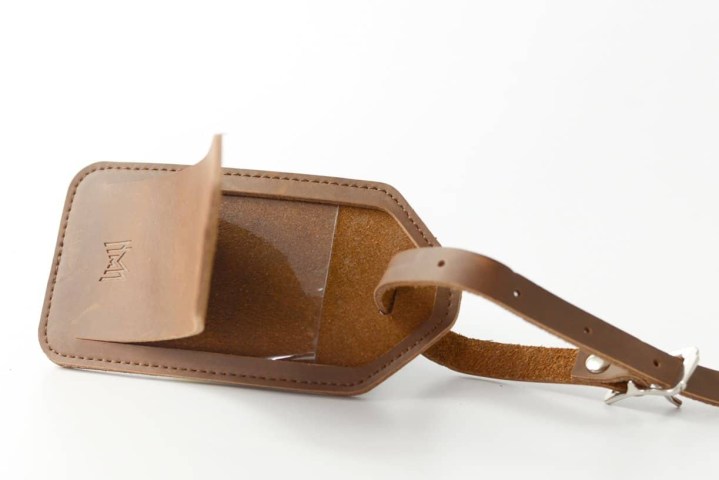 Modern Made Man Luggage Tag –  $15 – This is such a classic way to travel. This tag is like really good quality, has an adjustable buckle strap, and a flap revealing a plastic slot to insert an info/name card.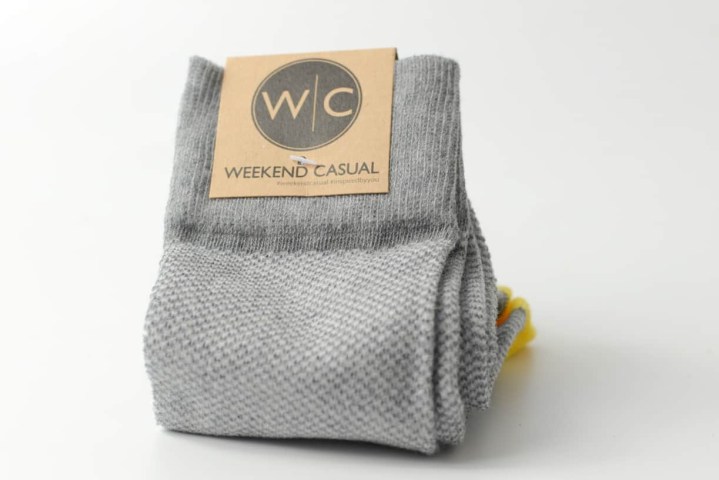 Weekend Casual Socks – $10– Always love Weekend Casual's socks. This is is a great color combination.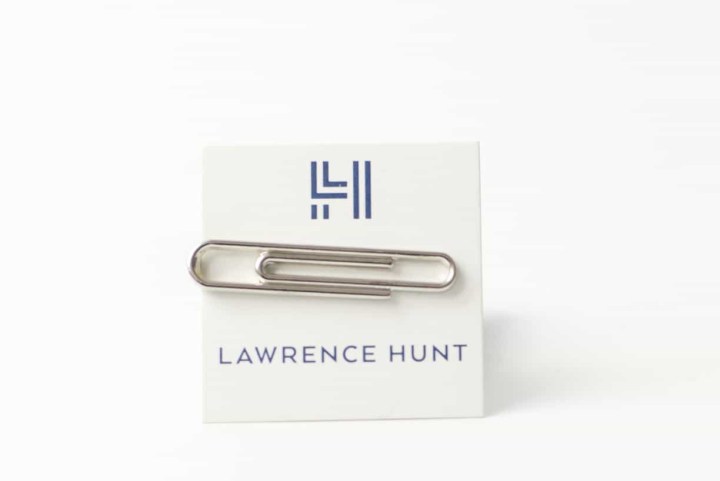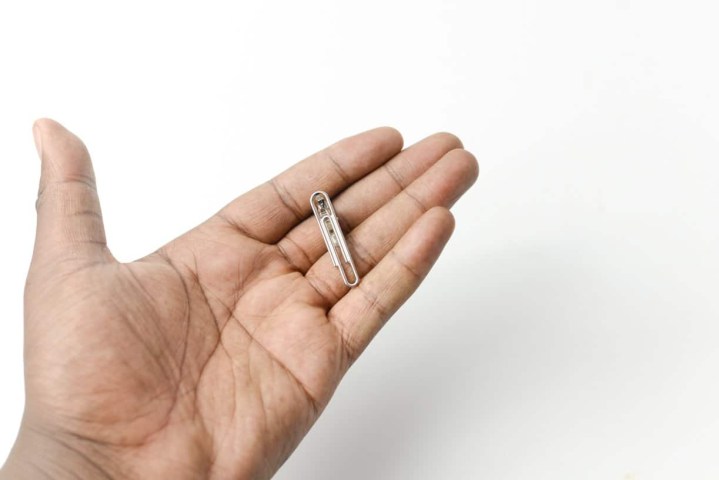 Lawrence Hunt Tie Clip –  $20 – How cool is this? I'm totally wearing this to the office. The cool thing about this is that it's almost the same size as an actual (regular sized) paper clip.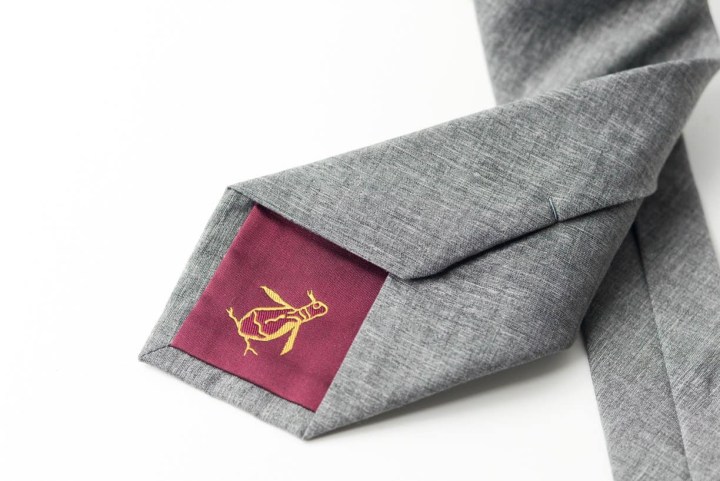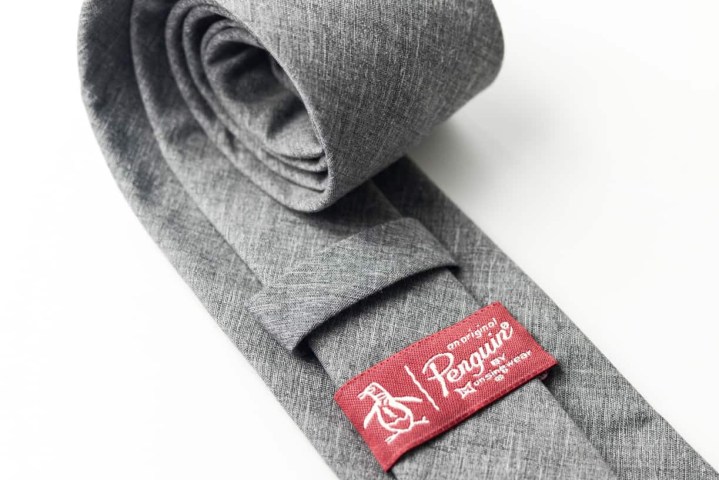 Penguin Necktie – $55 – Love this tie from Original Penguin. It's minimal and I love the burgundy accent color and detailing.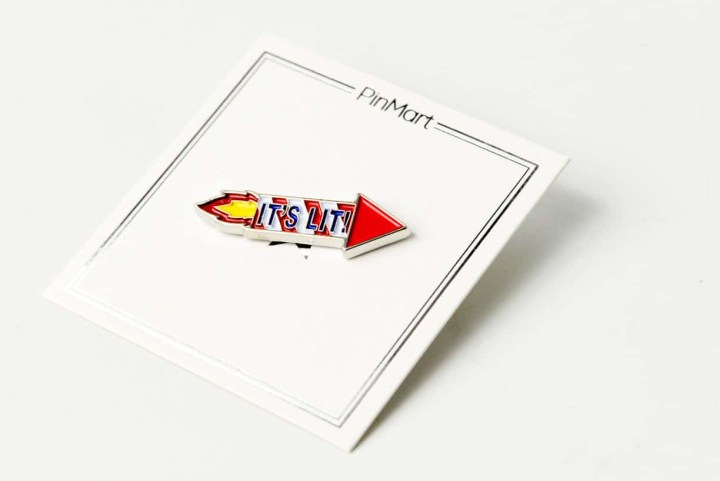 PinMart Enamel Pin –  $7 – Ok! As a semi-millennial, I think this is so cool. I'm pinning this to my leather jacket as an accessory.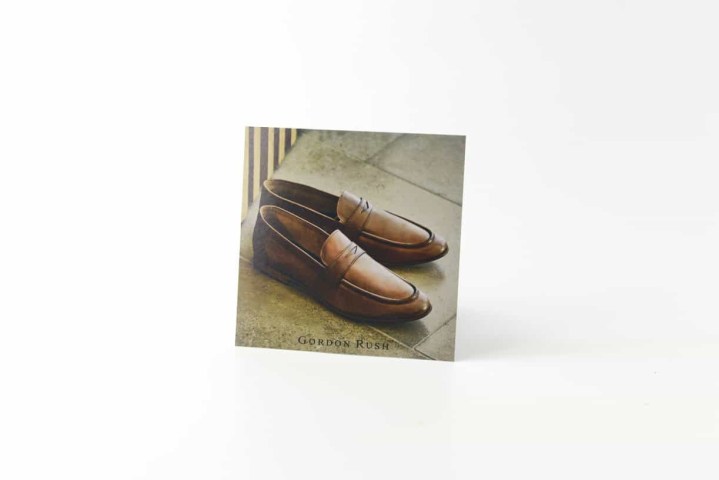 BONUS – You also get a 20% discount voucher for Modern Footwear.
FINAL VERDICT: I really enjoyed this box. I think the curation was well balanced. If I had to pick a star from the this collection, I'd have to say it's the pin. Only cause I say "It's Lit" like almost every other day.