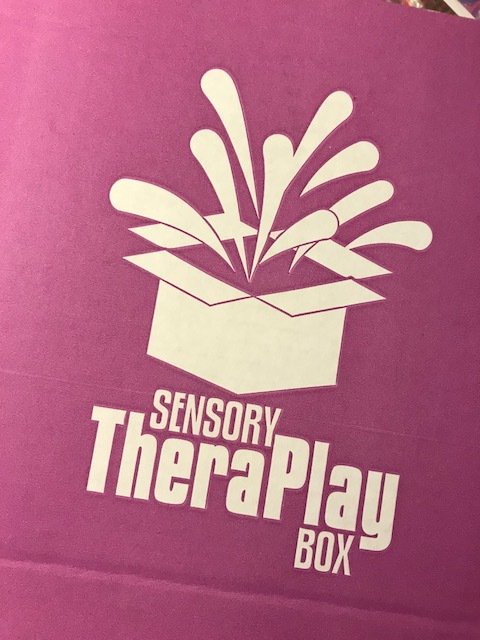 Sensory TheraPLAY Box is a monthly subscription that sends sensory toys for 4 to 9-year-old children to your home. Each box is curated by a pediatric occupational therapist. While the box is ideally suited for autistic children, those with sensory processing disorders, and those who suffer from ADHD, anxiety and temper tantrums, it's also just a really fun toy box for anyone interested in playing and exploring. Boxes cost $39.95 each. Discounts are available for longer prepaid subscriptions.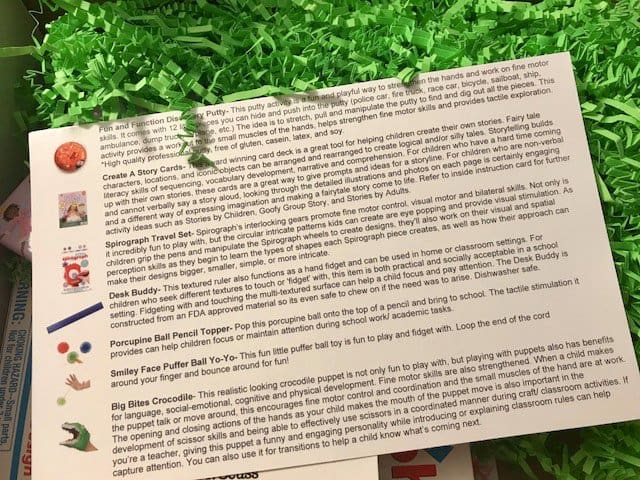 September's Theraplay box was tons of fun. I love that it always includes things to use for your child but a teacher like me appreciates these things as well!
DEAL: Get 10% off your first box when signing up for the month to month plan. Use coupon code WELCOME.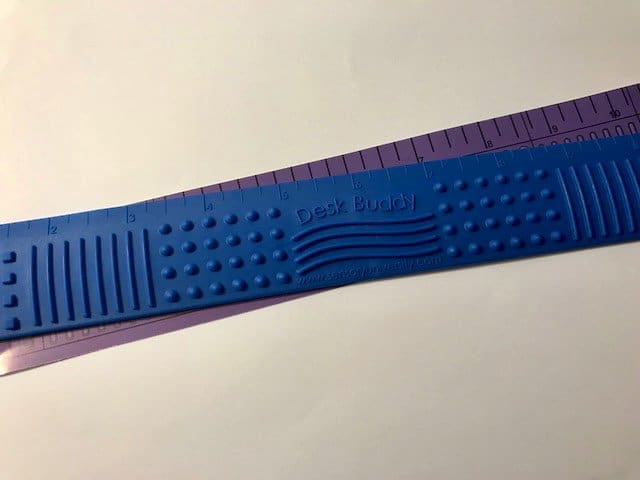 I have honestly never seen something like this! This is the Desk Buddy ($10).This textured ruler functions as a hand widget as well. This can be used at home or in the classroom setting. It is also constructed by FDA approved material, so if it arises that the child needs to chew on it, it is safe.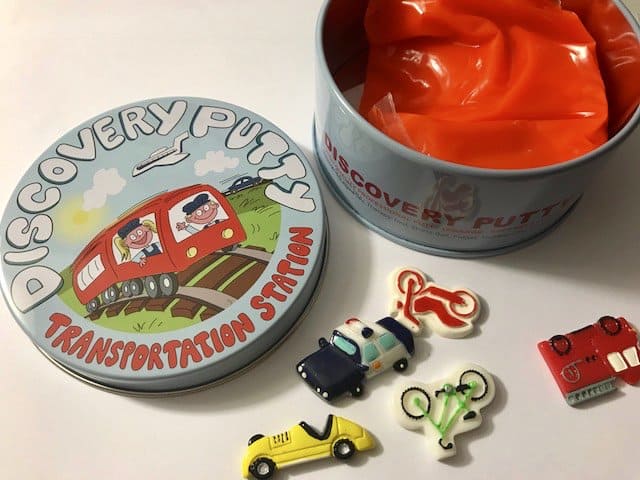 Fun and Function Discovery Putty($8) is a fun and playful way to strengthen the hands and work on fine motor skills. These small pieces can be pushed into the putty and the idea is the stretch the putty to dig out all the pieces. I do this daily in my classroom, and i love this idea to work the child's small muscles of the hands. Wonderful!
These are some fun toys that my daughter took right away! This smiley puffer ball yo yo and porcupine pencil topper provide hours of fun and help tactile stimulation!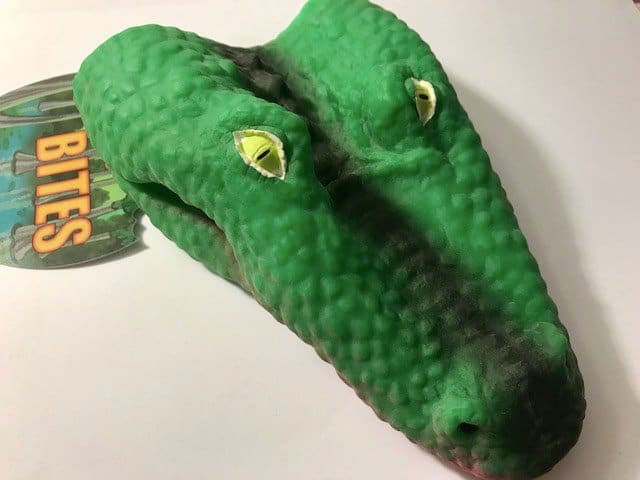 Big Bites Crocodile ($6) is a fun puppet to play with! Puppets have benefits for language, social and emotional skills as well as physical development. This puppet is perfect for the classroom, and I will be using it this week!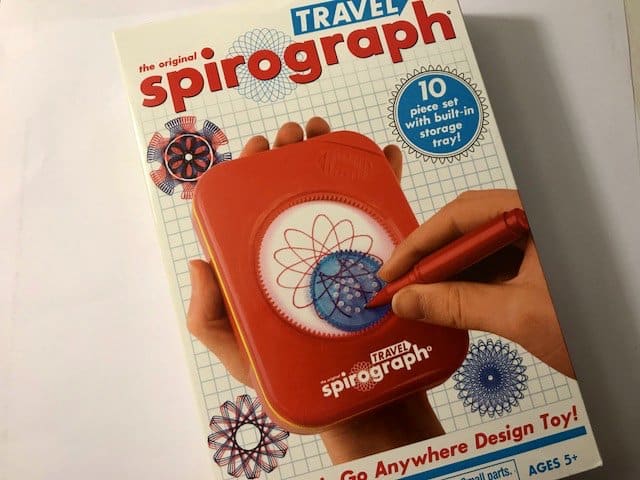 The Spirograph is always a fun thing for child! This Travel Spirograph ($13.48) promotes fine motor control but its also super fun for the visual stimulation as well. We are headed to Disney World in January, and this will be perfect for the plane!
Last in the box was the eeBoo Create a Story Cards ($11.95). I love doing this with my Molly as well as the kids in my class. Its so important for children to use their imaginations and create their own stories.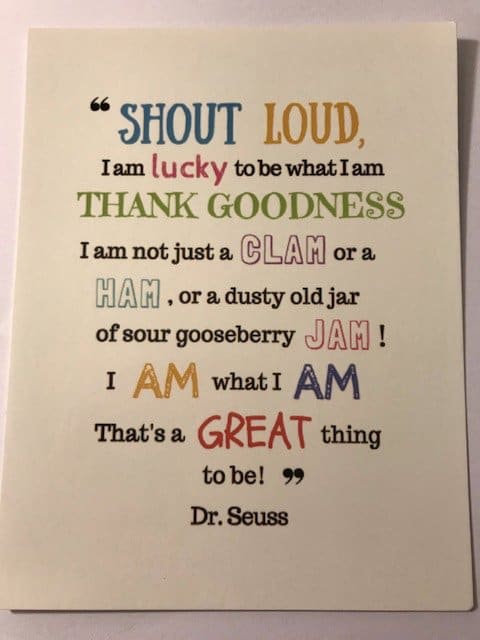 In every box there is always a fun Dr. Seuss card. I have been saving them to make something for my classroom! Such inspirational quotes! I enjoyed September's THERAplay box and am always looking forward to what the next month brings. The total value of the box was about $49 thi smonth!
Are you planning to subscribe the Sensory TheraPLAY Box? What excites you most about this subscription?