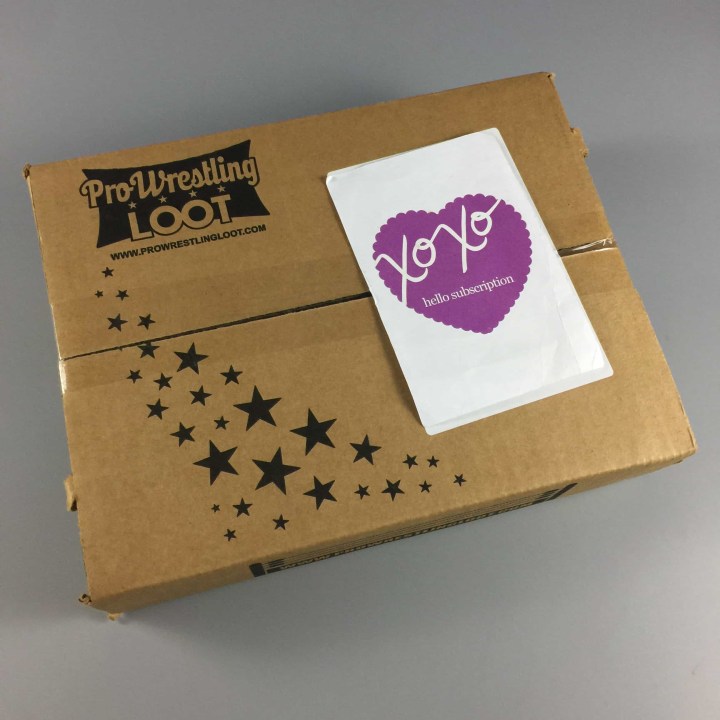 Pro Wrestling Loot delivers collectible items from the world of professional wrestling. This box is $19.99 per month + $6.50 shipping. The items come from the major wrestling companies and also from some of the independent federations. Each month has a different variety of items, so let's take a look at what this month had to offer.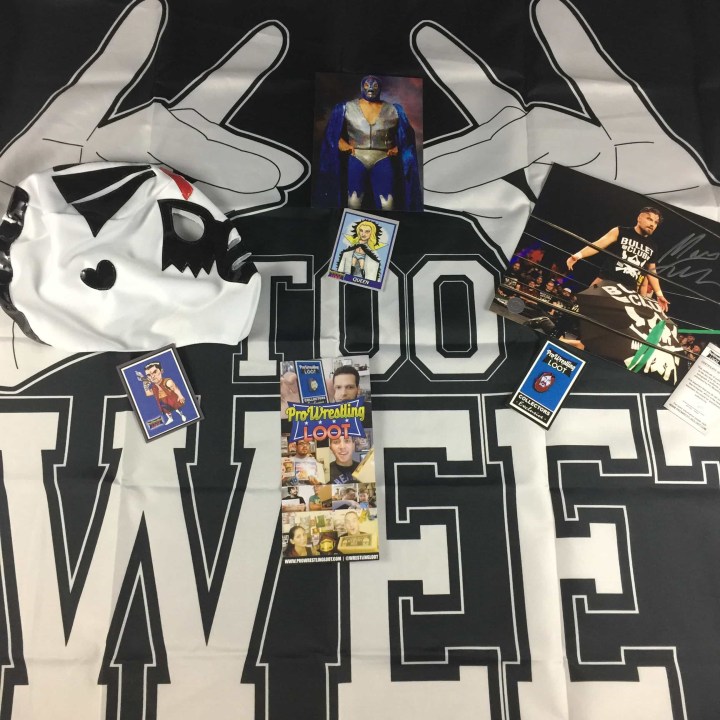 As you can see, there are items from a multitude of wrestling companies.
DEAL: Receive 10% off your first box with code SAVE10!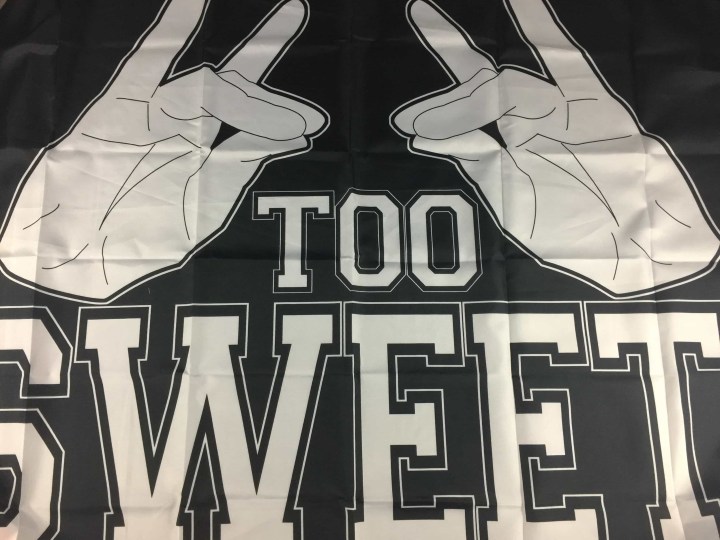 Too Sweet Flag – This flag is huge! I think just about every wrestling fan who watched the nWo in WCW and now the Bullet Club has made the "Too Sweet" hand gesture and greeted their fellow compadres with it.
Mil Mascaras Wrestling Mask – It's great to receive lucha libre masks, well, anytime! I have quite the collection and it's awesome when it's a luchador as legendary as Mil Mascaras.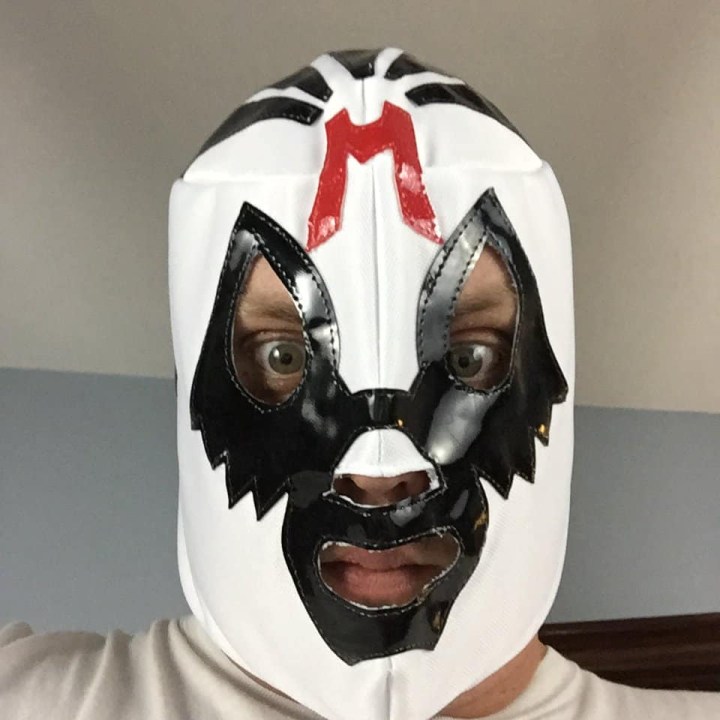 I think he wore it better.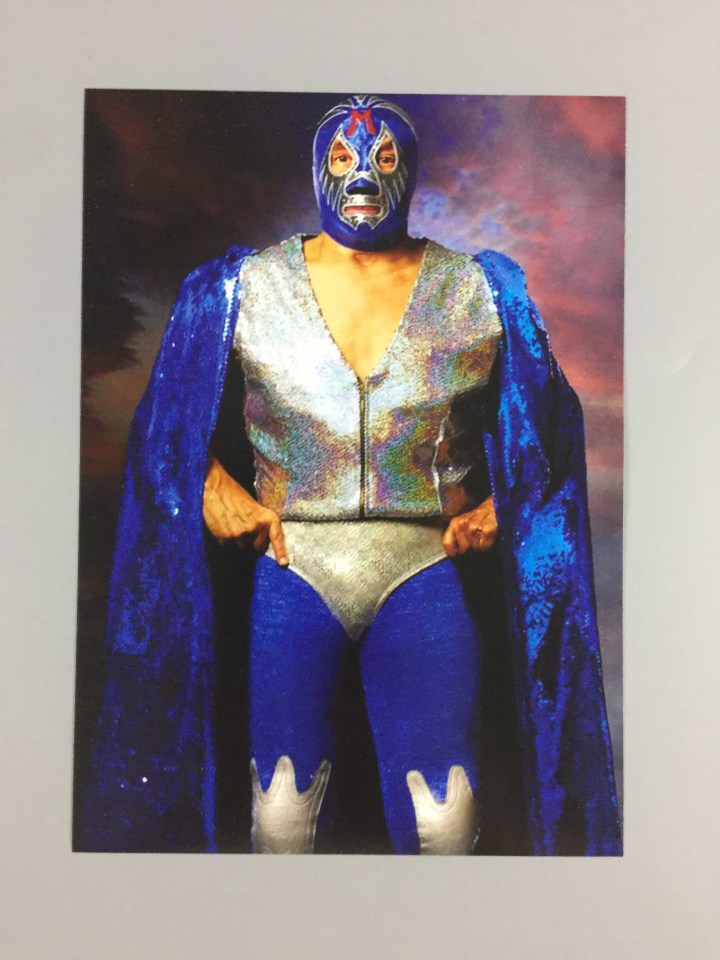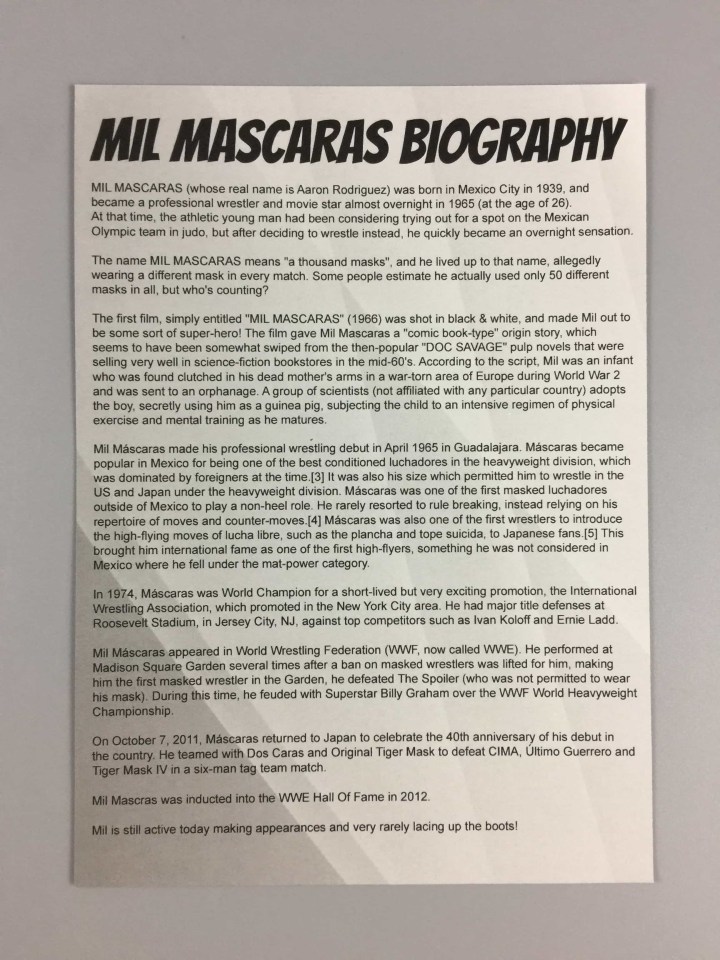 Wrestling Biography. Speaking of Mil Mascaras, you can learn more about him on the biography sheet that is included in Pro Wrestling Loot.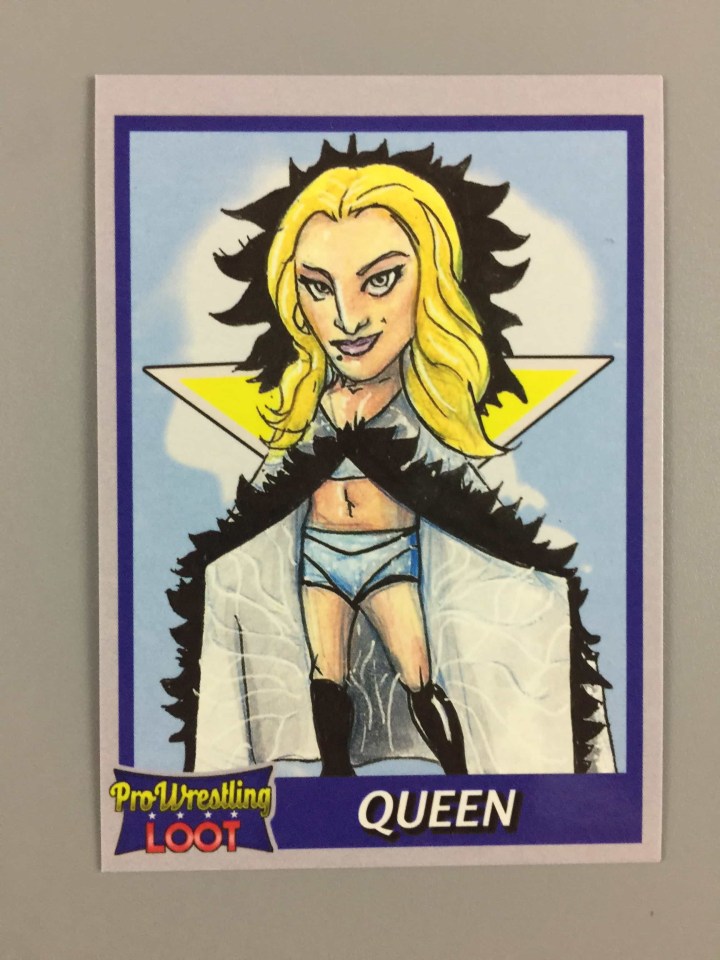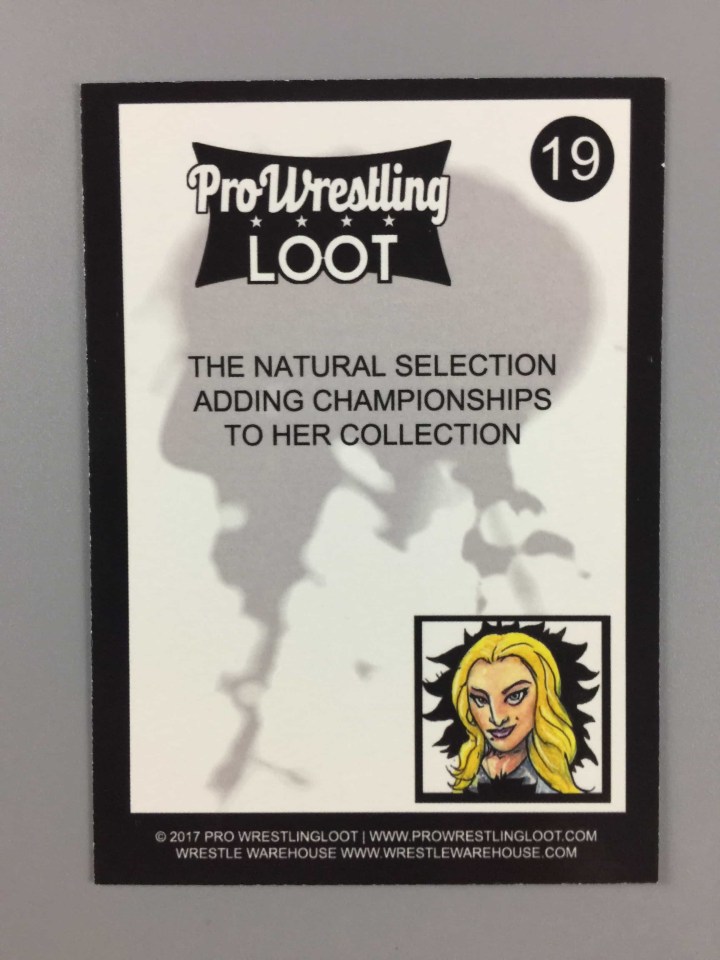 PWL Trading Card – The "Natural Selection" is looking like a sweet Emma Frost(comic book fans will get it).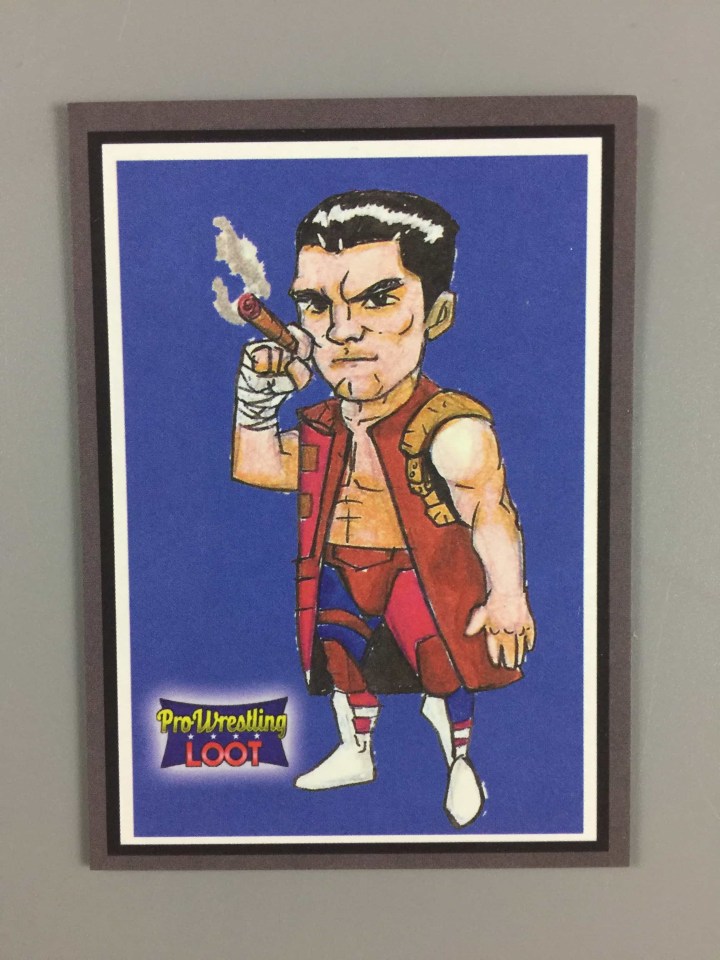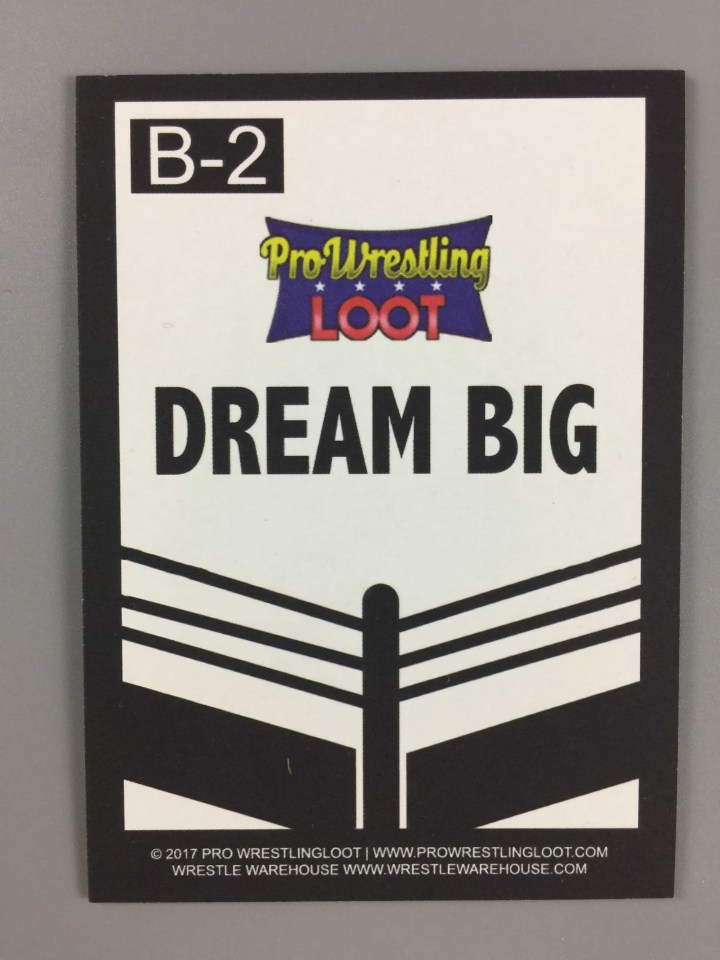 PWL Trading Card. 2 cards this month. The "Dream Big" card is a bit of a thicker stock. The art is fun on both of these cards.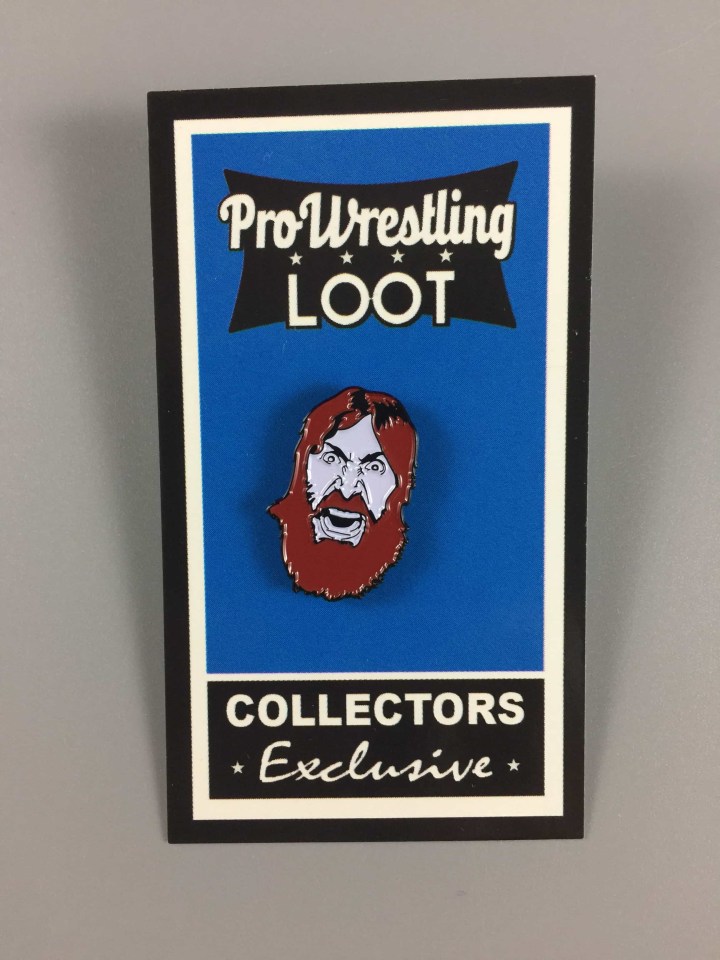 Wrestling Pin – This pin looks like Daniel Bryan when the beard was in definite full force.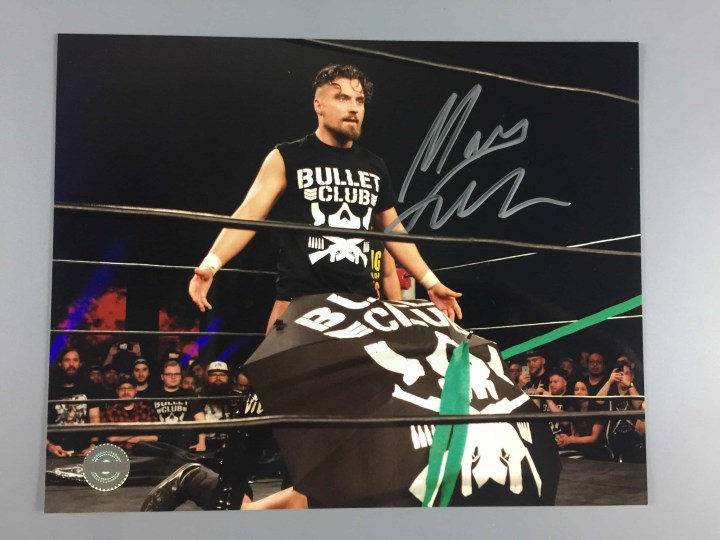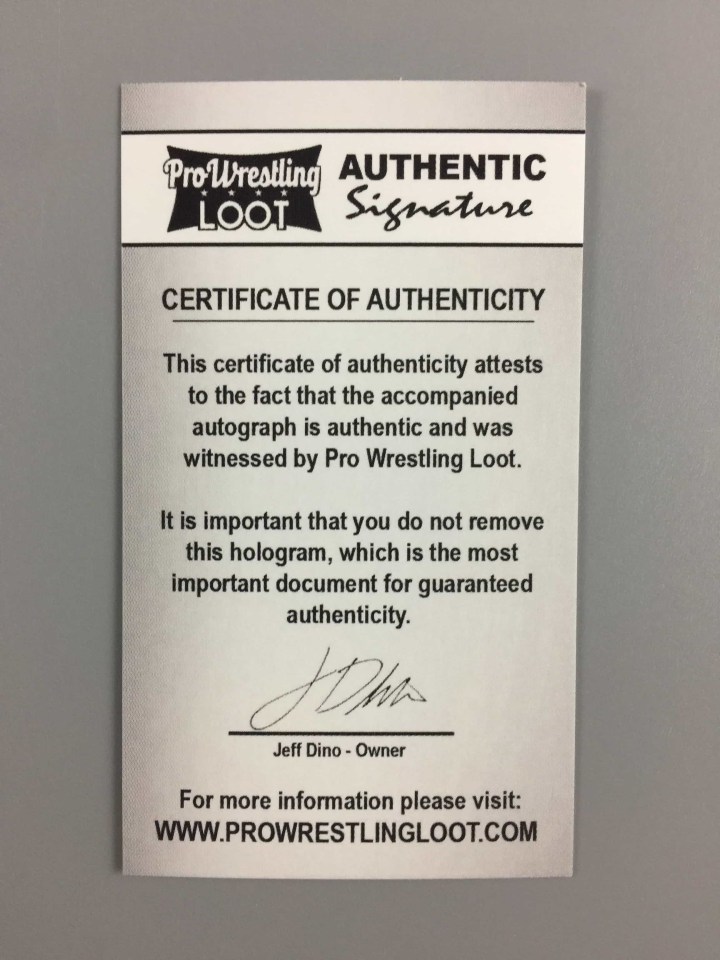 Marty Scurll Autographed 8×10. Marty Scurll is gaining a lot of popularity as of late and it's super cool that an autographed 8 x 10 made its way into this month's box.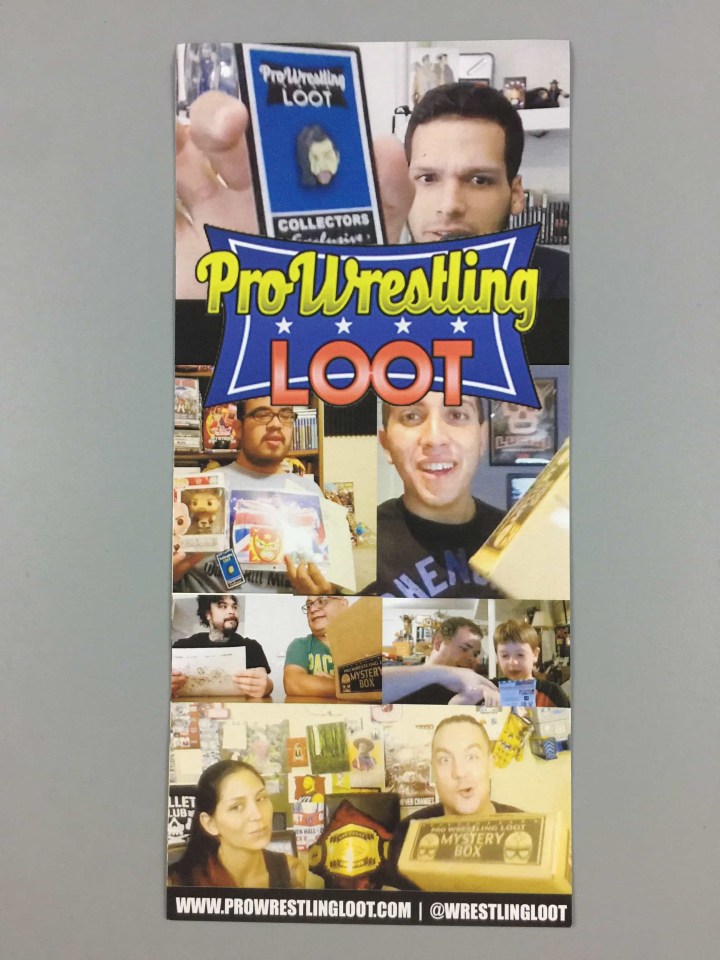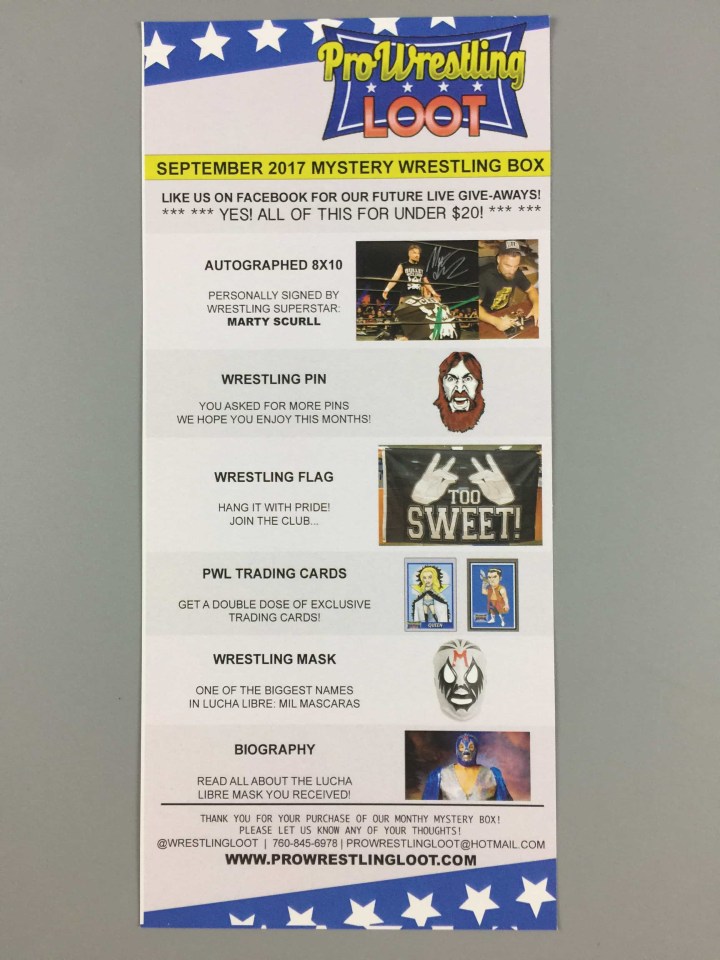 Description Sheet. I like getting a checklist with descriptions in subscription boxes.
This is such a fun subscription box. If you're a fan of pro wrestling and want to get items from all over the wrestling landscape along with exclusive items then I'd suggest giving the subscription a chance.