OnyxBox from We Are Onyx delivers 5 deluxe-size or full-size items ranging from hair, skin, makeup and lifestyle products. This subscription is curated for Women of Color and items from high-end brands from around the world. All these for only $25 a month.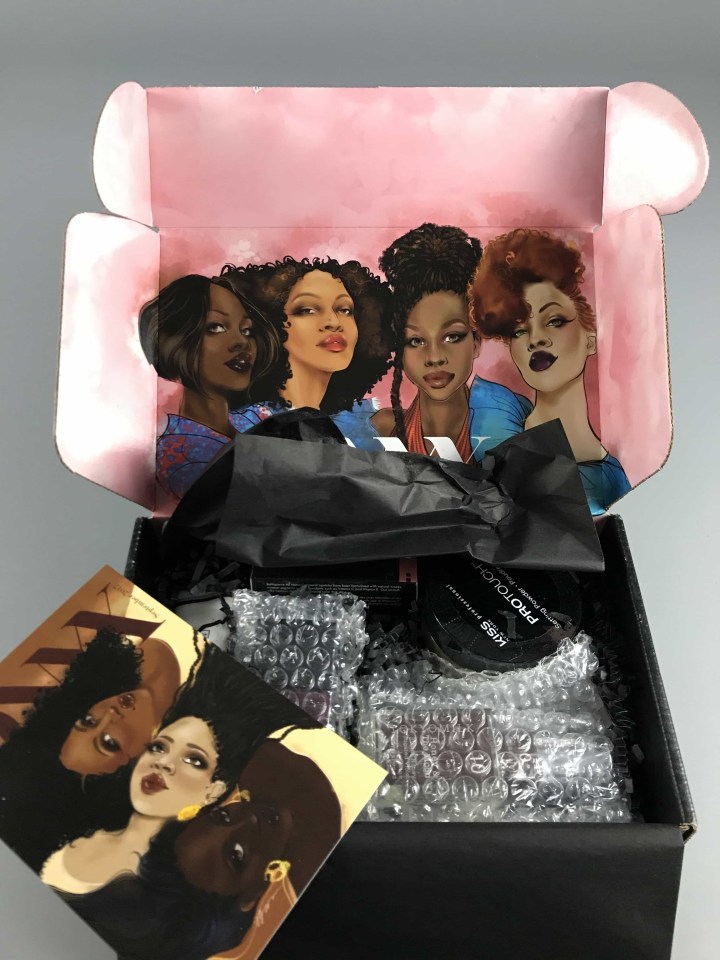 DEAL: Get 10% off your ONYXBOX subscription! Use coupon code HSONYX10.
The front of the content card is so pretty. I love the art.
This month's box feature is New Generation Beauty. I love that there is a small description of the products as well as prices for most of the items. I would like to have all the prices listed just because it's nice to not have to guess the price of my box and the stellar savings I get.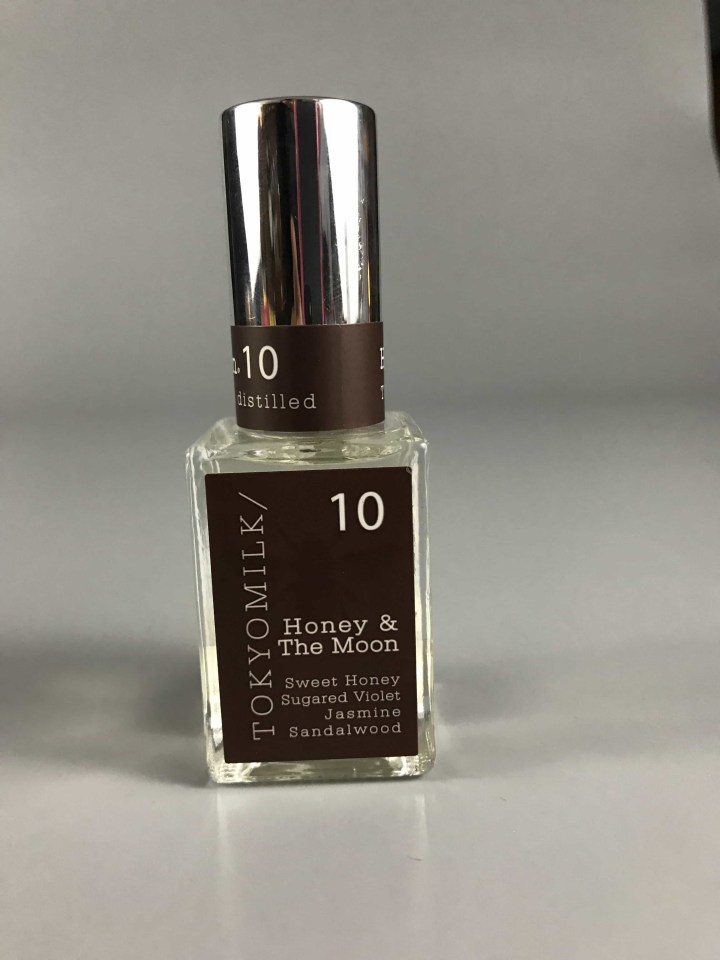 Tokyomilk Perfume in Honey & The Moon ($30). One Spray will make you smell amazing all day. It's a little on the sweet side but the sandalwood makes it perfect in my opinion. Even my husband approves of this scent, he's not much for floral so this one put a smile on his face.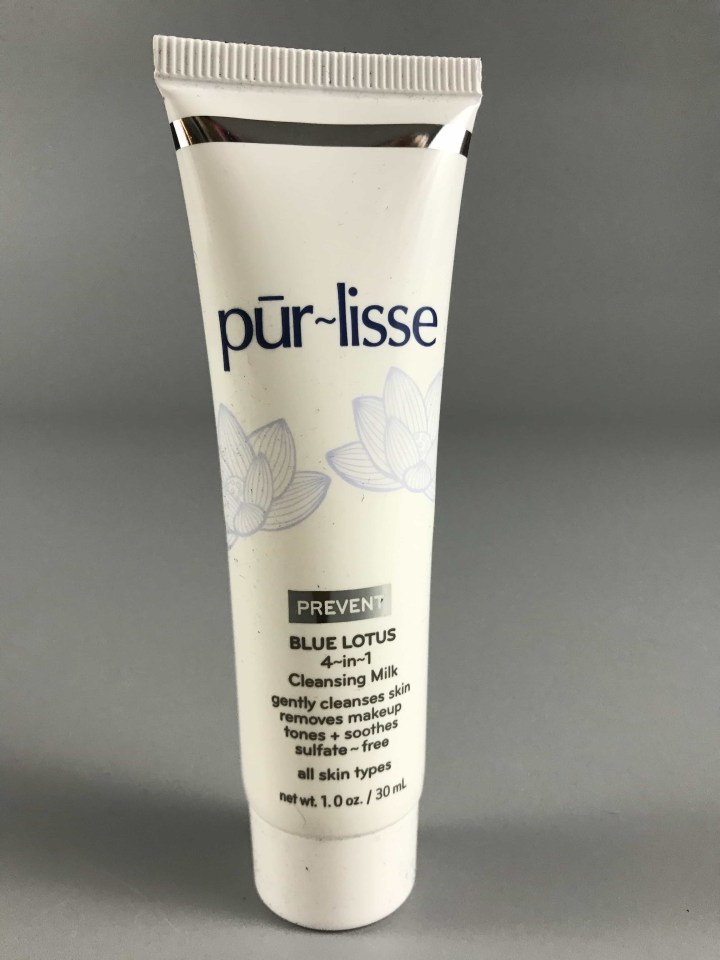 Purlisse 4 in 1 Cleansing Milk ($20). New season = new skincare. Prep your skin for winter with this soothing multitasker. Wash away dirt and makeup without stripping your skin of it's natural oils. I love that this didn't make my face feel too dry  or my skin too tight, it's going to be perfect for the cooler weather that's coming.
Law Beauty Essentials 2pm wine Nail Polish ($9). One coat covers but two coats gets you a nice shine. I am in love with this great polish. I have over a hundred polishes and this is my first in a wine color. This is going to add a splash of color to my fall wardrobe.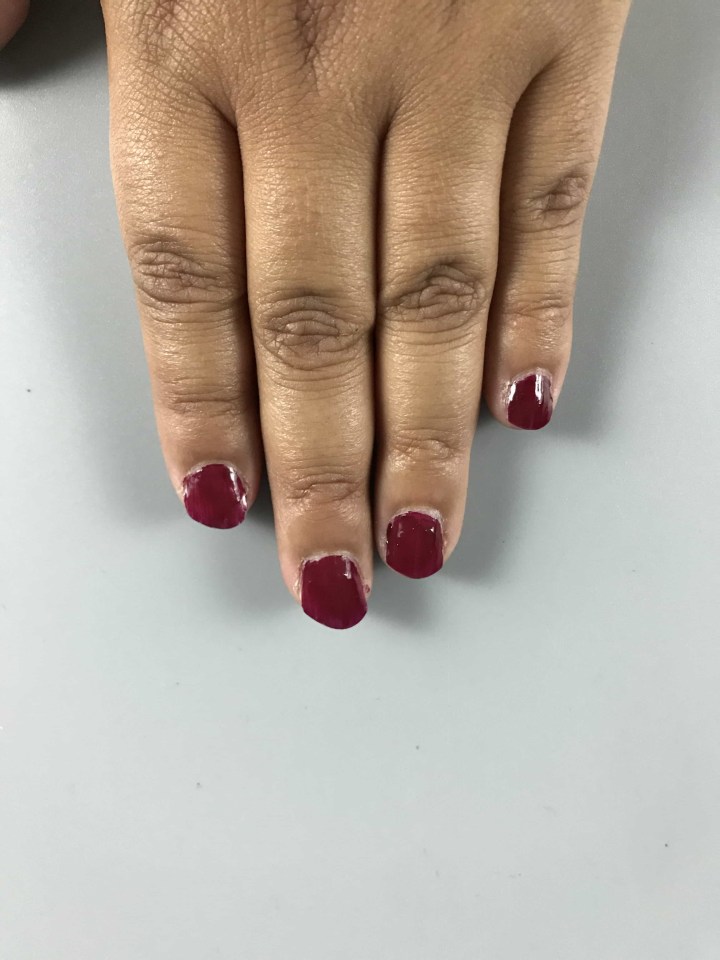 This was a quick paint job so please don't judge the sloppy nails.
Bella Pierre Cosmetics Mineral Lipstick ($20). Signature lips require pigment and moisture. Apply this all natural lipstick to give your fall a big boost of color. I love how the nail polish and lipstick kind of match, they will help liven up those fall natural colors.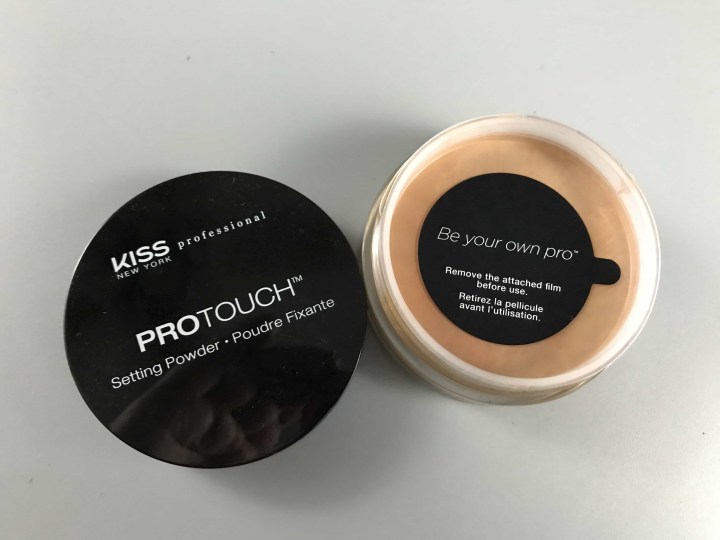 Kiss New York Professional Pro Touch Setting Powder ($9). The lightweight setting powder that sets makeup to a natural matte finish. It really helps control oil and keeps my makeup looking great all day.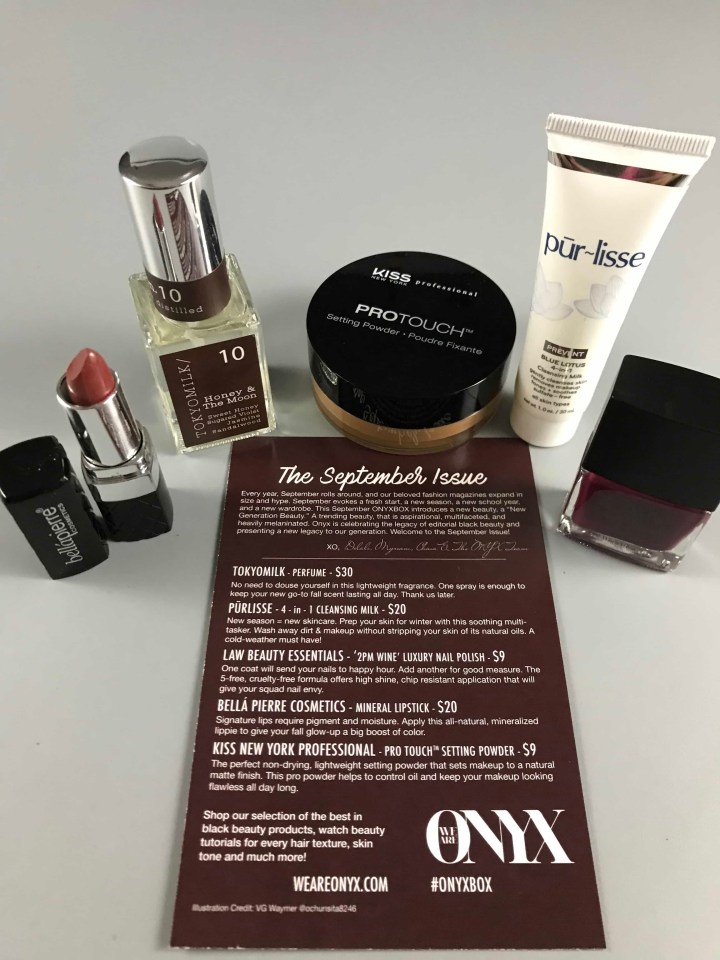 ONYX BOX keeps sending me the best in beauty items. The quality of items brought to my doorstep each month makes me ridiculously happy. This subscription continues to blow the $25 price tag out of the ballpark each month! I get so excited to see this box each month not only for the great savings but also the great products. This month's winner in my eyes was the great nail polish, I feel completely ready for colder weather thanks to We are Onyx.
What did you think of Onyx Box this month?