Your Morning Grind is a subscription that sends four different coffees from four different roasters each month. Along with the coffee, monthly boxes include roast notes, story of the source of the coffee bean, or something fun about the roaster. They also include a treat inside each box, because they believe that "we all have that one little something we LOVE to eat with our freshly brewed cup."
Neatly packaged with my sweet treat nestled softly in between cute little bags of whole bean coffee.
DEAL: Get 10% off on your first box! Use coupon code HELLO10.
Stroopies Authentic Dutch Stroopwafles. Cinnamon waffles filled with sweet caramel, these are an amazing sweet treat. The first time I tried one was in another subscription box that featured Denmark and I have been hooked ever since, in fact my entire family loves these waffel treats.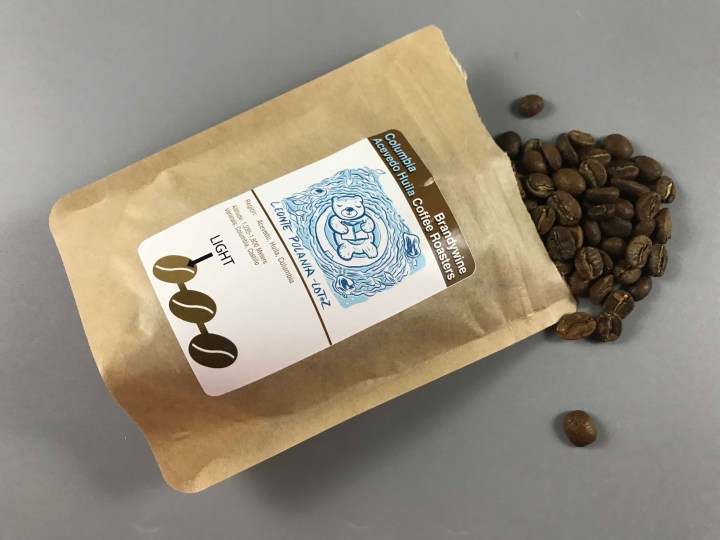 Leonte Polania from Brandywine Coffee Roasters. A super light coffee that is great with deserts and for a quick afternoon pick-me-up. I love the aroma that is given off as I grind my beans to my desired consistency. A great coffee will not take over the flavor of anything that it's paired with, cookies or breakfast.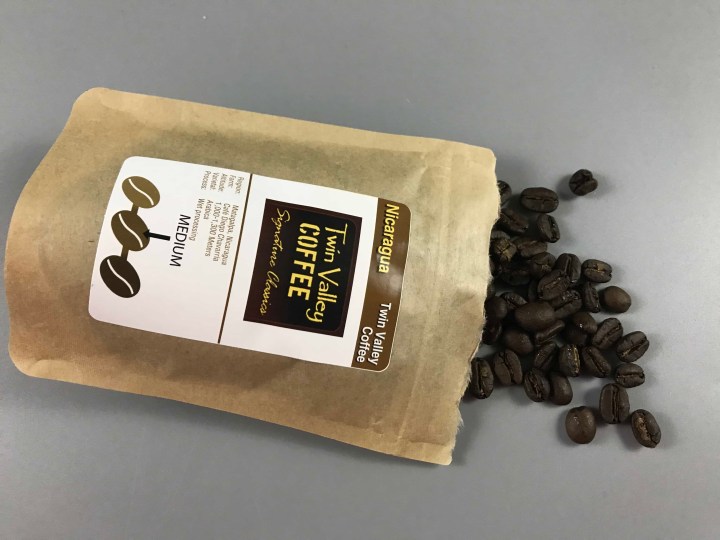 Twin Valley Coffee Signature Classics. It's a little bit darker and a lot bolder than the first selections, I was in love from first sip. This is the coffee that my Monday mornings demands, it was perfect with my favorite coffee creamer for a delightful breakfast.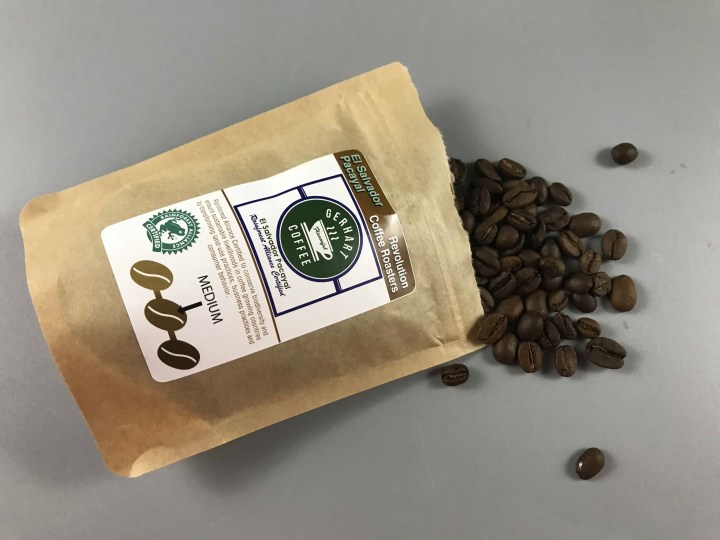 El Salvador Pacayal From Revolution Coffee Roasters, this is our only Rainforest Alliance Certified coffee. The Rainforest Alliance is about conserving biodiversity and ensuring sustainable livelihoods in coffee growing countries by transforming land-use practices, business practices and consumer behavior. There isn't much better than getting to help save the world and drink amazing coffee! This medium roast is aromatic and blends well with coffee and goes down smooth black. Perfect hot or cold and I cannot wait to get my hands on my next cup.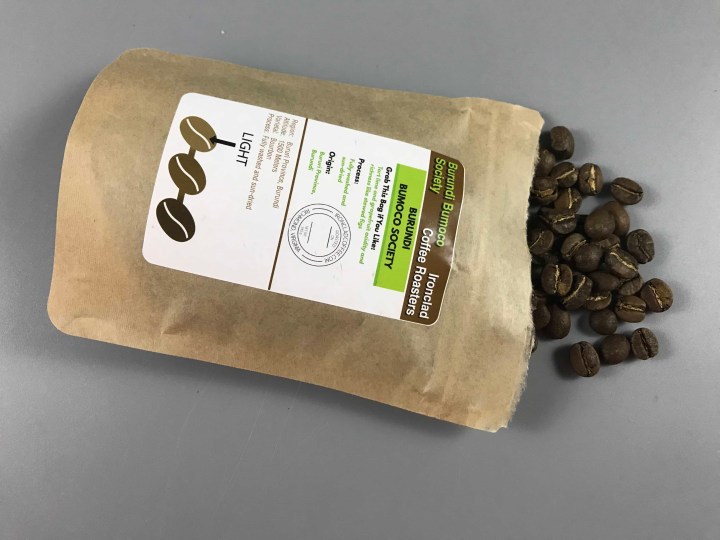 Burundi Bumoco Society from Ironclad Coffee Roasters. This coffee smells amazing, like make a candle and burning it day and night amazing. I am not a fan of lime or grapefruit but I marched on and got my coffee press ready, this was by far my least favorite blend. I did like that it was light roasted but I feel I am a more basic coffee drinker.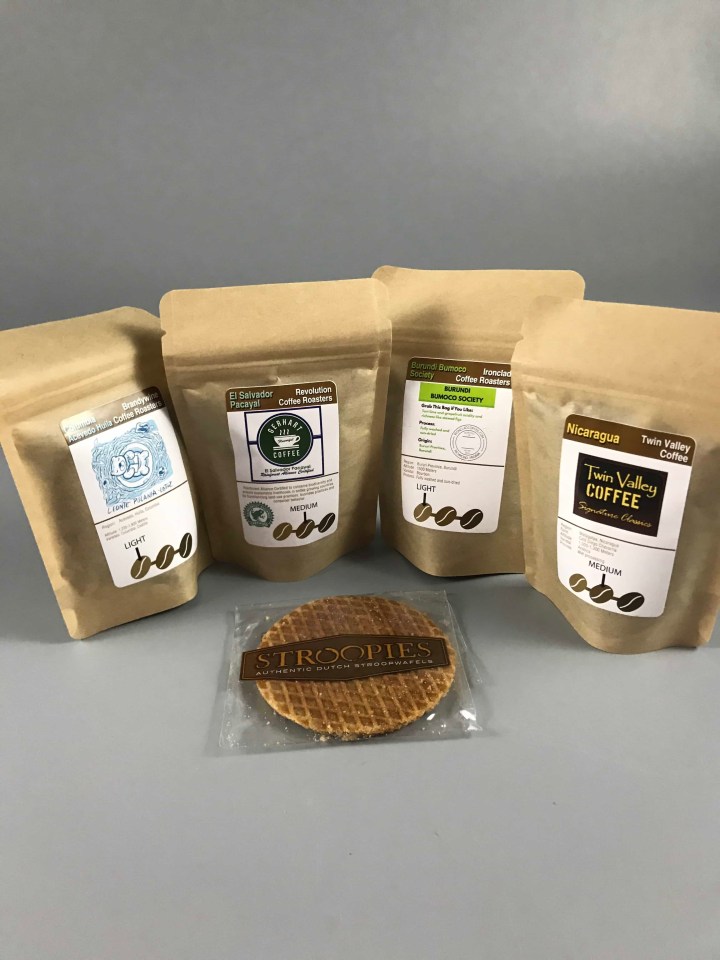 Normally, I am kind of a boring coffee subscriber, so these cute little bags were a  nice change. I got to try a few blends while never getting tired or to accustomed to one flavor. The added sweet treat made my sweet tooth very happy. I also liked that instead of something that could melt like chocolate it was something that stayed perfectly intact. I can't wait to order this for my coffee loving brother so we can compare tasting notes and bring another level to our already amazing relationship.