Thanks to PA Anna we have the full spoilers for the Luxe Pineapple Home Box for August 2017!
The theme is KITCHEN! The box includes:
Creative Co-Op Dish Soap ($12) and Hand Soap ($18)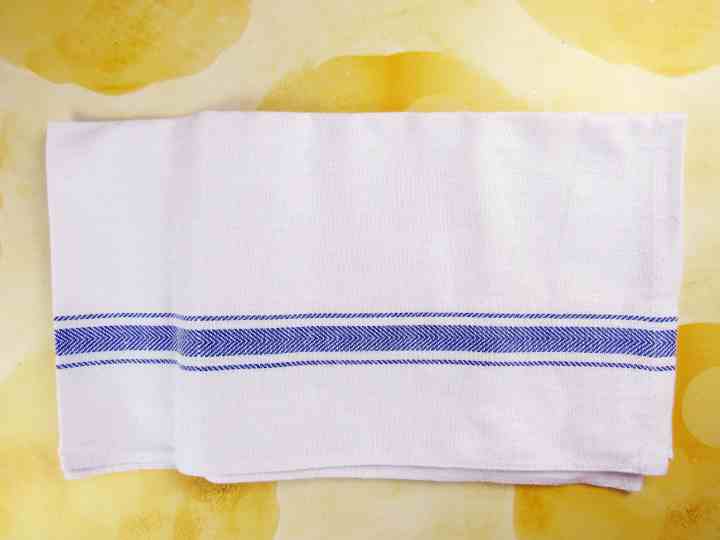 Cotton Tea/Dish Towel ($4)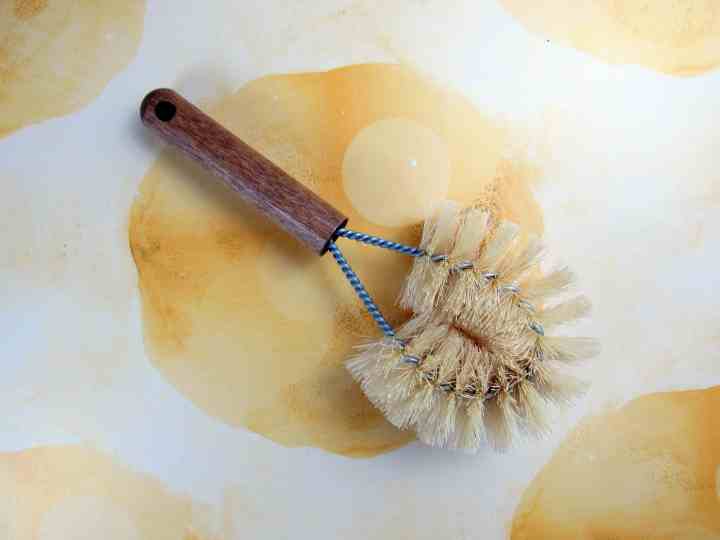 Vegetable Brush ($7)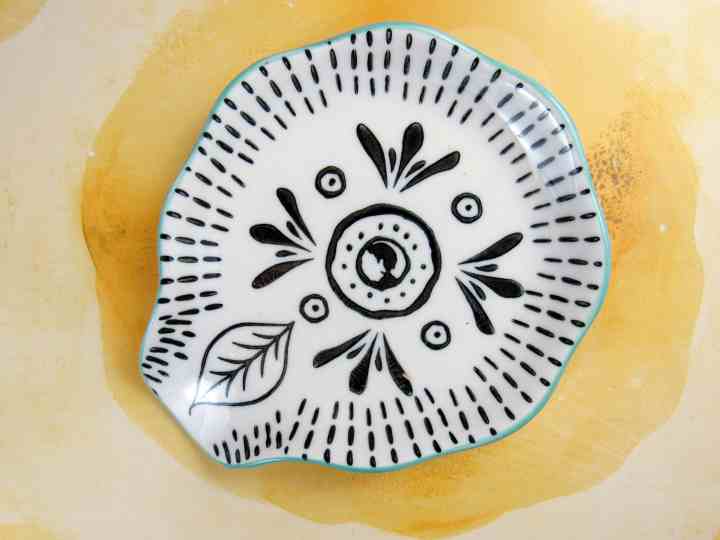 Hand-Painted Stoneware Spoonrest ($8)
LuxePineapple Home's October's Box is on sale now as a single Box purchase for $33.50.