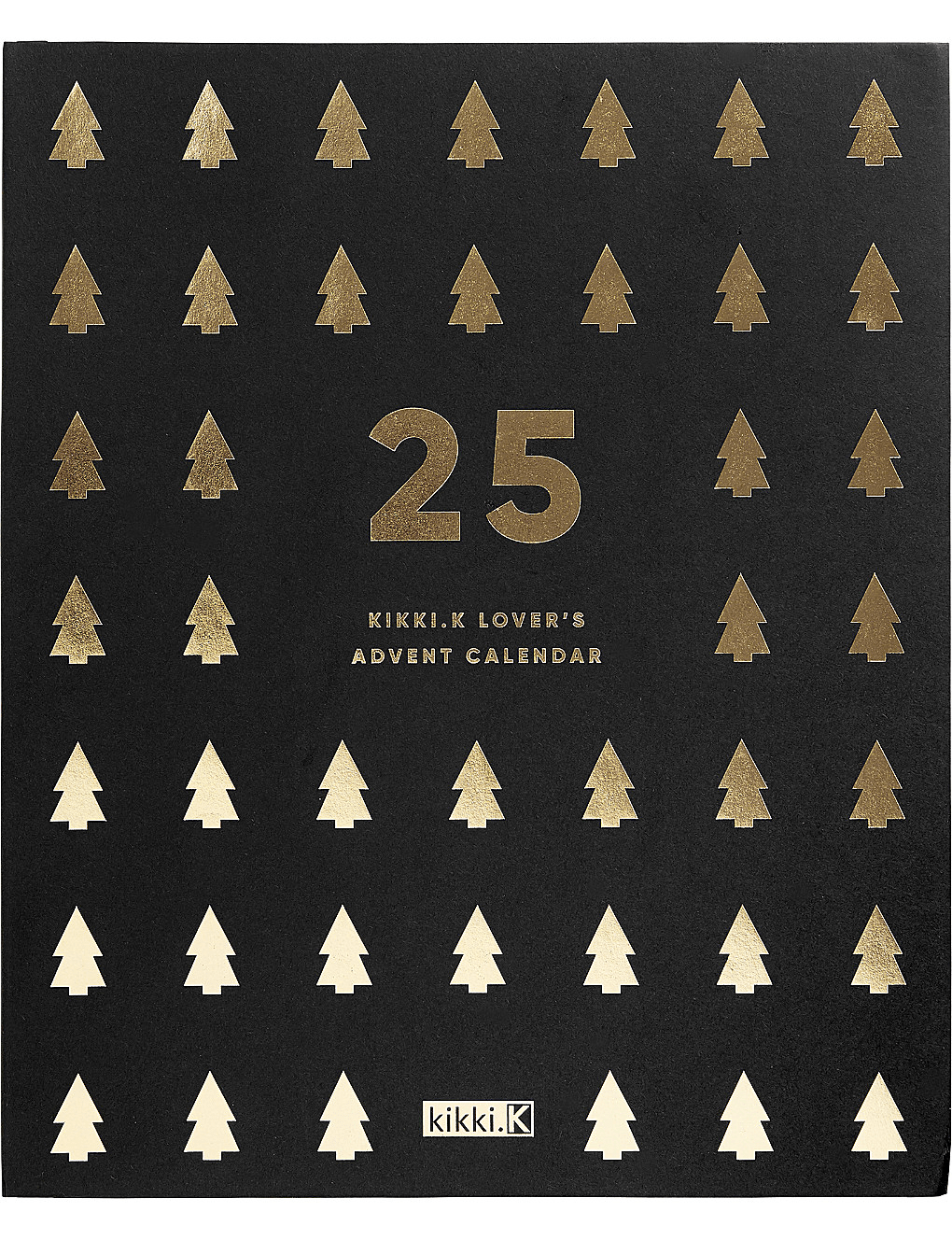 The KIKKI.K Stationery Lovers Advent Calendar for 2017 is available now!
Make the countdown to Christmas extra special this year with the Stationery Lovers Advent Calendar from Swedish label, kikki.K. Designed to bring the anticipation and excitement of a white Christmas wherever you are, it's filled with all your favourite stationary goodies – including a candle and notepad – to help you count down the days. In a sleek black and gold colourway, it will fit seamlessly into any home décor.
Unlike the Selfridges Beauty Calendar, this calendar does ship to the US!
This calendar includes 25 gifts behind 25 doors!
Looking for even more advent calendars? Check out all our posts on Advent Calendars or find more on Amazon, or see the list of Advent Calendars in the directory!