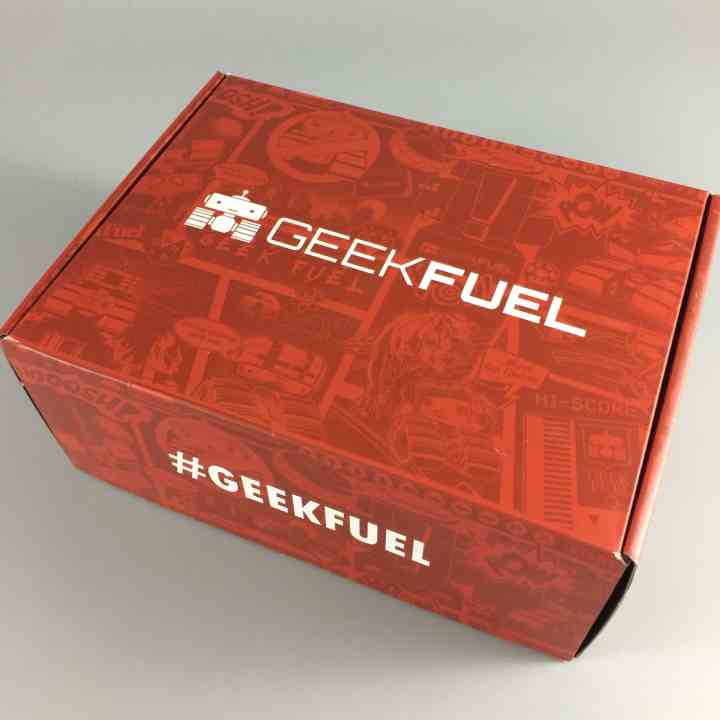 Geek Fuel Monthly Mystery Box is filled with all kinds of geek surprises. It's a geek & gamer subscription box with at least $40 worth of geek accessories and apparel with exclusive games, toys, gear, collectibles, and all things epic. This box always includes a Steam game code.
TIP: You can still get this exact box – the Geek Fuel home page will always tell you what box is currently shipping!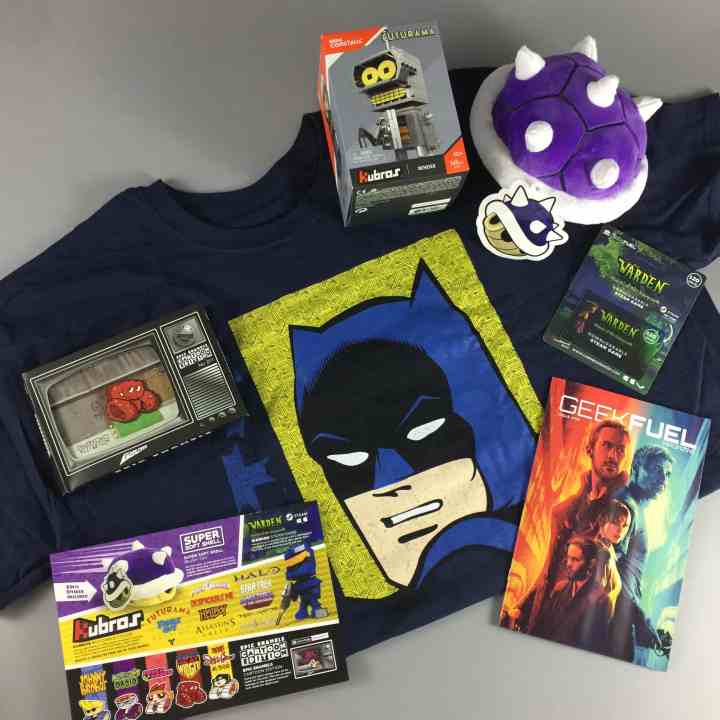 The September 2017 box brought items from Batman, Futurama, and more. Let's get into what was in this box!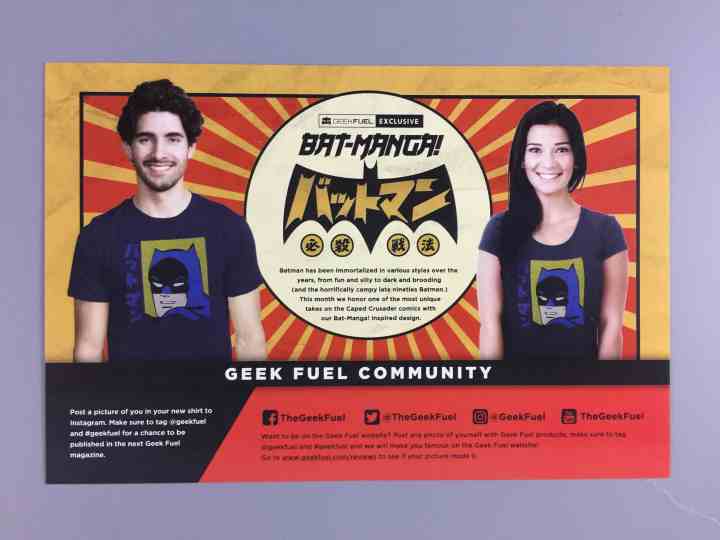 DEAL: You'll save $5 on your first box with this link – no code needed!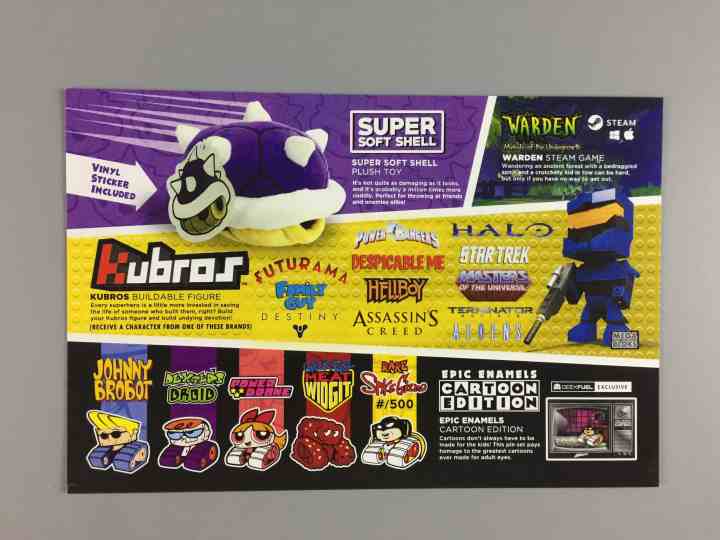 The description card gives you a rundown of what is in the box and also where to follow Geek Fuel on social media.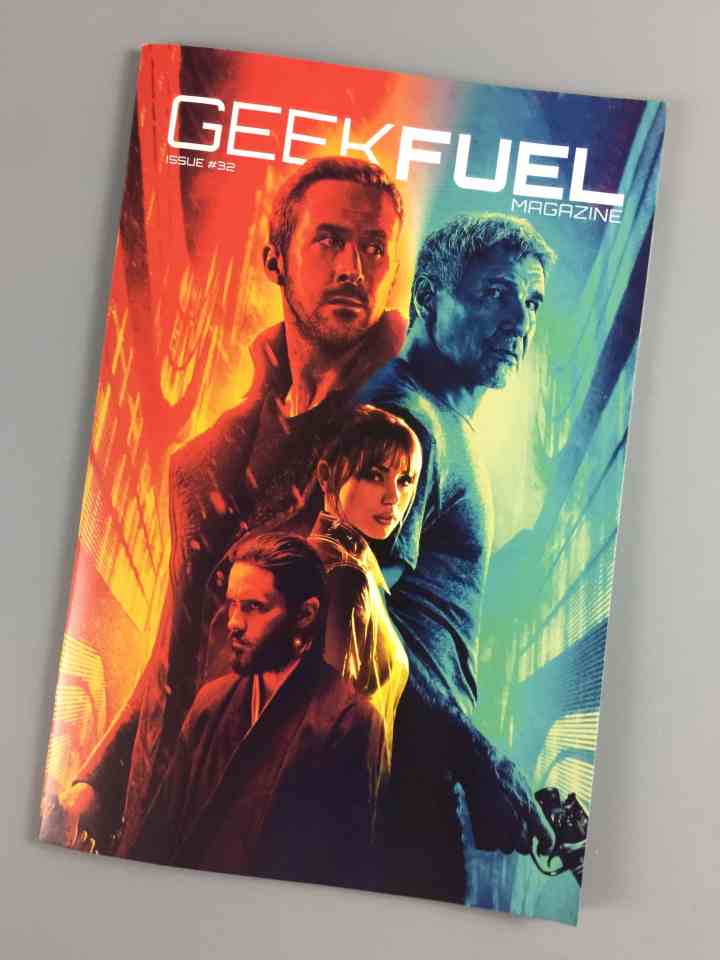 Each box comes with a mini-mag with features about current geek topics plus a gift guide.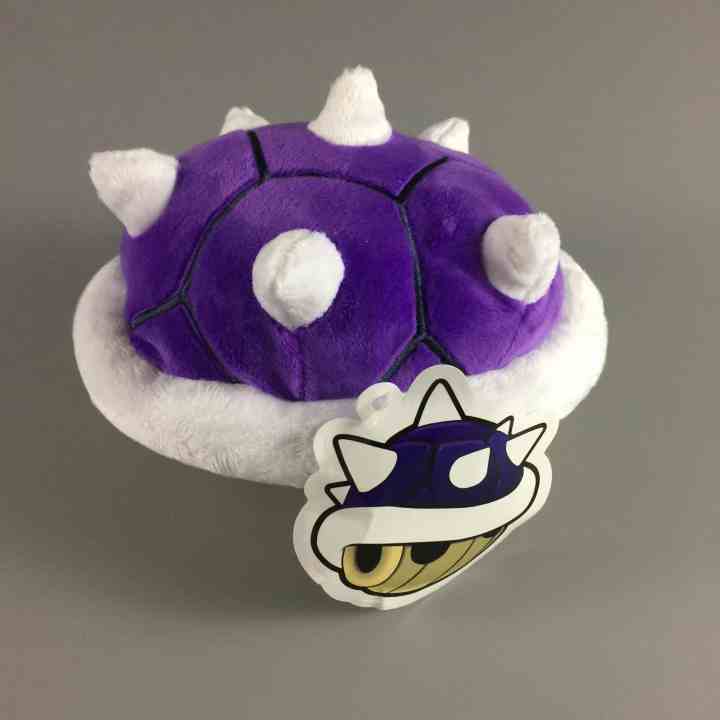 Super Soft Shell. This super soft plush looks awesome and comes with a sticker. Just don't try to throw this out the window of your car to take out other race cars.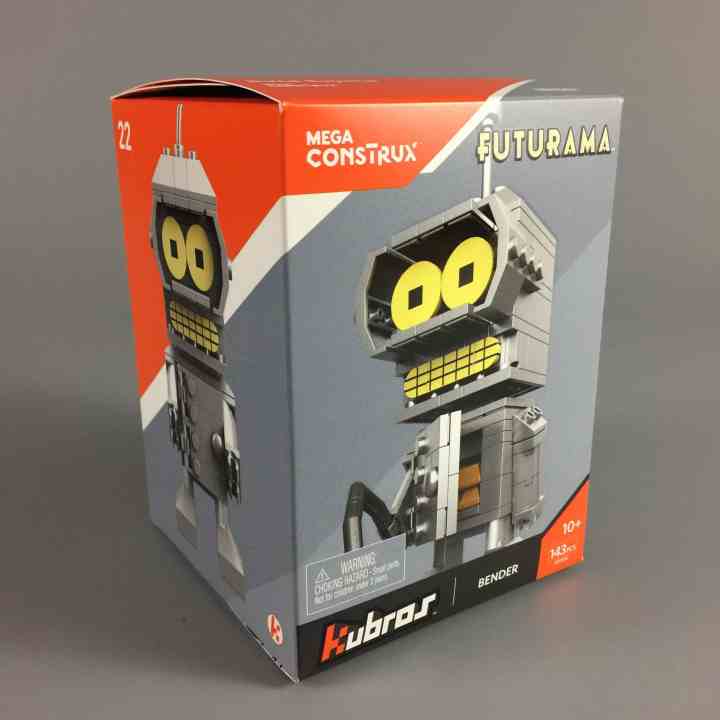 Kubros Mega Construx –  These sets are a lot like Lego. Subscribers will receive a character from Power Rangers, Despicable Me, Halo, Star Trek, Masters of the Universe, Terminator: Genysis, Aliens, Assassins Creed, Hellboy(the one I was hoping for), Family Guy, Destiny or Futurama. I received Bender from Futurama.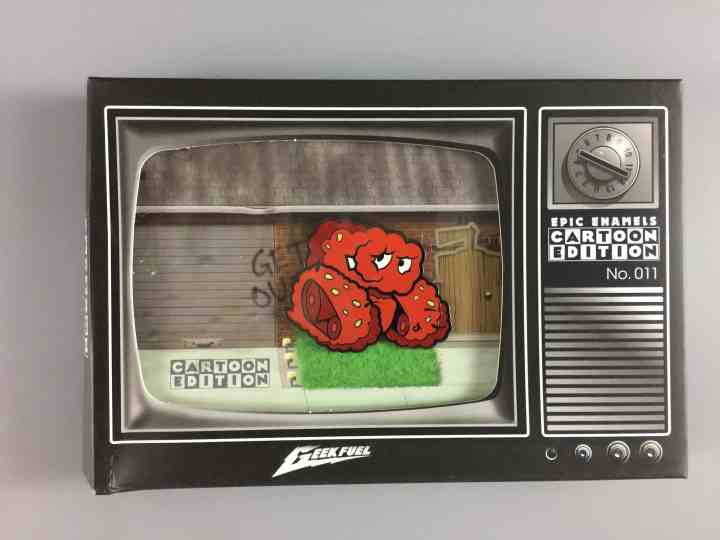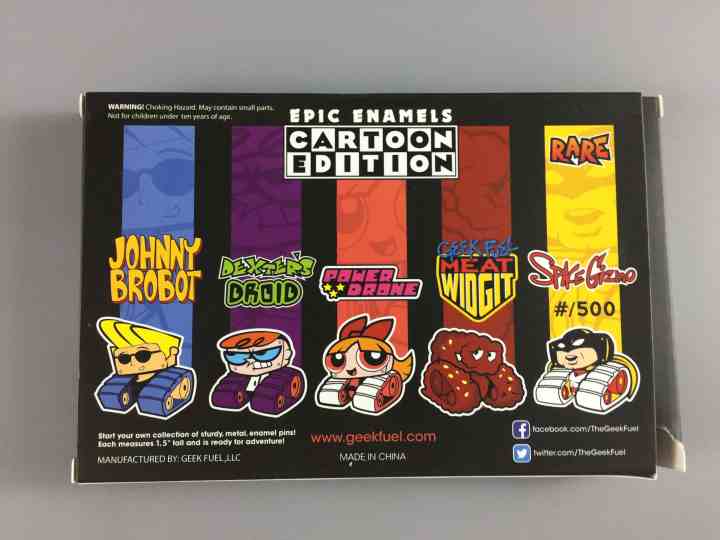 Epic Enamels Pin – Cartoon Edition. The pins are based on some the most popular characters from Cartoon Network. I was fortunate enough to receive this version of Meatwad from the Aqua Teen Hunger Force.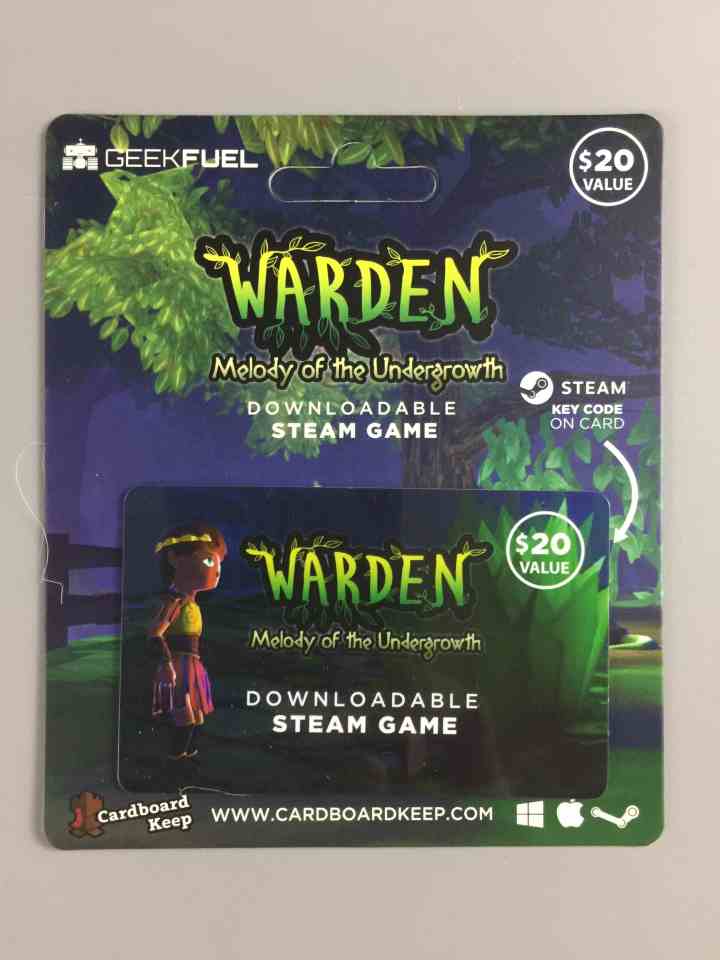 Warden: Melody of the Undergrowth – $20 – The game is an action adventure with a 3D style look to it. It has a higher price tag then most games that come with Geek Fuel. You can tell by looking at this game that the extra cost leads to a bigger game.
Trapped in an ancient forest, a young prince searches for a lost god. Here he befriends the spirit of a young girl and a volatile child, and they quickly find their destinies intertwined. Third-person action-adventure inspired by genre classics of the N64-era.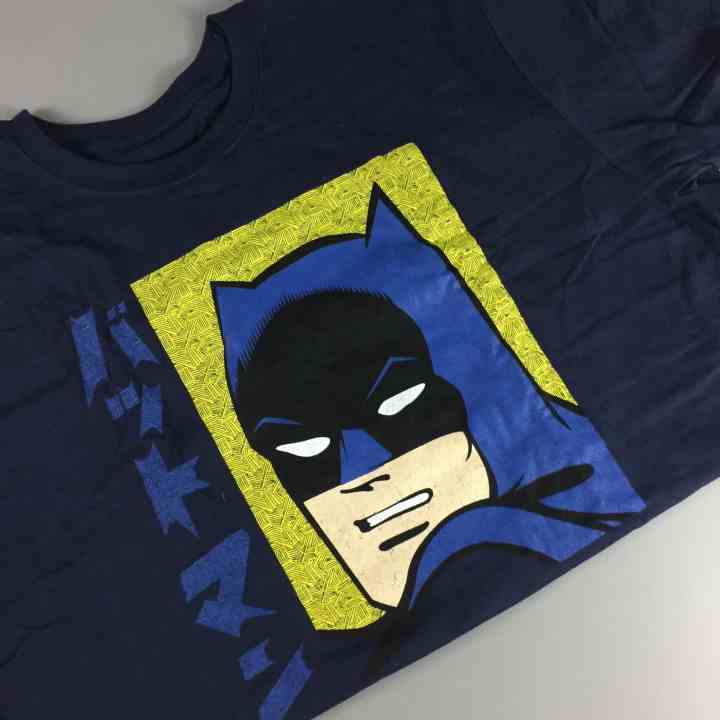 Bat-Maga T-Shirt – This is one of the best t-shirts that I have received from Geek Fuel and that is saying something since their t-shirt game is strong! I love the Manga style to go along with this Superfriends style of the Caped Crusader. The shirt got to me in time for Batman Day on 9/23/2017.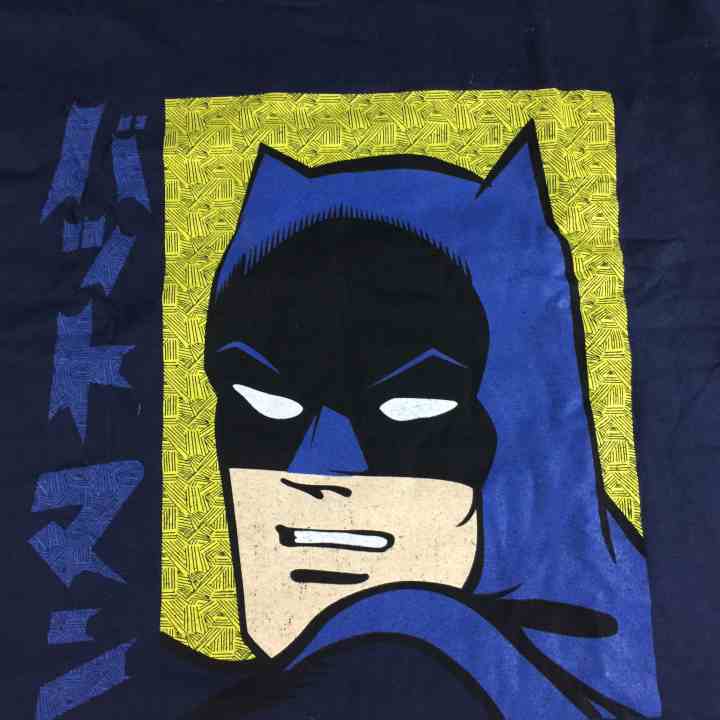 Here is a closeup of the logo.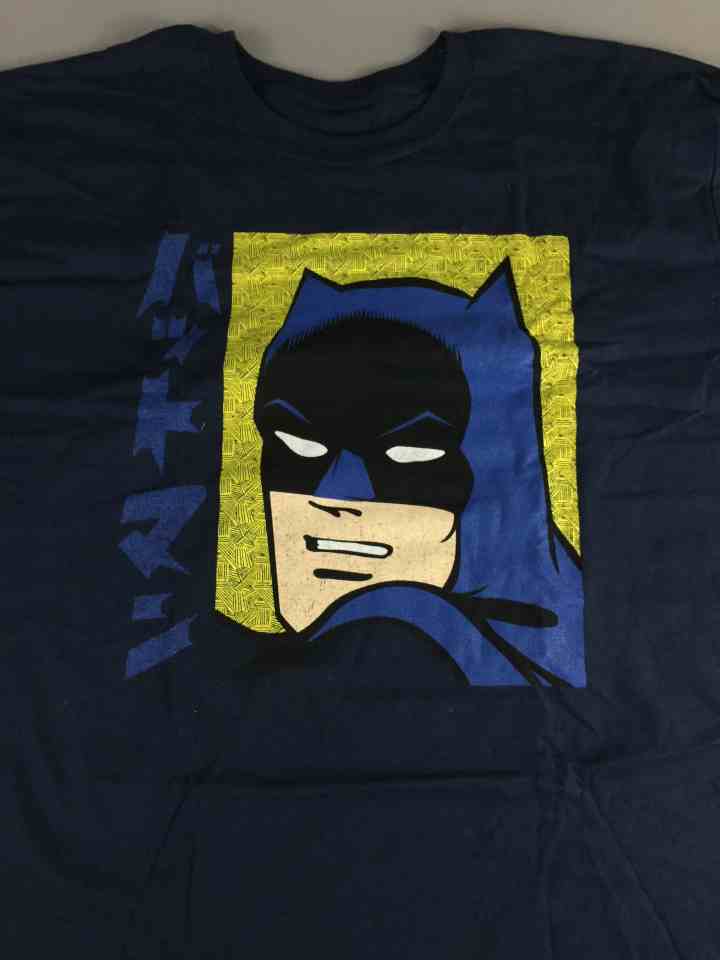 A more full look of the t-shirt.
Geek Fuel did a terrific job putting this box together for September 2017 and I look forward to what will be coming up next month! If you loved this box, it's still available!