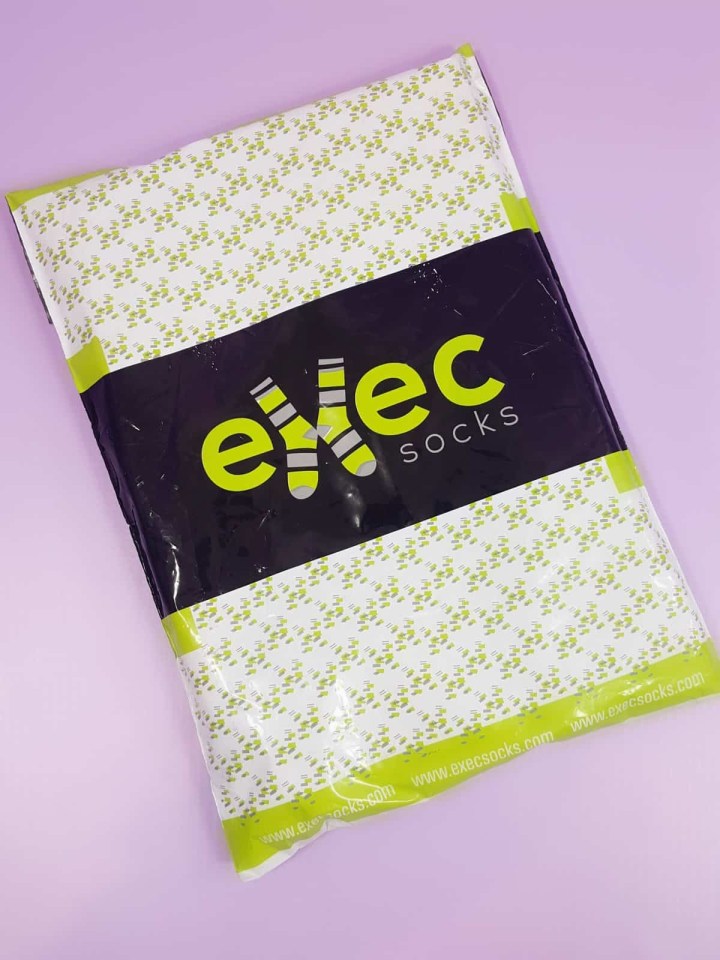 Execsocks is a monthly subscription that allows you to receive socks delivered to the convenience of your home or office with a subscription satisfying whatever sock need you have and a selection of distinctive eye-catching socks guaranteed to impress. My husband loves some funky socks so this was a great subscription for him.
They also donate to oak city outreach center in Raleigh, NC every time we mail a pair to our clients.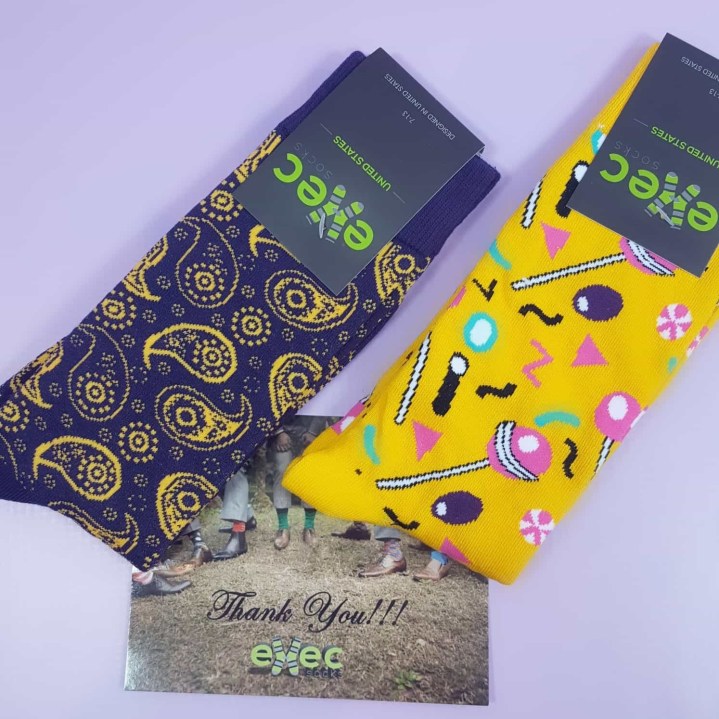 DEAL: Get 25% off for the life of your subscription. Use coupon code Hello25. Valid to one-time orders as well.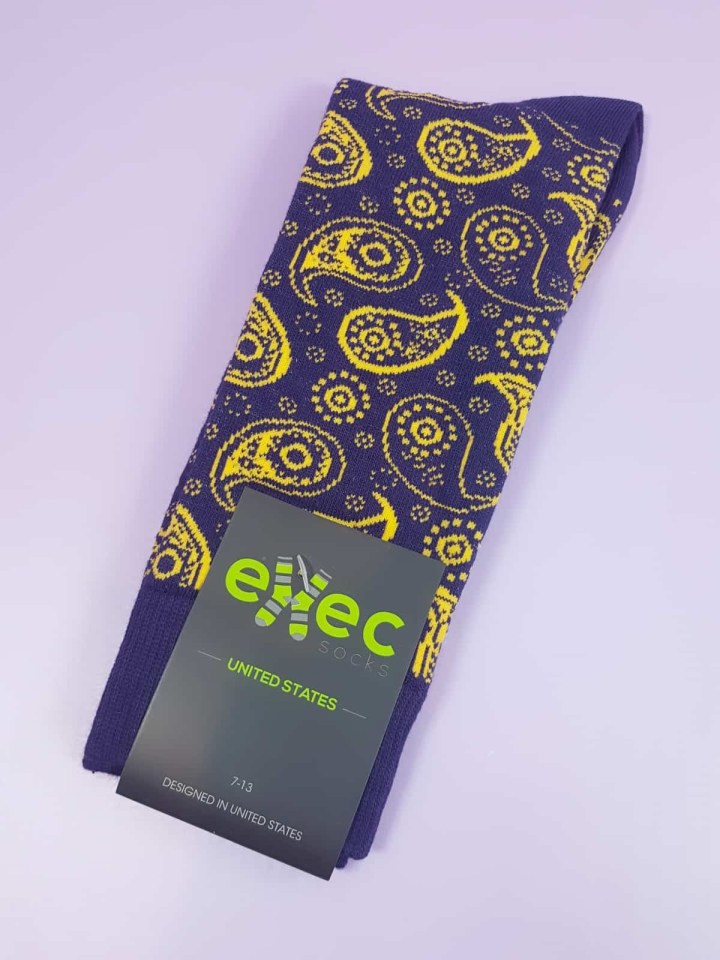 Our first pair and it incorporates two of my favorite things: purple and paisley.
The socks are labeled as execsocks and the pattern goes all the way through.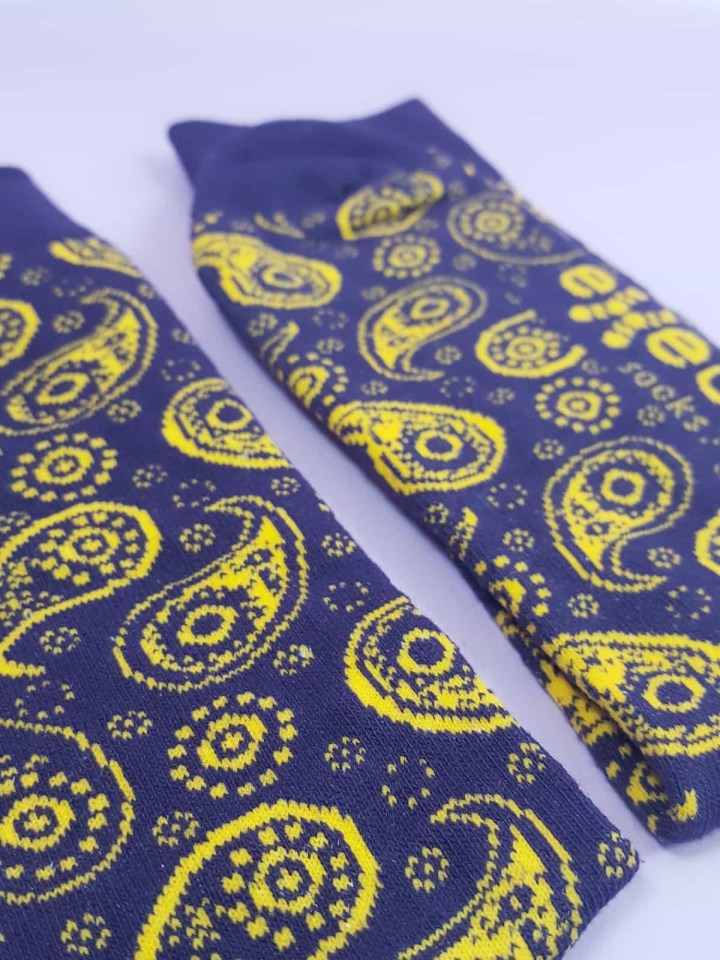 Trying to get a good look at the color on these but they are a deep regal purple. The socks are also a great weight and have a nice weave to them. This pair will be great when my husband has to work at the theater. He loves to wear funky socks when he's dressing up.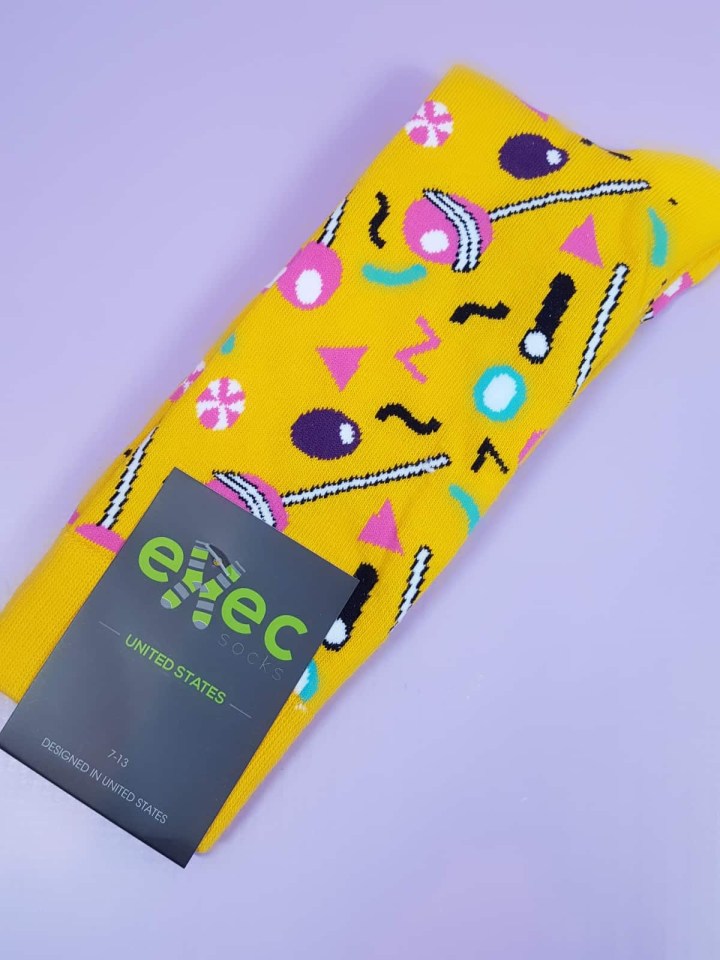 Our second pair of socks which I'm calling the Halloween Socks. These are going to be such a hoot to wear all of October as we are getting ready for all the candy.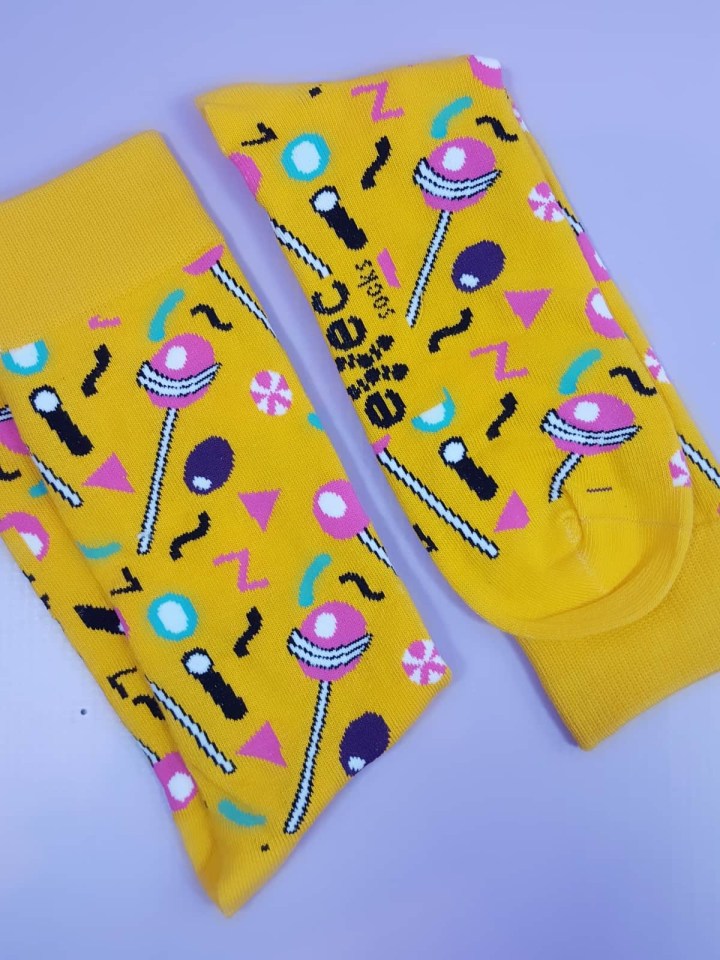 These socks are so bright and I love all the candy and confetti that is included. While I'm thinking Halloween they would also be good for Mardi Gras. Both pairs of socks have the same similar feel and regal color scheme for both holidays.
This was such a fun subscription to get. My husband wears suits and nicer clothes multiple times a week and with his new Execsocks, he will be able to add a bit of flair to the sophisticated outfits. They are really out there this month but the purple and yellow really have us getting into the Halloween spirit and that is good to get a month in advance so they are ready to go when he is working all of October.
Do you like to wear socks with flair? What do you think of this month's socks?