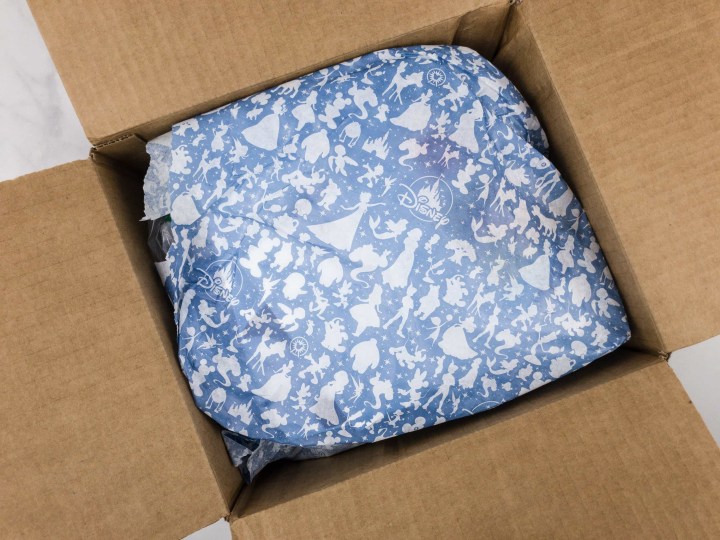 Disney Park Pack: Coin Edition is a monthly Disney coin collection subscription box from the Disney Store. Every monthly coin will be inspired by a classic Disney Parks attraction with sculptured bas-relief art on both sides. Coins are encased in acrylic shell and come inside a flocked case. Each one is created exclusively for the Disney Park Pack and includes a Certificate of Verification.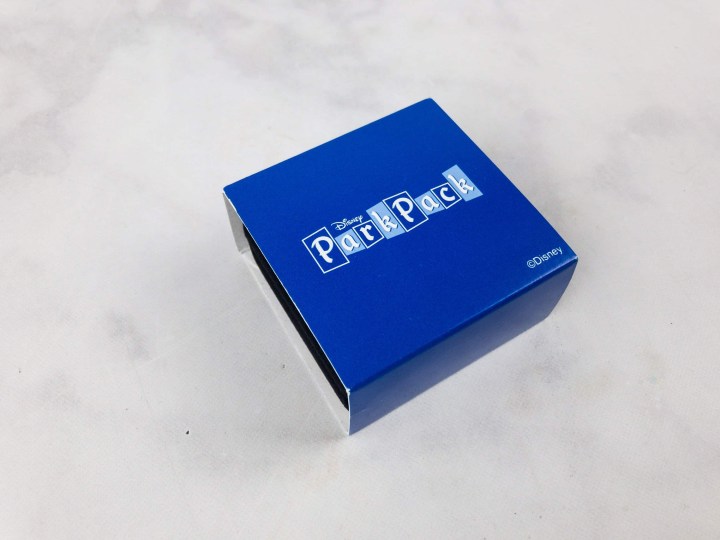 The box comes in a slipcase.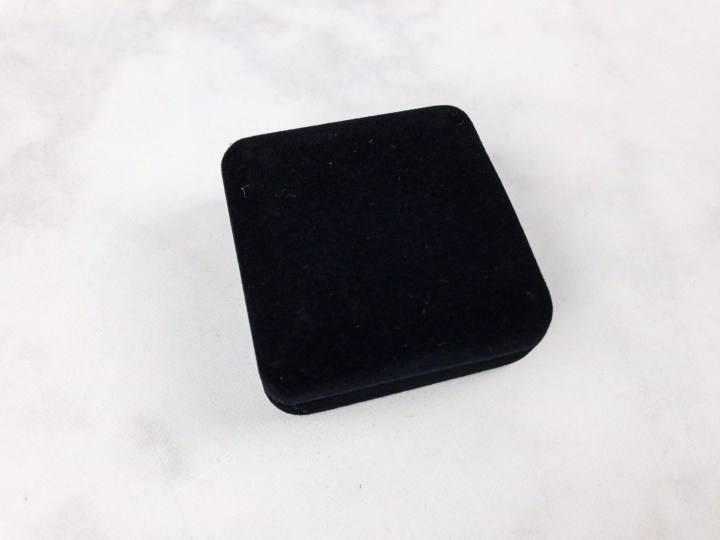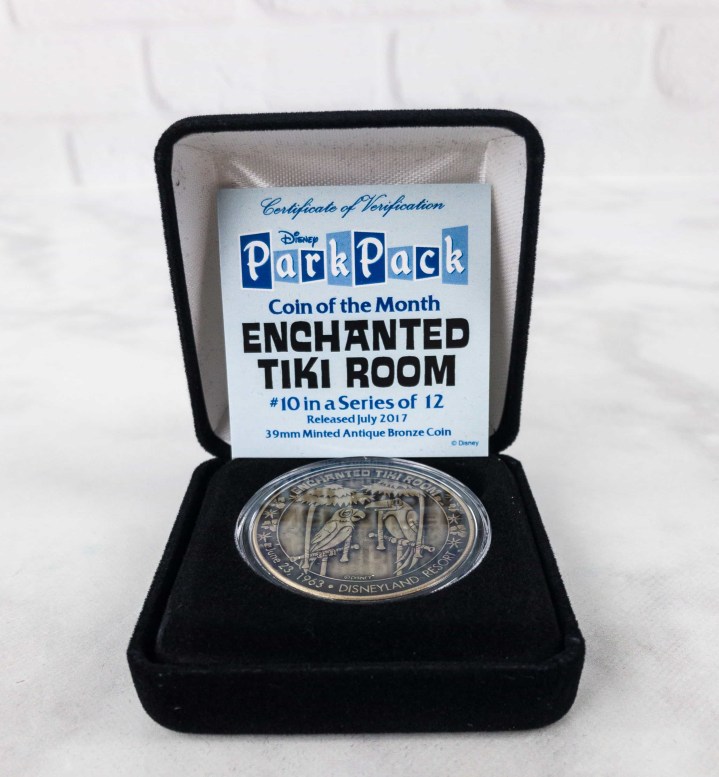 It's an Enchanted Tiki Room Coin! A Certificate of Verification is included, noting all the pertinent high-level details of the coin.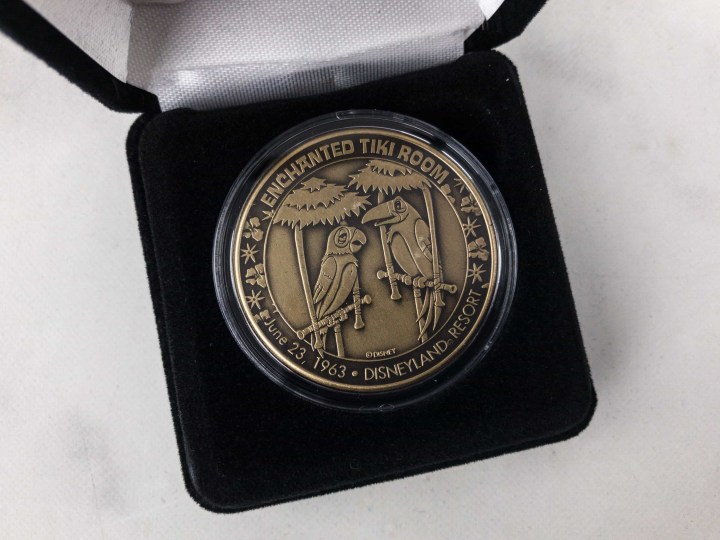 The finish on the coin this month is Minted Antique Bronze.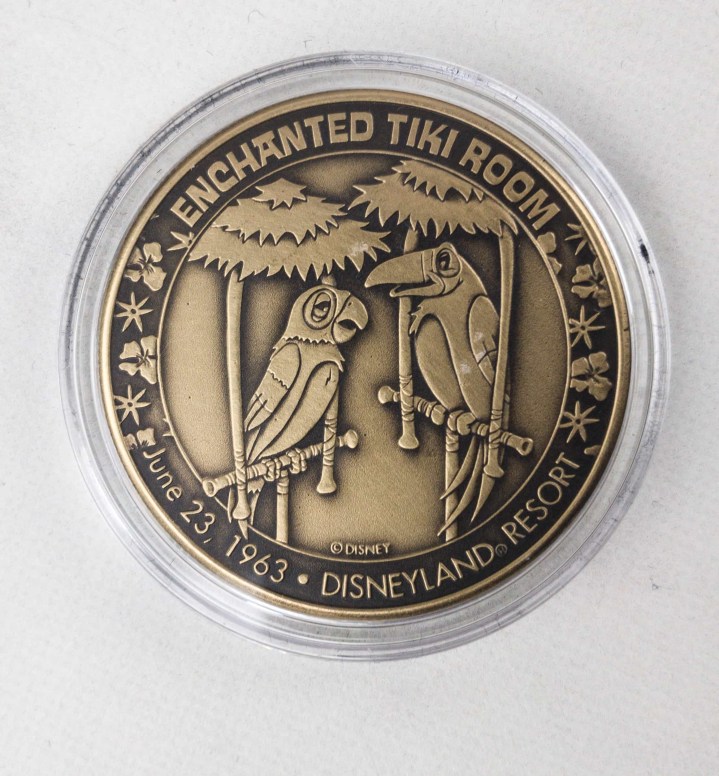 The coin comes encased in an acrylic shell to prevent it from having scratches and other damage. In fact – it looks like the coin is damaged this month and we popped it open and it's just the case. Not ideal, but protective.
The Enchanted Tiki Room is one of Disney's oldest attractions and first opened in Disneyland on June 23, 1963! Looks like the show hosts on the front side.
The reverse commemorates the opening at WDW in 1971! The Enchanted Tiki Room pretty much sealed Disney's reputation as a technological pioneer, and as a retro mecca.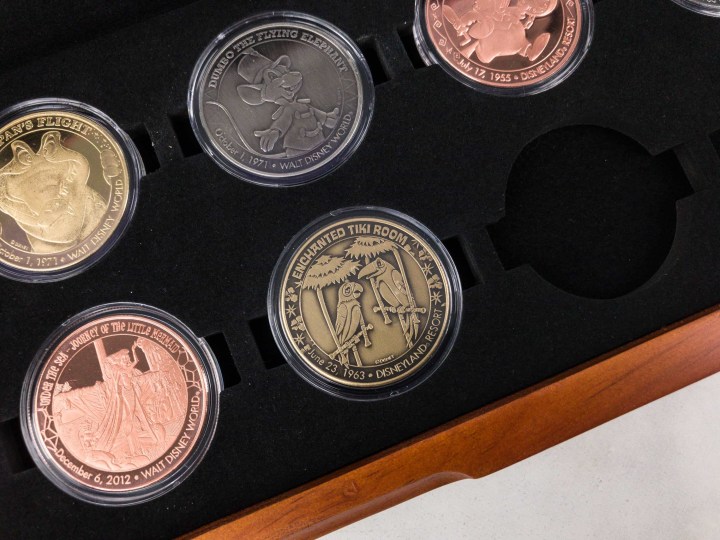 If you signed up for the annual subscription, you may have also picked up a coin display case. It fits 12 coins so it's the perfect add-on accessory. I rather like knowing now that Disney's subscriptions are annual collections.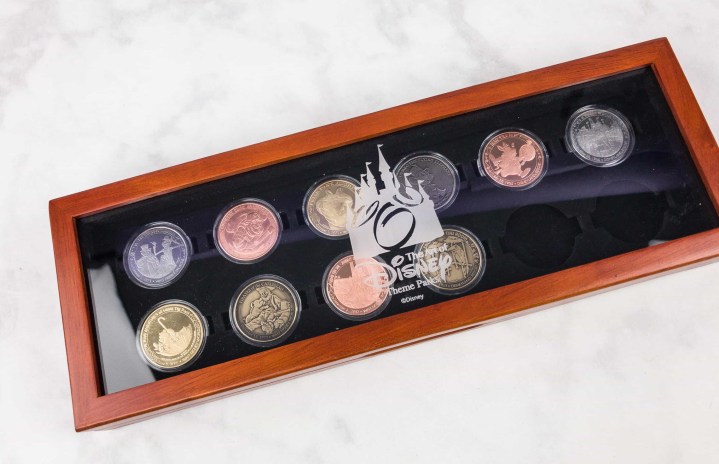 Only 2 coins left. I'm super curious as to the next subscription Disney might open after this one is complete. Next month's coin is Buzz Ranger's Space Ranger Spin/Astro Blasters. I would say that the appeal of the Enchanted Tiki Room coin is going to be one of the tops in this series – besides Haunted Mansion of course!
Visit Disney Park Pack: Coin Edition to subscribe or find out more!