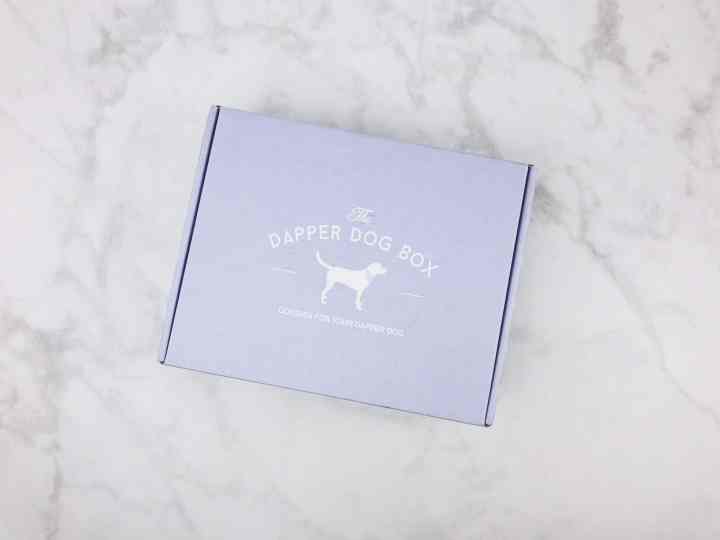 The Dapper Dog Box is a monthly box for your best friend in the world – your dog! Organic and natural items are hand-picked for your dog based on a personalized survey. The Dapper Dog Box sources from passionate small companies that love dogs. The regular sized box has 4-6 items with an average $50 value. The personalized survey offers five different dog sizes with allergy preferences.
The August box theme is Aloha Nights.
DEAL: Save 10% off your first shipment! Use coupon code HELLOSUBSCRIPTION.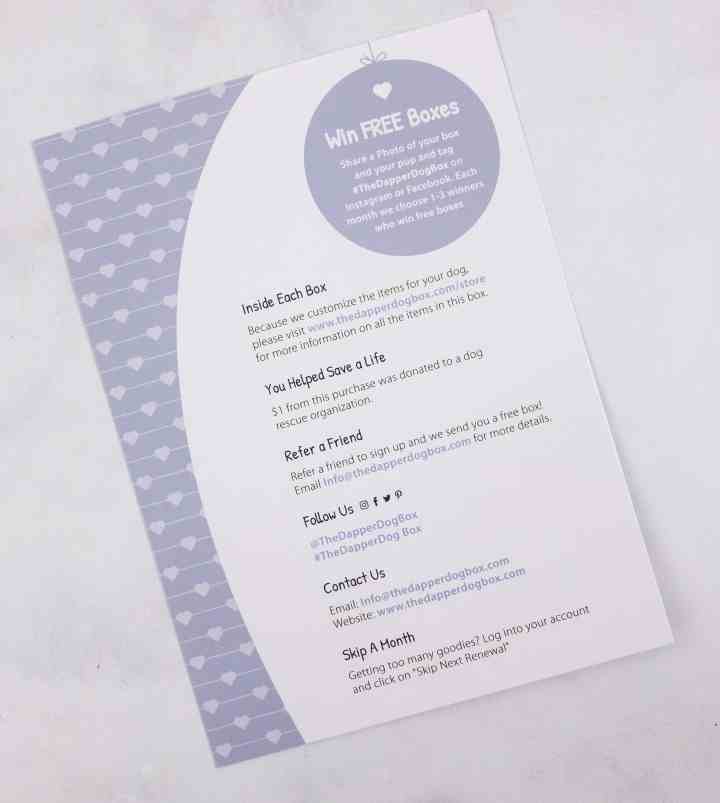 $1 from every box this month went to help rescue dogs find their forever home.
For September they are donating $5 from every box purchase to different rescues in TEXAS to support the dogs affected by Harvey!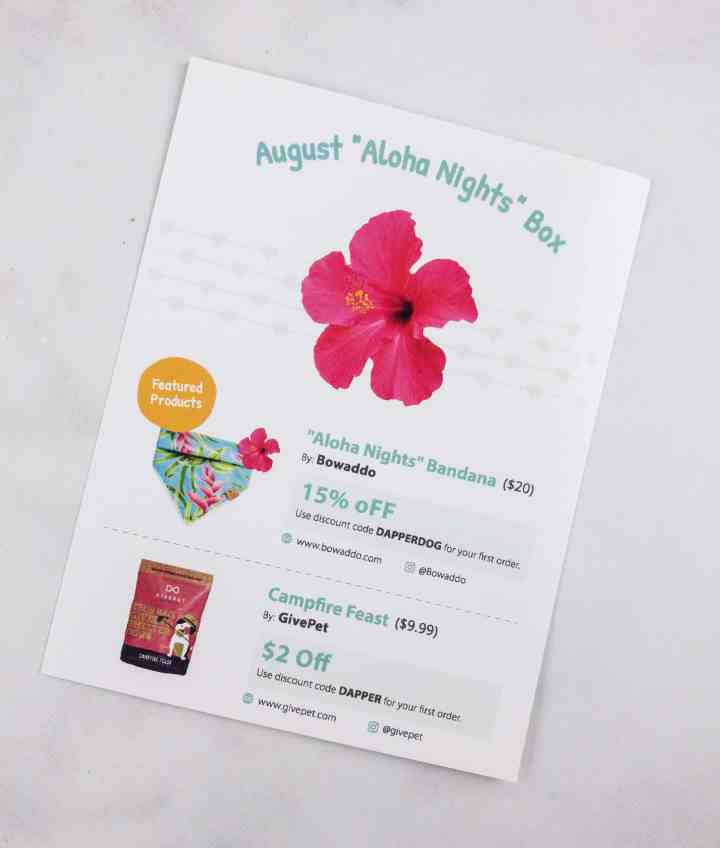 The information card contains the items, descriptions, and prices – plus a discount on future orders. You can also join Dapper Dog's monthly contest to win a free box!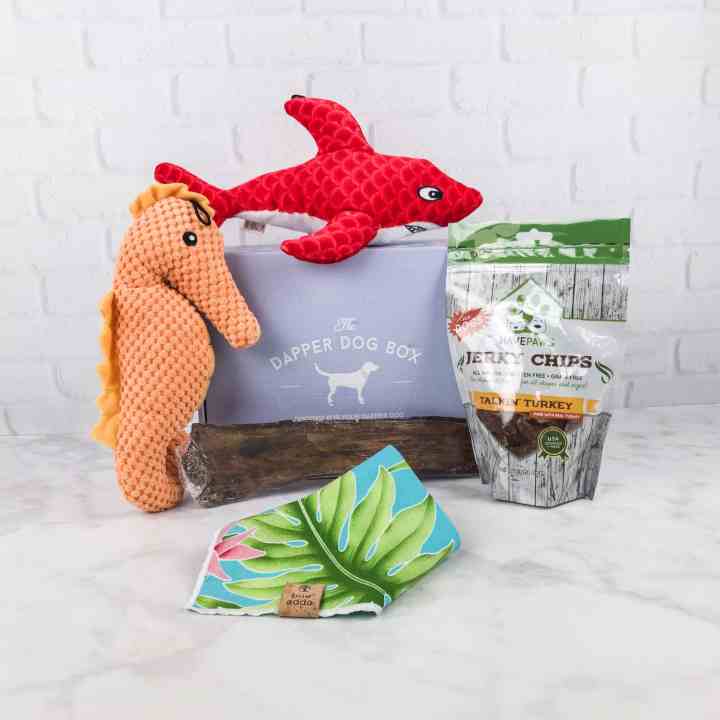 Here are the items in the August Dapper Dog Box.
Barkworthies Beef Gullet Strip ($0.69) A high-protein dog chew made from Argentinian beef. Measuring 6 inches in length, it is long-lasting and ideal for heavy chewers. It is also packed with natural glucosamine, an amino acid which has positive effects on mobility and movement. Even with its large size it was perfect for any size dog – it just lasted longer for our smaller dogs (although one's a puppy so he chewed right through!).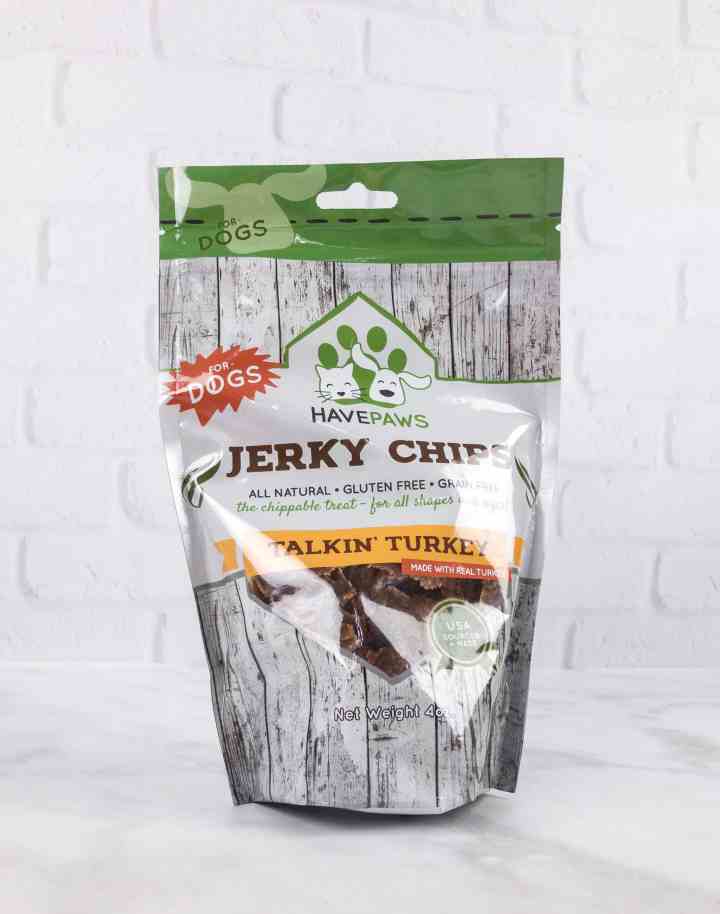 Have Paws Talkin' Turkey Jerky Chips ($9.50) These jerky chips are made from breast meat.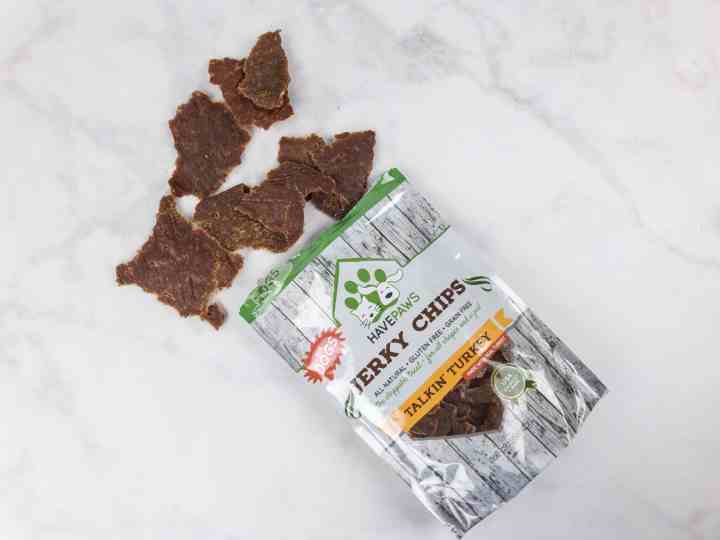 Ideal for any dog size. Larger chips can be broken to smaller pieces.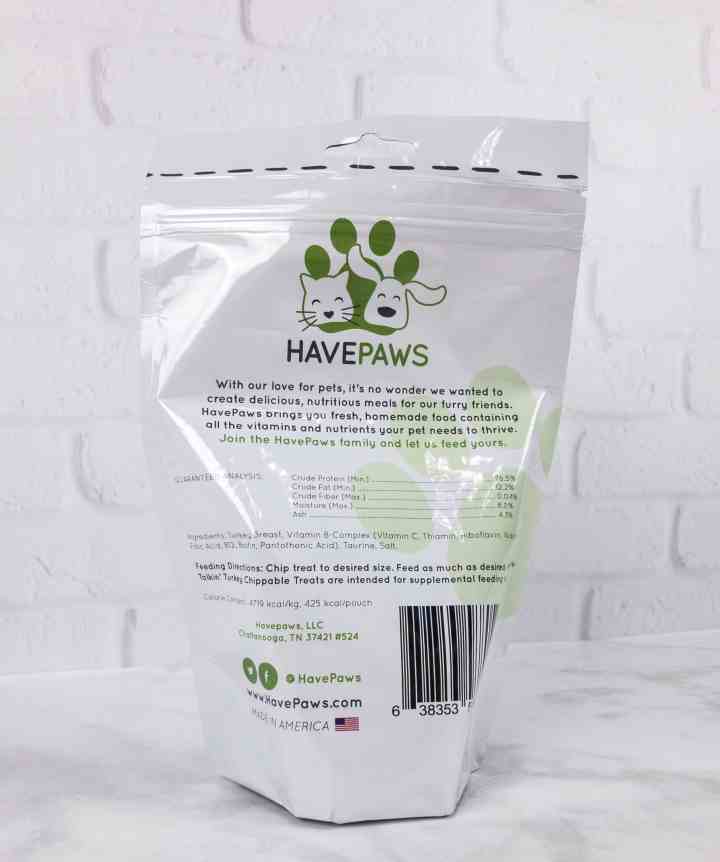 Also packed with vitamin B-Complex and taurine! Our dogs completely flip out over these and our older dog Lindy is especially fond of them. I love how they're just break breast and vitamins and also a bonus – they're good for cats too if you're a multi species pethold.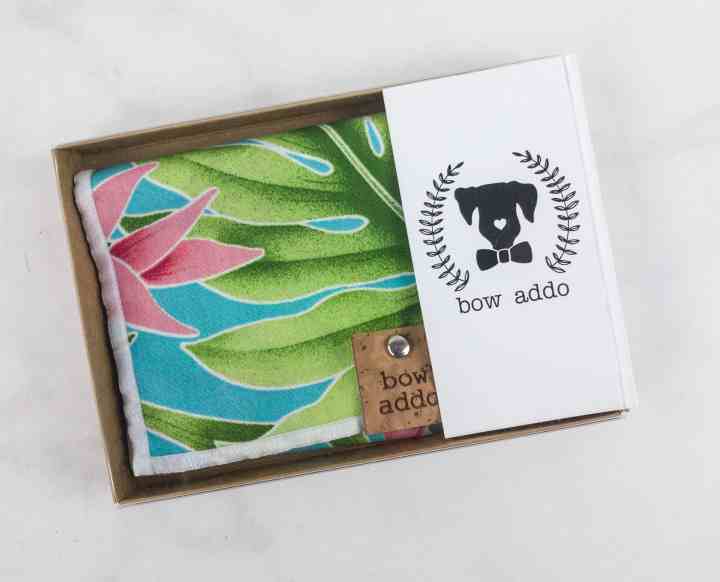 Bow Addo Dog Jungle Vibes Bandana ($18) A handmade bandana made in Hawaii!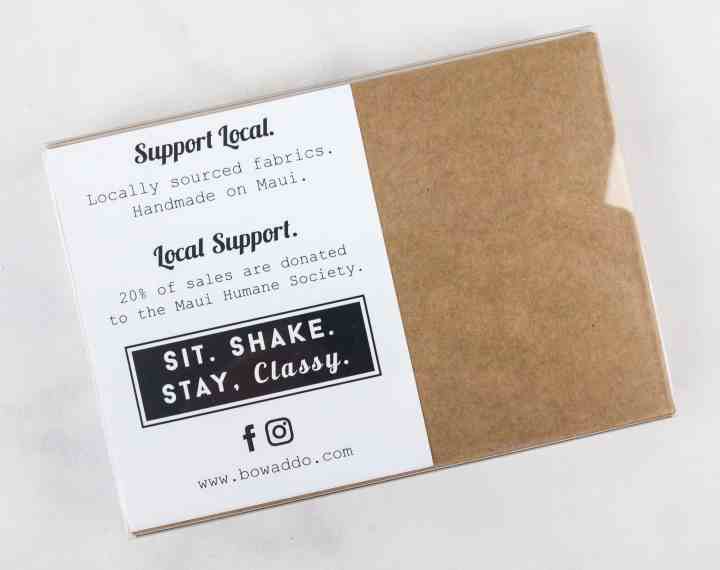 Made from locally sourced fabrics too. Also, 20% of their sales are donated to the Maui Humane Society.
The bandana has snap closures and a vegan cork leather tag. Love the tropical vibes!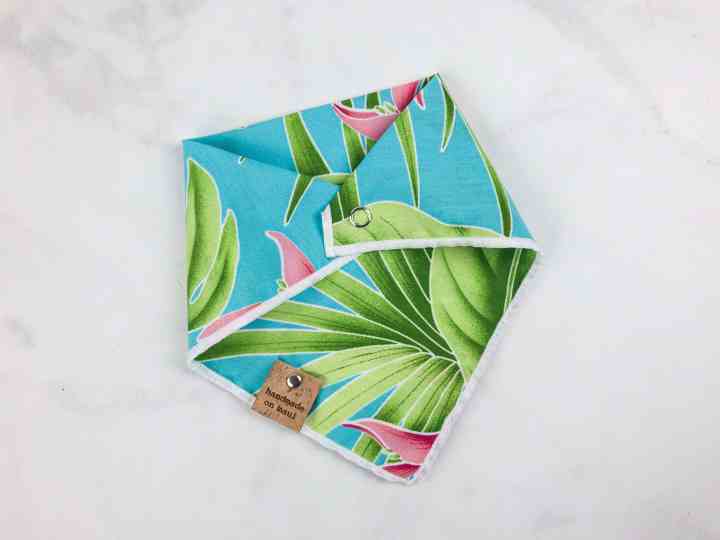 You just have to snap the ends for a perfect fit. It can also be tied with the top folded down.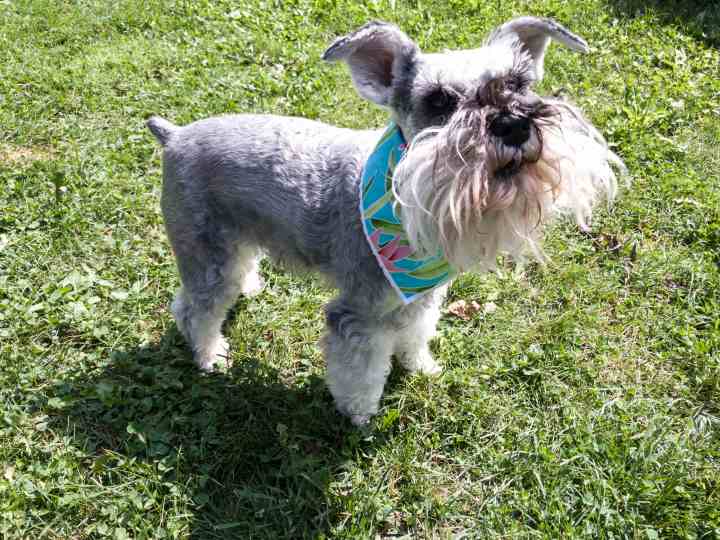 Looking good on our lovely Lindy!
Grriggles Sizzle Shark Plush Dog Toy ($4.97) This plush toy has a high-pitch squeaker inside.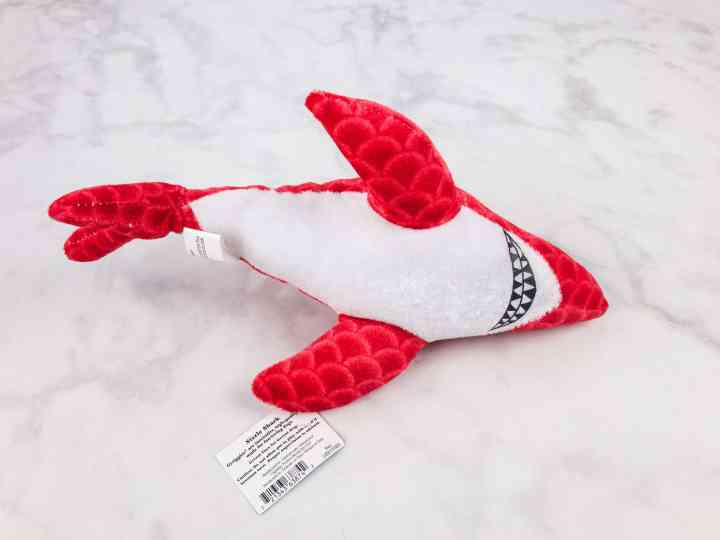 Made with polyester and filled with polyester too.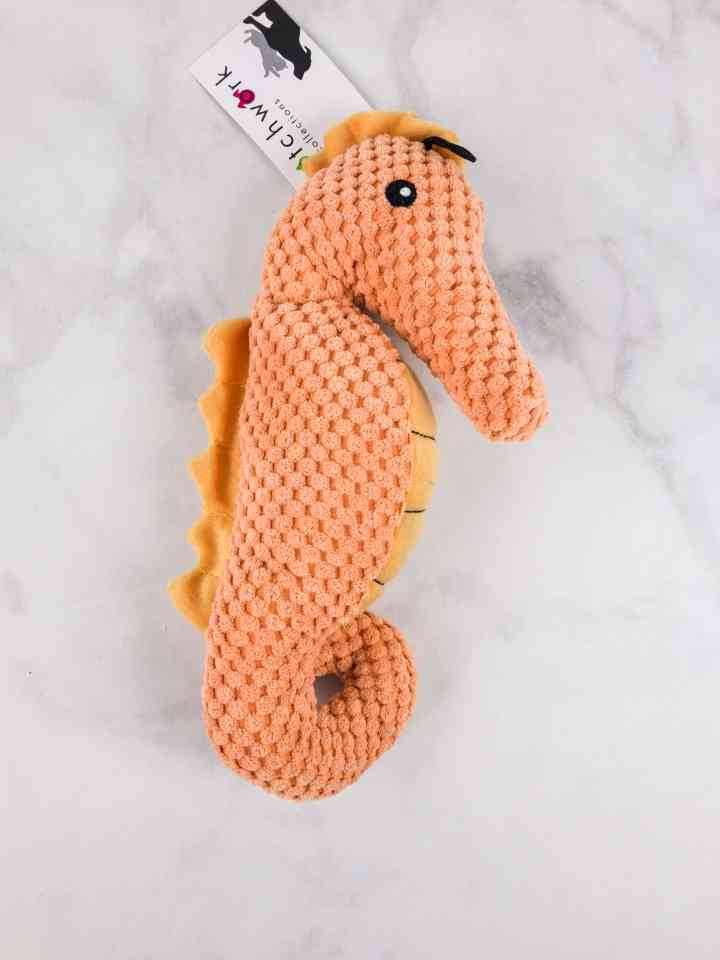 Patchwork Pets Seahorse Dog Toy ($12.99) Another squeaky toy for small breeds!
Lindy gathered them and enjoyed playing with them outdoors. (We were drying out the kids' water slide – this theme was perfect for the last days of summer!)
The Dapper Dog Box had a nice mix of items for this month – a couple of high-quality treats, a couple of plush toys, and one fashionable item. The value exceeds the subscription cost and the quality of items is really fantastic, plus the treats lasted a nice long time. It's an excellent box for dog owners that want a customized box with a focus on organic and all natural toys and treats.