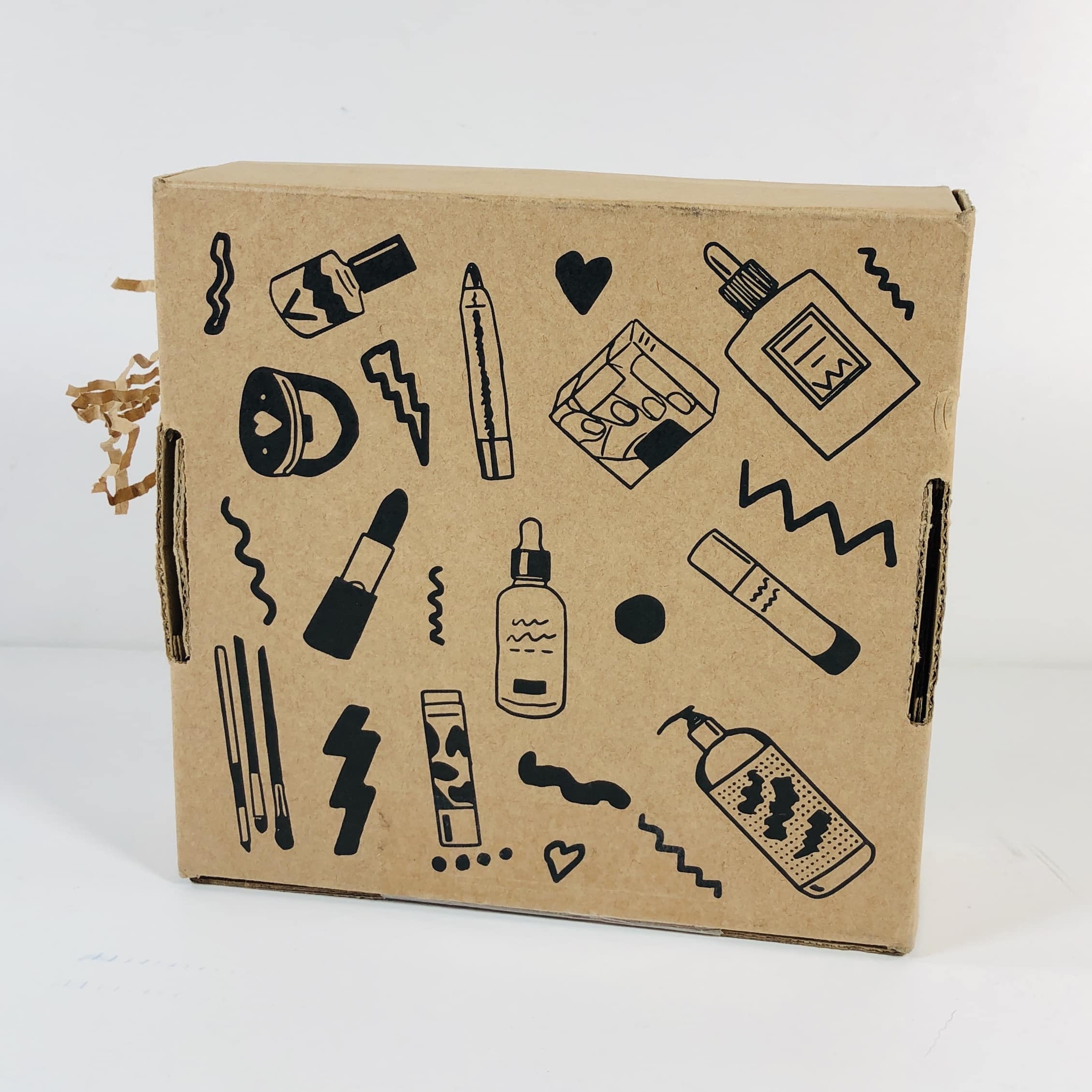 Vegan Cuts Beauty Box is a monthly beauty subscription service that sends 4 or more items ranging from unique cosmetics to luxurious skincare. Best of all, they are 100% cruelty-free and vegan, plus most items are natural and non-toxic! Monthly recurring shipments are $22.95 with free shipping in the USA (there is an additional charge for other countries). This sub is also available in 6 or 12-month terms that do not renew but that do earn you a discount.
Each month you'll receive a delivery of 4 or more new deluxe or full-size products, from unique cosmetics to luxurious skin care, that treat your outside as good as you treat your inside.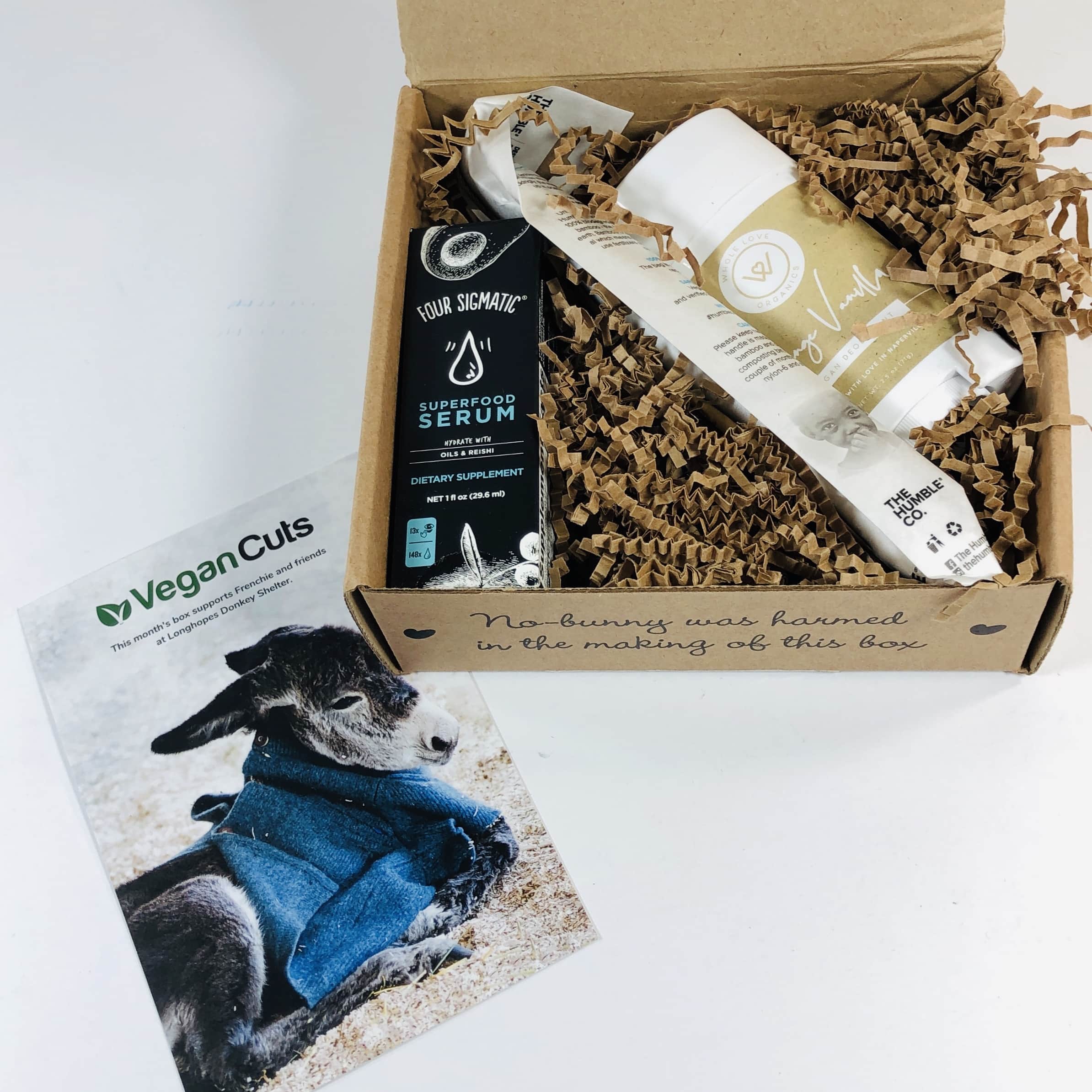 First look!
There was a card that says we are supporting Longhopes Donkey Shelter, who helps shelter surrendered donkeys.
The back of the card lists the items and retail value. NOTE: The card says the deodorant is free of baking soda, but that was an error so please keep that in mind if you are sensitive. See more info under this product in the review.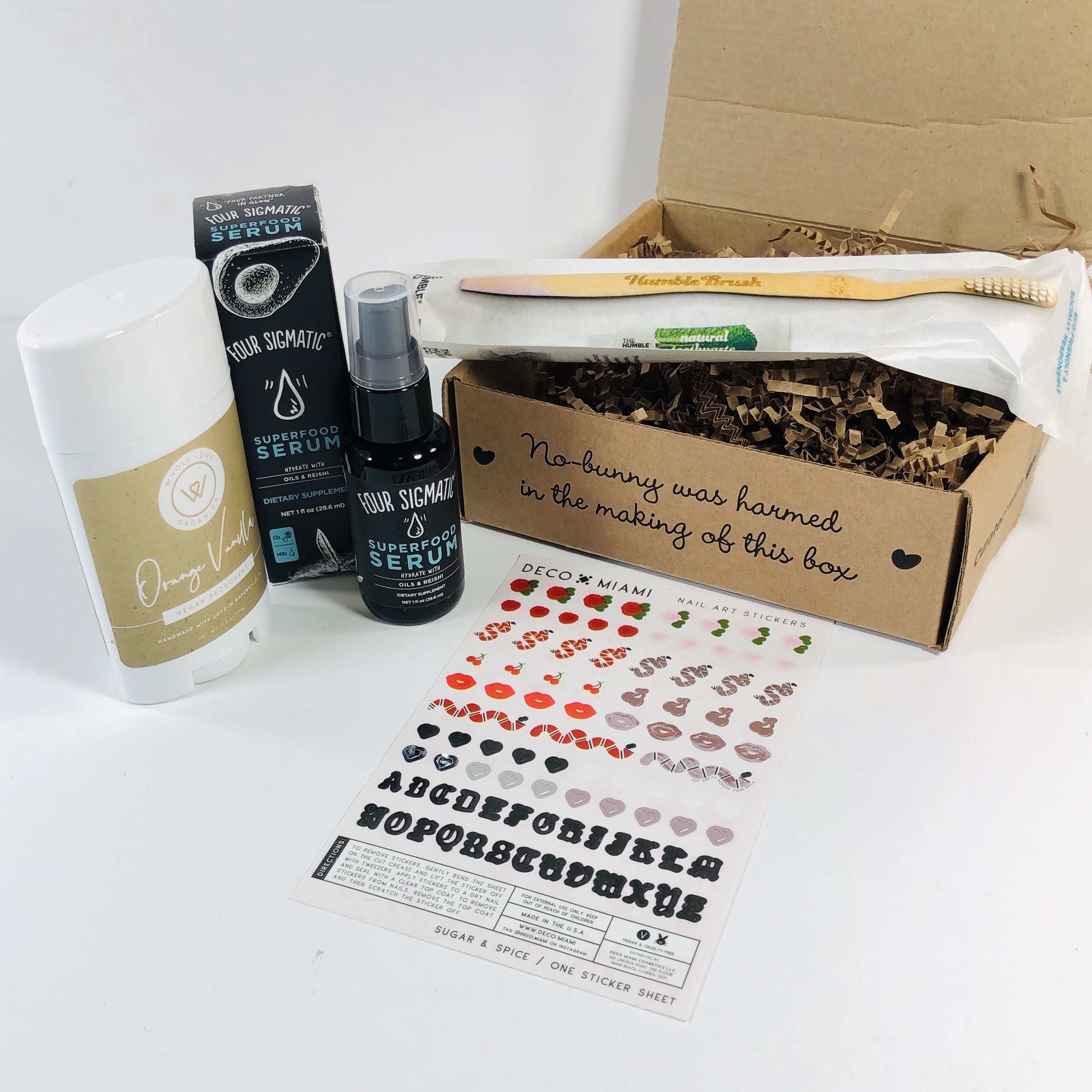 Everything in my box!
Deco Miami Sugar & Spice Sticker Sheet ($8) If I were in junior high I would be so excited about these stickers! I will need to find someone else to pass these along to since I am not a fan and will not use these ever.
Apply the stickers to dry nails and cover with a top coat. Are those wiggly things snakes?
Whole Love Organics Orange Vanilla Deodorant ($9) As I mentioned above, this product is not baking soda free, although Whole Love Organics does offer one on their website. Vegan Cuts reached out to us to let us know about the mistake and also sent coupon code VEGAN20 for 20% off your order at www.wholeloveorganics.com. Offer expires 8/1/19 and cannot be combined with other offers. Subscribers who have other questions or who are upset about this mistake should reach out to [email protected]
Now on to what this version DOES have: organic virgin coconut oil, organic arrowroot powder, candelilla wax, baking soda, and essential oils.
I applied it after my shower and am happy to say that it didn't irritate my skin and was easy to apply, it wasn't hard and didn't pull at my skin. I can also report that by the end of the day I didn't smell off or bad. The deodorant itself smells nice upon application, like a Dreamsicle.
Four Sigmatic Superfood Serum ($44) can be used on your skin, or you can drop some in your mouth!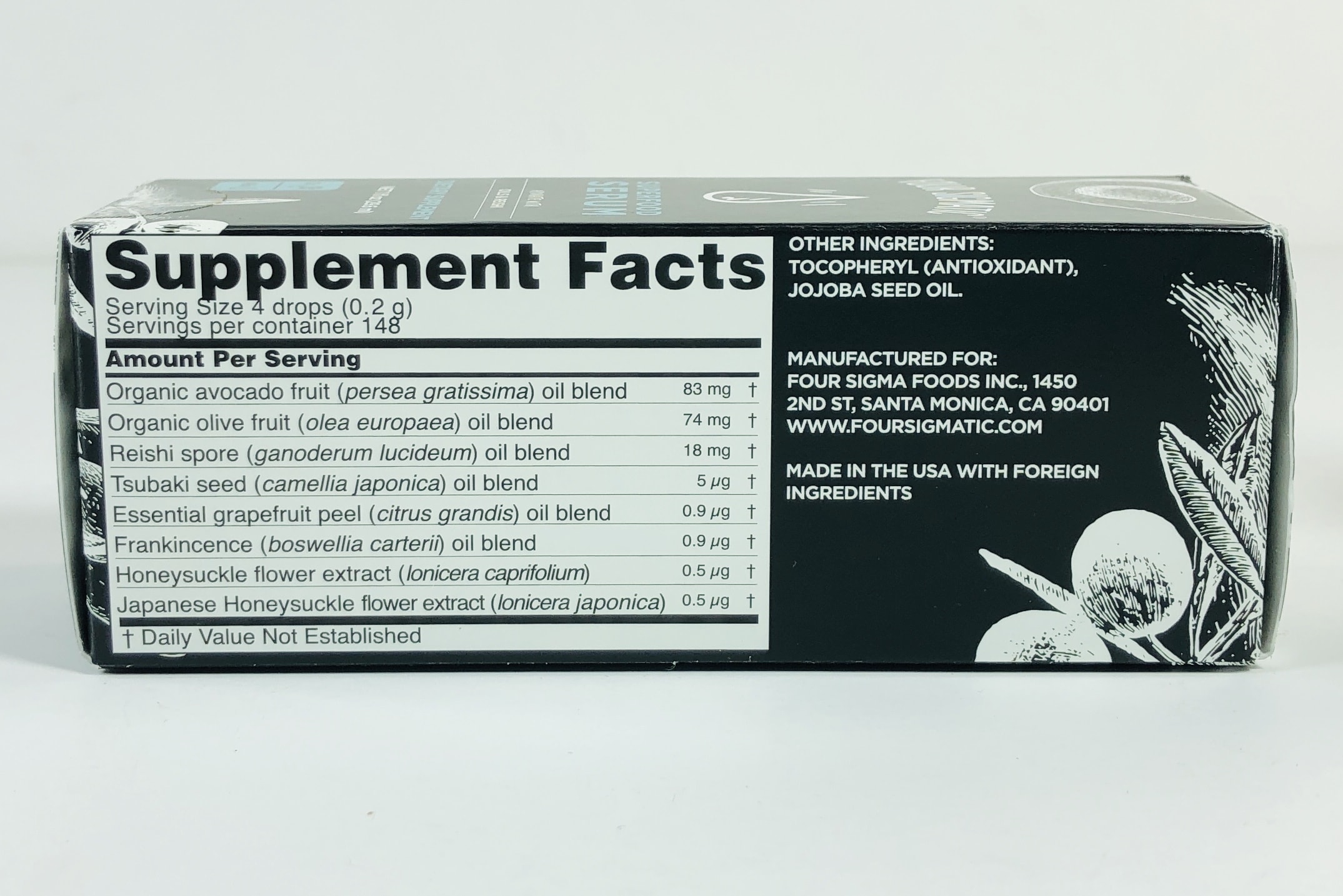 It has the ingredients listed on the box, as well as supplement fact info.
As with most supplements, you should not take if you are pregnant or nursing without first consulting your health care provider.
You can place two drops in your mouth or rub it onto your face twice a day. Although I did try it orally, I plan on using it on my face from here on out. It smells good and my skin absorbed it quickly. As a serum it helps reduce redness and may help fight fine lines and dryness. As a supplement it provides "wellness support".
The Humble Co. Humble Brush ($8.72 for a brush) I could only find this sample pack (with the toothpaste sample) in a bulk order. You can find a two-pack of the toothpaste here.
The back of the package gave some pertinent info on the brush origins and benefit to the environment.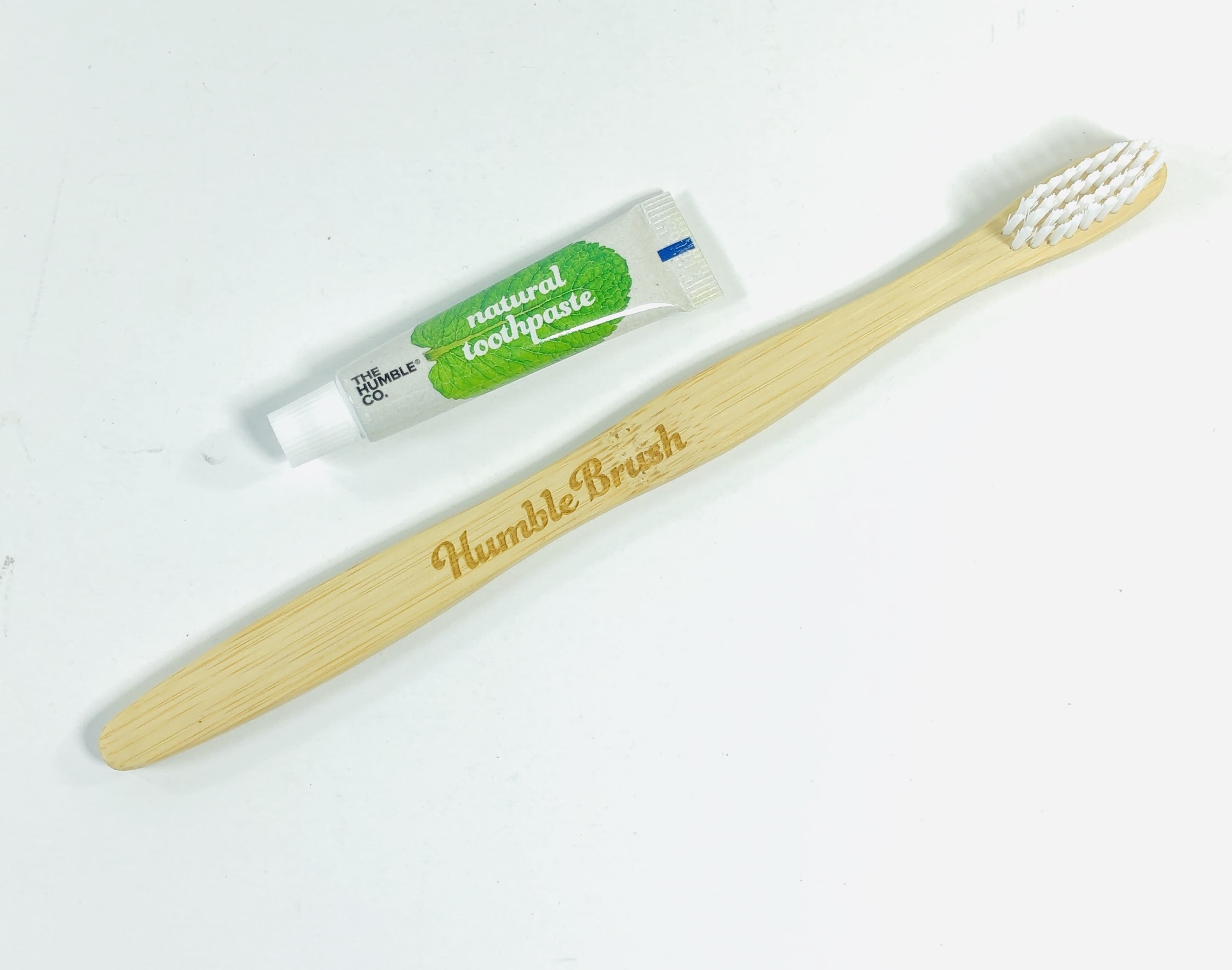 Inside the pack I found the toothbrush and a sample of toothpaste.
The brush handle is a little awkward in my hands, I guess maybe because it isn't rounded like my usual plastic brush. The head size is small which I prefer since I have a small mouth. The toothpaste had a nice minty flavor and foamed up really well.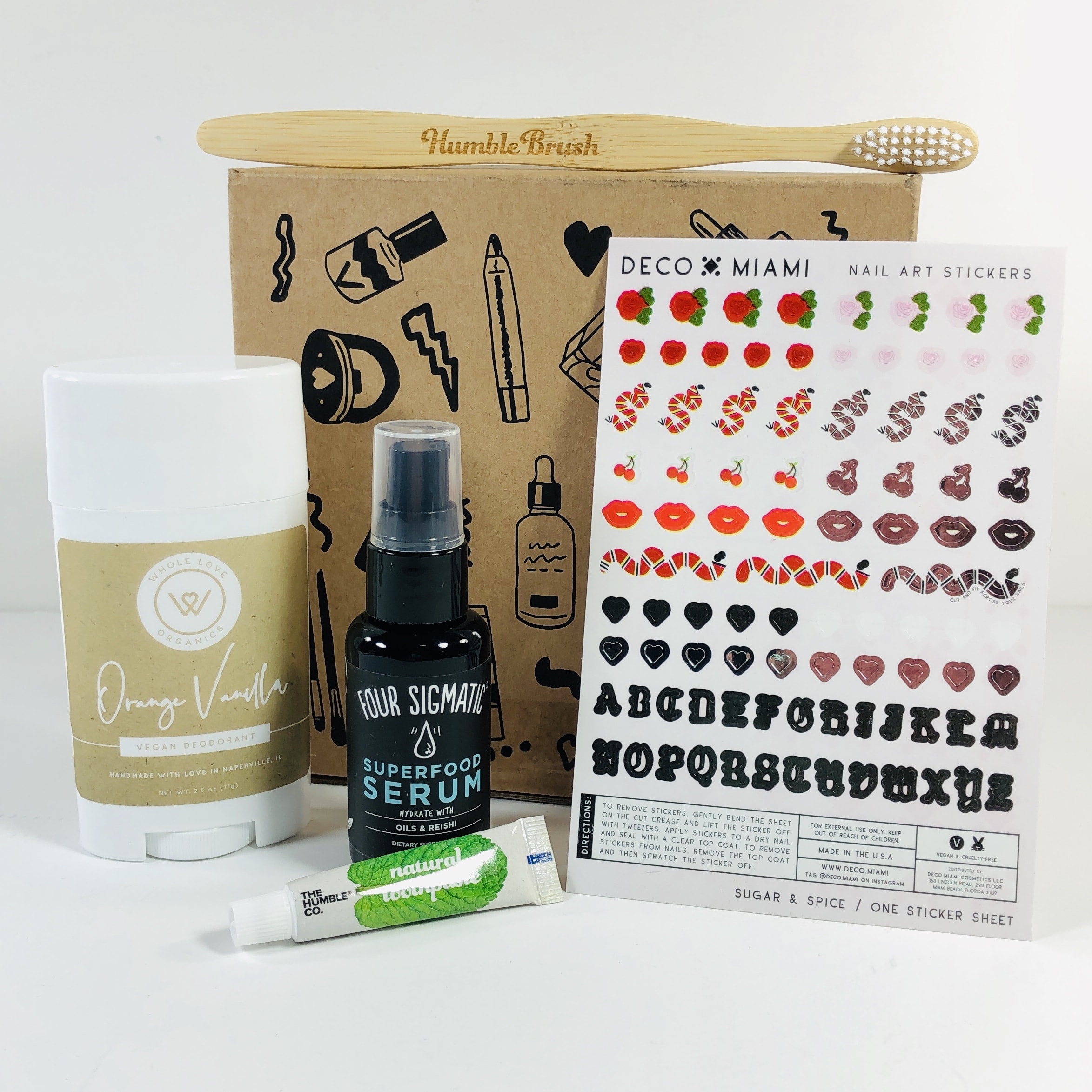 Vegan Cuts sent a pretty good box for May! I wasn't a fan of the nail stickers but the rest of the products were perfect for my needs. I thought the deodorant worked well but it is too bad there was a mix up on the product info card. The value for this box was around $69.72!   What do you think of this month's Vegan Cuts Beauty Box? Let me know which product you're loving in the comments! Visit Vegan Cuts Beauty Box to subscribe or find out more!