The Nerd Misfits of Espionage Cosmetics are curating packages that fuse the joys of fandom, fashion, & fun. You can choose your own adventure with their quarterly BOOM! Box and you will get 4-8 theme specific items in every box, including 2 new Nerd Manicures. The magical nail wraps will all be brand new and exclusive and the other products are created and curated by Espionage Cosmetics.
Espionage Cosmetics August 2017 BOOM! Box: THE PERFECT STORM!
DEAL: Save $3 off first BOOM!Box or NEXUS! Use coupon code HELLOSUB2017.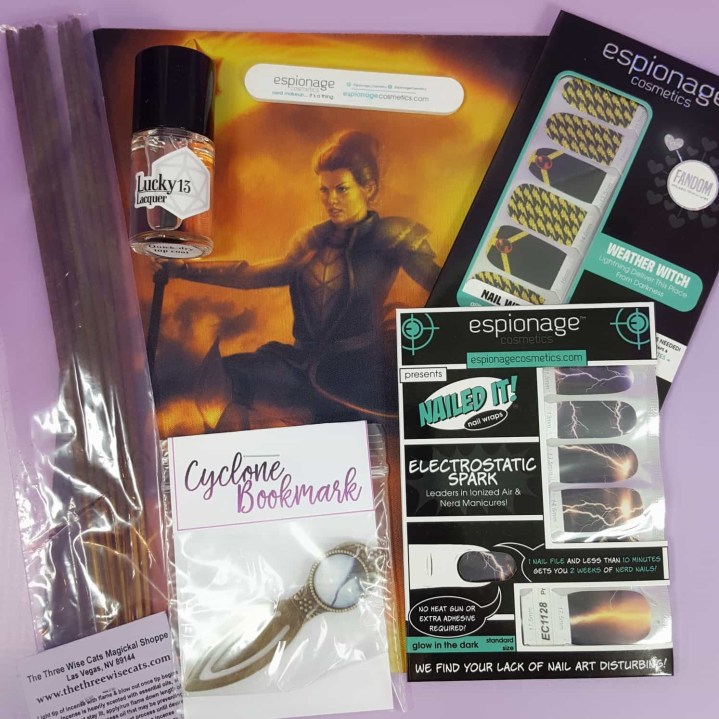 Everything in my August BOOM! Box!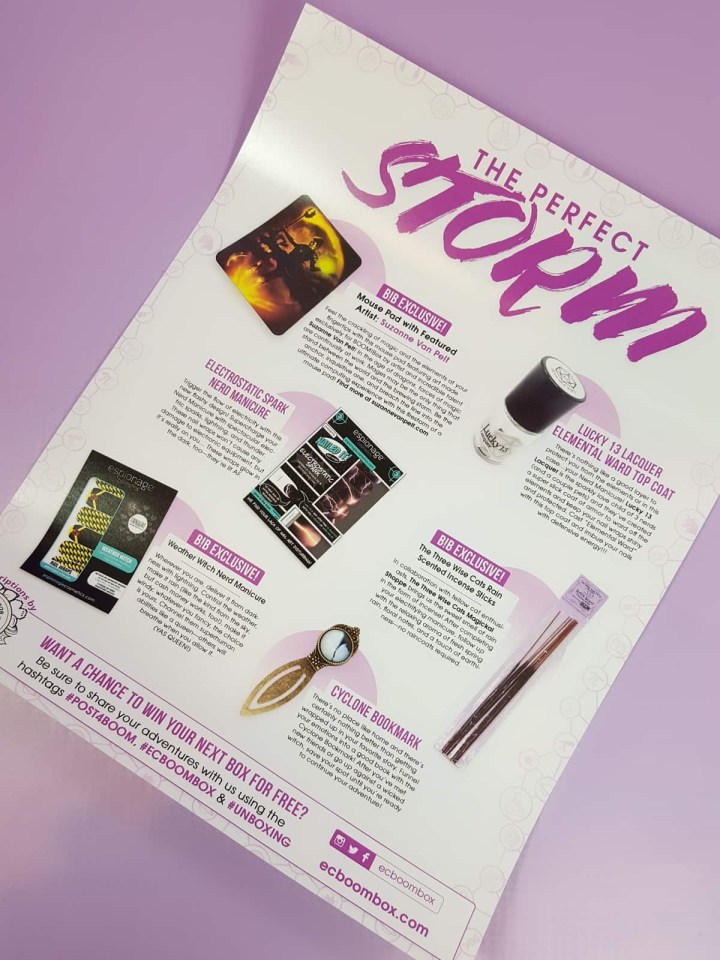 The back of the included print has all of the information on the items. Make sure to read the descriptions. They are so fun.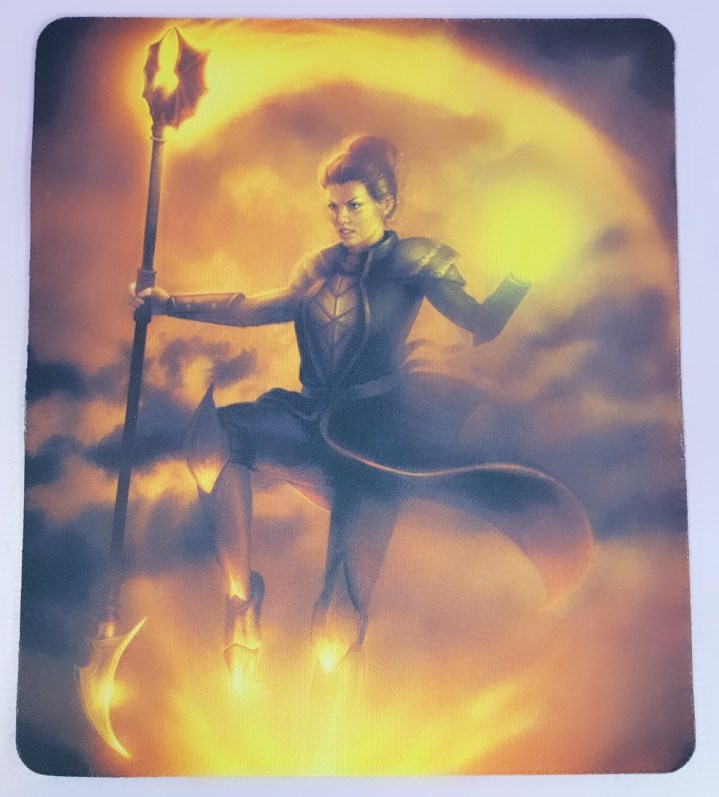 Mouse Pad by featured artist Suzanne Van Pelt – This is the same image that is on the print with the information card. It is very powerful and is all about female power and force.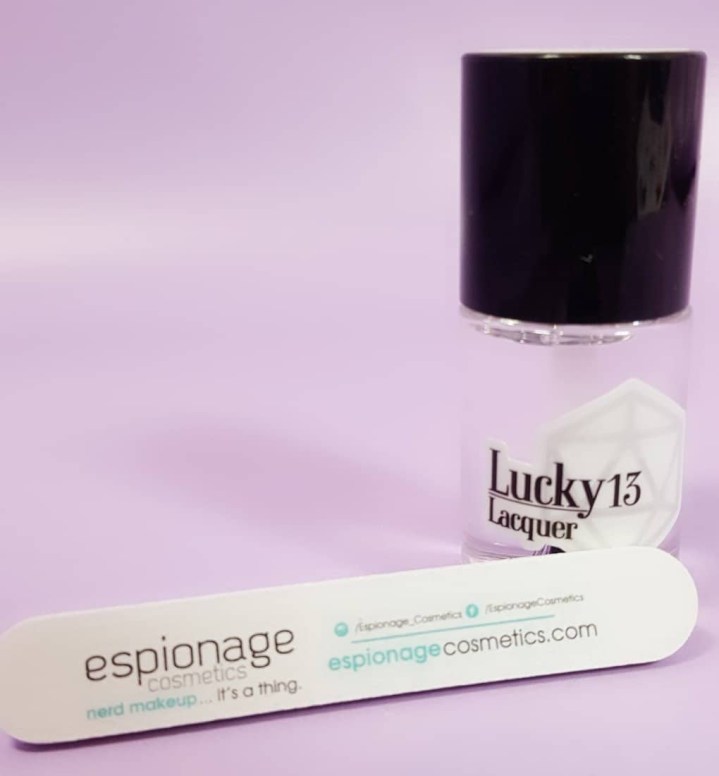 Lucky 13 nail lacquer and emery board – A perfect inclusion to go with my wraps. This will give them a nice shine and protect them from outside elements.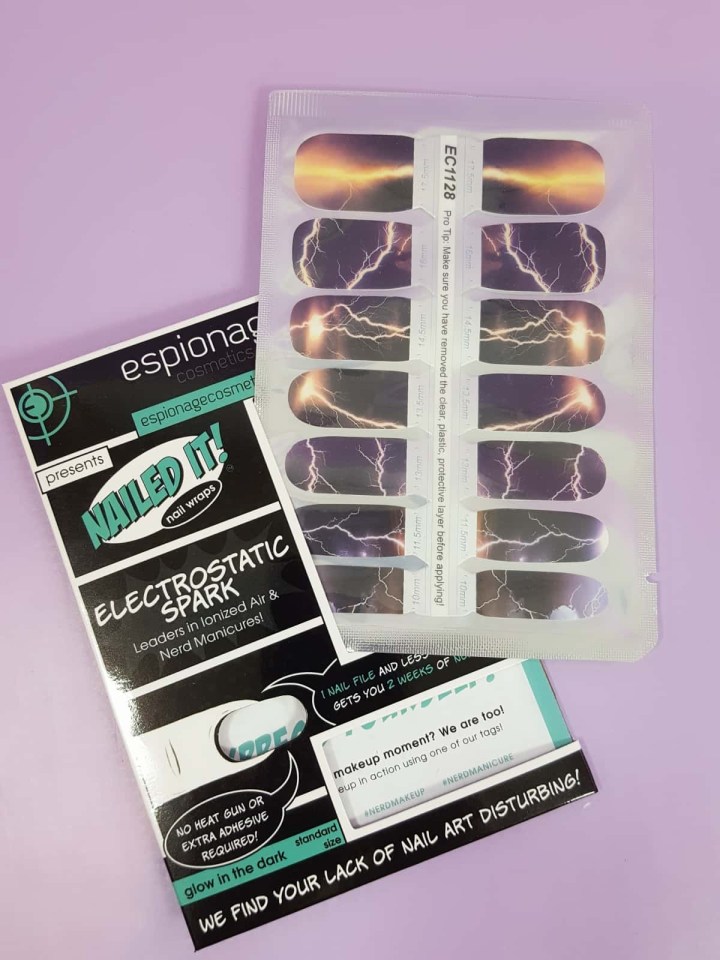 Electrostatic Spark Nerd Manicure – OMG, these wraps are fantastic. I've always loved a good thunderstorm (as long as I'm tucked away inside) and these wraps are so detailed. I can't wait to wear them this fall when I'll be out and about. They even glow in the dark!
Weather Witch Nerd Manicure (B!B Exclusive) – I know these are weather wraps but they also remind me of Harry Potter and I think I'd wear them when I go to Universal and visit the Harry Potter area. They are gorgeous no matter where you decide to wear them.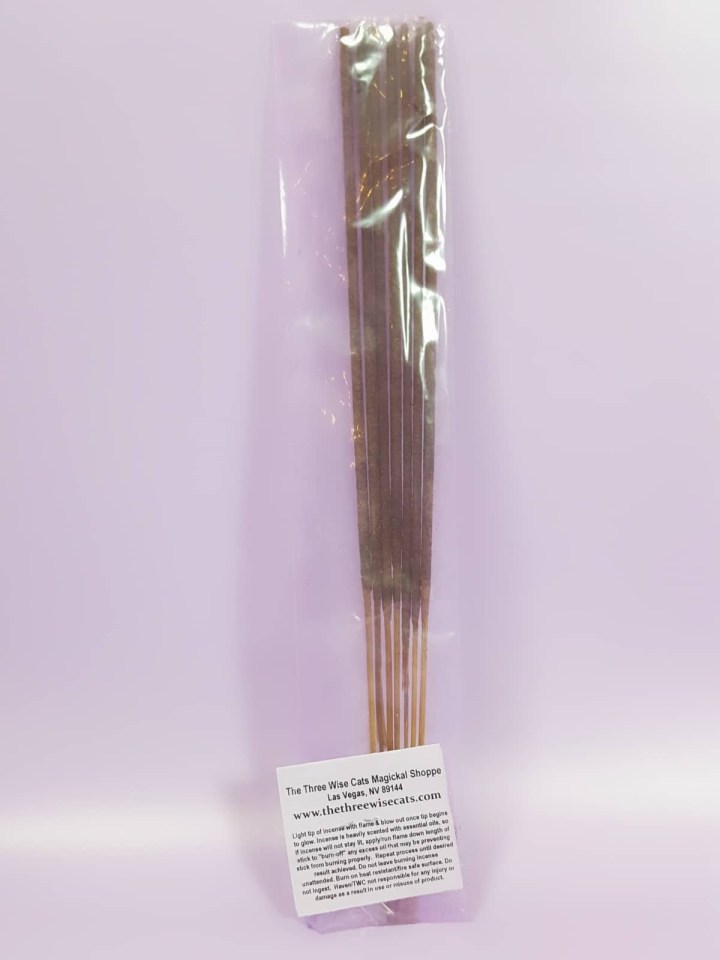 The Three Wise Cats Rain Scented Incense Sticks – Another Boom Box exclusive and they smell really good. It's been a long time since I've used incense and I think it is high time I do.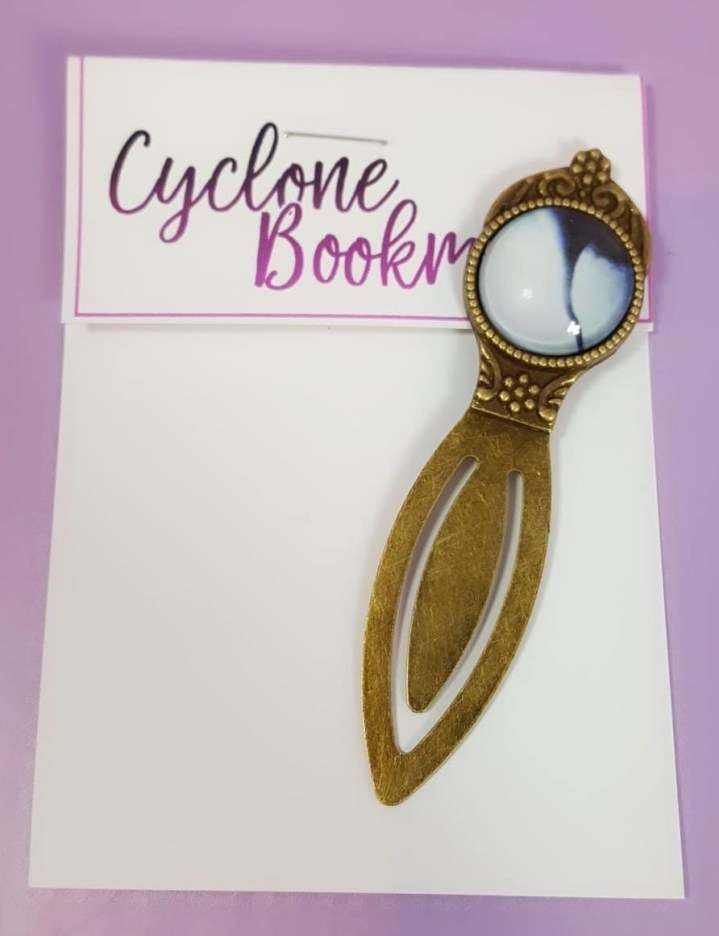 Cyclone Bookmark – I'm a huge reader and while I don't have as much time in the summer with fall fastly approaching I'll be curling up more and diving in. The bookmark is really heavy and will hold my place while giving it a bit of flair.
I loved the Perfect Storm theme for this quarters BOOM! Box. They really went over and above in the curation and the wraps were just the tip of the iceburg.  Weather is such a crazy thing and you never know what is going to happen with the force of nature. I'm excited for the fall weather to start here and I can curl up and do my nails and read a good book.
Do you love a good thunderstorm? What is your favorite fall activity?
Visit BOOM!Box by Espionage Cosmetics to subscribe or find out more!