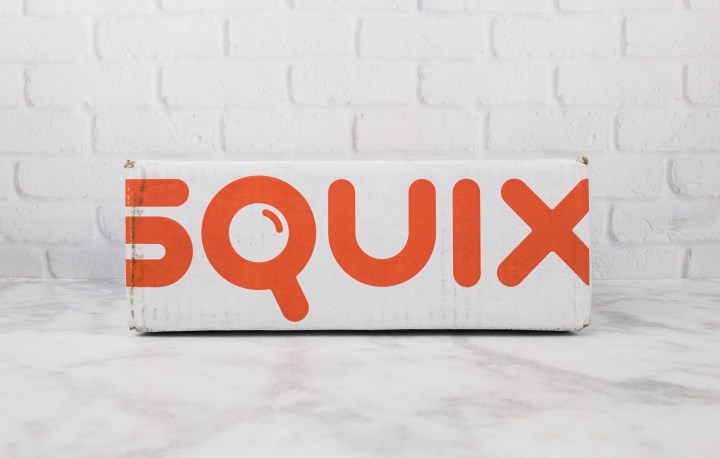 Squix QBox is a monthly subscription box designed to offer only the best in cleaning! While Squix has always offered innovative and germ-fighting brands they are increasing their selection of all natural cleaning brands like Mrs. Meyers, Mrs. Jones, Fresh Wave, The Good Home Company and more! This subscription has 3 FULL-SIZE products in every box plus a $10+ value gift in every box!
This review is for the new Squix Free Trial offer.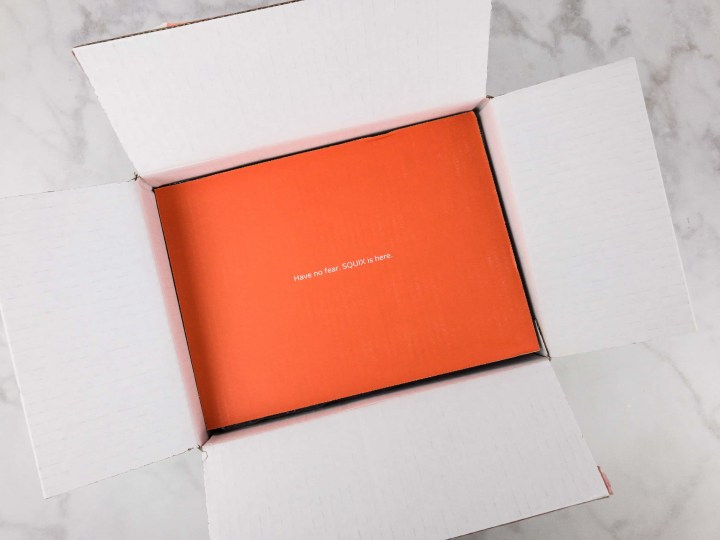 The sign-up process will ask you to take a super-short quiz to help match you with products best suited to your needs. Create an account, then review the items you will receive in your first box. You can also choose to receive your QBox monthly or every other month.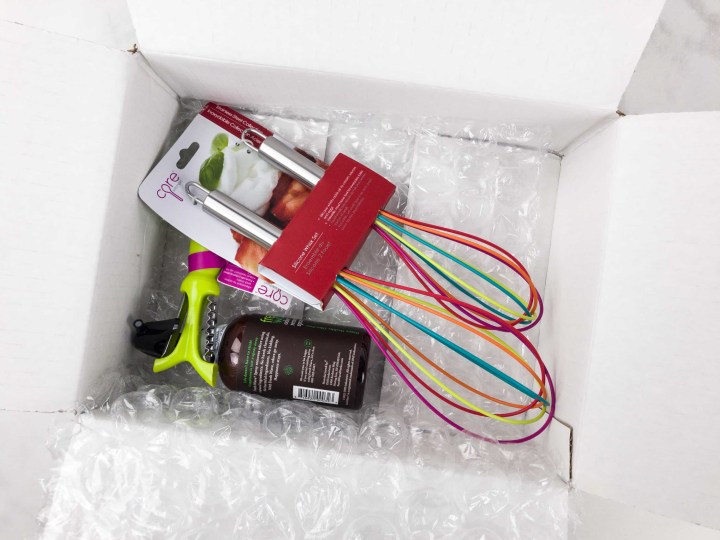 Approximately 7 days after receiving your QBox trial your first month full-size QBox will ship. There are different featured items that will ship with the trials – this review shows the most recent featured items. The same is true of the regular box – there's usually a featured item (not swappable) and other items you can swap out!
DEAL: You can get a free trial too – just use this link and pay $2.95 shipping with code HELLOFREEYAY!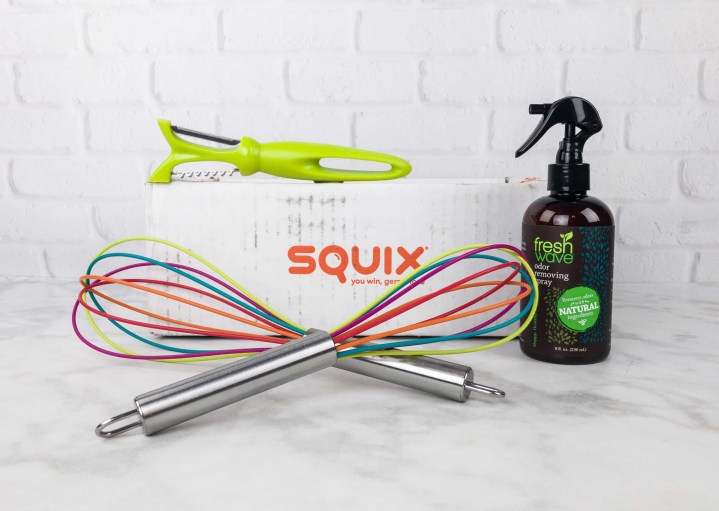 Here's everything in the trial!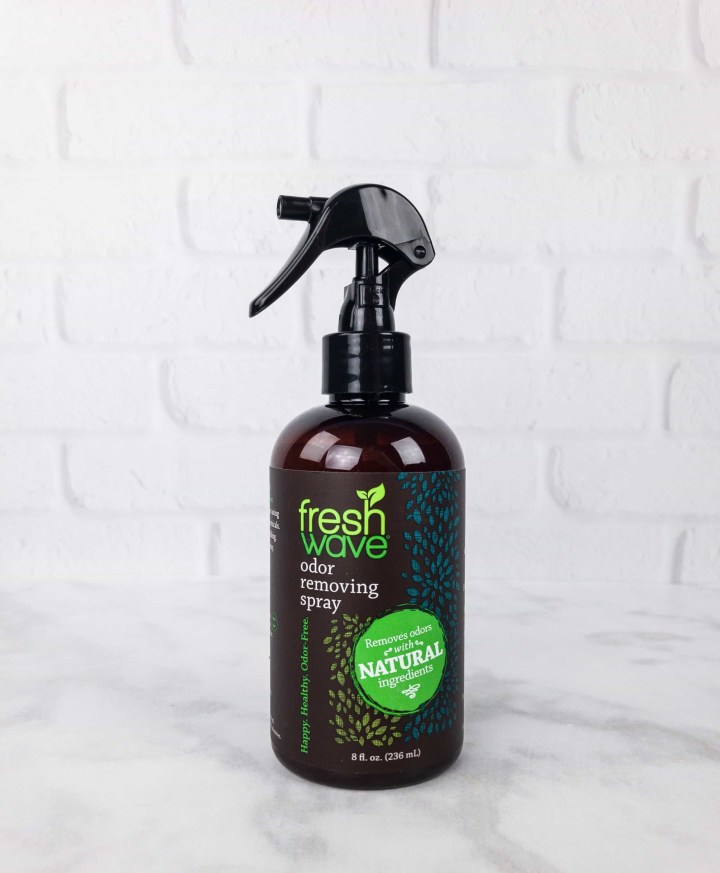 Fresh Wave Odor Removing Spray ($9.99) Scented with slime, pine needle, aniseed, clove and cedarwood!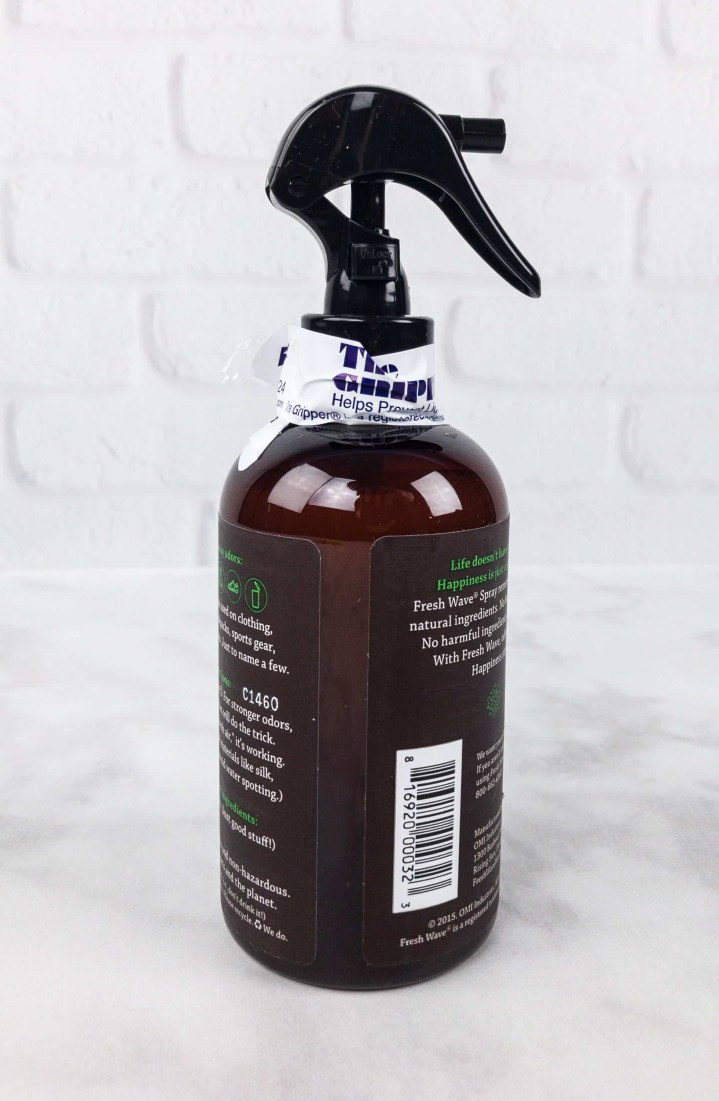 It's effective in eliminating bad odors, minus the harsh chemicals or any toxic ingredients.
The spray can be used on a variety of surfaces/household items, including pet beddings and trash cans. It is also safe to use on clothing, shoes, and bags.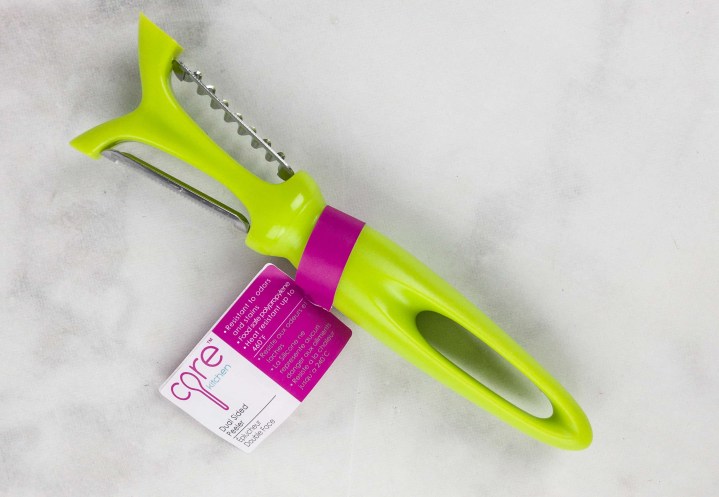 Core Kitchen Dual Sided Peeler ($7.95) Every kitchen needs an efficient peeler like this one.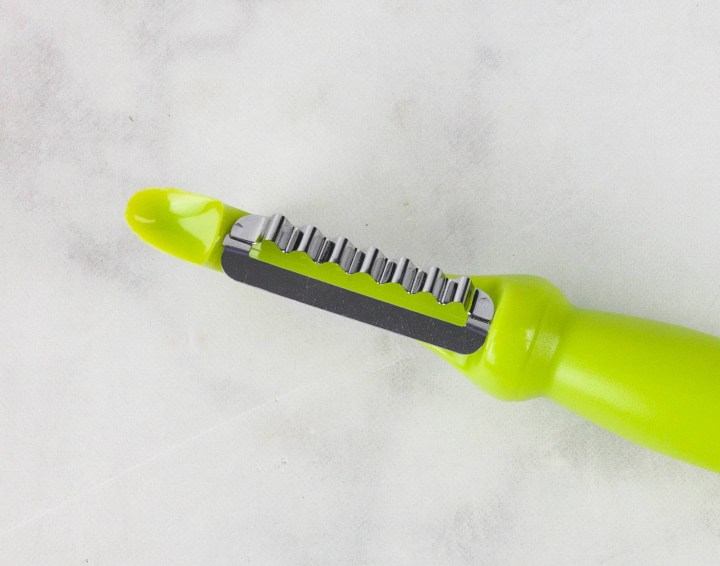 It's resistant to odors and stains, and can also withstand heat up to 460 degrees.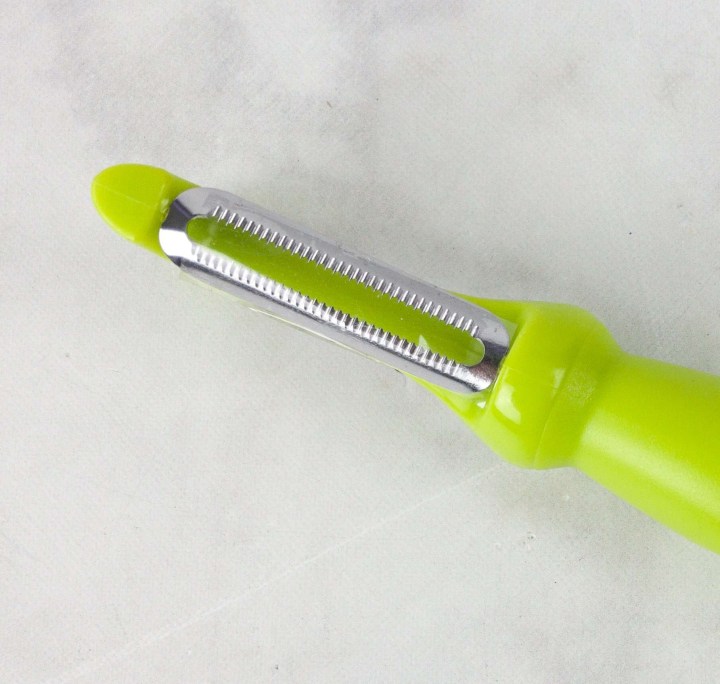 Another thing to love about this peeler is that it's very easy to use, and it doesn't matter if you're left-handed or right-handed because it works both ways.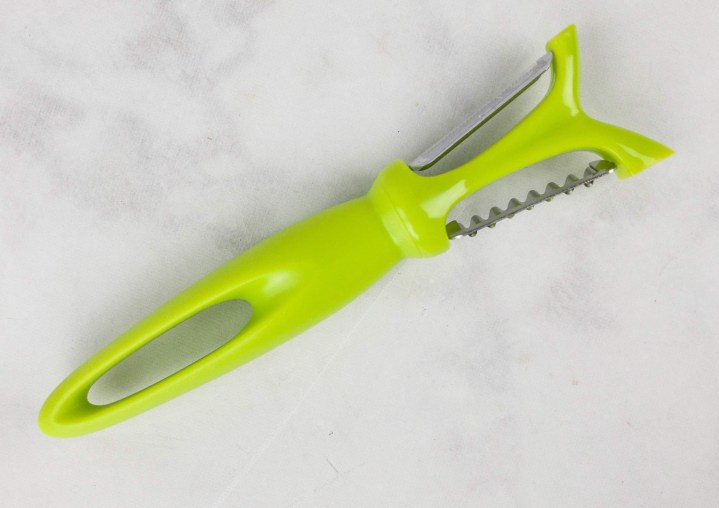 And yes, it's dishwasher safe!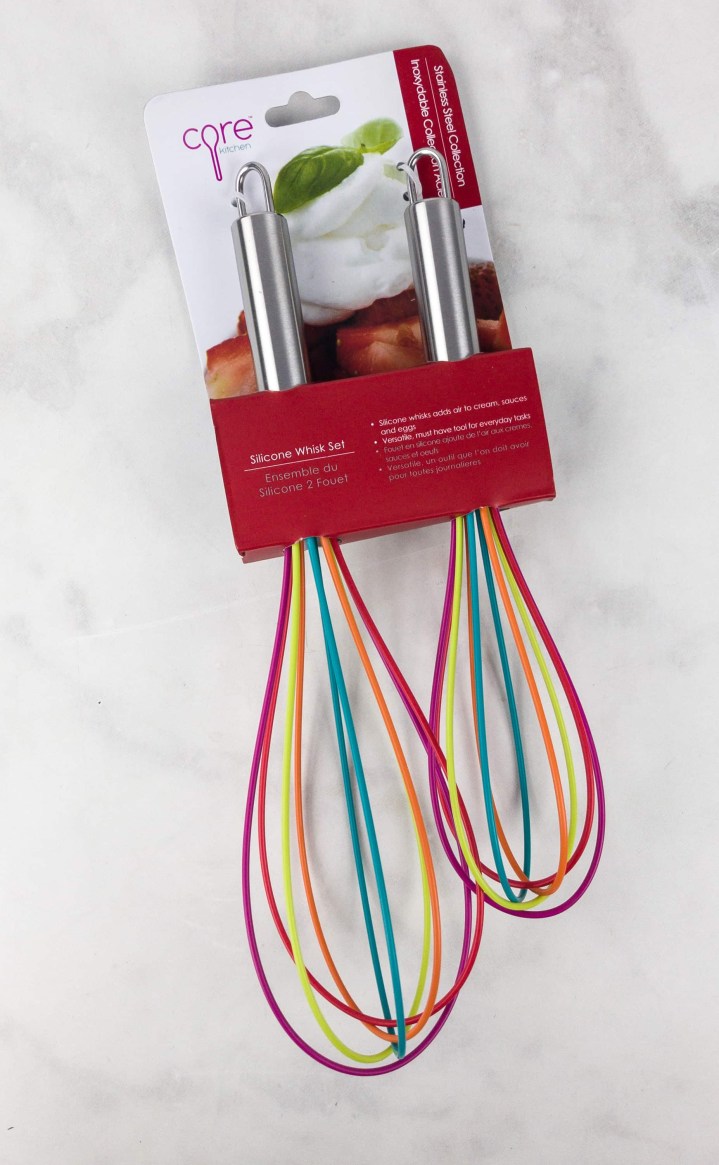 Core Kitchen Silicone Whisks ($9.95) Made with a stainless steel handle and food-safe silicone head.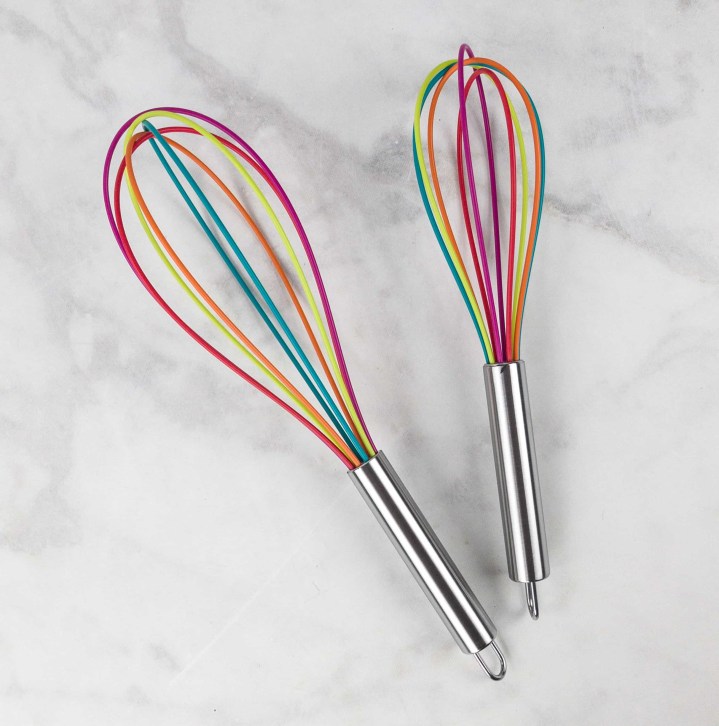 It's not just cute, it is also useful for everyday cooking. And since the head is made with silicone, it will not scratch the surface of cookware and bakeware.
This is a great trial for the Squix cleaning box – and I just love how they start you off with some super sweet items for your kitchen and a cleaning product to test out for such a low price. If you want to check out the items that might be in the subscription, see all the QBox items here!
You can get a free trial too – just use this link and pay $2.95 shipping with code HELLOFREEYAY!