Sensory TheraPLAY Box is a monthly subscription that sends sensory toys for 4 to 9-year-old children to your home. Each box is curated by a pediatric occupational therapist. While the box is ideally suited for autistic children, those with sensory processing disorders, and those who suffer from ADHD, anxiety and temper tantrums, it's also just a really fun toy box for anyone interested in playing and exploring. Boxes cost $39.95 each. Discounts are available for longer prepaid subscriptions.
DEAL: Get 10% off your first box when signing up for the month to month plan. Use coupon code WELCOME.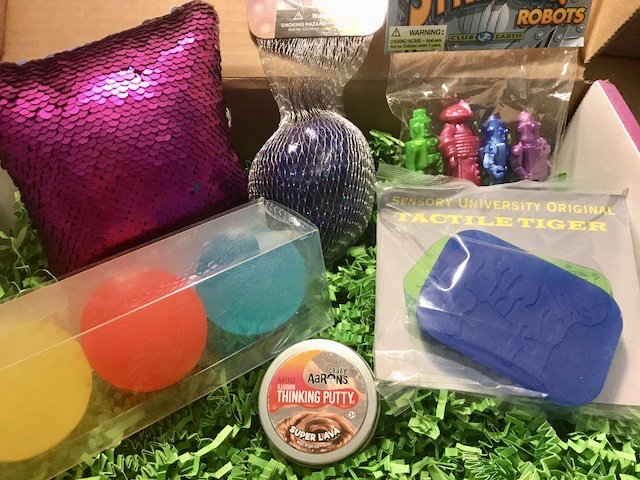 July's Sensory TheraPlay contained a lot of amazing things to get little minds moving! As a teacher, its always so great to find new things for my children to do in class at our stations! I also have a 7 year old daughter, who can make good use (and has) out of some of these items!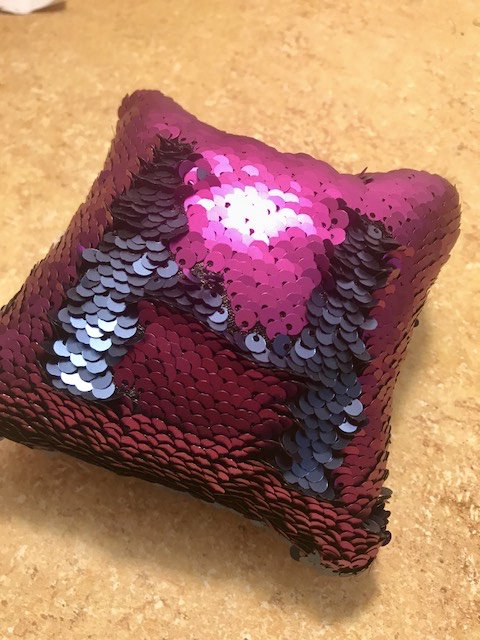 The first thing we spotted was "The Original Fidget." This super cool sequin pillow is all the rage right now. People spend big bucks on these larger pillows! This pillow is meant to be fun and calming. Its super cool as it it reversible sequin material! It gives you a tactile input to your fingertips.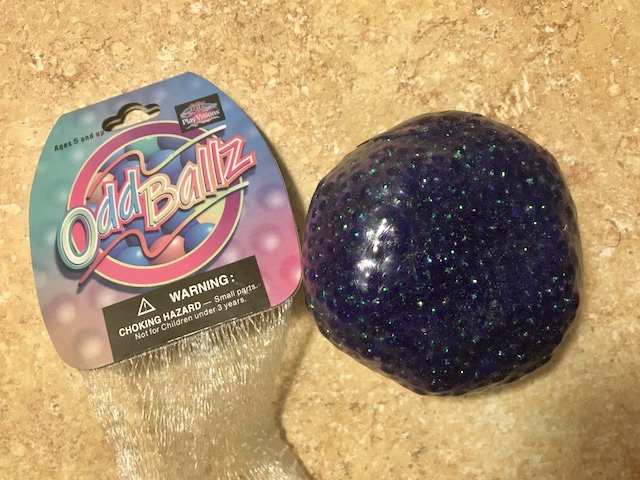 Glitter Bead Balls ($10) are always super cool. I have tried to make these as a DIY project but they never seem to work. This ball gives you a "crunchy" feeling when you squeeze it. It sure does keep hands busy!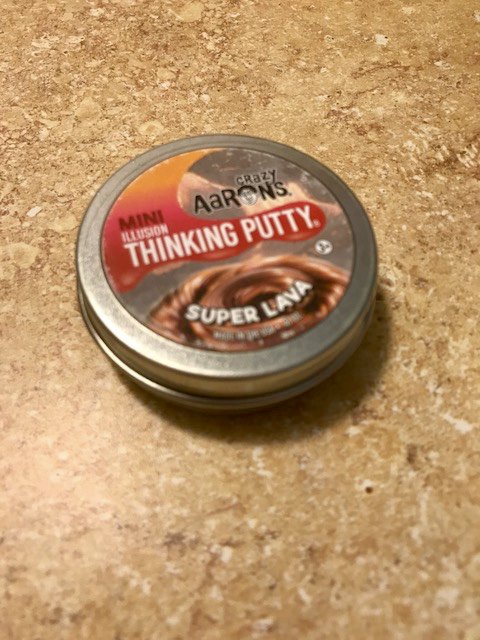 Crazy Aaron's Hypercolor Thinking Putty ($12) was pretty awesome. It changes color based on temperature. It never dries out, and it occasionally pops as you massage it with your hands. My daughter immediately claimed this as hers. This would be amazing for my class as well!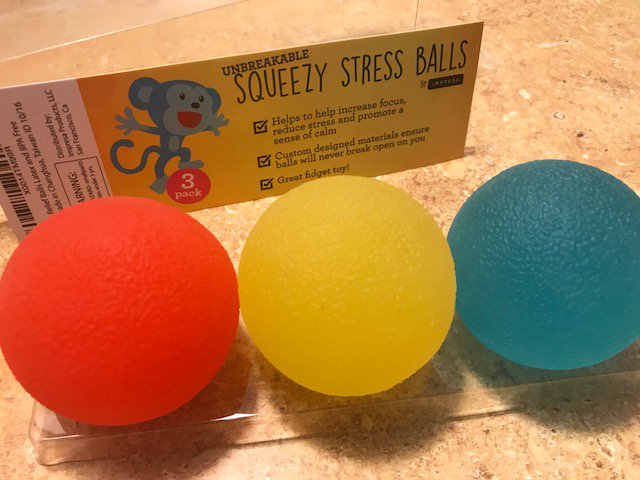 Next up is the Squishy Stress Balls. These are 100% thermoplastic rubber (and are also and non toxic, free of latex and BPAs). These stress relief balls are extremely durable for children, and are perfect for home or classroom. This is a great warm up prior to fine motor work or handwriting to help "wake up" the small muscles of the hand.
Who doesn't love a good Robot? These stretchy robots are so much fun! You can pinch, pull and stretch for hours of fun!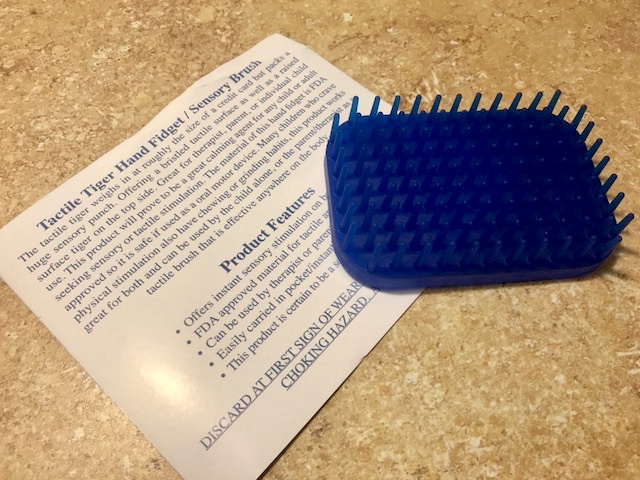 Lastly was the Tactile Tiger Brush ($7.95). This amazing little sensory brush is a great way to provide tactile sensory stimulation. Kids enjoy running their fingers through he bristles. I will be sure to put this to use in my classroom.
Are you planning to subscribe the Sensory TheraPLAY Box? What excites you most about this subscription?