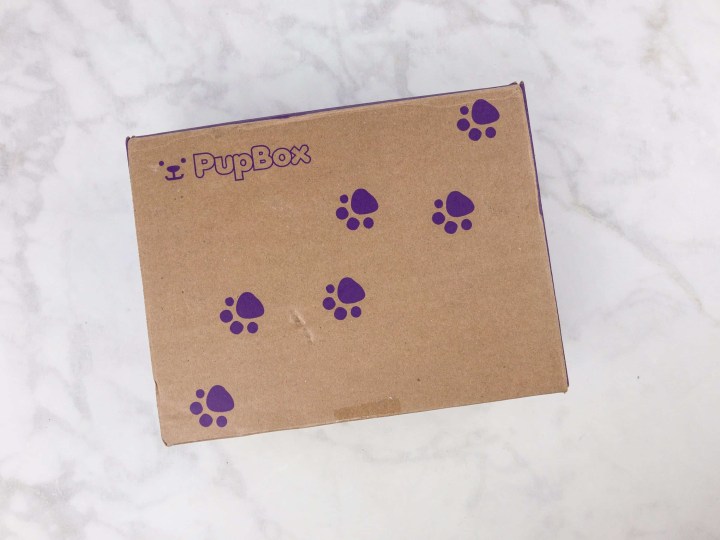 PupBox is a new monthly subscription box for new puppy owners! Every PupBox comes personalized for your dog's characteristics and her age. Each box comes with an assortment of treats, toys, bones, and accessories all of which are puppy tested and puppy approved, plus training info! All boxes will include 1 bag of training treats and 4-6 additional products that are selected based on the age and physical characteristics of your puppy. If you have an adult dog you will get a non-age specific box plus an advanced trick of the month!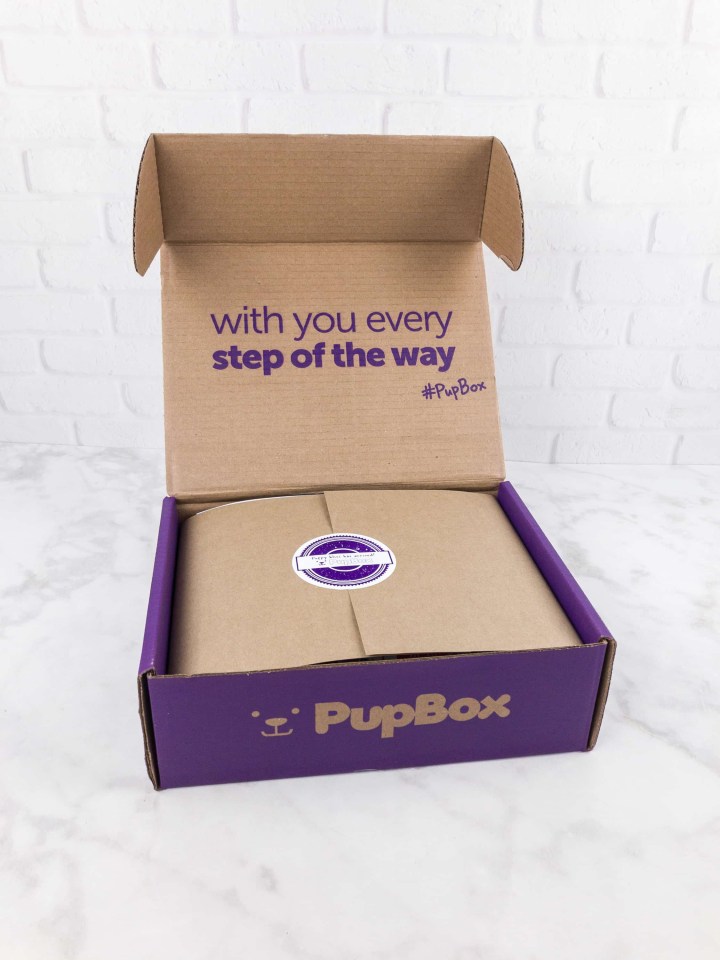 DEAL: Get 10% off your first box! Use coupon code HS10.
The theme this month is "It's Gettin Hot In Herre!"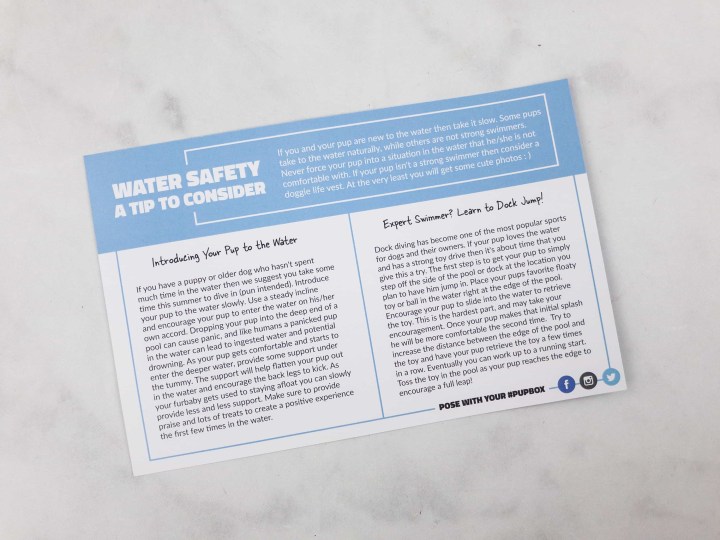 There's a card to give you tips on introducing your puppy to the water.
This was the trick of the month card. You really have to commit a serious amount of time to puppy training with all those treats! We're working on it, and Dean is a champion at training so far!
This was quite an extensive puppy behavior guide, and I appreciated it. Although we have an older dog, we've forgotten nearly everything about training a puppy, and we've been poring over the guide and referring back to it. It's been a real help!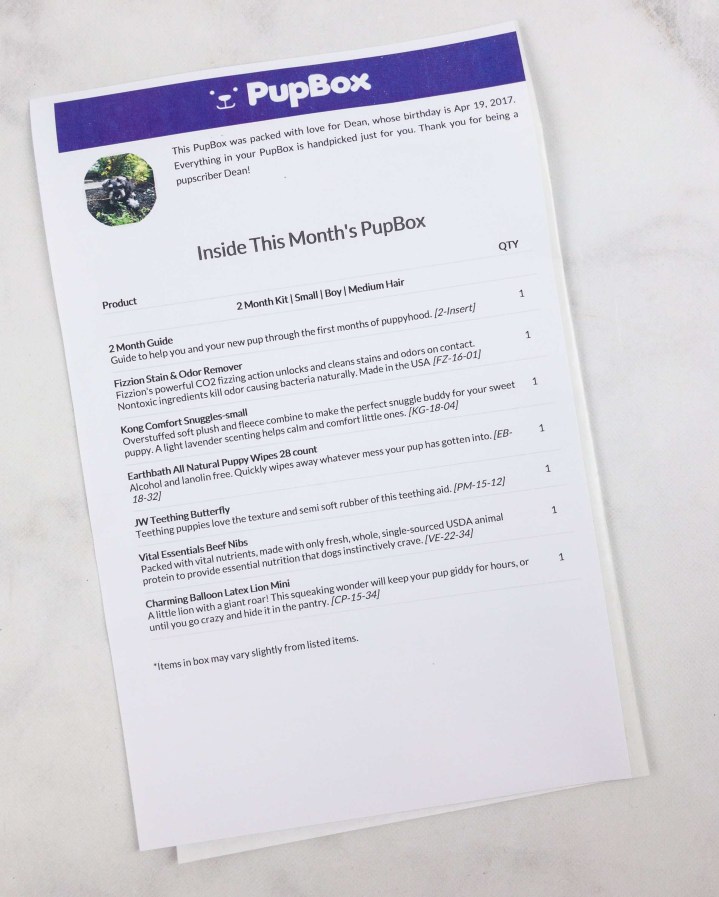 The information sheet gives you a list of all the items, plus a brief description of each.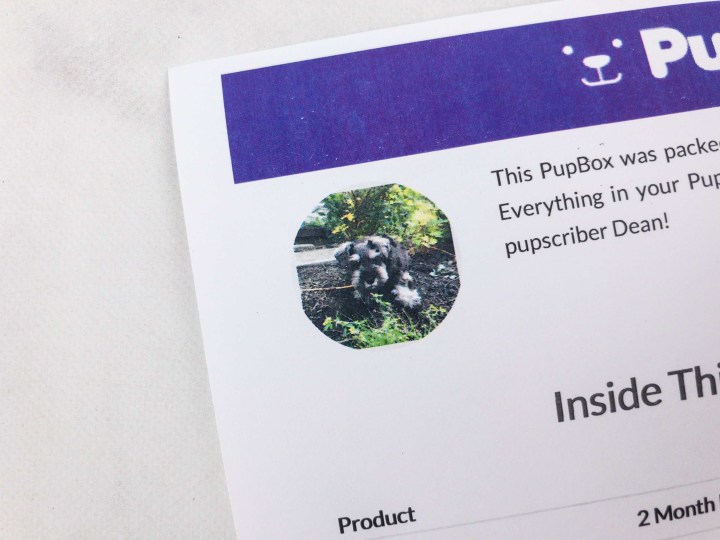 Look how cute Dean is! We loved that PupBox personalized the information sheet. This box just made us melt over and over!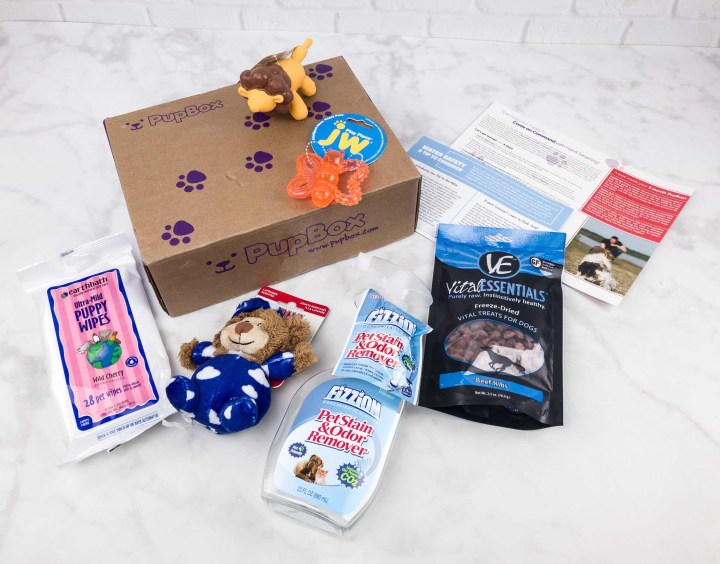 Everything in my July 2017 box for a 2 month old puppy!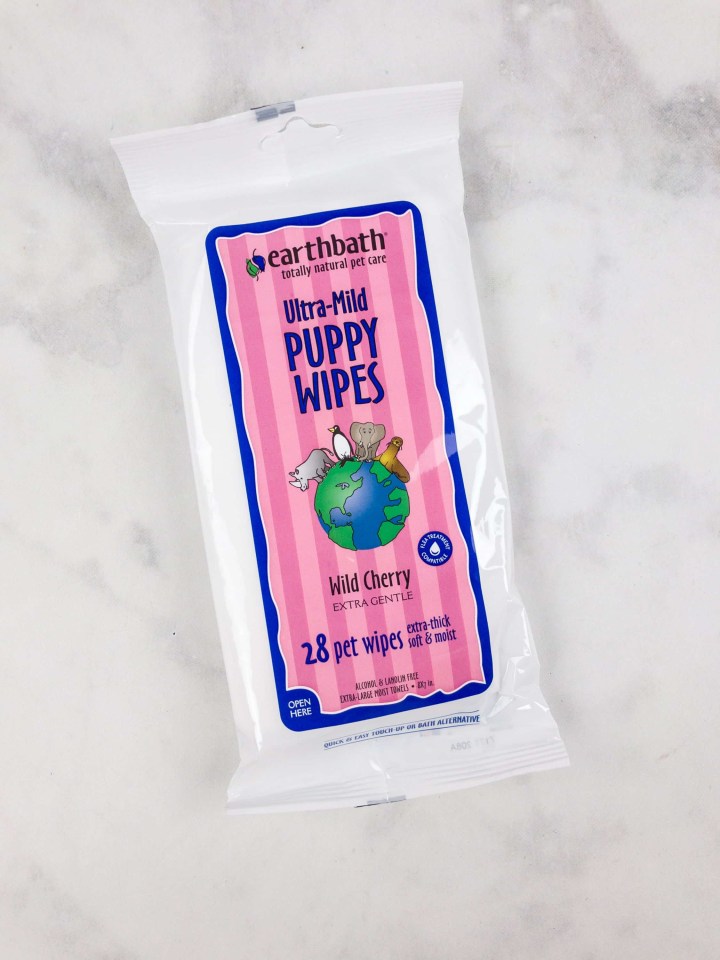 Earthbath All Natural Puppy Wipes ($5.19) These puppy wipes are ultra gentle, thick, and moist with a sweet cherry scent. Because Dean has his puppy fur still he has been getting awful messy out in the morning dew and these have been great for cleaning him up.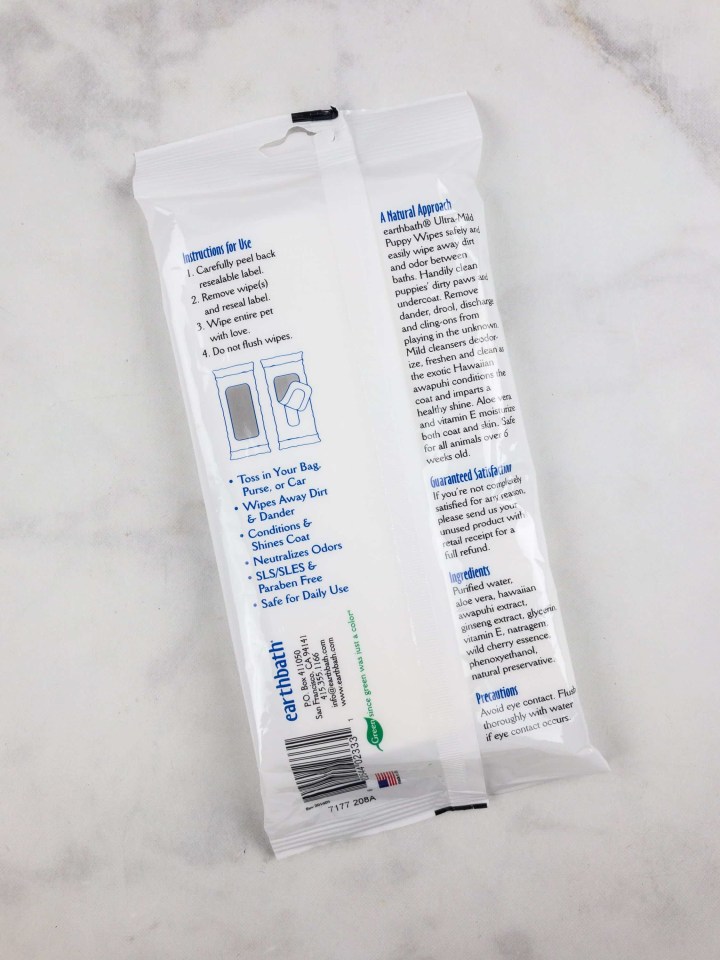 Wipe entire pet with love!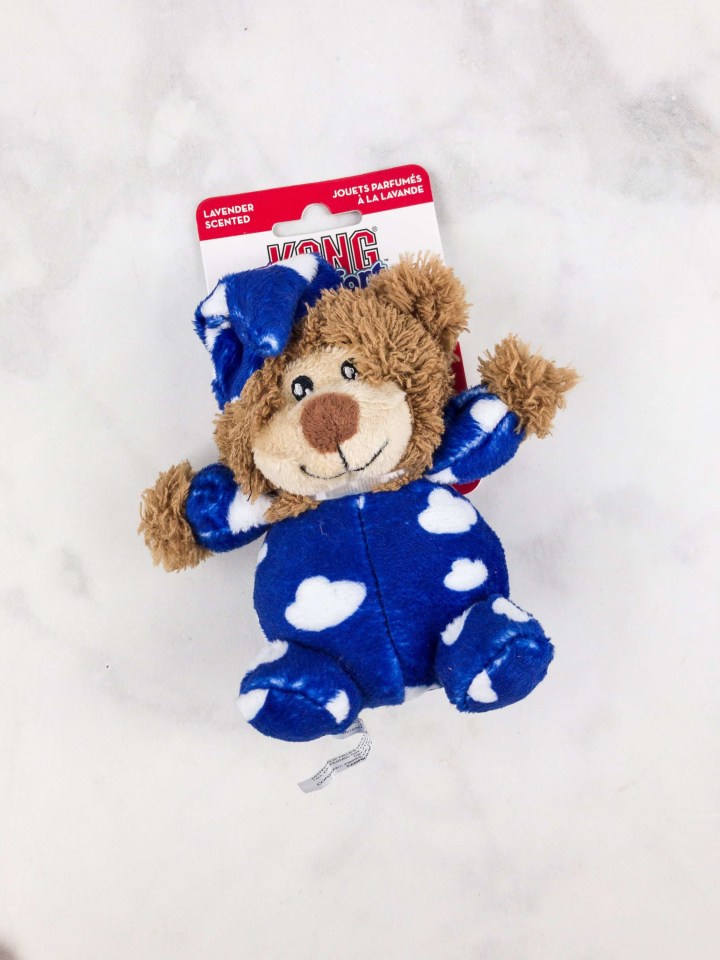 Kong Comfort Snuggles – Small ($7.99) This snuggly bear is super sweet for a bedtime pal – and you know it's durable because it's Kong!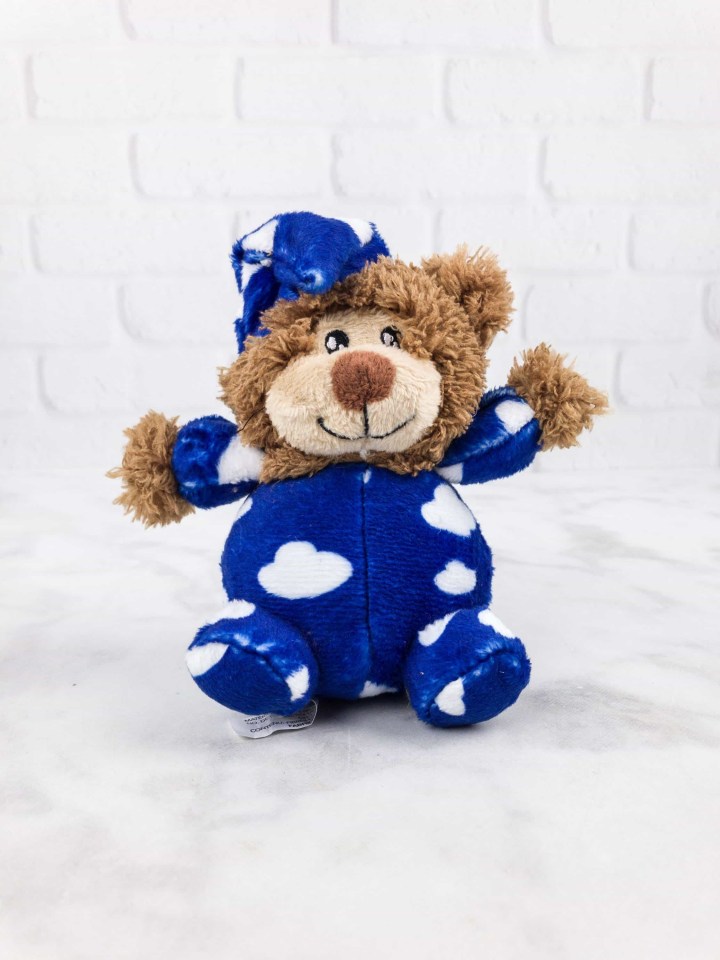 It's lavender scented for bedtime sweet dreams, and fleecy too so it's snuggly.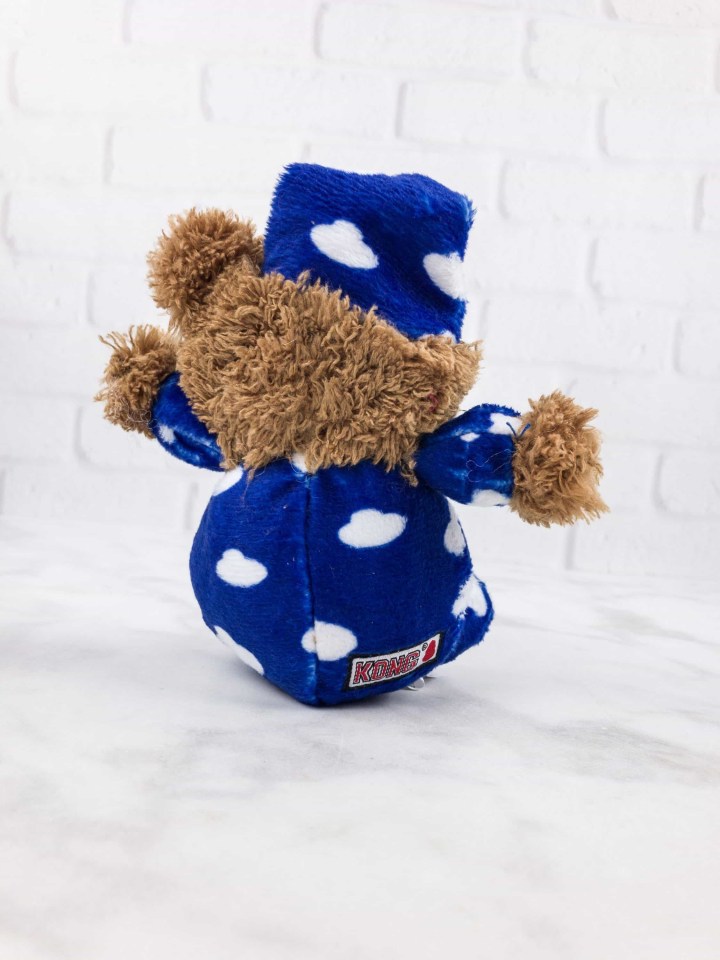 It's got a squeaker too!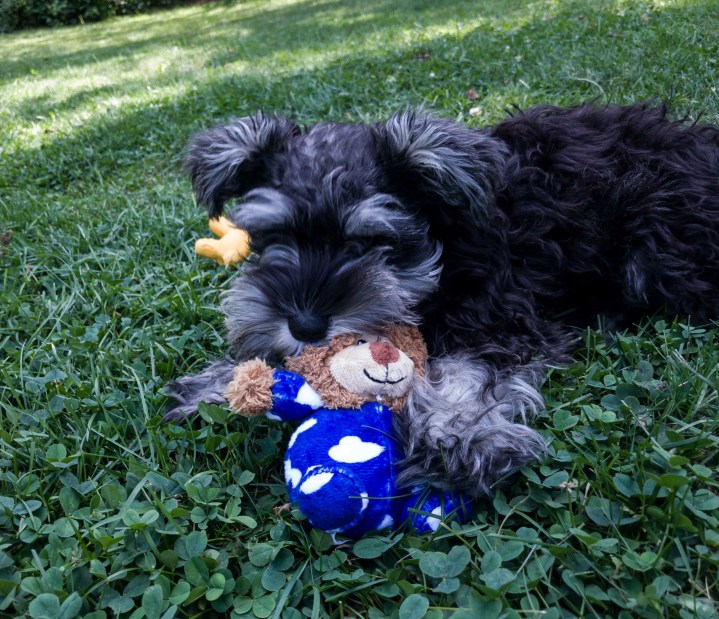 Dean definitely loves to snuggled on this one!
Charming Balloon Latex Lion Mini ($5.56)
This latex lion is great for going wild with!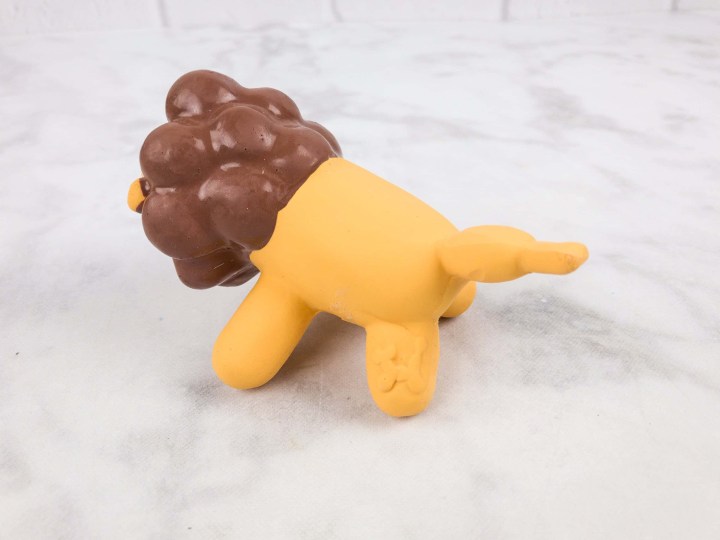 The nubby tail makes it a lot of fun!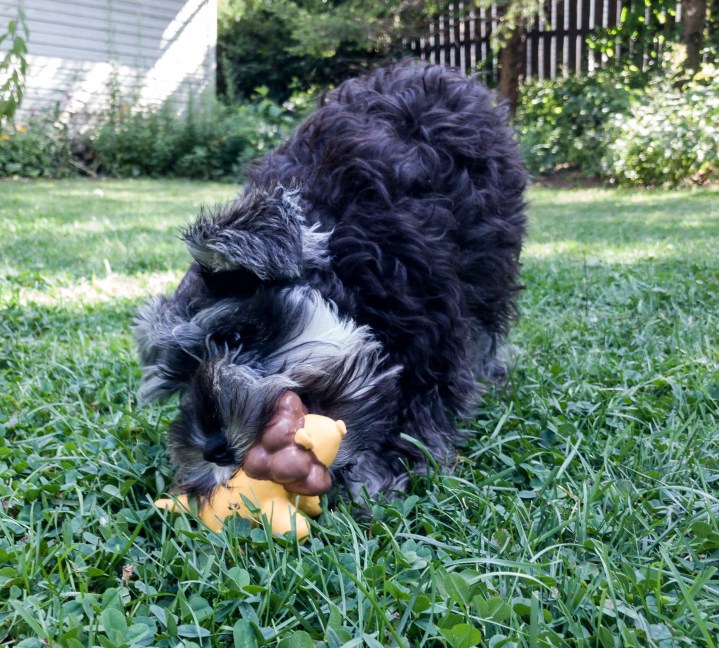 He really likes to go crazy with this one and thinks it is just a ton of fun!
JW Teething Butterfly ($6.83) This nubbly harder butterfly toy is AWESOME for a teething puppy! Dean currently goes back in the pen a lot for biting and nibbling (he's learning!) and this one helps a lot because it's so soothing.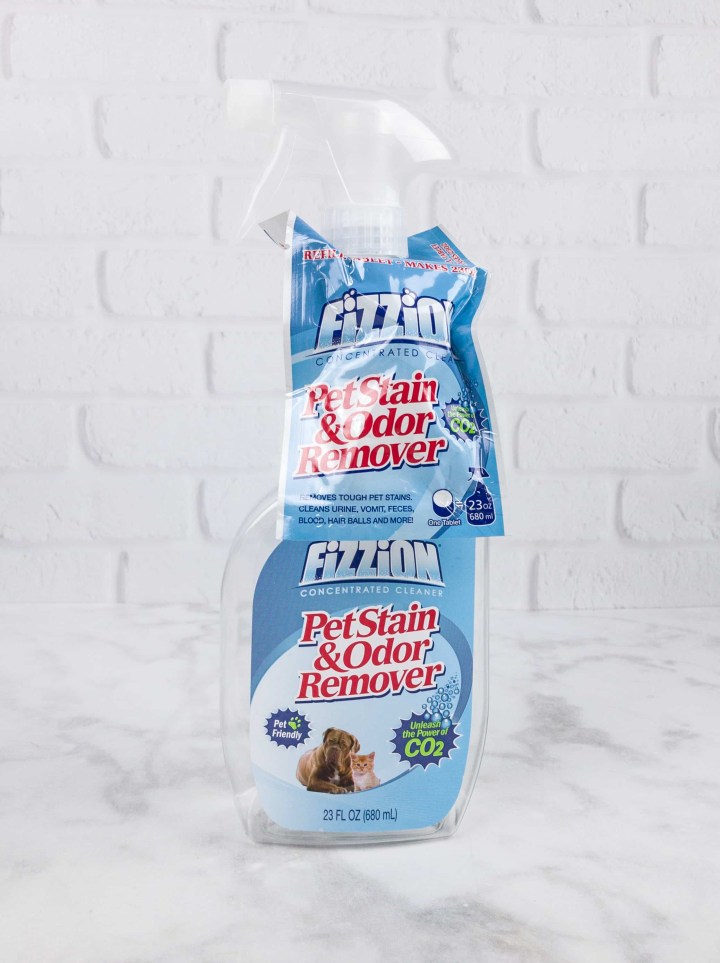 Fizzion Stain & Odor Remover ($14.95) Enzyme cleaner is a MUST for a new pup!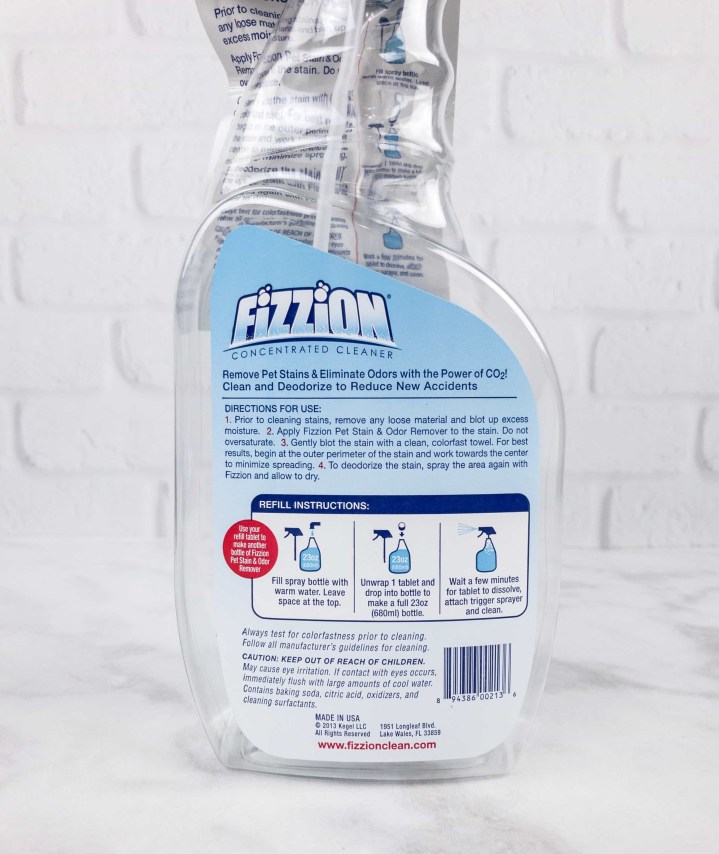 We have been battling the potty training and spraying this on soiled areas makes it less likely for puppy to visit that area again. The trick is to get him outside as soon as it looks like he's gotta go!
Vital Essentials Beef Nibs ($5.14)
These single-source protein treats (beef) are also sourced, made, and packaged in the USA – all freeze dried!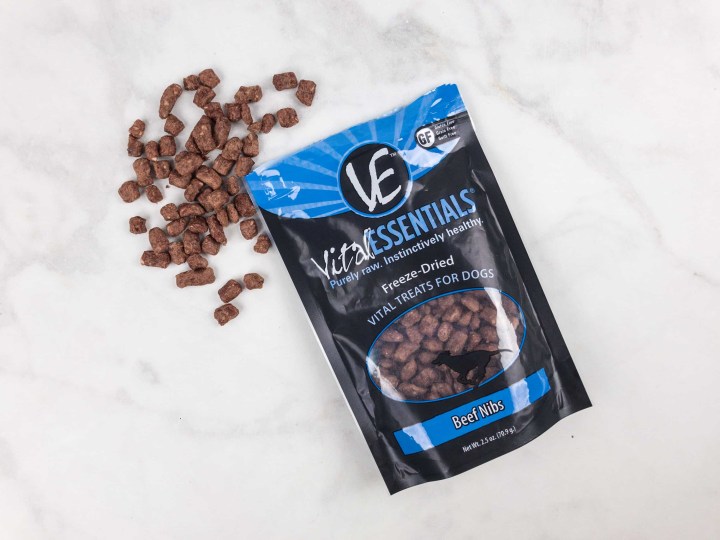 These treats are the perfect size for training!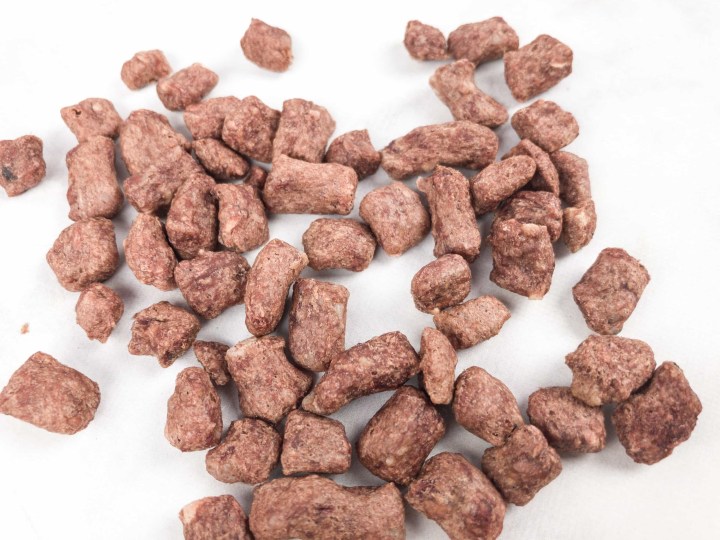 Plus they're ultra-smelly and tasty, and get Dean to pay attention!
We loved PupBox! It was packed full of necessary items for our new puppy and we thought the training and trick cards added a lot of value, even for experienced pet owners. It was just the right amount of information at just the right time! This box just couldn't be cuter!