MomGiftBox is a new monthly subscription box curated especially for moms. For only $49.99 per per month, you'll get a box filled with luxurious items like skincare products, stylish accessories, fitness products, delicious treats, technology items, and all natural cosmetics.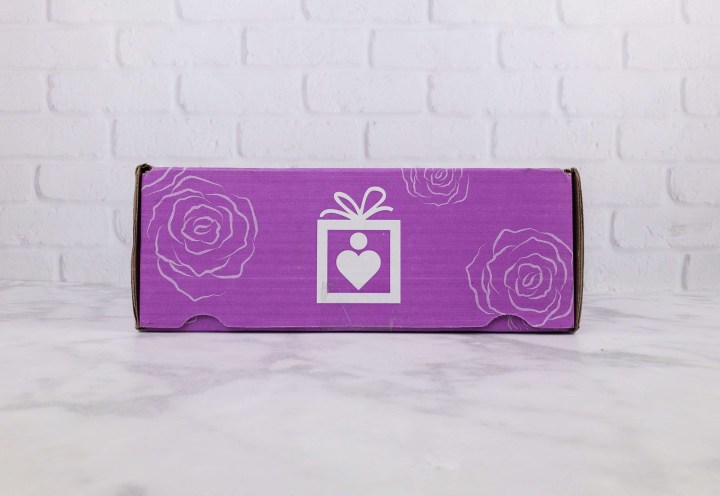 DEAL: Get 20% off your first box! Use coupon code hellosub20.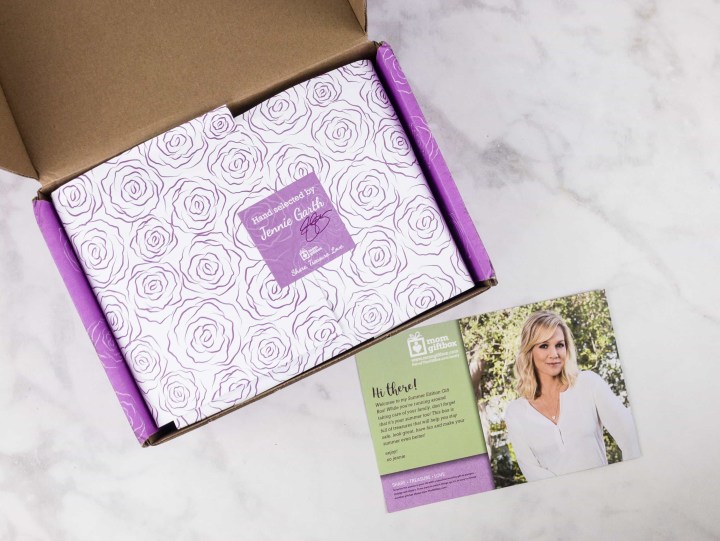 MomGiftBox is curated by Jennie Garth! MomGiftBox is part of TheGiftBox family. If for some reason you don't recall, Jennie Garth is a famous actress from 90210!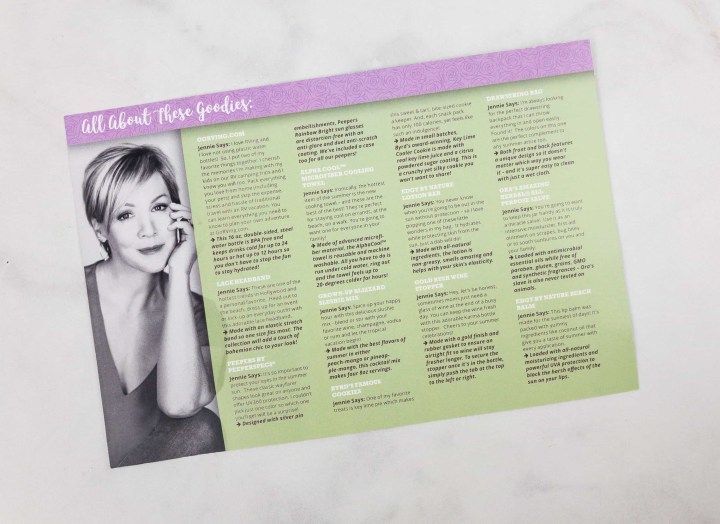 The information card gives you details this month's goodies.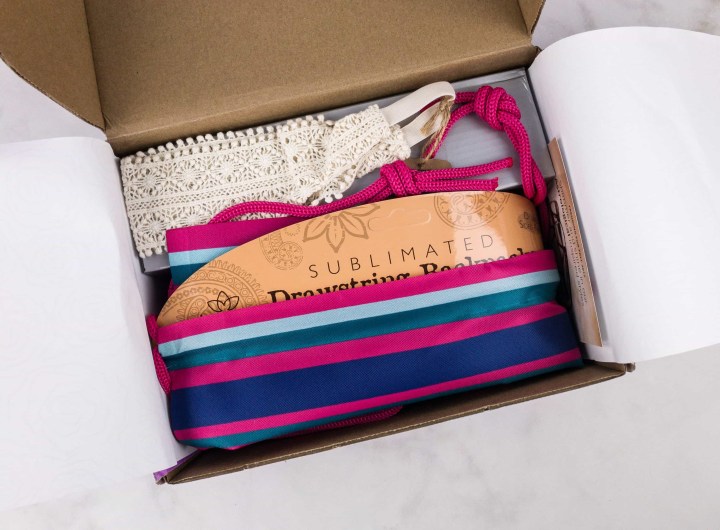 This box is filled with a lot of items!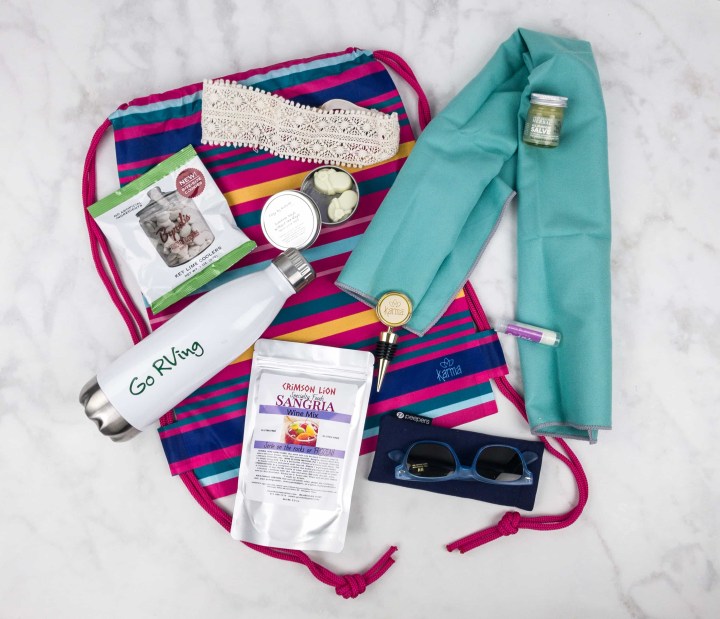 Everything in my July 2017 MomGiftBox!
Crimson Lion Sangria Wine Mix ($8.95) Perfect for making slush drinks! This mix can be used with Sangria, Merlot, Pinot Noir, Lambrusco, and Zinfandel. If you're not so much into alcoholic drinks, it goes well with ginger ale, cranberry, and other kinds of juices too. Complete instructions for using it, as well as the ingredients is indicated on the label.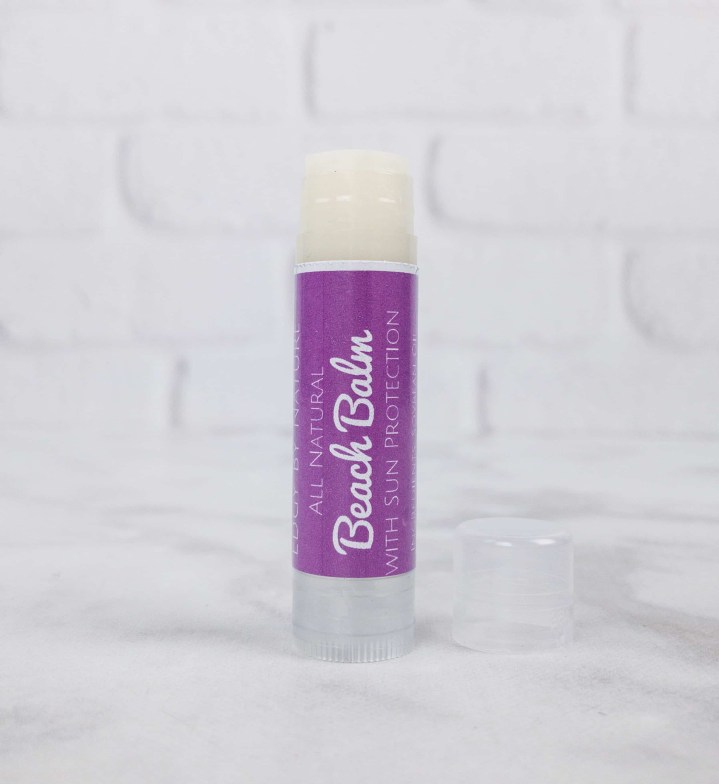 Edgy By Nature Beach Balm ($2) Gotta love natural lip balms. This one feels soft and creamy!
It has Titanium Dioxide that provides sun protection and carrot seed oil that keeps the lips moisturized.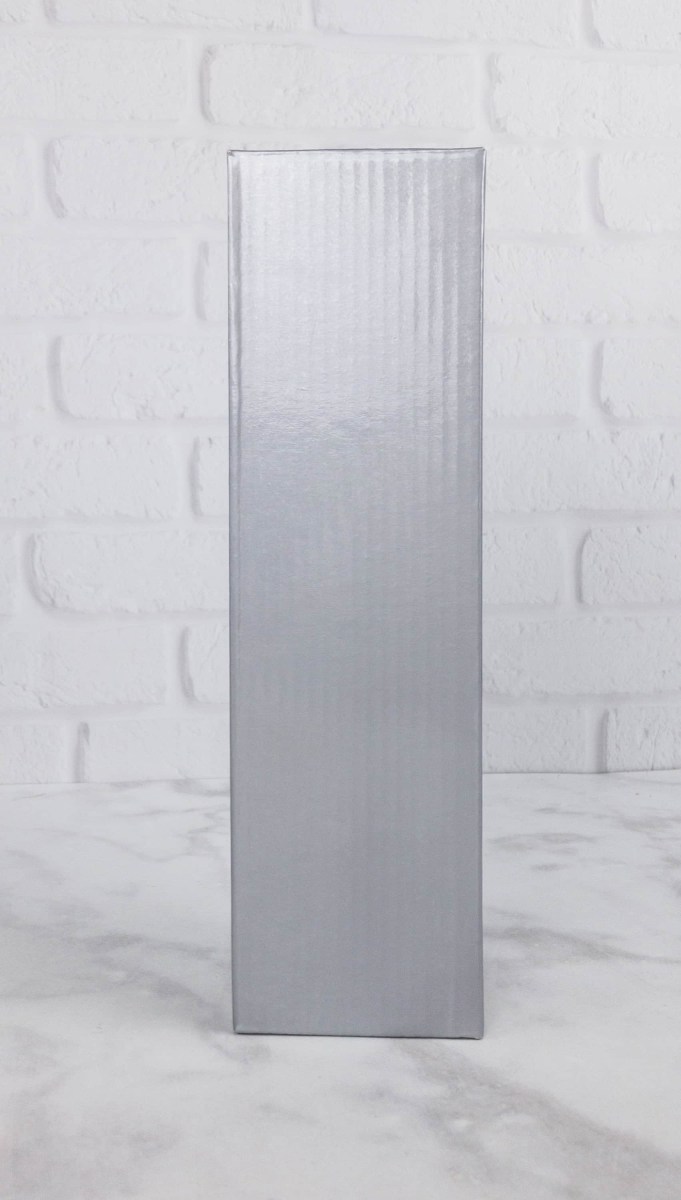 Go RVing Water Bottle ($10?) Yay for not having to use disposable water bottles!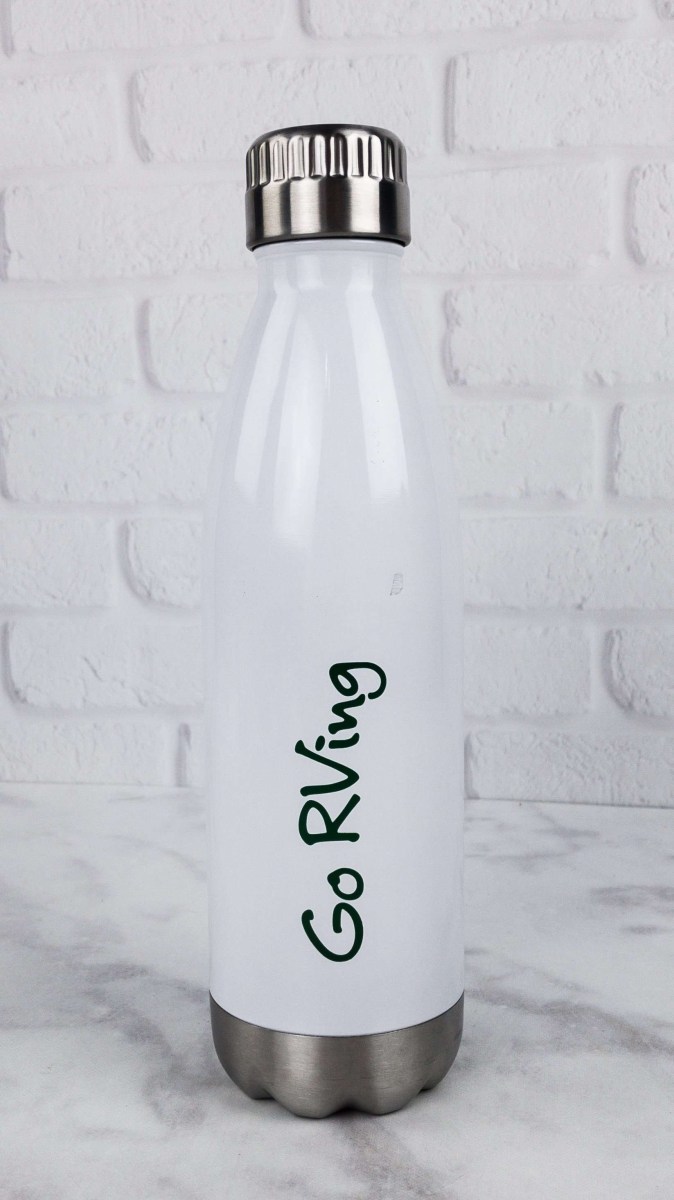 Included in this box is a 16 oz double-sided stainless steel water bottle.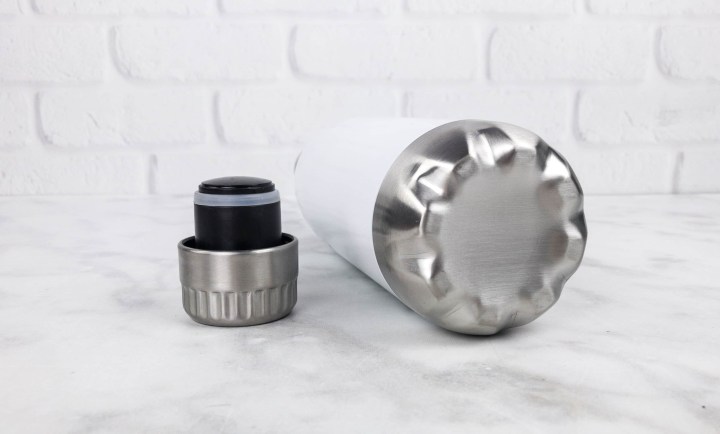 It's BPA-free and can keep either hot or cold drinks, making it an ideal travel companion.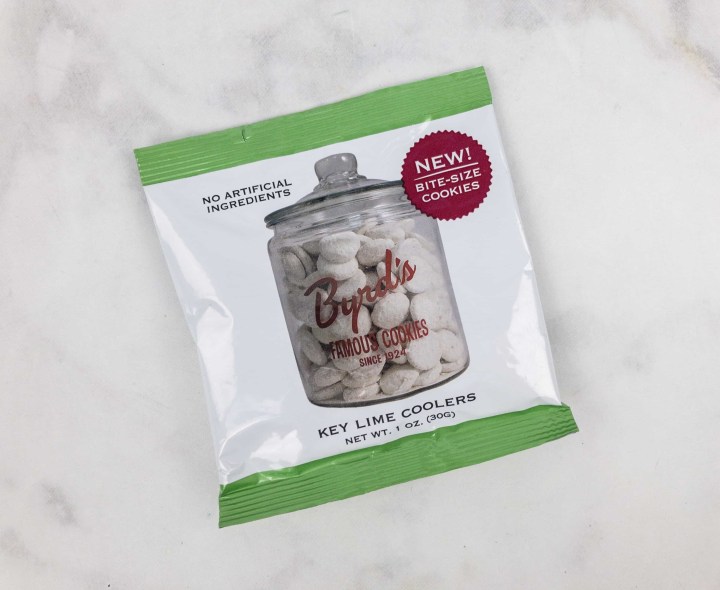 Byrd's Famous Cookies Key Lime Coolers ($1) Sweet and tart bite-sized cookies!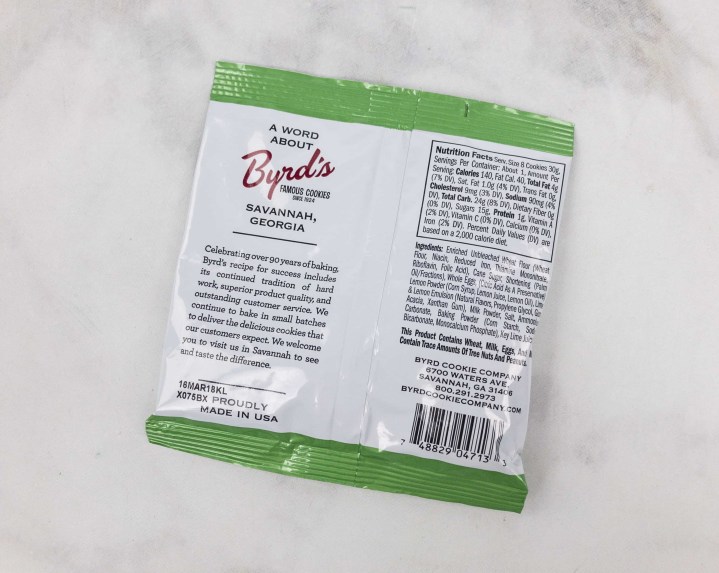 If you like key lime pie, your tastebuds will like this too. Ingredients include key lime juice and citrus powdered sugar coating. Yum!
Also, it only has 100 calories so it's okay to keep it for yourself.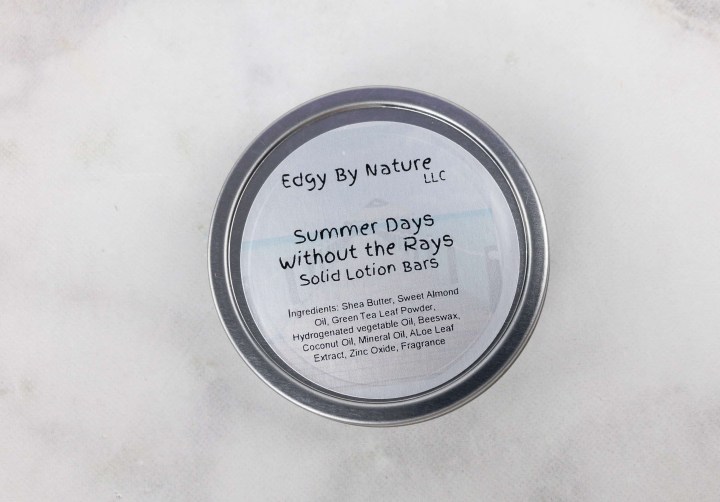 Edgy By Nature Summer Days Without The Rays Solid Lotion Bars ($4) For instant sun protection! These small bars are non-greasy and smells so good too.
The lotion bars come in a handy case that you can easily put in your bag wherever you go and take out when you need it.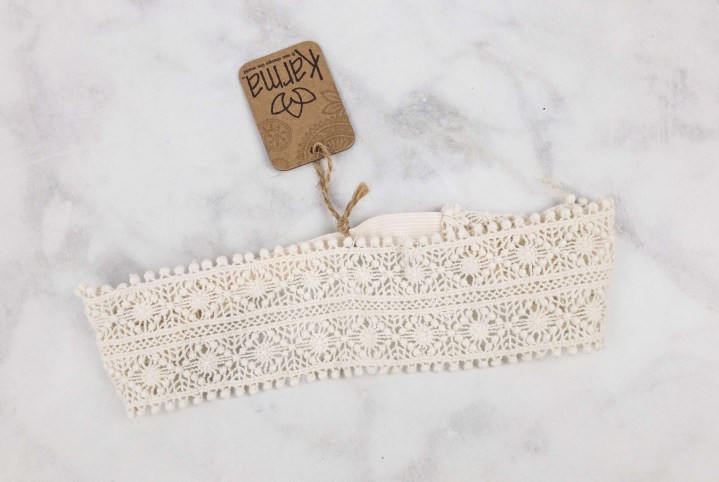 Karma Lace Headband ($6.50) An accessory that instantly adds a bohemian charm to your look!
It's made with 100% cotton and an elastic stretch band.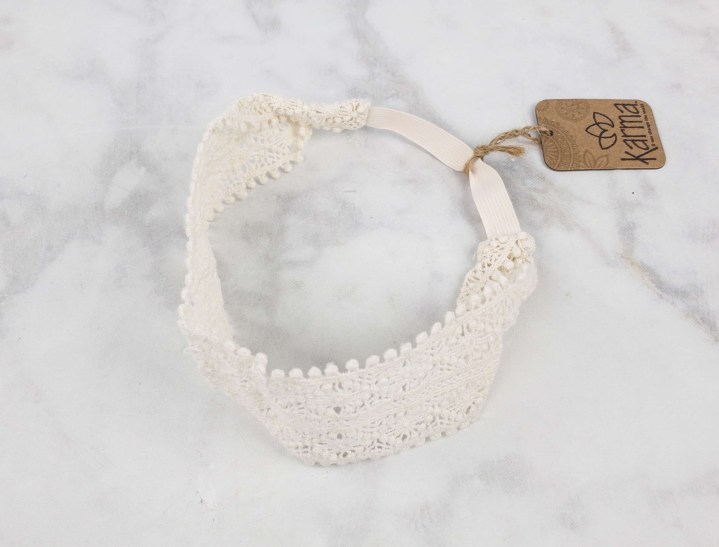 Aside from looking so pretty, it's also awesome for keeping the hair under control.
Peepers PeeperSpecs Classic Wayfarers ($13.99) Of course, the eyes need protection from the sun too!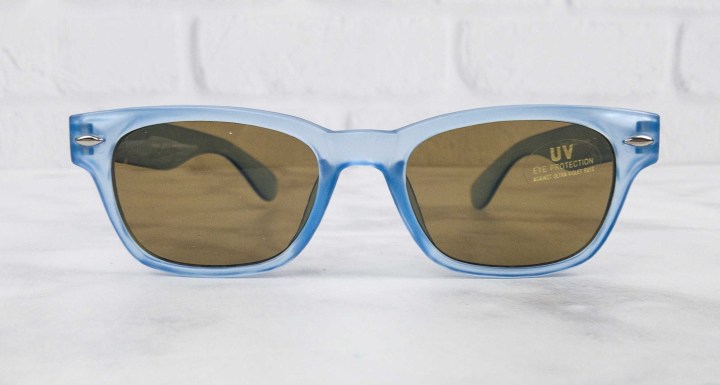 It's a classic-style wayfarer with UV360 protection. Also came with a cloth case.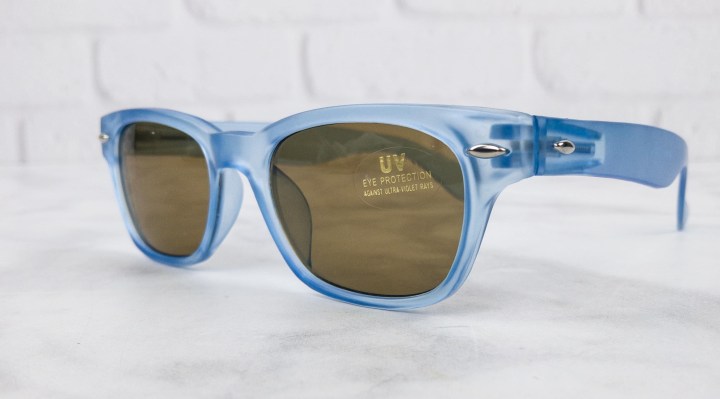 So stylish, plus the design is universal so it fits most people. It's anti-glare and has an anti-scratch coating too.
More glass designs are available at peepers.com!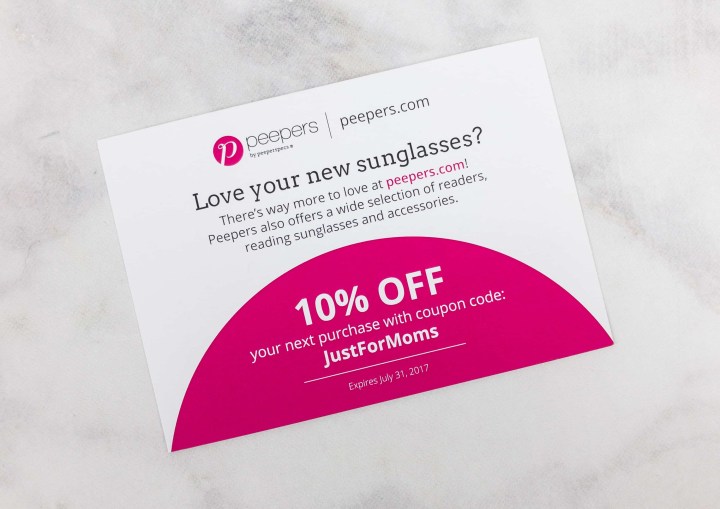 We also received a 10% off coupon code!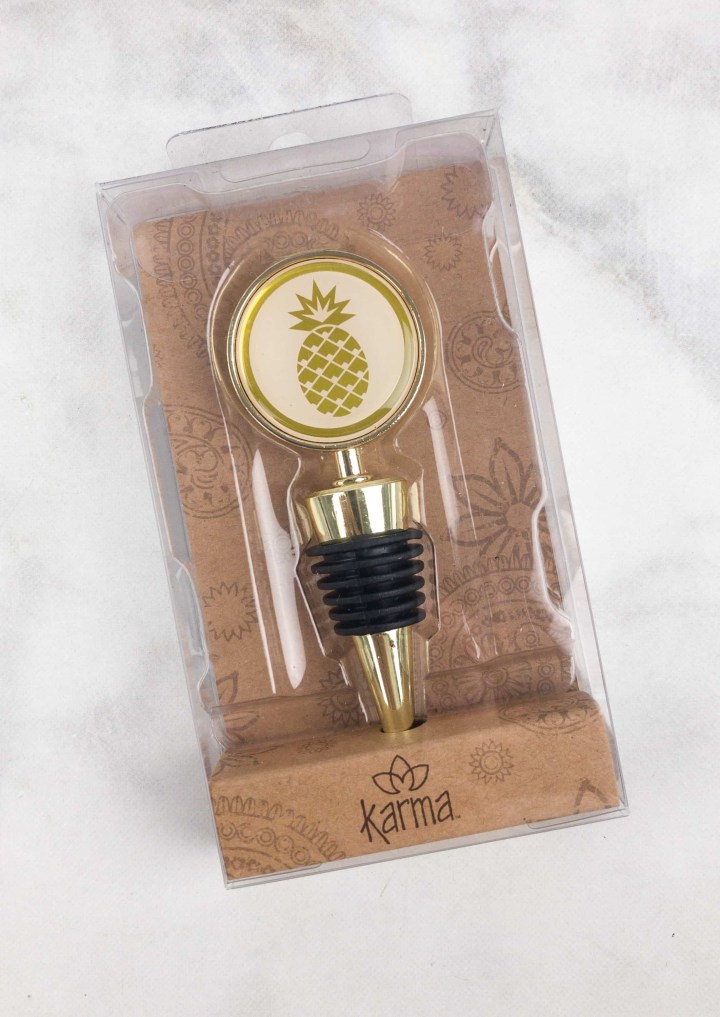 Karma Gold Rush Wine Stopper ($10) A cocktail hour essential!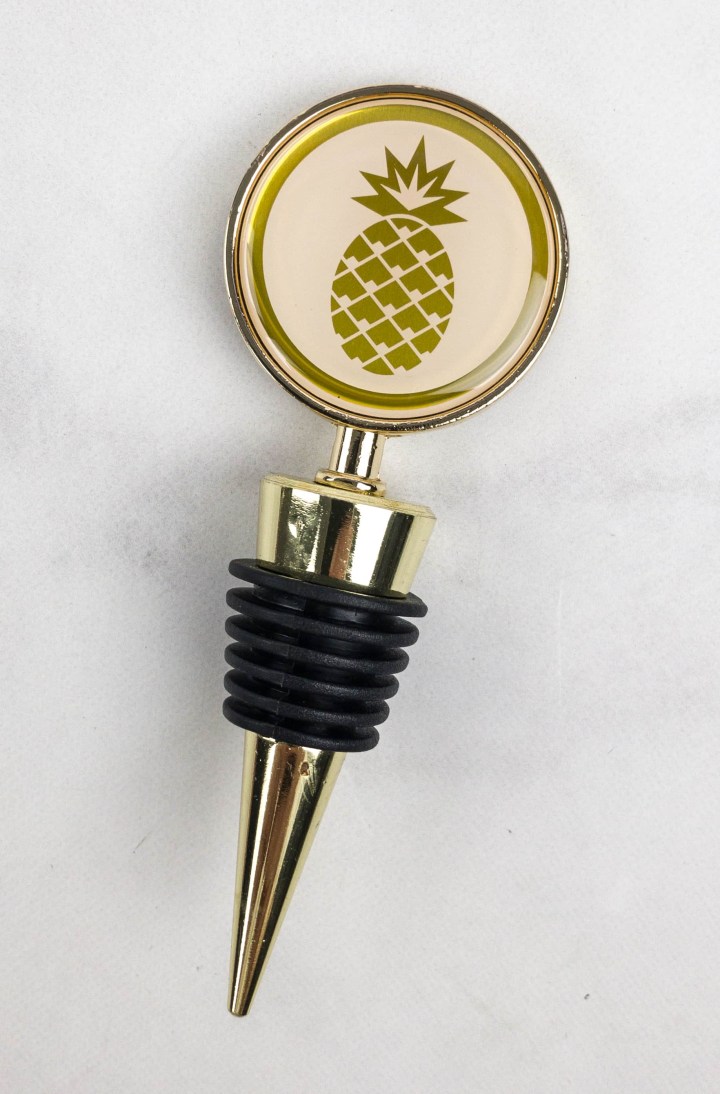 The wine stopper has a gold finish and a rubber gasket that ensures an airtight fit.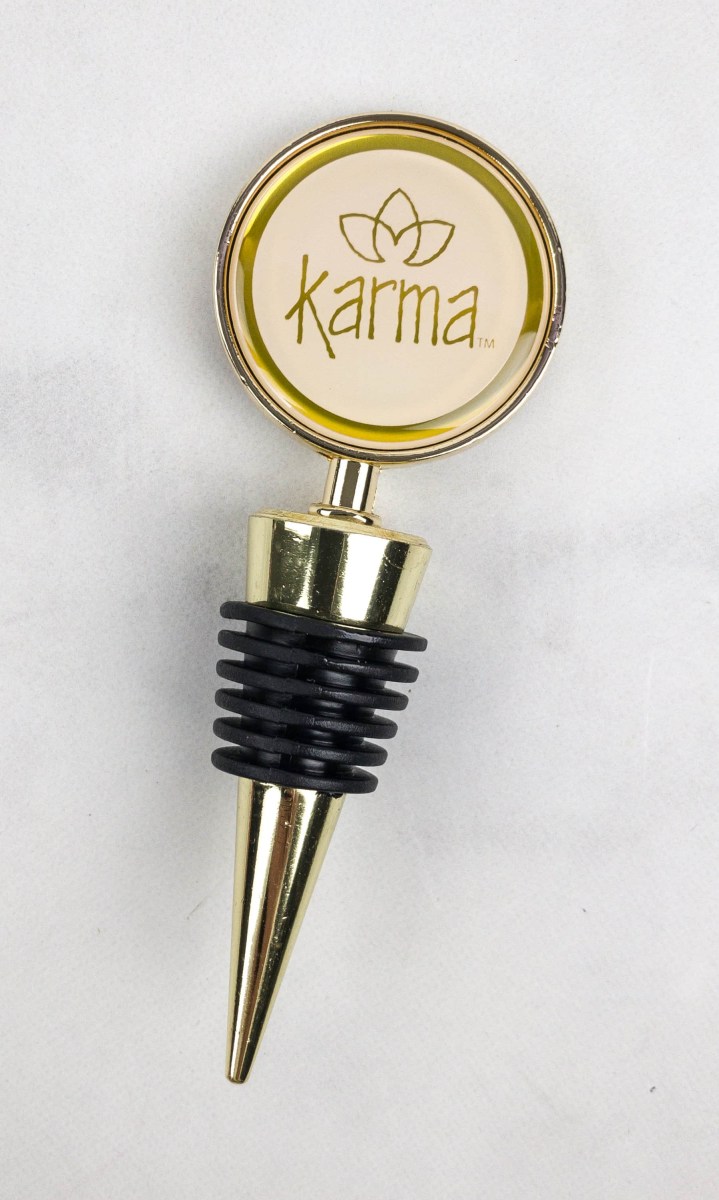 All you have to do is to push the tab at the top to the left or right, then it will be secured on the bottle.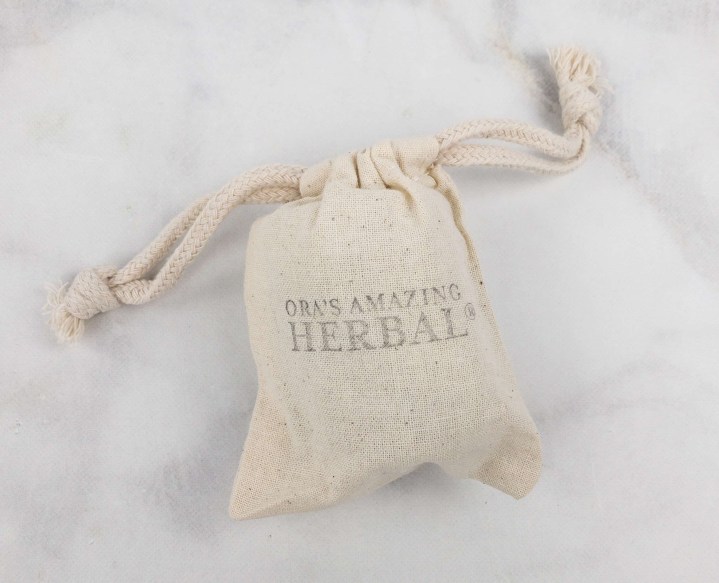 Ora's Amazing Herbal All Purpose Salve ($11.99) A versatile product that will be useful even after summer!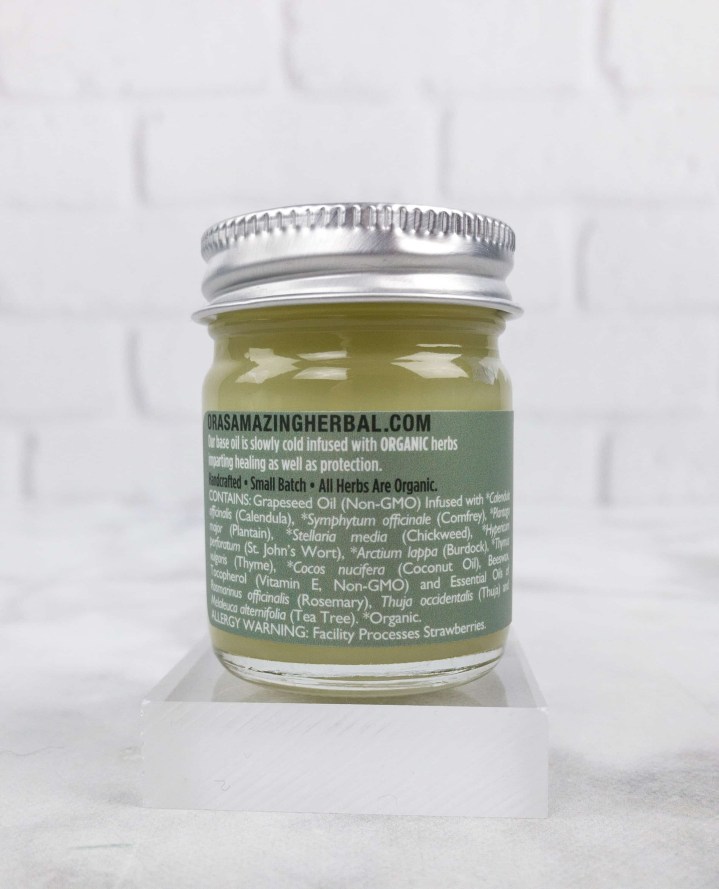 This light-scented salve feels good on the skin. It can be used as a moisturizer, a first aid ointment, after exfoliating treatment, and even for soothing sunburns.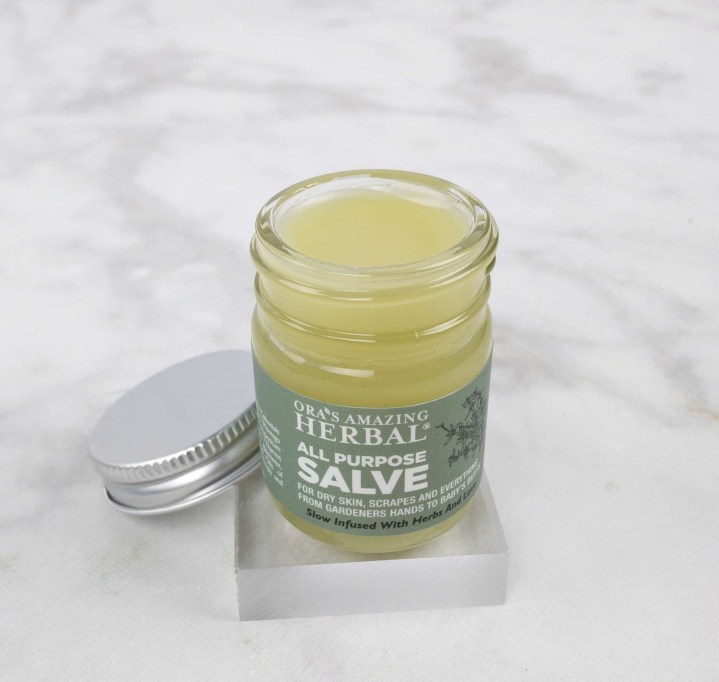 Ingredients include antimicrobial essential oils of rosemary, thuja (cedar leaf) and tea tree. Gluten, paraben, and synthetic fragrance free too.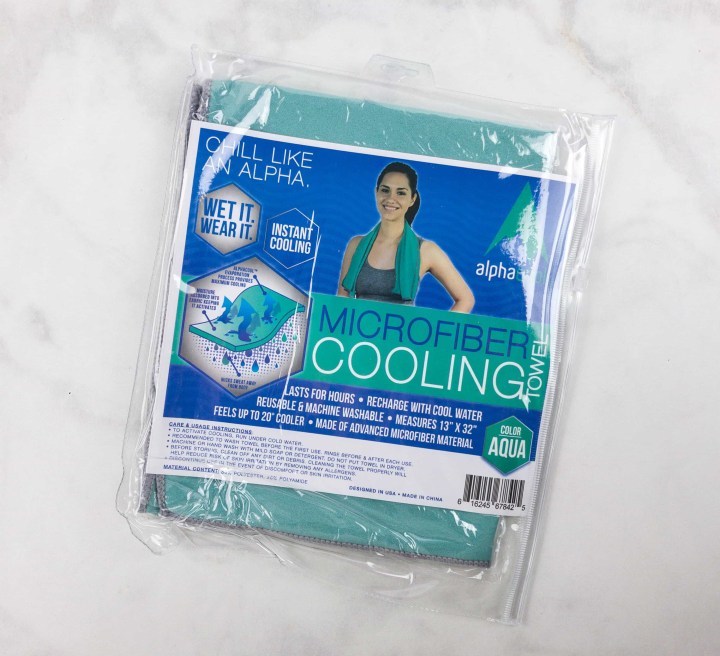 Alpha Cool Microfiber Cooling Towel ($19.99) A cooling towel to help us get through the hot days of summer!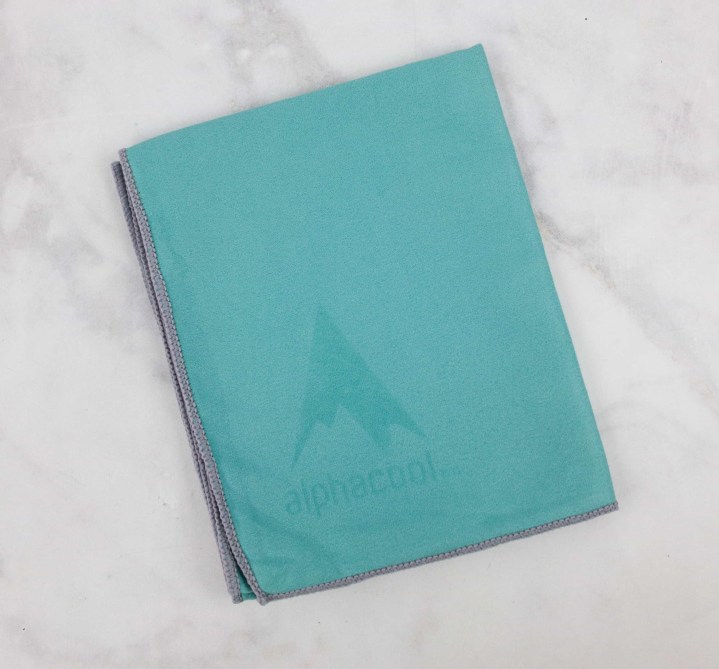 Made of advanced microfiber material. Reusable and machine washable too. You just have to run it under cold water to recharge.
It can stay cool for a couple of hours! Ideal to use whether you're doing errands, taking a walk at the park, or strolling by the beach.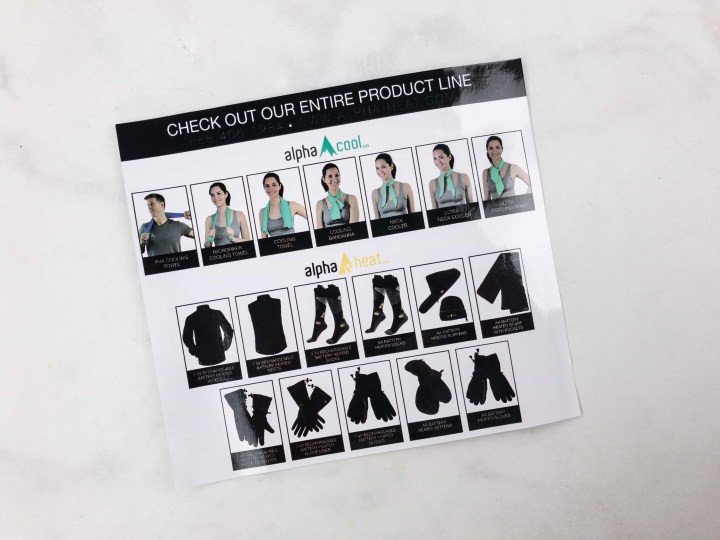 We also received a description card that features other products from Alpha Cool and Alpha Heat.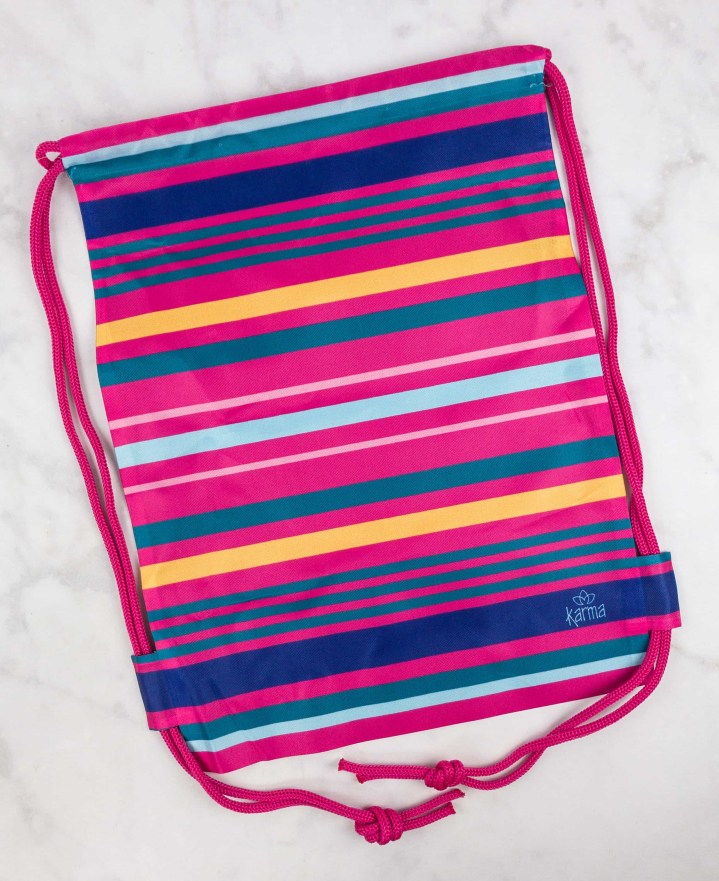 Karma Drawstring Bag ($13) This drawstring bag makes it easy to pack summer essentials. Just stash and go! Plus, the bright colors are perfect for summer too.
We got great items from this month's MomGiftBox! Liked the variety and everything is useful, even non-moms would probably find them nice too. This subscription would be a great gift for any kind of mom, plus it has a value of at least $100! The only downside? Half the items seemed curated, and the other half seemed like they were freebie promotional items. They were high quality, but some of the choices like Go RVing and 2 Karma products were a bit odd.