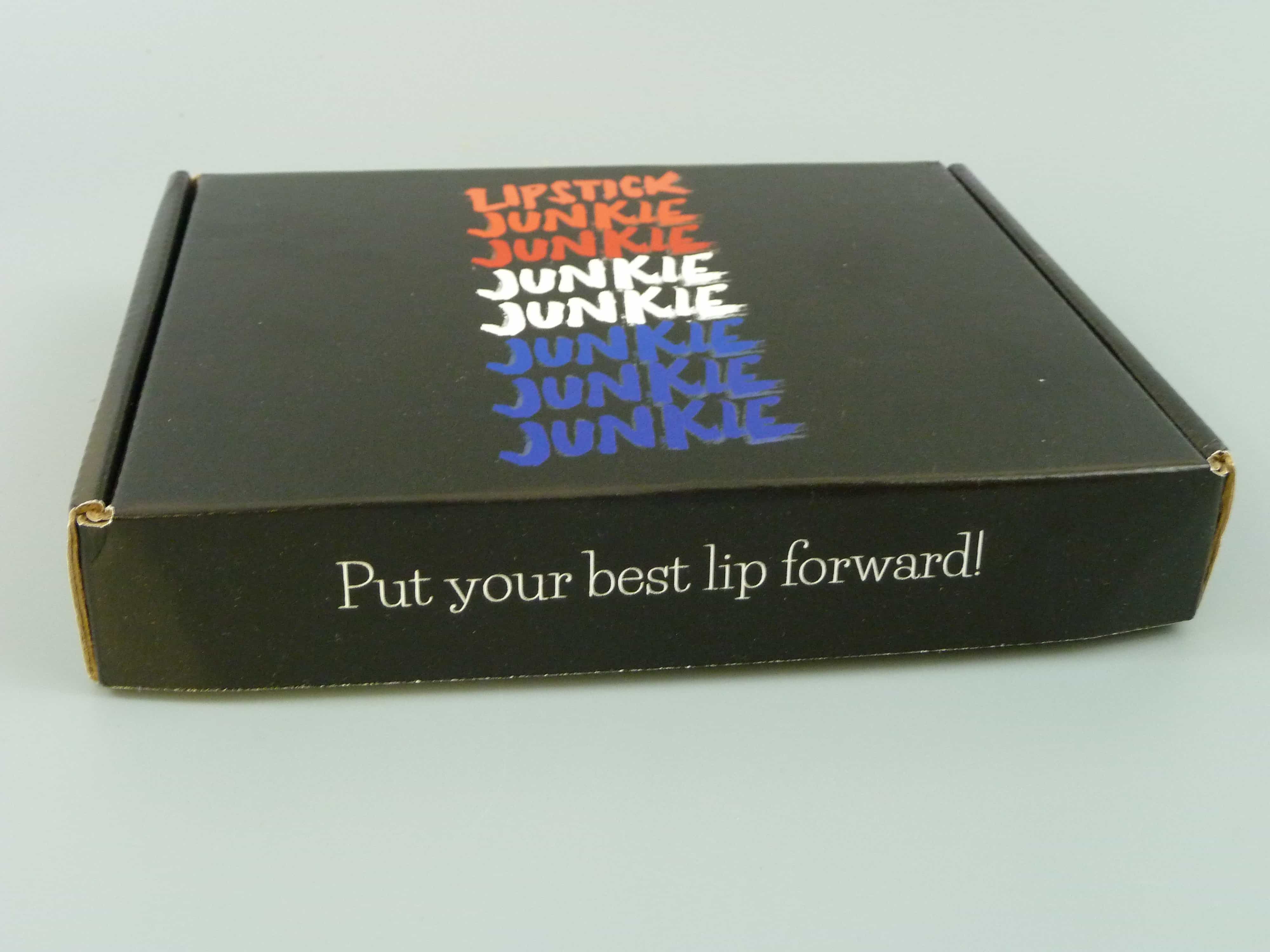 Are you a fan of lipsticks? Lipstick Junkie is a subscription that will take care of all of your lip and lipstick needs. Starting at $24 per month, subscribers will receive 4-5 items in each box. They focus mostly on bright and vibrant colors to help you step out of your comfort zone and be bold when it comes to lipstick shades. Lipstick Junkie ships worldwide and shipping is FREE in the US!
DEAL: Get 25% off your first box! Use coupon code HELLO25.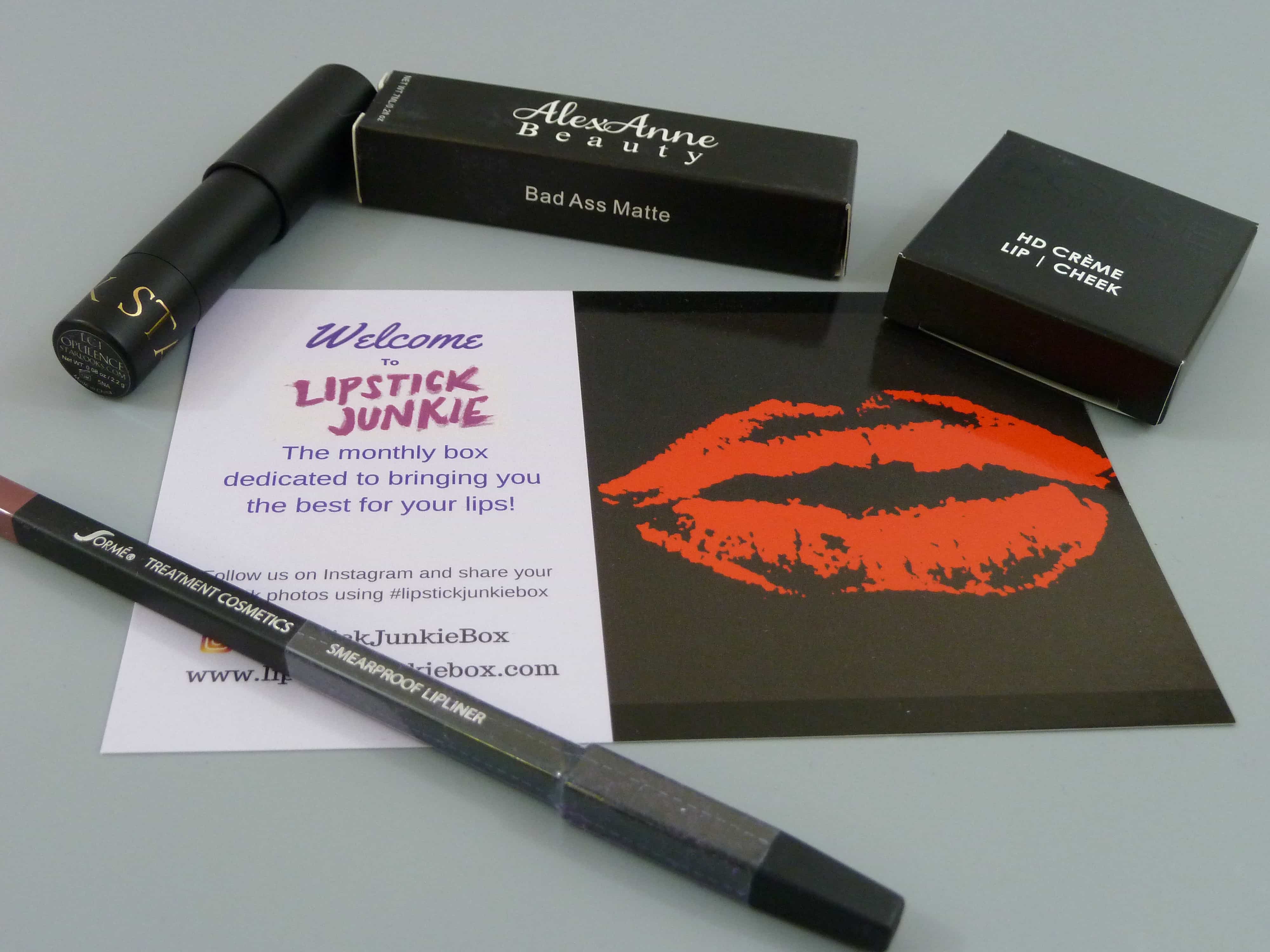 This month's box had four different items in it ranging from glossy to matte.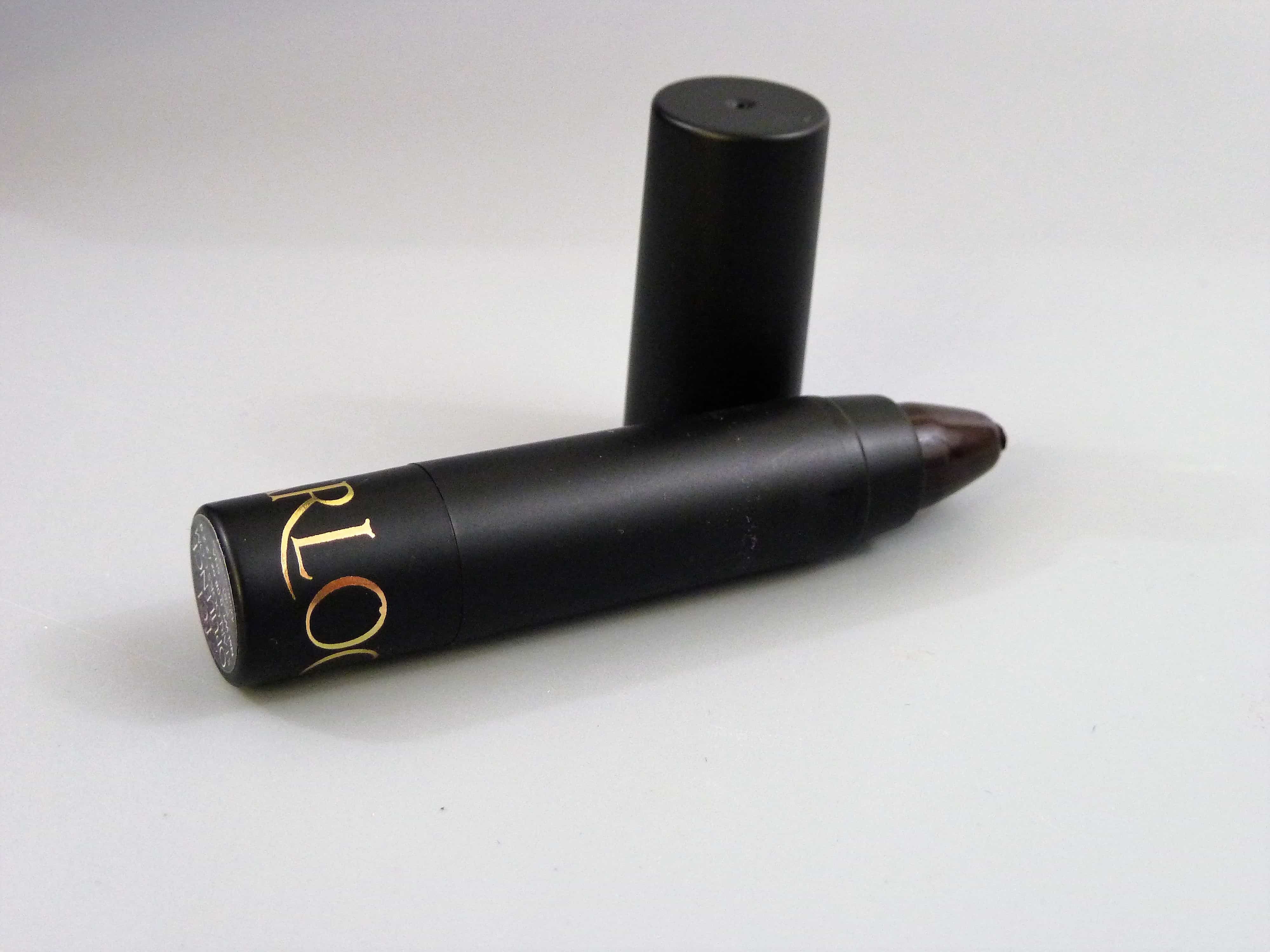 The Opulence Starlooks Lip Crayon  ($12) below came in a berry shade that falls into the purple family. This crayon is build-able so you can have as light or as deep of a shade as you wish.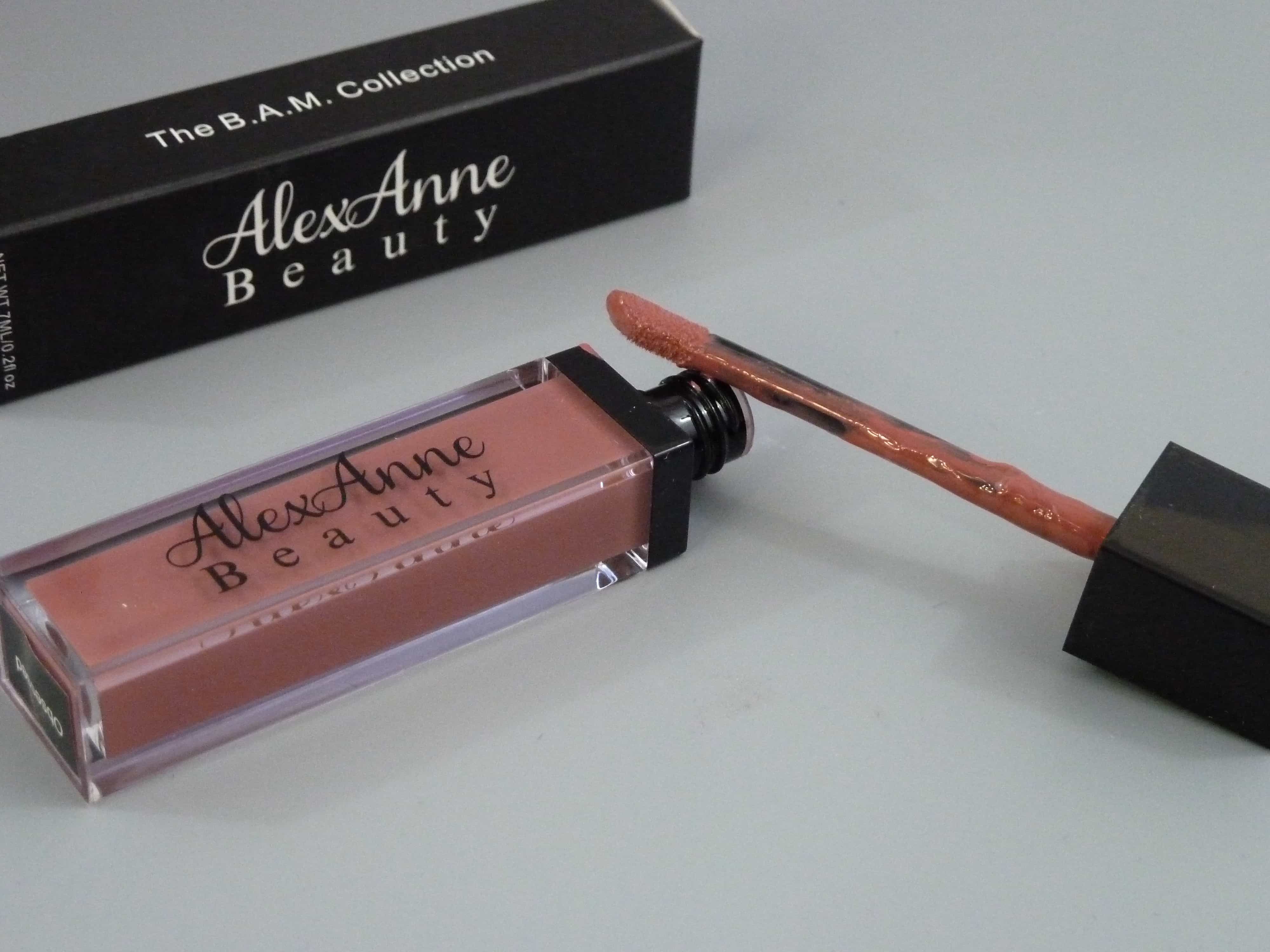 This Obsessed Alex Anne Beauty Bad Ass Matte Liquid Lipstick  ($16) goes on shiny, but dries matte. The formula is waterproof and lasts and lasts. It is also formulated to not dry out your lips.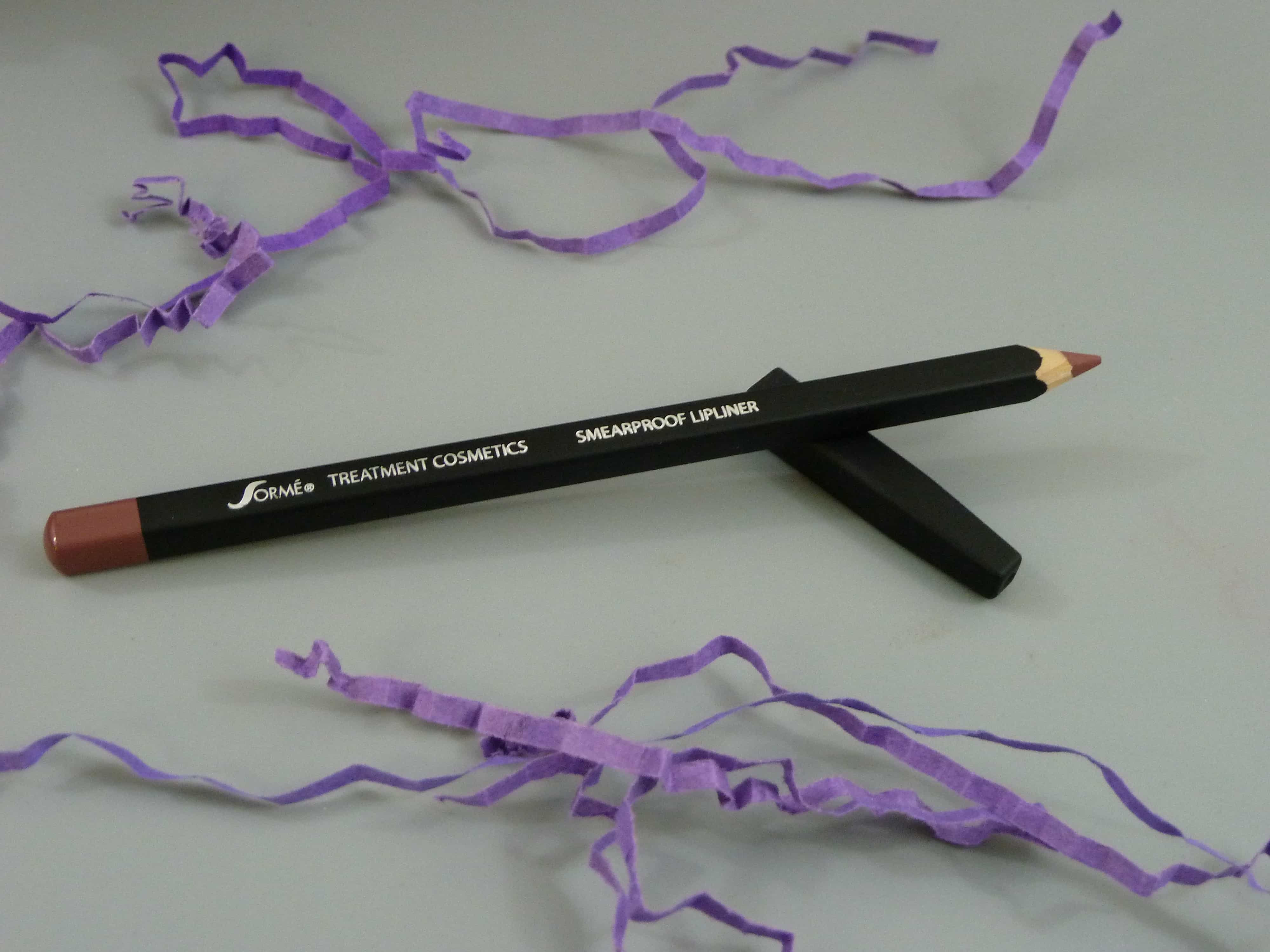 This Sorme Smearproof Lipliner ($14) is a similar color to the other items in this box. It keeps the color on your lips and off of your face like a good liner should.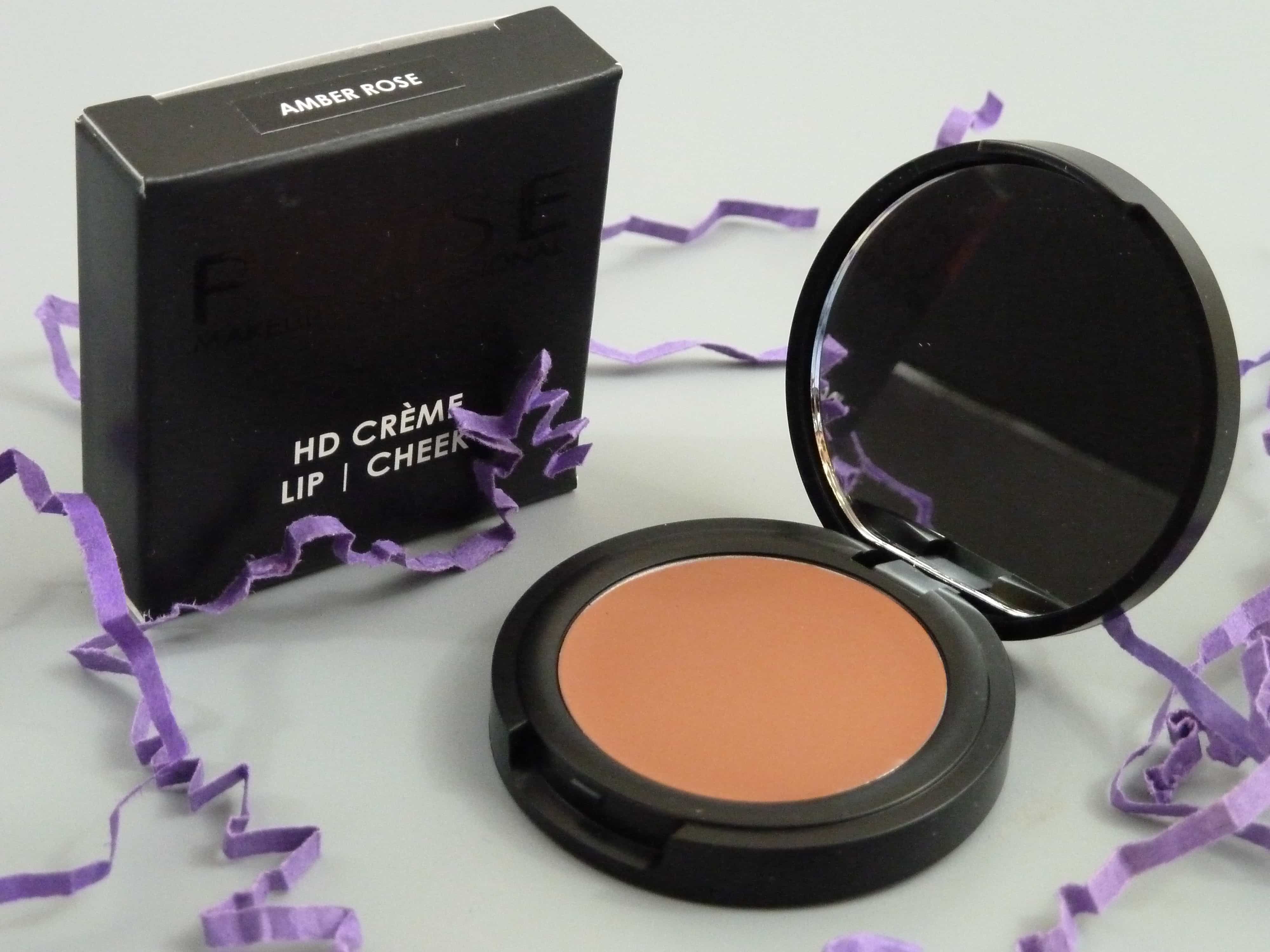 This Amber Rose Hd Creme Lip And Cheek Product ($18) by Poise comes in a compact complete with mirror. There was no applicator however, so have your lip brush at the ready or use your finger to blend it on your cheeks. It's nice to have a 2 in 1 that you know for sure is going to look good together.
Take a look at the comparison of the shades. There was definitely a variety of textures and thicknesses in the products supplied which made for a very nice shipment.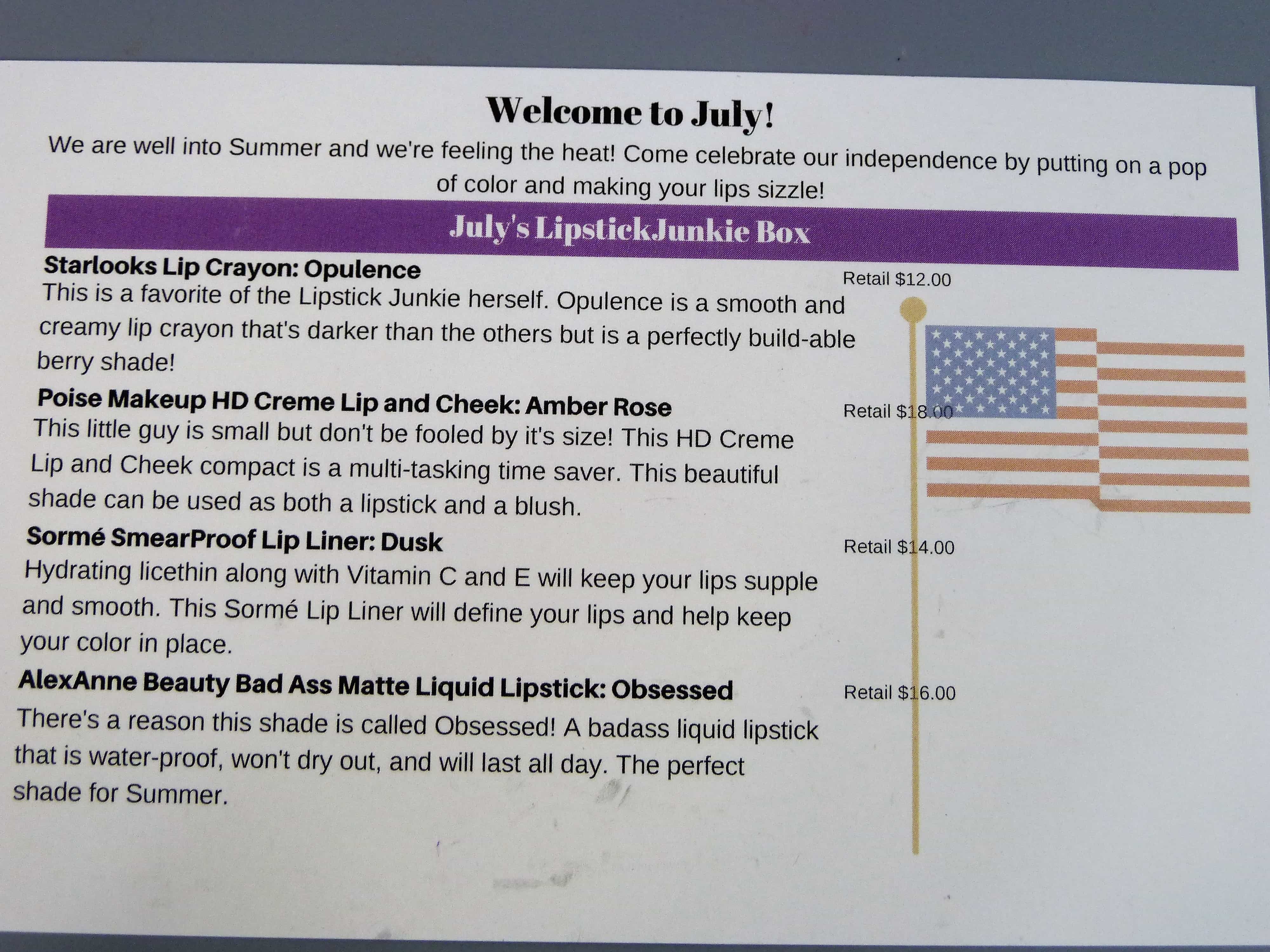 I recommend you give this great deal of a box a try for either yourself or a lipstick loving member of your family or friends. Hopefully, you too will find some new favorites!