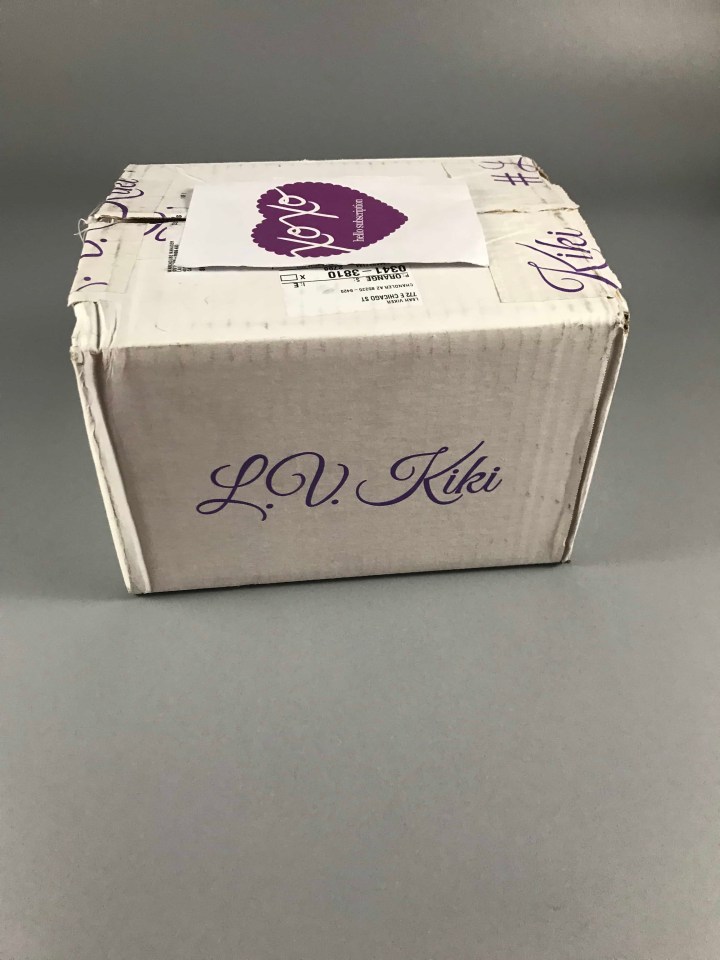 L.V. Kiki is a high-quality fashion accessory subscription box featuring 4-6 accessories for $19 a month with free shipping. The website boasts shoppable collections from head to toe with affordable prices.
I look forward to this box every month like a child waits for his/her birthday.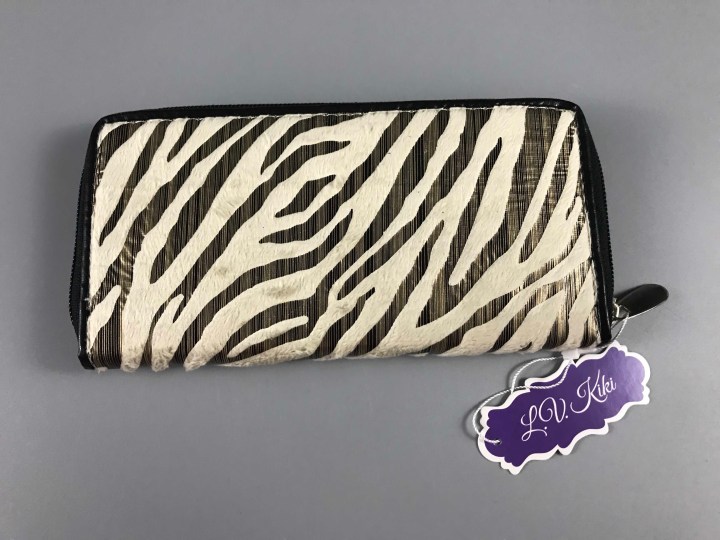 DEAL: Save 20% on your first month! Use coupon code HELLOTAKE20.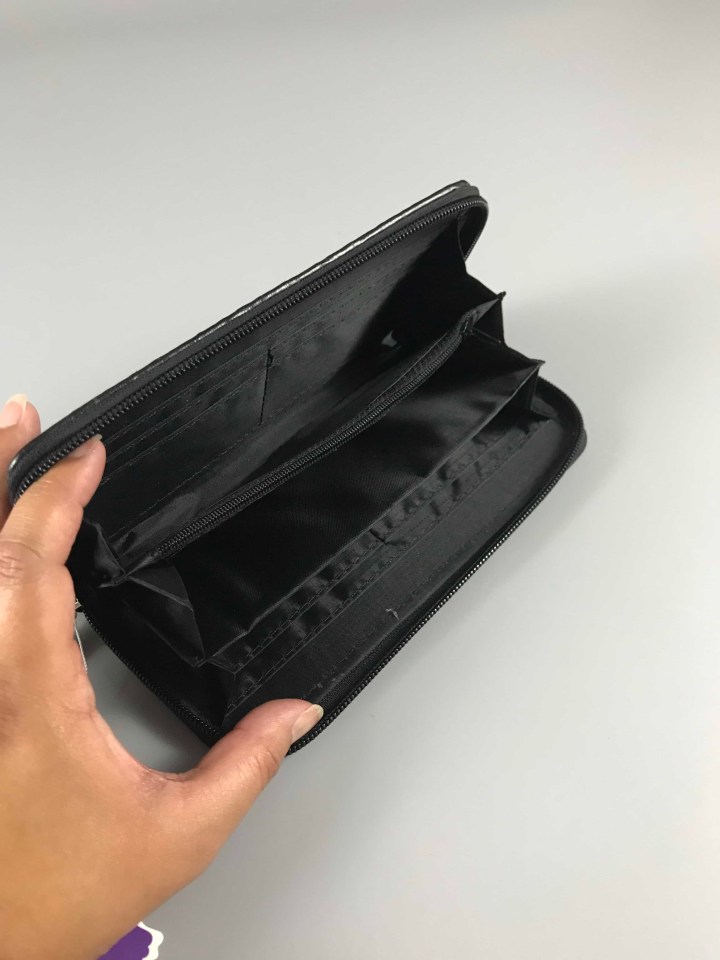 Zebra Wallet. I love that this has spots for credit cards, cash, change and a check book, I know that no one other then myself still writes checks but this makes me happy. It's super soft and easy to clean. I am loving this wallet for tossing me outside my normal comfort level.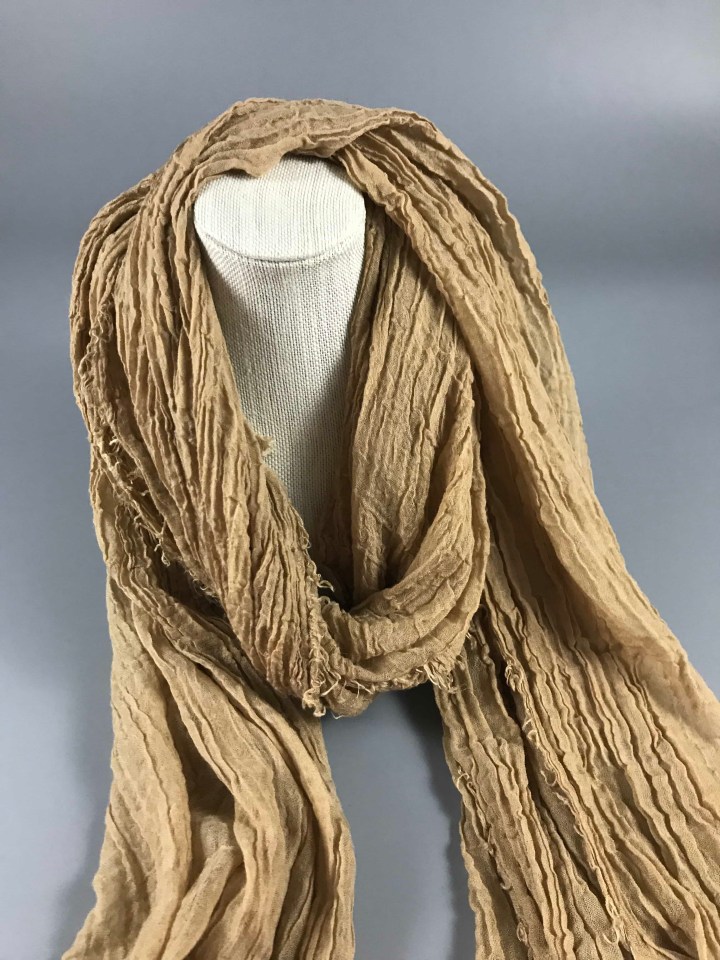 Light Weight Brown Scarf. This scarf could be used for a shawl also, it's super soft and the neutral color goes with almost everything I own. I like the crinkle texture of this scarf too, it's just beautiful.
Silver and Turquoise Earrings. I love the flower detail with the leaves and vines. I can't wait to debut these earrings in a summer dress or shorts and a tee. I am loving that these earrings really project my personality and style.
Magnetic Bracelet. Dark brown and gold with a strong magnetic closure. I am liking that this matches the scarf and it's so simple. I can't believe how pretty this bracelet is, it will match so much and add a bit of class to my work outfits.
Layered Silver Necklace. I love that this can be lengthened or shortened but also that it goes with every color. I literally wore this while in my pj's and it was still beautiful. I am going to wear this beautiful piece all the time.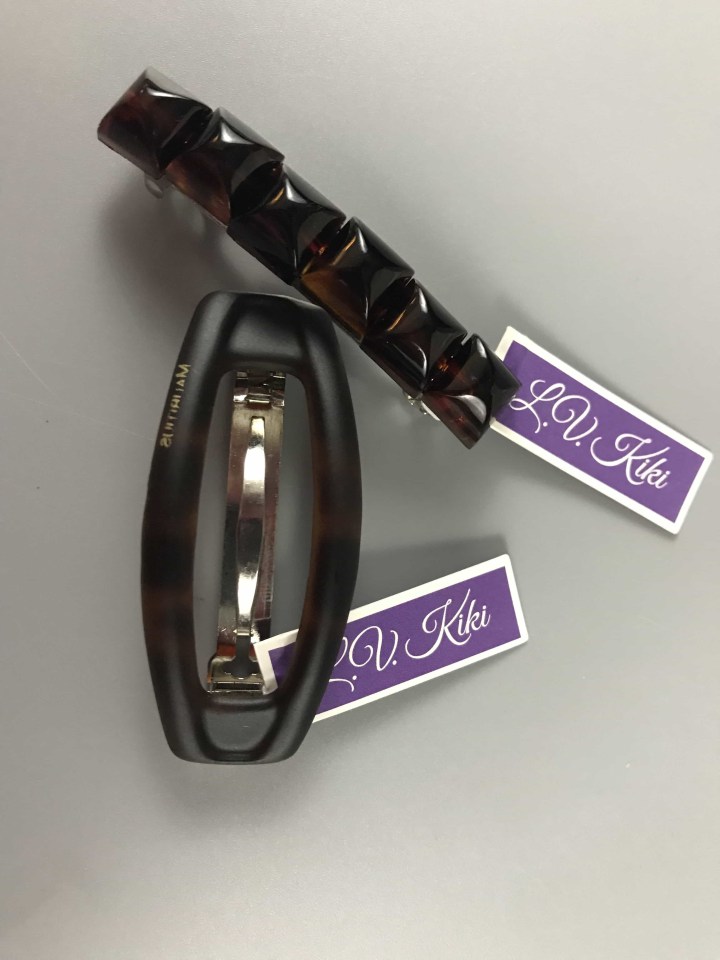 Brown Barrettes. The size of these is perfect for almost all hair styles I might try. I am loving how these match my hair and add a bit of charm.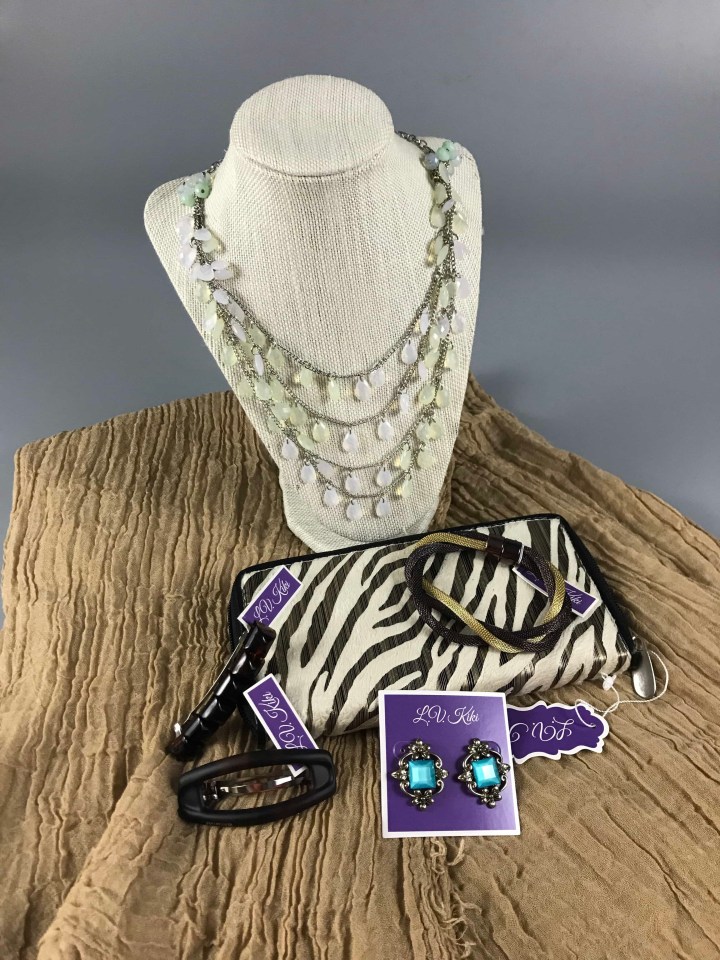 As always I love this box. L.V. Kiki never disappoints me, they are always spot on with a super hip accessory game. I am super excited about the barrettes, I get lazy in the summer heat and wear only ponytails but now I have a reason and method for changing up my hairstyles. This month's accessories where a little more tame than some of the months past but I think it was wonderful for my personal style. Thanks to L.V. Kiki I have some great pieces for birthday month and for all the celebrating I plan on doing. I hope that September's box brings some fall inspiration and some fall weather.
What do you think of L.V.Kiki?