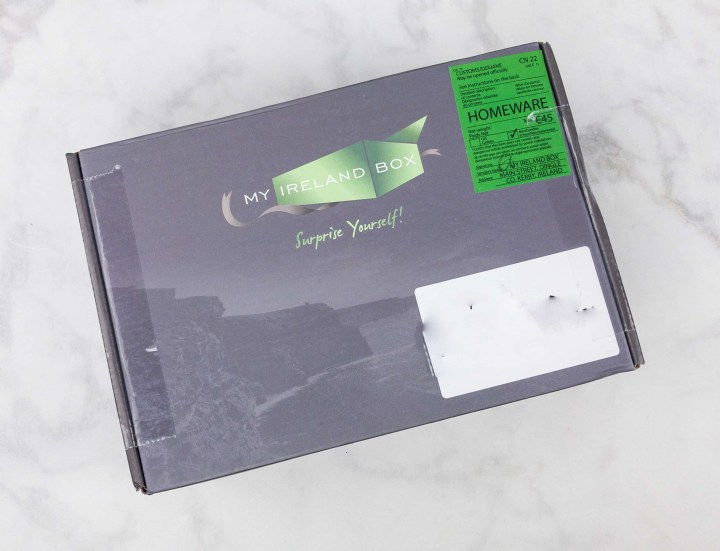 My Ireland Box is a monthly subscription box from Ireland filled with the best of Irish-made craft (artisan) goods. You can expect to receive Irish made jewelry, housewares, and craft and beauty products. They ship to the US, Canada, EU & Australia (anywhere with a significant proportion of people with Irish last names live!). This box ships from Ireland!
This box is always so neatly put together, and of course, the green tissue is necessary!
A letter containing extensive information about each product and its maker/designer comes with the box. We really like their information sheet because it gives each item a real sense of place and we get to learn about the influences of each item, the inspirations of the designer, and more!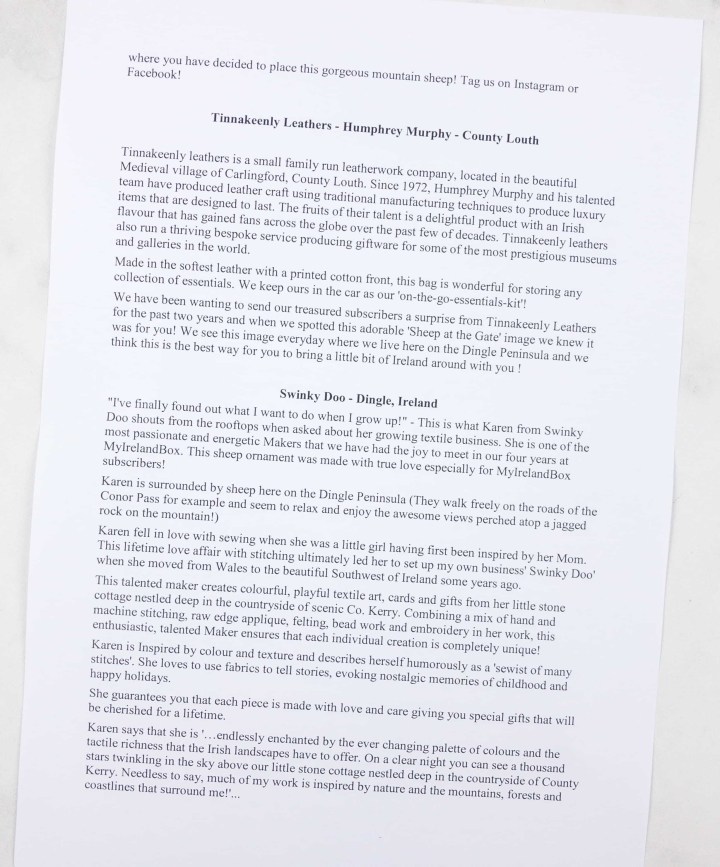 It is really one of the most detailed information sheets you'll ever see in a box.
The last pages of the curator letter lists upcoming spoilers for the next months. September will be featuring the Skellig Rock, October will be Irish Beauty-themed, November is Thanksgiving-themed, and December is of course, Christmas-themed!
All the contents of the August box! This month's box was inspired by the Irish sheep.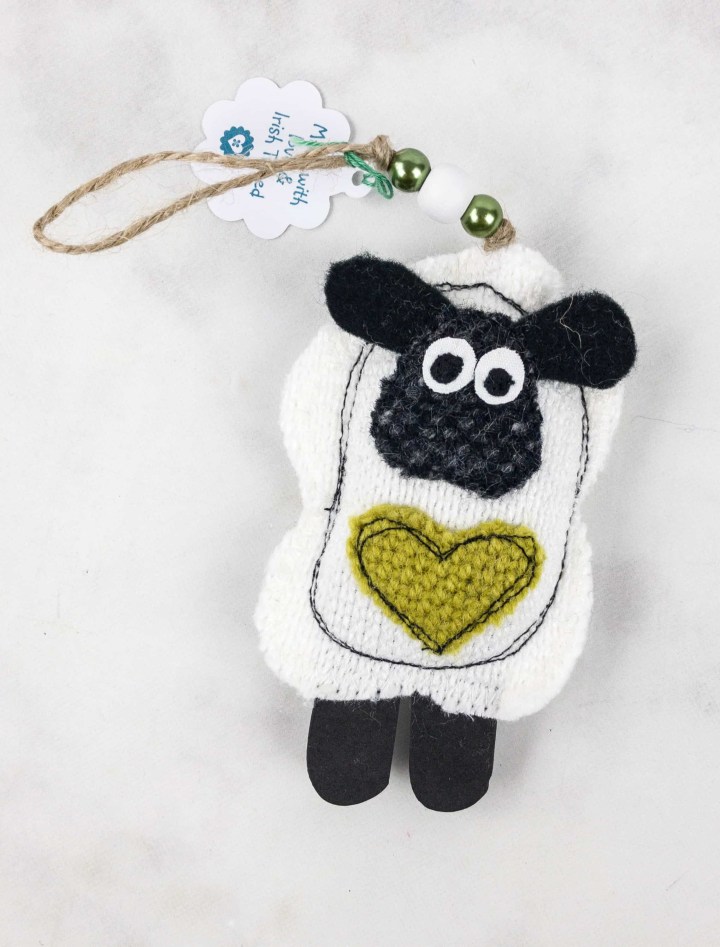 Swinky Doo Sheep Ornament – Made with natural fibers and recycled fabrics.
The stitching wasn't perfect, but it's still cute enough to hang on a bag. It would look nice as a Christmas tree ornament too.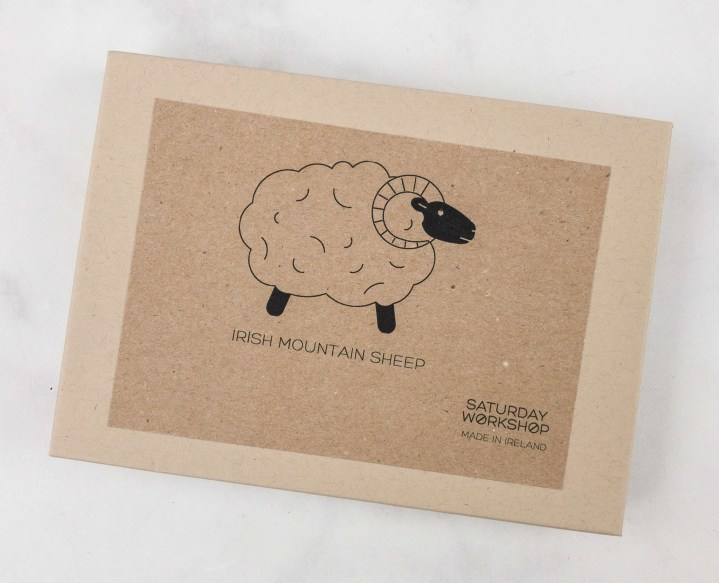 Saturday Workshop Irish Mountain Sheep – A wooden decor made of sustainable materials.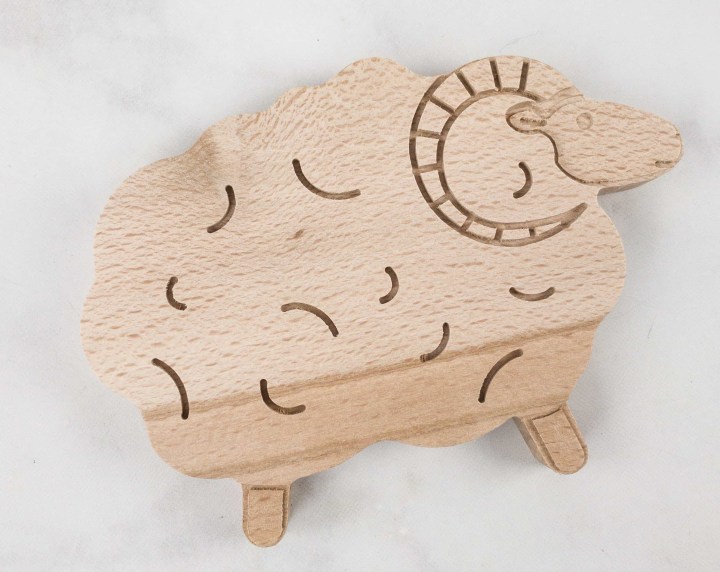 For those who are not familiar, there's a huge sheep industry in Ireland and the country is home to tons of different sheep breeds!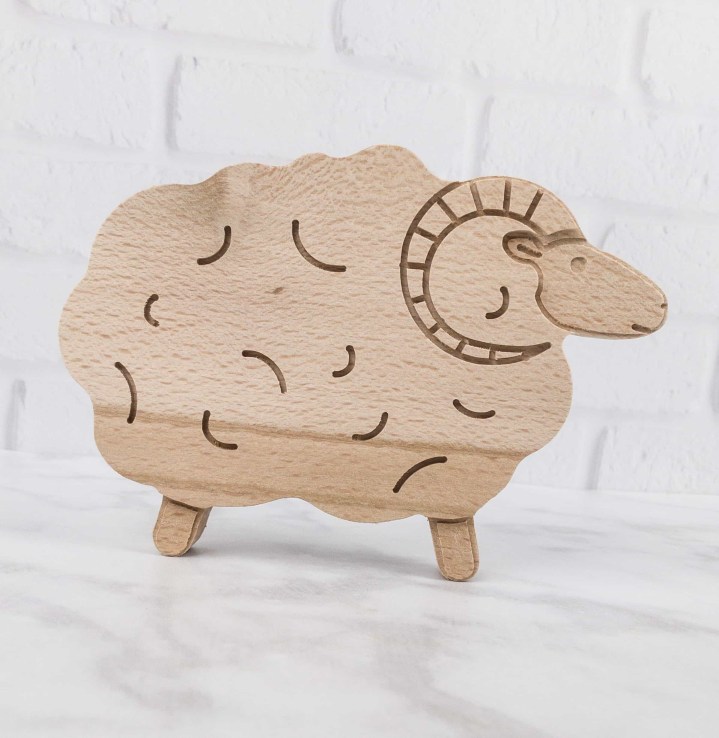 This wooden ornament features an Irish mountain sheep design. It would look good in a rustic corner of the house!
Tinnakeenly Leathers "Sheep at the Gate" Purse (€14, about $16.50) A cute little purse with a very Irish countryside feel!
This was painted by Mrs. Catherine Flood, an artist who lives in Ballycastle Co. Antrim, just beside the Giants Causeway in Ireland. The front of the purse is made of cotton…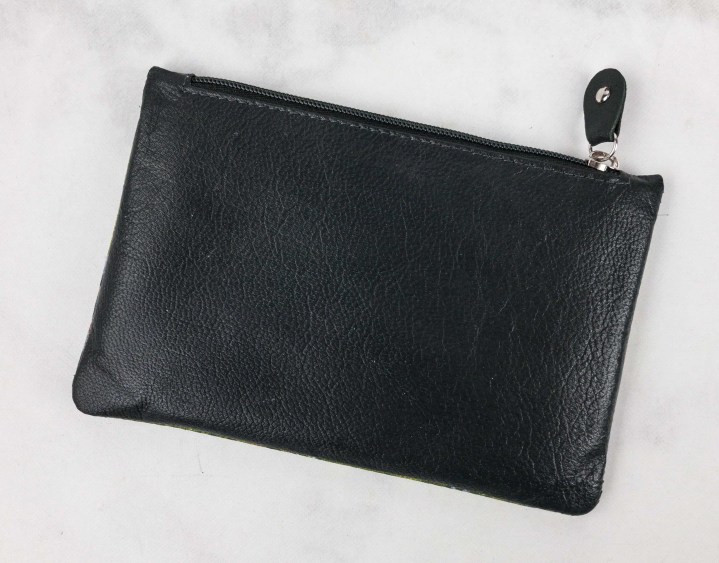 …while the back is made of soft leather.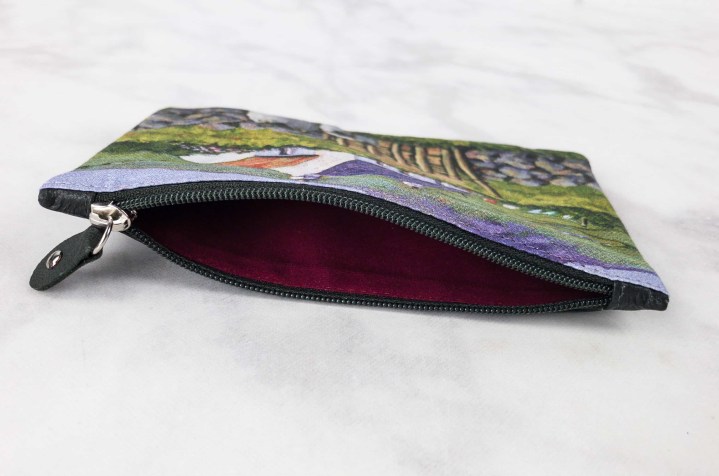 It can fit cards, coins, cash, and other essentials.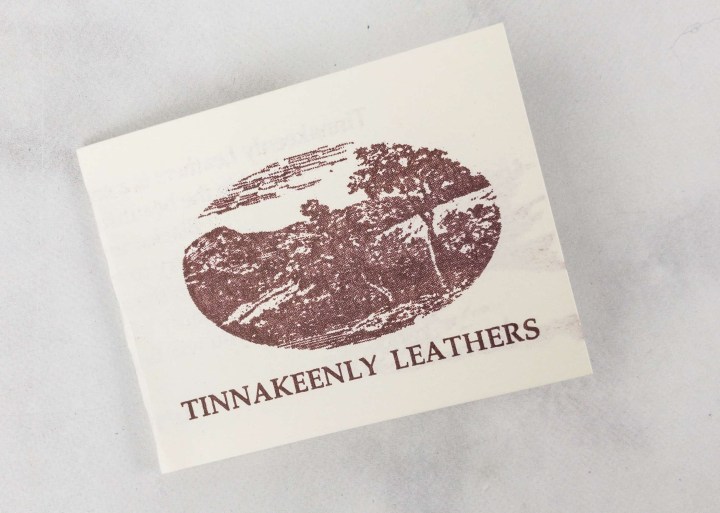 It also came with a description card.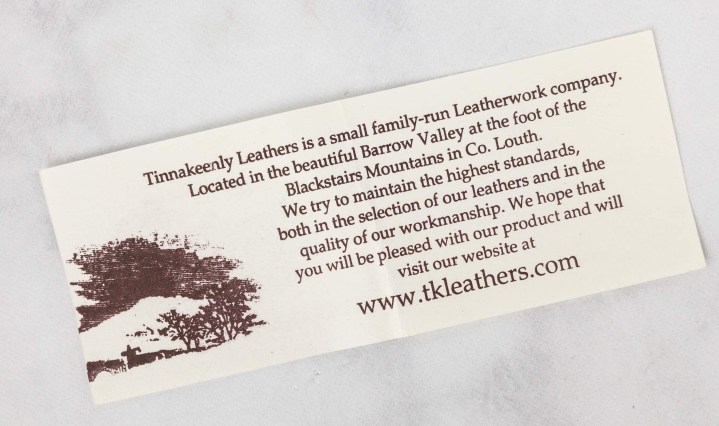 Baa! Everything was sheeptastically adorable this month. My Ireland Box is a great way to learn and enjoy the Irish culture without actually having to go there or spend tons of money. We love the goodies they send based on fun and relevant themes. This subscription is always well-curated, making for a lovely gift to send to an Ireland fan!
What did you think of this month's My Ireland Box selections?