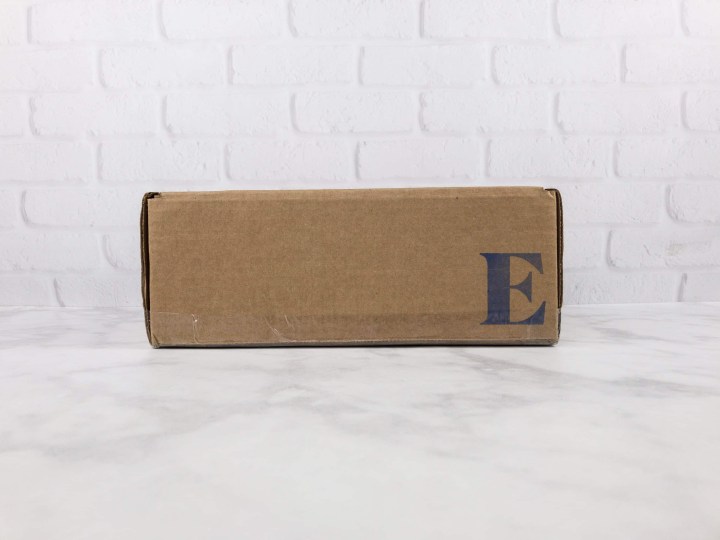 ENSOMA Box delivers a monthly subscription box filled with items that encourage you to be happy and have balance in life. The box appears very plain from the exterior, marked only with a stamped "E," but the inside is very elegant.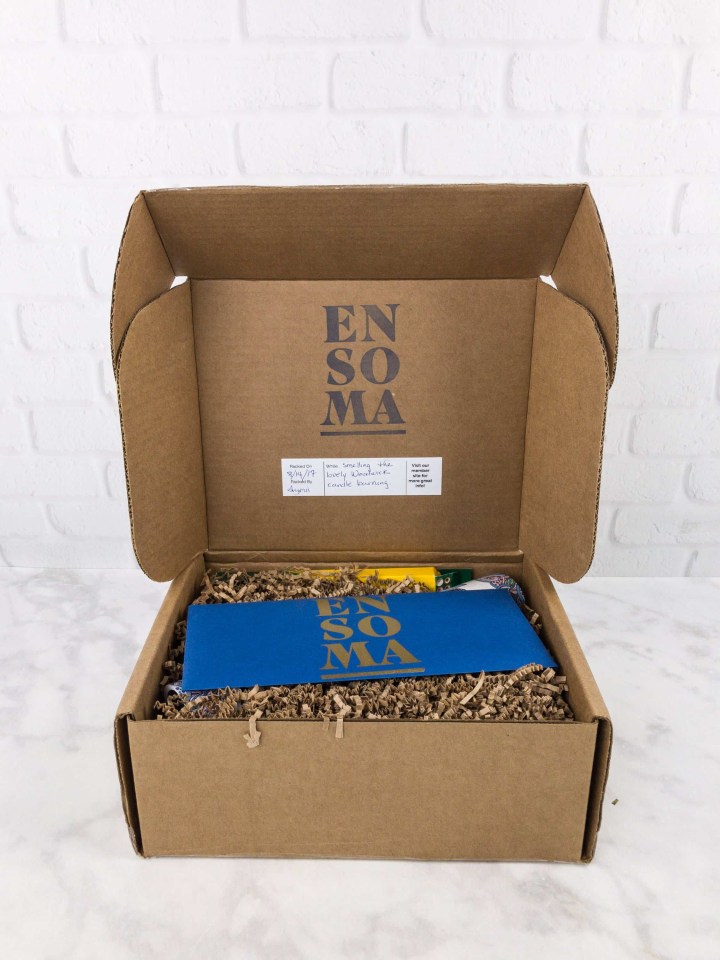 The contents are cushioned gently in wood straw, and lovely gilded enveloped greeted us as soon as we opened the box.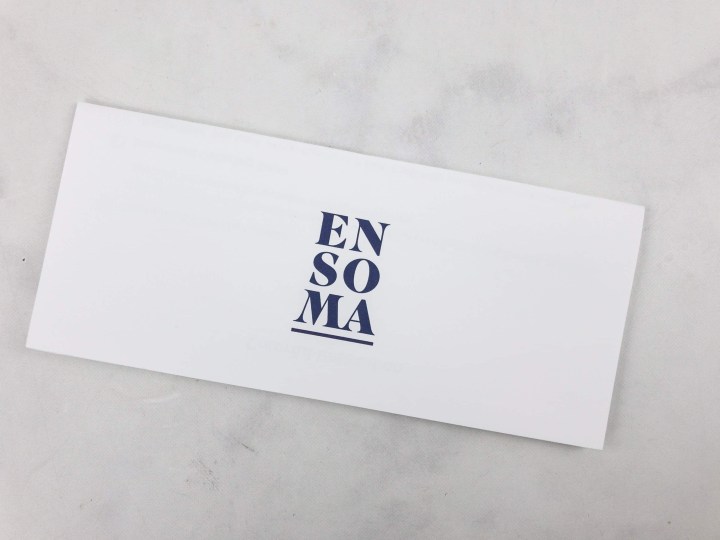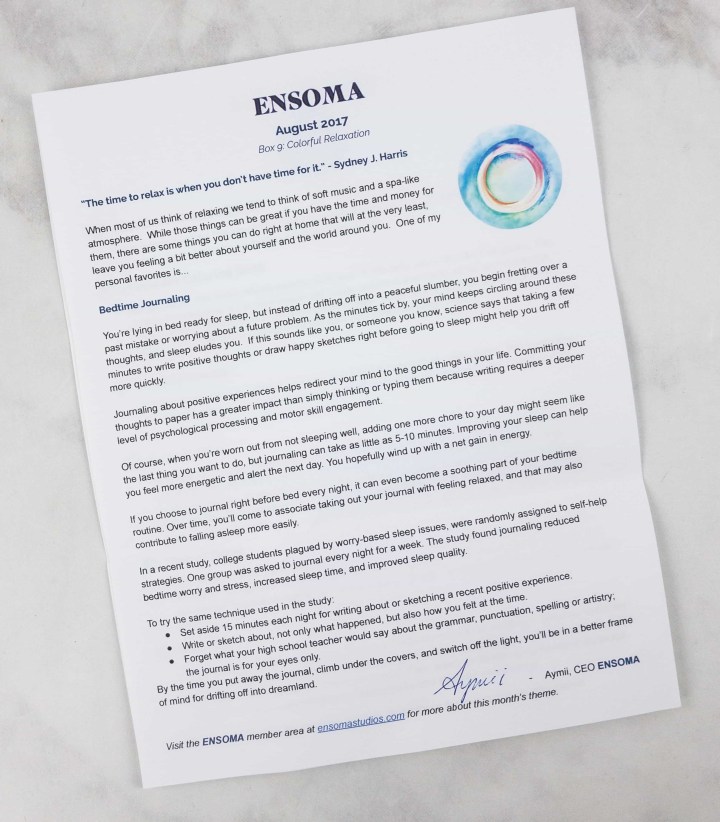 The theme for August 2017 is Colorful Relaxation.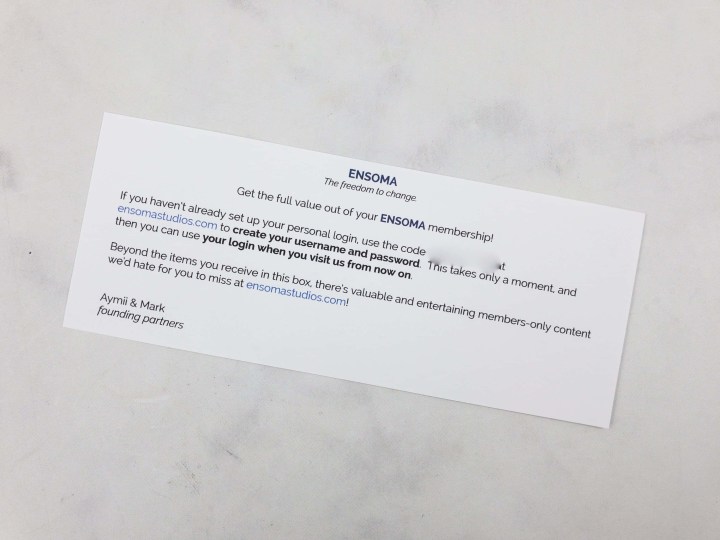 It contains a secret code granting access to ENSOMA's online resources.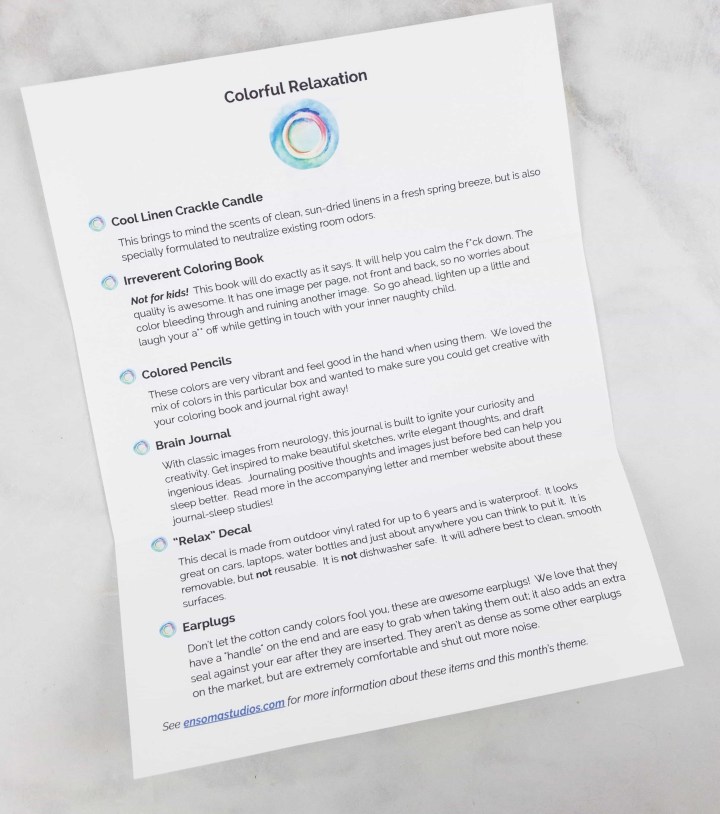 The information card gives you the list of items in this box, with a little insight on each one. Like with all Ensoma boxes, the particular contents are just a starting point for developing a greater faculty or appreciation for something more impactful and far-reaching.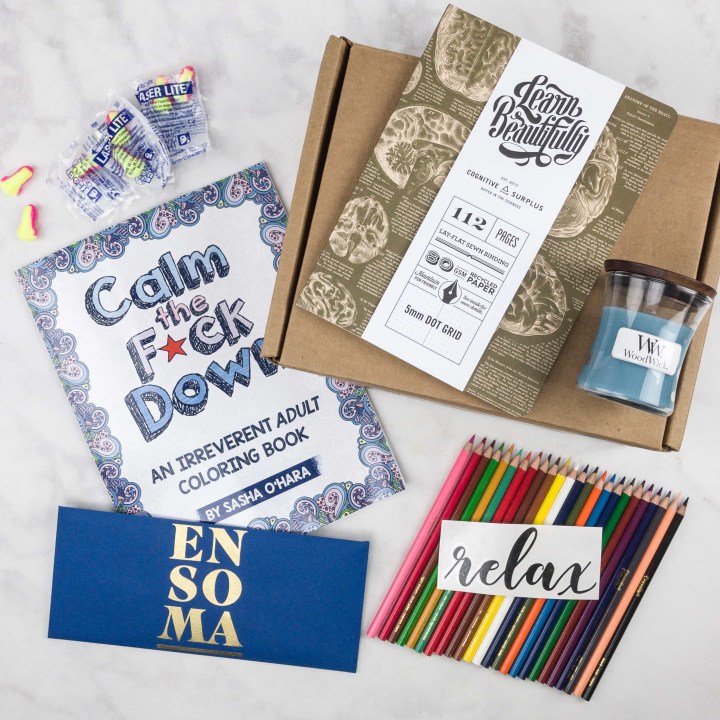 Everything in my August 2017 box!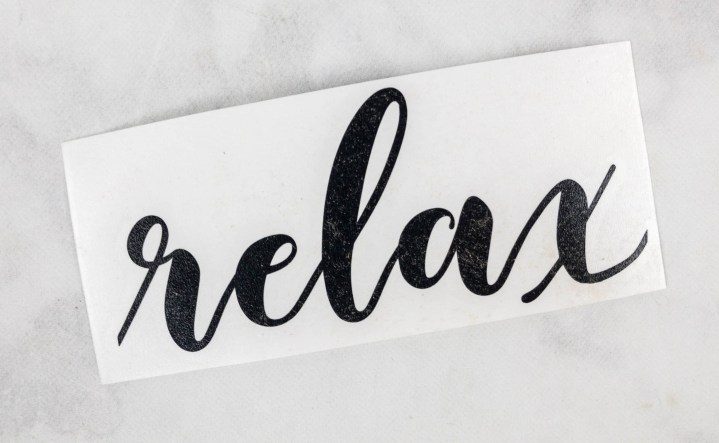 "Relax" Decal. Sometimes, we get too caught up in life that we forget to stop and just appreciate the moment. We'll put this decal in a strategic place where it would serve as a reminder. The decal is made with outdoor vinyl — waterproof, but not dishwasher safe.
Howard Leight by Honeywell Laser Lite Multi-color Foam Earplugs ($0.50) They look like candies!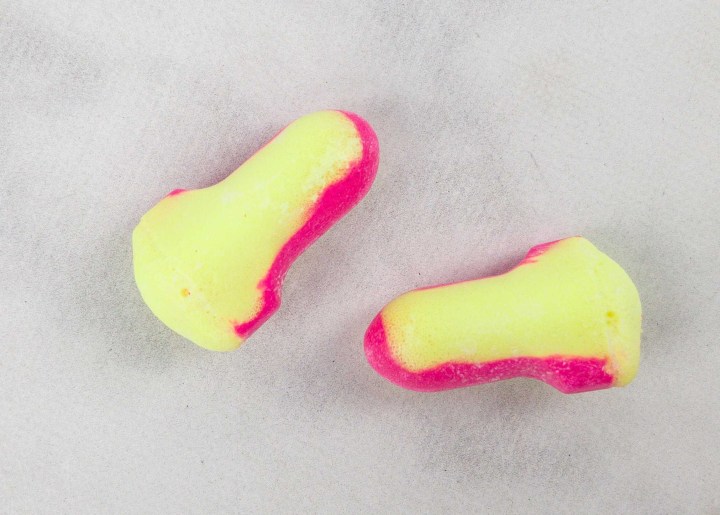 These candy-colored earplugs have a "handle" on one end so it can be easily taken out. It feels comfy on the ears, perfect when you want to concentrate and shut out the noise.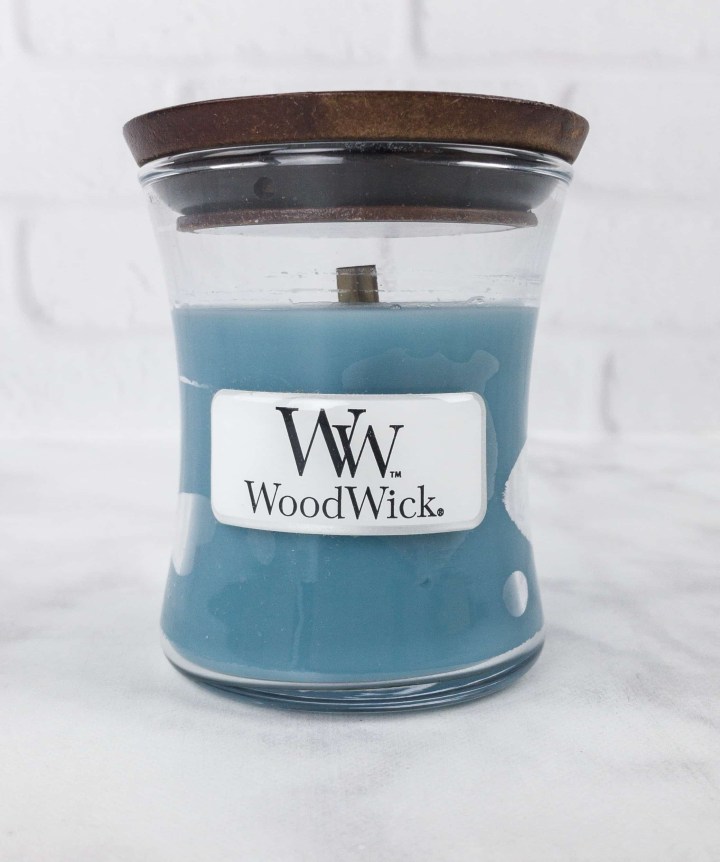 Woodwick Cool Linen Crackle Candle ($21.55) Its scent is reminiscent of fresh and sun-dried linens. Unfortunately linen scented candles are my least favorite – it smells like fabric softener.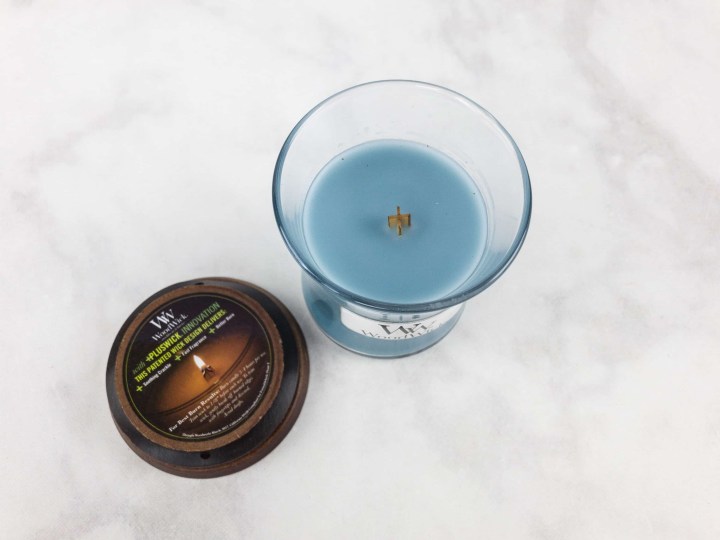 This candle is specially formulated to neutralize existing room odors. It also has a wooden wick that creates the sound of crackling fire when lit.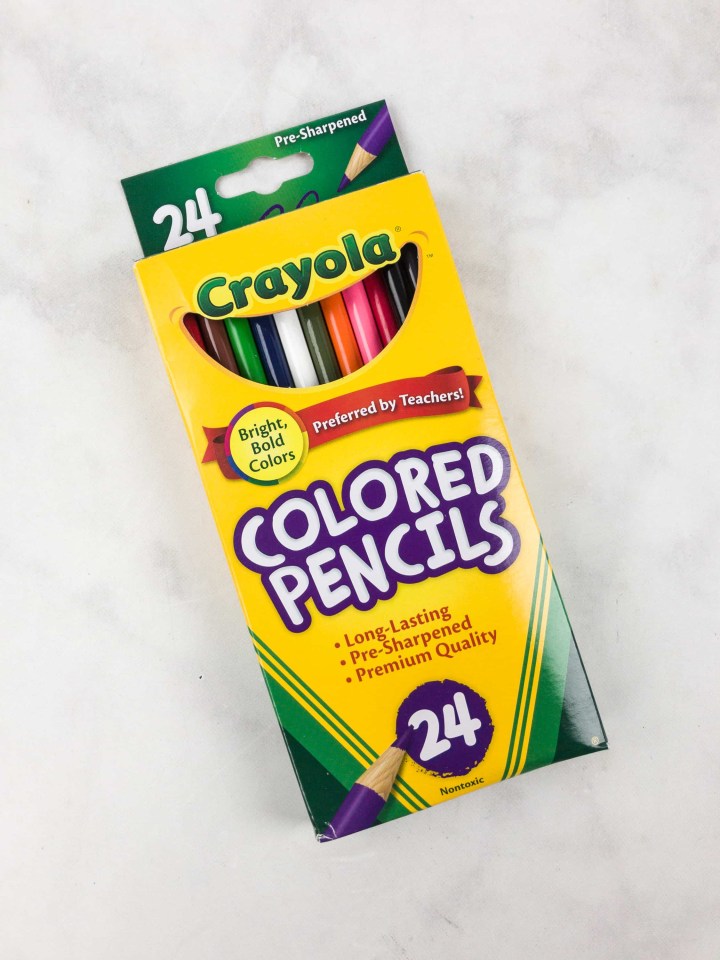 Crayola 24 Colored Pencils ($5.50) Because adults need some fun and color in their lives too!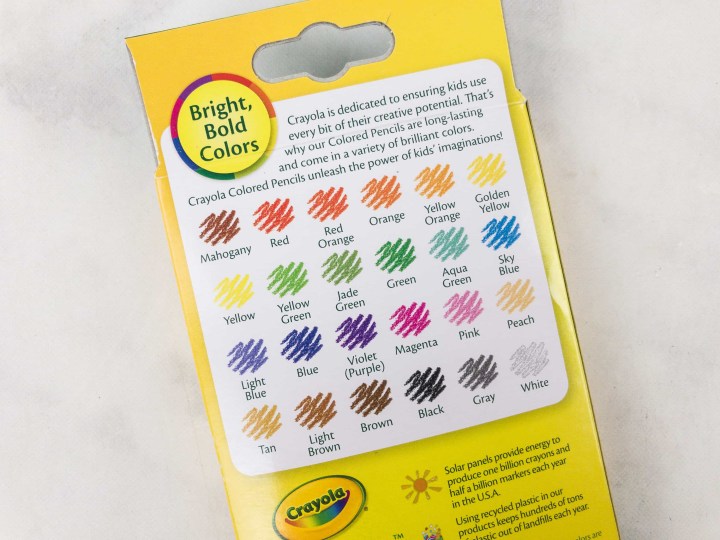 This particular box have vibrant colors.
Aside from using it on coloring books, these pencils will be useful in journaling, scrapbooking, and other creative projects.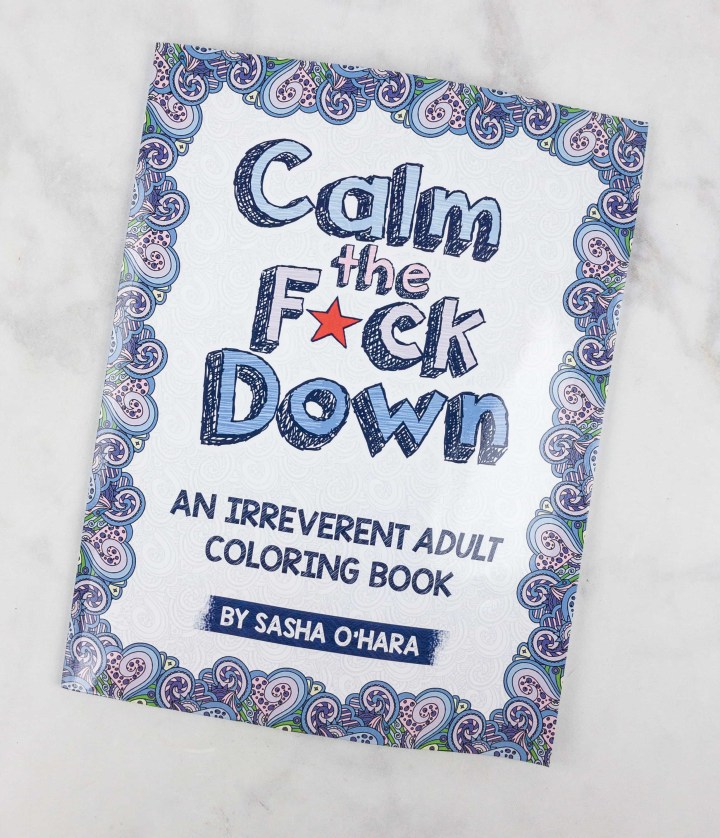 Calm The F*ck Down: An Irreverent Adult Coloring Book By Sasha O'Hara ($4.73) Speaking of coloring, we got an adult coloring book from this box!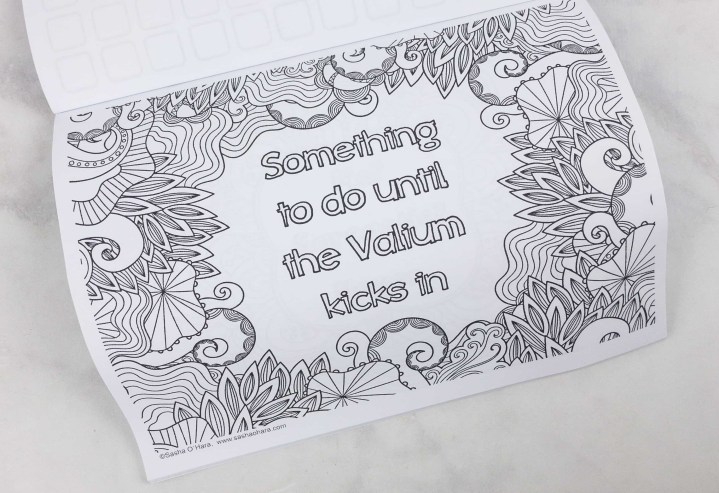 It has one image per page — not back to back — so you don't have to worry about color bleeding through.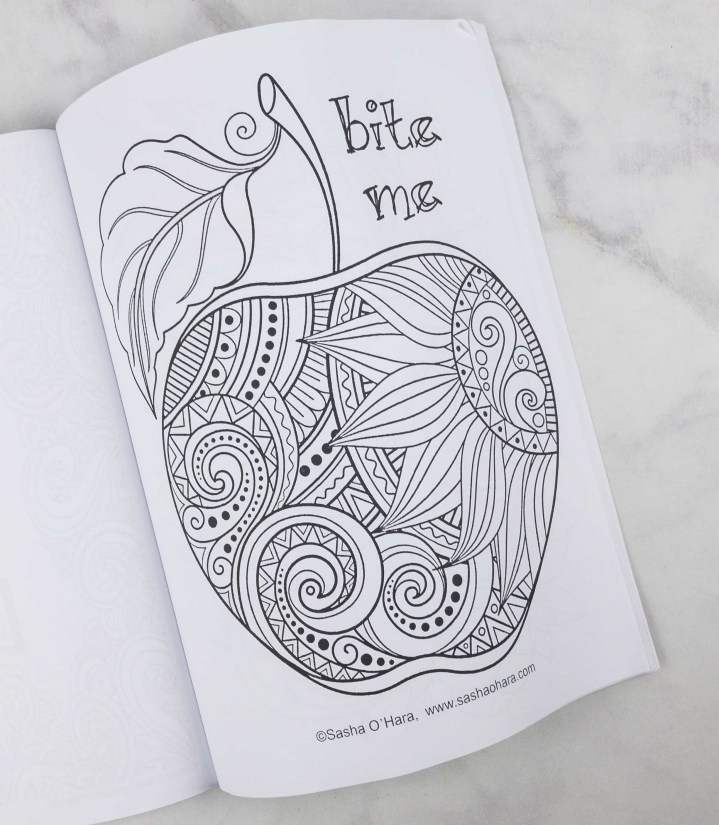 It has 21 pages filled with abstract doodles, animals, people, fairies, and of course, witty remarks. There are also 2 pages where you can test the colors before filling the rest of the book.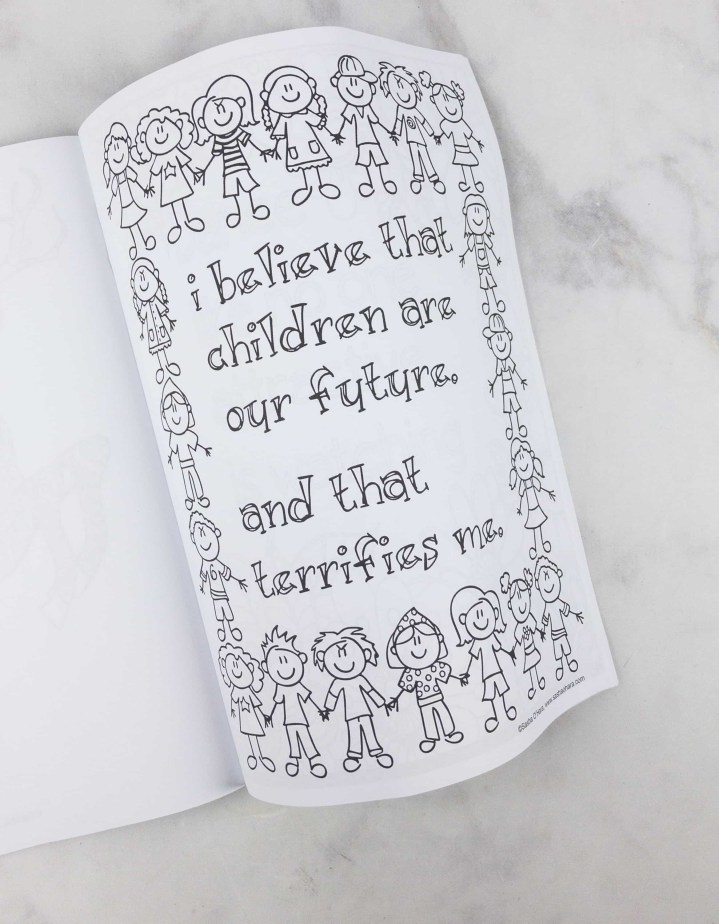 It's a nice way to relax or lighten up but remember that it contains adult language, so you might want to keep it away from children.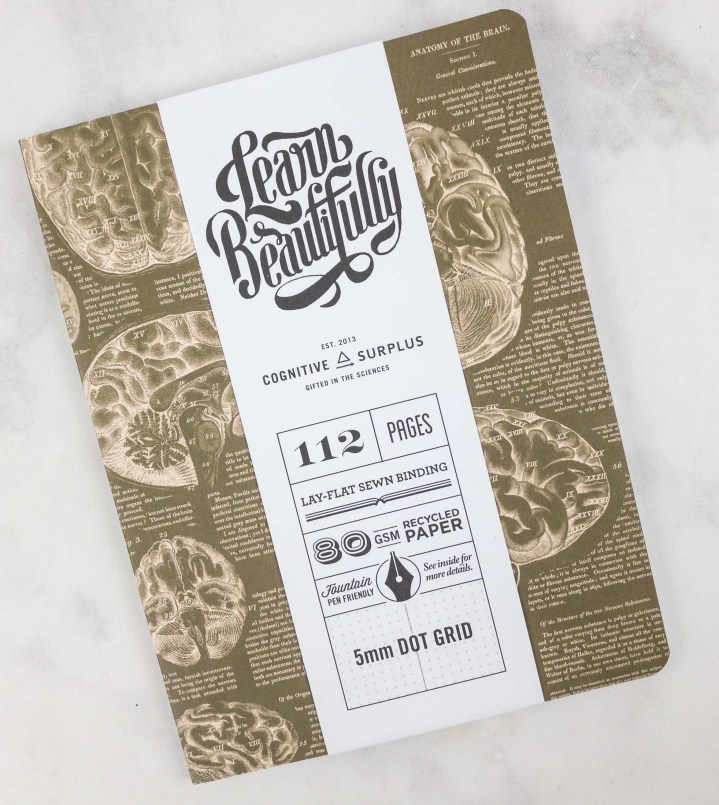 Cognitive Surplus Brain Softcover Journal ($10) Apparently, writing down positive thoughts before going to bed can help one sleep better.
The cover features classic scientific images…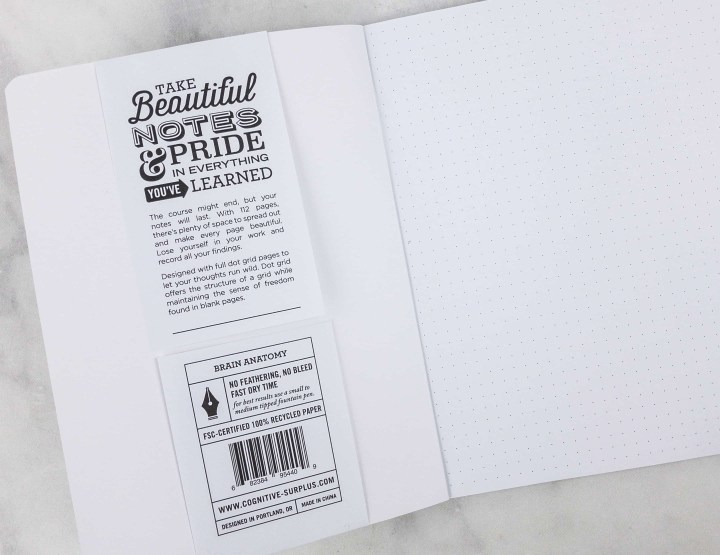 …while the pages were designed with dot grids. There's a total of 112 pages — all made of recycled paper.
While this box promoted mindfulness, it fell really flat for both me & my husband. The total value was $42 – less than the cost of the box, and everything except the bullet journal went into the gifting pile. Fortunately I do know people that enjoy adult coloring – I do not! Typically either my husband or I (usually him to be honest) is really taken by the box theme and contents, but I figure for a couple you might have one box over 6 months that neither of you enjoy. Part of the subscription box risk – but now we have a nice pile of gifts for more mindful friends.