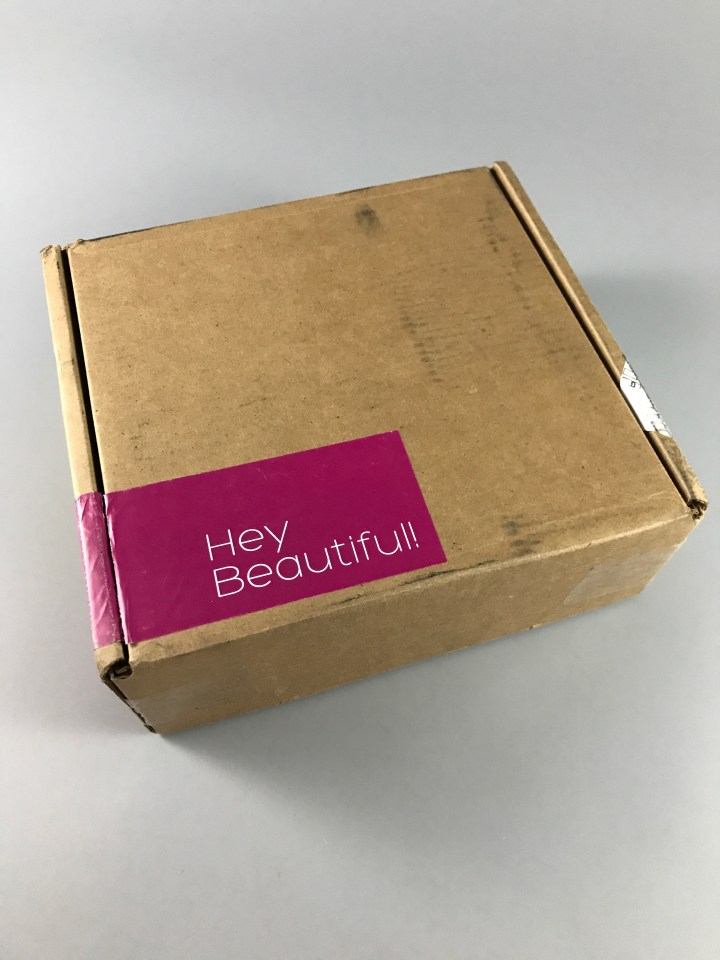 Dot Boxx is a period subscription box for ages 9+. They deliver period essentials to spoil yourself or a female you love. Each box includes up to 4 additional products including beauty, skincare, treats, and fun, trending accessories. They also offer customized boxes for tweens and adults.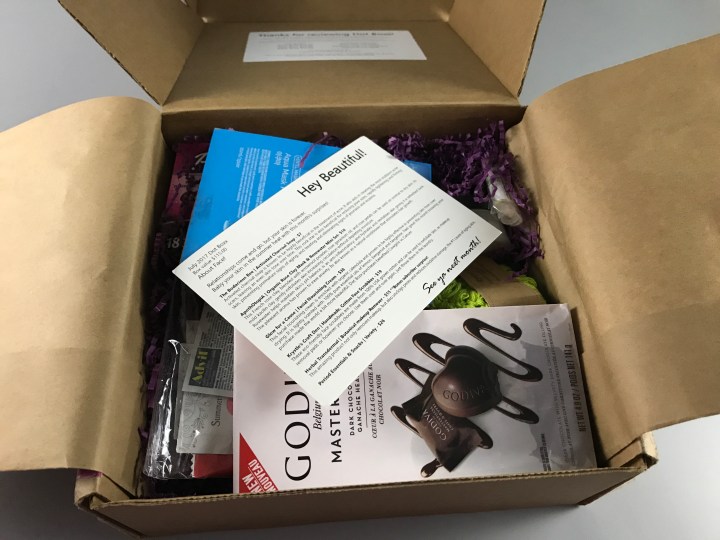 Neatly packaged and kept separate so nothing gets damaged.
DEAL: Save 20% off your first box! Use coupon code HELLOSUB.
Content card with details and price. This month's theme is About Face! Relationships come and go, but your skin is forever. Baby your skin in the summer heart with this month's surprises!
Playtex Sport Compact Tampons. Playtex is my favorite period essentials brand, they are trustworthy and the most comfortable brand I have ever used. My daughter loves this brand because they are compact and discreet.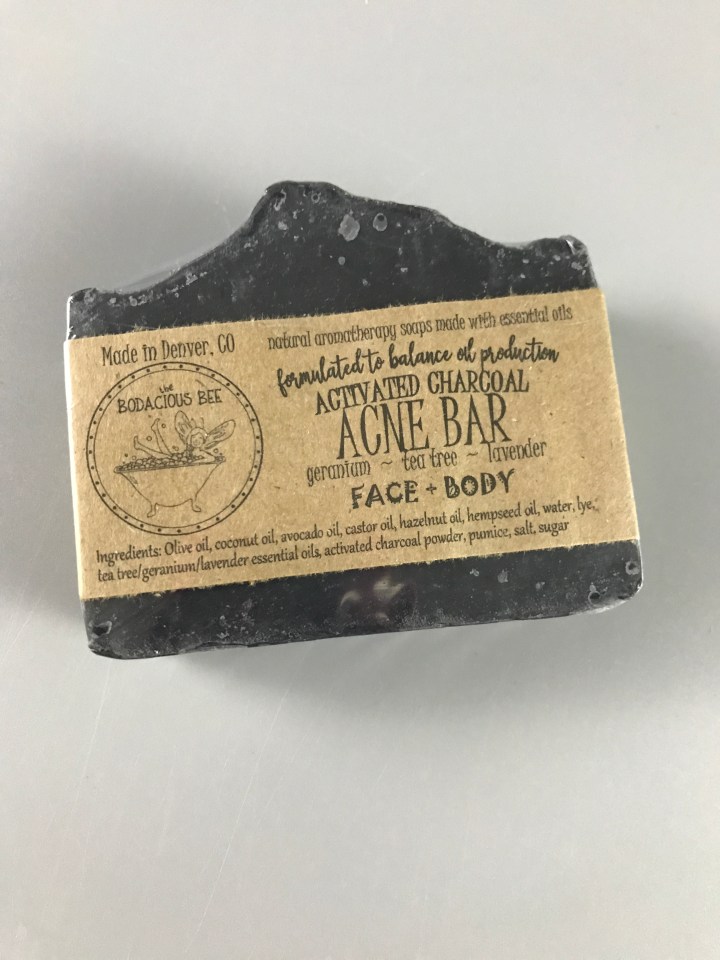 The Bodacious Bee Activated Charcoal Soap ($7). Activated charcoal soap is known to be highly beneficial in the treatment of acne. It also aids in clearing the most stubborn acne scars, leaving an even skin tone over time. This rock star is also beneficial for reducing pore sizes, rapidly tightening and firming skin, preventing premature signs of aging; and treating and eliminating signs of psoriasis and eczema. This is my new favorite soap and my face is never going back to exfoliating facial scrubs.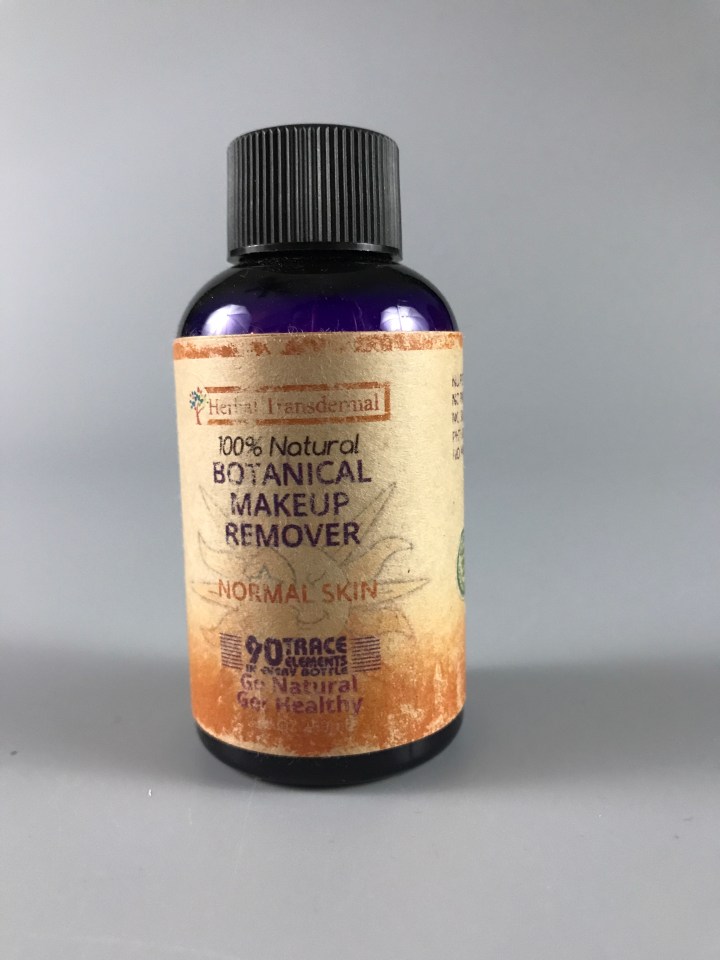 Herbal Transdermal otanical Makeup Remover ($15) *Bonus Subscriber Surprise* This product is amazing at removing make up but it also unclogs pores. I am in love with this natural product. It's great to know that natural products are cleaning my skin and nothing overly processed is being used to harshly or negatively ruin my healthy skin.
ApothOtopia Organic Rose Clay Mask & Rosewater Mini Set ($10). French rose clay blended with arrowroot powder, rose geranium oil and rose petals. I have not used this product because clay masks always make my skin break out into hives. I know this one states that it's mild, but I am not taking any chances.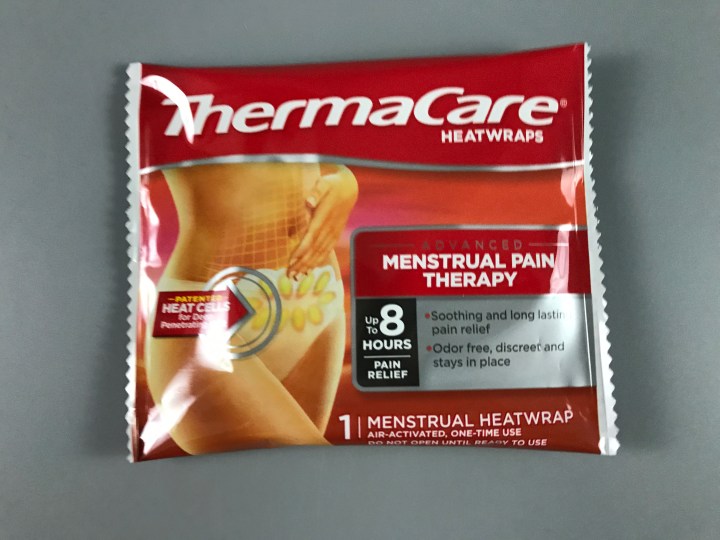 Thermacare Menstrual Pain Therapy Heatwrap. These wraps might be the best thing I have discovered since my daughter started her period. They are soothing and stay in place, making those pesky cramps a lot easier to deal with and knock out.
Yogi Women's Raspberry Leaf and Women's Moon Cycle Tea. I am not a caffeine-free kind of tea-drinking girl, but I am hoping they help my daughter deal with cramps and so much more.
Krystle's Craft Den Handmade, Cotton Face Scrubbies ($19). These eco-friendly face scrubbies are made from 100% USA grown cotton and can be used to exfoliate skins, as makeup removal pads or however you choose. Use them over and over again, just throw them in the laundry. I have actually used these before and I adore them, so much nicer than using a washcloth and my face feels clean without the roughness of a washcloth.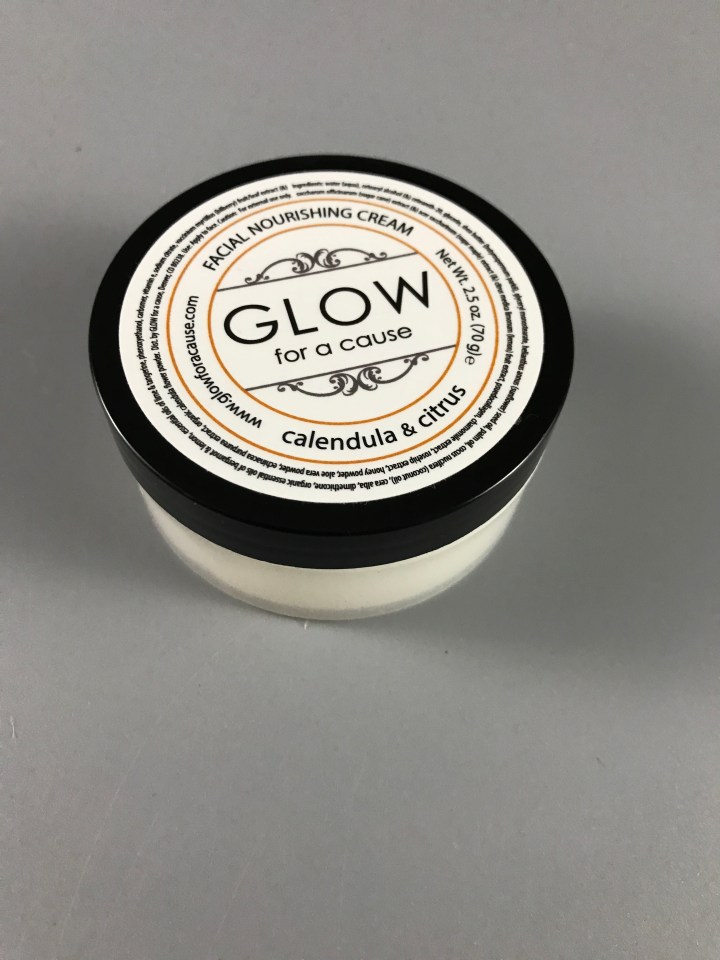 Glow for a Cause Facial Nourishing Cream ($38). A nourishing cream is enriched with organic calendula and proven to be highly effective in preventing skin from over drying. It is lightly scented with 100% pure essential oils of lemon, bergamot and tangerine. Also feel great this month knowing your purchase made the world a bit more beautiful. Dot Boxx purchases benefited Cowgirls vs Cancer.
Godiva Masterpieces. I wish these hadn't come as a melted pile of chocolate and wrappers, so melted they stained the bag with oil. I ended up throwing the entire thing away… so sad.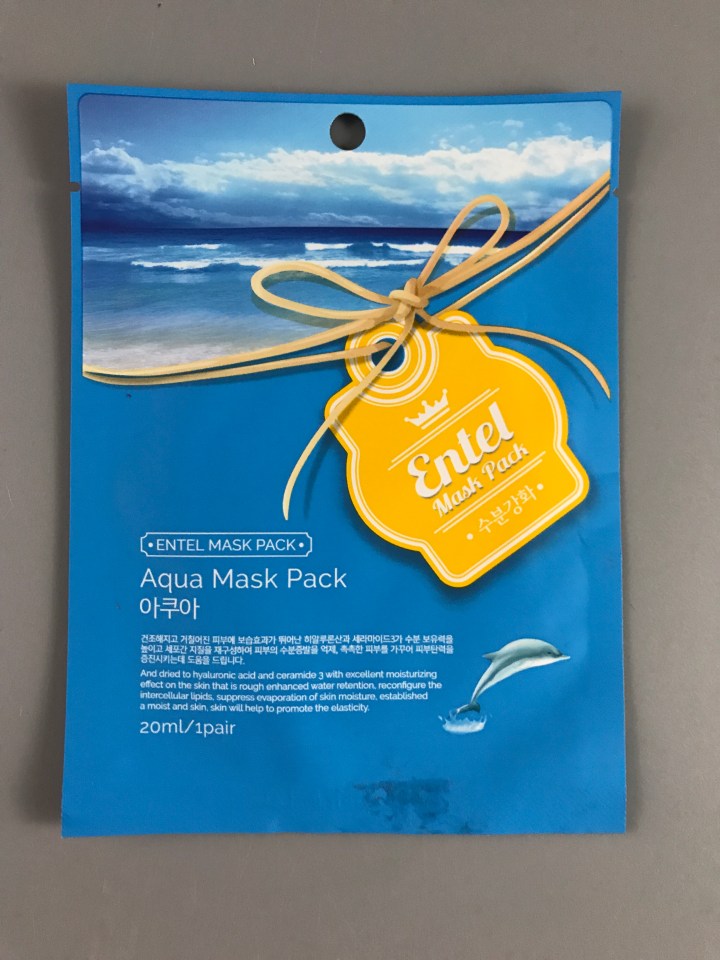 Entel Mask Pack, a wonderful way to spoil yourself and pretend you are at the spa instead of at home. This left my face smooth and soft, I will be reordering them!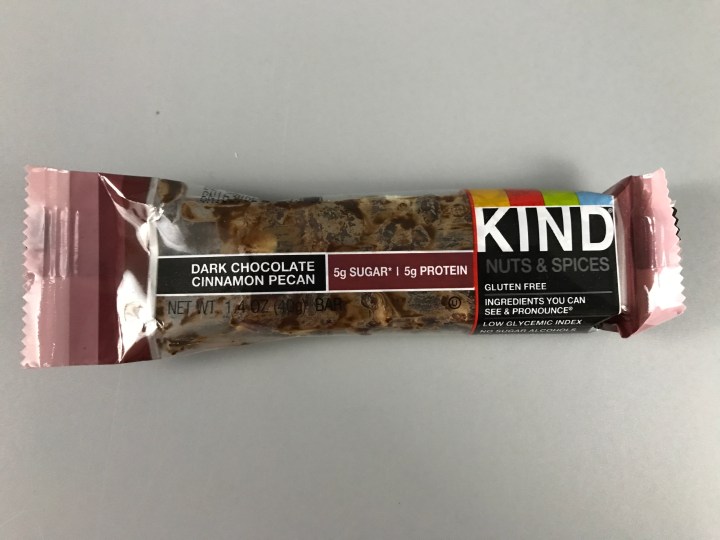 Kind Nuts and Spices in Dark Chocolate Cinnamon Pecan. This was a true indulgent treat. The cinnamon helped make the dark chocolate less bitter, I can't wait to make these my go to solution for keeping a nice personality even if I'm hungry.
Luna Protein Chocolate Salted Caramel Bar. If this is anything like the other Luna bars I have tried it will be amazing. I keep these in my purse for a diabetic friendly pick me up. I also like that these don't melt in the Arizona heat. Luna bars are the perfect quick breakfast too.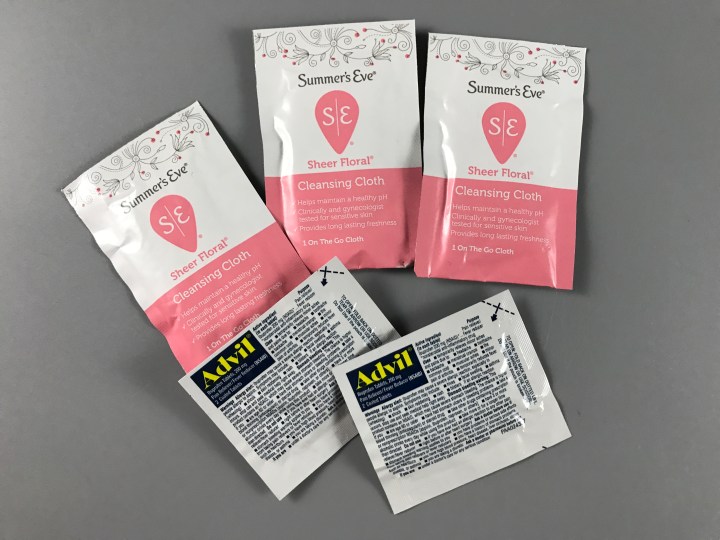 Summer's Eve Cleansing Cloths and Advil packets. I consider these all most as much of a necessity as pads and tampons. The cleansing cloths are great for when Aunt Flo shows up out of the blue and Advil is great for cramps to headaches. Both my daughter and I keep these tucked away in our bags just in case.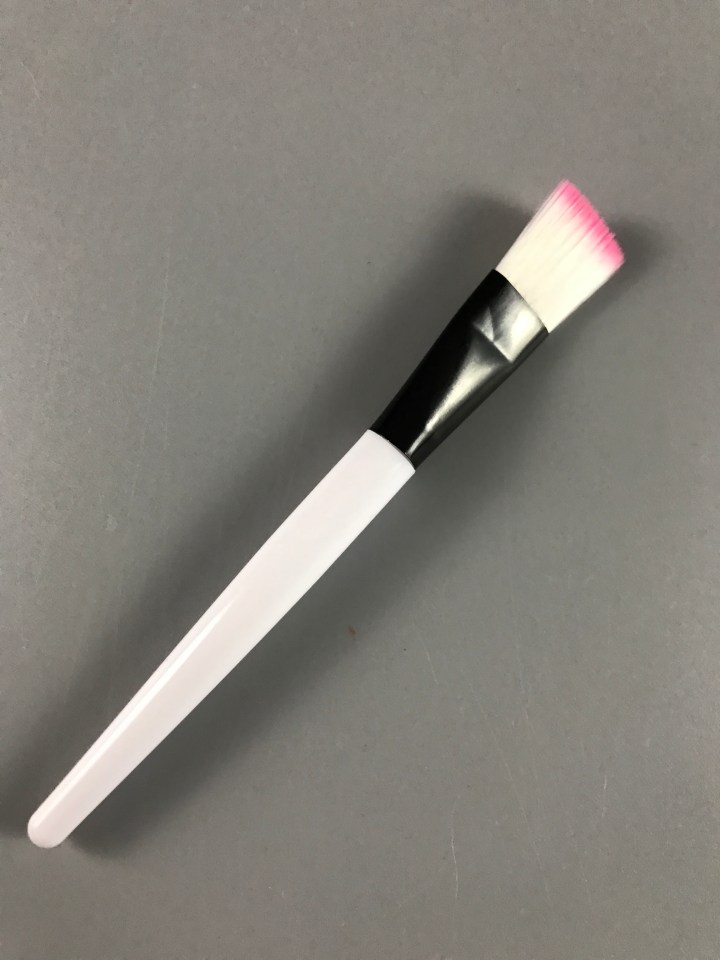 Makeup Brush. It's soft and versatile brush. I wish it was a little easier to clean but I love how easy it is to maneuver.
Entel Mask Pack in Ginseng Mask Pack. Once again a great mask that left my face smooth and soft. The more I use these mask packs I wish they were entire body packs, I want all of my body to feel silky smooth.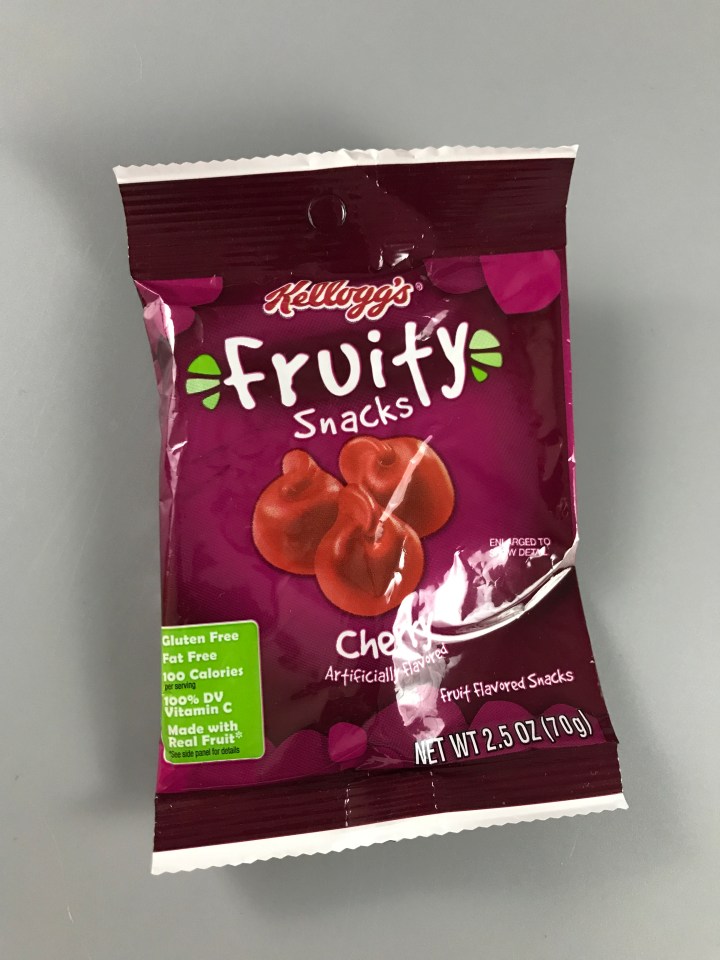 Kellogg's Fruity Snack in Cherry. I have a child sized obsession with fruit snacks, I love them! Unfortunately I don't like cherry flavoring (it tastes like cough syrup), if I could have gotten these snacks in strawberry I would have been one overjoyed girl.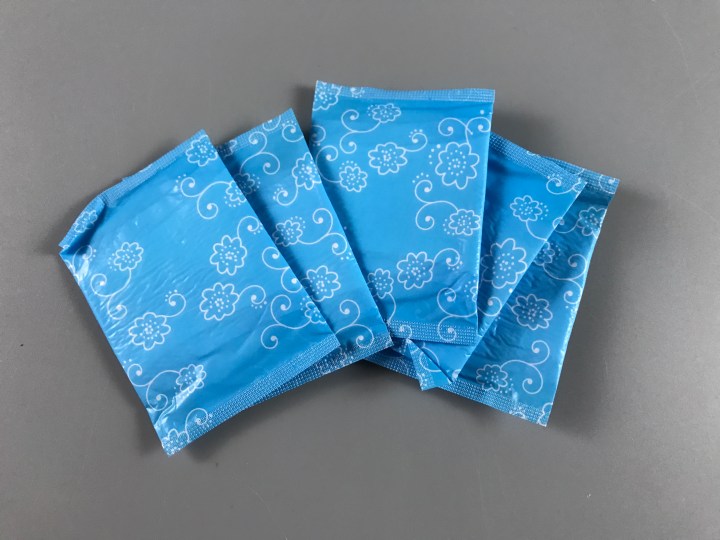 Pantyliners. I love the individually wrapped lines, I think it's so much easier to toss them into my purse and go without worrying about something get into the wrapping. I'm not sure what brand they are but they are great. Staying in place and giving maximum coverage are important, bravo to this brand of liners.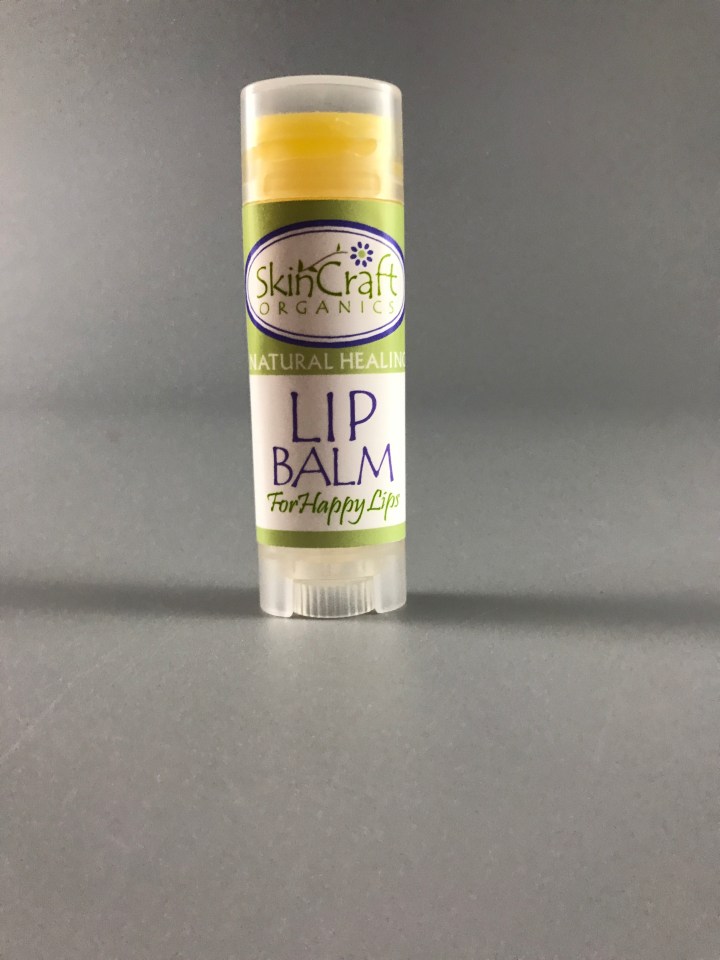 Skin Craft Organic Natural Healing Lip Balm. I keep this gem by my bedside. It goes on smooth and soothes dry lips. I like there isn't much of a scent so my husband doesn't hate kissing me when I slather it on.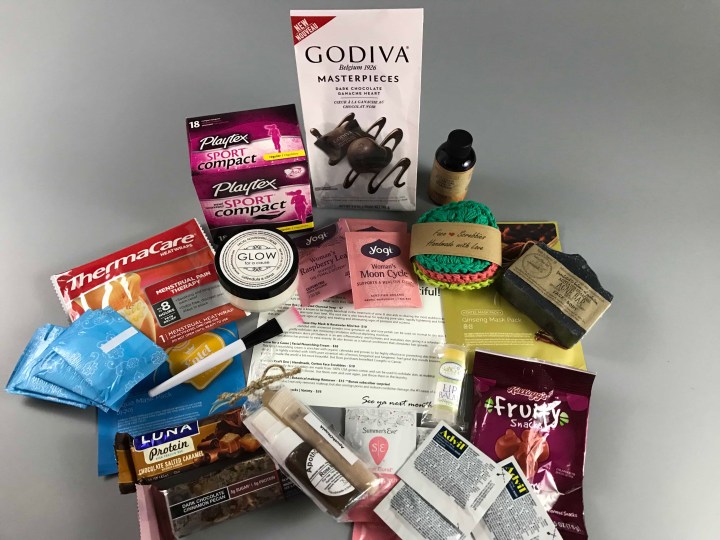 Dot Boxx is amazing! I love that it gives you the total of the box of $115, I can't imagine buying all of this product individually. I think my favorite item was the lip balm and my least favorite part was the Godiva chocolate. It makes me so sad to miss out on excellent chocolate. I love getting all the essentials plus pampering items. It's amazing to get all of this in one handy box delivered straight to my door.