Winc (formerly Club W) is a wine subscription service that sends wine directly to you each month based on your personalized palate profile. A "global winery," Winc advertises that it has "direct relationships with vineyards and farmers to make exceptional small lot wines at prices impossible to achieve at retail."
You fill out a quick survey about what tastes you like – black coffee, citrus, etc., and Winc makes a customized recommendation of 3 bottles that fits what you like. Then, for $6 flat shipping (or free if you pick a 4th bottle), it comes to your house!
All the wines this month!
DEAL: Save $22 on your first box – just use this link to subscribe. Tip – Grab 4 bottles instead of 3 to get FREE shipping!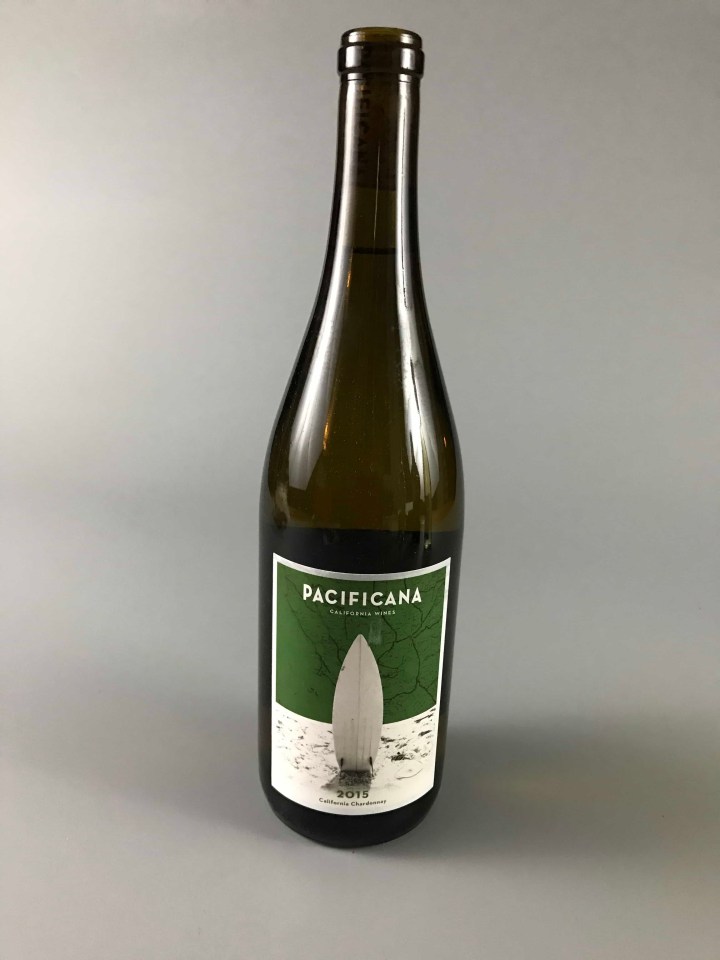 2015 Pacificana Chardonnay. Oh my goodness, is this wine delightful. It's fruity and earthy all in one happily sweet bottle. There are notes of green apple which pairs perfectly with the caramel notes, it's like having dessert with every sip. Cool things to note, 1% of the proceeds go to for the Planet, an international organization that supports a network of eco-conscious businesses committed to environmental causes. This accompanied my grilled chicken and salad dinner very well, even my overly judgemental (when it comes to wine) had nothing but wonderful things to say about this selection.
2013 Everything Nice White Blend. As a dessert lover, I am all over the citrus sweetness of this blend. Cold or room temperature it's a winner for sure. It would pair perfectly with dessert but I personally don't want anything to change the way I feel about this wine. I honestly could fill a wine rack with this wine and not have a care in the world if anyone wants to help me drink a bottle or not. I prefer not, it's too good to share!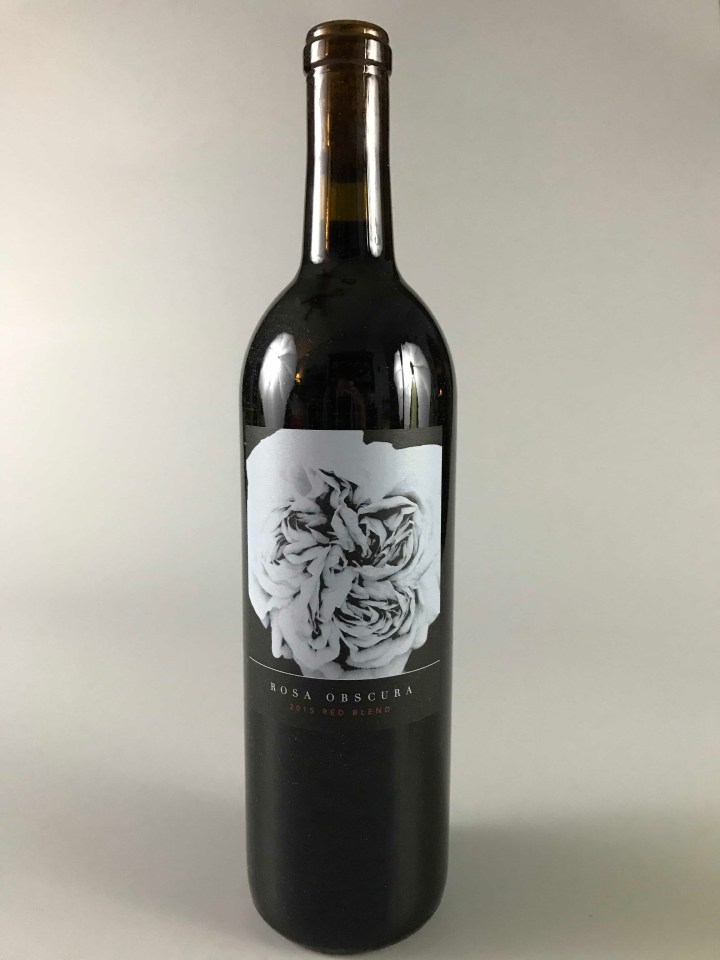 2015 Rosa Obscura Red Blend. I am not normally a red wine fan but the bottle called to me and once I was in, I drank the entire thing. Juicy berries (cherries and strawberries) and cocoa make this an exceptional bottle of wine. Upon reading about this wine, I found it's a Zinfandel blended with Cabernet Sauvigon and Petite Sirah… it's heaven in a glass if you ask me.
2016 Brethren of the Road Riesling. Riesling was the first wine to make me a true wine drinker, I love the sweetness and elegant feel of drinking this delicious wine. Brethren is a little bit on the dry side but has a peach/pear note, it's also a little bit floral. As a girl who enjoys my cold drinks super cold and my hot drinks burning hot, I love that this is a crisp cold wine selection.
Winc prides itself on finding unique varietals and new blends. Wines are chosen based on your flavor preferences, so there is something for everyone! If you're like me, a bit of a control freak, you can customize your order. I let Winc choose for me and was not disappointed, in fact I was ecstatic with my selections, the fruitier the better in my opinion. I can't wait to see what August brings. I'm hoping for sweet wines to make for a super sweet birthday month!
Do you subscribe to Winc? Which wines are your favorites? Tell us in the comments below!