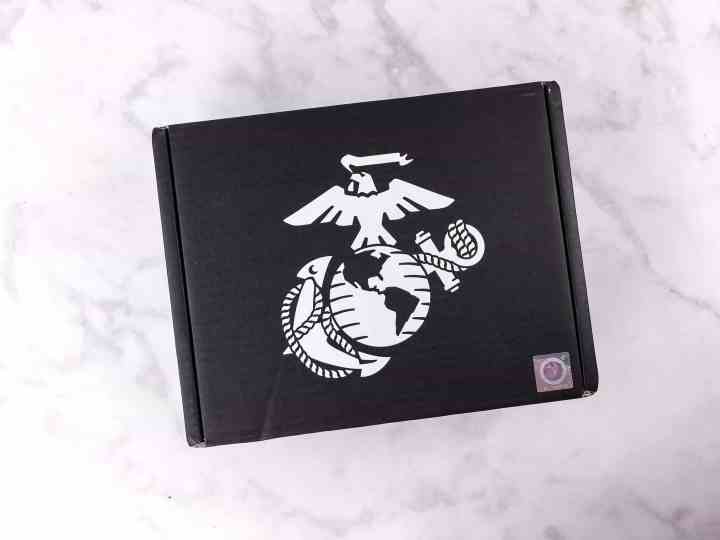 Valor Blocks is a monthly subscription box that features memorabilia, collectibles and merchandise from the world's most prominent protective services organizations, all for $34 per month. This is the Valor Block dedicated to the U.S. Marine Corps.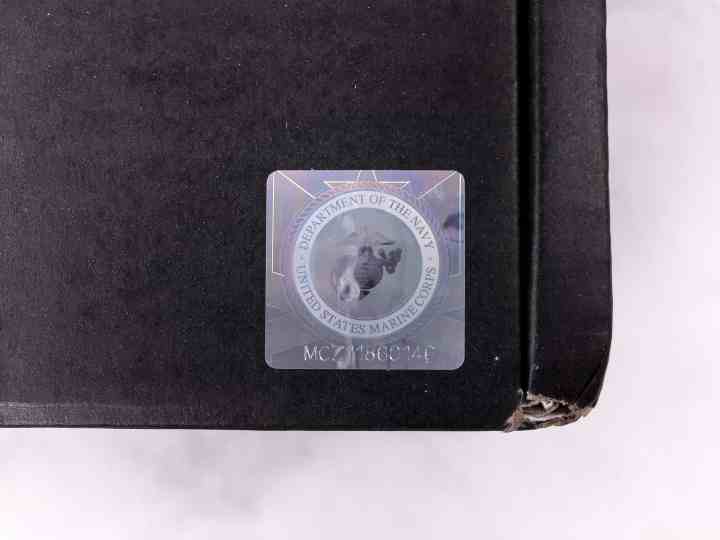 All the gear in each version of Valor Blocks is officially licensed from the respective branch of the military. This block contains items licensed from the U.S. Marine Corps.
DEAL: Active duty members + veterans receive a 10% discount! You'll confirm your identity through a third-party service on checkout.

This is a review of the U.S. Marines Block. I think it's awesome that revenue from licensed products like these goes to MWR programs. MWR programs include libraries, community education and recreation, base childcare, entertainment, and more – things that make a big difference in the quality of life for service members and their families but that aren't always Federal budget priorities.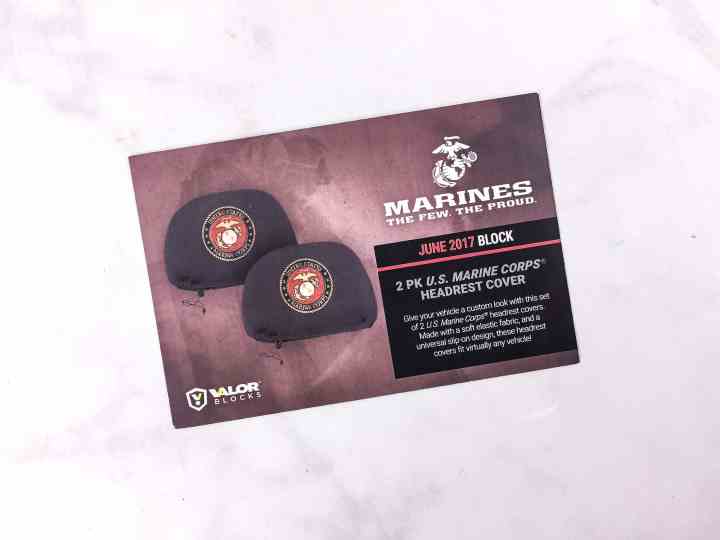 This month's featured item was a pair of Marine Corps headrest covers.
The information card is similar to the old Nerd Block info card (they're from the same family), with a list of items and a short description. The items mostly speak for themselves, so not much explanation is needed.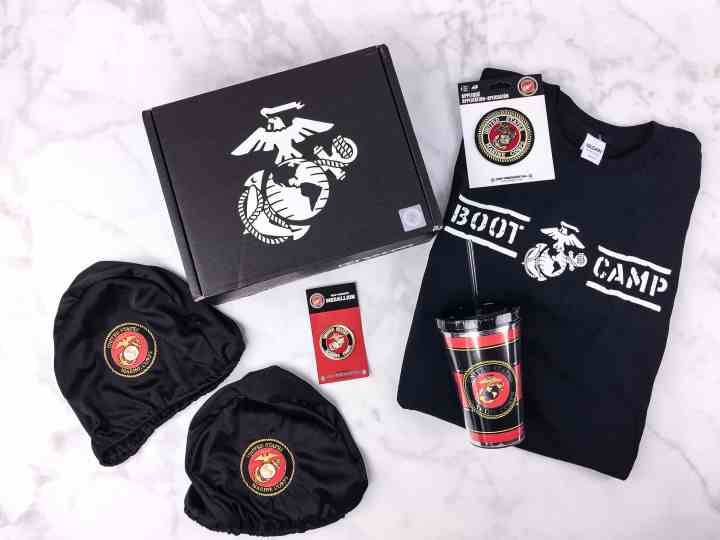 Everything in the June 2017 Valor Blocks Marines box.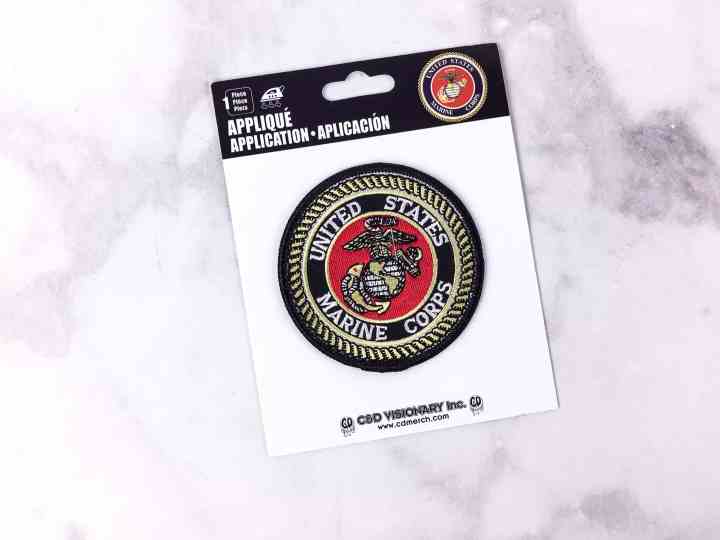 C&D Visionary U.S. Marine Corps Patch: The seal of the U.S. Marine Corps.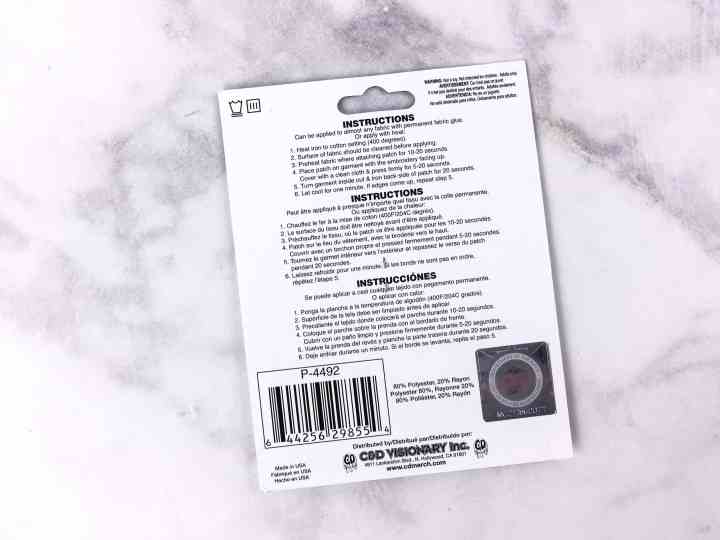 No sewing required – the patch can be applied using an iron.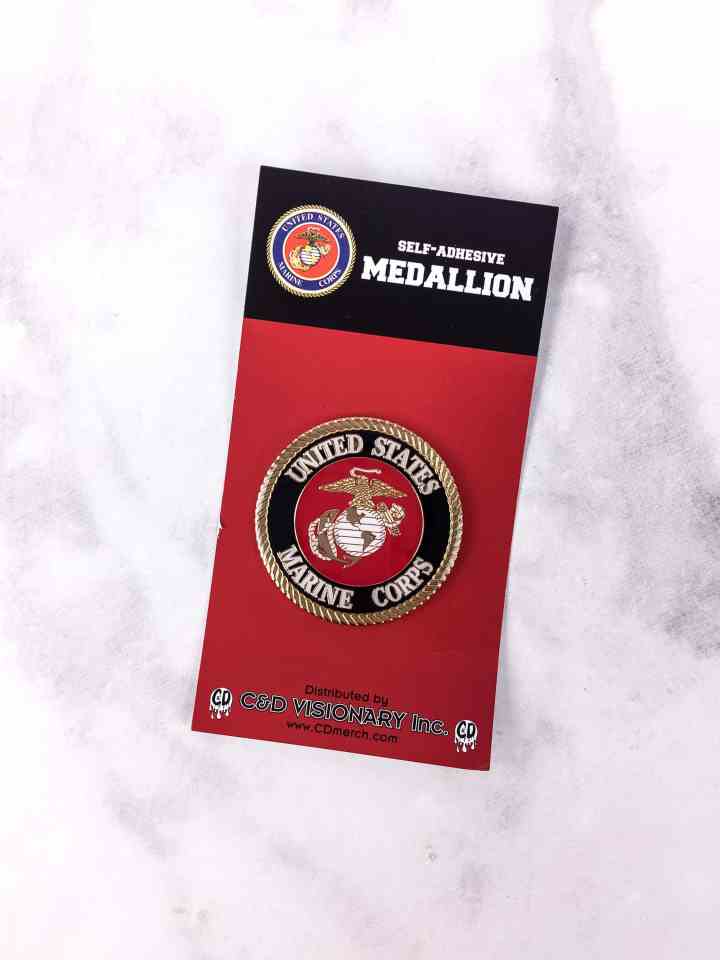 C&D Visionary U.S. Marine Corps Self-Adhesive Medallion: A detailed, enamel medallion of the Marine Corps seal.
The seal is officially licensed.
The back has a strip of high-quality self-adhesive tape.
U.S. Marine Corps Headrest Cover: A pair of silky covers featuring the seal of the U.S. Marine Corps.
An elastic cord and toggle makes the cover easy to install and remove.
U.S. Marine Corps Travel Tumbler: A hollow-walled tumbler with a banded design and the seal of the Marine Corps.
The top screws on and includes a reusable straw with a retention ring.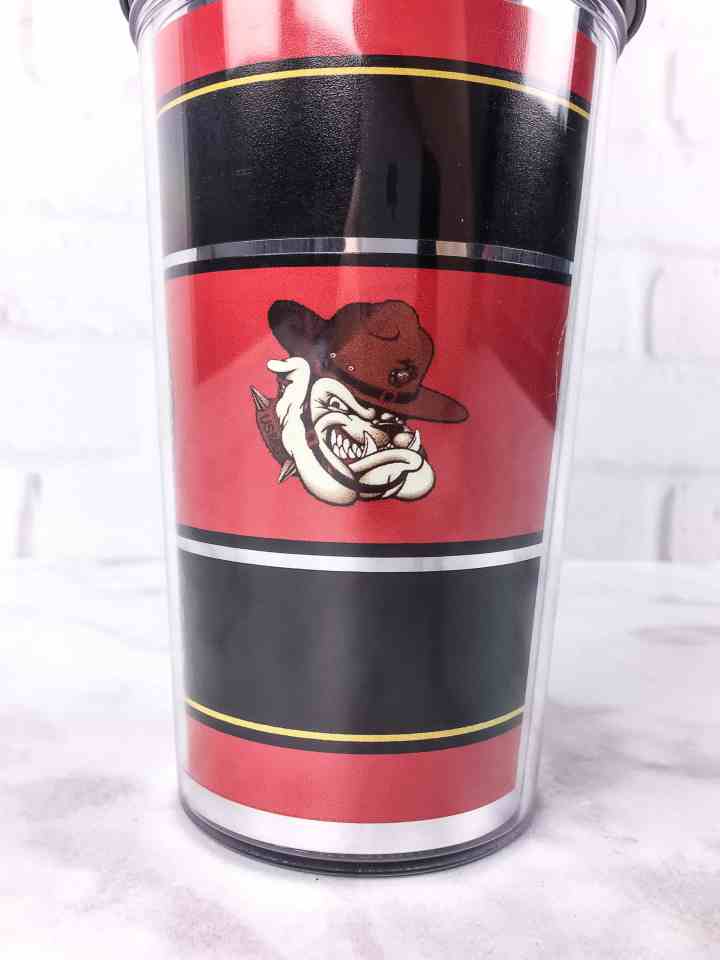 One side has a Bulldog Drill Instructor graphic.
The other has the Marine Corps motto.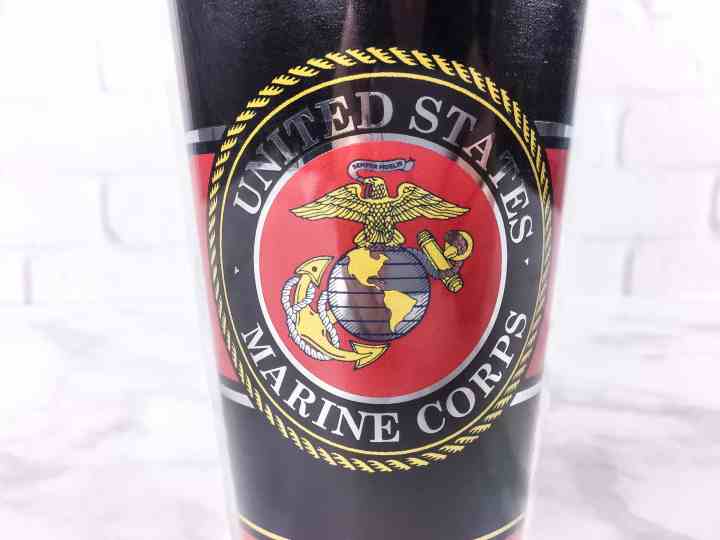 The seal on the front has great detail, and you can even read the "semper fidelis" on the banner in the eagle's mouth.
Boot Camp T-Shirt: A comfy black cotton tee identifying yourself as a boot camp attendee or hopeful.
The white graphic has stamped-looking lettering and a simplified U.S. Marine Corps emblem.
This is an excellent box for anyone looking for more swag celebrating the US Marines – spouses, respectful fans, parents, new recruits, and young and old veterans alike. Everything is good quality and officially licensed.