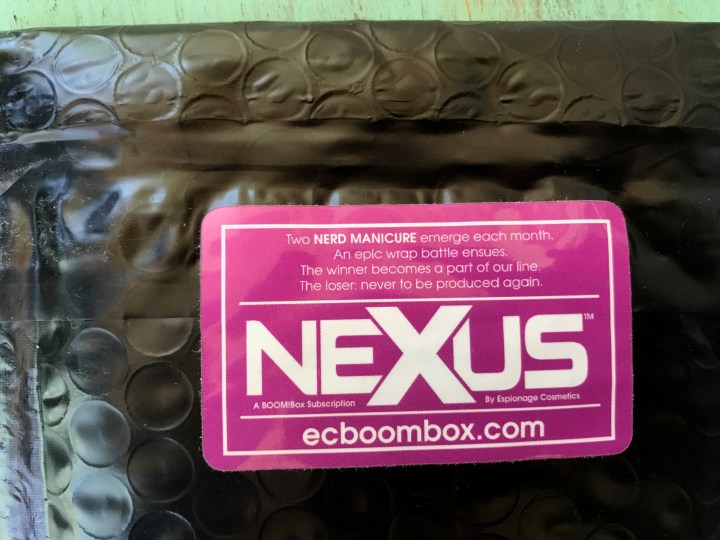 Nexus by Espionage Cosmetics is a monthly nail subscription service for all the nail wrap addicts out there. For only $15 per month, you'll get two brand new "Nailed It!" nail wrap designs, which are uniquely designed and sought-after geeky nail wraps.
DEAL:
  Save $3 off first BOOM!Box or NEXUS! Use coupon code 
HELLOSUB2017
.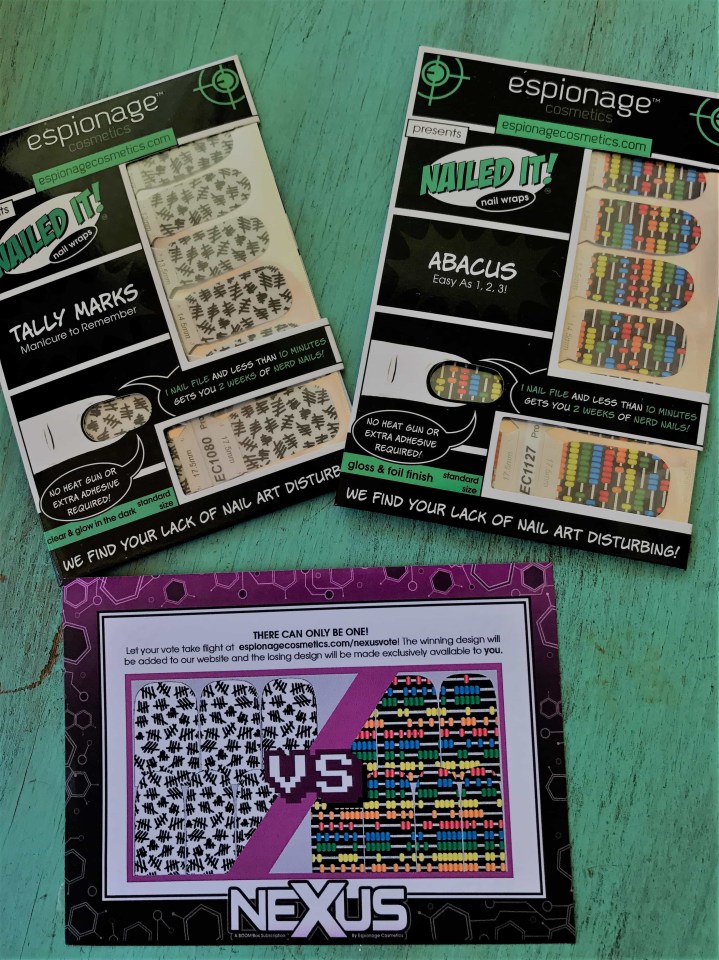 The two designs sent in this box are facing off each other to be permanently included in the Nexus Manicure line. You can cast your vote on Espionage's website. Since only one will end up being a permanent addition, that makes the other a very rare and exclusive design!
This month's two designs were Tally Marks and Abacus. Definitely nerdy.
It says on the package that these will last two weeks. I totally put that to the test!
Each sheet comes with 14 tabs. My nails aren't very long, so I can cut each of these in half and have enough to do two manicures, plus some left over for accent nails later.
The back of the package gives instructions for putting them on. There is also a QR code with a tutorial, but it is really easy, just peel and stick and sand of the excess with a file.  I found it easier to trim them with nail scissors first. It took me maybe two minutes to put them on.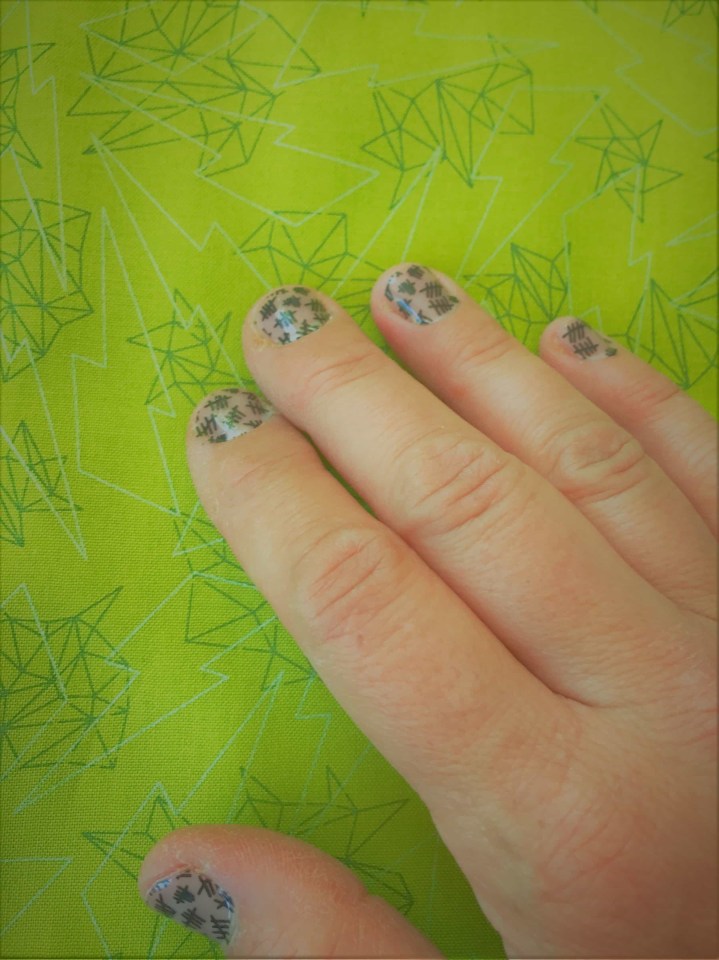 This is shortly after application.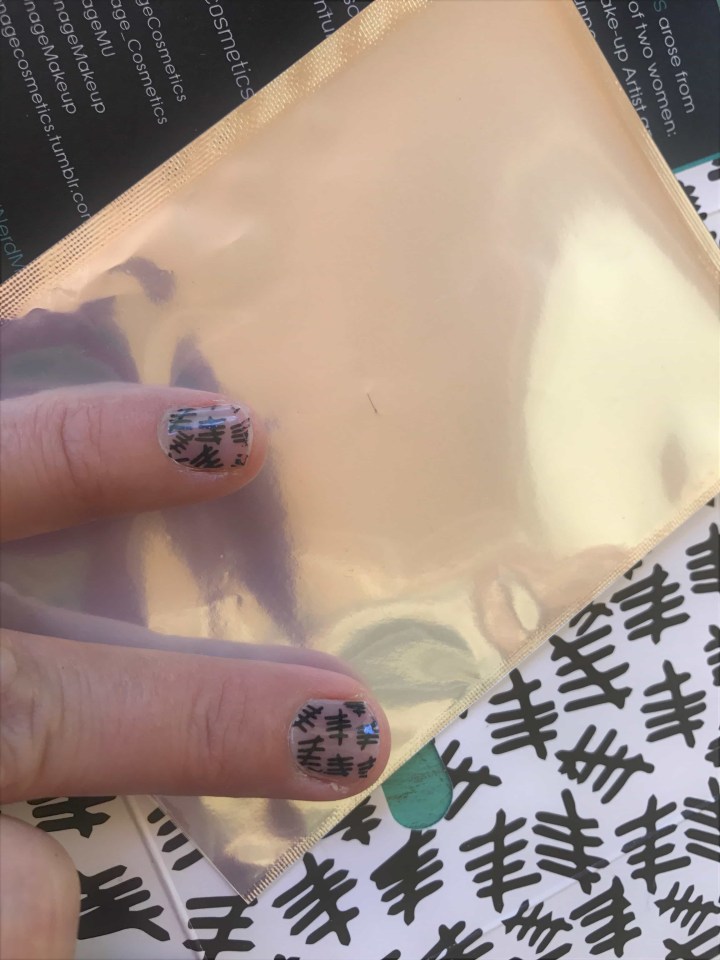 This is two weeks later! We are building a house, so these made it through sanding, painting, digging and a myriad of other nail torturing activities!
I haven't tried the abacus on yet, but they are way cute with the bright colors. I put the Tally Marks on, but I think I would vote for the Abacus.
The Nexus Nail Wrap Subscription by Espionage Cosmetics are high quality nail wraps that really do keep your nails looking good for weeks at a time.  I love that they have a little bit of gel like stretch to them and that you don't have to use heat to apply them!
Which design would get your vote?
Visit Nexus by Espionage Cosmetics to subscribe or find out more!