Loot Gaming is a monthly subscription box from Loot Crate featuring collectibles, apparel, accessories and more from the biggest and best video game universes. Each box will have $60 in items, plus a booklet/mini-mag and pin.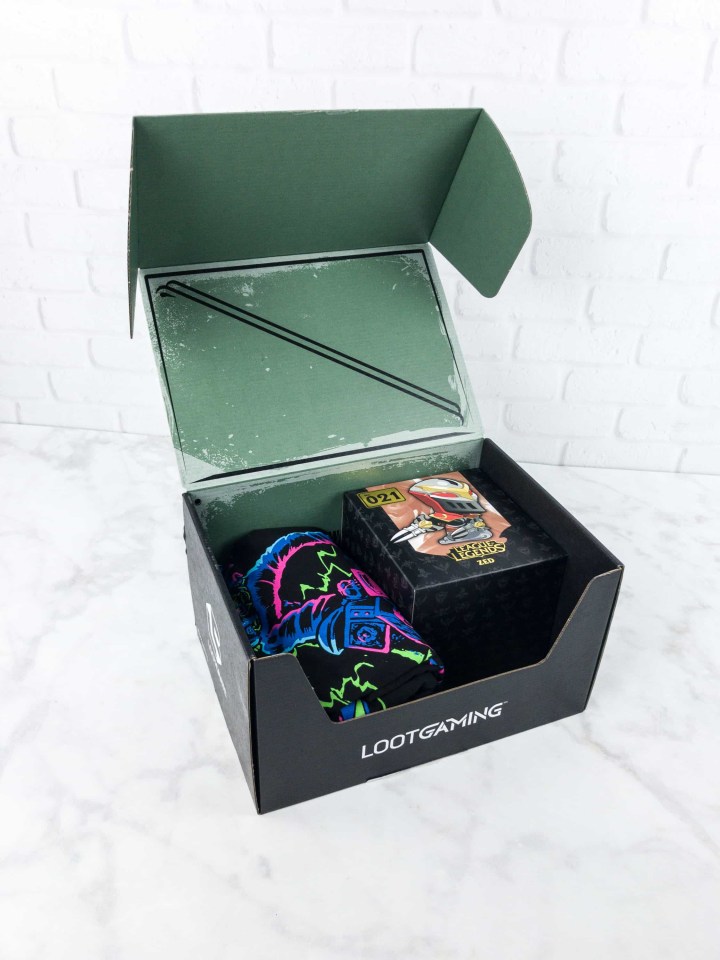 The Loot Gaming box for June 2017 had a CHAMPION theme.
DEAL: Save 15% on any subscription when you use this link and coupon code HELLOSUBSCRIPTION15.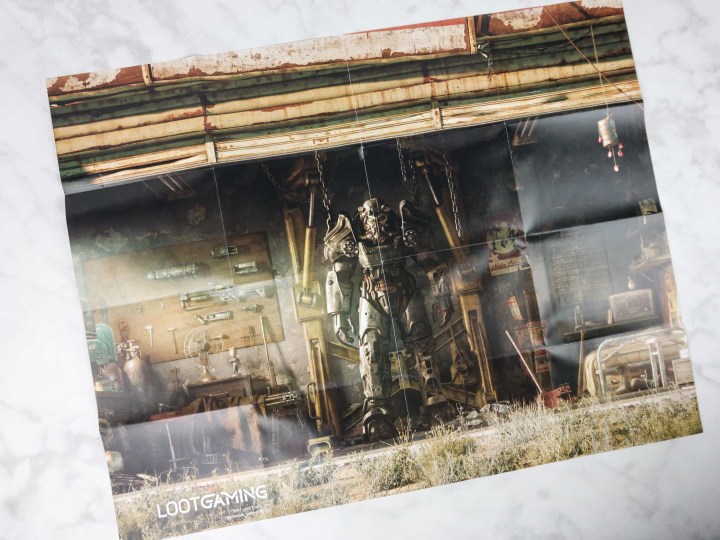 This month's poster has amazing artwork! Wasteland champioooon!
This month's Crate features items from Fallout 4, League of Legends, Battletoads, and Brutal Legend!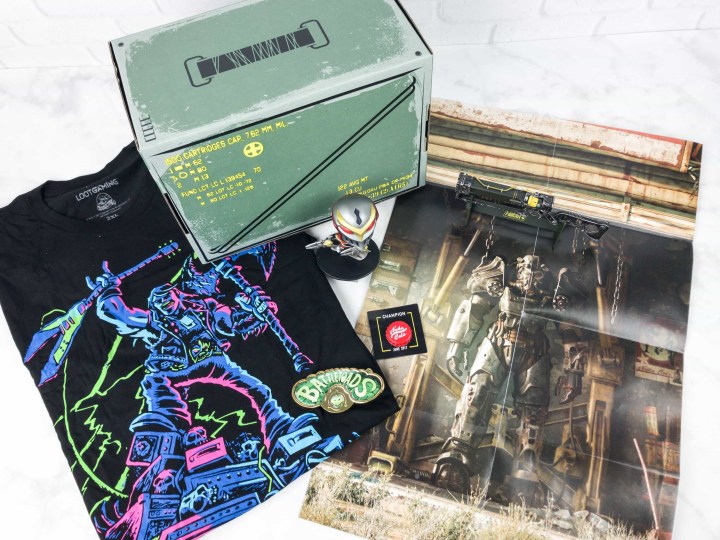 Everything in my June 2017 box! The box unfolded into a military cache this month.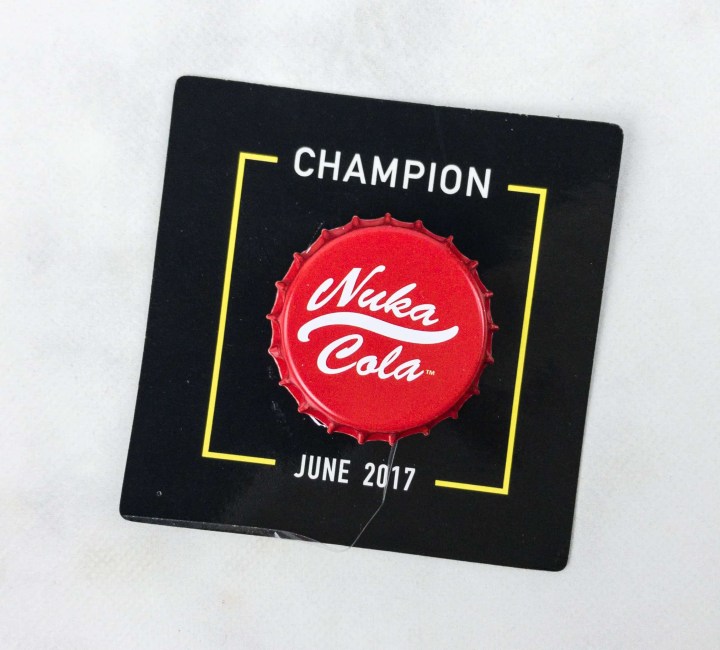 Fallout 4 Nuka Cola Bottle Cap Button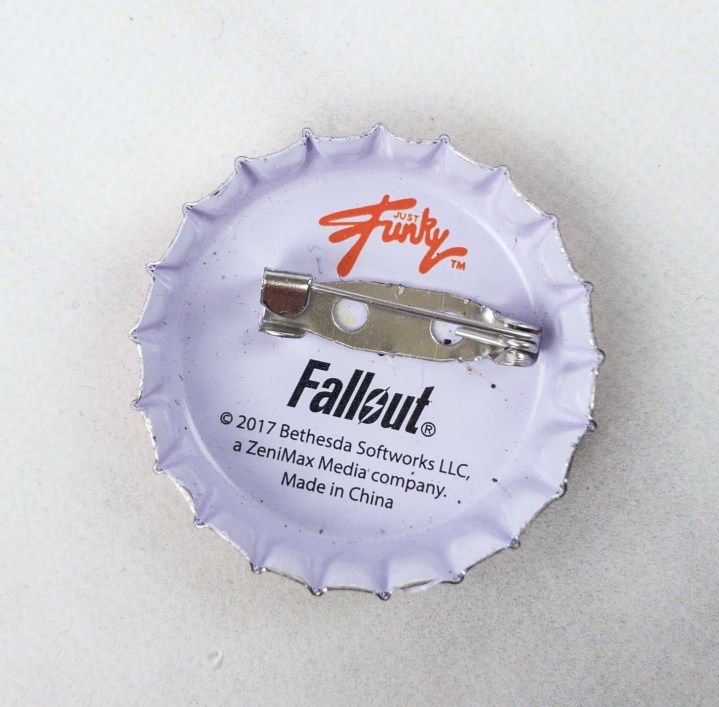 Woah, changing it up there Loot Gaming! This pin has a pin on back instead of a postback. And it's no longer the familiar game token coin. That's cool, I'm loving it.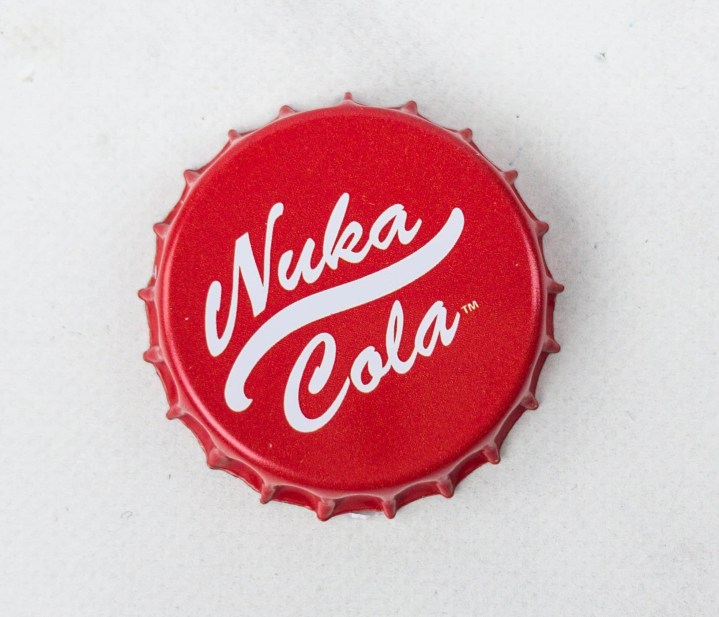 Subscribers received one of 4 Fallout 4 Nuka Cola Bottle Caps.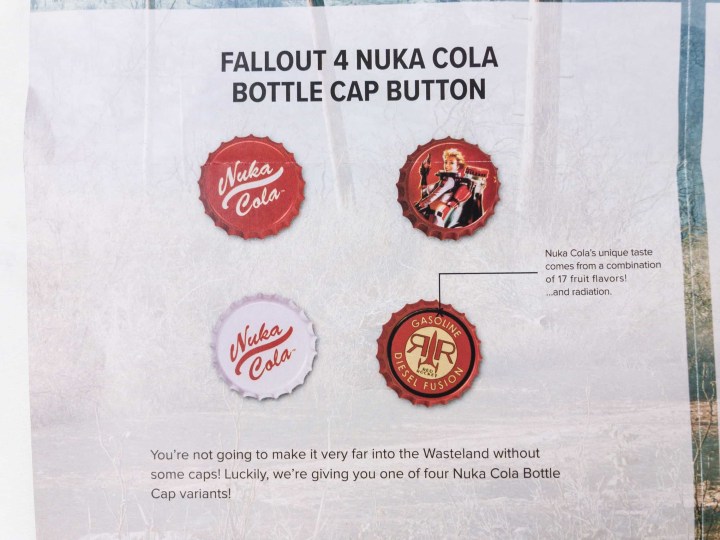 Here's a look at all the variants!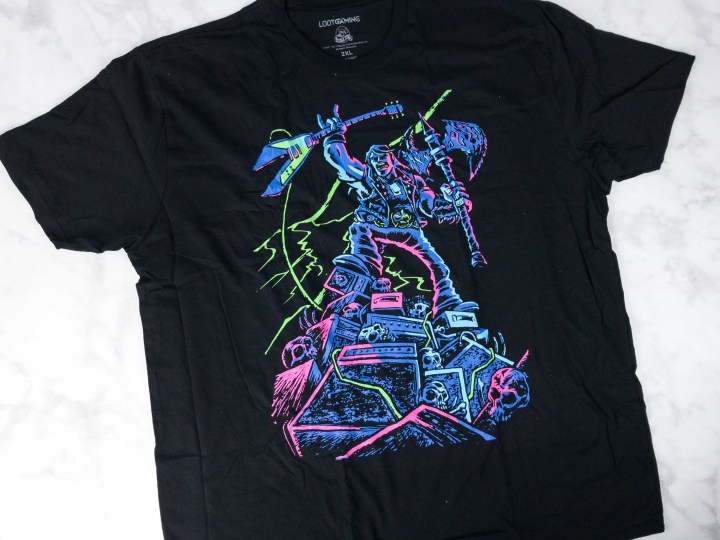 Brutal Legend T-Shirt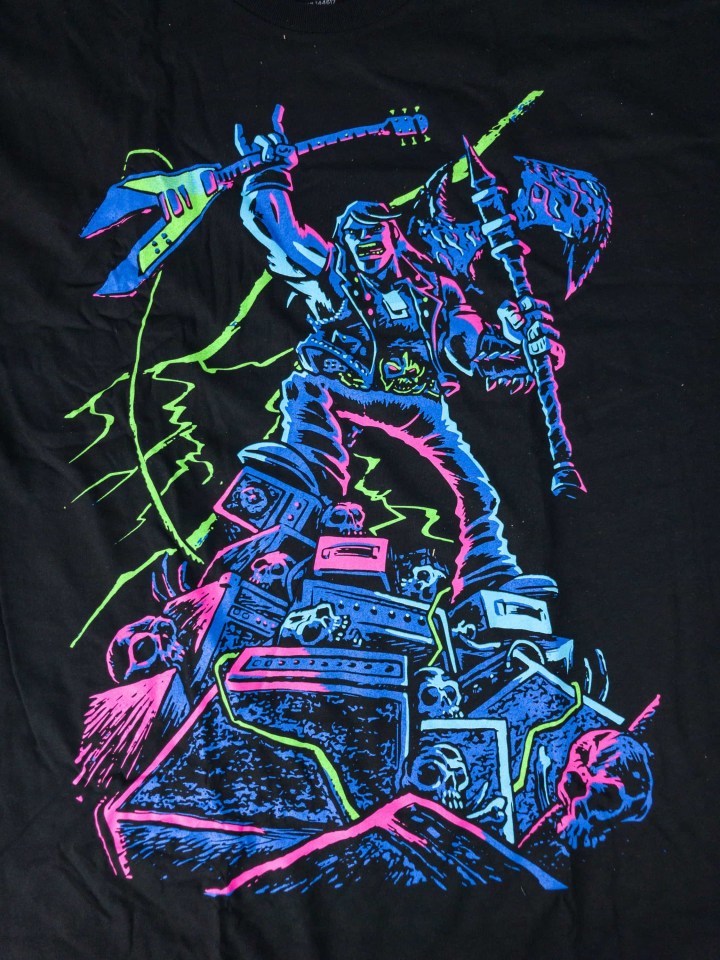 Everything is rad about this shirt. I had to wear it the very next day. Eddie Riggs is the champion through the power of rock and full-on decapitation.
Battletoads Belt Buckle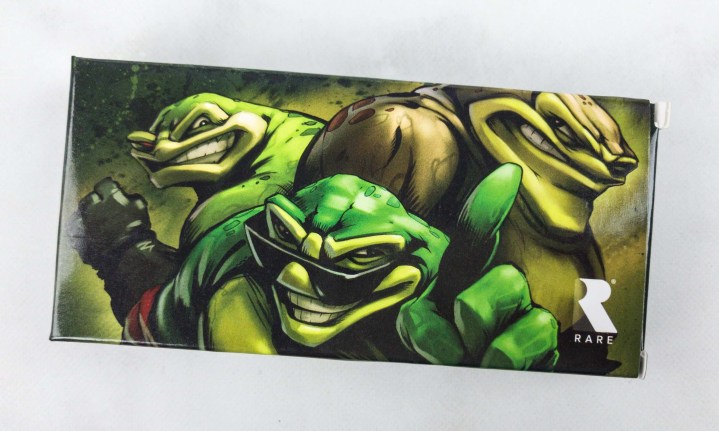 Still going retro with this box (Battletoads launched in 1991!) and the box design is great.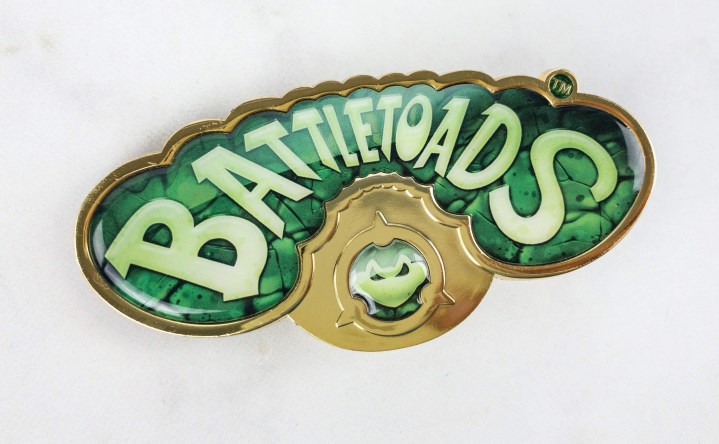 This is a fun belt buckle with some serious throwback flair.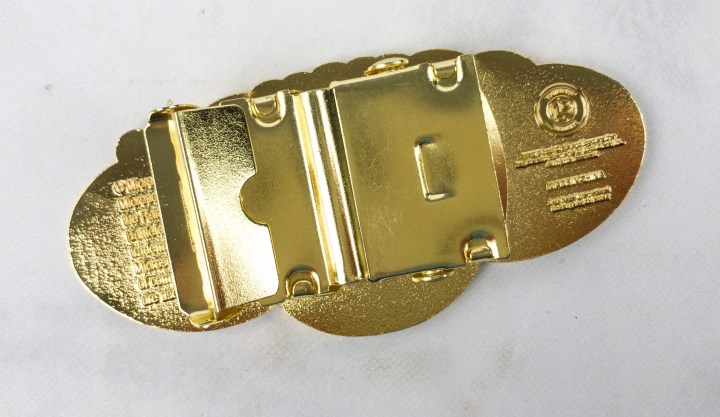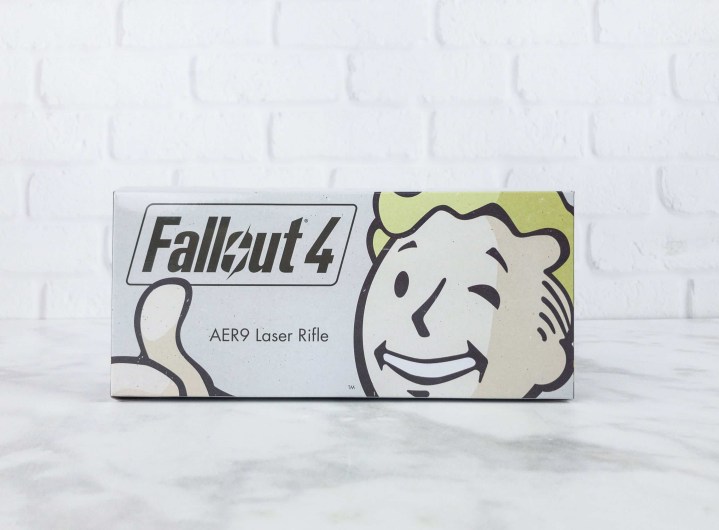 Fallout 4 Laser Rifle Replica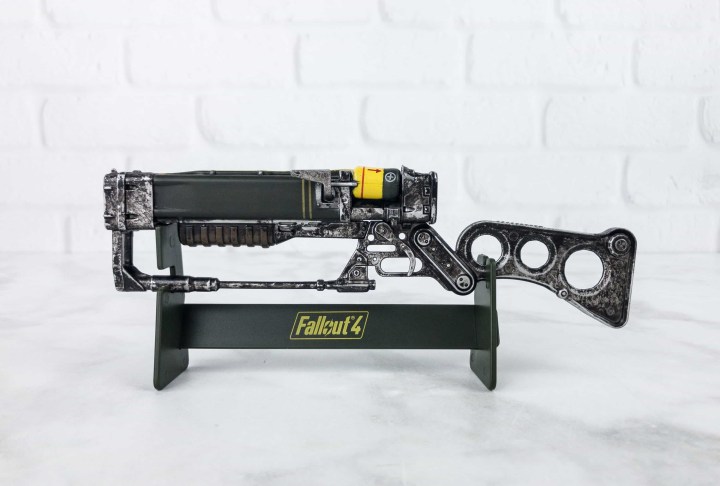 This 7″ laser rifle arrives in multiple pieces – you slot together the stand and it just looks fantastic.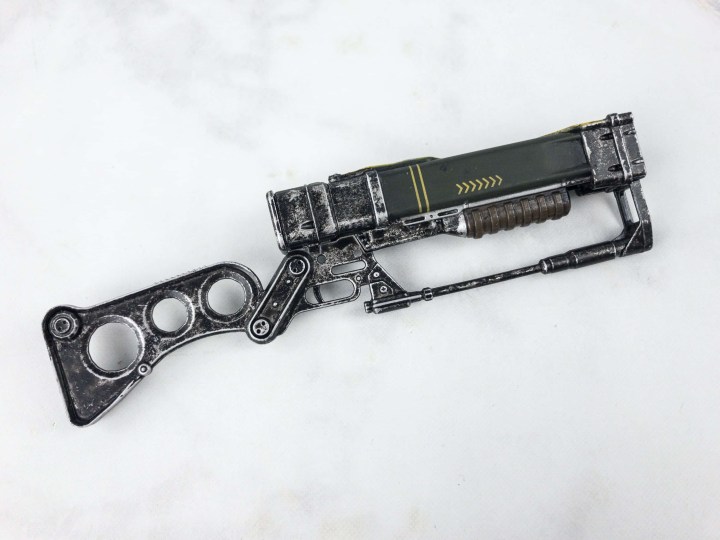 It has that gritty used feel, just like you plucked it straight from Fallout.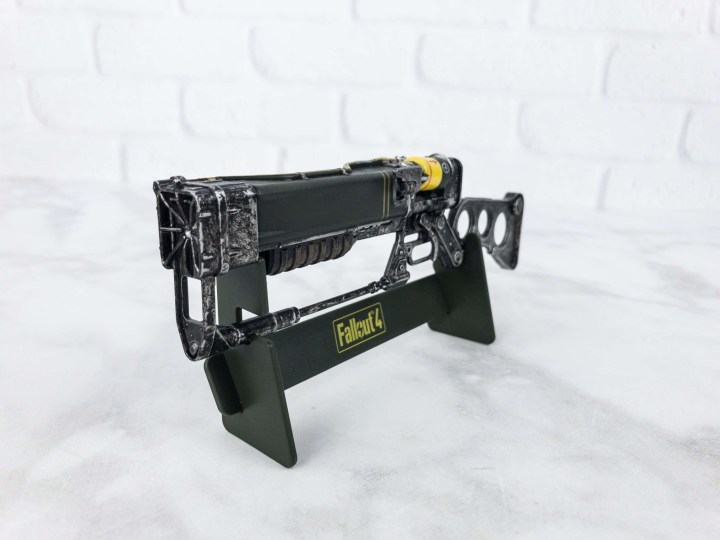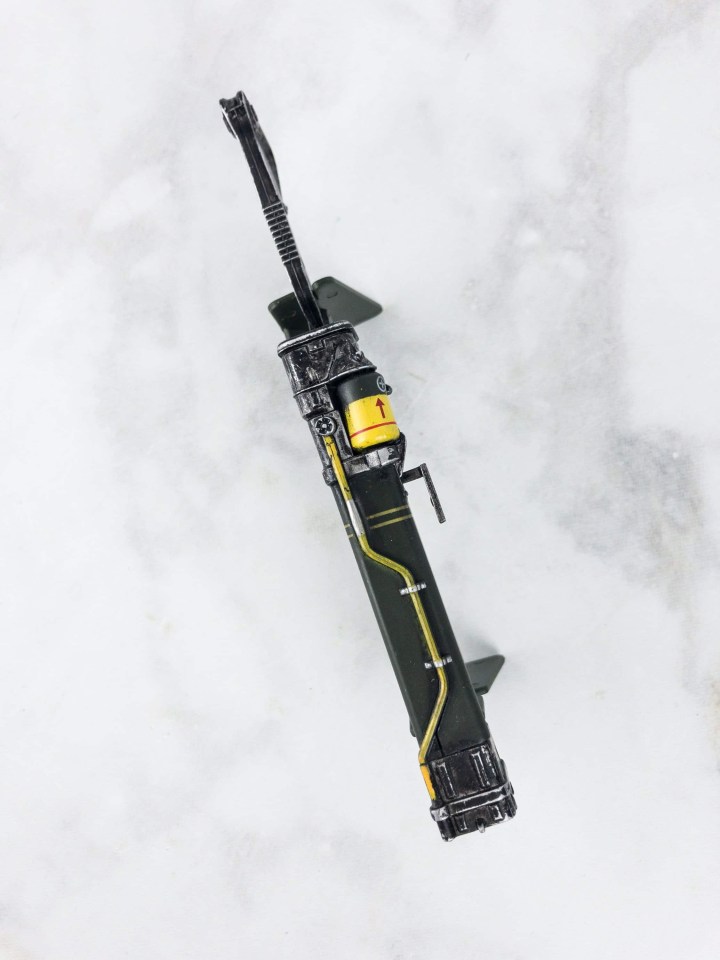 Excellent details!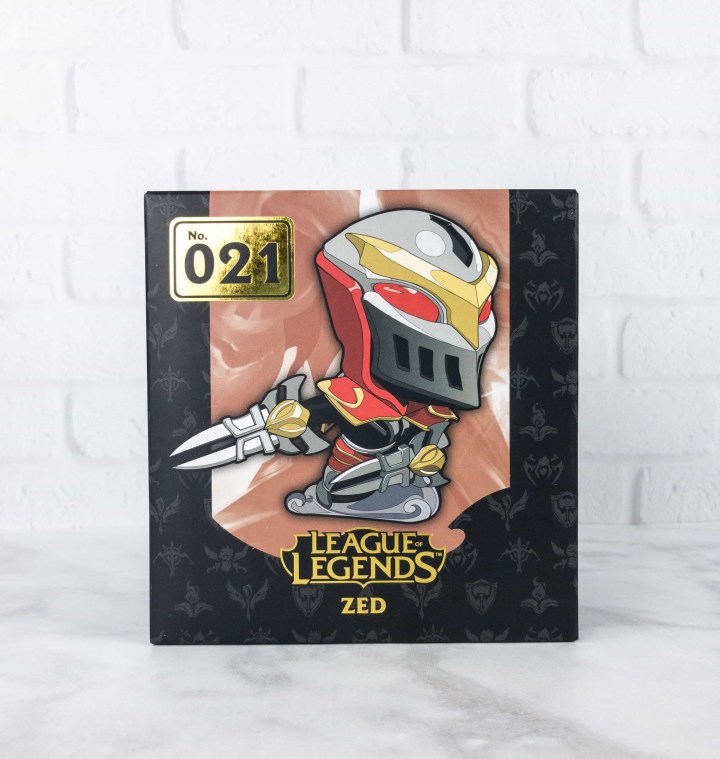 League of Legends Champion Figure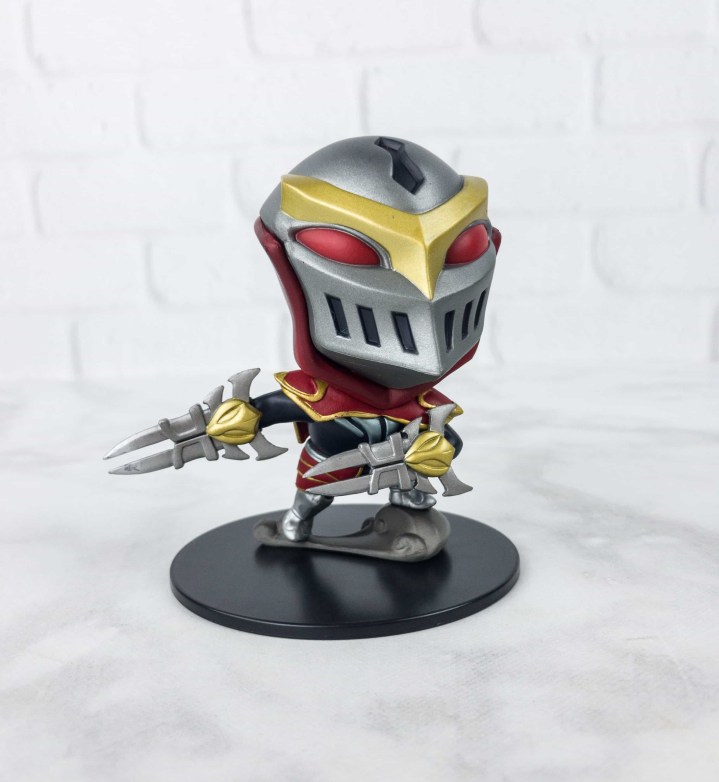 Subscribers received one of 15 League of Legends vinyl figures. We received Zed – and I was surprised to see a $25 MSRP.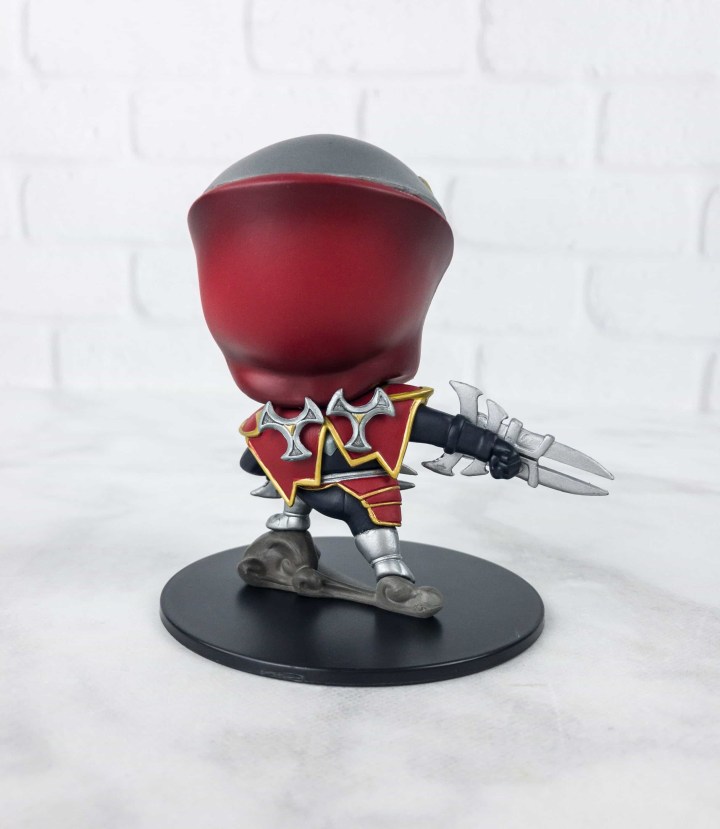 There's a lot of detail on this figure and it's really nice, but I'd never call it a $25 value!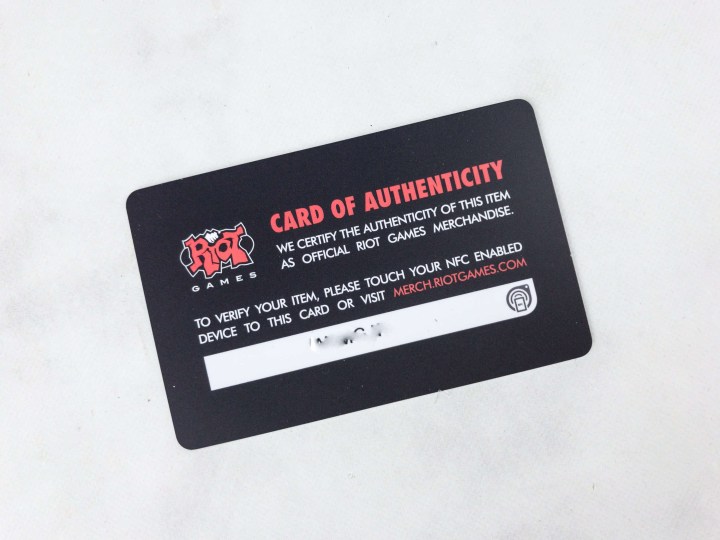 I don't play this game, but it has an NFC card to verify the authenticity – which at first I thought was maybe for a game pad (like Lego Dimensions) but I don't think it is! That being said I think it's a great little figure, even if overpriced!
I was super happy to receive this box just a day after the much delayed May Loot Gaming and pleased that the items were so great – and I loved the retro flavor to this month's box!