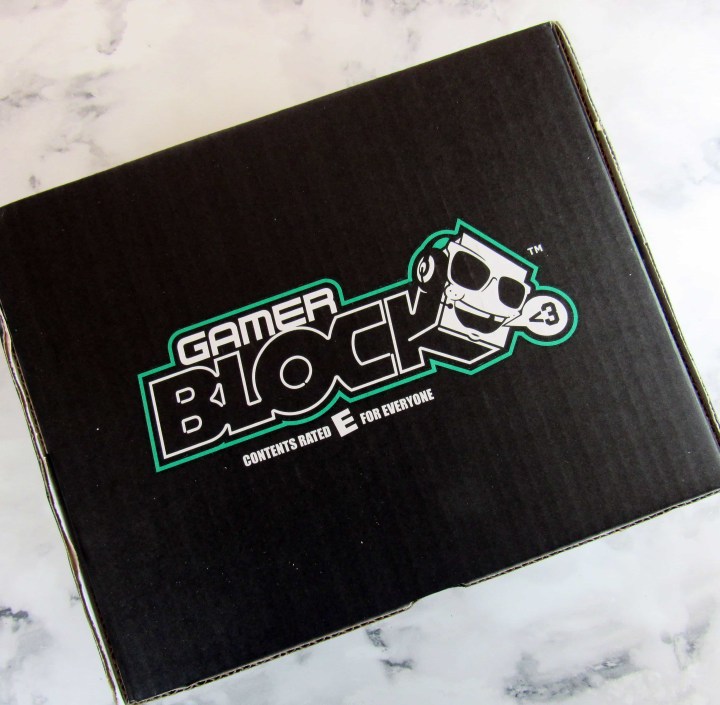 Gamer Block E (for Everyone) is a monthly subscription service that delivers collectibles and wearable items with the video gamer in mind. The contents in this box are rated E for Everyone.
DEAL: Save 15% off your first box. Use coupon code HELLOSUB16.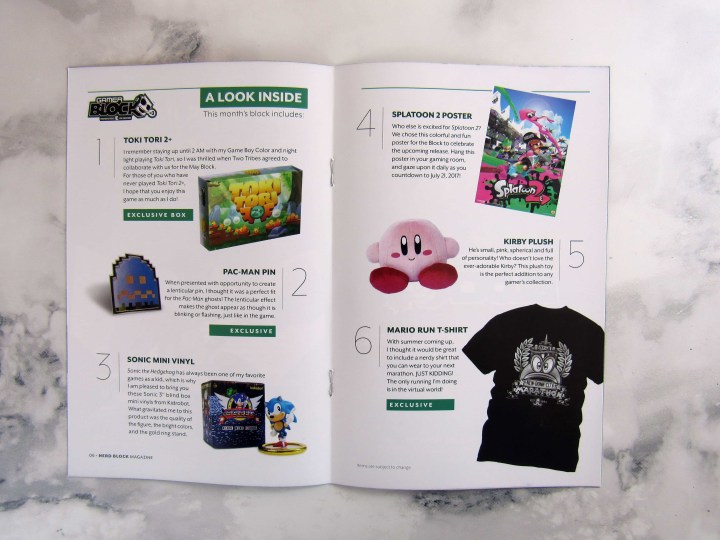 Each month includes a booklet that contains the item descriptions, prices, and exclusives. J, age 8, is going to love the May box.
Here are the items of Gamer Block: E for Everyone May.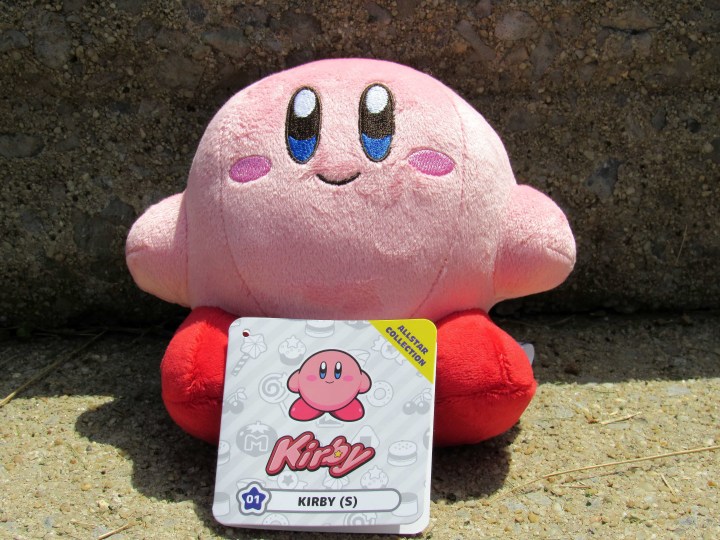 I'm glad that Kirby did not suck up everything in the box! J loves Kirby and can't wait to add him to his gamer plush collection.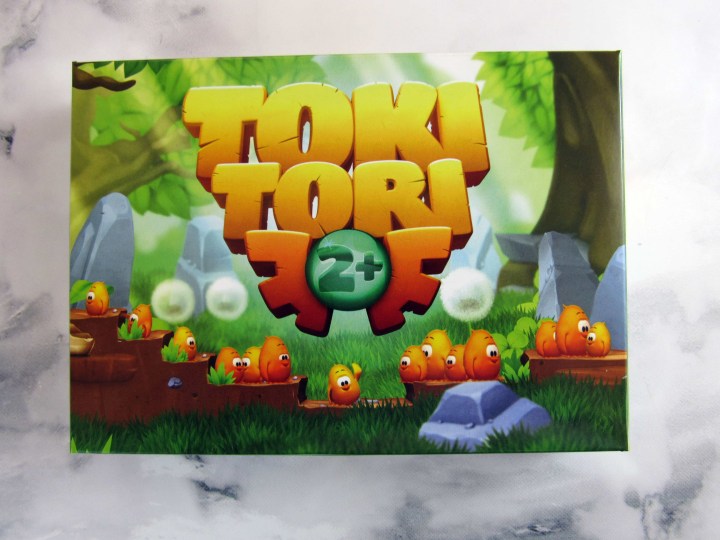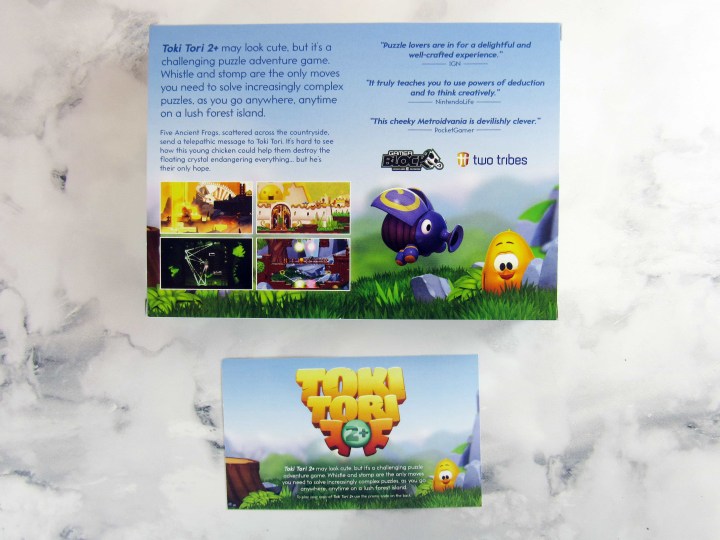 The Toki Tori 2+ Steam Download Code came in an exclusive box. It's an adorable game with challenging puzzles.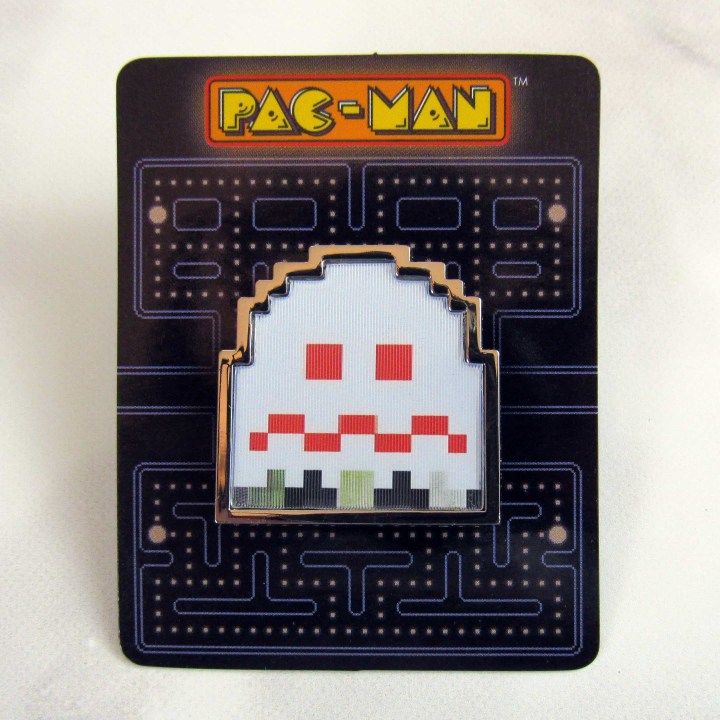 It's Inky from Pac-Man. I want to keep this exclusive lenticular pin.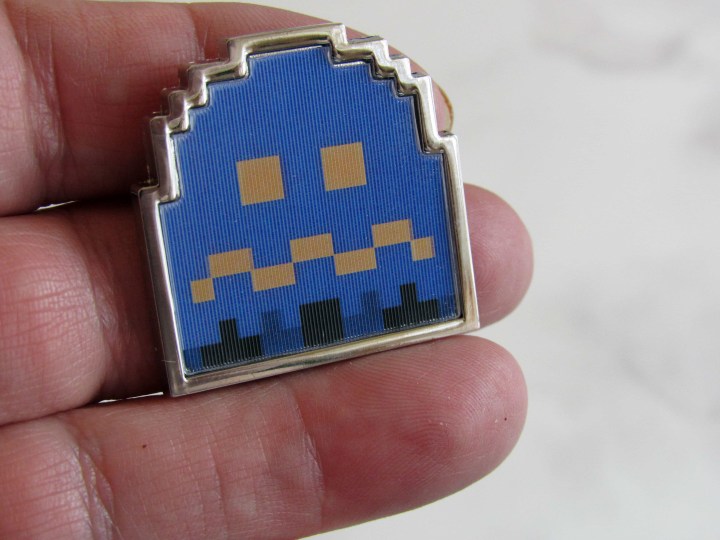 He looks like he is either blinking or flashing. Love it!

J loves the colorful Splatoon 2 Poster. Anything with a squid is awesome in his eyes. Splatoon 2 will be released on July 21, 2017.
Which Sonic Mini Vinyl ($12.90) is in the blind box?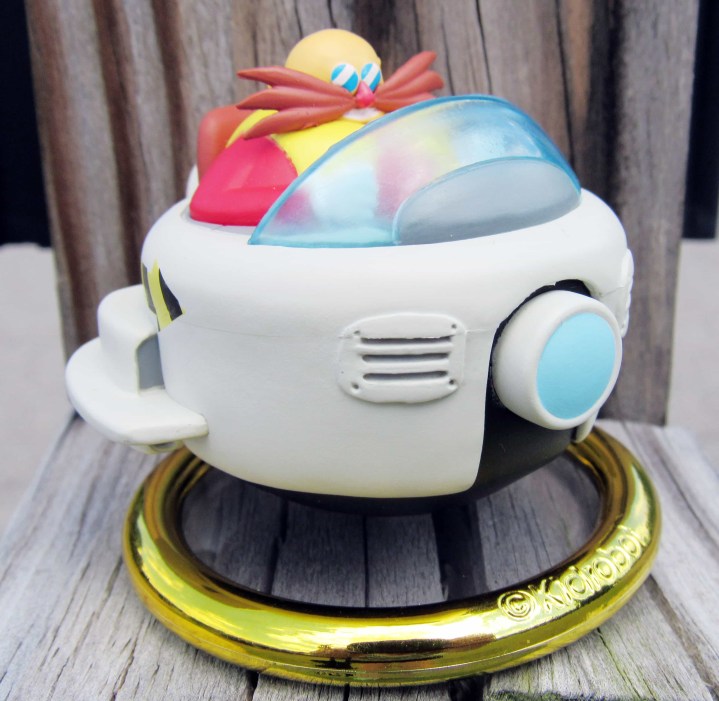 It's Doctor Eggman.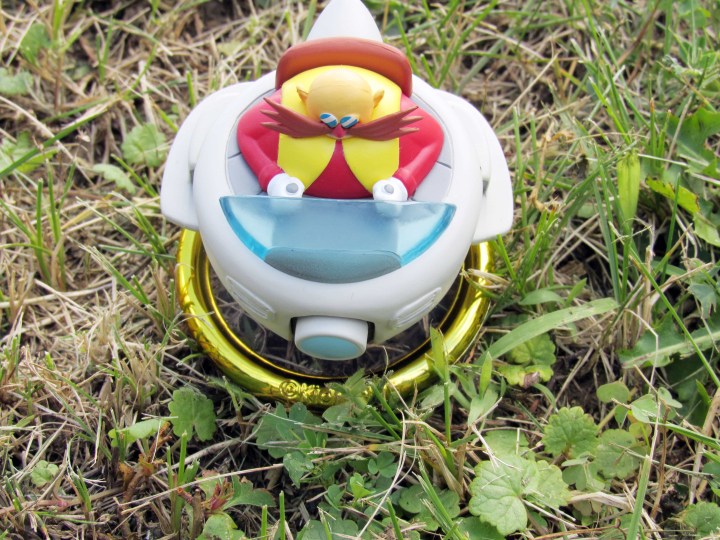 He's flying down our hill as he chases after Sonic.
Both boys loved the exclusive Mario Run T-shirt design which is a smashup of Donkey Kong and Mario. Mario wears the cap with eyes in the upcoming game Super Mario Odyssey which is to be released on October 27, 2017. Super Mario Odyssey takes place in New Donk City which also has Donkey Kong references. 1981 is when Donkey King made his first appearance. The marathon banner is from Mario Cart.
Gamer Block: E For Everyone May is a fun box that families and young fans can enjoy. My eight year old recognized all the franchises except for Toki Tori 2+. He enjoyed having his own gamer box full of cool items.