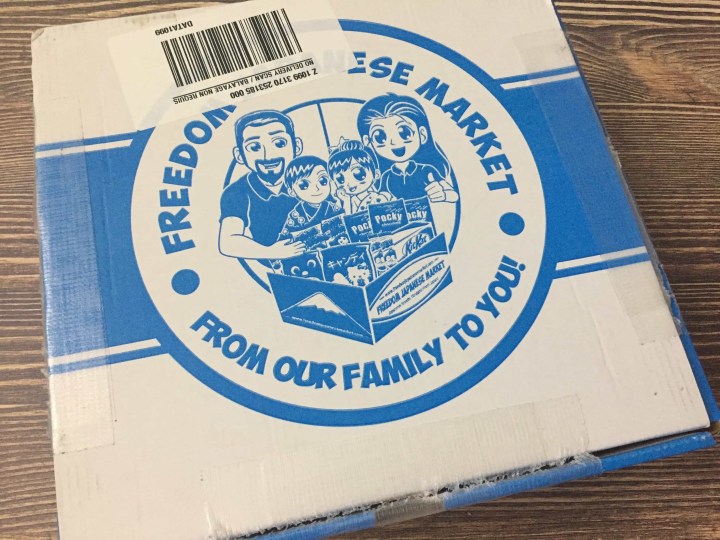 Freedom Japanese Market is a candy and snack subscription box that ships their goodies straight from Japan! It is curated by a family who hand-picked all the snacks. They also include a cute origami of the month. They offer three sizes of box and the price includes shipping worldwide! For a Canadian subscriber, that's a relief! This box is the Original Pack ($24.99/month). It's been over a year since I last reviewed this box and they have made some nice upgrades, including the printed box which is super cute!
DEAL: Use the code SUMMER17 to get $3 off all Original and Family pack plans. PLUS, mention Hello Subscription at checkout and receive a free bonus snack!
This is the contents of the July box! This month I didn't get an origami figure, but that's okay!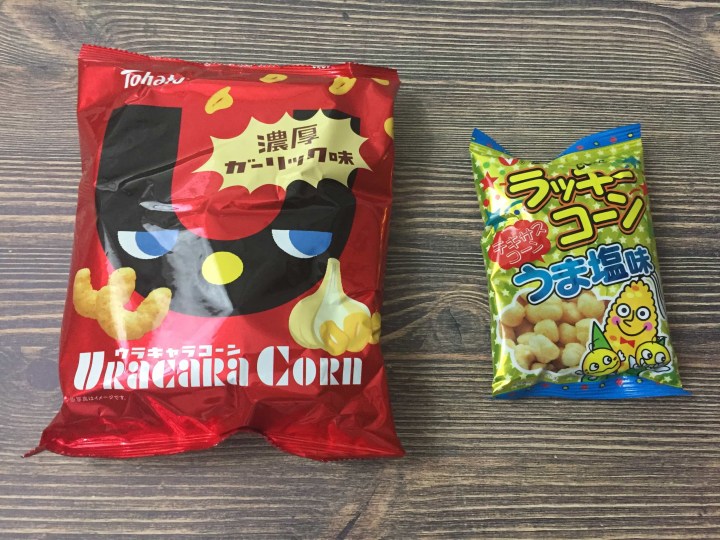 Uracara Corn — Tohato normally makes sweet corn snacks, but these are garlic flavoured. I actually like them as the flavour isn't too strong.
Lucky Cone — More corn snacks! These are small and salted.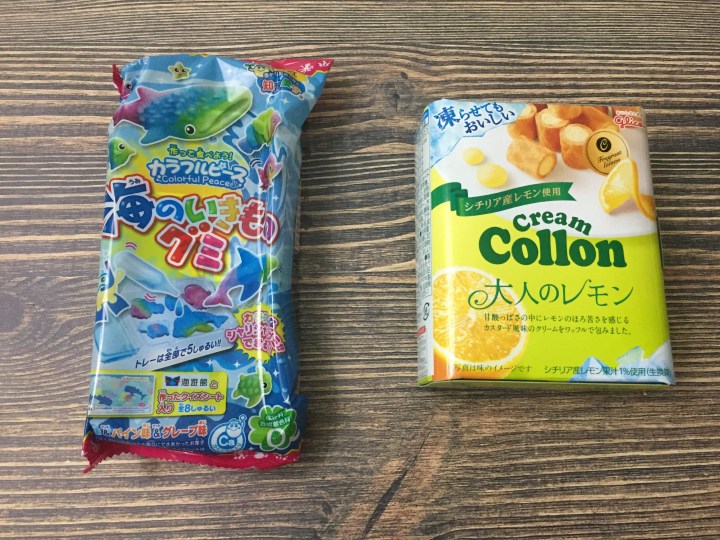 Umi no Ikimono DIY Candy Kit — I have done this one before and it's pretty fun. You use powdered sugar, a bit of water, and sea animal molds to make your own gummies.
Cream Collon (Lemon) — Collon are small sugary wafer tubes willed with cream. This one is a limited edition lemon flavour!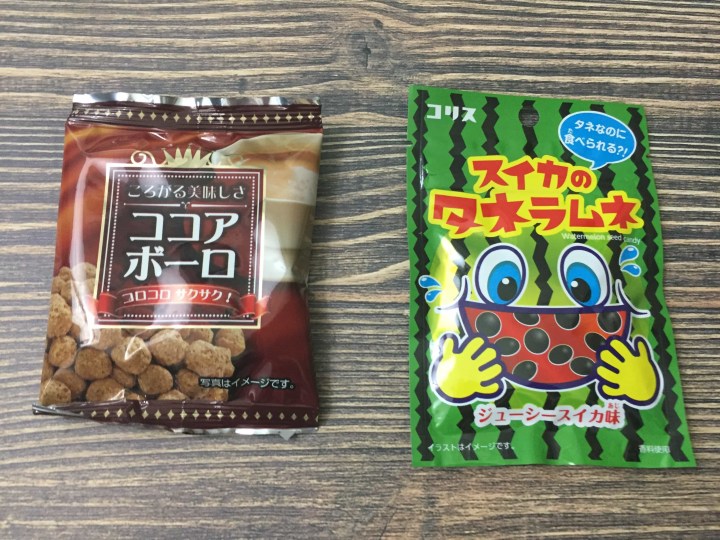 Cocoa Bolo — Puffed treats that have a cocoa flavouring to them.
Suica no Tane Ramune — Watermelon candies! They look to resemble watermelon seeds which is so cute!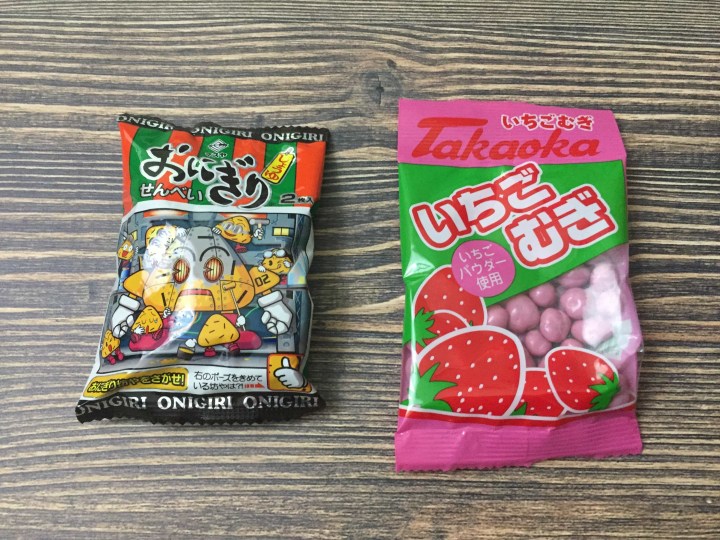 Onigiri Senbei — The package included two large onigiri (triangle) shaped senbei with some seaweed on them. They had a light soy sauce taste.
Ichigo Mugi — These are so addicting! They are strawberry-flavoured chocolate.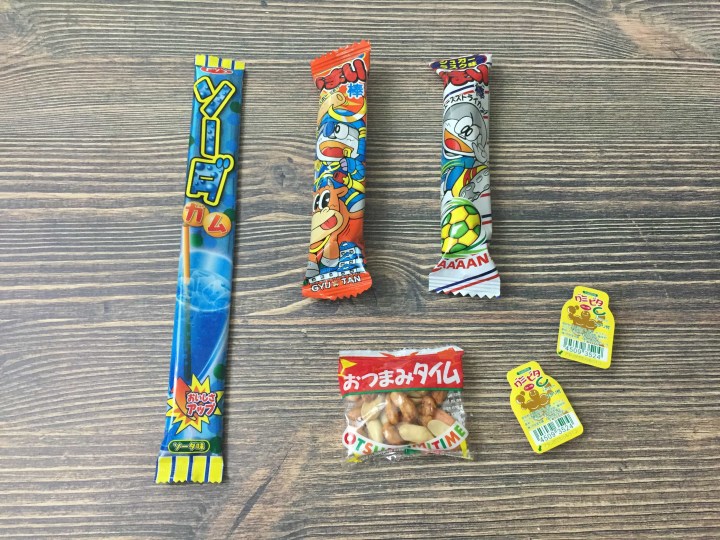 Soda Gum — A long strip of ramune flavoured gum!
Umaibo x2 — Yessss, Umaibo! My fave. On the left is cow tongue (it just tasted like beef) and on the right is sugar rusk, which is a buttery sugar cookie flavour.
Otsumamu Time — A blend of nuts and tiny rice crackers. Addicting!
Vitamin C Gummies — A fun way to get your Vitamin C.
Another great box from Freedom Japanese Market! I love this box and they always put together an awesome selection of snacks. They also do a smaller puchi size box, as well as a family pack (which is 2x of each snack!) so there is flexibility as to how many snacks you get!
Visit Freedom Japanese Market to subscribe or find out more!