Five Four Club is a men's clothing monthly subscription club – sign up, pick a style profile and your sizes, and get clothes every month. The subscription is a $60 flat monthly fee, and traditionally subscribers receive a variable number of items each month, depending on the value of the month's selections (months with several items usually include a tee-shirt or other lower value item). This subscription ships at the end of the month.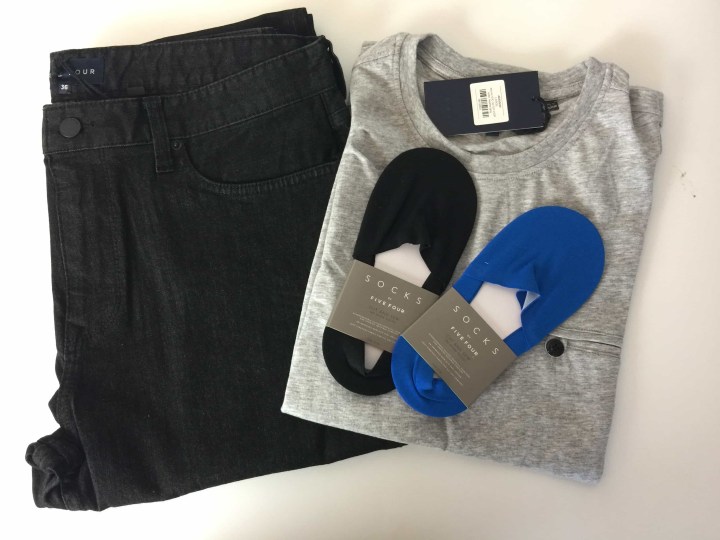 This month's shipment came with 4 items. FYI – my Five Four profile is "Mix." A combination of Classic, Forward, and Casual.
DEAL: You can save 50% on your first box with code TB50OFF!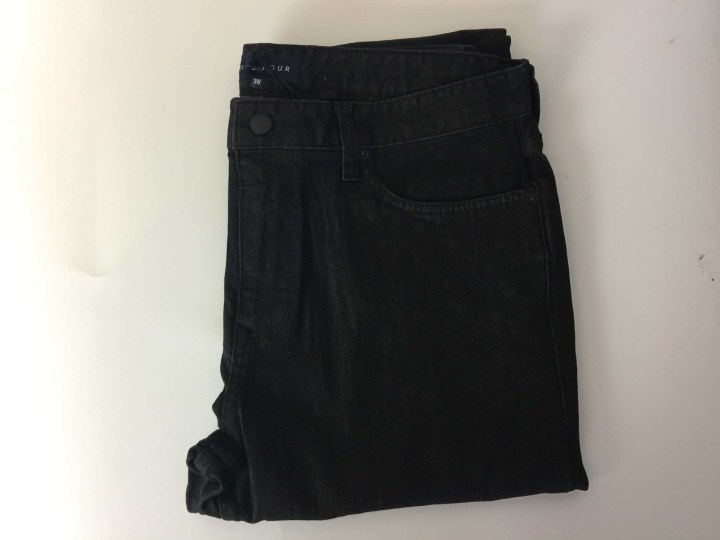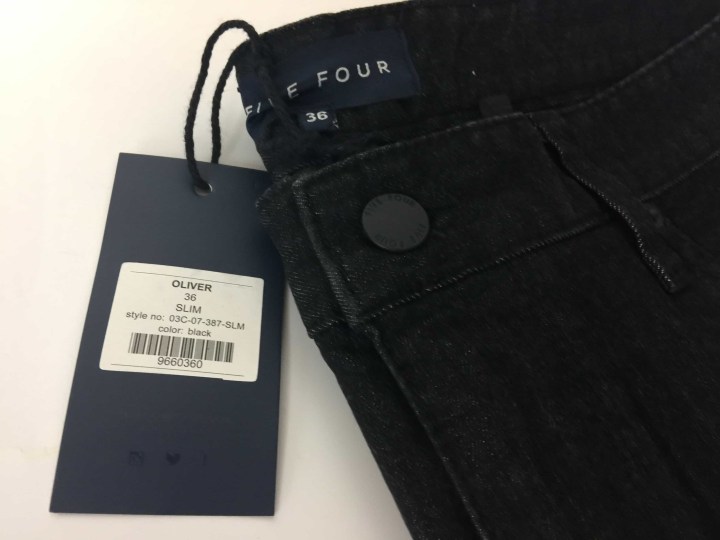 Oliver Black Slim Jeans: I don't have to worry about another pair of skinny jeans! These fit me so well and has a bit of a stretch. I've literally worn these jeans for about 3 days and they feel amazing. They're also Raw Denim ( untreated) and usually those make me itch because of the dye. However, these don't.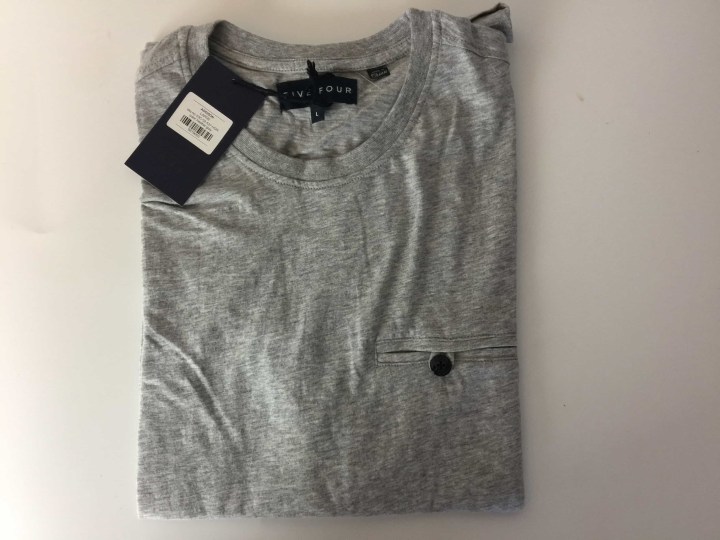 Addison HGY T-Shirt: It's a basic fashion grey t-shirt. It's soft and and well fitted.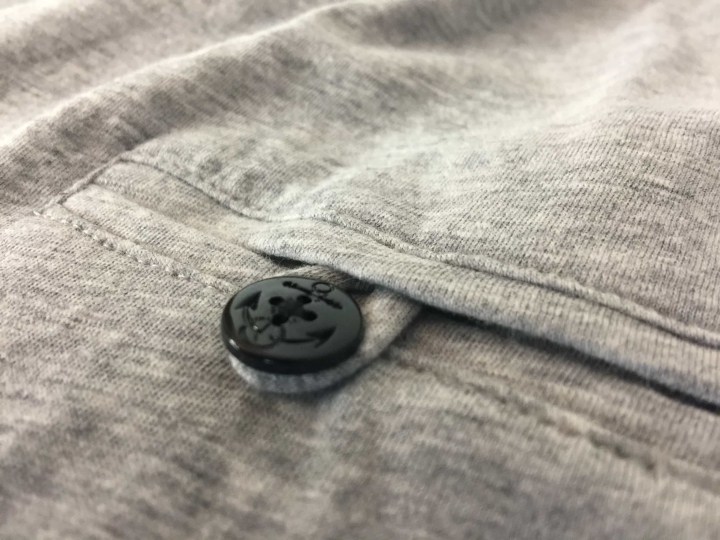 It has a chest pocket with a button latch.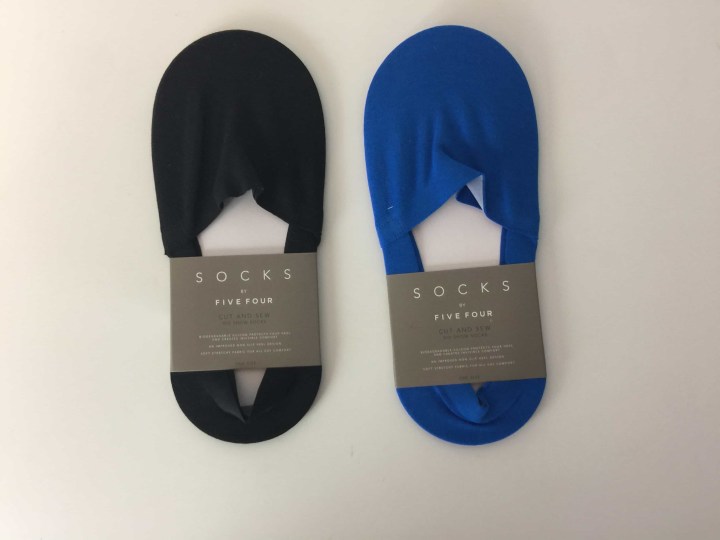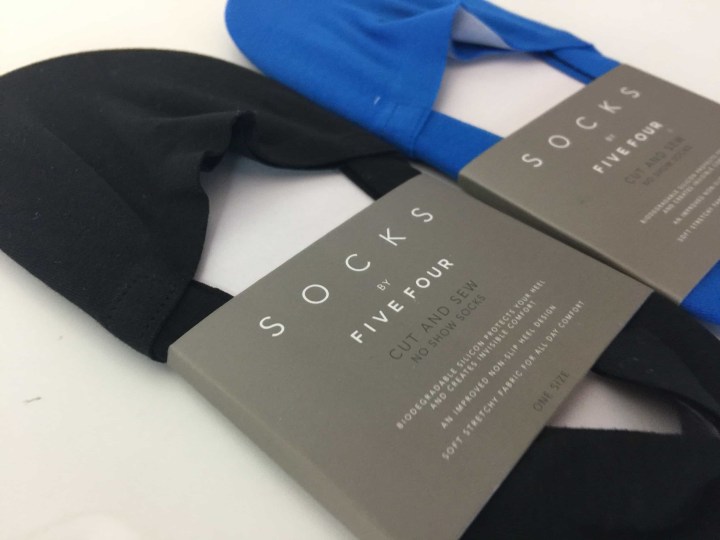 Cut & Sew No Show Socks – These are interesting. They're not made like typical socks. They're made from biodegradable silicon.
How I Styled It / Final Verdict: Overall, I liked this package. I wore the shirt and jeans together for a basic summer look.