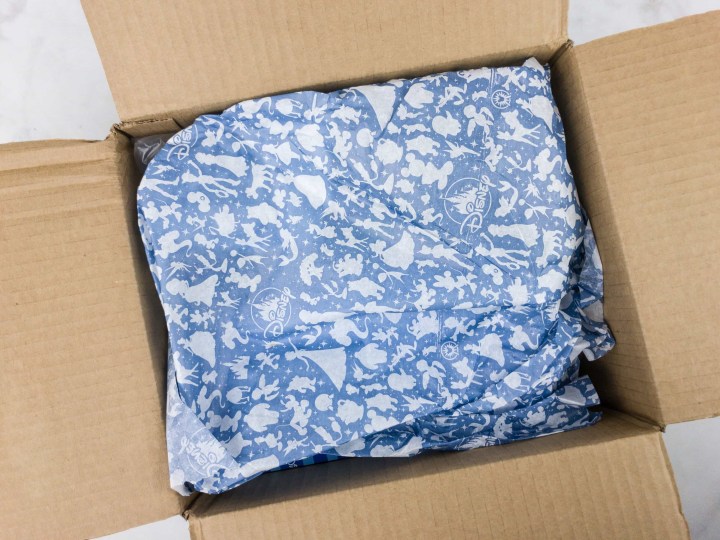 Disney Park Pack: Pin Trading Edition is a monthly mystery pack from the Disney Store. Every month in this subscription you'll receive three official Disney pins.
This box has recently revamped. Previously this subscription included 2 open edition (released to subscribers before they're made available to the public) plus a totally exclusive limited edition pin with 4 variations. This box now only includes open edition pins.
Here are the Park Pack pins for June! There is no information card for this box, and I alawys wish they'd included a curator's note – maybe with names for these pins and perhaps a matching exclusive postcard.
Unlike the previous version of this subscription, this box is a tear apart box.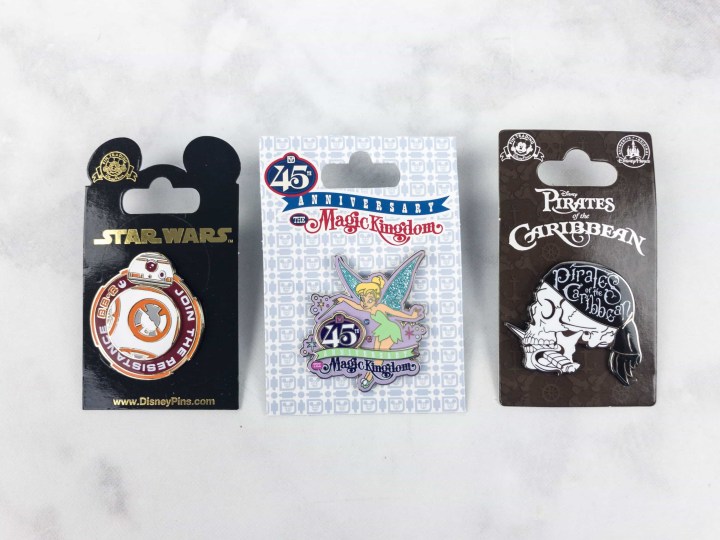 Disney Pins are the perfect souvenir – small, not too expensive, and fun to collect.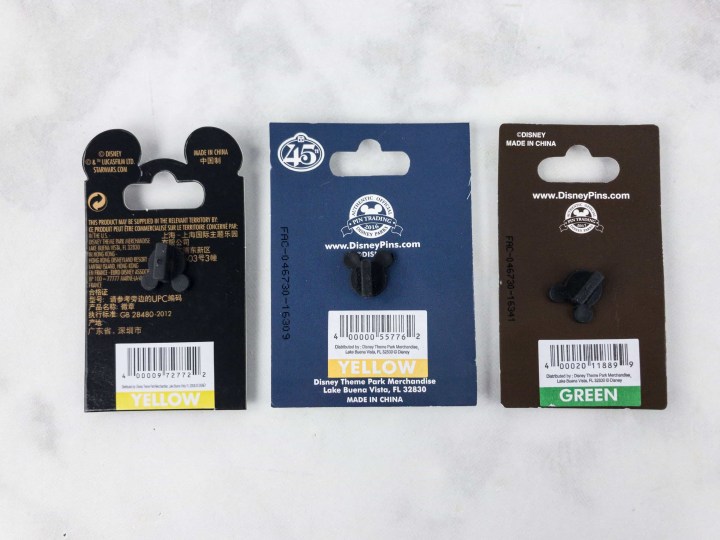 This month there were Green and Yellow pins – $8.99 MSRP for the green,  and $12.99 for Yellow. That gives a retail value just under $34.97 for this $29.99 box ($3 more than last month).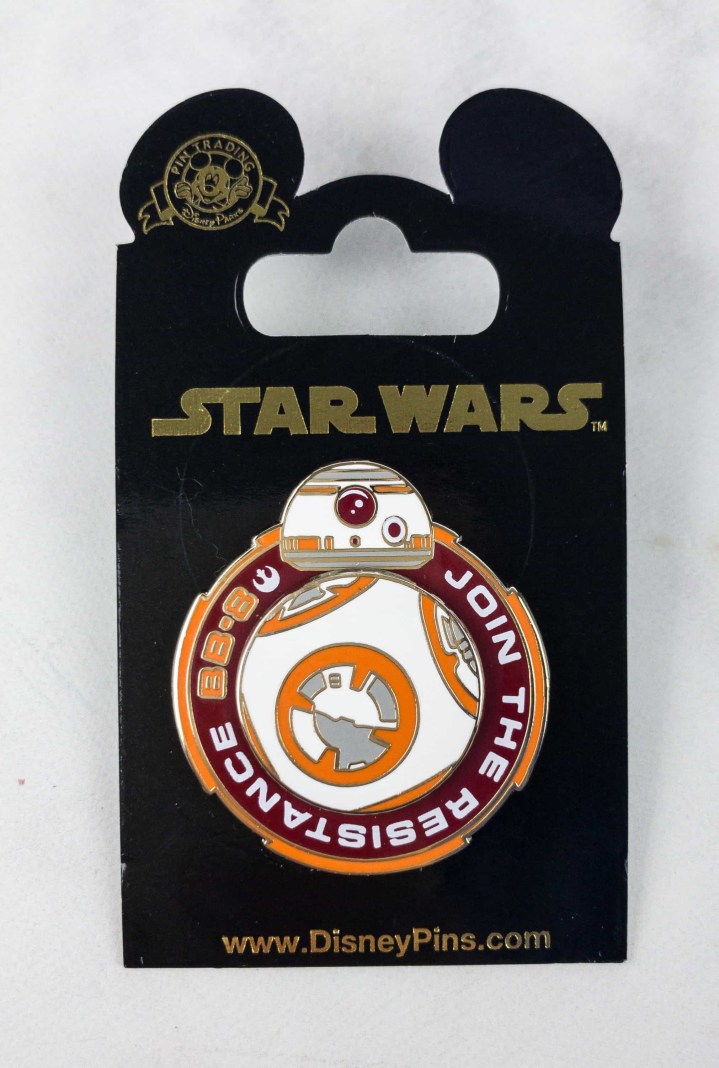 Star Wars BB-8 Join The Resistance Pin ($15.95 on Amazon)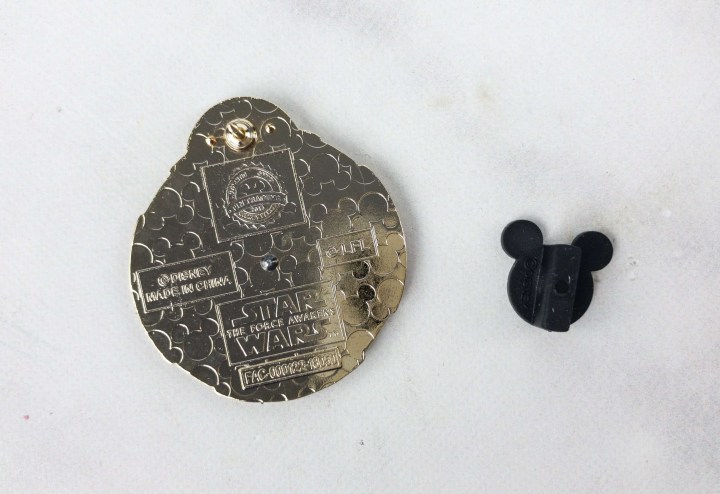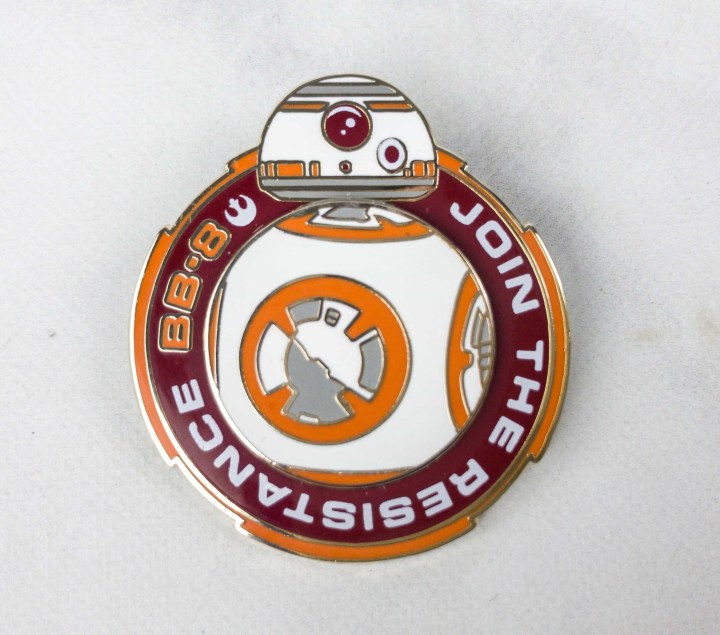 It's great to see a pin with a feature and the spinner "belly" on BB-8 is perfect!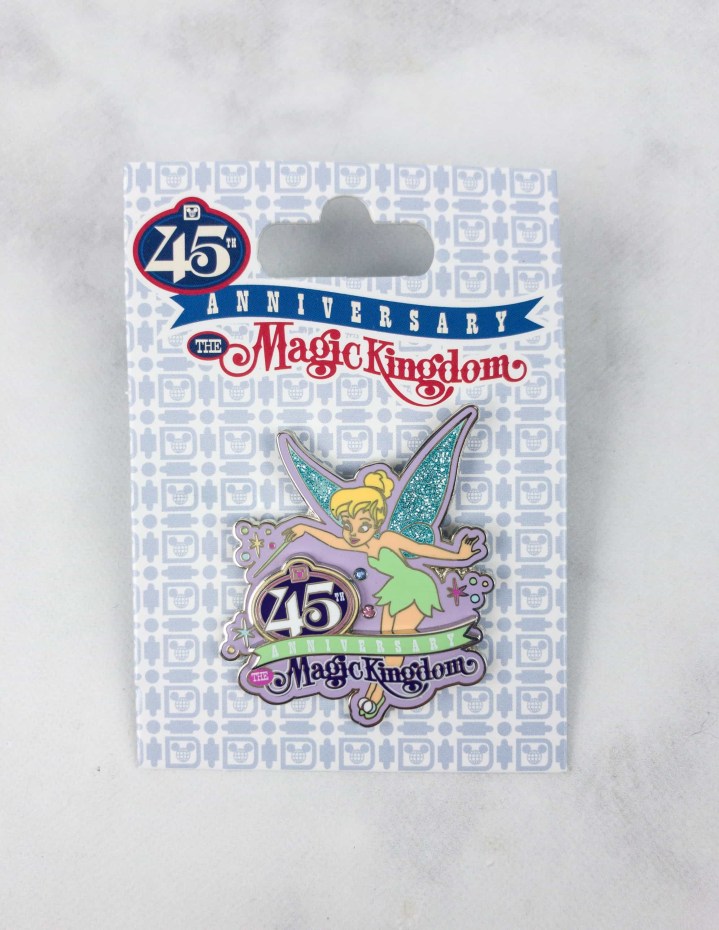 Disney The Magic Kingdom 45th Anniversary Tinker Bell Pin ($23.45) This pin was released fall 2016 – so it's not even early access to this open edition.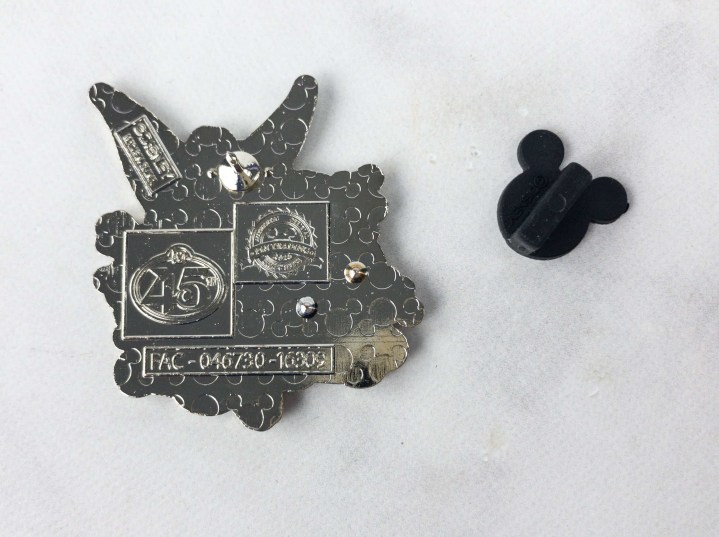 It's super pretty and I love the gems.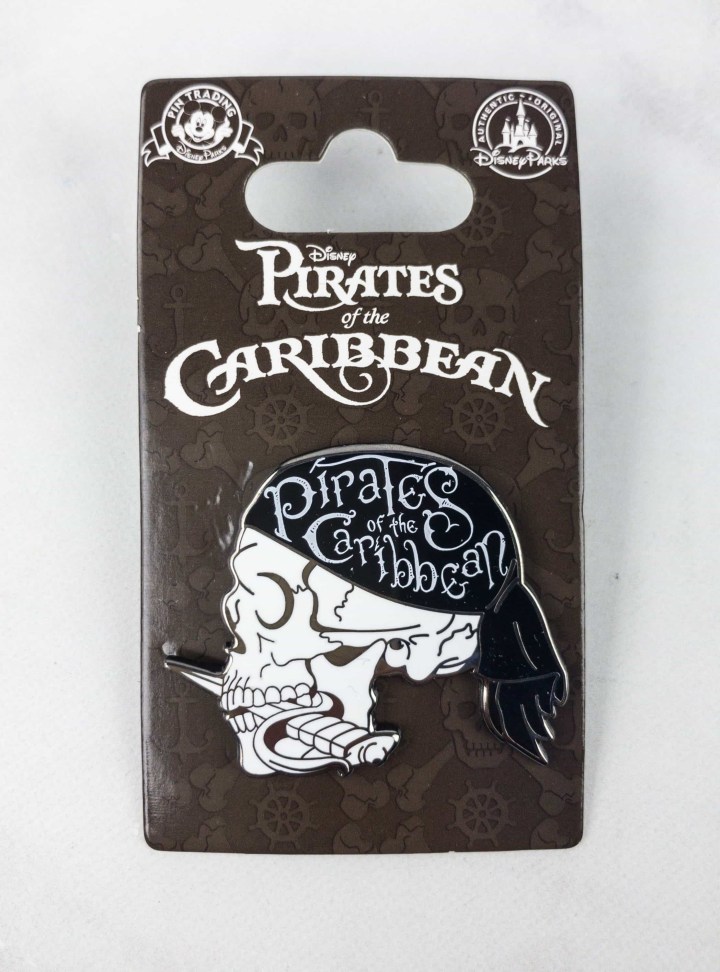 Pirates of the Caribbean Skull Profile Pin ($10.79)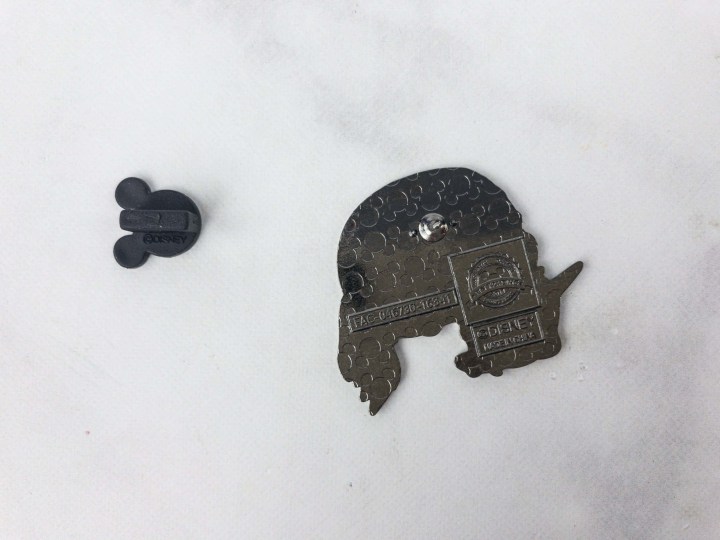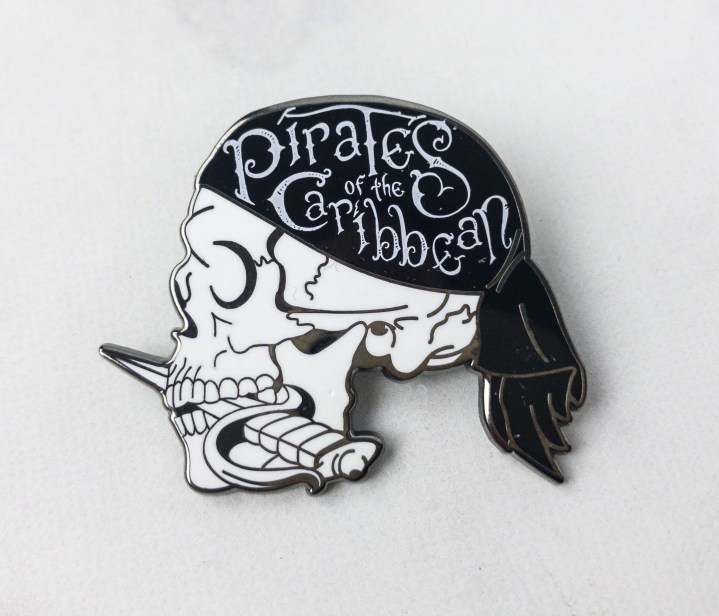 This pin has a sharp black/white/silver design and was released Spring 2017.
I'm really puzzled with what Disney is doing with this subscription – I have no idea why they brought it back if they're going to just send out old stock. There's nothing exclusive about the box. These are good pins – but I'm hearing that heavy traders & collectors already have everything they have been sending out.
Visit the Disney Park Pack: Pin Trading Edition landing page to find out more.
Some general info about Disney Pins & Trading:
Prices: Green ($8.99) Silver ($9.99) Blue ($9.99) Yellow ($12.99) Pink ($14.99) Lavender ($16.99). Special ones cost more.
Cast Members with green lanyards may only trade with kids ages 3 to 12. You can trade up to two pins per day with any trading Cast Member.
You don't have to trade your pins, you can just collect them.
You can only trade real Disney pins, and they all bear a copyright notice on the back.
Don't buy nice pins to trade, buy lots of pins on eBay from a reputable seller.
Are you a pin trader? Share your advice in the comments!