Crate Chef is a bi-monthly subscription box that brings your favorite chefs' top picks to you. Each month costs $45, and you'll get a specially curated box filled with a well-known chef favorite kitchen items, food products, as well as selected recipes.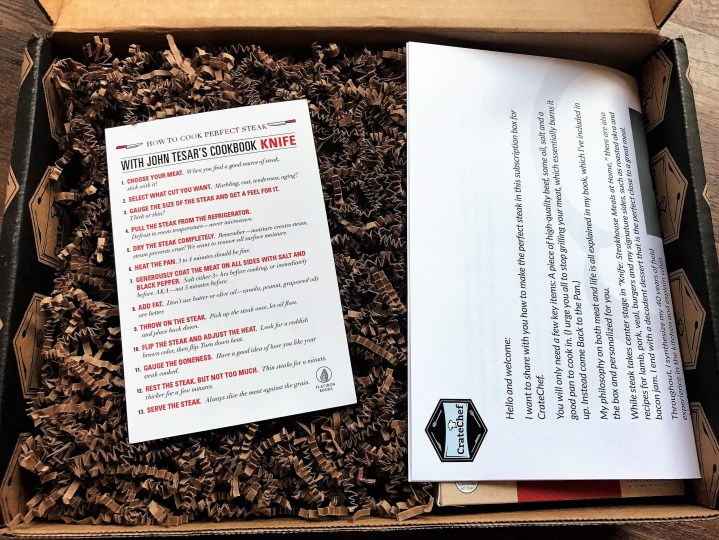 DEAL: Save 10% off your first order with coupon code HELLO10.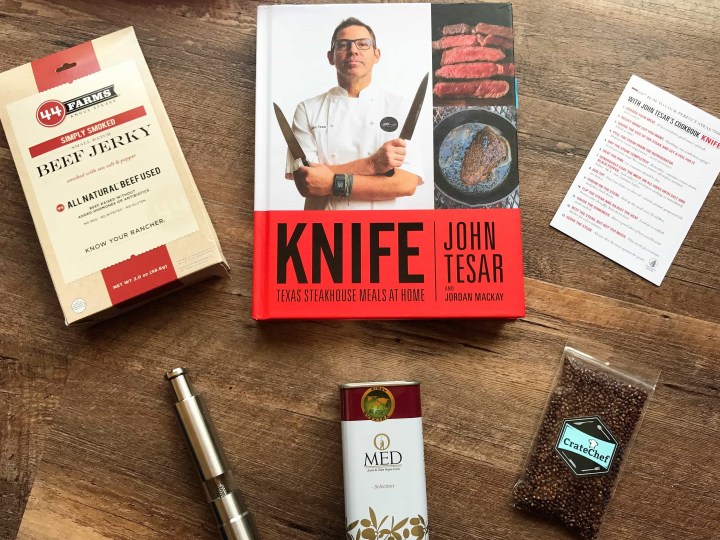 Each month Crate Chef collaborates with a different famous chef to bring you products that will up your cooking game.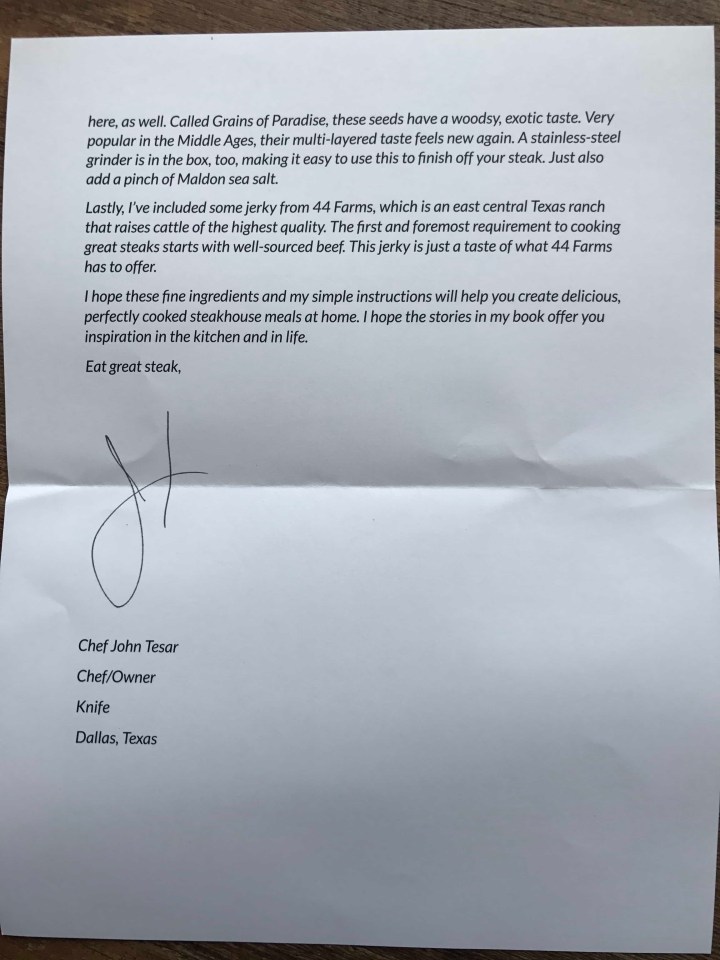 The box's featured Chef was John Tesar. The box is a starter kit for producing the perfect steak.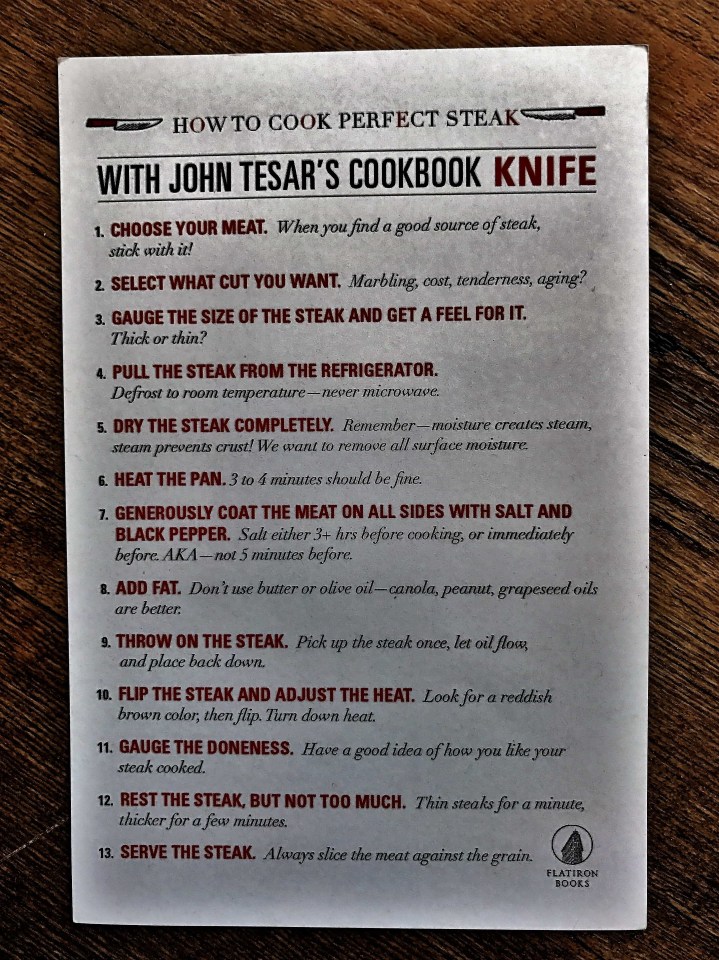 This handy little magnet is the Cliff notes to Chef Tesar's book, "Knife".  It will give you the basics of how to cook the perfect steak.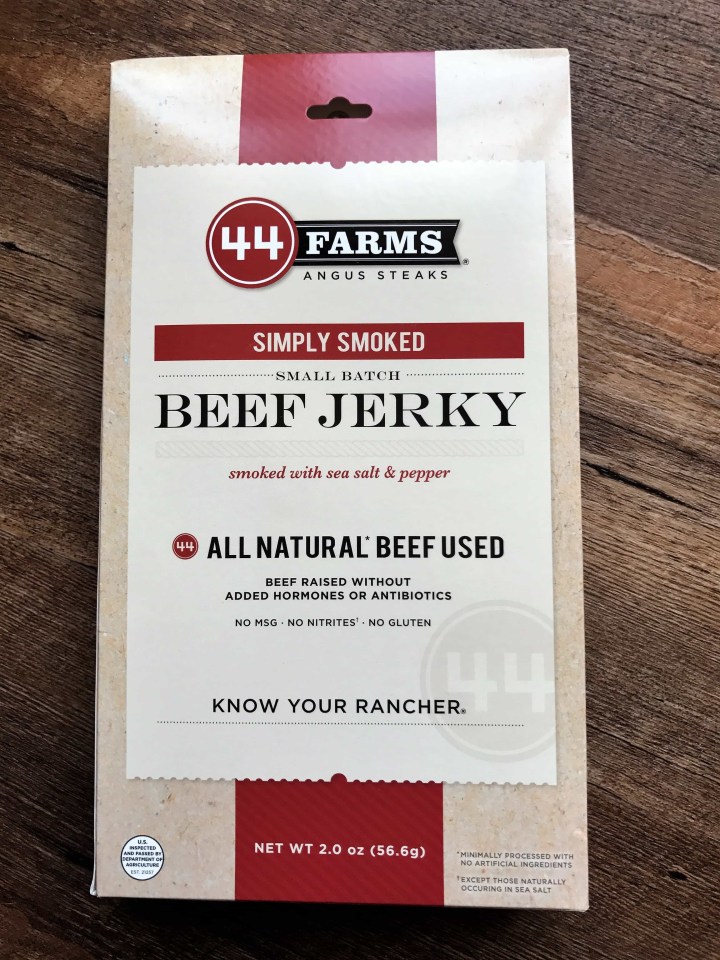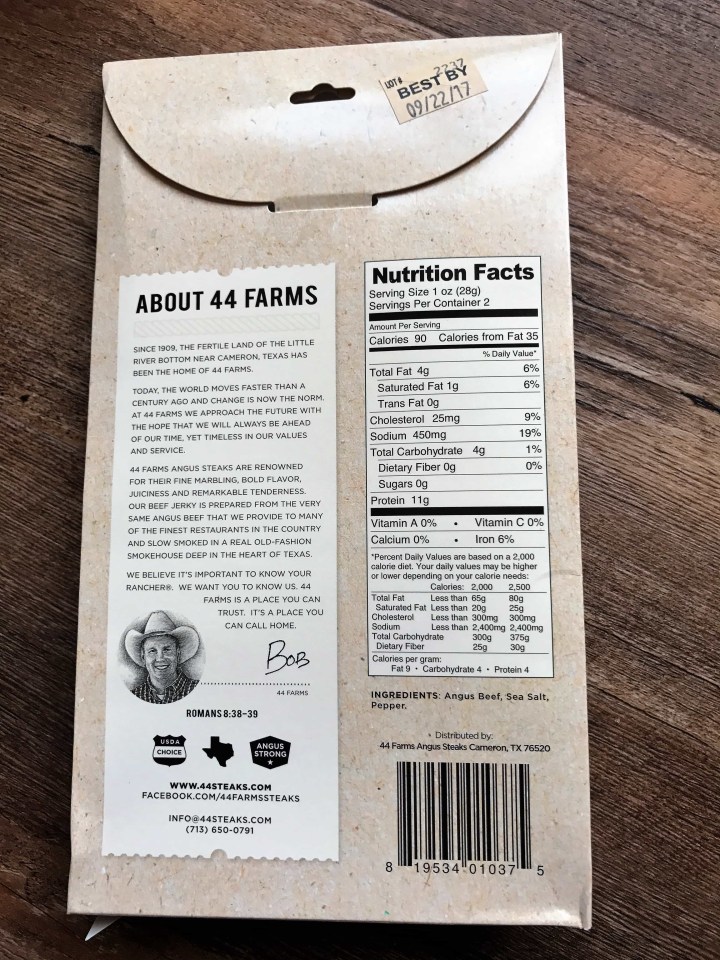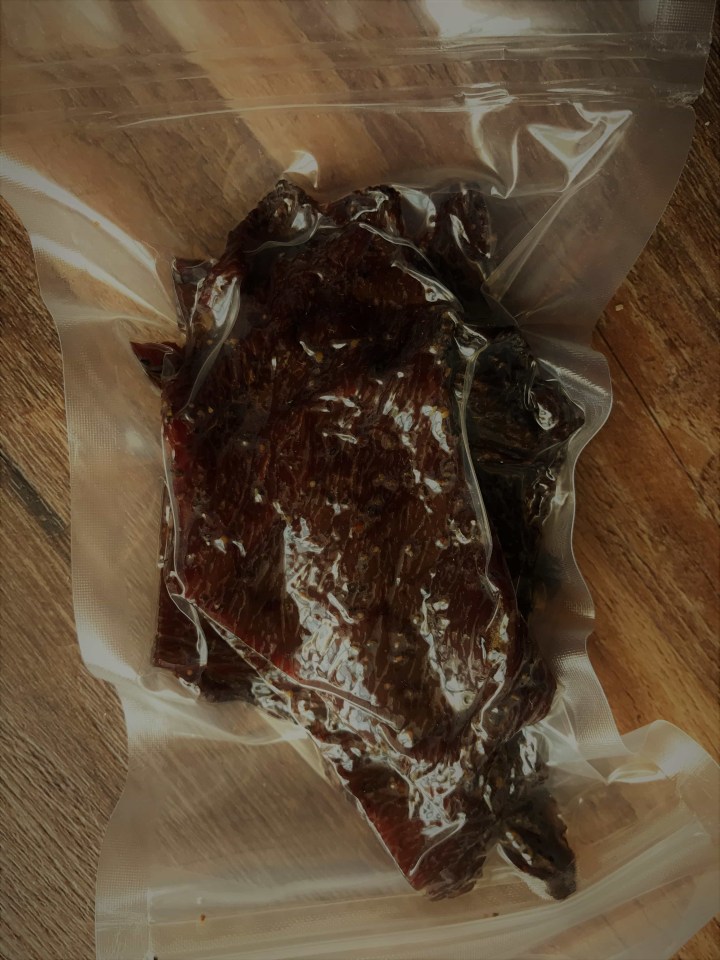 This beef jerky comes from 44 Farms, an east central Texas ranch that is famous for it's high quality beef.  I like that the ingredients are only, beef, salt and pepper.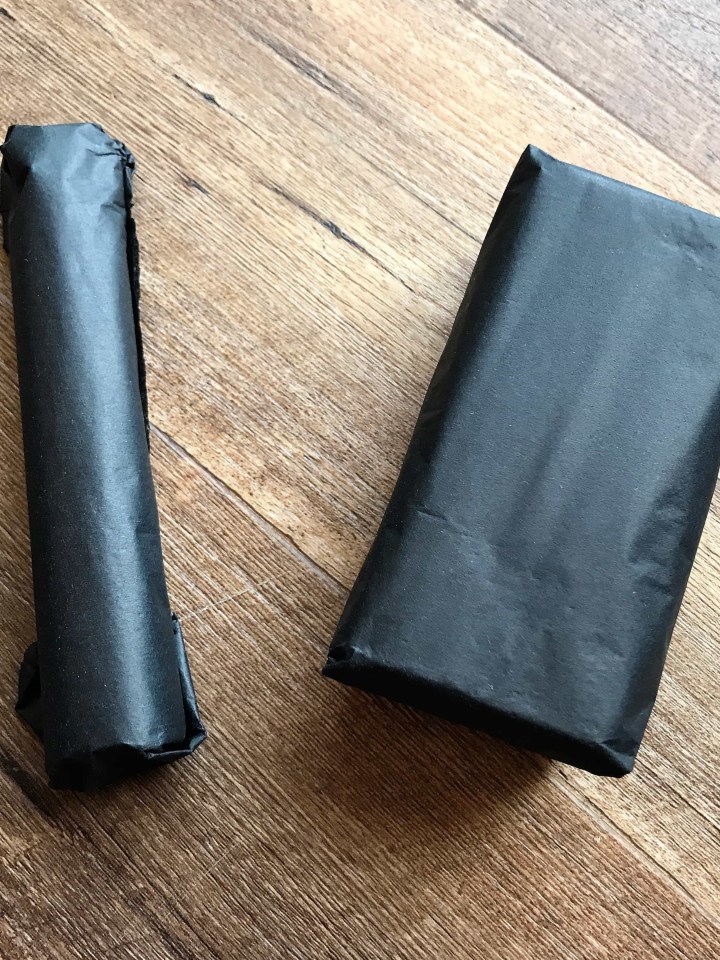 The next two items in the box were neatly wrapped in black tissue paper. Very elegant.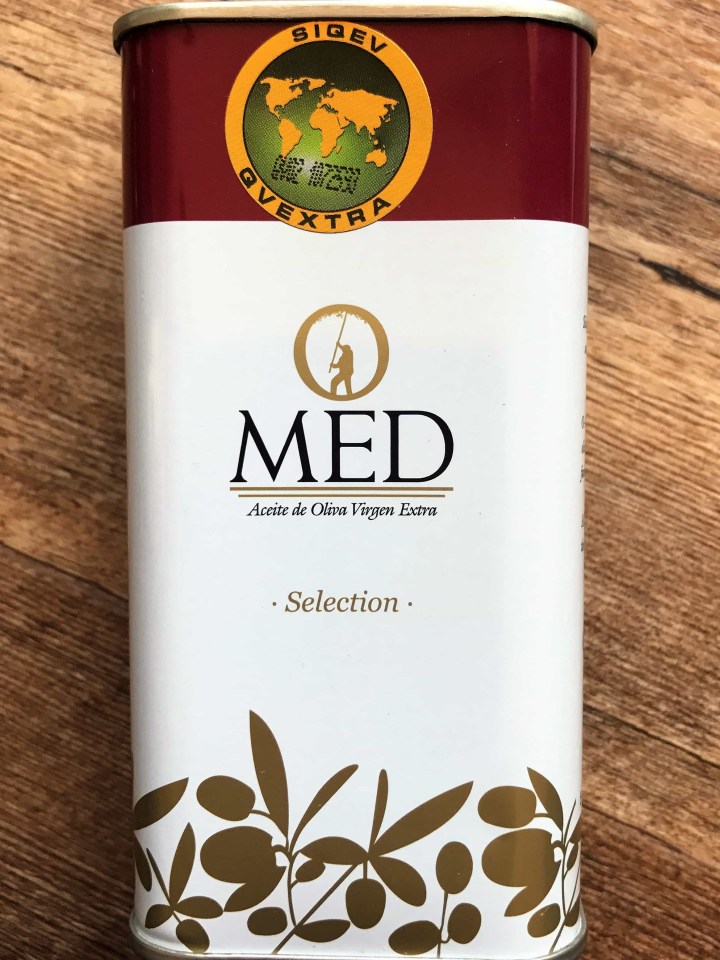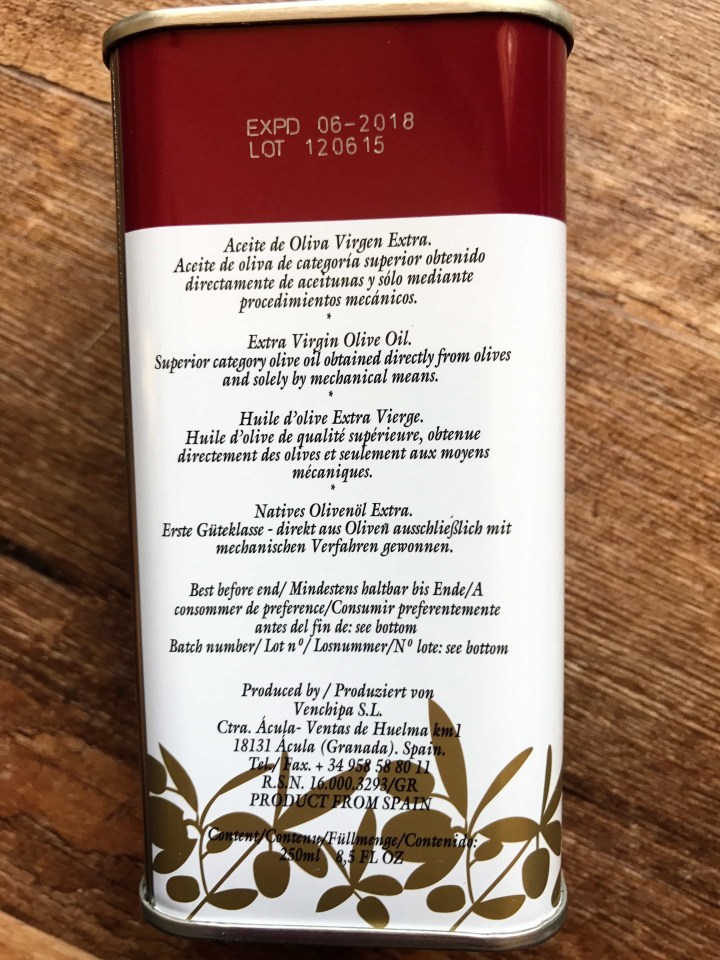 Inside one of the wrappers was this tin of O-Med olive oil from Spain. Chef Tesar explains in the letter that this particular olive oil is made for beef. "It accentuates the flavor with a taste of sea air and herbaciousness."  I used this to grill up a couple steaks (take a look further down), and it really was delicious.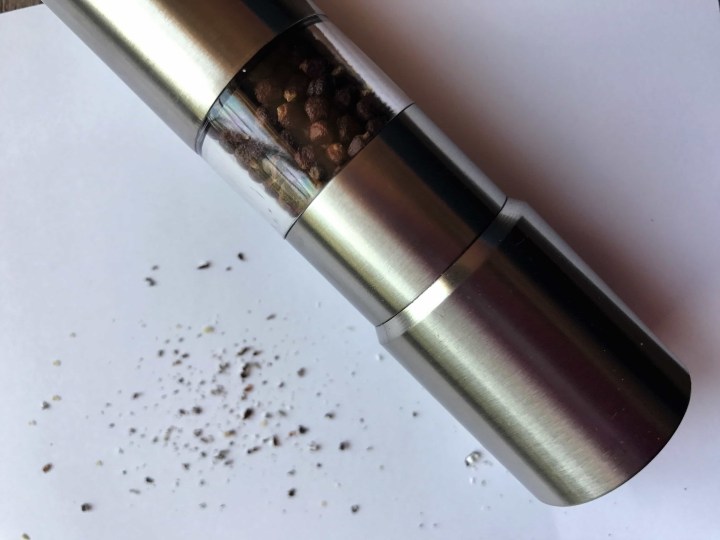 This stainless steel grinder was in the box. It is small enough to hold in one hand and you simply push the button down at the top to grind the pepper. The one handed operation is great when you are handling raw meat, so you can season with one hand and handle the meat with the other.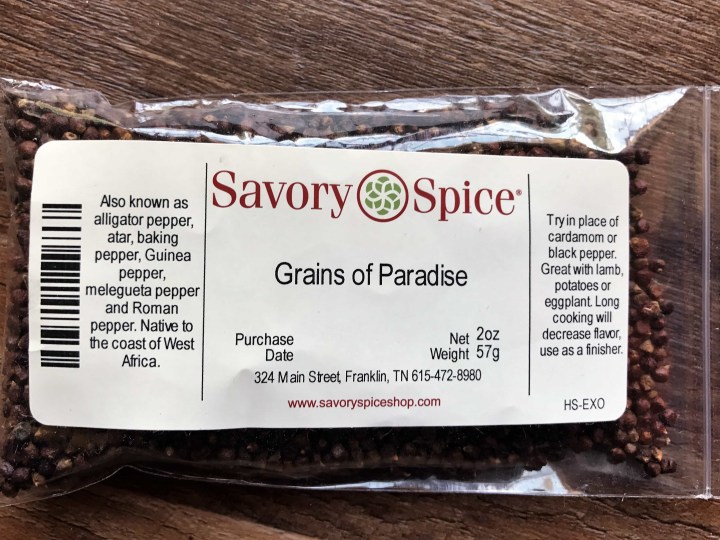 And, because you can't include a grinder without something to grind… Chef Tesar chose this finishing pepper called Grains of Paradise for the box. "These seeds have a woodsy, exotic taste. Very popular in the Middle Ages, their multi-layered taste feels new again."
Here's the Grains of Paradise all ground up. These aren't as warm as black pepper. They have a more hearty, smokey flavor.
And, the focus of the box, Chef Tesar's book, "Knife, Texas Steakhouse Meals at Home."
Surprise! The book is signed and personalized to you!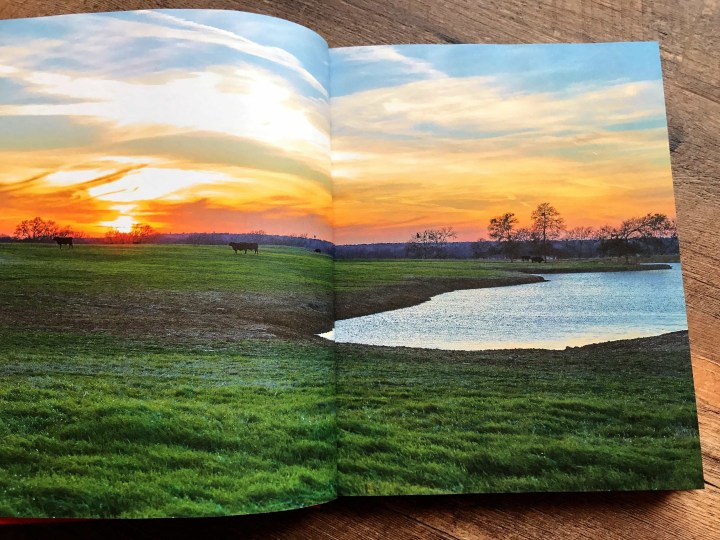 It is full of glorious pictures of splendid color.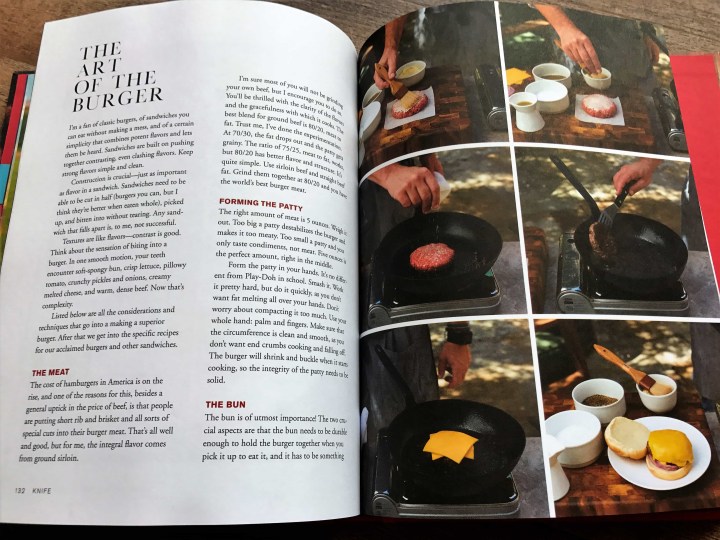 There are recipes, but the book goes farther and explains the art of the process.
I thought this page was neat. Songs Chef Tesar likes to cook by and the recipes that he likes to make while they are playing.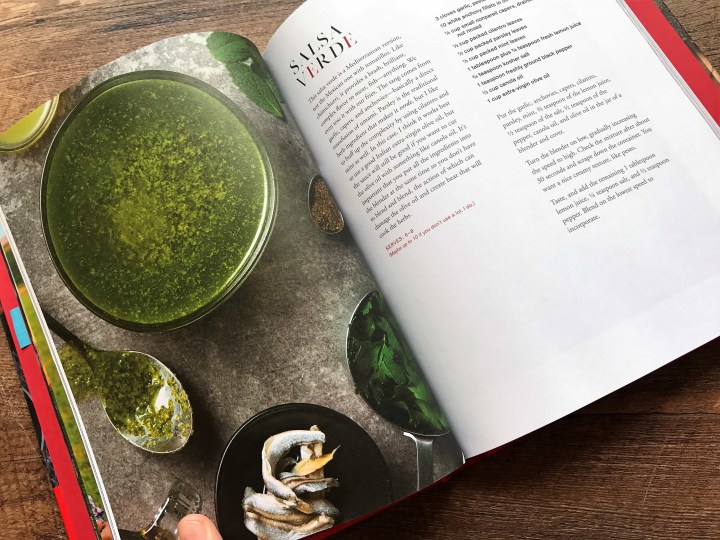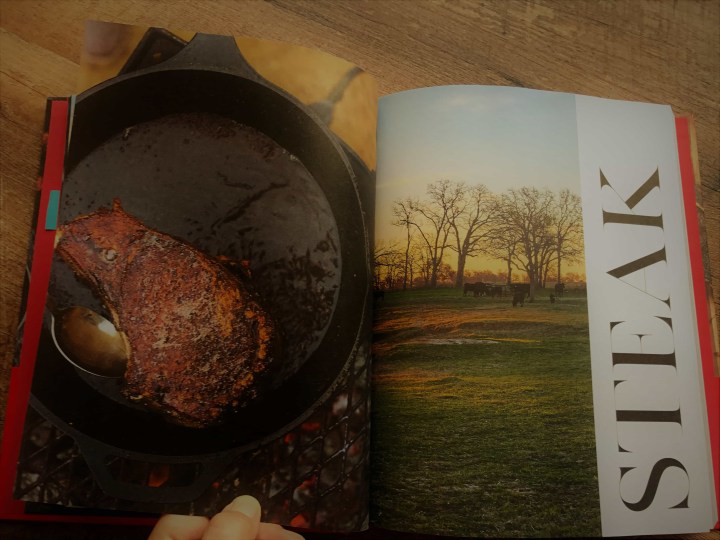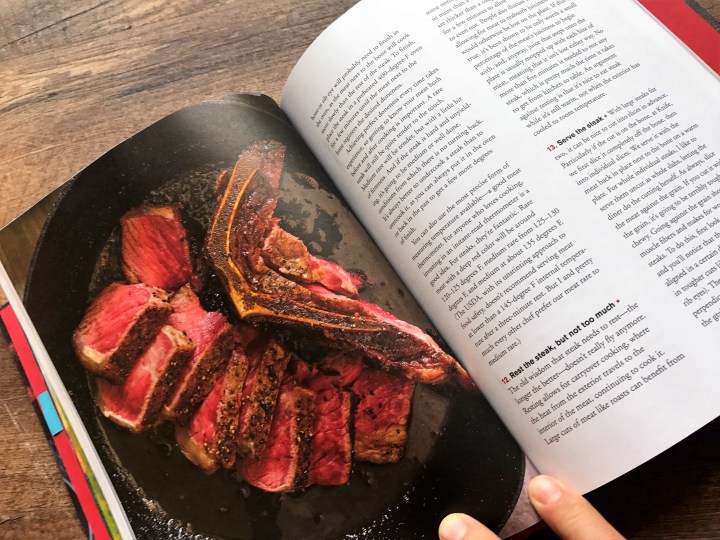 The food pictures are beyond tempting and will have you cooking in no time.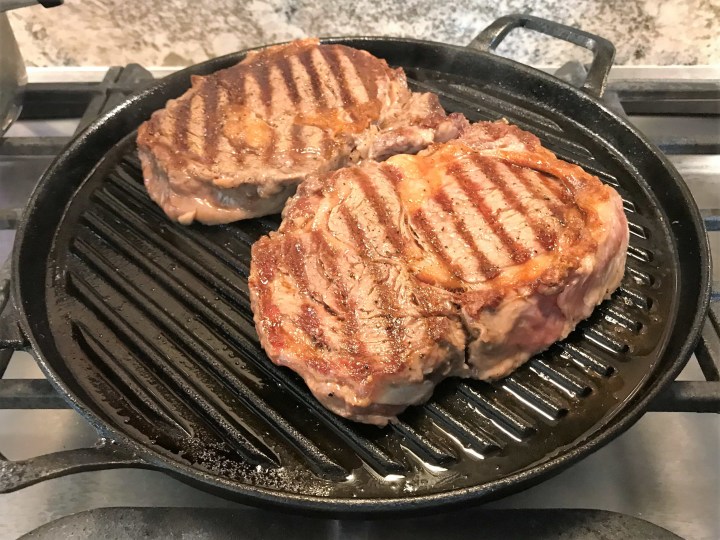 Here's my attempt at replicating a great steak. I learned something. I didn't realize that you had to pat a steak dry to get a crispy caramelized crust.
The Crate Chef bimonthly subscription creates a culture of good food. It is more than a meal in a box, it is a Chef channeling his passion to your kitchen. And, the results are a beautiful thing.
What did CrateChef inspire you to cook?
Visit CrateChef to subscribe or find out more!